30 Minute Hit
Total Startup Investment
$98,000 - $147,000
US/Canada Franchise Units
56
Franchise Owner Reviews
Reviewed by 43 franchise owners (96% of owners)
So Much More than Just a Gym!
More than a decade ago Co-Founders Deanna and Jackson Loychuk recognized the need for something different in the Women's Only Fitness market. Fast forward ten years and more than 50 Franchise Locations later, it would be safe to say that they were on the right track.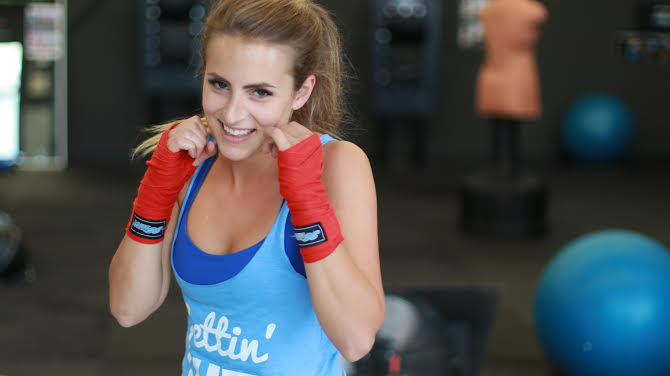 What Makes 30 Minute Hit Unique?
The 30 Minute Hit is definitely not your typical gym. Not a typical women's only gym. And certainly not a typical Kickboxing gym. The 30 Minute Hit is a special place, that inspires and empowers women through a unique community like no where else.
30 Minute Hit® Philosophy
Our Philosophy is simple. Give women of all shapes sizes, ages, abilities and fitness levels the opportunity to do something they never thought possible and the power to be amazing!  
The Women's Fitness Industry
Forward thinking.
In the last ten years, the number of health club members has more than doubled in North America to more than 60 million. This sharp and steady increase will continue to grow with expanded awareness and focus on health related issues in society.
A bigger demographic means higher revenues. Unlike other women's only circuit based fitness centers, 30 Minute Hit® draws women ages 13-65 with a wide range of fitness levels and abilities. With its upbeat atmosphere and accommodating program, typical members span from high school students, to new mothers, to experienced Black Belt martial artists, and even grandmothers, creating the opportunity to increase revenue through higher market share.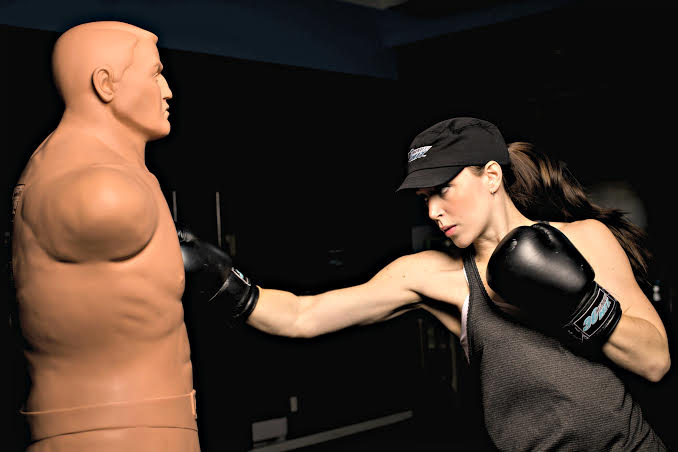 Do I Need Business Experience?
The ideal 30 Minute Hit® Franchisee is a highly motivated individual with an entrepreneurial spirit. The Franchisee should have the willingness to learn and implement our proven and powerful business management systems. Franchisees do not have to have any prior fitness industry or business ownership experience as each Owner will go through a very detailed UniversHITy physical training and onboarding program.
To ensure their success, 30 Minute Hit provides its Franchisees a Turn Key business model including:
Certification in Physical Training
Administration and Management Training
Management and Business Development Tools
Marketing Programs and Sales Training
In-Depth Support Programs
An amazing team to help you every step of the way!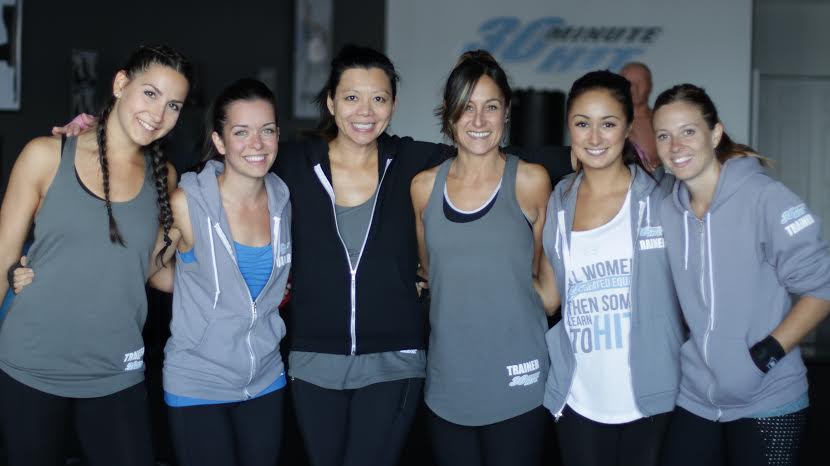 Who makes a good 30 Minute Hit Owner?
30 Minute Hit Franchise Owner checklist:
You are a positive person who likes people and working as part of a team.
You are passionate about fitness and leading a healthy lifestyle.
You have great energy.
You love helping others succeed in reaching their goals.
You welcome the opportunity to be your own boss.   The "Hit" Experience:
Franchisee Testimonial: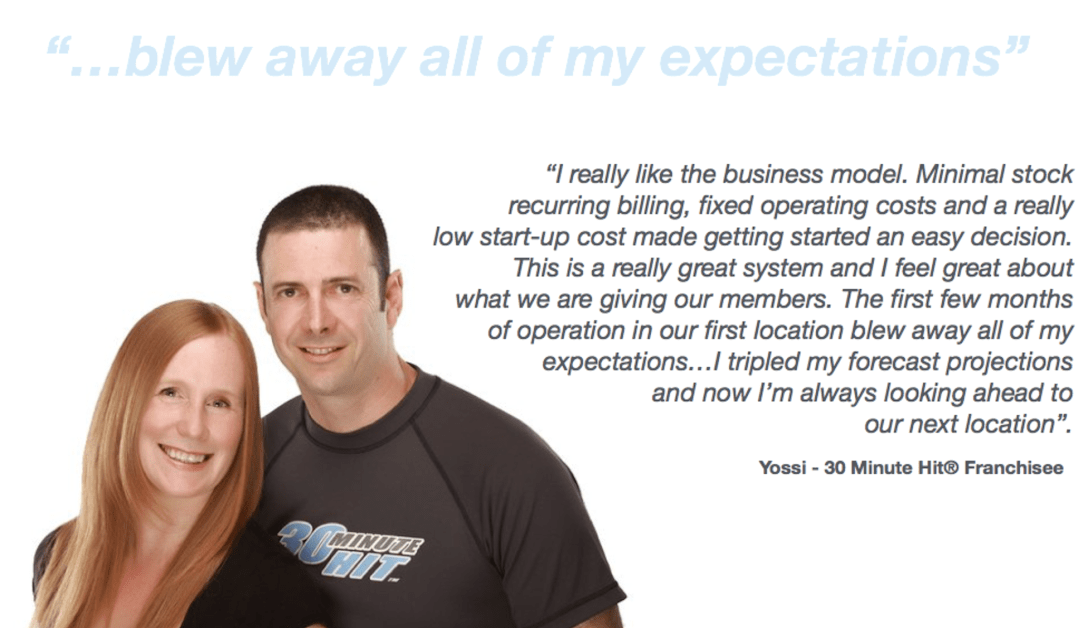 Love what you do. A franchise opportunity that offers more.
If you have ever dreamed of being your own boss and working for yourself in one of the most inspiring environments you can imagine, where with nothing more than a great attitude and lots of positive energy, you could create a flexible, stable, profitable and rewarding business, then owning a 30 Minute Hit may be for you. Get in touch today!
Download the franchisee satisfaction report on 30 Minute Hit absolutely free or
CALL NOW: 844-356-4261