Assisted Living Locators
Total Startup Investment
$68,450 - $78,050
Net Worth Required
$100,000
US/Canada Franchise Units
105
Franchise Owner Reviews
Reviewed by 53 franchise owners (87% of owners)
Verified Assisted Living Locators Franchise Owner Reviews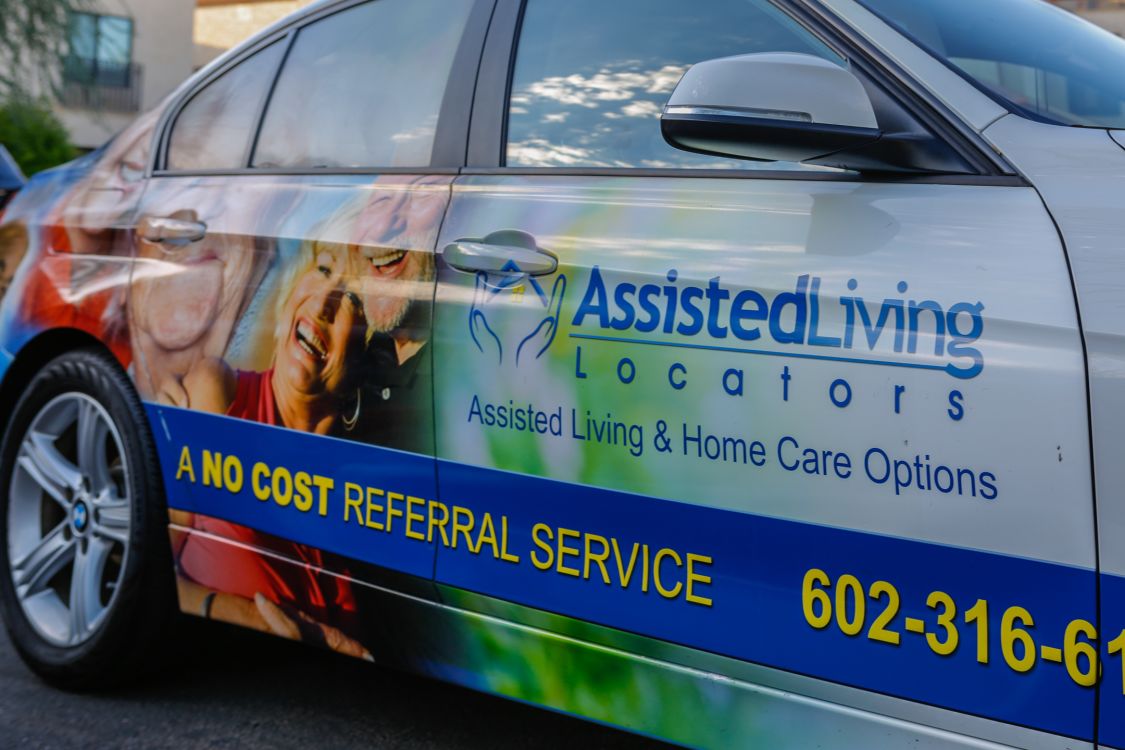 Mary, Overall Brand Rating: 77 FSI
Two Units / Major Metro ( 500,000 + population)
"[I appreciate Assisted Living Locators'] integrity and consistency, and especially for their on-going efforts to improve the franchise programs, and improve our ability to succeed individually." - Mary, Assisted Living Locators franchise owner
Brad, Overall Brand Rating: 74 FSI
Single Unit Owner / Major Metro ( 500,000 + population)
"ALL (Assisted Living Locators) is in a period of high growth mode. There are a lot of excellent initiatives underway...Trainers are excellent and very professional during the initial training." - Eric, Assisted Living Locators franchise owner
Robert, Overall Brand Rating: 84 FSI
Single Unit Owner, Large Market (250,000 - 499,999 population)
"I am very pleased with my choice of Assisted Living Locators. I have a lot of work to do to get my territory off the ground, as all new owners do. Right now, I always feel like I should be doing ten other things that I am not working on at the moment. I feel like training gave me a good start and now it is up to me to put in the effort." - Robert, Assisted Living Locators franchise owner
Assisted Living Locators Expert Review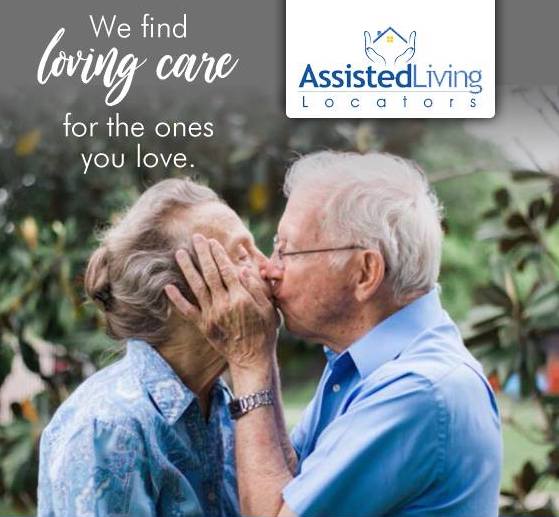 Assisted Living Locators is a nationwide network of senior care advisors who work together to help families and their seniors find an assisted living facility that best suits their needs.
The onboarding process for franchisees includes an intensive, in-market training and mentorship designed to help franchisees connect with prospective clients. Protected territories have strengthened the franchise community, which is based on mutual support. Franchisees have rated themselves as "highly satisfied" in their Assisted Living Locators business ownership. This high satisfaction rating across the board has earned the brand a spot in the Franchise Business Review Top 200 Franchises list in both 2017 and 2019, and the Top Low-Cost Franchise list in 2019.
Assisted Living Locators is an appealing low-cost franchise investment, especially for investors looking for a franchise that is community based. Franchisees don't need to have experience in the industry prior to purchasing their business; however, it is recommended that prospects have strong communication skills. Following the initial training, support becomes less involved, however still accessible. Franchisees are encouraged to connect with their franchise community to help each other grow within their territories.
Our Bottom Line: If you're a strong communicator and are looking for a low-cost franchise opportunity with long-term growth potential, Assisted Living Locators may be a good fit for you.
Awards & Recognition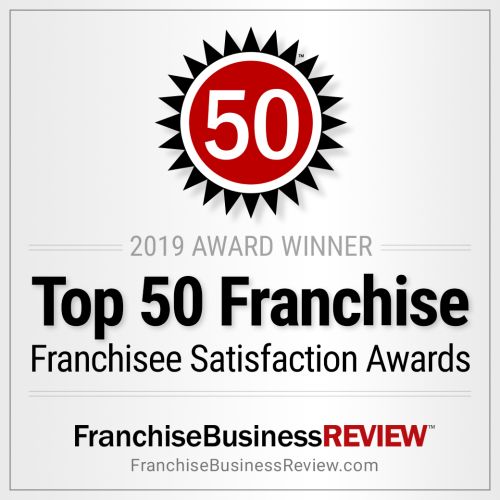 - Top 200 Franchises (2017, 2019)
- Top Low-Cost Franchise (2019)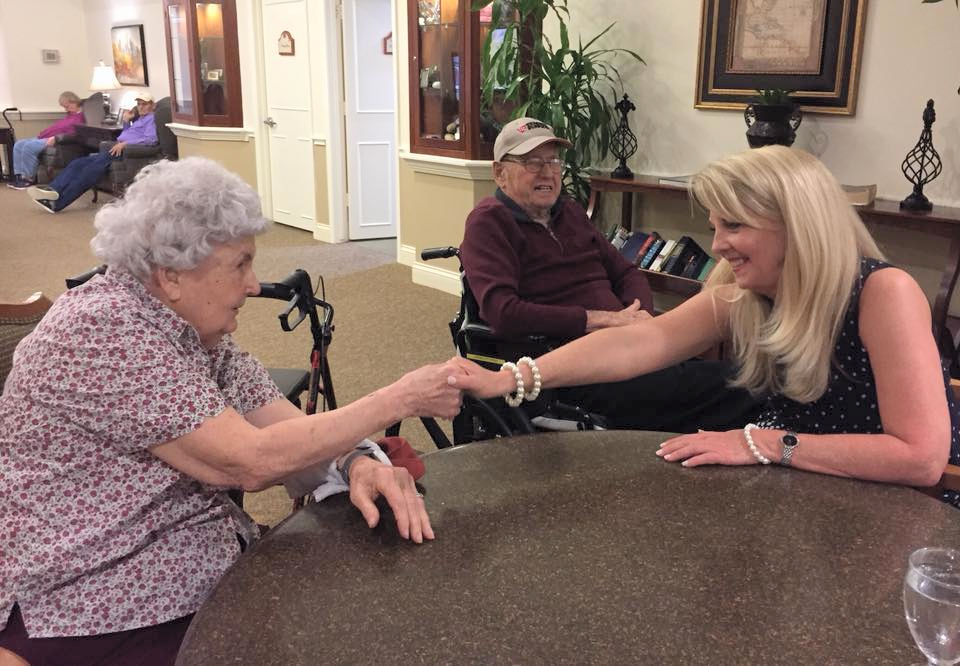 Download the franchisee satisfaction report on Assisted Living Locators absolutely free