The Haagen-Dazs Shoppe
Total Startup Investment
$164,158 - $542,408
US/Canada Franchise Units
206
Franchise Owner Reviews
Reviewed by 112 franchise owners (60% of owners)
The Häagen-Dazs Shoppe is growing in the U.S.!
Since 1977, the world-famous Häagen-Dazs brand has been franchising in the United States and helping entrepreneurs build successful businesses with the ice cream their customers love. We are currently looking for additional franchise owners to continue growing our national footprint and raise our brand to new levels!
If you're located in the U.S. and looking for a top-rated ice cream franchise opportunity, read on! Please note: we are not currently seeking franchise owners outside the U.S.
Our franchise is like no other!


Häagen-Dazs is committed to offering the top ice cream franchise opportunities to individuals who embody an entrepreneurial spirit and have achieved success in previous ventures. High performing locations and strong brand messaging promise to offer our franchisee a super premium ice cream experience.
How We Support Our Franchisees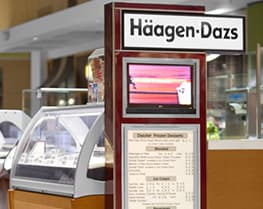 Getting Started
Online Tools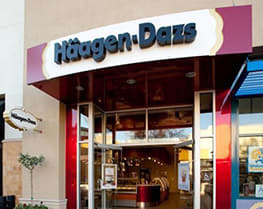 Dedicated Shop Support
Marketing and Promotion
Testimonials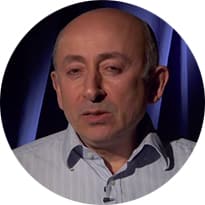 Häagen-Dazs Franchisee since 1996
"Went through a few interviews with the franchises, with McDonald's, with Baskin Robbins, with something else... But the best impressions that I had, it was about Häagen-Dazs and I'm still in love with the Häagen Dazs people."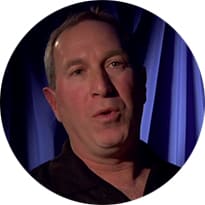 Häagen-Dazs Franchisee
"And people were just going crazy, having their pictures taken with cone man. We did more business than I could even imagine, I don't even remember what the number was, and it doesn't even matter, we had such a good time I almost would've done it for free"
Building Your Future
If you have a location in mind, we'll give you tools so that you can engage in a due diligence process to evaluate its potential. We can also leverage our leasing relationships to help you find a location in an area you desire. We will follow a step-by-step startup process and provide experienced staff members to answer all of your questions. We also provide support with store design and construction guidance using qualified vendors.
Download the franchisee satisfaction report on The Haagen-Dazs Shoppe absolutely free