Home Instead Senior Care
Total Startup Investment
$110,000 - $125,000
Net Worth Required
$100,000
US/Canada Franchise Units
642
Franchise Owner Reviews
Reviewed by 392 franchise owners (52% of owners)
An Incredibly Meaningful, Unique and Rewarding Franchise Opportunity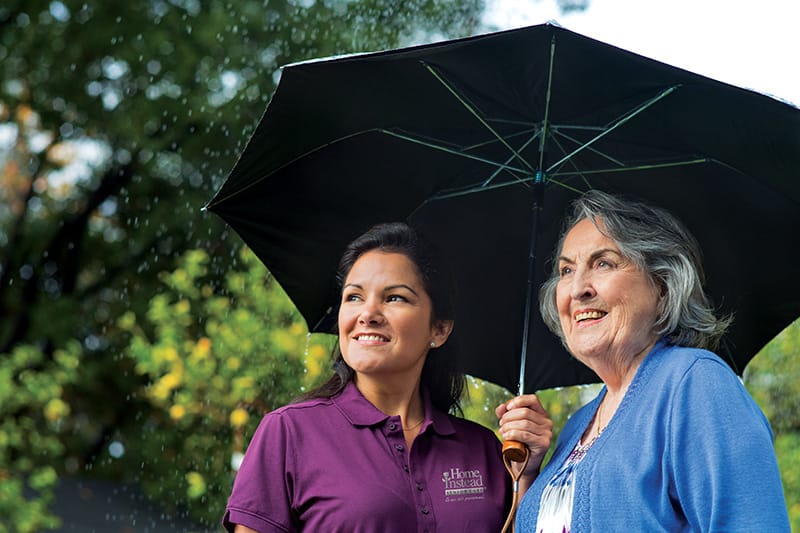 We invite you to join the hundreds of Home Instead Senior Care® franchise owners who are building successful and rewarding businesses by providing an affordable solution for seniors who prefer to remain at home through their later years. Our home care services in the form of companionship, meal preparation, medication reminders, light housekeeping and assistance with errands are designed for seniors who need just a little help to live independently.
Home Instead Senior Care is the world leader in in-home senior care with more than 1,000 independently owned and operated franchises throughout the United States, Canada, Japan, China, Australia, Ireland, the United Kingdom, Switzerland, Germany, Finland, Austria, Italy, and the Netherlands.
The Wall Street Journal called Home Instead Senior Care one of America's Top 25 high performing franchises in part because a rapidly aging population creates exciting business opportunities.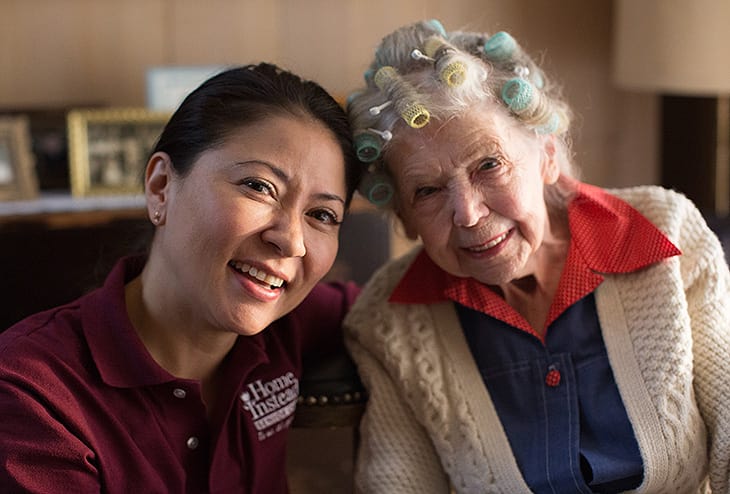 Consider these facts:
Before 2020, people aged 65 and older will outnumber children under age 5 for the first time in human history.
By 2050, the 65+ global population will be more than double that of the world's youngest citizens.
90% of seniors express the desire to continue living at home for as long as possible.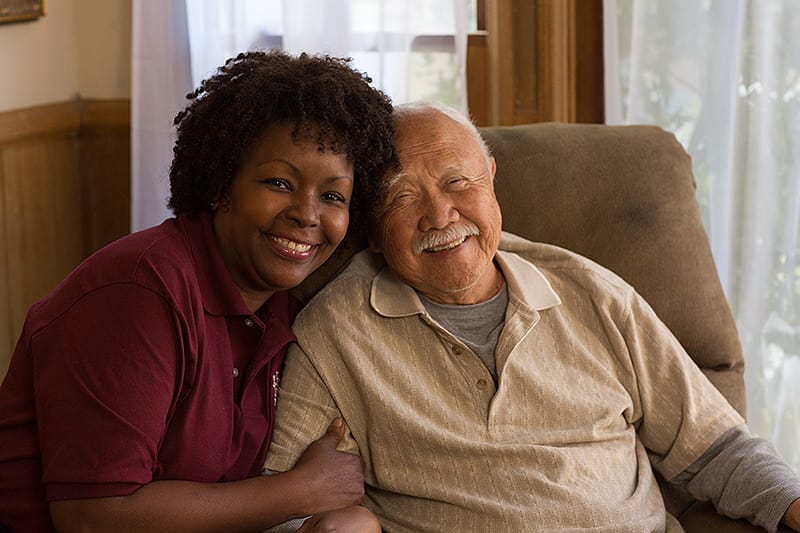 With Home Instead Senior Care you'll get:
The strongest brand in the senior care business
A proven business model
Powerful new owner training to get you off to a strong and successful start
Innovative, effective and perpetually-new marketing programs
An unequalled support system
We invite you to learn more about the exciting franchise opportunities awaiting you with Home Instead Senior Care.
Download the franchisee satisfaction report on Home Instead Senior Care absolutely free