Sandler Training
Total Startup Investment
$97,525 - $114,500
Net Worth Required
$250,000
US/Canada Franchise Units
196
Franchise Owner Reviews
Reviewed by 153 franchise owners (70% of owners)
The Future Starts Today
Capitalize on Your Sales and Sales Management Experience with Sandler Training.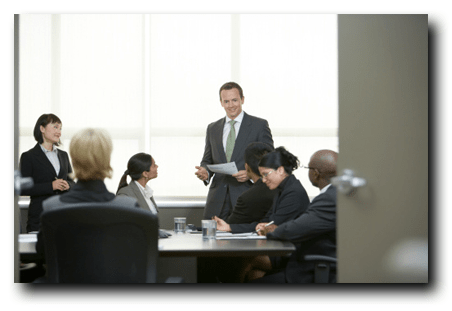 When you join the Sandler Training team, we'll be with you from the start. We'll help you develop your skills in operating a franchise, establishing and retaining a customer base, and delivering sales, sales management training, and coaching so effective that it will make a real difference to the companies that hire you.
Business coaching was listed as one of the hottest trends in franchising in Entrepreneur magazine's 2014 Franchise 500.  
Tap Into a $67.2 Billion Industry.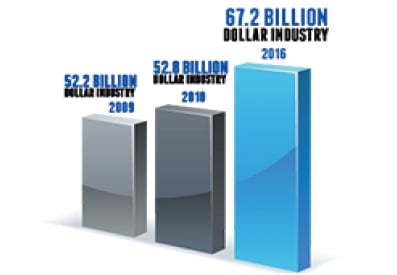 In 2015, companies all over the globe spent $355 billion on training, $160 billion in North America. $67.2 billion (42%) of training secured in North America comes from external suppliers.
As someone considering a Sandler Training® franchise, you're perfectly positioned to capitalize on this rapidly growing market.
**https://cdns3.trainingindustry.com/media/20088937/training-industry-2016-media-kit.pdf Training Industry Research: 2015 purchased from external suppliers.
You're the ideal candidate for a Sandler Training franchise if...
You're looking for a new career opportunity
You have solid sales or sales management experience
You want to steer your future and control your income
You enjoy training people and making a difference in their lives
You want to spend more time with your family
You want work/life balance and time to pursue your passions
---
| | |
| --- | --- |
| Ranked #1 Training Franchise by Entrepreneur Magazine in 2016. | |
| Ranked #1 Business Services Franchise by Franchise Business Review in 2018. | |
---
We Beat Out the Competition.
As a Sandler Training Franchise Owner, you are perfectly positioned to capitalize on this rapidly growing market and reap the rewards, on your own terms, with your own franchise business.
Some benefits of being a Sandler franchise owner include:
Proprietary training programs
Unique training delivery system
Global footprint with multilingual and multicultural capabilities
Comprehensive marketing support
Hear what one franchisee has to say about the support he receives from the Sandler team:
"We can compete with any sales training organization and walk away with a win because of the depth of experience and expertise we have throughout the organization."

Matt Neuberger Sandler Training Franchise Owner
Here Are Some of the Things You Can Expect As a Sandler Training Franchise Owner
Access to a large and growing international market for sales and sales management training
Low overhead and modest start-up fees and expenses
A proven business model that has been refined by Sandler over the last 31 years
A training system that can deliver results and create satisfied clients
To offer unique solutions to problems plaguing company executives and business owners in today's fast-paced, changing world
An ongoing commitment to learning and improvement
Quality support services and business-building assistance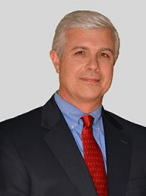 Dave Mattson, President & CEO of Sandler Training

Unlike other franchise models, Sandler Training Franchise Owners do not pay a percent of sales, but rather a flat monthly fee based on tenure.
Financial Requirements:
Liquid Capital Required: $73,000
Net Worth Required: $200,000
Franchise Fee in the U.S.: $73,000* *International Franchise Fees vary based on size of territory.
Whats the Next Step?
Complete the contact form on this page and receive our franchise brochure!
Download the franchisee satisfaction report on Sandler Training absolutely free