Free Franchise Consultation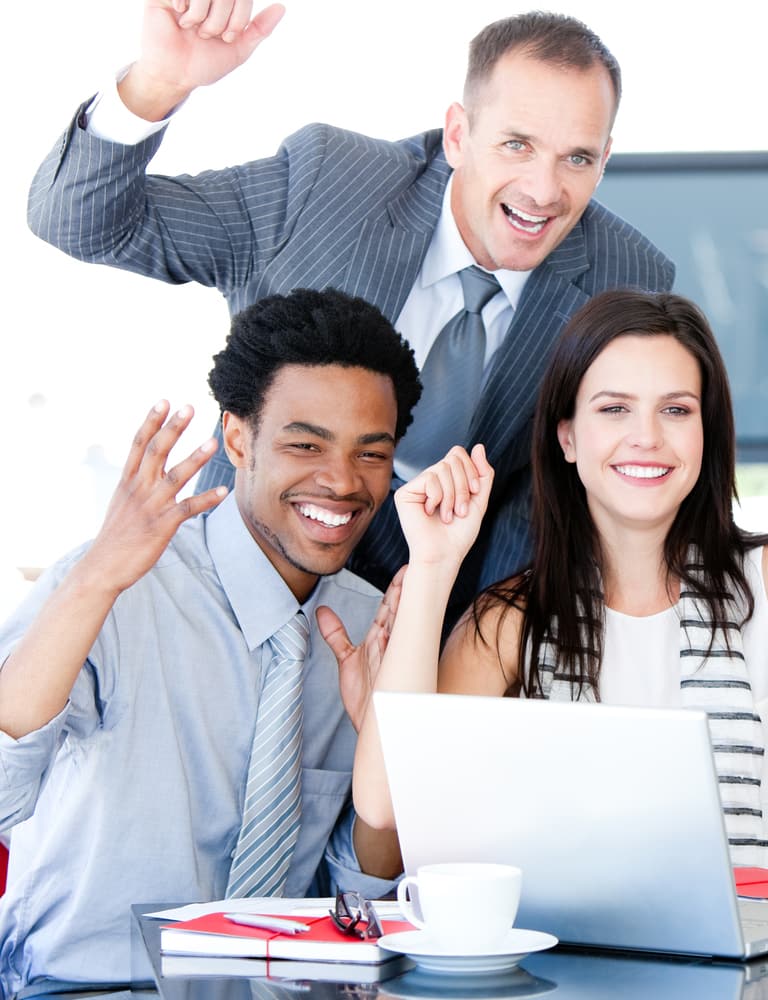 If the sheer volume of franchise opportunities available seems a bit overwhelming, it may be time to turn to a franchise consultant to assist with the "matchmaking" process.
Franchise consultants work with a wide variety of brands and prospective franchisees to identify opportunities that fit the specific needs of the parties involved. Even though this website identifies the top overall franchise systems, what's perfect for one person may be a "square peg in a round hole" for someone else. Some people prefer to determine for themselves which franchise systems will best meet their needs; others choose a franchise consultant to help take out some of the guesswork.
By contacting an FBR franchise consulting partner, there are several benefits you can count on:
Free consultation. Your franchise consultant is paid by the franchise brand if a successful match is made. The franchise seeker does not pay anything for this service.
Customized list of potential franchise opportunities. Using factors such as geography, experience, budget, and personality, your consultant will compile a list of options to present to you before putting you in touch with a brand directly.
Knowledge of available opportunities. You'll likely have some questions about what the suggested brands do, from products and services to training and support. Your consultant will be able to provide plenty of high-level information before you decide if you want to pursue a conversation with the brand.
Franchise Business Review works with respected franchise consultant partners to provide the highest quality service to franchise seekers. If you're ready to work with a franchise consultant to take some of the stress out of your search, fill out the form below. A consultant will be in touch shortly!
Get Started