Low-Doc SBA Loans - Financing Center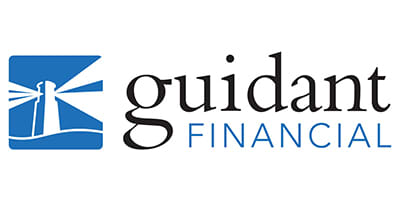 If you're seeking between $10,000 and $150,000 in franchise financing, it may make sense to apply for a Low-doc SBA Loan. With these loans, you receive the benefits of a traditional SBA loan with a much quicker turn-time.
Requirements for these loans include:
A 690+ credit score.
10% equity injection.
A credit history that is devoid of bankruptcies.
Guidant Financial's team of experts can connect you to approved lenders in their network who are the most likely to fund your loan.
Call 888-472-4455 today or complete the brief form to schedule a complimentary consultation with a Guidant Financial expert.
Get Free Financing Information Today!