SBA Loans - Financing Center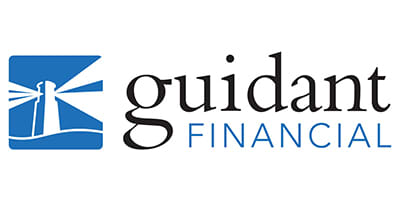 SBA Loans are a tried-and-true method of franchise financing, created to help entrepreneurs by offering low interest rates and no balloon payments, with a guarantee by the SBA.
Lenders are poised to offer financing amounts ranging from $100k to $5 million for those who meet the SBA's criteria.
Requirements for these loans include:
A 600+ credit score.
Access to collateral.
30% equity injection (or 20% for an existing franchise).
A solid income.
Three years of applicable work experience.
Guidant Financial's team of experts can connect you to approved lenders in their network who are the most likely to fund your loan.
Call 888-472-4455 today or complete the brief form to schedule a free consultation with a Guidant Financial expert.
Get Free Financing Information Today!