Home > Franchise News >
Free Webinar: Making Your Franchise Decision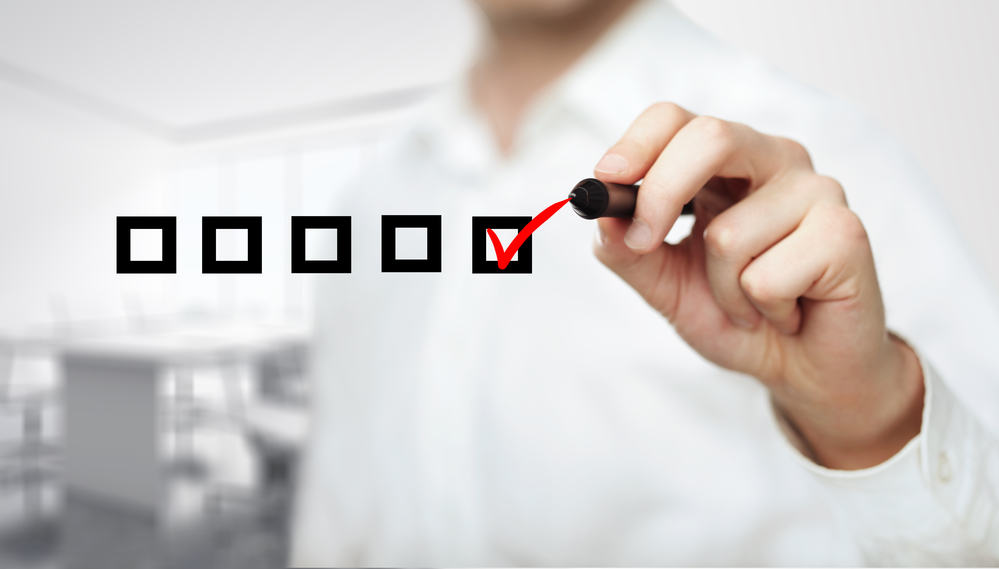 Featuring a Panel of Franchise Owners Answering YOUR Questions!
January 24th, 2018 @ 3:00pm EDT

Trying to decide if starting a franchise business is the right career path for you?

Join this free webinar and hear from our expert panel of franchisees on the steps they took to grow a successful franchise business. Learn the keys that helped their business thrive, the challenges and pitfalls they faced along the way – and how to avoid them. Franchise Business Review's President Eric Stites moderates the discussion, asking these experienced franchisees:

What one thing really made the difference to these top-performers?
If they had to do over again, what would they do differently?
What advice would they give to new franchisees?

Don't miss this interactive session, with lots of time for audience Q&A to get all your franchising questions answered!