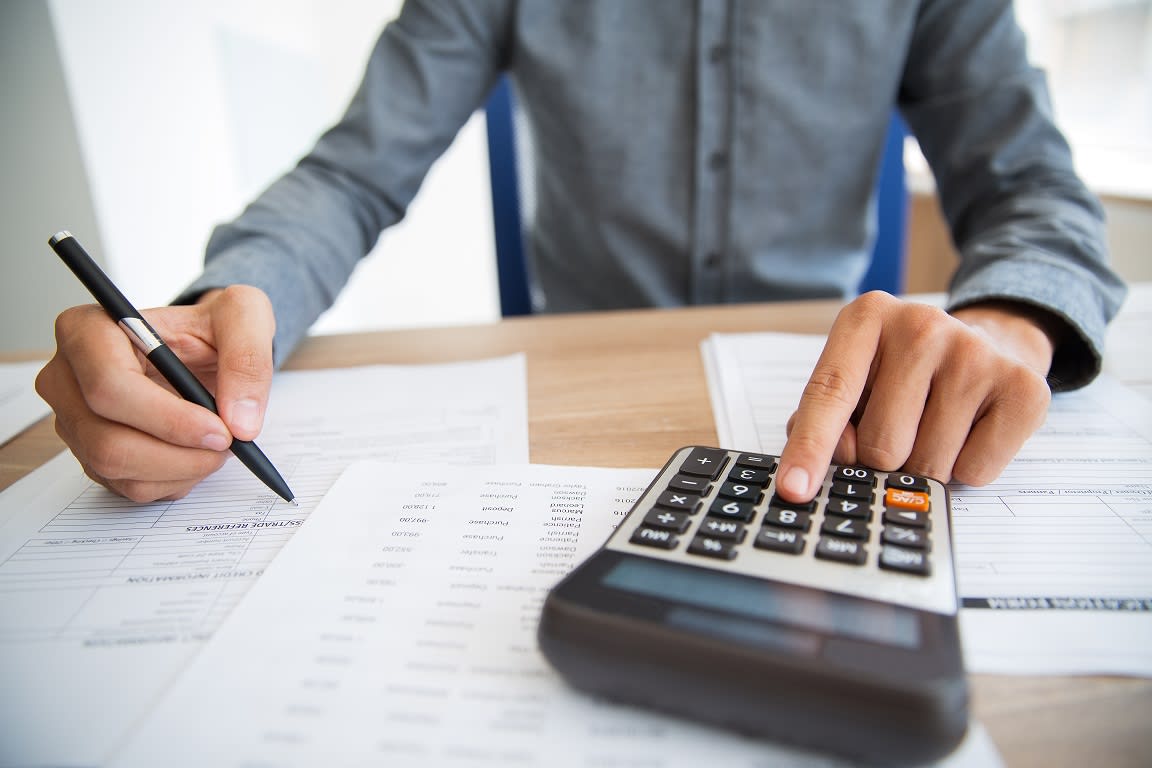 "How much money can I make?," is the number one question prospective franchisees ask Franchise Business Review's CEO, Eric Stites. It is a difficult question to answer because there are so many factors that play a role in estimating the potential revenues and profits of any business, and ultimately what your "take-home" income might be.
There is no doubt that there are a lot of satisfied multi-unit operators.
"Multi-unit ownership is everything we thought it would be. All of our studios are very healthy and we have hit or exceeded all of our financial targets," says Painting with a Twist franchisee, Todd Owen, who owns four locations. "Growth inherently takes a lot of time, effort, dedication, perseverance, and tenacity. If you love what you do, it's not work. It's more like a hobby that you make money doing. That's a pretty good combination."
Those who are succeeding in multi-unit franchising did a lot of research, including exploring how much money they could realistically make, prior to committing to a brand. For more multi-unit specific information, read our free 2017 Top Multi-Unit Franchises guide.
The following data regarding multi-unit franchisees' income was obtained from Franchise Business Review's latest multi-unit franchisee research. Please note that the numbers are for average pre-tax income, which means some franchisees we surveyed made less while others made more.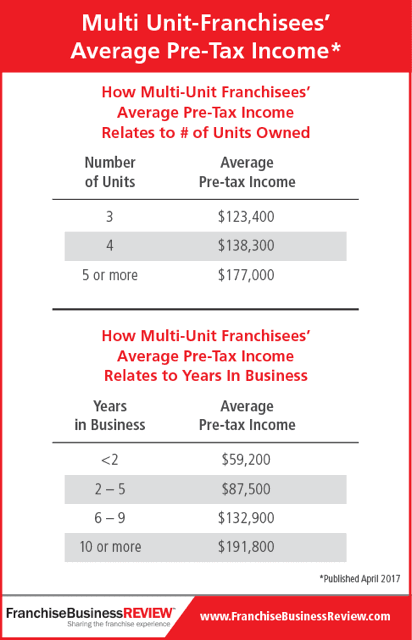 You may also find which three franchise sectors our multi-unit research identified as being the most lucrative of interest.