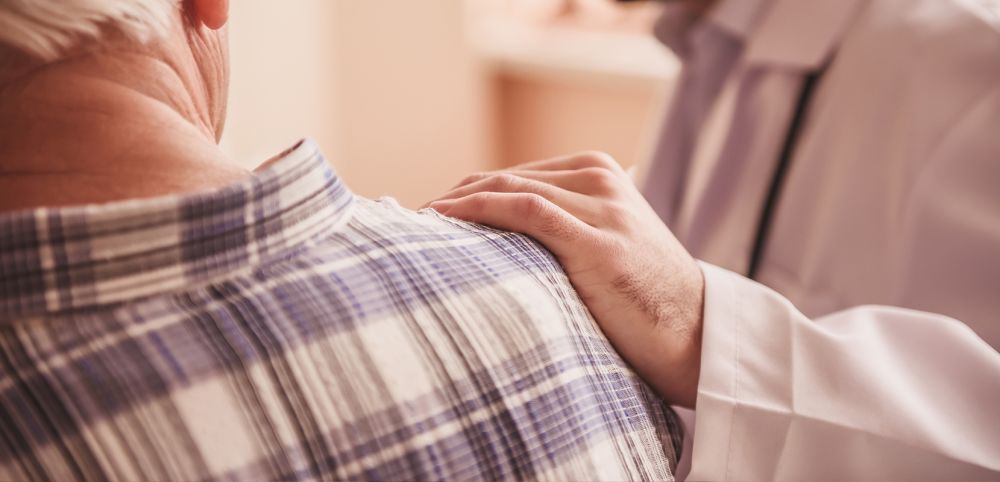 Get to Know Qualicare Family Homecare
Qualicare's founders, a husband and wife team dealing with their own family crisis taking care of a parent diagnosed with ALS, spent years working with over 40 specialists and individuals. This led them to the realization that there must be numerous other families struggling to navigate the complex network of healthcare services just like they did. Through their experience they developed what is known today as our concierge style 360° Approach to care.
Qualicare's purpose is to Improve the Quality of Life for each of our stakeholders including our Franchise Owners, our Caregivers on the front lines and especially our clients and their families. We live by our core values and look for ways to Find the Joy every day.
Take a look at the home care industry and you'll notice that most companies look and sound the same. Qualicare aims to Go Beyond the Usual. We implement the 360° Approach which differentiates Qualicare as a premium brand offering unique concierge services for our clients. These services go beyond typical home care services and meet our clients' overall needs to improve their quality of life.
Interested in opening your own Qualicare Family Homecare franchise? Take the next step and request more information.
Send Me More Information
Who Makes an Ideal Qualicare Family Homecare Franchisee?
This is an excellent opportunity for enterprising individuals with a record of accomplishment in mid-level to senior management. You must bring a willingness to follow our proven systems and see the value in an international brand with consistent approach, process and methodologies. The ideal franchise candidate is a self-starter, innovative, an effective problem solver who possesses strong interpersonal skills and, above all, enjoys making a real difference in people's lives.
Qualicare Family Homecare Frequently Asked Questions (FAQs)
Get Qualicare Family Homecare Information Today!
Franchise information about

Qualicare Family Homecare
Net Worth Required
$250,000
Total Startup Investment
$84,550 - $194,550
US/Canada Franchise Units
56
What Franchise Owners are Saying
They take a holistic approach to the whole caring model. Being involved and knowing everything is comforting for the person you're providing care for… One contact with one person so it's less confusing – I think people appreciate that whole process.
Sam and Richard, Franchise Owners
Qualicare Family Homecare