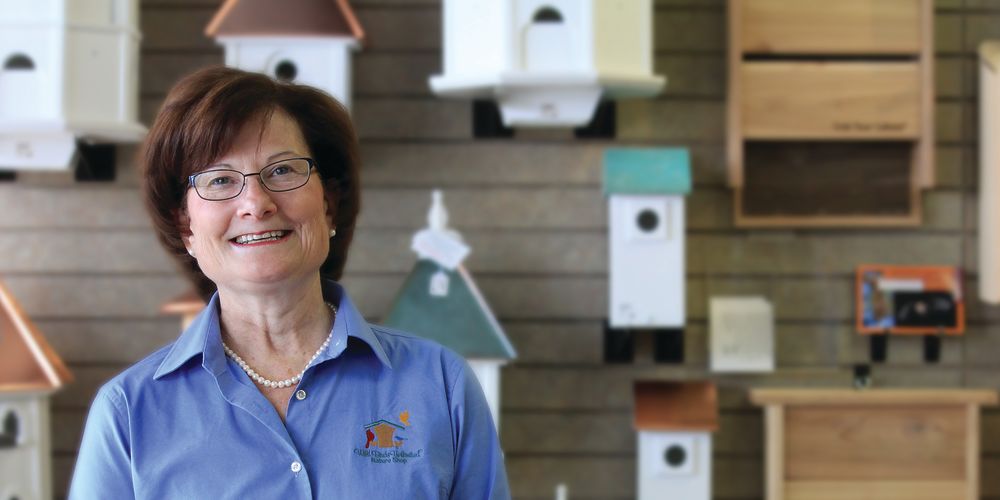 Get to Know Wild Birds Unlimited
With a proven business model over 35 years and over 340 locations, Wild Birds Unlimited is the #1, largest and most recognized source for backyard bird feeding and nature related products in North America. We offer large, protective territories, in-store and on-line sales, and comprehensive training and support throughout the life of your business. While we know that we literally sell bird food and bird feeding products, what we really sell is "Joy". Our Franchise Store Owners and their staff enhance the lives of their customers and their communities. We provide the support to our Franchise Store Owners to live their dream of owning their own business enterprise, and we get to do it in a way that brings Joy to themselves, their retail customers and their communities.
Interested in opening your own Wild Birds Unlimited franchise? Take the next step and request more information.
Send Me More Information
Hear What People Are Saying About Wild Birds Unlimited
Who Makes an Ideal Wild Birds Unlimited Franchisee?
Passionate about Nature and Backyard Birdfeeding
Interested in owning your own business and working for yourself
Willing to work with others who share the same interests
Committed to delivering the ultimate WBU customer experience
Committed to following WBU "Best Practices" to operate your own WBU store
Comfortable with the needs associated with running a business
Wild Birds Unlimited Frequently Asked Questions (FAQs)
Get Wild Birds Unlimited Franchise Information Today!
Franchise information about

Wild Birds Unlimited
Cash Required
$40,000- $50,000
Net Worth Required
$300,000
Total Startup Investment
$197,919 - $325,763
US/Canada Franchise Units
356
What Franchise Owners are Saying
"I still have that glow when I'm driving to work in the morning."

Lori Schubring
WBU Franchise Store Owner
Wausau, Wisconsin