Are you searching for a business opportunity offering the perfect balance of equity, lifestyle, and fun? The Expedia Cruises franchise opportunity empowers franchise owners to do it all! The power of Expedia's well-known brand, paired with the company's commitment to exceptional customer service, its omnichannel approach, and its proven franchise business model, has helped it grow into a leading seller of travel in North America.
Read more
Read less
Expedia Cruises Owner Satisfaction Report
Only the brands that exceed FBR's franchisee satisfaction benchmark are displayed on our website. Here's how Expedia Cruises franchise owners rated their franchise.
Highlights Include: 
89% of franchisees agree their fellow franchisees are supportive of each other.
87% of franchisees agree they enjoy operating the business.
88% of franchisees agree they enjoy being a part of this organization.
Expedia Cruises
Franchise Owner Satisfaction Report
Review completed: June 2023
Poor

Average

Good

Very Good

Excellent
Training & Support

Core Values

Franchise System

Franchise Community

Leadership

Self-Evaluation
Not all franchise systems share their results publicly. Expedia cruises does. Download the franchisee satisfaction repost on Expedia Cruises for free.
Expedia Cruises Awards from Franchise Business Review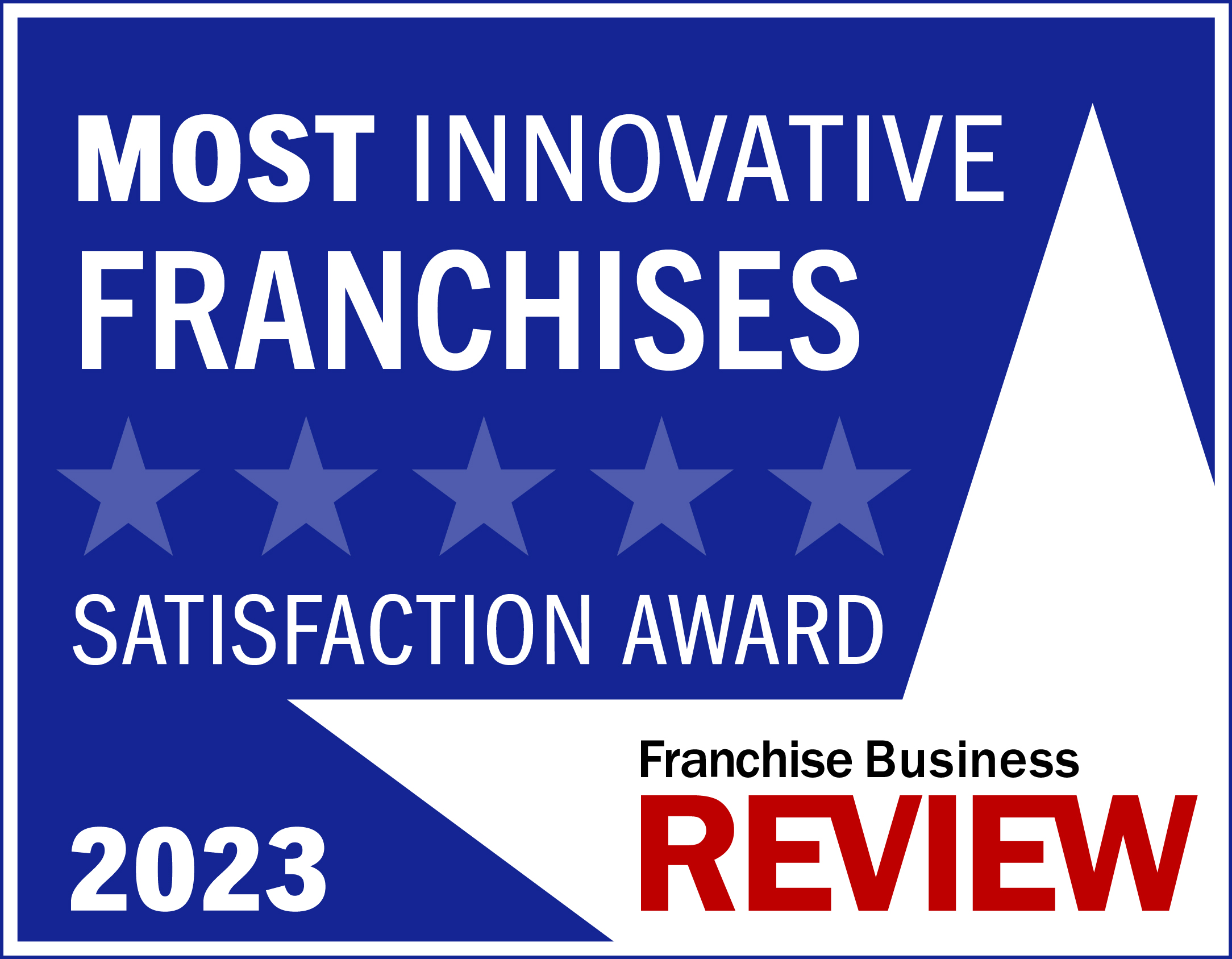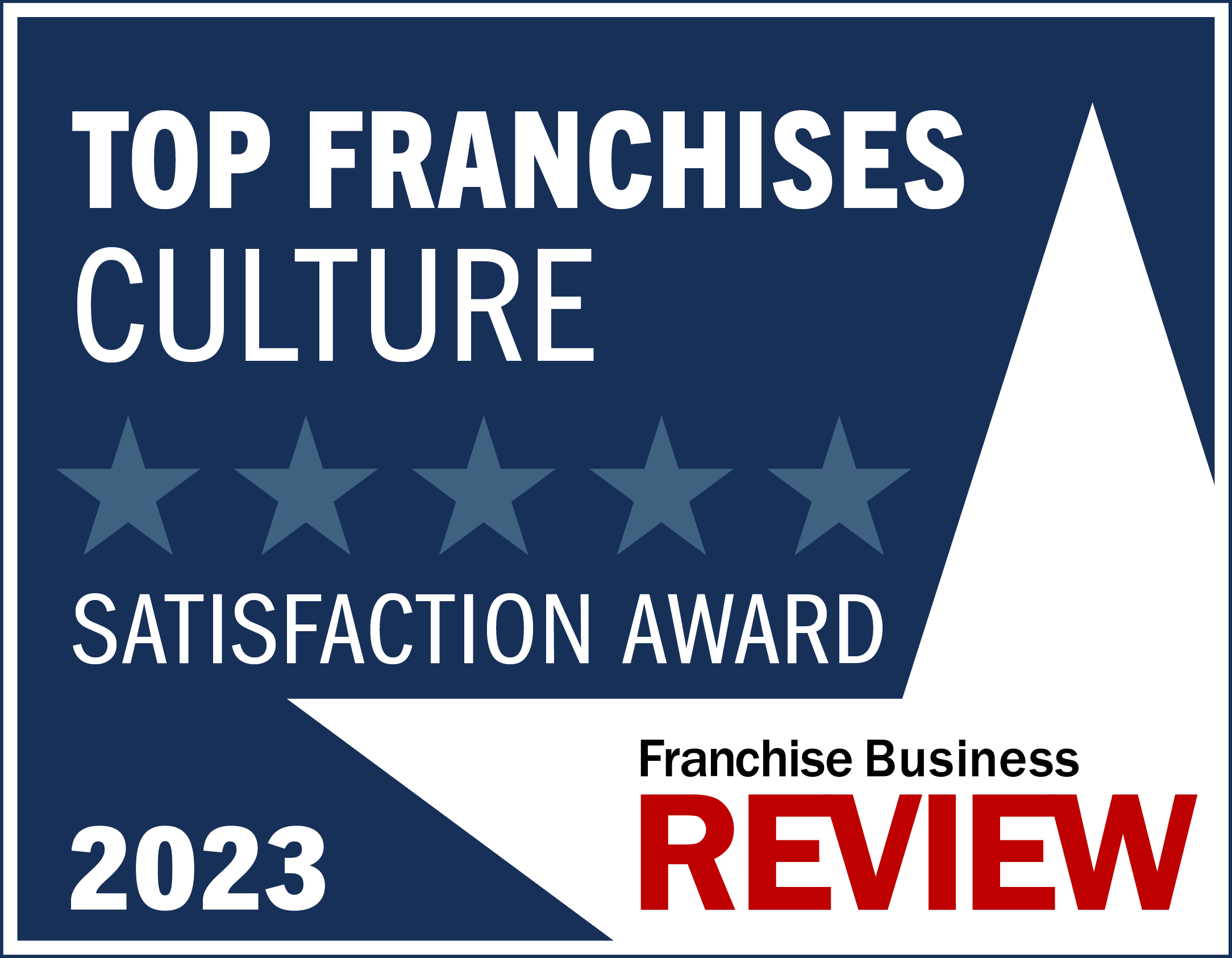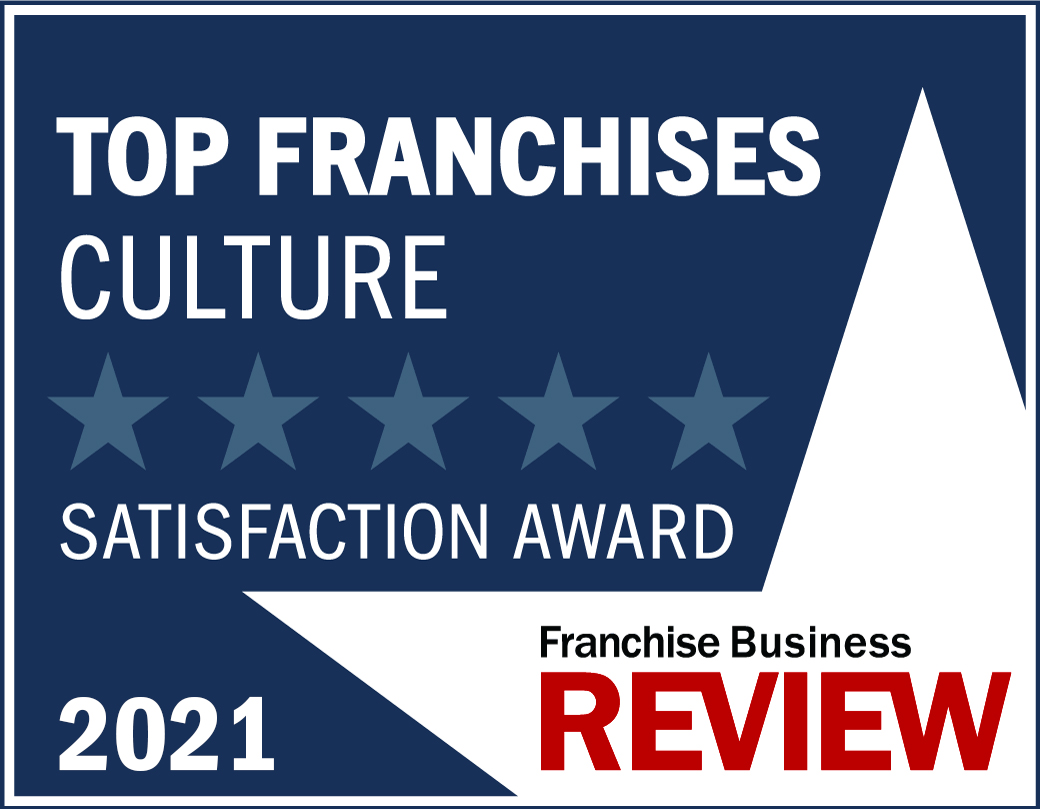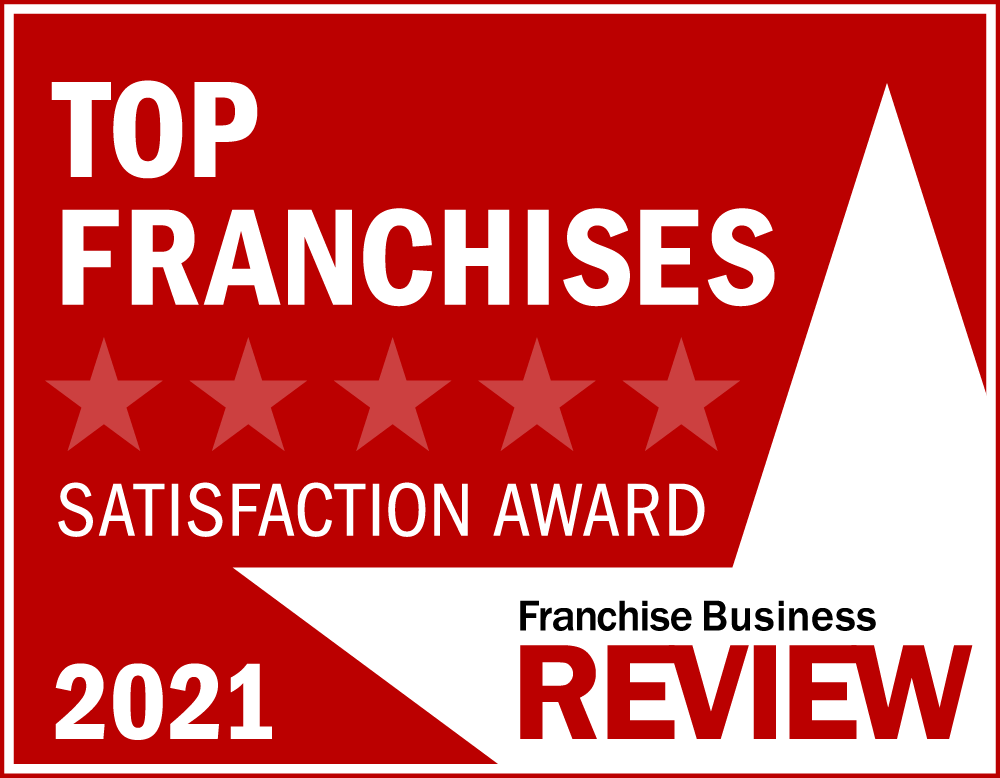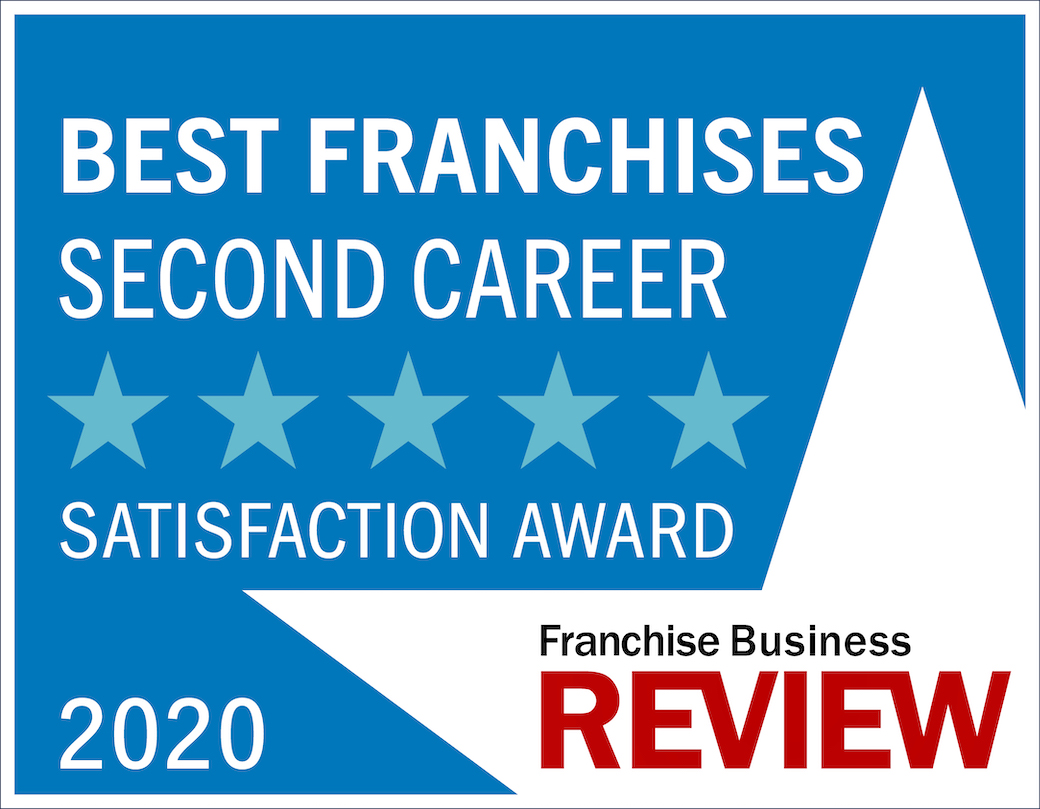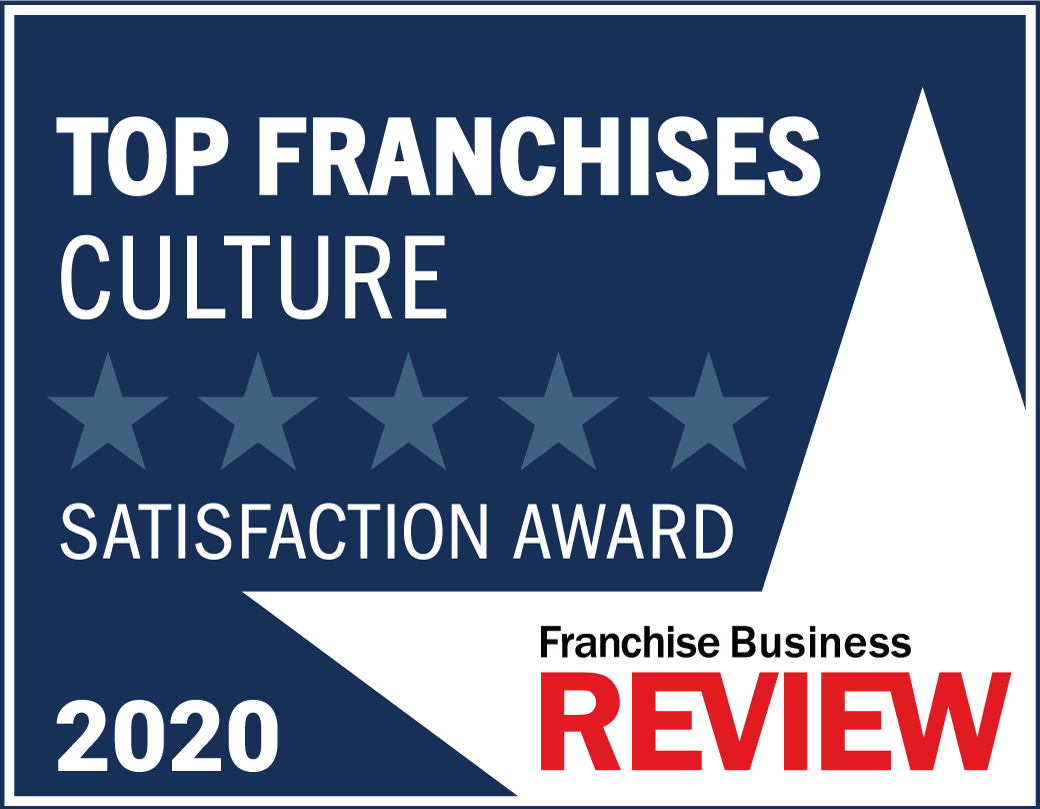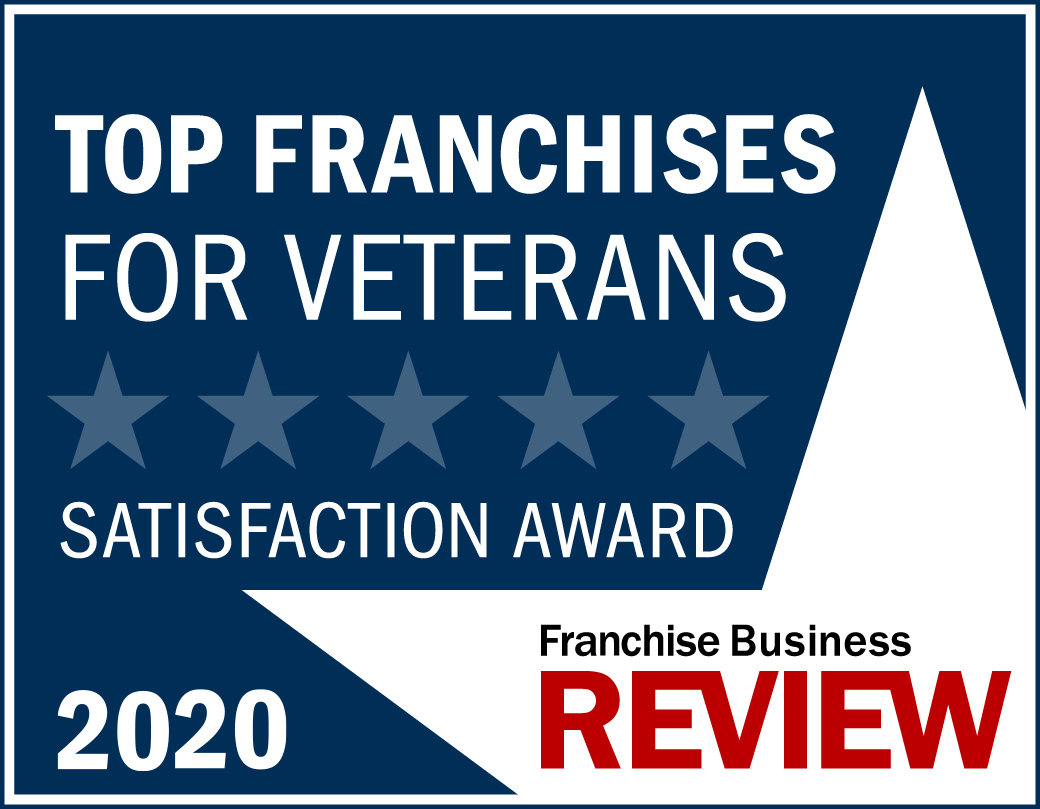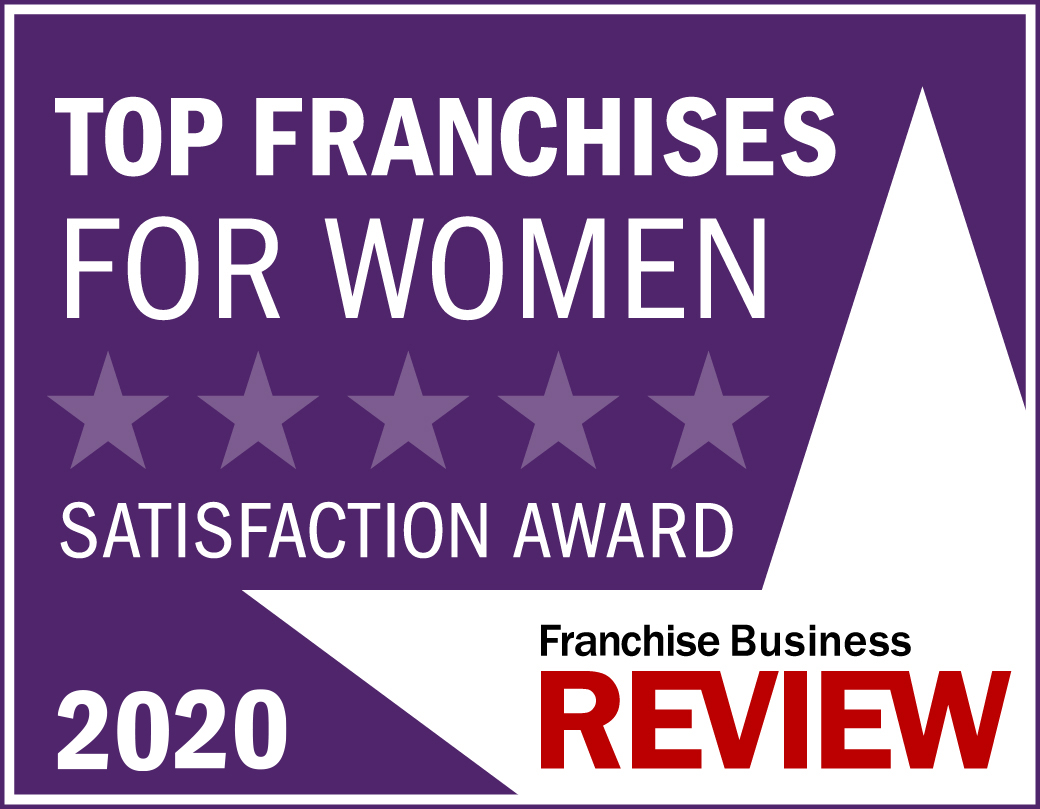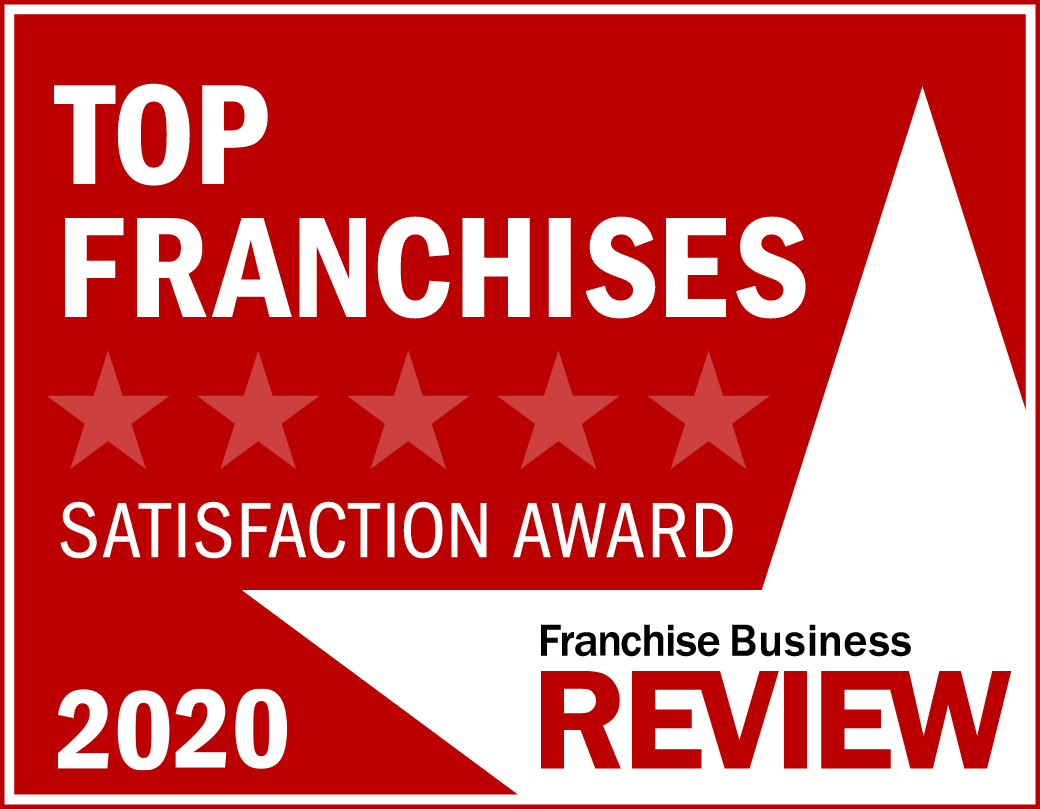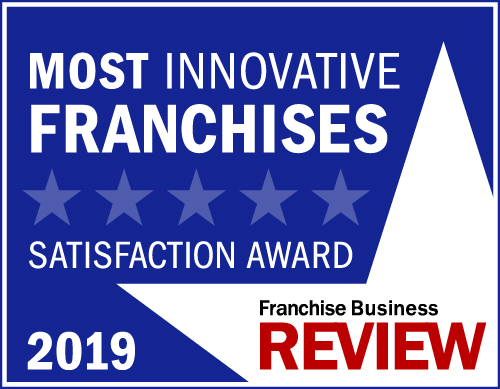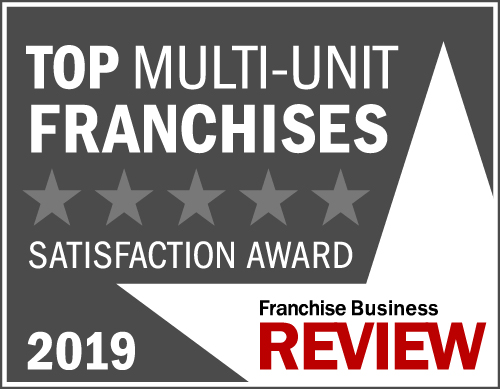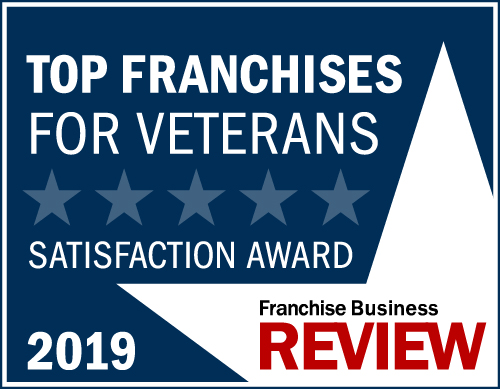 Franchising with Expedia Cruises
Expedia Cruises retail locations allow franchisees to build a team of independent Vacation Consultants who share their knowledge and work together to drive sales. As an Expedia Cruises franchise owner, you support your travel agents and earn a share of the commissions – the bigger and more successful your team is, the stronger your financial return.
Build equity in a scalable retail business, backed by one of the largest travel brands in the world – Expedia
Join forces with a proven franchise system with more than 35 years of success
30+ million cruise passengers expected to board ships in 2023
100+ member corporate support team dedicated to helping you build out your Center and achieve your business goals
Funding and financing options available to franchisees
Marketing tools to help create customizable marketing material
In-house produced flyers
Email marketing and support
Social media marketing and support
Assistance with Center Events
During your location build-out, you'll simultaneously be learning the ins and outs of the travel industry and attending a week-long intensive training session, called Cruise Management Academy (CMA), at the Vancouver corporate office. During CMA you'll take a deep dive into the entire Expedia Cruises system and connect with Subject Matter Experts who will answer any questions you may have.
In addition to CMA, Expedia Cruises has established a sales training program called The Navigators Approach. This step-by-step sales methodology was developed exclusively for Expedia Cruises and to help franchisees teach their Vacation Consultants how to sell travel, even if they don't come from a sales background. With a suite of leadership tools and train-the-trainer workshops for franchisees, you will be able to deliver The Navigators Approach with confidence.
Is there a Veteran discount?
15% discount on the franchise fee
Corporate Address: 900-1066 W Hastings St
Vancouver, BC V6E3X1
Contact Name: Laraina Lee
Email: [email protected]
Expedia Cruises Videos
Expedia Cruises Franchise Opportunity
The Expedia Cruises Promise
Expedia Cruises Reviews & Testimonials
Actual owner reviews from our third party, independent surveys.
Core Values are very strong with Expedia Cruises.

The franchisor is constantly upgrading technology services and is very open to feedback.

We are a very strong and vibrant community of operators, each one willing to help each other grow to the next level. We feel strongly supported by the Franchisee community.
Expedia Cruises is North America's Full-Service Leisure Travel Agency specializing in air, land, and sea vacations. Build equity and enjoy a great lifestyle with our proven franchise model with more than 35 years of success.
Request Information
Min. Cash Required:

$250,000
>

Net Worth Required:

$750,000
>

Total Startup Investment:

$167,250 - $292,245
>

Franchising Since:

2008
>

Franchise Units:

260
>
Available Markets
United States:
AK, AL, AR, AZ, CA, CO, CT, DC, DE, FL, GA, IA, ID, IL, IN, KS, KY, LA, MA, ME, MI, MO, MS, MT, NC, NE, NH, NJ, NM, NV, NY, OH, OK, OR, PA, SC, TN, TX, UT, VA, VT, WA, WI, WV, WY