FocalPoint Coaching Franchise Opportunity
Become a Certified FocalPoint Business Coach. FocalPoint Coaching & Training Excellence offers a unique opportunity for experienced professionals to become certified business coaches and join an elite group of passionate executives from around the world.
With FocalPoint, you can combine your skills and experience with our proven content from business expert Brian Tracy to help small and medium-sized businesses, self-employed professionals, and executives achieve their goals. Our coaches are committed to business improvement and serving their local communities and regions.
Through our thorough onboarding process and certification training, you'll be equipped with the necessary tools to start generating revenue in your coaching practice quickly. And with a worldwide team of professional associates to draw on and participate with, you'll never be alone on your coaching journey.
Becoming a FocalPoint coach requires an upfront franchise investment and an entrepreneurial mindset, but the benefits are clear. You'll have more control over your work and career, work with the companies you want to serve, and focus your practice in a city you know. Plus, you'll enjoy a better work/life balance for yourself and your clients.
Read more
Read less
FocalPoint Coaching Satisfaction Report
Only the brands that exceed FBR's franchisee satisfaction benchmark are displayed on our website. Here's how FocalPoint Coaching franchise owners rated their franchise.
Highlights include:
95% of franchisees agree their fellow franchisees are supportive of each other.
91% of franchisees believe their franchisor acts with honesty and integrity.
94% of franchisees agree senior management encourages a strong team culture.
FocalPoint Coaching
Franchise Owner Satisfaction Report
Review completed: May 2023
Poor

Average

Good

Very Good

Excellent
Training & Support

Core Values

Franchise System

Franchise Community

Leadership

Self-Evaluation
Not all franchise systems share their results publicly. FocalPoint Coaching does. Download the franchisee satisfaction report on FocalPoint Coaching for free.
FocalPoint Coaching Awards from Franchise Business Review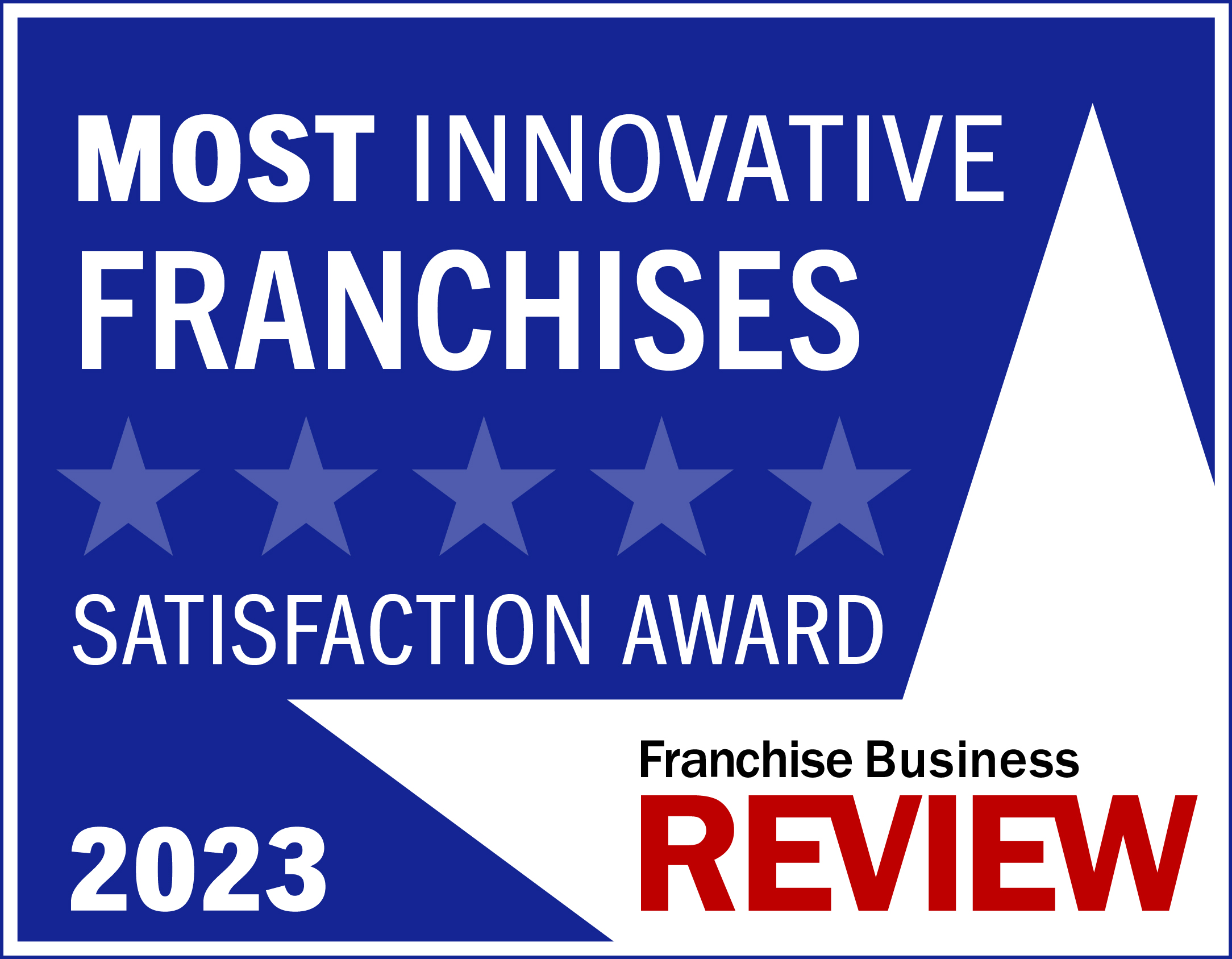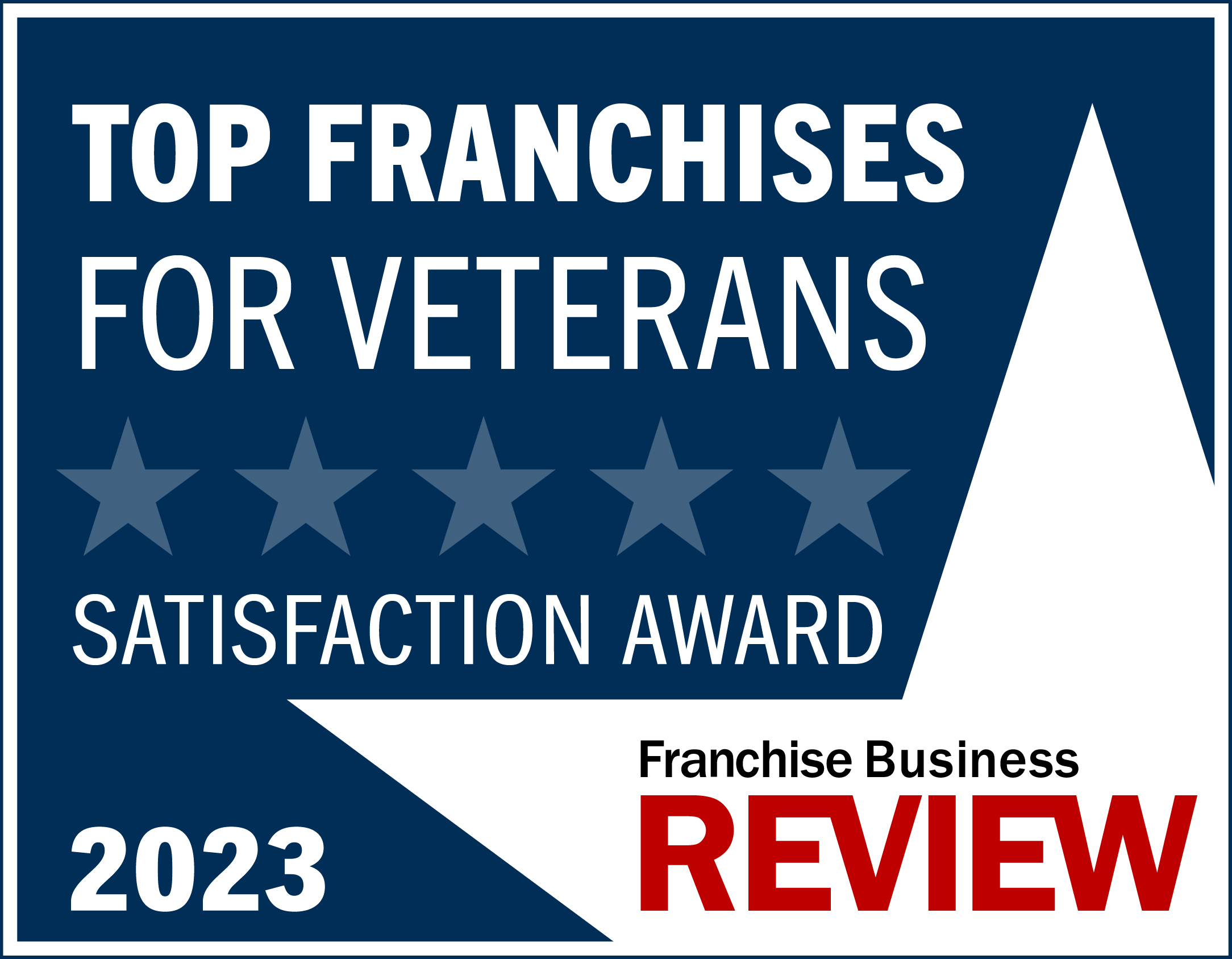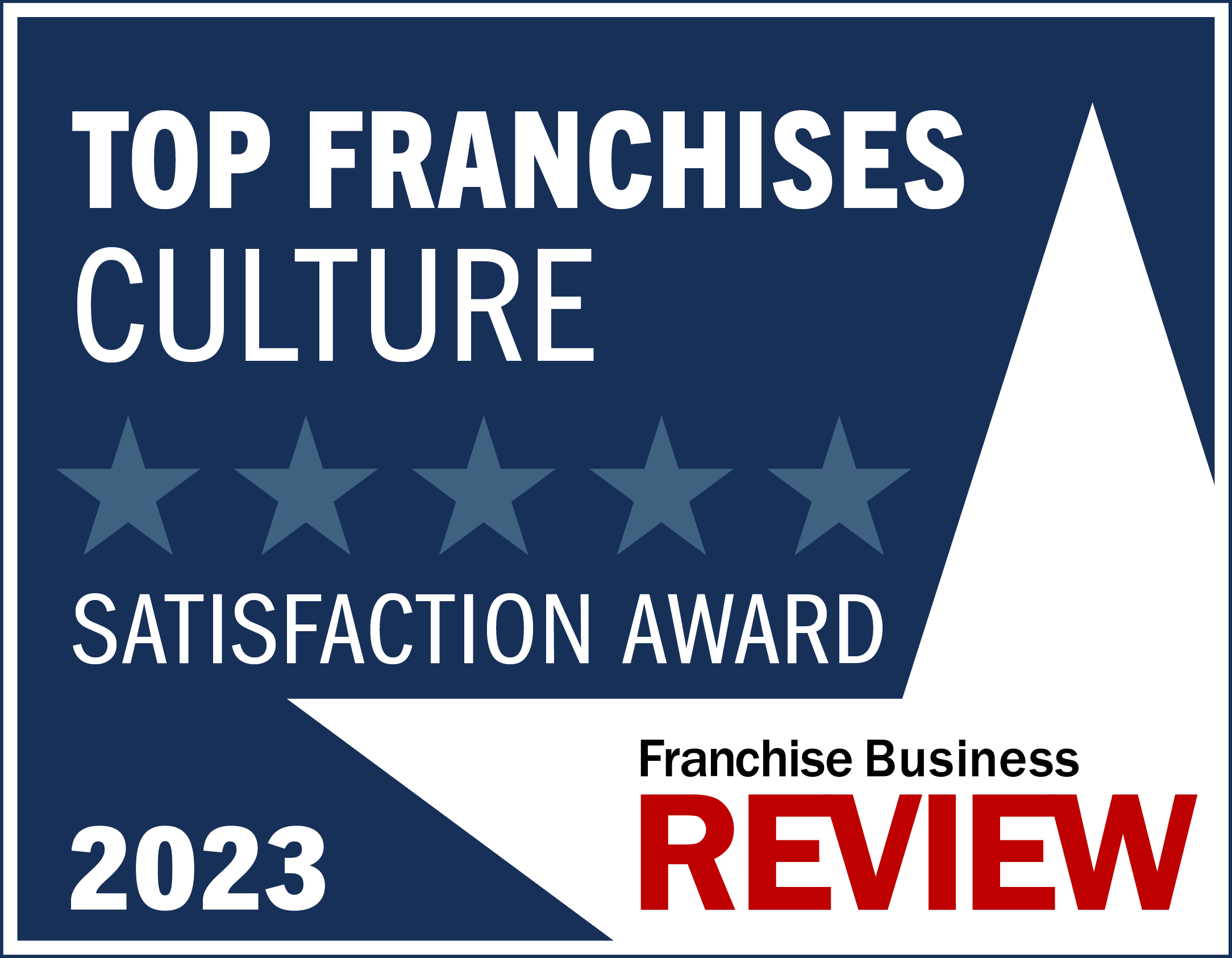 The FocalPoint Coaching Franchise Opportunity
We live in the best time to be in business; the options are endless. For FocalPoint professional business coaches, this means opportunity in all markets, all fields, and competitive industries.
You can own your own coaching and training business using the exclusive FocalPoint Coaching materials and tools. You will receive extensive training and ongoing support to ensure you are equipped with what you need to succeed. You will have access to the comprehensive FocalPoint Professional Development and Business Coaching resources.
Developed from 20+ years of research and proven results, the FocalPoint Coaching training methods and processes offer a complete package with instant market credibility. Your existing industry expertise is the foundation upon which you can build your successful coaching business. Our tools and support networks exist so that you can amplify and refine your untapped knowledge base and make money while doing it!
Best-in-class training for new franchisees plus extensive ongoing support.
Extensive marketing support.
Multiple revenue streams available to franchisees.
Proven processes & content developed by founder Brian Tracy, a globally known Business Growth Expert.
Flexible hours & location! Home based or work from an executive shared space.
High margin business to business opportunity and streamlined business model.
No specific industry knowledge needed.
Press Release & Collateral Packages – We equip you with a professional written Press Release and marketing collateral customized for you, providing you with a polished and professional first-impression when meeting new business prospects.
Customized Website & Newsletter – We help ensure prospects can find your Coaching Practice online with a professional Website, customized to reflect you and appeal to your ideal client, and a personalized newsletter that goes out automatically to your contacts.
LinkedIn Online Networking Campaign – A done-for-you 3-month online network building program, based on proven, effective messaging, targeted to prospects in your local ideal target market.
Offline Advertising Campaigns – Professionally designed print ad templates and postcards designed for maximum impact for use in direct mail campaigns.
Strong Start Marketing Program – In this intensive 10-week program, you will learn proven marketing tactics & strategies to help your Coaching Practice. In this Program you will learn:
How to get your Coaching practice up and running quickly
How to execute on your Marketing plan to generate leads and book clients
How to perfect the "Art of the Question" in building your Coaching practice
Our incoming coaches are walked step-by-step through a detailed and thorough onboarding process. An intensive, 6-day certification training follows onboarding. Following certification training, incoming coaches participate in three simultaneous programs, all of which focus on the necessary aspects required to help you get your coaching practice producing revenues quickly. In addition, we provide more than 250 hours per year of additional training and support.
Additional Coach Support Programs – New franchisees will be paired with a Practice Mentor for one-on-one support and access to support calls hosted by members of FocalPoint's top-performing Coach Community.
Is there a discount for Veterans?
10% Franchise Fee Discount for Veterans
Corporate Address: FocalPoint International, Inc.
2831 St. Rose Parkway
Suite 234
Henderson, NV 89052
Contact Name: Scott Hartsfield 
Phone: 919.599.1306
Email: [email protected]
A Week in the Life of A FocalPoint Coach
FocalPoint Coaching Reviews & Testimonials
Actual owner reviews from our third party, independent surveys.
Operational procedures and systems are clear and easy to follow. Quality of products and services (business coaching STACK/modules, executive coaching modules, life performance coaching modules) is second to none. Compares very favorably with local competitive offerings. Home Office utilizes coach improvements forum (Team Engage) effectively to come up with and roll out new or improved products and services, methods, and tools with continuous innovation and creativity to benefit all franchisees.

FocalPoint destroyed the barriers of everything I have come to expect from corporate culture. As a franchisor and investor in the brand, I validated early the quality and robustness of the franchise model, and a culture of equanimity and kindness that is unheard of. The philosophy that we are all pebbles in the pond, affecting our clients, their businesses, their family, the community etc–fits perfectly with my values and and ethos that needed to be expressed.

Each year FocalPoint has continued to invest in the technology and systems for our coaches that make our jobs easier and more efficient. Our training is world-class and our coaches rave about it. Some have said it's even better than they had at some of the largest global companies that they had previously worked for.
Join a franchise organization of business coaches and trainers working with entrepreneurs, business owners, and executives to help enhance their companies and lives by leveraging the coaches' business experience and our content. FocalPoint take the proven business coaching techniques of the world-famous business trainer and author Brian Tracy (google him), and blend them with the business skills and experience of our coaches.
Request Information
Min. Cash Required:

$71,600
>

Net Worth Required:

$250,000
>

Total Startup Investment:

$71,600 - $80,000
>

Franchising Since:

2006
>

Franchise Units:

192
>
Available Markets
United States:
AK, AL, AR, AZ, CA, CO, CT, DC, DE, FL, GA, HI, IA, ID, IL, IN, KS, KY, LA, MA, MD, ME, MI, MN, MO, MS, MT, NC, ND, NE, NH, NJ, NM, NV, NY, OH, OK, OR, PA, RI, SC, SD, TN, TX, UT, VA, VT, WA, WI, WV, WY
Canada:
AB, BC, MB, NB, NL, NS, NT, NU, ON, PE, QC, SK, YT
International