Glass Doctor Franchise Opportunity
Glass Doctor®, a Neighborly® company, is an industry-leading glass repair and replacement franchise specializing in both auto glass services and home and business glass services with over 170 franchised businesses throughout North America. Glass Doctor was established in 1962 as a single shop in Seattle, Washington.
Acquired in 1998, Glass Doctor is part of Neighborly, the world's largest home services franchisor of 29 brands (including Neighborly umbrella service brand) and more than 5,000 franchise owners serving 10 million+ customers in nine countries, focused on repairing, maintaining, and enhancing homes and businesses. Glass Doctor is now headquartered in Waco, Texas.
Read more
Read less
Glass Doctor Awards from Franchise Business Review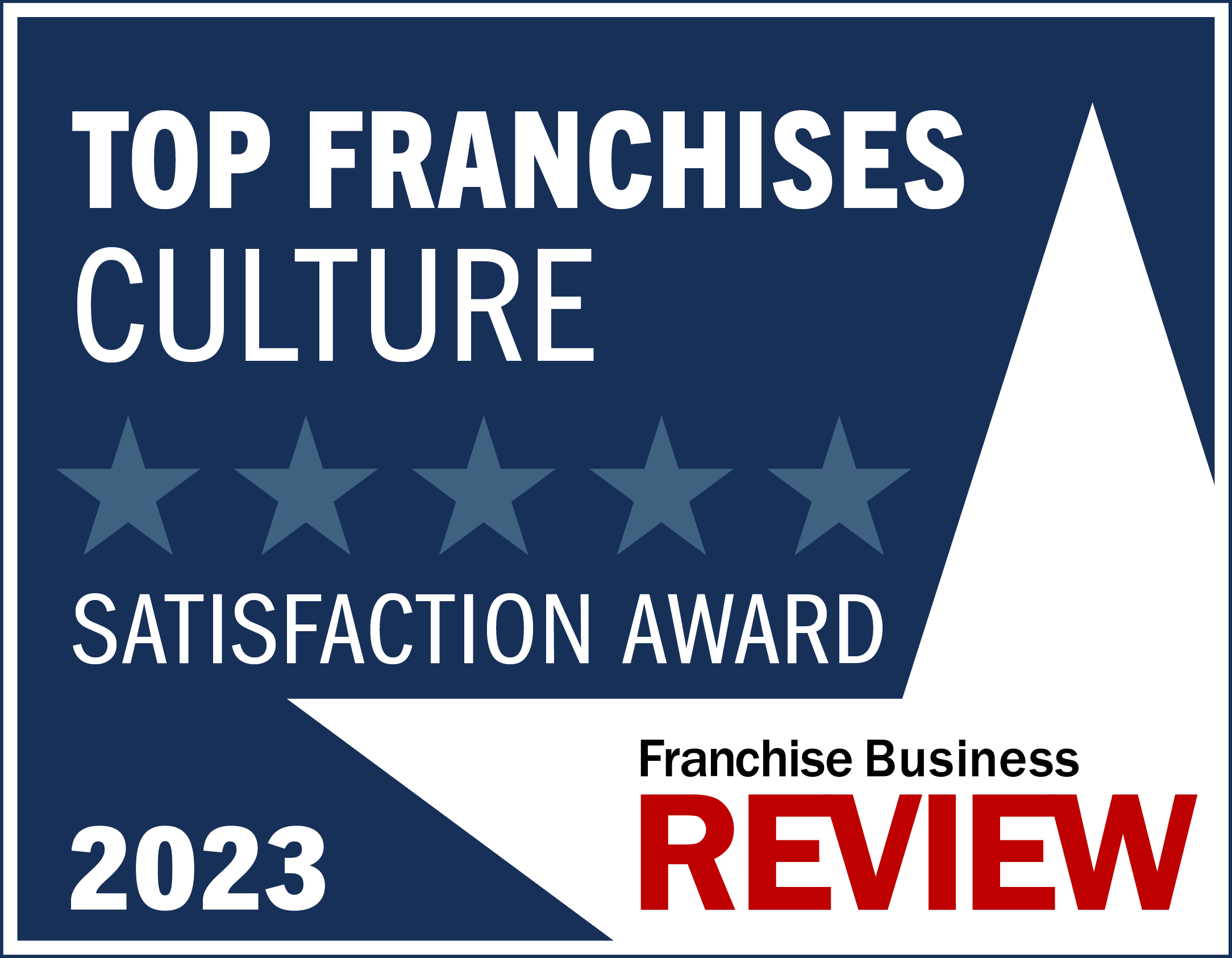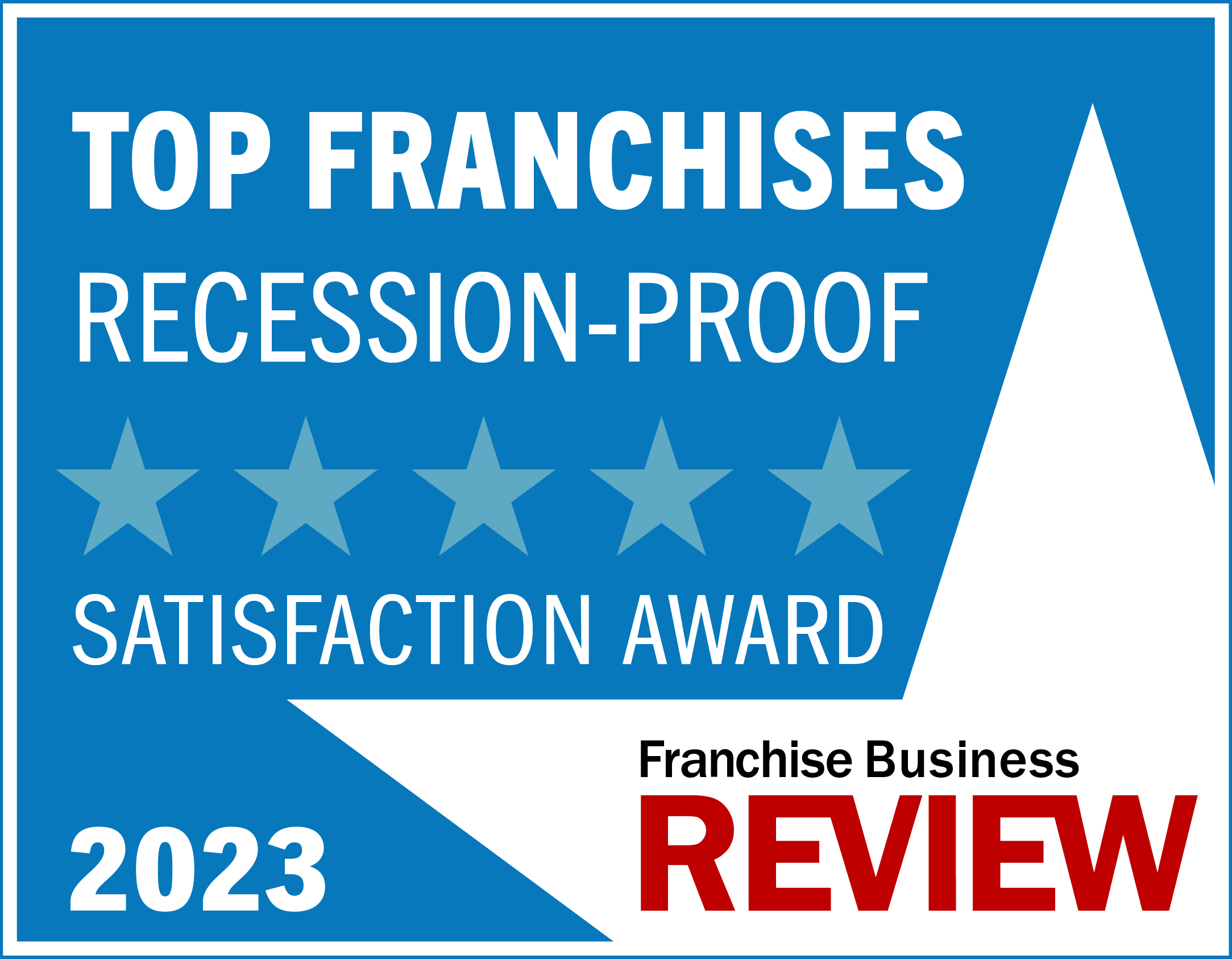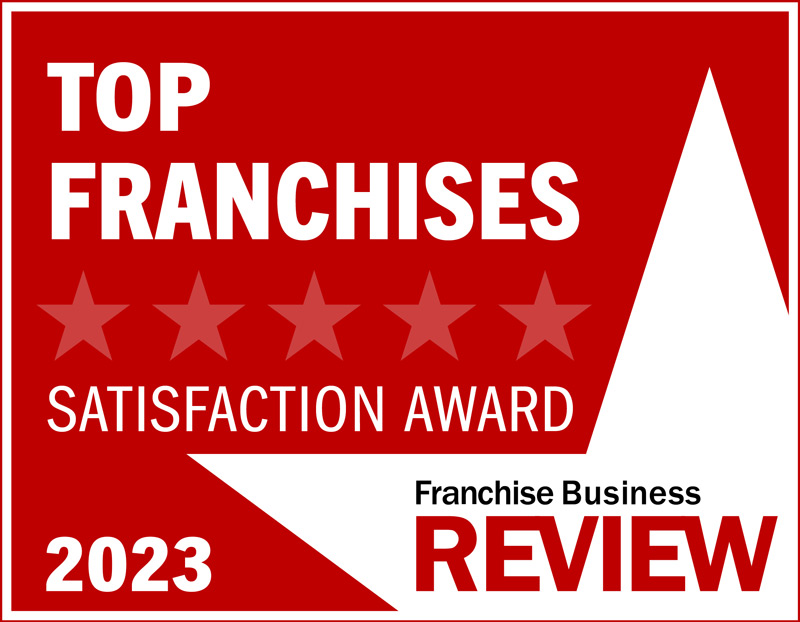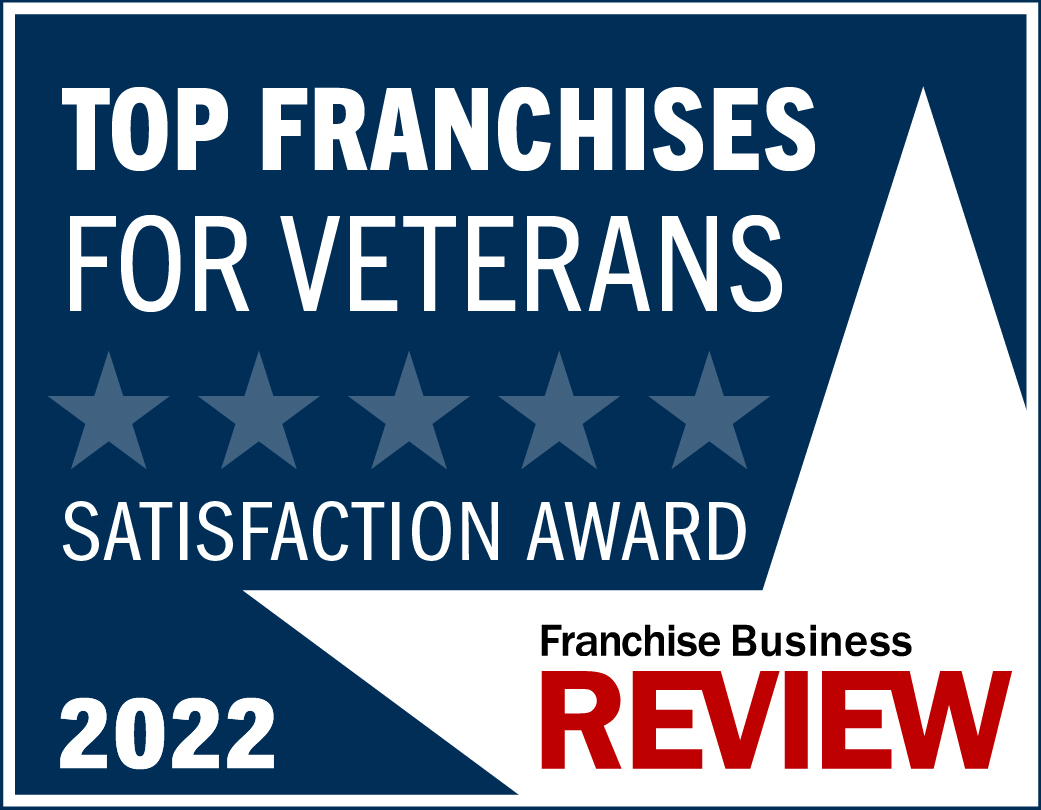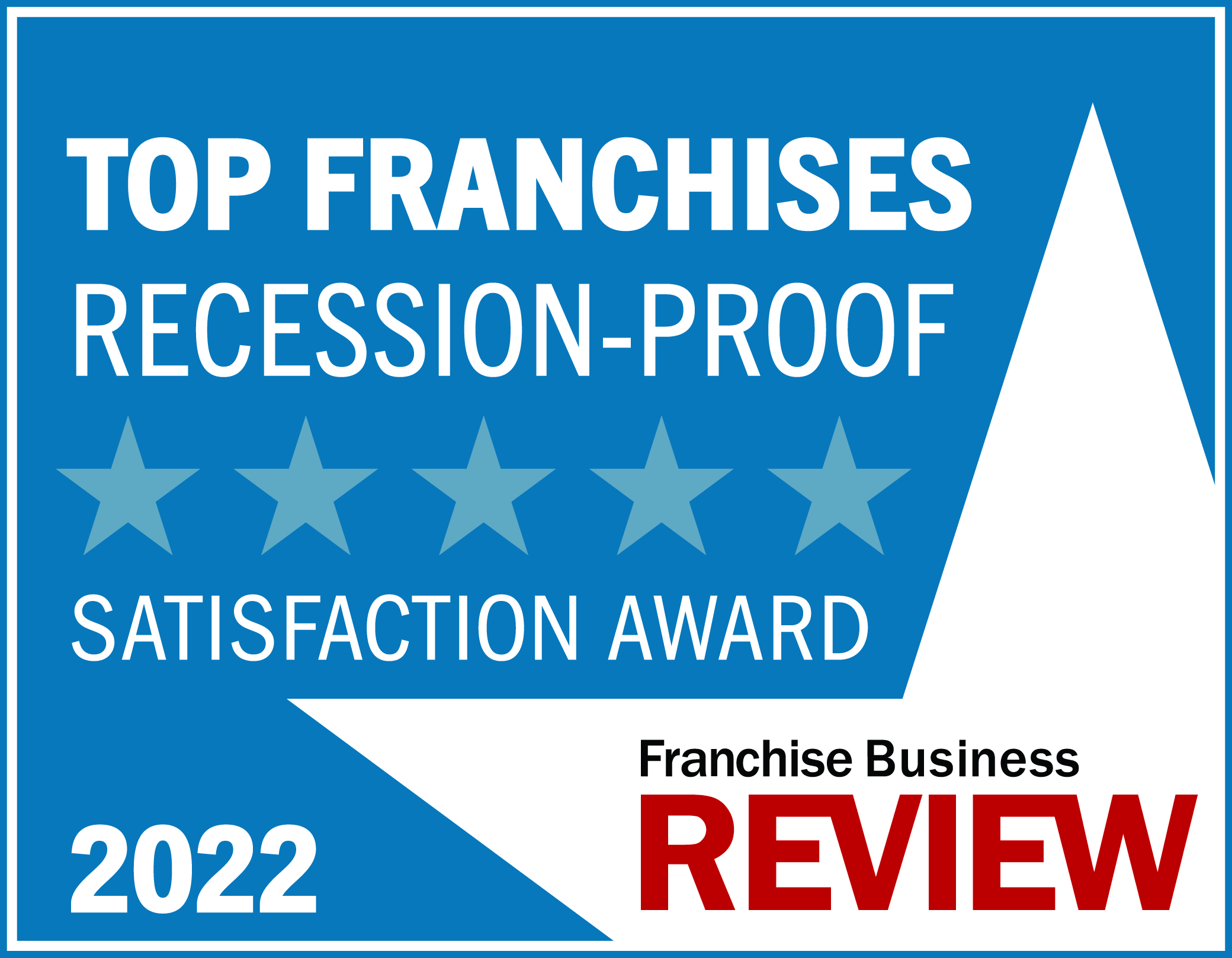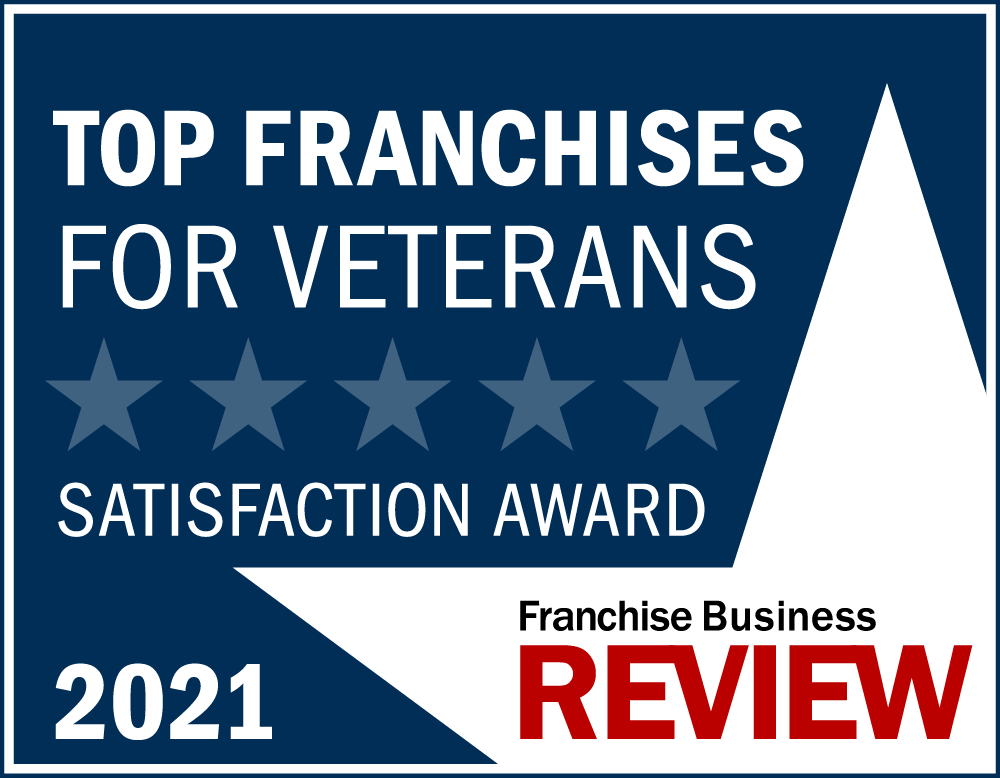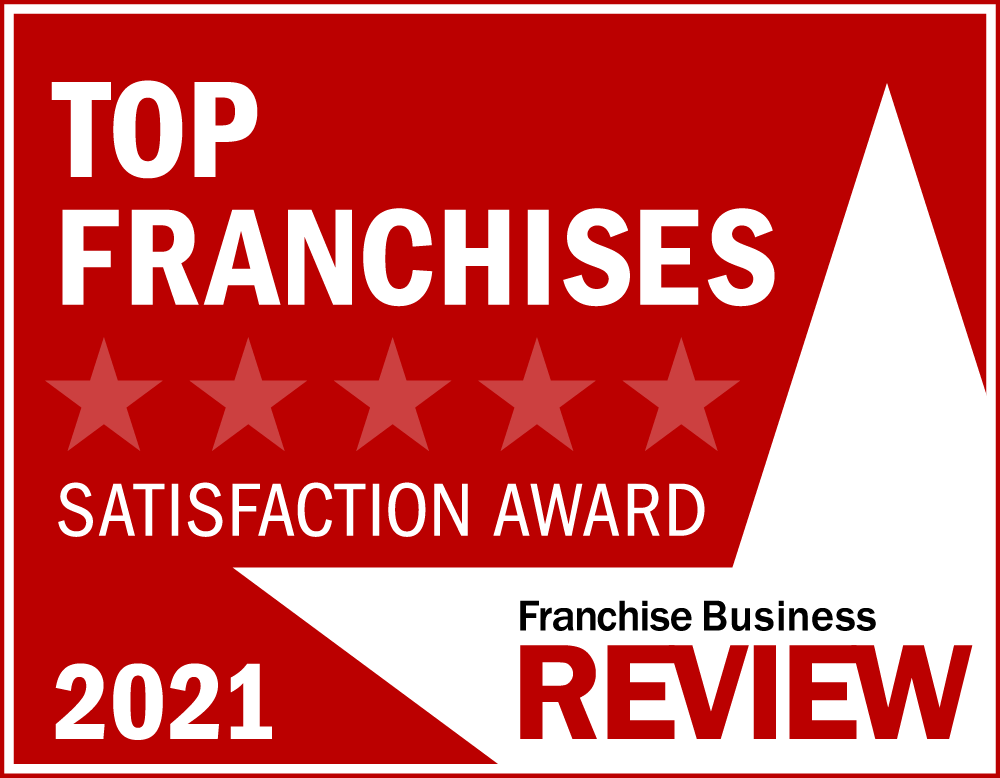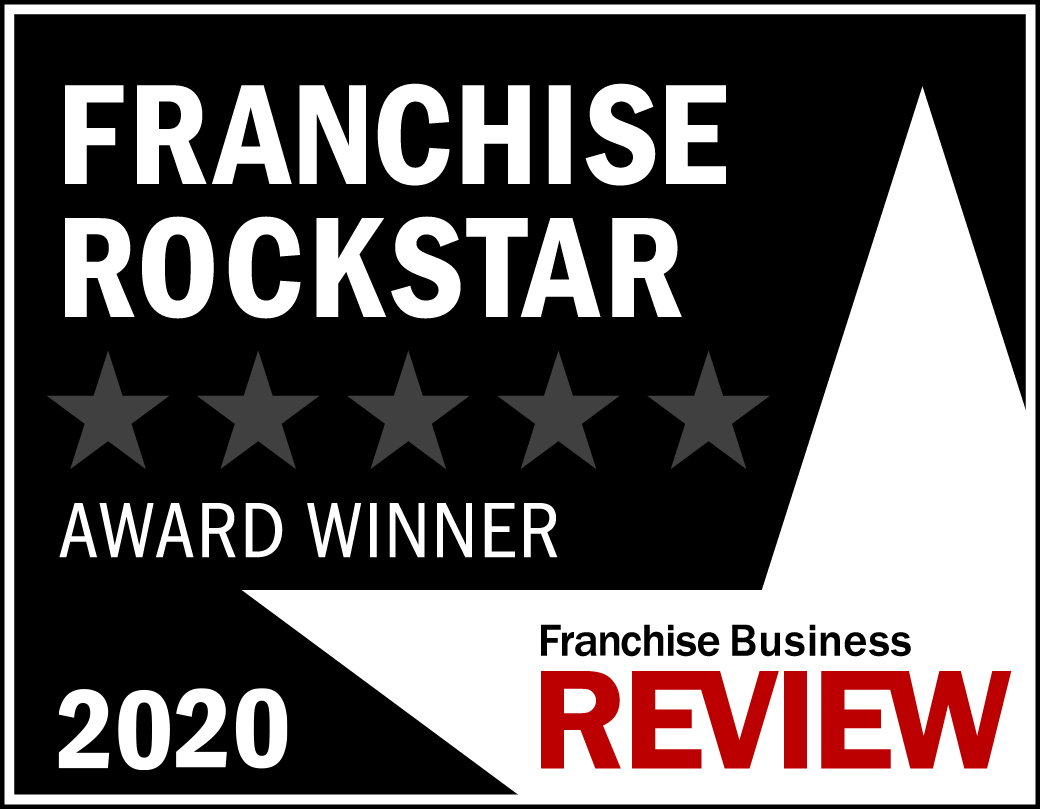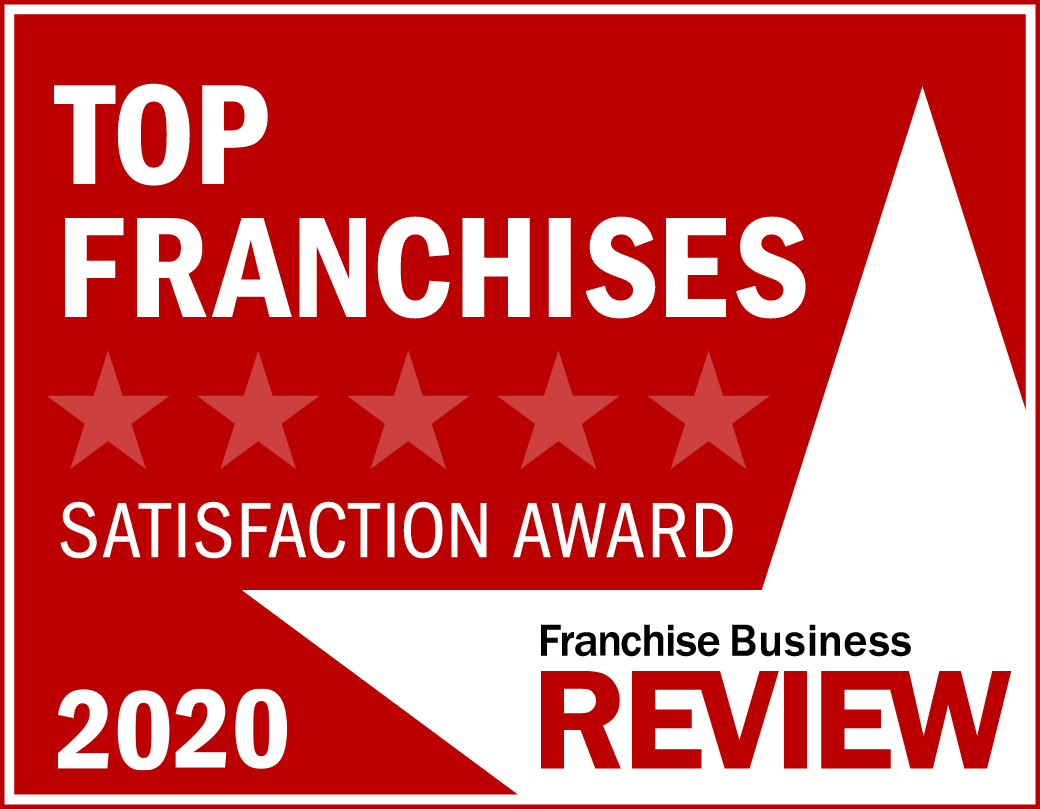 Glass Doctor Franchise Opportunity
Glass repair and replacement (automotive, residential & business)
Glass is Everywhere: Glass Doctor provides two different verticals to choose from. One being automotive and the other being residential and business. Whether it is a broken windshield on a car or a cracked or fogged window on a home, the need for professional help in these situations creates growing opportunities as more cars are on the road and more buildings go up.
Consistency: The comprehensive training system makes sure that owners and service professionals create a consistent, high-quality experience from start to finish for the customer.
Technology-Minded: Thanks to customized business management and scheduling and the communications software platform that comes with the business, franchise owners can confidently and efficiently manage their businesses.
Designated Territories: Opportunities are available in markets throughout the U.S. & Canada. By setting territories, franchise owners will not compete or lack business.
Glass Doctor franchise owners have the support of Neighborly from day one. Marketing support comes in the form of access to powerful print and digital marketing collateral as well as innovative local campaigns and the support of ongoing national campaigns. As part of Neighborly, Glass Doctor franchise owners also have the opportunity for cross-marketing promotions with other brands to generate business across other Neighborly brands.
Comprehensive ongoing training and support: The Glass Doctor training system takes you through classroom-style sales and marketing learning as well as hands-on service technical instruction in the field. Franchise owners have access to a franchise consultant from the beginning who is there to assist as needed and answer any questions. This support includes site visits and regularly scheduled calls.
Nationwide Support: Glass Doctor also facilitates the holding of local, regional, and national conferences to encourage networking and exchange of ideas to make your franchise more successful and profitable.
Vendor Connections: Along with the training, you also receive the support of Glass Doctor's relationships with glass manufacturers and numerous other vendors to help control costs. As well as access to third-party, industry-leading hiring, and onboarding service companies that can assist you in finding the right staff and service professionals for your business.
Call Center: A service that allows brand-level customers to call in and be directed to your business easily.
Digital Assistance: Branded business website, national social media presence, search engine optimization strategy, and reputation management from a brand level.
IT: Specialized software training and IT support.
Glass Doctors Videos
Glass Doctor® President Brad Robertson
Glass Doctor Cost & Fees
Here's what you can expect to spend to start the business and what ongoing fees the franchisor charges throughout the life of the business.
Initial Investment

The total estimated cost for establishing the business (including: franchise fee, fixed assets, inventory, deposits, other fees and costs, and the working capital required for initial start-up).

$161,900 - $317,100

Cash Requirement

Your liquid capital, or the cash you need on-hand in order to be able to enter into the franchise agreement.

$50,000
Glass Doctor® is an industry-leading glass franchise specializing in both auto glass services and home and business glass services.
Request Information
Min. Cash Required:

$50,000
> >

Total Startup Investment:

$161,900 - $317,100
>

Franchising Since:

2004
>

Franchise Units:

189
>
Available Markets
United States:
AK, AL, AR, AZ, CA, CO, CT, DC, DE, FL, GA, HI, IA, ID, IL, IN, KS, KY, LA, MA, MD, MI, MN, MO, MS, MT, NC, ND, NE, NJ, NM, NV, NY, OH, OK, OR, PA, RI, SC, SD, TN, TX, UT, VA, WA, WI, WV, WY
Canada:
AB, BC, MB, NB, NL, NS, NT, NU, ON, PE, QC, SK, YT