Hounds Town USA is America's Fastest-Growing interactive doggie daycare that also offers overnight boarding, a pet grooming spa, and pet taxis.
Hounds Town USA was founded by the "Unrivaled Canine Expert" and former NYPD K-9 Unit Handler with over four decades of experience, Michael S. Gould, who passes along his canine expertise to all new Hounds Town Franchise Owners.
The initial financial investment is significantly lower than other doggie daycare franchises in the country which allows franchisees to break even sooner and enjoy larger profit margins. Their no-frills facilities are built based upon the needs of the dogs themselves, not to impress their humans. This keeps buildout costs significantly lower than the competition.
Their simple business strategy provides Franchise Owners extraordinary economic returns, currently, locations open 5+ years are generating an average of $342, in NET OPERATING PROFIT per year. With these levels of returns, Hounds Town Franchise Owners can truly build a legacy for their families and communities.
Read more
Read less
Hounds Town USA Awards from Franchise Business Review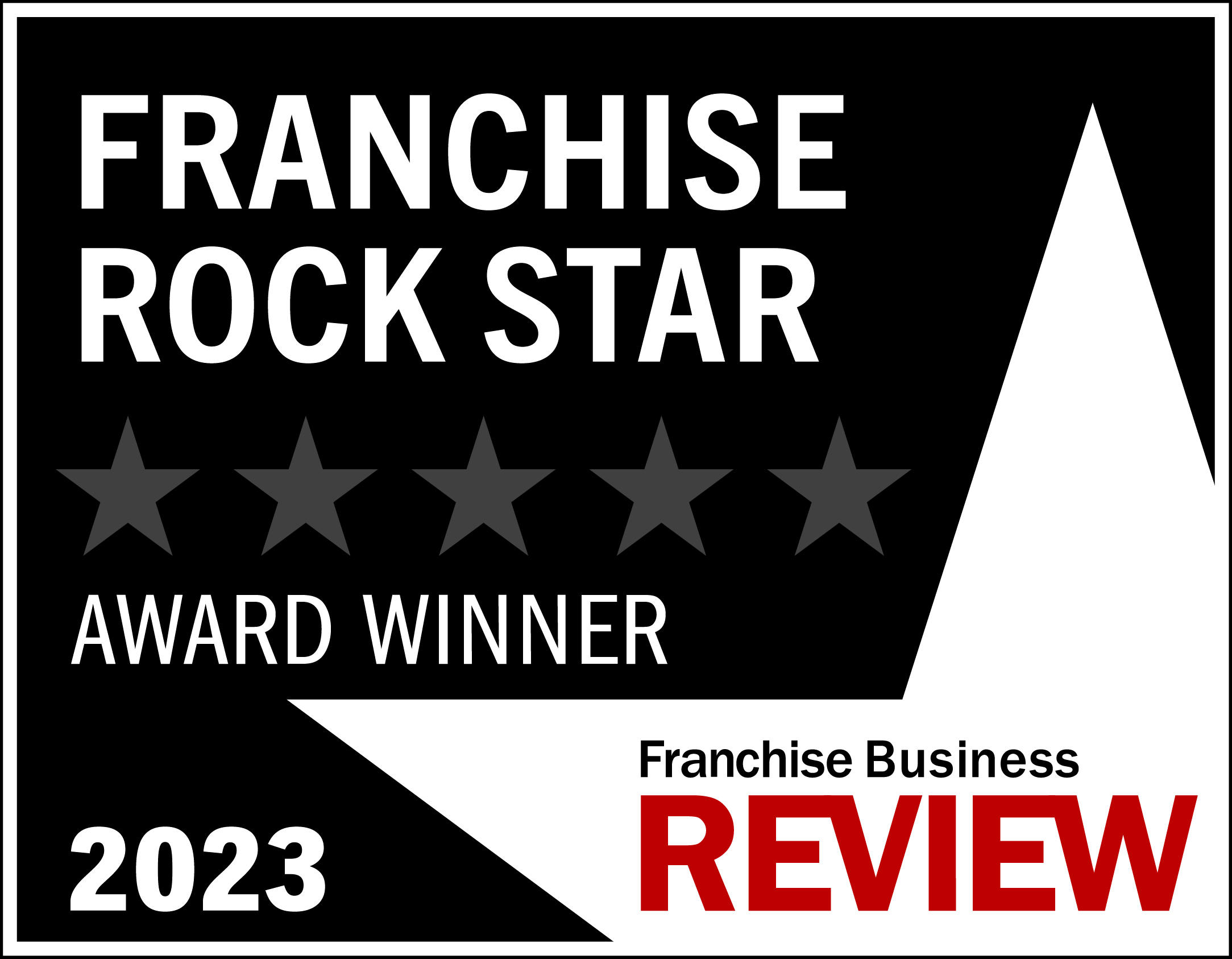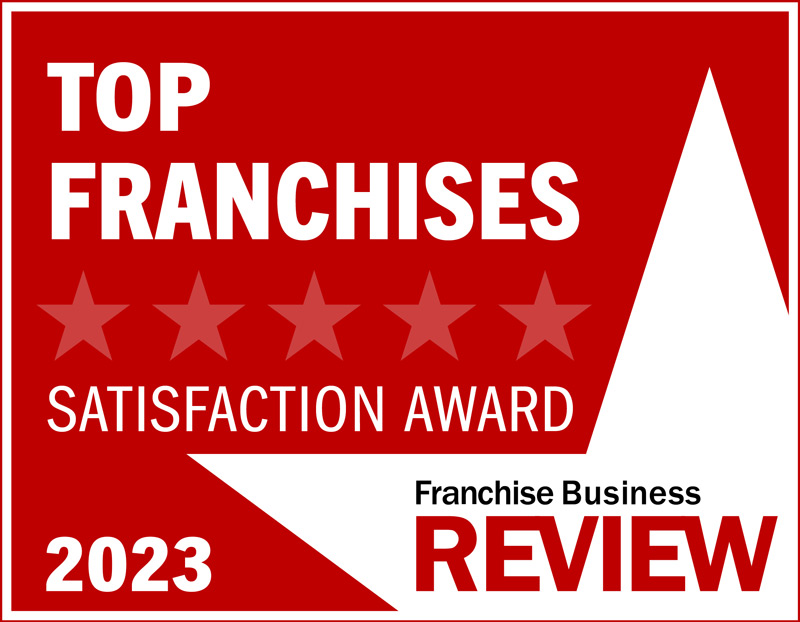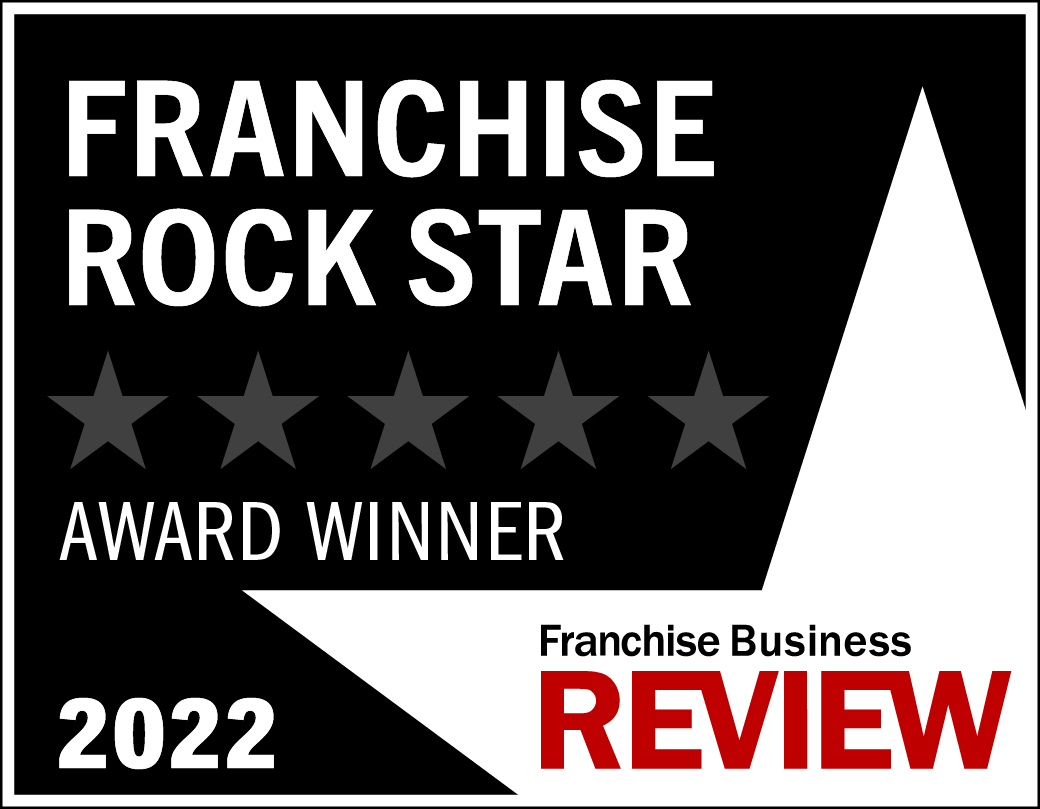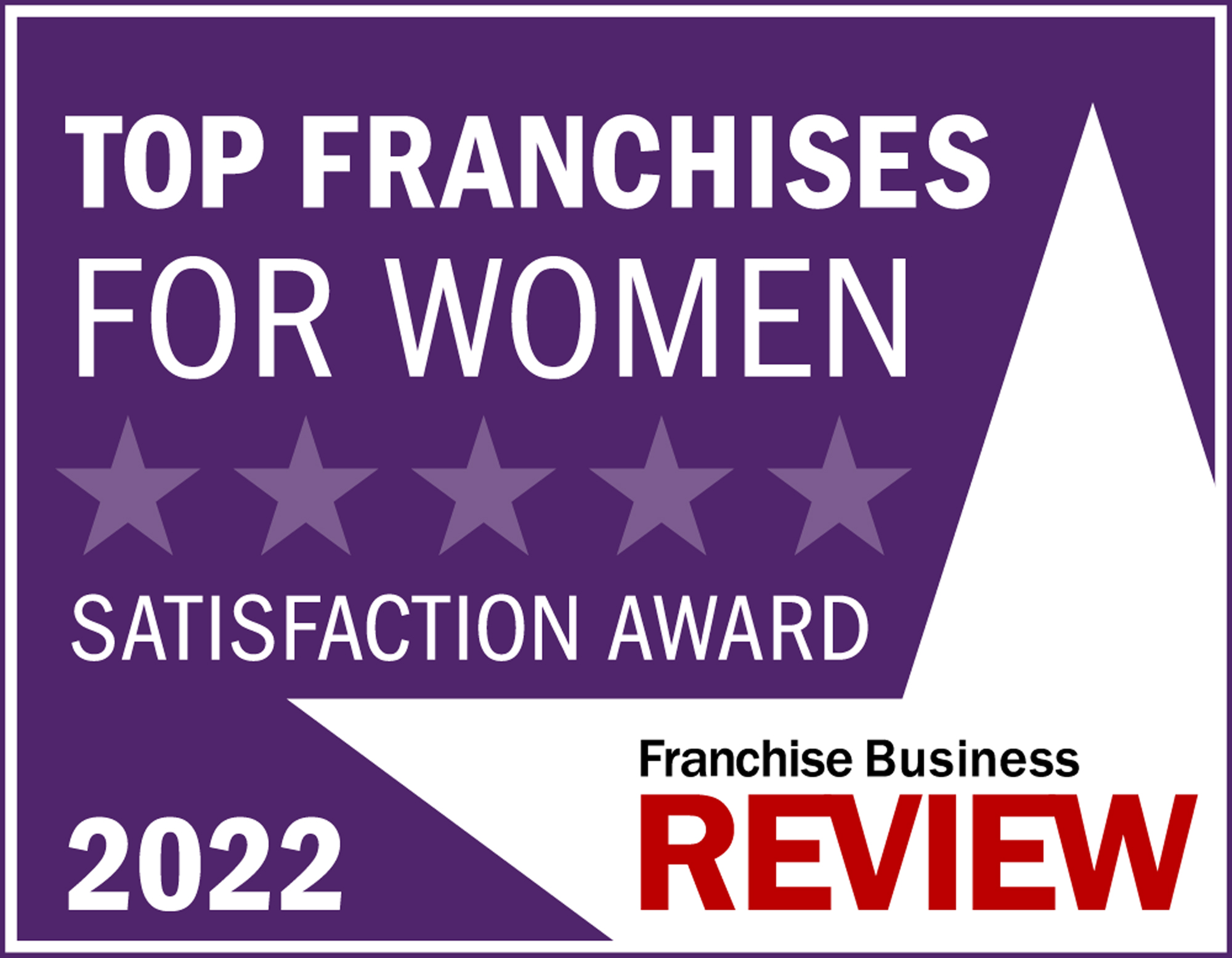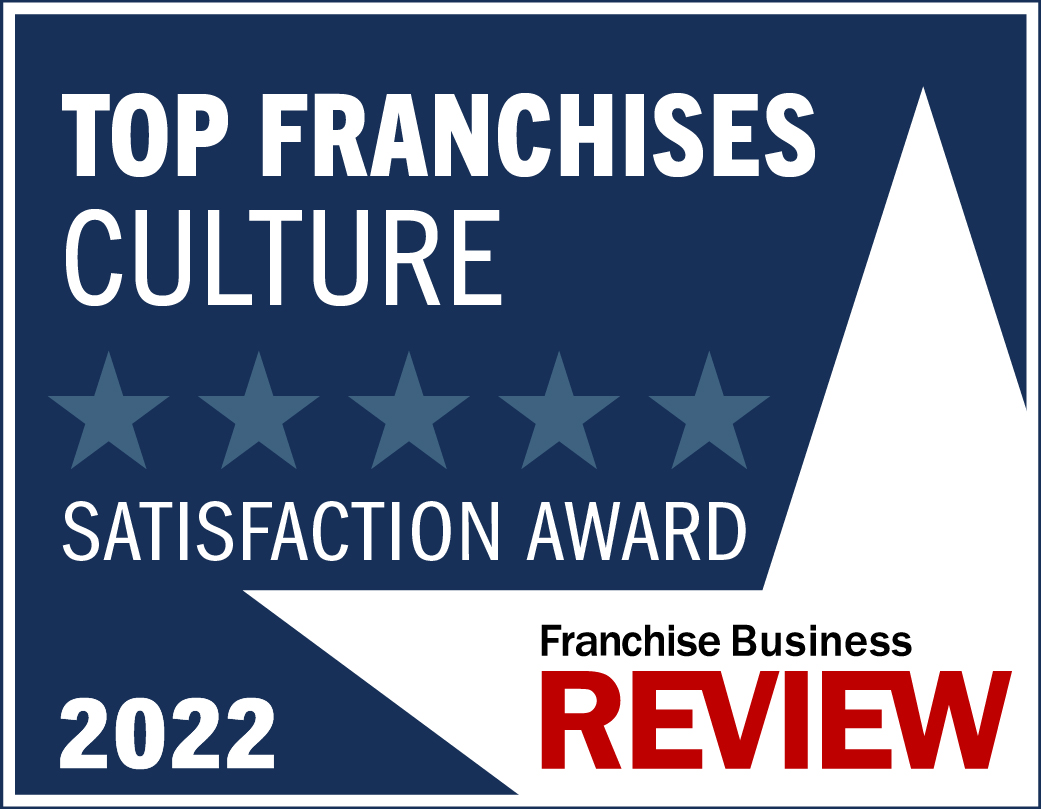 Hounds Town USA Franchise Opportunity
Hounds Town USA is America's fastest-growing interactive doggie daycare offering overnight boarding, grooming, and more!
Hounds Town USA has a significant advantage over other doggie daycare concepts due to the deep knowledge of canine psychology of our Founder, Mike Gould. Hounds Town USA has created facilities with dogs' wants and needs in mind, which keeps the buildout simple and inexpensive.
40% LOWER INVESTMENT: The investment is lower than the competition because of the cost-effective, dog-friendly materials make the initial buildout less. They focus on creating a safe and fun space for dogs! Their initial investment starts at just $358,900.
BREEDING SUCCESS: The average store open five years or more generated $1,082,411** in revenue and $342,257* in NET PROFIT per store in 2021. The industry is booming, and the franchise's model offers an excellent ROI.
MAKE A DIFFERENCE: With a passion for giving back to the community, Franchise Owners love being able to partner with Hounds Town Charities to offer discounted doggie daycare, boarding, and other services to dogs waiting for their "furever" homes.
LEARN FROM A GENUINE DOG TRAINING PIONEER: With almost 40 years of direct police canine experience, Founder, Michael Gould, is the industry's "Unrivaled Canine Expert."  Each franchisee is trained on his proven methods.
NO BREED DISCRIMINATION: Hounds Town USA understands how to handle dogs of all breeds and temperaments. This leads to more revenue, customer referrals, and happier dogs.
Ongoing Support
Hounds Town USA is incredibly passionate about their Franchise Owners' success. Therefore, they are constantly working to improve operations, incorporate new training techniques, add new marketing and operation vendors, and much more. Their staff will offer substantial on-site support during the grand opening for each new franchise location and over the following six months. In addition to this, Franchise Owners are invited to ongoing seminars that are held several times each year at the corporate office. If any questions come up in the meantime, each Franchise Owner is assigned a "Buddy" as their mentor.
Field Support
The corporate team conducts quarterly visits where they review operations, technology, and marketing and offer personalized coaching to each Franchise Owner. New Franchise Owners can expect to receive frequent visits and support during the first six months following the opening of their new location.
Marketing
Hounds Town USA has a Brand Fund of 2% of gross sales paid monthly. Their designated VP of Marketing – David Martinelli, offers one-on-one guidance on social media and Grand Opening marketing and develops exciting local, ongoing, and seasonal marketing campaigns to make sure locations are consistently busy year-round.
Training
Hounds Town USA takes the training of Franchise Owners very seriously. Their initial training program is split between 40 hours at our corporate office in Ronkonkoma, New York, and then an additional 69 hours at the Franchise Owners' location once they are open. Nearly half of this time is spent on dog handling, which includes training on grouping and managing dogs and pack behaviors. Owners will also learn about administrative responsibilities, employee hiring and training, facility operations, and customer service.
Annual Meetings
Hounds Town USA holds an annual conference each year to discuss and share new knowledge surrounding sales techniques, bookkeeping, product developments, new service suggestions, accounting, performance standards, and advertising and promotional programs.
Hounds Town USA Videos
Learn what makes Hounds Town USA a unique franchise opportunity
Hounds Town USA is a fully interactive doggie daycare, overnight dog boarding, and pet spa franchise that offers customers exceptional, worry-free, and reliable pet care.
Request Information
Min. Cash Required:

$200,000
>

Net Worth Required:

$500,000
>

Total Startup Investment:

$447,200 - $771,900
>

Franchising Since:

2012
>

Franchise Units:

43
>
Available Markets
United States:
AK, AL, AR, AZ, CO, CT, DC, DE, FL, GA, IA, ID, IL, IN, KS, KY, LA, MA, MD, ME, MI, MN, MO, MS, MT, ND, NE, NH, NJ, NM, NV, OH, OK, OR, PA, RI, SC, SD, TN, TX, UT, VA, VT, WA, WI, WV, WY