Ideal Siding Franchise Opportunity
Ideal Siding offers a great chance to join the thriving siding business. Across the U.S. and Canada, our franchise owners complete thousands of home siding jobs every year. We stand out with top-notch service, fair prices, and quality work. As an owner, you'll focus on home siding projects with an average value of $25,000. With a low start-up cost and no need for a big warehouse, you can see profits quickly. Dive into the siding world with us, and get all the help you need – from marketing to running the business. Join us and make a mark in the siding industry.
Read more
Read less
Ideal Siding Awards from Franchise Business Review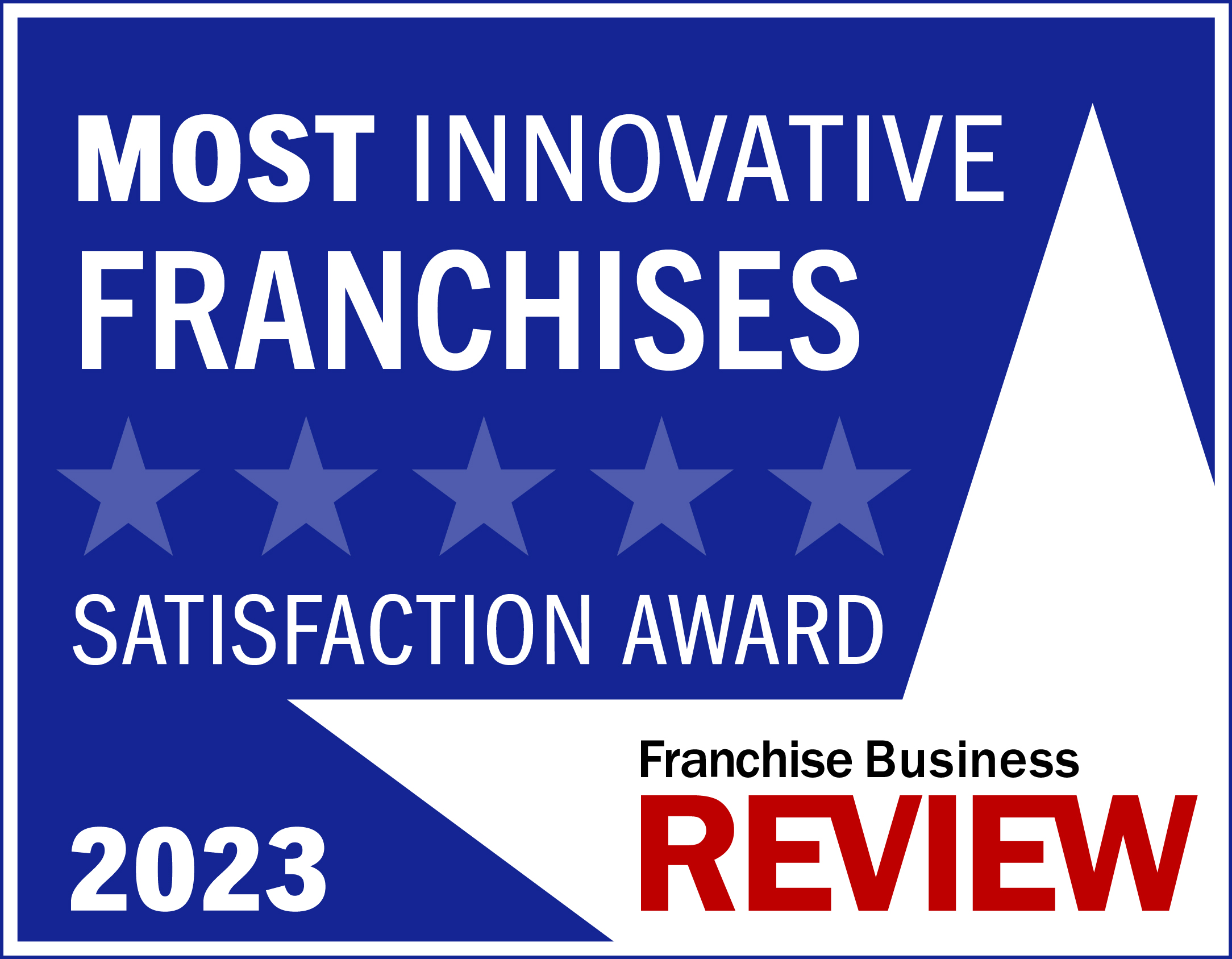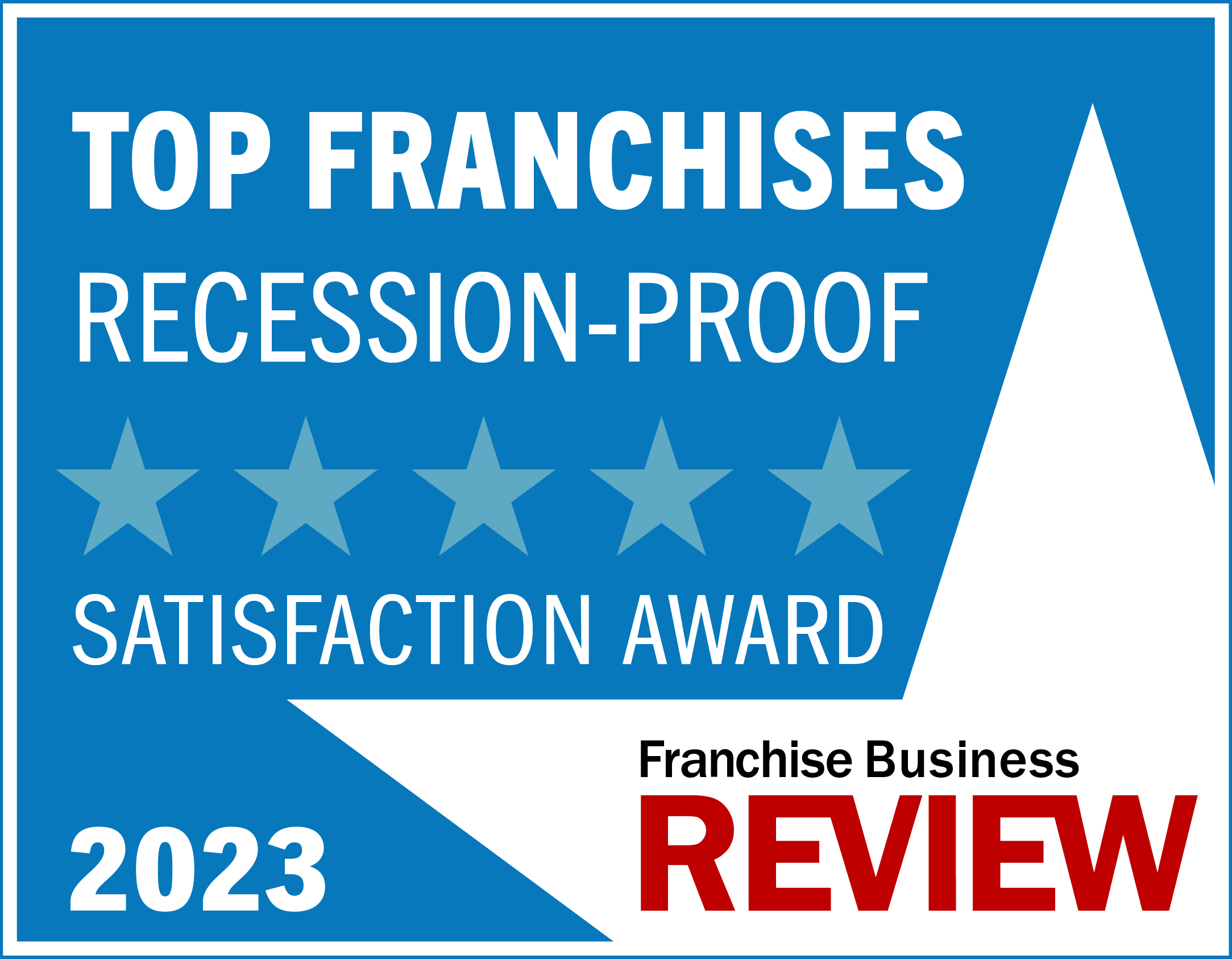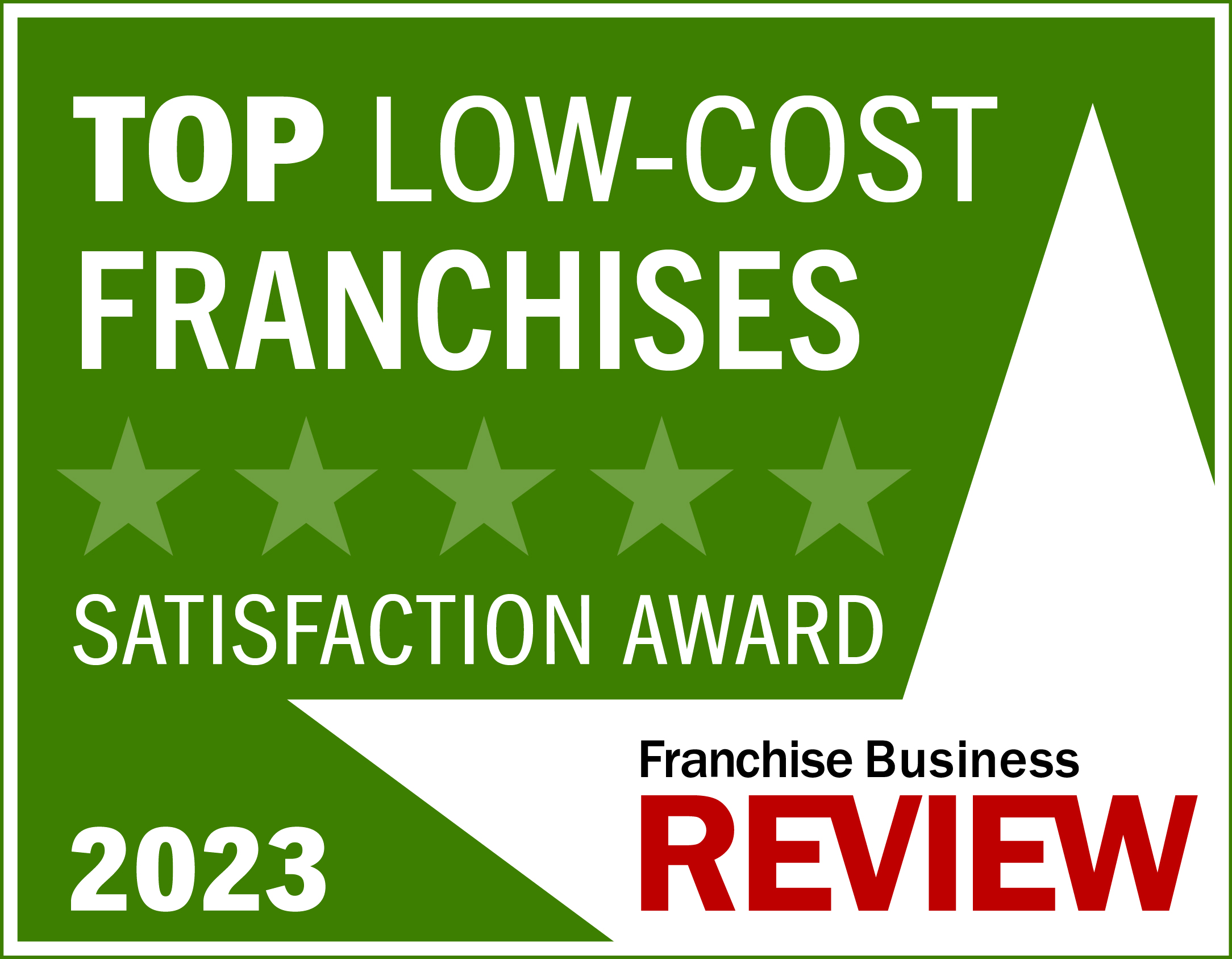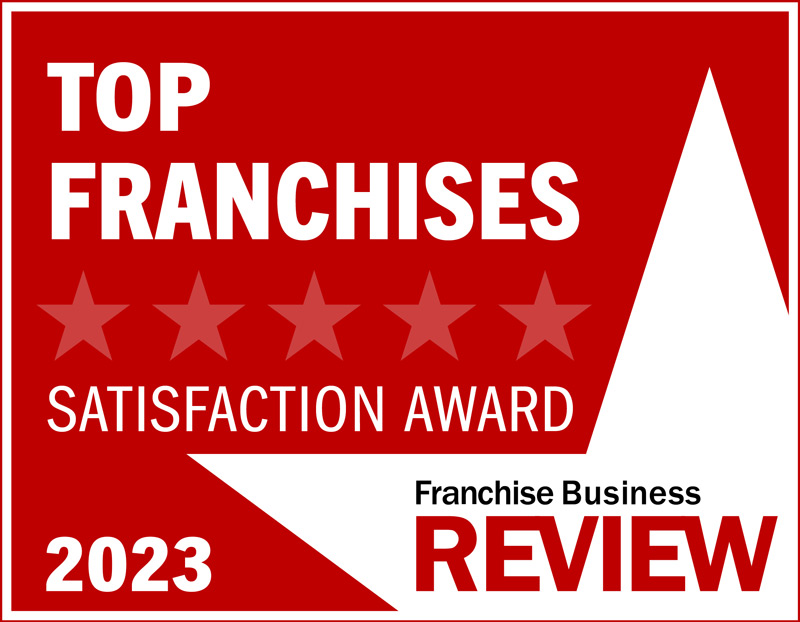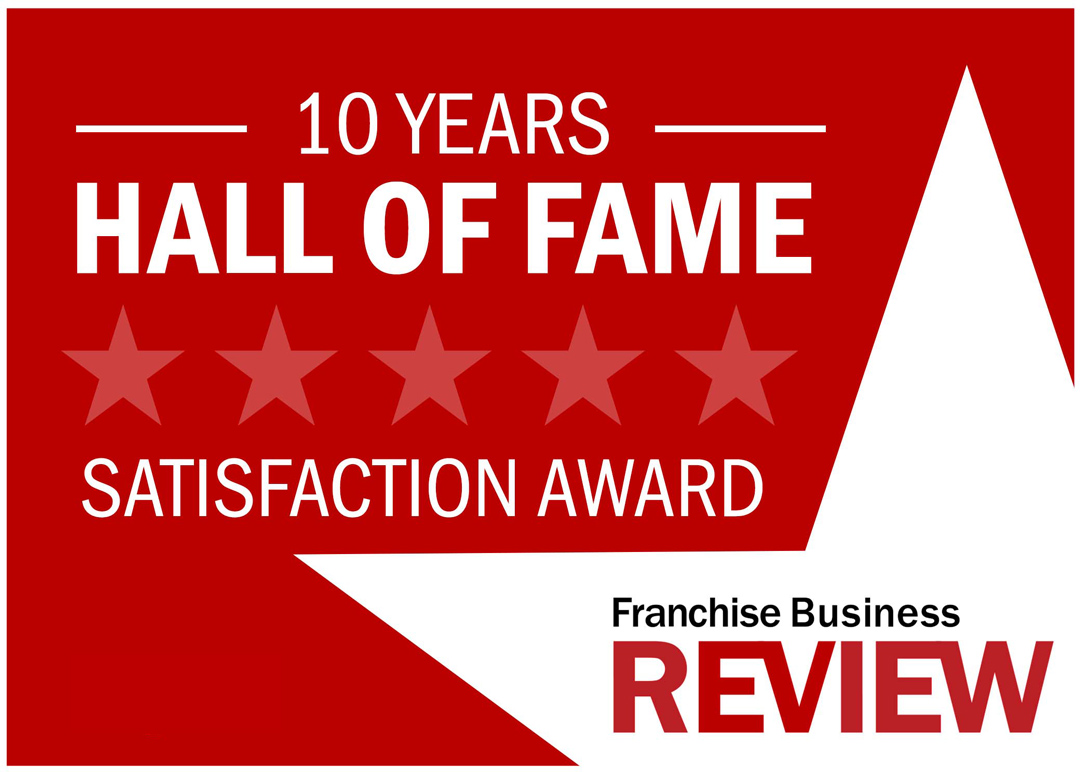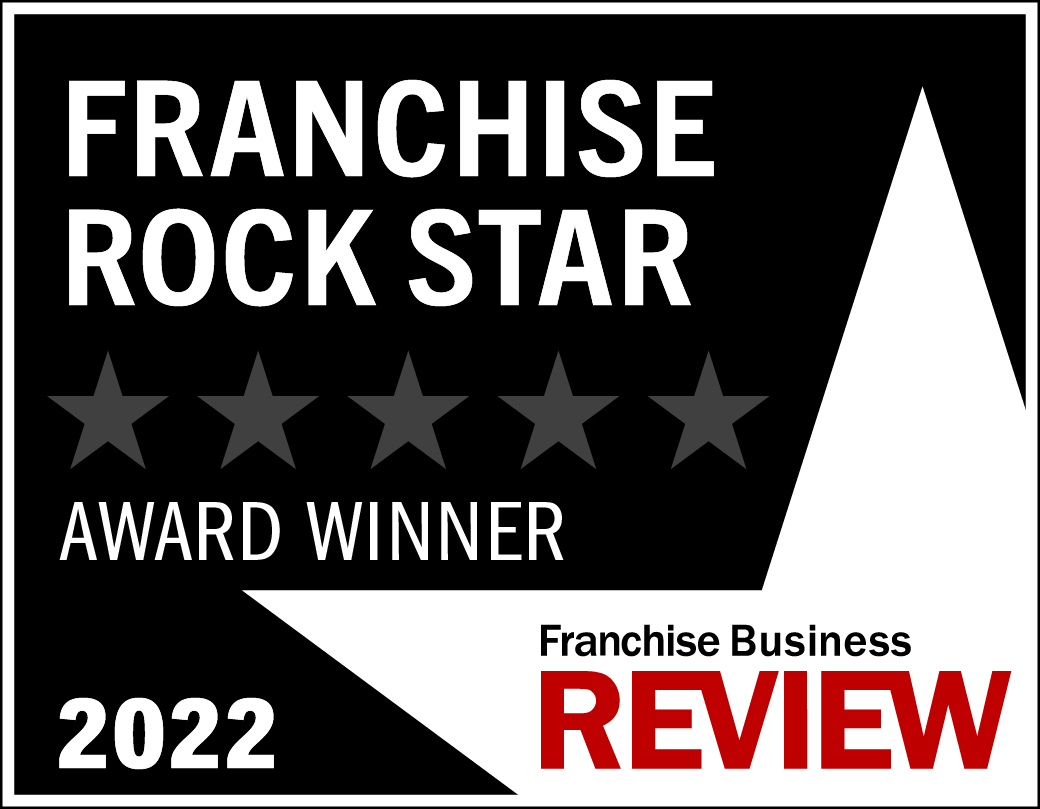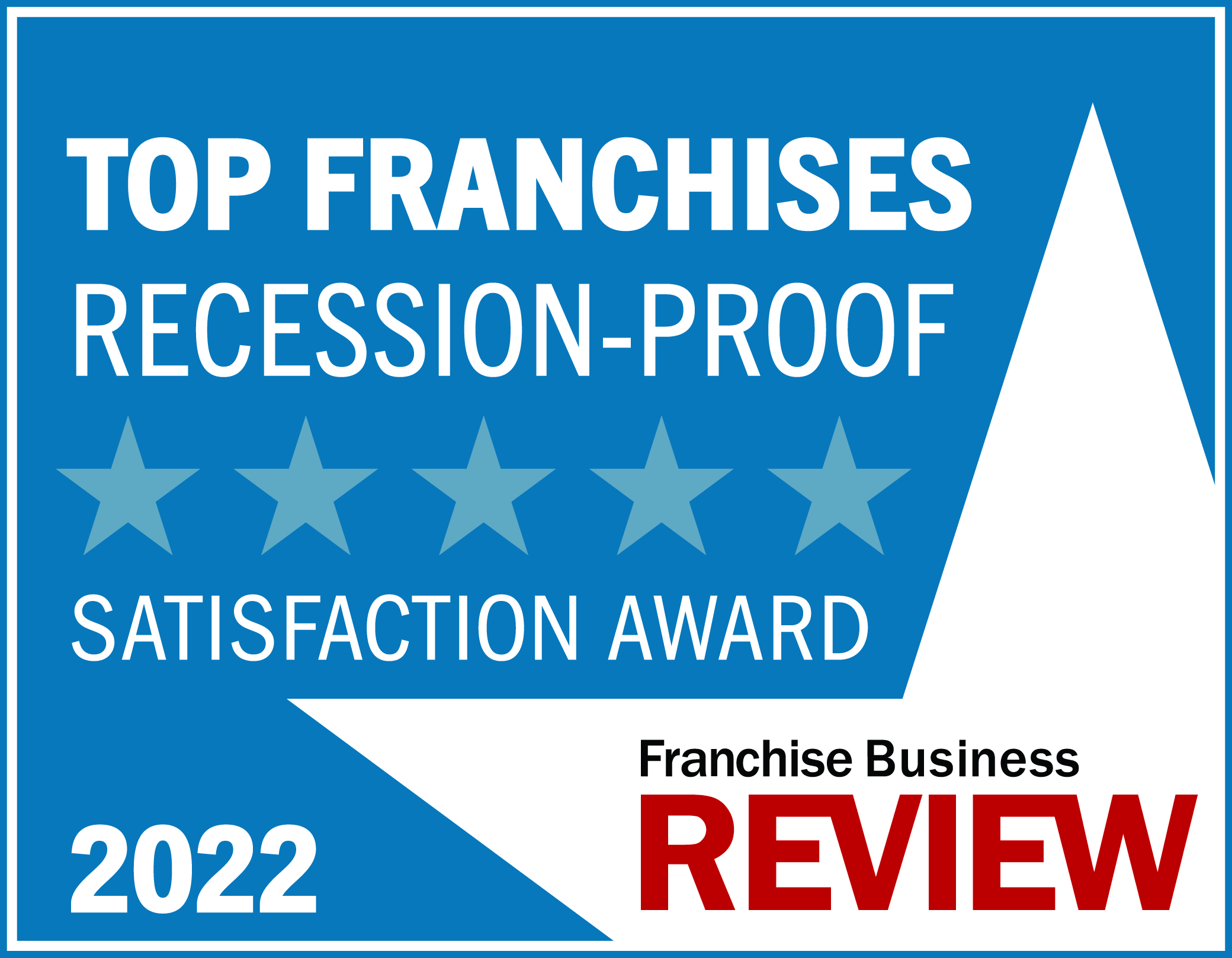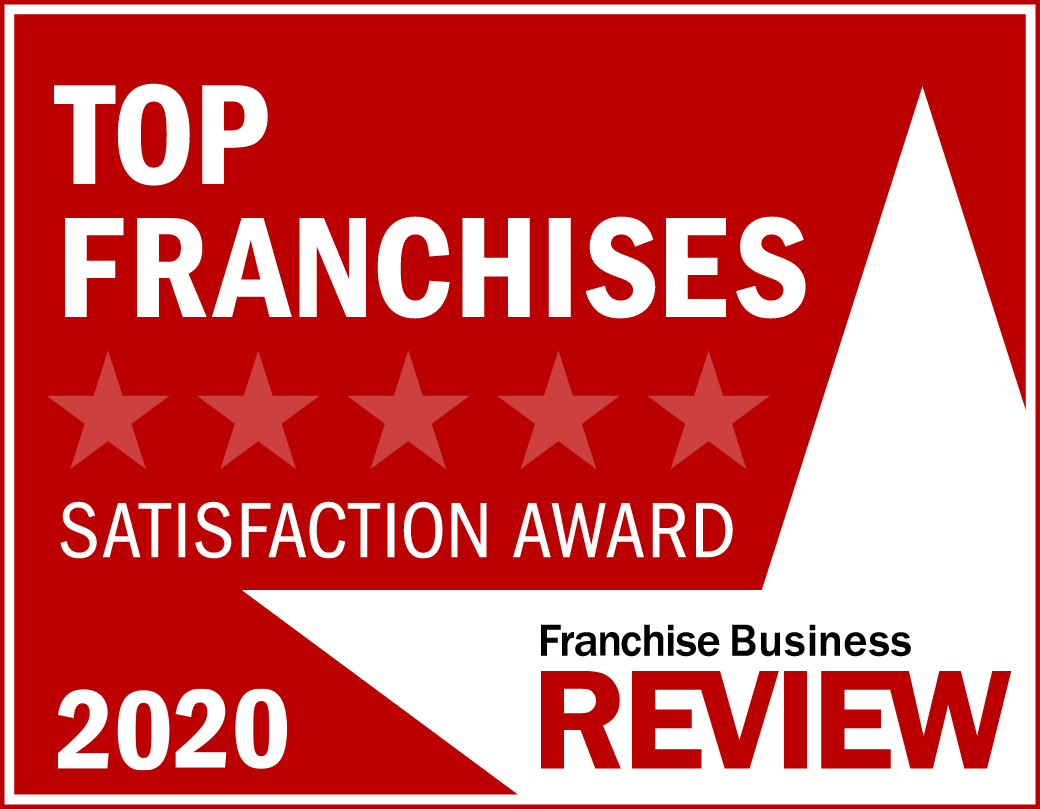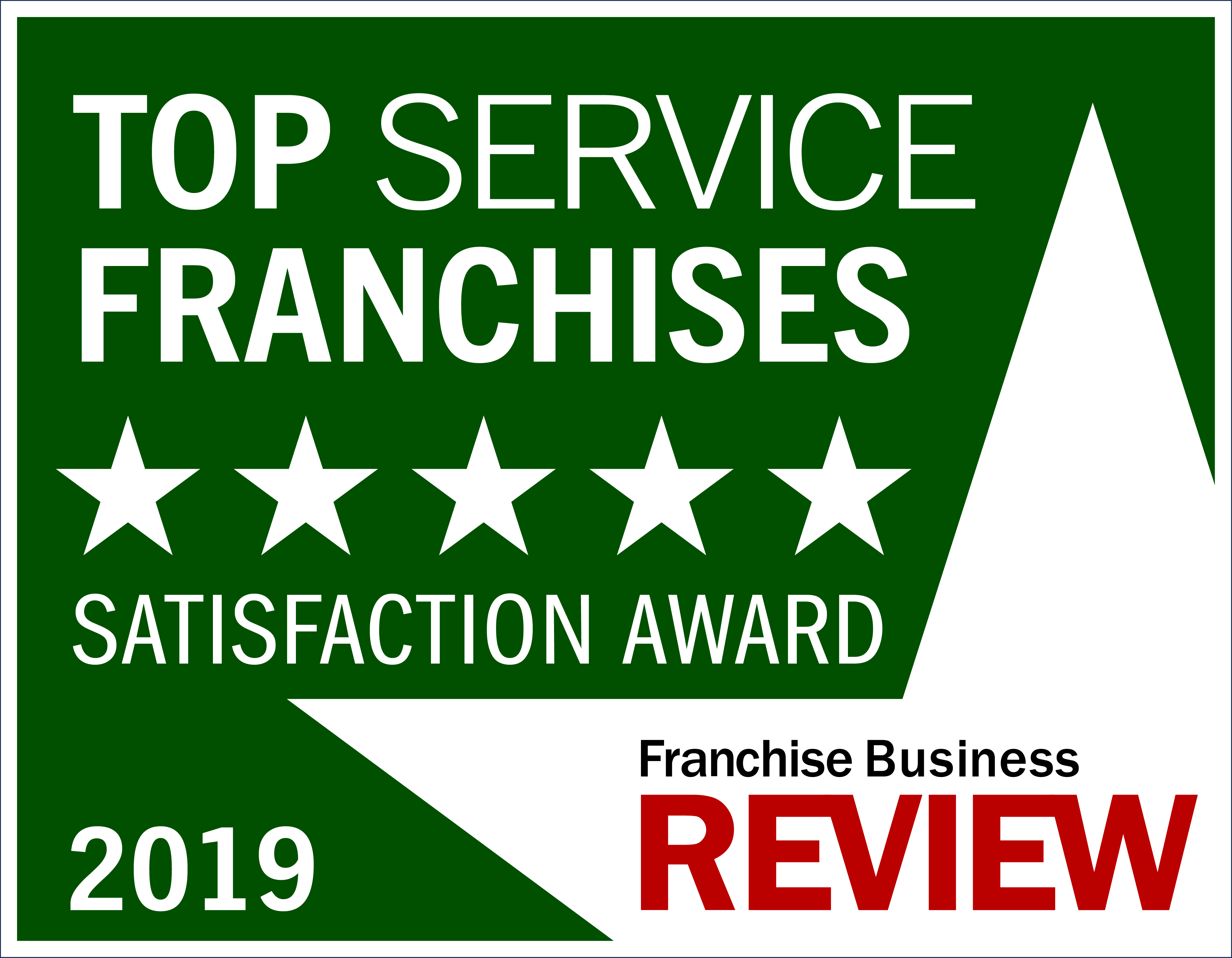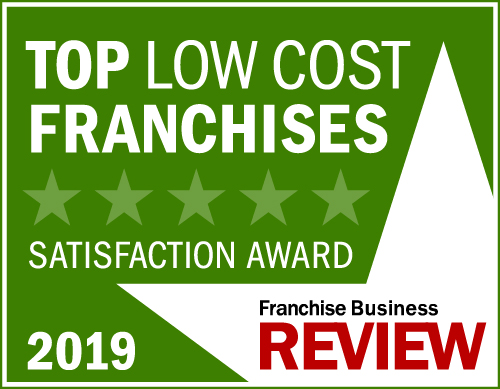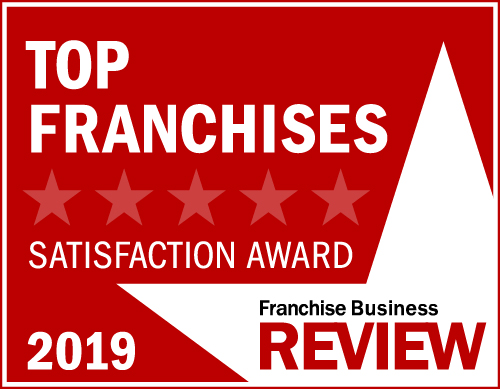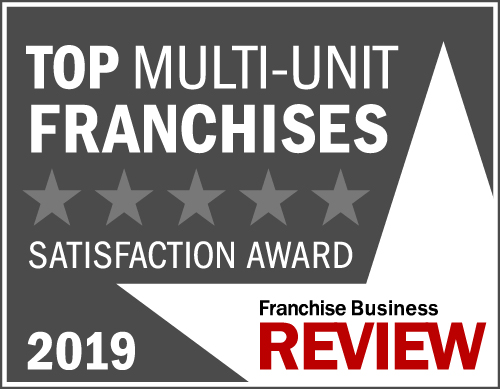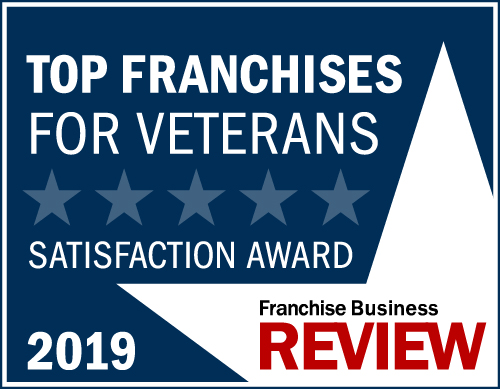 Franchising with Ideal Siding
Ideal Siding is a growing franchise focused on residential siding replacements throughout the United States and Canada. With a simple and effective business model, franchisees act as project managers, handling sales and overseeing each project from start to finish. This hands-on approach ensures quality and customer satisfaction, leading to repeat business and referrals. While most franchisees start out working independently, the model allows for the addition of a team as the business grows, eventually leading to the opportunity for the franchisee to become a semi-absentee owner. This flexibility, coupled with continuous support from the Ideal Siding network, provides a solid foundation for success and growth in the home renovation industry.
Joining Ideal Siding® offers the independence to run an individual business with strong support from an experienced team. Whether it's the design and construction of a new business process or reaching new audiences through local marketing channels – one will be supported by the back-office staff.
With this franchise program, you'll fast-track to success.
CALL CENTRE: Gain immediate access to existing and new customers. There's no need for cold calling or initial outreach and no more endless missed calls from clients – that's taken care of. Clients are found for franchisees by the in-house marketing department! This option is unique and not often found elsewhere.
NETWORK OF CREWS: The corporate team assists in locating the best crews in the franchisee's area and devising a robust strategy to find top installers. Guidance is provided throughout the crew selection process.
MARKETING: The franchise builds an ONLINE PRESENCE AND MARKETING strategy for franchisees. The in-house marketing team generates leads and helps with local marketing initiatives.
FIELD TRAINING: Training is offered on how to execute tasks efficiently. The field training utilizes straightforward, turn-key systems to get franchisees operational in as little as 30 days.
ONGOING SUPPORT: Operational and ongoing support is provided. An extensive support system is in place to help ensure the success of the business.
EXCLUSIVE TERRITORY: Exclusive territories are provided, eliminating competition with other franchisees.
TOOLS: All the necessary tools for success are supplied, allowing franchisees to concentrate on the essentials. Support is given throughout the journey of building a siding company.
Unlock the future of franchising with a community that believes in your vision and champions your success.
The Head Office team will take care of all your marketing on both local and national levels. Our call center will take care of all client's inquiries, quote calculations, and house design mock-ups for your clients.
You will benefit from the recognition the brand received in the market and successful partnerships with manufacturers. The central office will schedule appointments for you to focus on the day-to-day operations of your franchise.
Ideal Siding® team will provide you with all the training you will require to start your own successful franchise story.
With support from the corporate office and other franchise owners, you will always have experienced and qualified advice, just one phone call away. We start with one week of online training modules and then process to the hands-on training part, which can take a couple of weeks based on the territory the franchise is located at. The training and support are continuous throughout the entire time of your business-building journey with us.
You will be assigned a start-up manager and a coach who will guide you through the challenges and opportunities that every franchise partner faces during the first couple of years in business. They are experts in franchise management and understand the complexities of the moving industry.
Is There a Veteran Discount?
Yes, there is a veteran discount. Please submit an inquiry to get more details.
Ideal Siding Cost & Fees
Here's what you can expect to spend to start the business and what ongoing fees the franchisor charges throughout the life of the business.
Initial Investment

The total estimated cost for establishing the business (including: franchise fee, fixed assets, inventory, deposits, other fees and costs, and the working capital required for initial start-up).

$82,500 - $127,500

Net Worth Requirement

Net worth is the value of all assets, minus the total of all liabilities (what is owned minus what is owed).

$150,000

Cash Requirement

Your liquid capital, or the cash you need on-hand in order to be able to enter into the franchise agreement.

$50,000
The fastest-growing (223% per year revenue growth) siding renovation franchise! No construction experience is needed. Avg project is $25k+ revenue. We provide leads. Hurry to reserve a territory!
Request Information
Min. Cash Required:

$50,000
>

Net Worth Required:

$150,000
>

Total Startup Investment:

$82,500 - $127,500
>

Franchising Since:

2019
>

Franchise Units:

36
>
Available Markets
United States:
AK, AL, AR, AZ, CA, CO, CT, DC, DE, FL, GA, HI, IA, ID, IL, IN, KS, KY, LA, MA, MD, ME, MI, MN, MO, MS, MT, NC, ND, NE, NH, NJ, NM, NV, NY, OH, OK, OR, PA, RI, SC, SD, TN, TX, UT, VA, VT, WA, WI, WV, WY
Canada:
AB, BC, MB, NB, NL, NS, NT, NU, ON, PE, QC, SK, YT