Miracle Method Surface Refinishing Franchise Opportunity
At Miracle Method, we make ugly bathtubs, tile & countertops beautiful again. Join the #1 ranked Surface Refinishing Company in a Booming Industry! We have the strongest business model in the industry – and we can prove it! Our world class training, support and tools are unmatched in the surface refinishing industry. Franchisees who follow our proven business model can become very successful. Proven Demand: We have refinished over 1,250,000 bathtubs, showers, tile walls & counter-tops since 1979, and we continue to set sales records. Proven Systems: No other surface refinishing company has the experience we do. We know how to run a successful business – and we'll show you how. Proven Support: Our hands-on support includes technical training, office & admin, marketing & sales, business set-up, processes & systems, and much more. Proven Sales: We will show you how to generate sales in your market. This includes residential, commercial, the mobility impaired seeking bathing safety and more. We know how to make the phone ring! Miracle Method has the largest and most organized surface refinishing franchise network in North America. The Miracle Method franchise network consists of over 150 franchises. We are selective in who we choose as our franchisees. This ensures like-minded, driven owners who will uphold the quality and brand standards of Miracle Method.
Read more
Read less
Miracle Method Surface Refinishing Awards from Franchise Business Review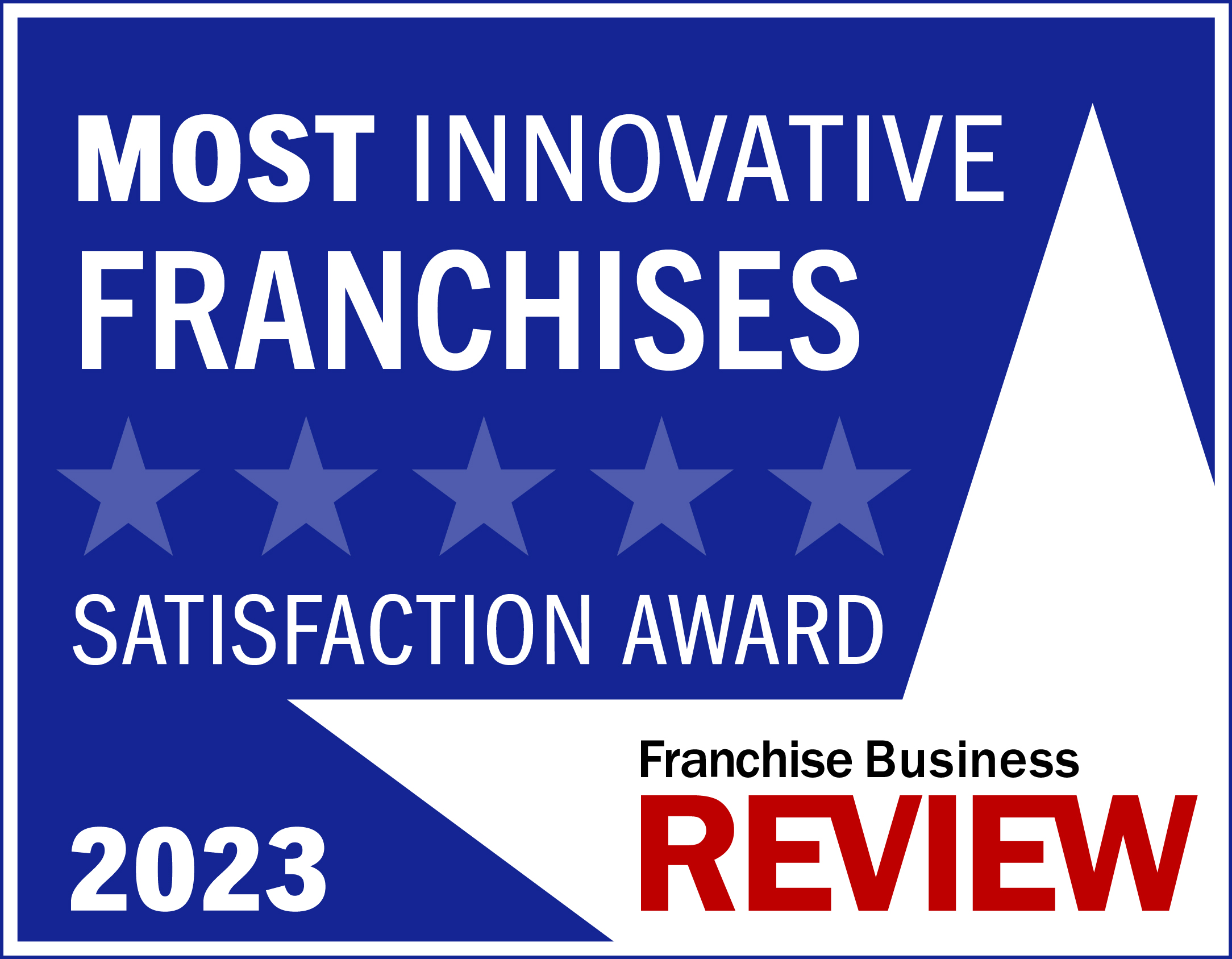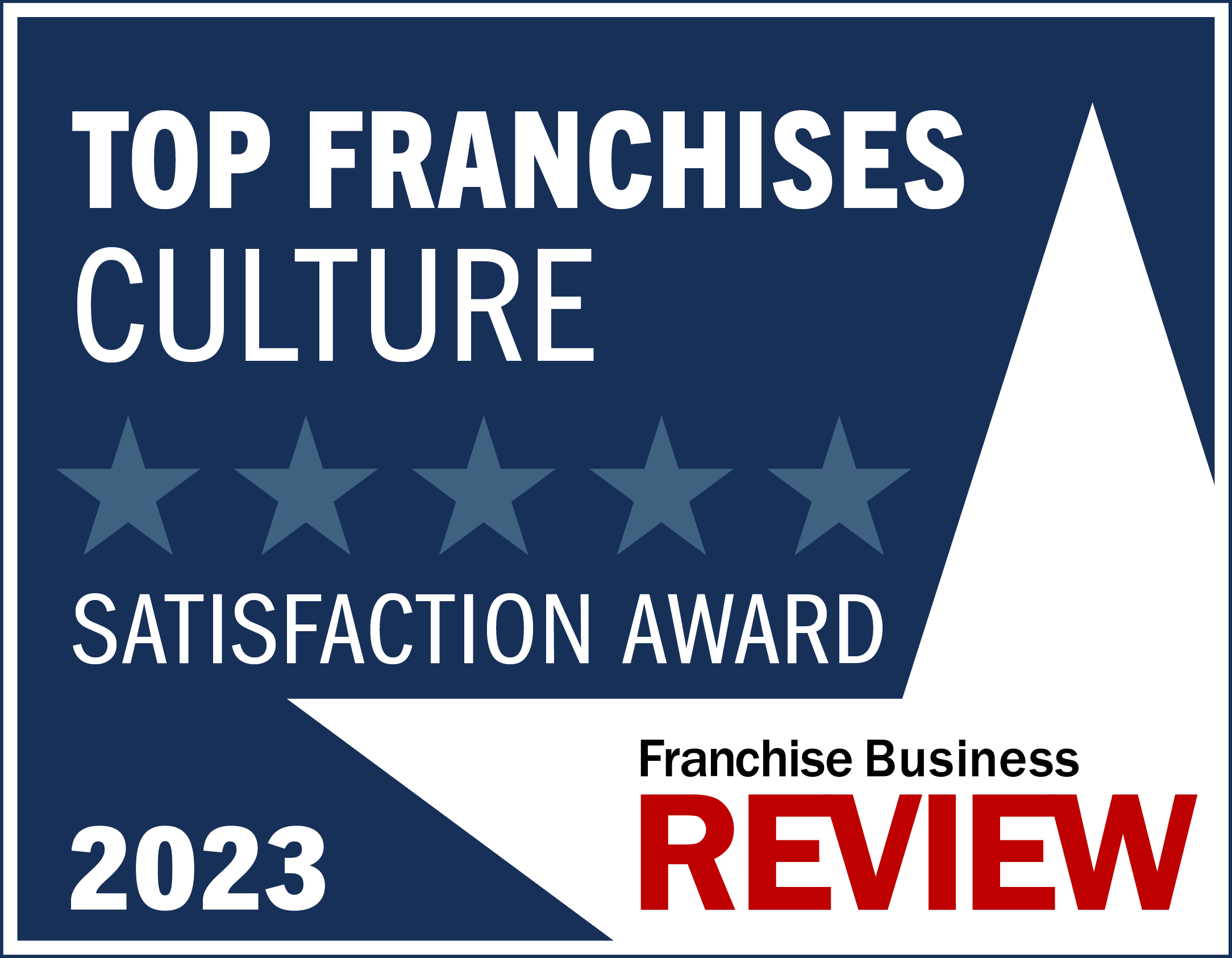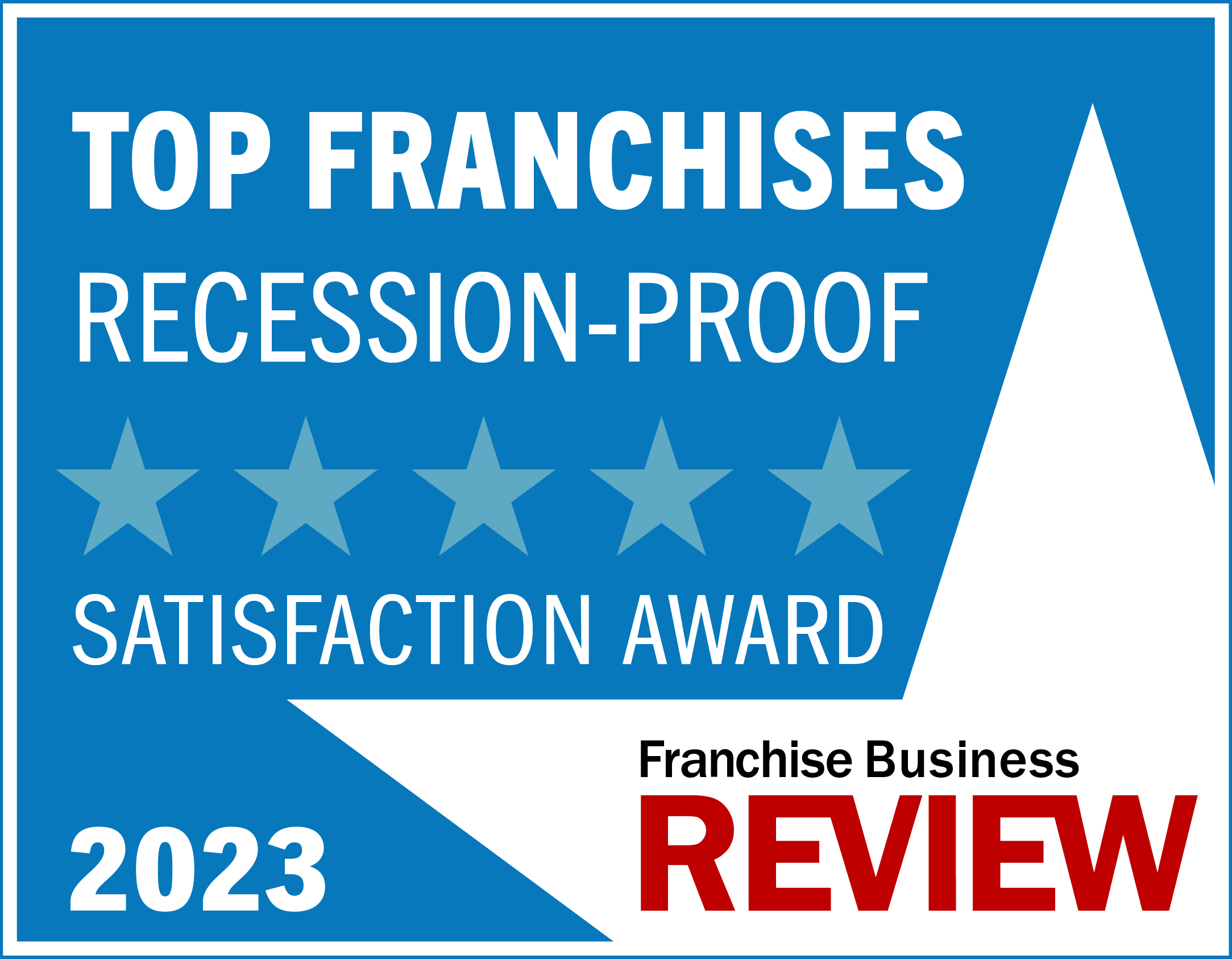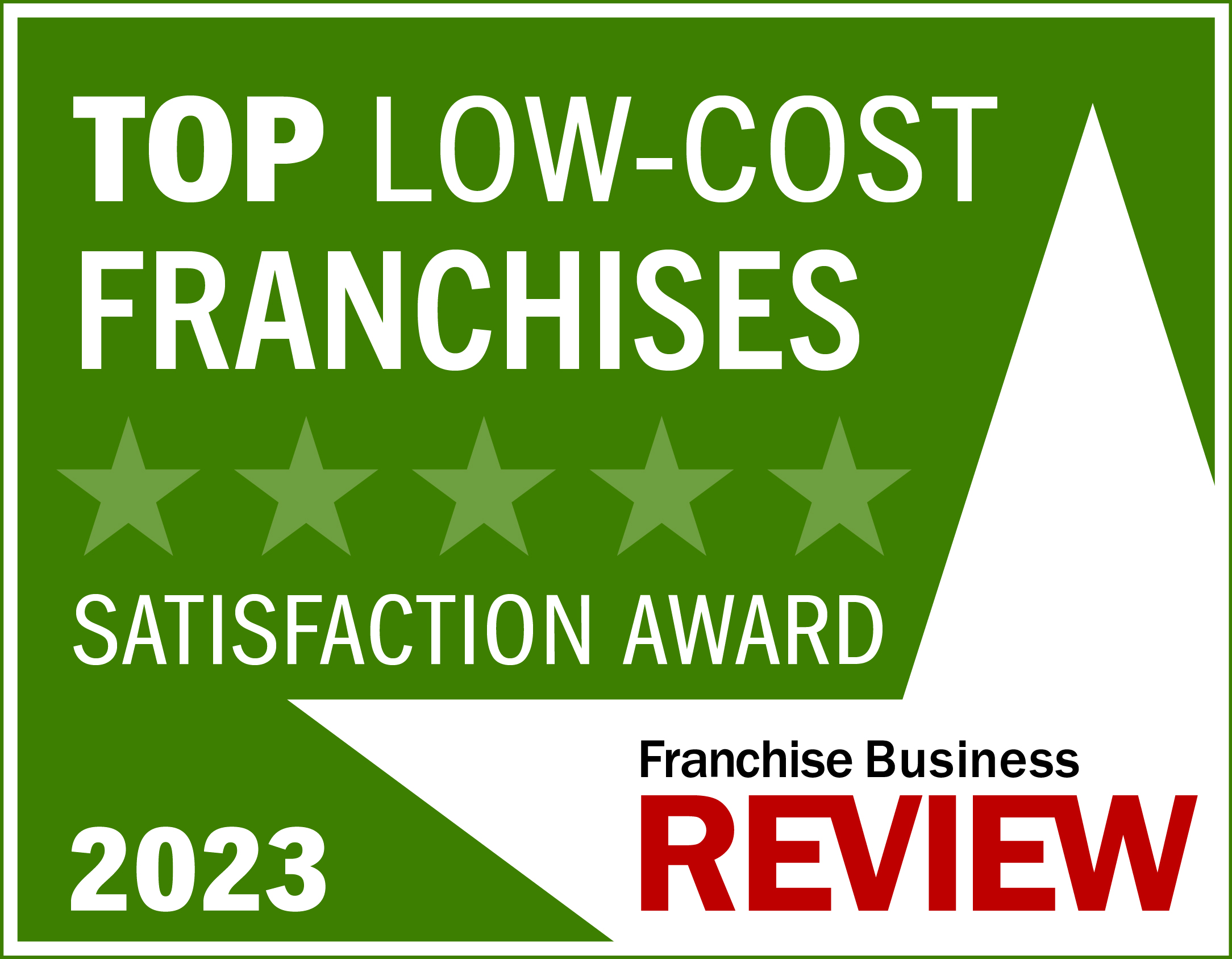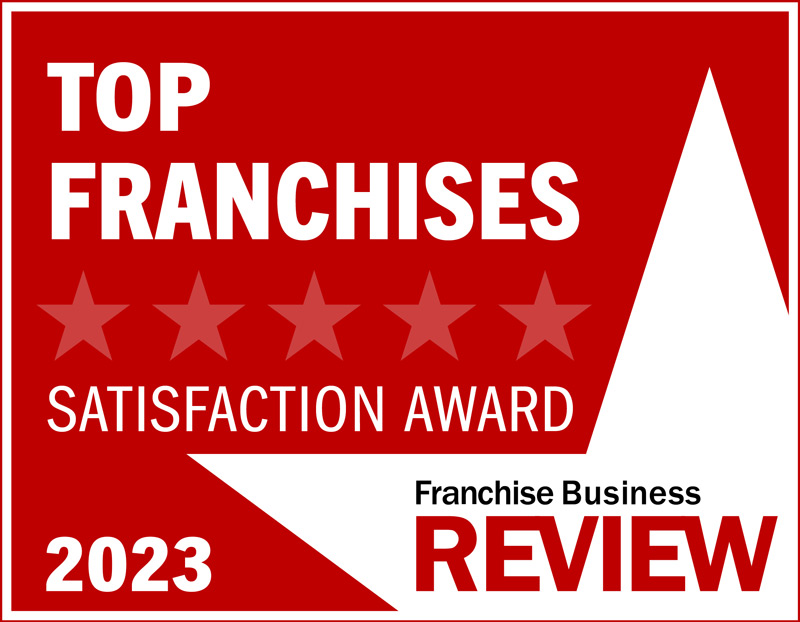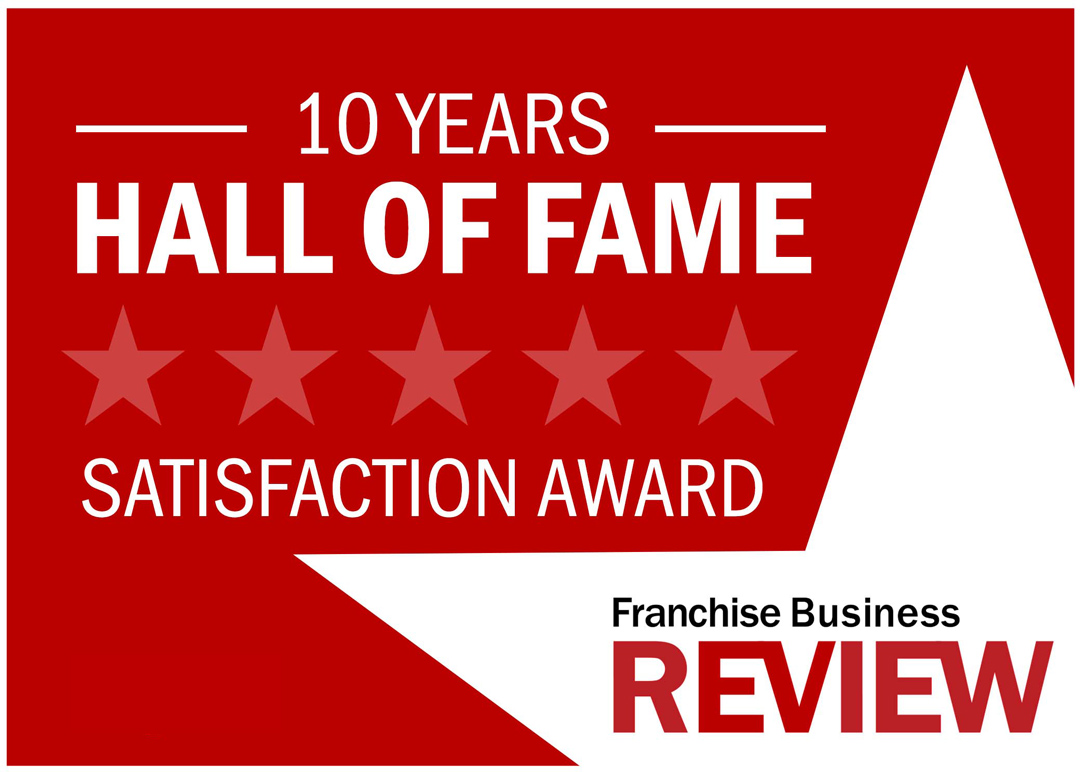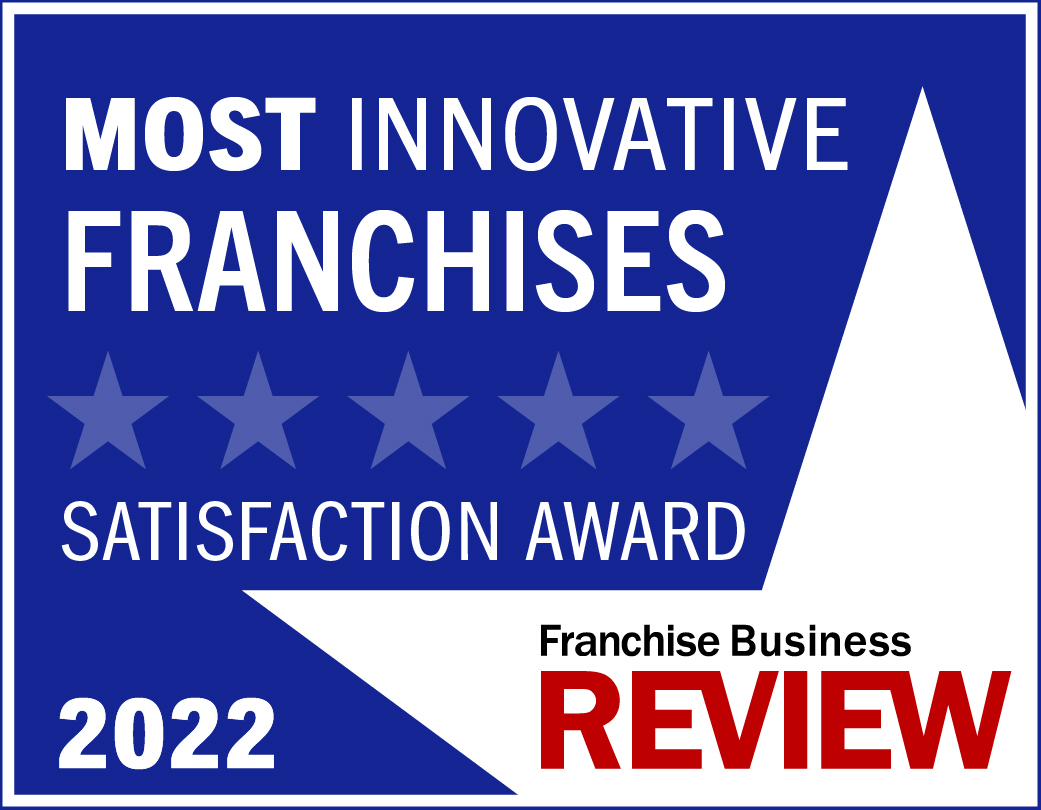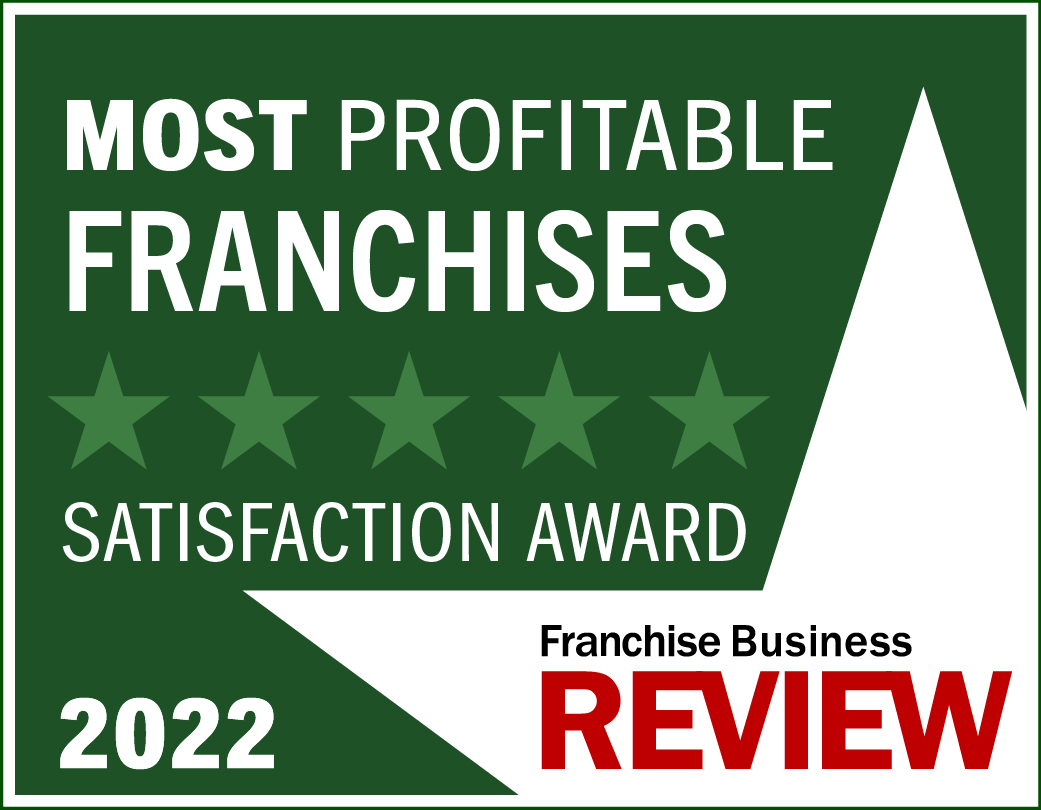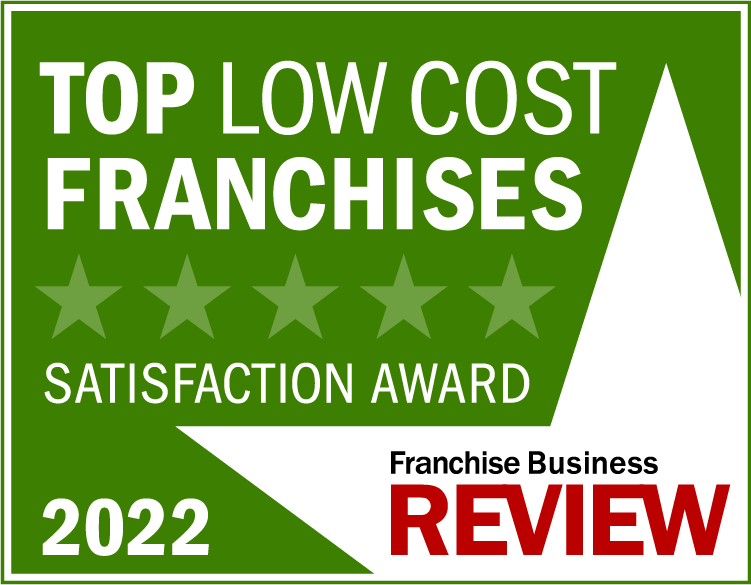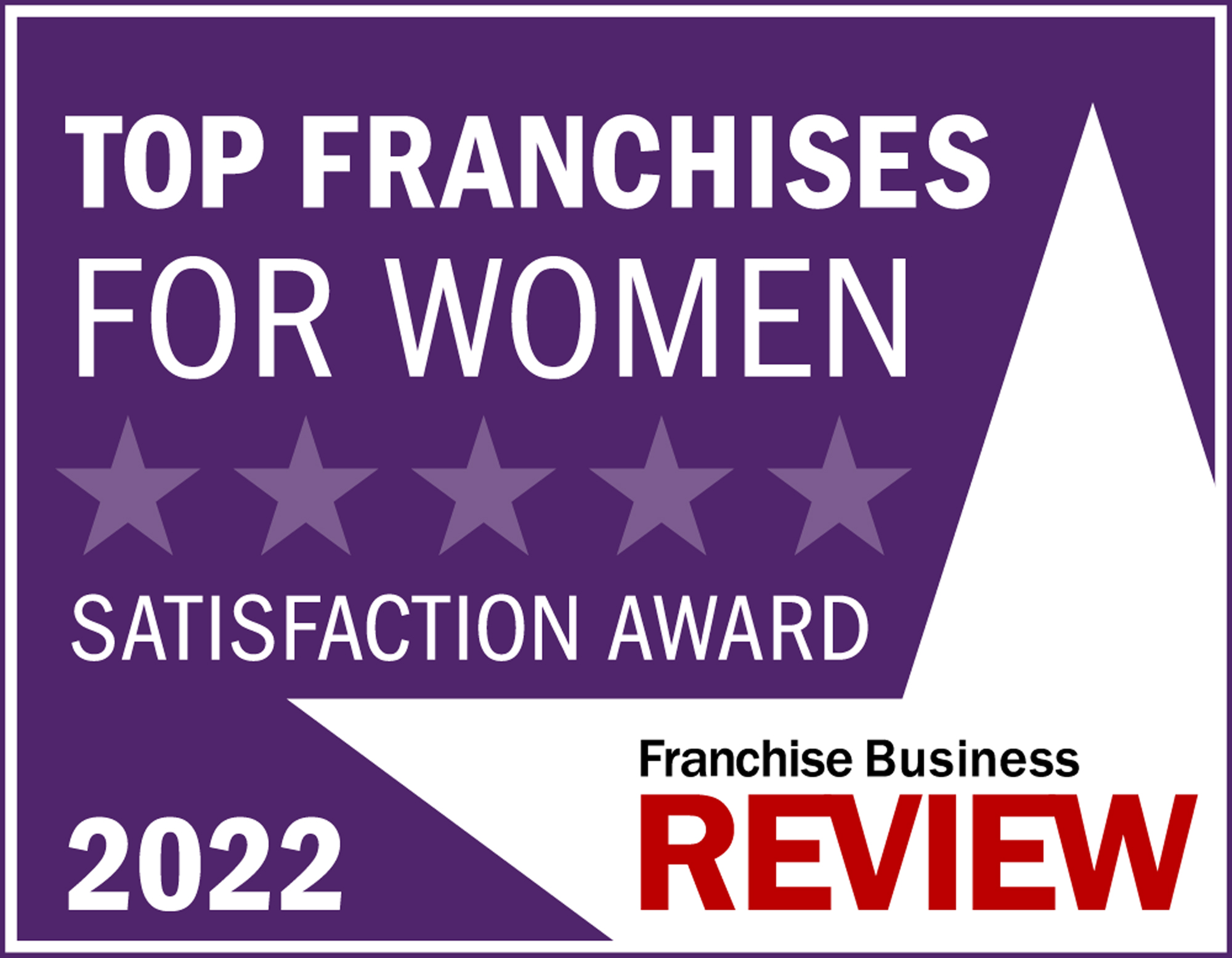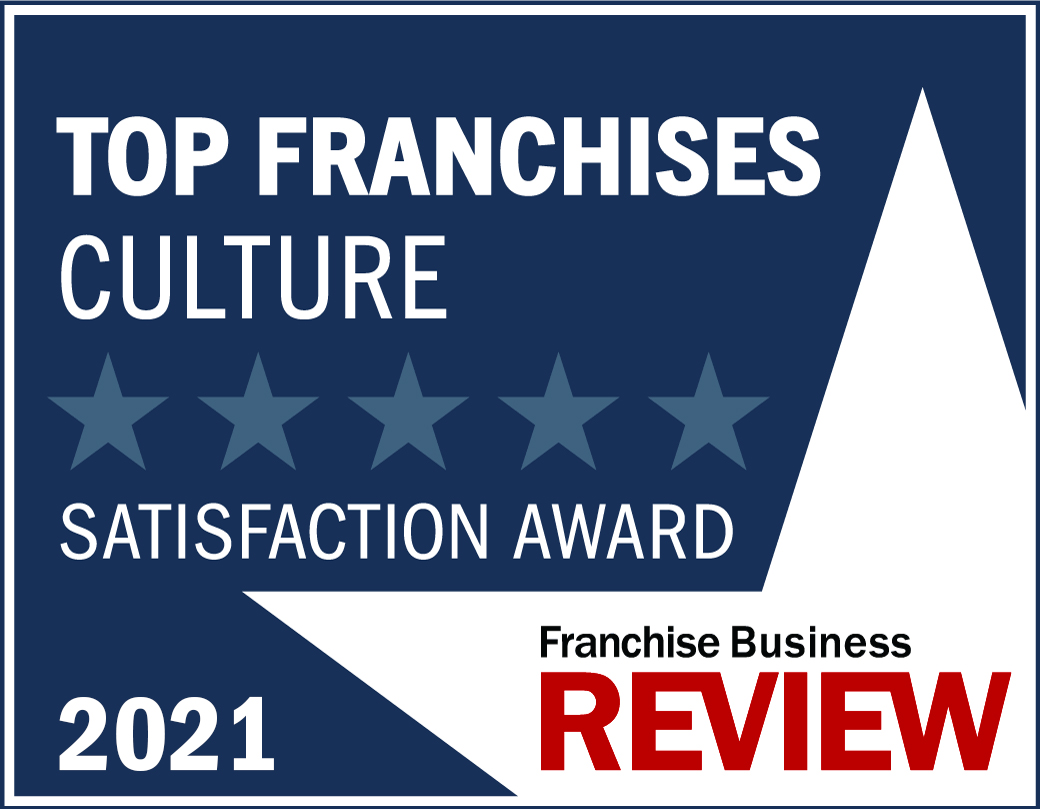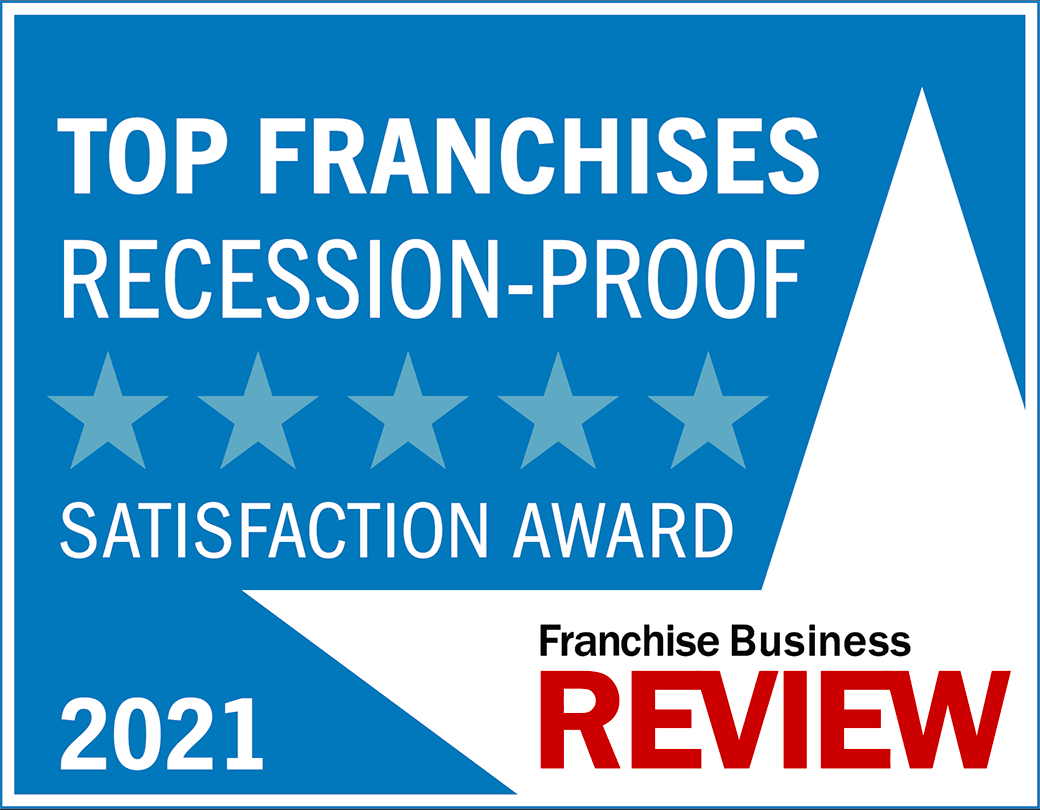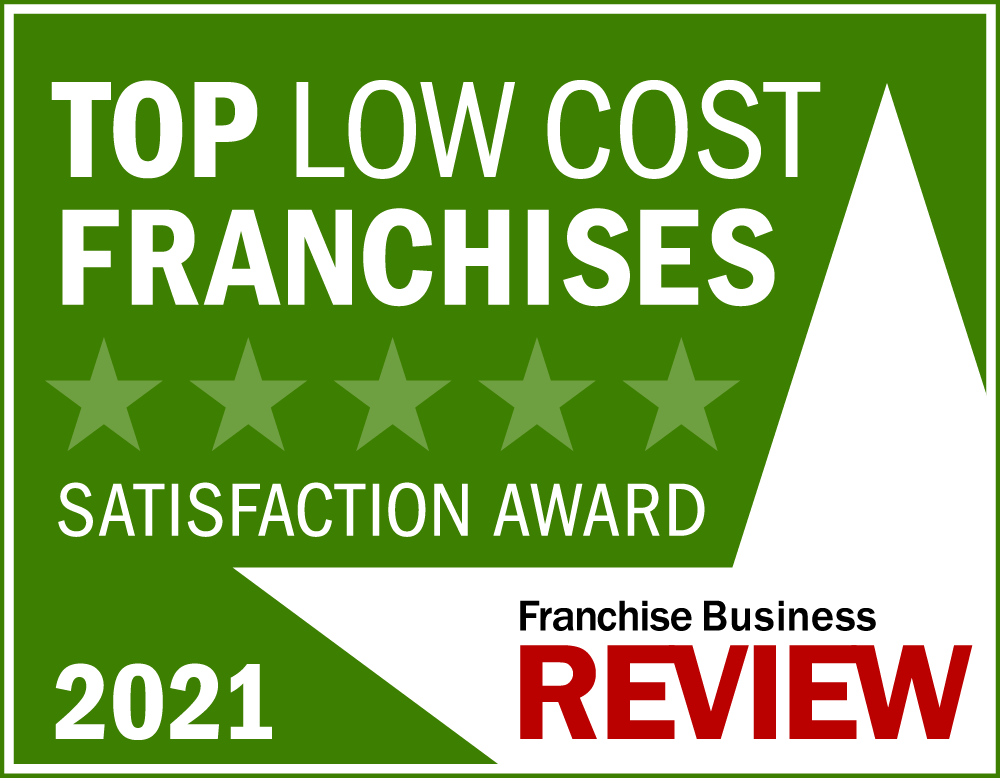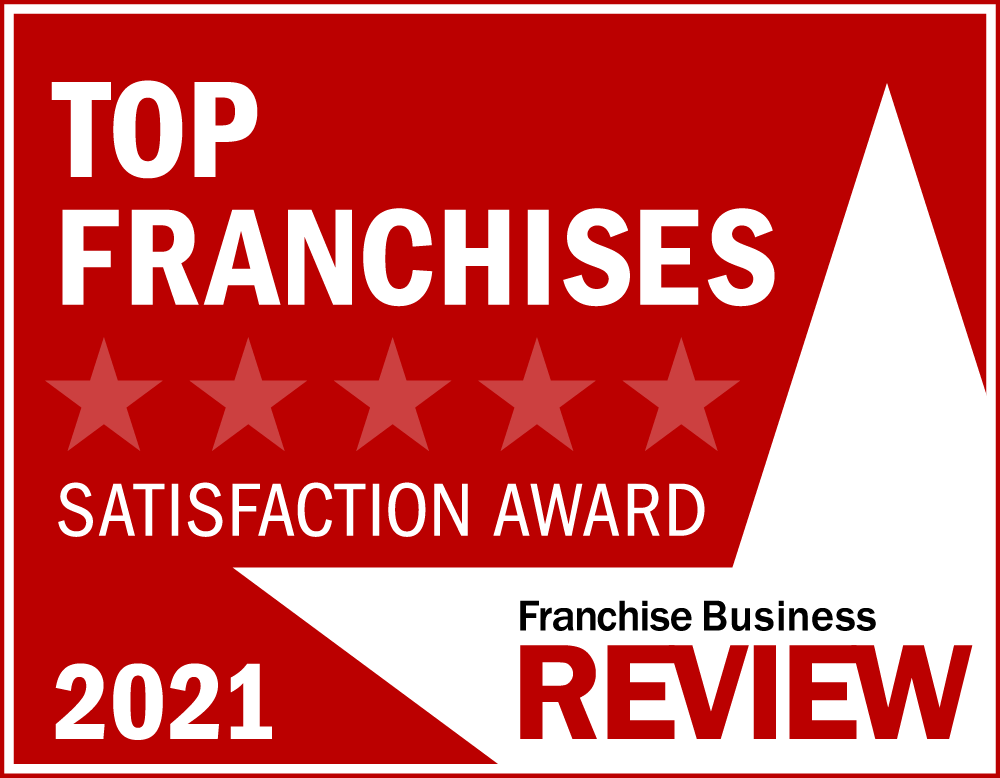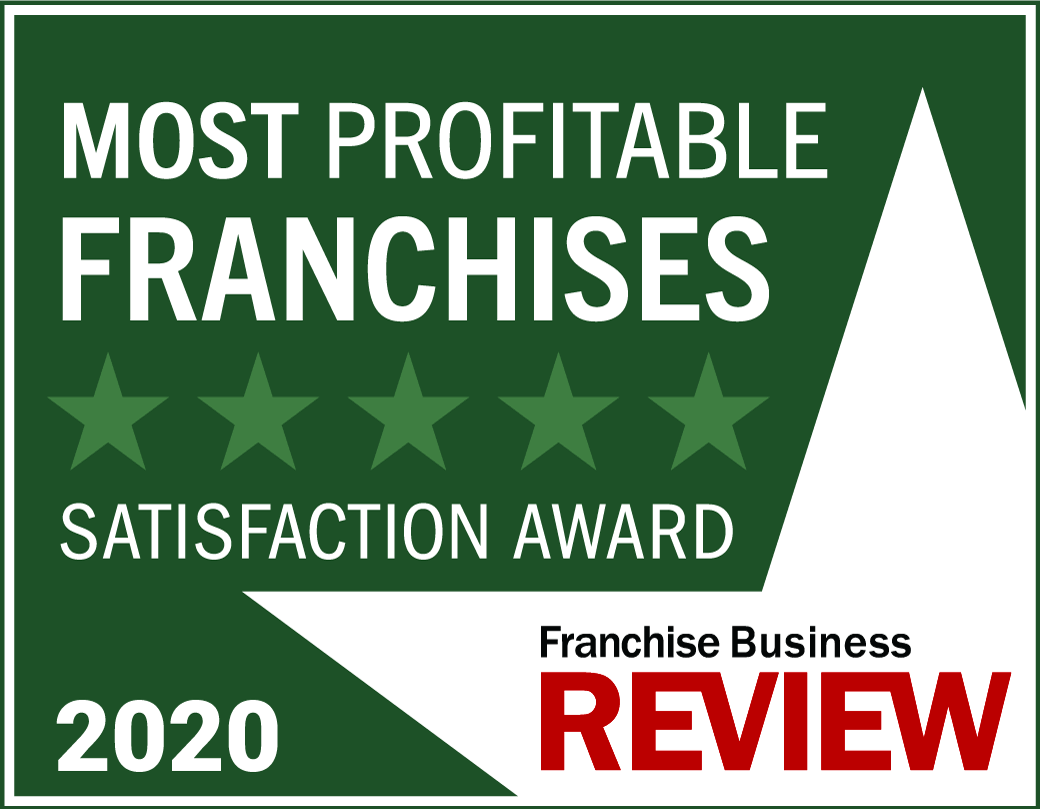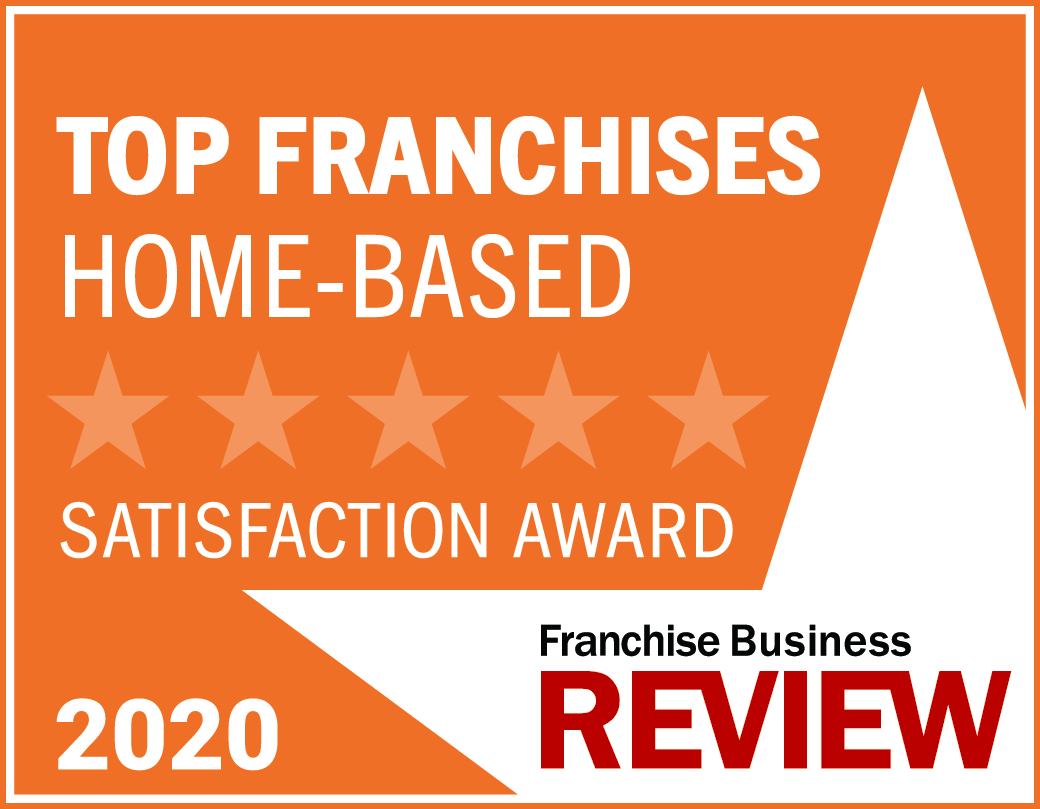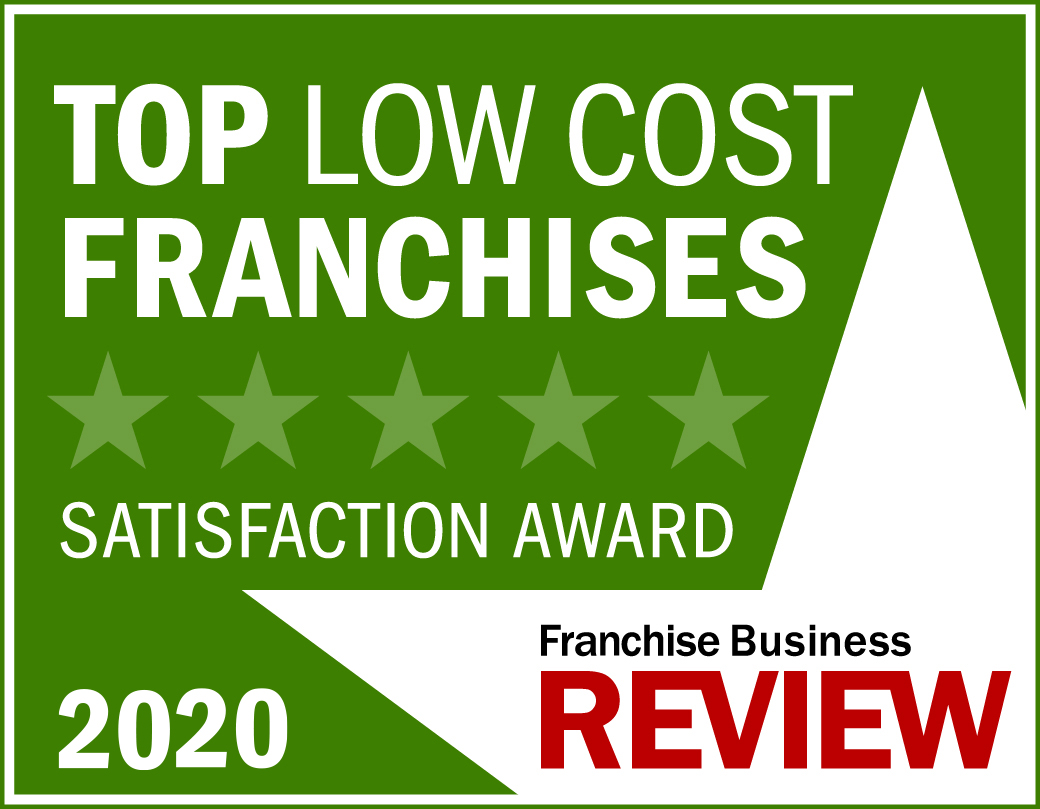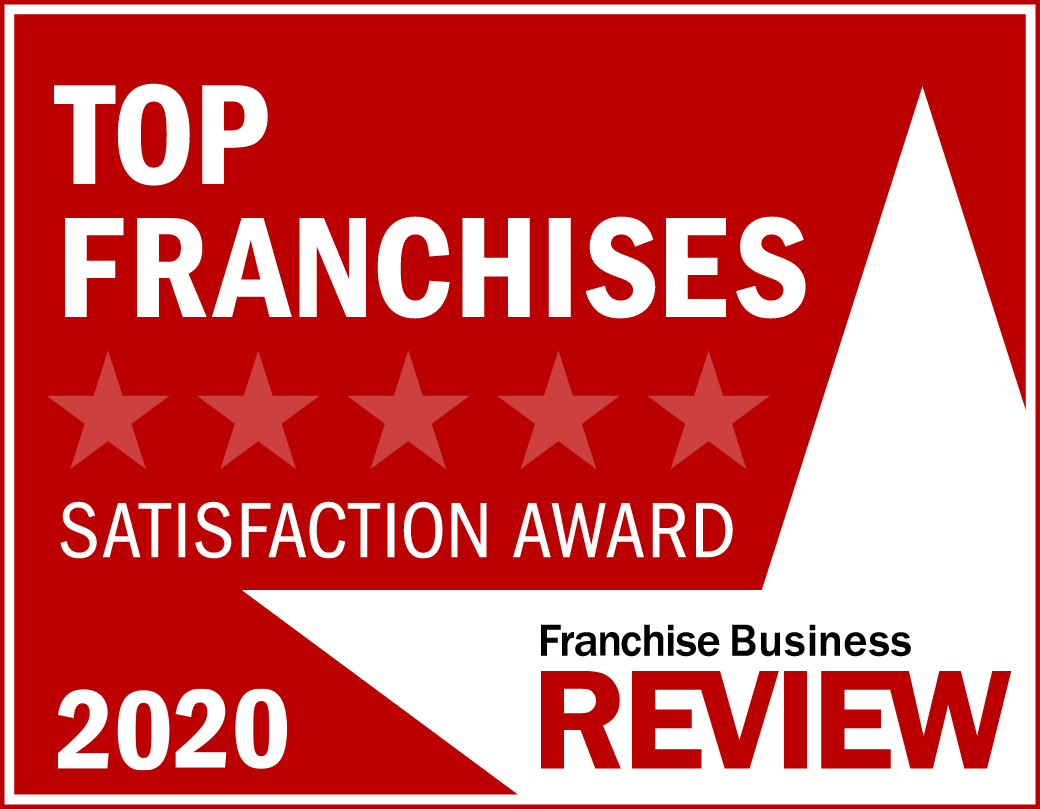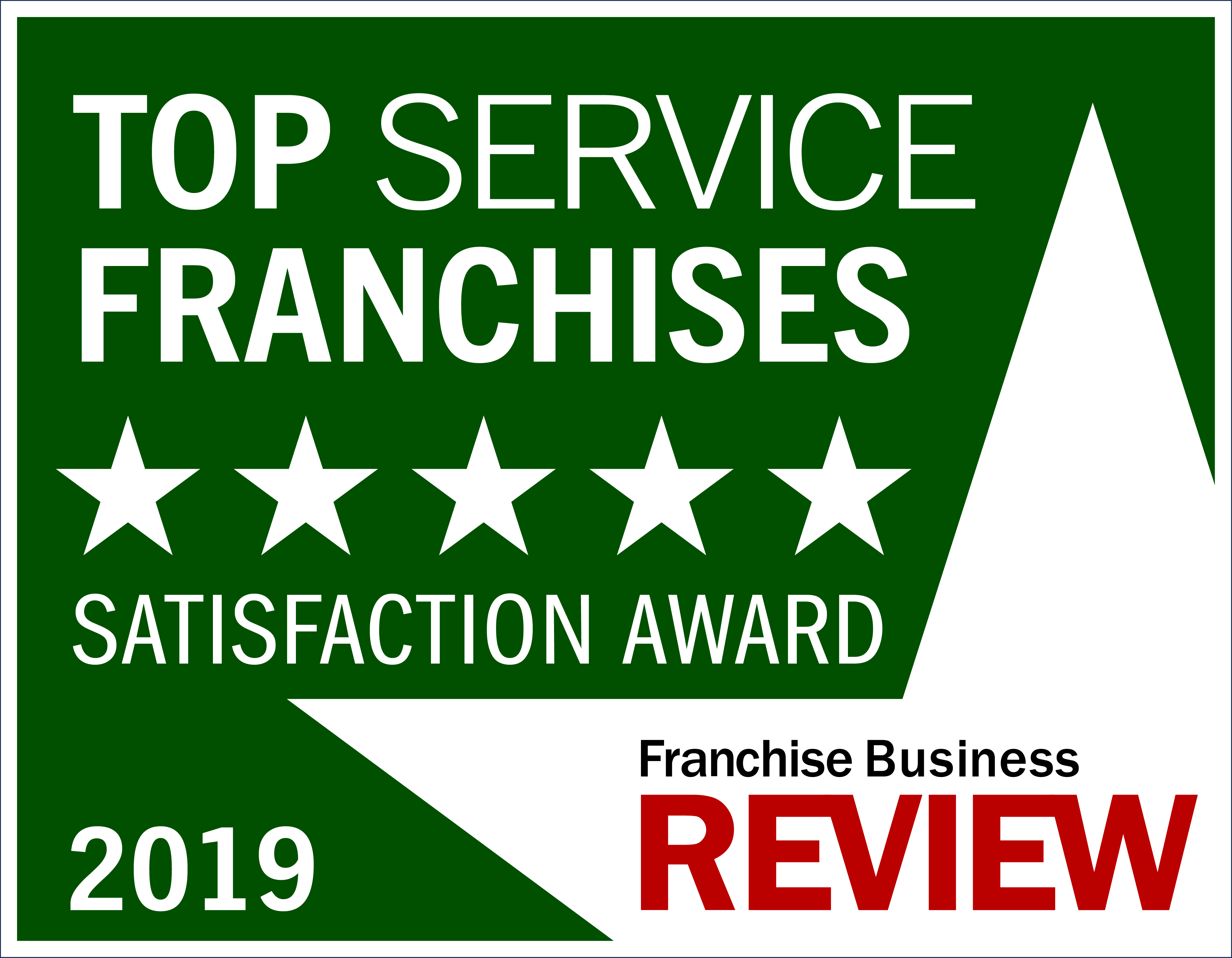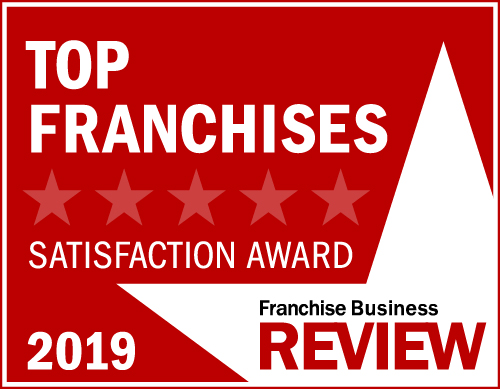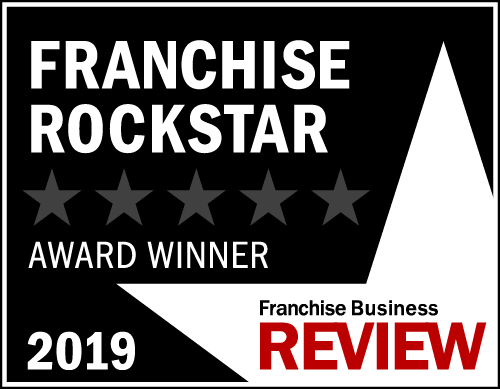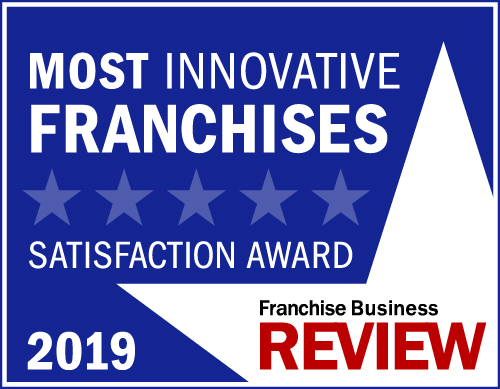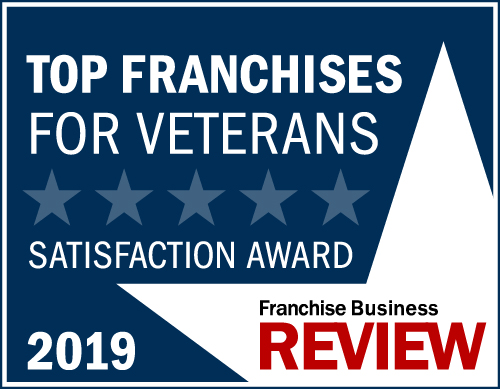 Miracle Method Surface Refinishing Franchise Opportunity
Miracle Method is an owner/manager or executive franchise business model. The ideal candidate is someone looking beyond buying a job. This is typically NOT a man/woman in a van type business opportunity. Miracle Method owners want to make money and build equity in a business. Our owners want a Mon-Fri, 8 am-5 pm business that services both residential and commercial properties. Owners operate from a light industrial space and start with a team of 3 employees and build from there. Owners Do Not have to go door knocking, however they do have to build a team and business that can respond to the demand for service. Ideal candidates may come from construction, manufacturing or automotive industries; however, we have very successful owners from all walks of life. They are driven, competitive and want to win in business!
Miracle Method taps into the $70B Kitchen and bath remodeling Industry with a powerful and unique value proposition. Property owners cannot do themselves what our service provides! Miracle Method really has a Secret Sauce – our proprietary MM4 bonding agent is unique in our industry making us the leader in beauty and durability. Relatively Low Investment and a powerful Item 19 Earning Claim…plus Miracle Method owners validate!
No Nights or Weekends – our owners like to work business hours so they can be home for their kid's baseball game.

No Cold Calling – Miracle Method's powerful marketing makes the phone ring so you can focus on growing a business.

It's Not Seasonal – Our service is provided in-doors so our owners can make money all year round. Multiple Revenue Streams – our customers are both residential and commercial properties (B2C and B2B).

Scalable Business that builds real Equity – operated from a light industrial space and not from home or a truck.
Our marketing engine is one of our most powerful tools. One of our goals is to make sure you have estimates scheduled for the first week a new location is open. We know how to get the phone ringing! Combine this with a state-of-the-art proprietary Customer Relationship Management (CRM) software and you have the tools at your disposal to close the sale. From a technical perspective we utilize the most up-to-date equipment, tools. products and processes to ensure we maintain our position as #1 in both the refinishing and remodeling industries.
We hold a new owner's hand all through the pre-training requirements of finding a suitable building, acquisition of vehicles and equipment as well as support in helping them to identify their team members. We also introduce them to a successful Miracle Method mentor (franchise owner) who they shadow before coming to training. We then conduct a comprehensive 3-week training program directly before their grand opening. Most importantly, we switch on our powerful marketing engine several weeks before they open so we can start scheduling estimates. This means they hit the ground running in their protected territory. Our goal then is to support new owners on their race to break-even and profitability. With 150 plus franchises already, we have lots of experience in supporting and providing training for both new owners and those who have been with us for decades.
Miracle Method Surface Refinishing specializes in refinishing ceramic tiles, bathtubs, sinks, countertops, bathrooms, and similar surfaces.
Request Information
Min. Cash Required:

$85,000
>

Net Worth Required:

$150,000
>

Total Startup Investment:

$84,500 - $180,000
>

Franchising Since:

1980
>

Franchise Units:

161
>
Available Markets
United States:
AK, AL, AR, AZ, CA, CO, CT, DC, DE, FL, GA, HI, IA, ID, IL, IN, KS, KY, LA, MA, MD, ME, MI, MN, MO, MS, MT, NC, ND, NE, NH, NJ, NM, NV, NY, OH, OK, OR, PA, RI, SC, SD, TN, TX, UT, VA, VT, WA, WI, WV, WY
Canada:
AB, BC, MB, NB, NL, NS, NT, NU, ON, PE, QC, SK, YT