When investing in a franchise opportunity with Safari Kid, you're joining forces with pioneers and visionaries in the childcare and early education industry. With access to Safari Kid's executive team, comprised of seasoned experts in the childcare and education industry, franchise owners gain a distinct competitive edge. Safari Kid's primary objective is to simplify the path to franchise ownership, enabling franchise owners to confidently own and operate centers even without prior education experience. 
Backed by a proven business model and a meticulously crafted eclectic proprietary curriculum, your center will stand out in the competitive landscape with comprehensive training & support from the Safari Kid team.  Safari Kid works dedicatedly to help achieve a solid foundation. With the dedicated guidance of our team and an adept home office staff, coupled with comprehensive training and unwavering support, your success as a Safari Kid franchise partner is assured. 
Read more
Read less
Safari Kid Owner Satisfaction Report
Only the brands that exceed FBR's franchisee satisfaction benchmark are displayed on our website. Here's how Safari Kid franchise owners rated their franchise.
100% of franchisees believe that their franchisor acts with a high level of honesty & integrity.
100% of franchisees agree that their franchisor cares about their success.
100% of franchisees would recommend this franchise to others.
Safari Kid
Franchise Owner Satisfaction Report
Review completed: February 2023
Poor

Average

Good

Very Good

Excellent
Training & Support

Core Values

Franchise System

Franchise Community

Leadership

Self-Evaluation
Not all franchise systems share their results publicly. Safari Kid does. Download the franchisee satisfaction report on Safari Kid for free.
Safari Kid Awards from Franchise Business Review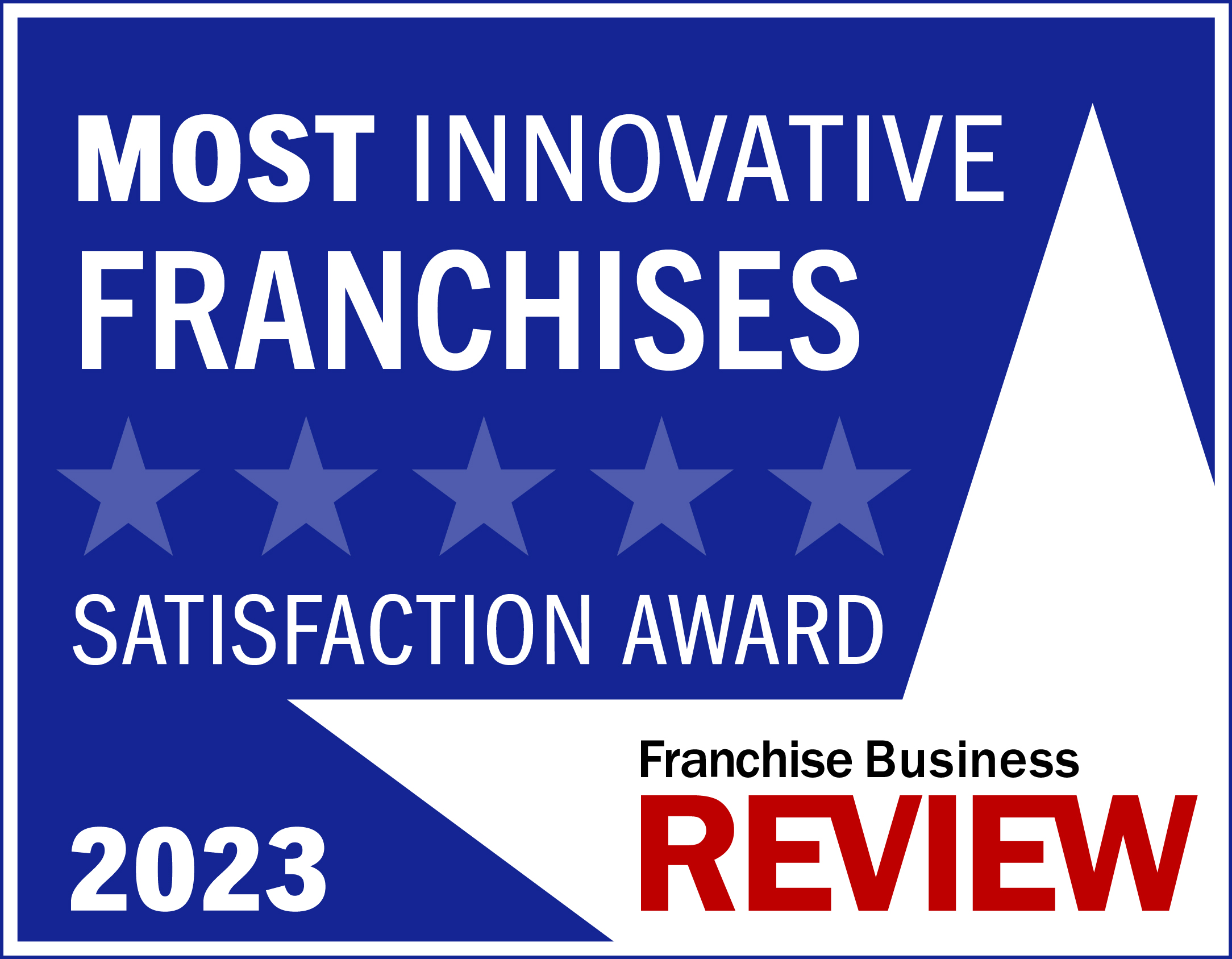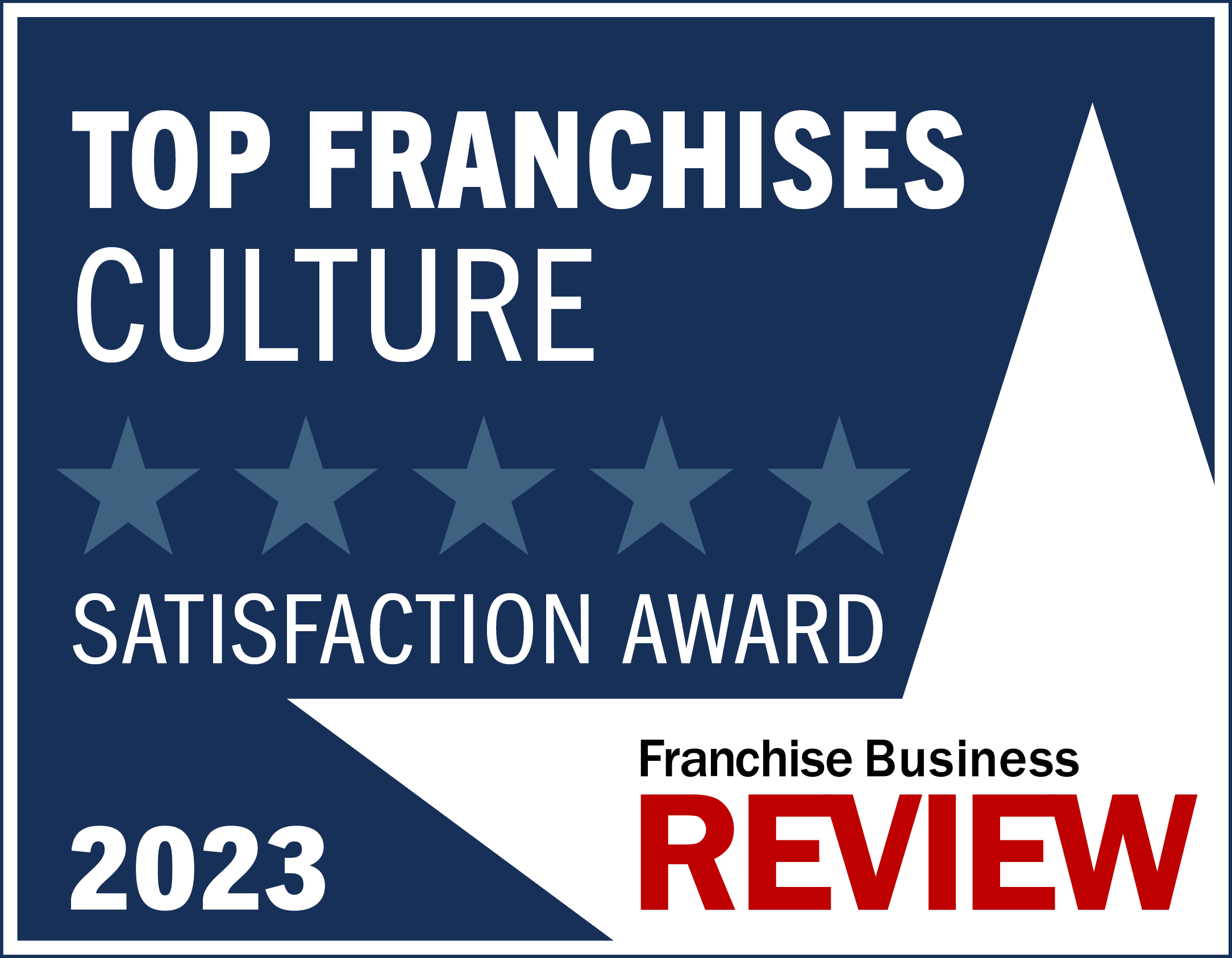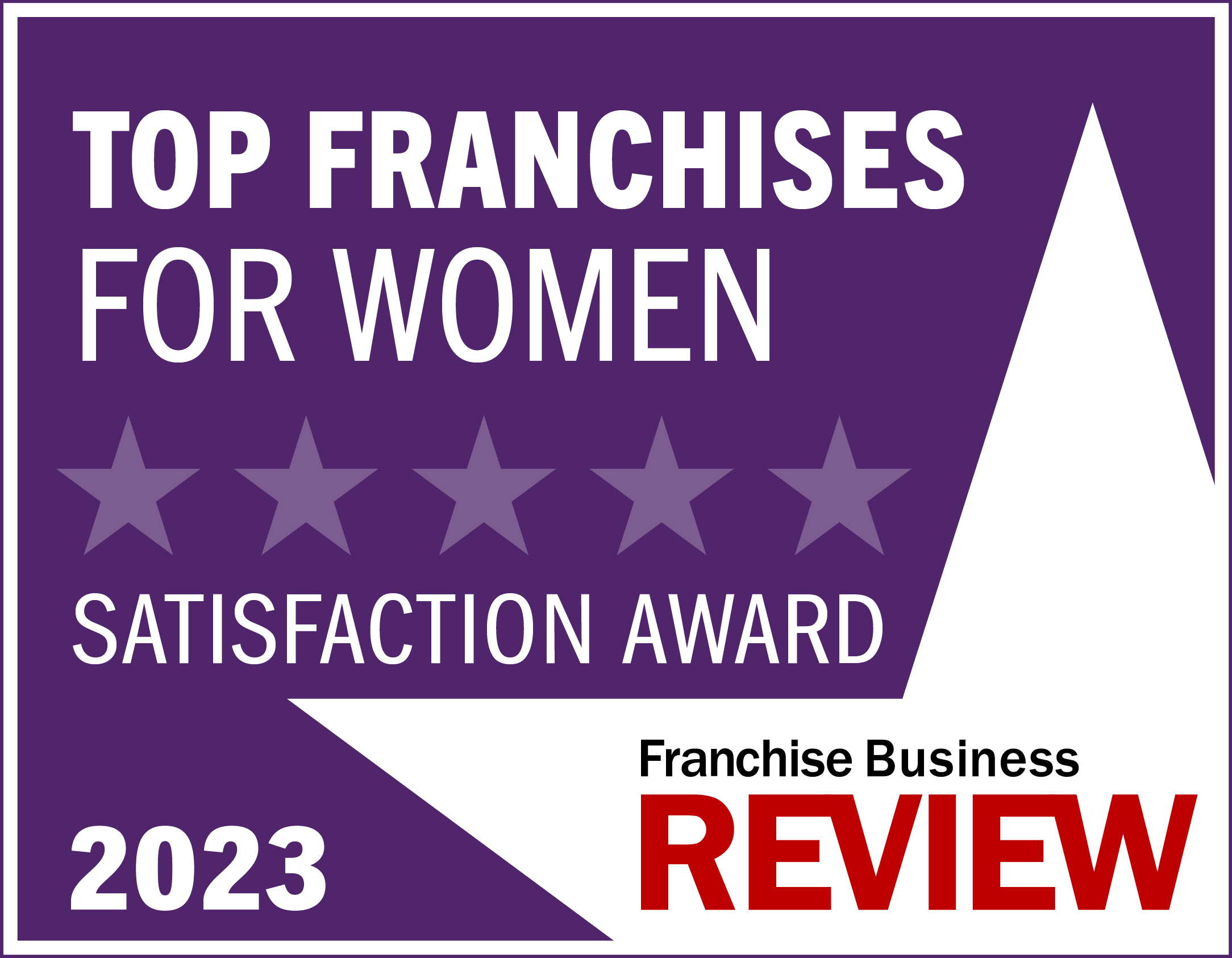 Franchising with Safari Kid
Safari Kid is a rapidly expanding childcare, preschool, and after school franchise, serving children ages 0-12 years, and an emerging frontrunner within the childcare and early education sector. With a remarkable presence spanning across the globe, boasting over 40 operational locations and an additional dozen in the developmental pipeline, our business model offers a golden opportunity for visionary entrepreneurs to join our thriving community.
As a Safari Kid franchise owner, you'll tap into a proven formula for success.  Our distinctive business model, carefully crafted with a foundation of thorough market analysis, empowers franchise owners to pinpoint the perfect locations for their centers. Additionally, franchise owners reap the advantages of our extensive expertise, all-encompassing support, and the chance to make a lasting impact on young minds worldwide. Join us on this exciting journey to shape the future of education.
Investing in childcare and early childhood education is an exceptional opportunity fueled by both societal shifts and promising growth indicators. As per IBISWorld report the childcare/preschool and after-school industry is an 80B+ industry in the US and is growing at 3% a year over year.  57B+ of that industry is just the childcare industry, which is the core strength of Safari Kid. 
More of the industry is moving to in-center childcare centers as opposed to at-home childcare centers. There is also a growing focus from both sides of the aisle regarding early childhood education. Assistance is to be given under the Family Plan to support dual-income families and specifically to support women at work. It is becoming understood that for mothers to be a vital part of the workforce, quality childcare must be considered. By aligning with the evolving needs of modern families, franchisees can play a pivotal role in shaping the educational landscape while enjoying the rewards of a forward-looking and impactful venture.
With a remarkable 5-Star Franchise Partner Rating, Safari Kid boasts a majority of franchisees successfully owning and operating multiple centers, a testament to our capability to ensure their prosperous journey. Safari Kid provides unwavering support to franchise partners throughout their entire journey. Below you will find some of the highlights:
Multiple Revenue Streams

– Our program serves children ages 0-5 (Infant, Toddler, & Preschool), 5-12 (After School & Enrichment programs), 4-12 (Summer camps) and is a one-stop-shop for parents

.

Comprehensive Training and Support

–

We provide ongoing role-based training and support for both owners and staff across all operational aspects. From

operations, compliance, sales & marketing, HR & Payroll management, etc. We also provide guidance in accordance with best practices as well as any state licensing policies that are mandated.

Whole Child Approach

–

Instead of relying on a label that promotes only one way of looking at learning, Safari Kid embraces an eclectic approach that appeals to a much wider audience.

Our approach is enriched by the latest research and designed to engage a diverse audience. Safari Kids proprietary

curriculum evolves along with the science of brain development. If the research changes, so does our focus – this keeps us cutting edge.

We prioritize the five core domains of development, including physical, cognitive, language and literacy, social and emotional growth, with an added emphasis on health and care, which in turn, makes Safari Kid stand out in a crowd.

Marketing and Sales Support:

Harness our comprehensive market research to pinpoint the perfect locations for your center and define your target audience, setting the stage for maximum success. Moreover, tap into our proven sales and marketing strategies, and branding resources to adeptly showcase your centers in the community, driving robust enrollments.

Maximizing Efficiency with Technology: Safari Kid's technology plays a critical role in making franchise ownership easier for investors. From our childcare management and student enrollment applications to our integrated marketing and customer management solutions, our technology empowers franchisees with the latest cutting-edge tools to grow and manage their businesses.
As a preschool franchise partner, one of the biggest concerns may be maintaining a strong marketing strategy in order to attract and retain families in your community. With Safari Kid's comprehensive sales and marketing training and support, we equip our franchisees with the necessary tools to effectively market their services and maintain a steady flow of enrollments.
Our team assists in the following areas:
Go-To-Market strategy, plan & execution

Grass Root & Digital Marketing Plan & support.

Advertising strategy to track and ensure higher ROI on marketing spend

Tools & Technology to manage family inquiries 

Social Media & Reputation Management

Market Specific Tuition Plans
With this level of ongoing support, you can focus on providing high-quality education and care for the children in your community, knowing that a strong marketing strategy is in place to help your business thrive.
As a potential franchisee, do you Lack prior experience in education? If so, no problem. Safari Kid has you covered with comprehensive operational support, encompassing:
Data analytics to support with site selection

Location buildout guidance & support to help meet business & licensing requirements

Launch – sales & marketing support

Curriculum – Lesson Plans 

Revenue Management – Automated Billing & Collections

Parent Communication – Daily Activities, Observations, Assessments etc.

Human Resource Management – Recruitment, Payroll, & Benefits

Center Operations – Staff Planning, Compliance, & Quality Management

Ongoing Training and Development Across All Functions
Is there a Veteran discount?
Veterans receive 10% off franchise fees.
Contact: Arihant Jain
Email: [email protected]
Phone: 408-390-9475
Address: 34899 Newark Blvd
Newark, CA 94560
Safari Kid Videos
Start Your Own Safari Kid Franchise
Our Newest Safari Kid Location
Safari Kid Costs & Fees
Here's what you can expect to spend to start the business and what ongoing fees the franchisor charges throughout the life of the business.
Initial Investment

The total estimated cost for establishing the business (including: franchise fee, fixed assets, inventory, deposits, other fees and costs, and the working capital required for initial start-up).

$200,000 - $1,000,000

Net Worth Requirement

Net worth is the value of all assets, minus the total of all liabilities (what is owned minus what is owed).

$750,000

Cash Requirement

Your liquid capital, or the cash you need on-hand in order to be able to enter into the franchise agreement.

$150,000
Safari Kid Review & Testimonials
Actual owner reviews from our third party, independent surveys.
I started with one center, and I got opportunity to start my second, third and fourth centers. I am very happy with my growth and the financial opportunity.

Safari Kid has a great and easy Franchise system, which the new or prospective franchisee can adapt. Safari Kid maintain the quality of their brand by making sure their franchisees are properly trained to run the franchise and by providing ongoing support. Furthermore, the franchisees are supported at every stage of their franchise ownership experience.

Franchisor's Training and Support is par excellence. Training is ongoing, continuous over the years. Quality of training is impeccable. Franchisor is open to answering queries in a timely manner. They do go out of their way to provide all and any needed support.
Safari Kid is more than a franchise; it's a transformative journey where futures flourish!  We specialize in providing childcare, preschool, after-school, and early education services globally.
Request Information
Min. Cash Required:

$150,000
>

Net Worth Required:

$750,000
>

Total Startup Investment:

$200,000 - $1,000,000
>

Franchising Since:

2011
>

Franchise Units:

31
>
Available Markets
United States:
AK, AL, AR, AZ, CA, CO, CT, DE, FL, GA, IA, ID, IL, KS, LA, MA, ME, MO, MS, MT, NC, ND, NH, NJ, NM, NV, OH, OK, OR, PA, SC, TN, TX, VA, VT, WA, WV, WY
Canada:
AB, BC, MB, NB, NL, NS, NT, NU, ON, PE, QC, SK, YT
International