DreamMaker Bath & Kitchen
Total Startup Investment
$133,350 - $321,225
Net Worth Required
$200,000 - $400,000
US/Canada Franchise Units
36
Franchise Owner Reviews
Reviewed by 28 franchise owners (78% of owners)
Verified DreamMaker Bath & Kitchen Franchise Owner Reviews

Denise, Overall Brand Rating: 97 FSI
Single Unit Owner / Large Market (250,000 - 499,999 population)
"One of the great benefits of being a DreamMaker franchisee is the support, availability, and camaraderie offered by each and every other franchisee." - Denise, DreamMaker Bath & Kitchen franchisee
Brad, Overall Brand Rating: 98 FSI
Single Unit Owner / Large Market (250,000 - 499,999 population)
"Business systems and processes are a clear strength of DreamMaker. They continue to integrate tools, templates and systems electronically that will increase efficiency." - Brad, DreamMaker Bath & Kitchen franchisee
Anonymous, Overall Brand Rating: 93 FSI
Two Units, Large Market (250,000 - 499,999 population)
"Along with many other benefits of this organization, their Core values align with mine, and were a key component that led me to choose this company." - Anonymous, DreamMaker Bath & Kitchen franchisee
DreamMaker Bath & Kitchen Expert Review
DreamMaker Bath & Kitchen is a faith-based company of independently owned and operated remodeling franchises. Originally operating under the name Worldwide Refinishing Systems, Inc., Worldwide was rebranded to DreamMaker Kitchen & Bath in 1999 to better fit their mission of offering full-service bath, kitchen, and full-interior remodeling services.
As a faith-based company, DreamMaker Bath & Kitchen is dedicated to their Code of Values™. Franchisees report high satisfaction because of these values, which include respect, integrity, and a strong customer focus. With high satisfaction ratings, DreamMaker has been recognized in Franchise Business Review's Top 200 Franchises list for three years in a row and was named a Top Service Franchise in 2019. Additional recognition includes 2018 Guildmaster Award for Exceptional Services, Top 5 Remodelers in the Nation by Qualified Remodeler's Top 500 and Entrepreneur Top 500 Franchise.
DreamMaker may be an appealing franchise investment for individuals seeking a faith-based brand. Support and training is a large portion of the onboarding process for franchisees and is one of the reasons the brand is ranked highly among franchisees. Although the support from corporate is there, franchisees are encouraged to connect with their franchisee community for extra support and guidance..
Our Bottom Line: If you are looking for a faith-based, service franchise that has been rated highly by the franchisees that own it DreamMaker Bath & Kitchen may be for you.
Awards & Recognition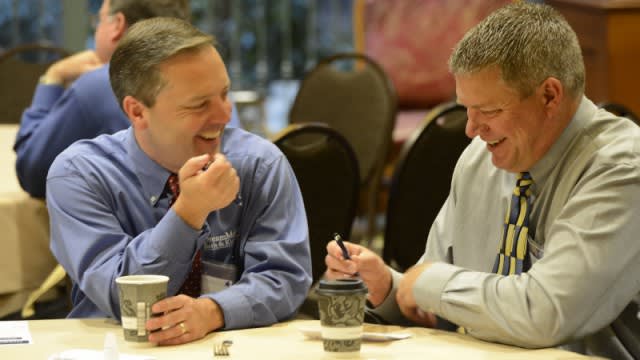 - Top 200 Franchises (2006, 2015, 2017-2019)
- Top Innovative Franchise (2018)
- Top Services Franchise (2019)
Download the franchisee satisfaction report on DreamMaker Bath & Kitchen absolutely free