Our Town America
Total Startup Investment
$63,300 - $86,250
Net Worth Required
$180,000
US/Canada Franchise Units
63
Franchise Owner Reviews
Reviewed by 46 franchise owners (92% of owners)
Join Our Winning Team!
For over a decade, Our Town America has been a growing franchise organization in the Franchise Business Review Top 50 franchisee satisfaction list, and even hold the 10-year Top Company award. At Our Town America, we build business relationships with the best small businesses in the country. Located throughout the United States, Our Town America franchisees are neighborhood marketing consultants, showing local business owners how to target their best prospects with enticing offers via direct mail.
As the leaders in New Mover Marketing, we use a mix of proven & perfected methods of direct mail and new technologies to focus exactly on the businesses type of customer. Through our client mobile app, we are 100% trackable and can also offer demographically targeted full-color postcard mailings, EDDM, and more. Our franchisee's goals are parallel to ours: help new movers adjust and feel welcomed into their community, and help local businesses gain new loyal and long-term customers every month.  
Why Franchise With Our Town?
Our Town America is a Proven Brand!
Low Initial Investment
Work From Home
Proprietary Management Software
E-Mail Marketing Portal Provided
We Do Most of the Work
Our franchisees benefit from extensive training and ongoing support. After thorough classroom training, your Franchise Development Team Representative will work beside you in the field for up to five days. This hands-on training will help you launch your new franchise with an expert by your side. Once you are trained, our support continues with 1-800 line phone assistance, as well as continuing training opportunities throughout the year. We also provide an Appointment Setting service, as well as Sponsor Management Program that provides ongoing customer service, including up-sells and retention for the franchisees to allow them to focus on connecting the businesses with new movers.
Our dedication to our "sponsor exclusivity" concept, meaning we will only recommend one of each business type in any specific welcome package, has been one of the key catalysts for our company's long-term success. In addition, sponsors consistently rave about other unique aspects of the New Mover Marketing program – such as their ability to reach a brand new audience of impressionable new movers each month and the insightful data/metrics delivered by our innovative pinpoint tracking system.
Due in large part to our devotion to those concepts, thousands of satisfied business owners throughout the United States attest to the success and effectiveness of the program. Additionally, dozens of locally owned franchisees validate our concept as a viable business opportunity.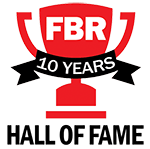 Eight Million Served!
It is Our Town America's mission to assist new movers adjusting to their community, help businesses gain new and loyal customers and provide franchisees with an excellent opportunity. The eight million households who receive our welcome packages each year prove that we are committed to following through on that mission statement.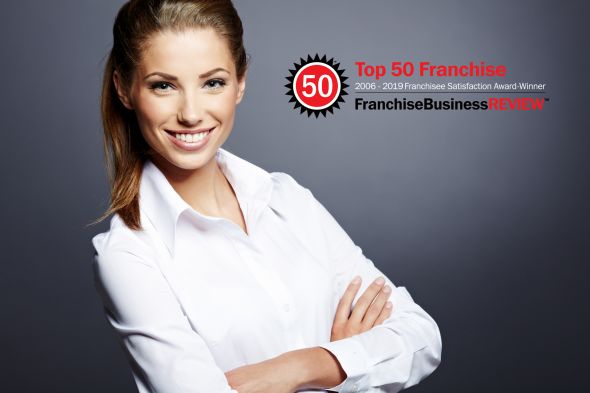 What Our Franchisees Are Saying:
"I left the corporate arena... and one thing that I needed to find was an opportunity where I could make a decent income. With three children and a wife, two dogs and a few other animals.. so we went to work immediately when we bought our franchise and we worked extremely hard to get to where we are, but I'll tell you what - there has been a lot of success both from a personal standpoint and from a financial standpoint. I think I made a great decision as far as coming onboard with Our Town." - Chris Beer of Our Town (Atlanta, GA/North)
" I've been in outside sales for many years working for several companies. I was successful at making them money but my own personal reward wasn't ever to my expectations. I decided to look into a franchise system where I can be my own boss, have a flexible schedule and have that balance in life between work and family. I have found that with Our Town America. It's the perfect system for my needs. I can work from home and out of my truck. I don't have any employees to deal with, no overhead and no inventory. The support and training from corporate never ends and helps me be as successful as I can be. I now have the personal and financial freedom I've been looking for!" - Scot Hecht of Our Town of the Treasure Valley (Meridian, ID)
We Invite You to Learn More about the Our Town Brand!
Download the franchisee satisfaction report on Our Town America absolutely free