DreamMaker Bath & Kitchen Franchise
DreamMaker Bath & Kitchen is a faith-based, full-service home remodeling franchise business.
Request Information
DreamMaker Bath & Kitchen Franchise Opportunity
DreamMaker Bath & Kitchen is a faith-based, full-service remodeling franchise that helps entrepreneurs and existing remodelers earn strong financial numbers while having a focus on improving their quality of life. The company is unique to other remodeling franchise opportunities as they offer kitchen, bath and interior design/build remodeling services instead of specializing in one of these. Their business model supports all types of interior remodeling targeting the more affluent homeowner.
Read more
Read less
DreamMaker Bath & Kitchen Owner Satisfaction Report
Franchise Business Review has worked with over 1,100 franchise systems. We independently contact all open and active franchisees and invite them to participate in our satisfaction survey. Only the brands that exceed our satisfaction benchmark are displayed on our website. DreamMaker Kitchen and Bath conducted their franchise review in July 2022, and collected feedback from 81% of the active franchisees (33).
Highlights include:
100% of the franchisees "strongly agree" to the senior management promoting a strong team culture.

94% of franchisees rate their long-term growth opportunity "very strong" or "strong".

100% of franchisees are likely to recommend the franchise to others, +19% higher than our overall industry benchmark.
DreamMaker Bath & Kitchen
Franchise Owner Satisfaction Report
Review completed: July 2022
Poor

Average

Good

Very Good

Excellent
Training & Support

Core Values

Franchise System

Franchise Community

Leadership

Self-Evaluation
Not all franchise systems share their results publicly. DreamMaker Bath & Kitchen does. Download the franchisee satisfaction report on DreamMaker Bath & Kitchen for free.
DreamMaker Bath & Kitchen Survey Results
Franchising with DreamMaker Bath & Kitchen
DreamMaker Bath & Kitchen's "7-4-1" business model includes business systems for multiple aspects of the business. They consist of systems for each: Financial, Marketing, Sales, Design, Management, Production, Communications, Personnel, Ownership, Leadership, Management and Administration. In addition to these systems, they provide a proprietary software platform called EMT2.5. This proprietary, easy-to-use technology helps franchise owners track leads and sales, run reports,­­­ determine estimates, and generate proposals accurately. The foundation of this DreamMaker Bath & Kitchen business model aligns with the company's mission, vision and Code of Values, which helps them create an enjoyable world-class experience for its customers.
DreamMaker Bath & Kitchen has systems in place to help business owners earn strong margins and live the quality of life they deserve. DreamMaker offers training and support at an unusual level. They  have an above average ratio of franchise business coaches to franchisees. They offer ongoing dedicated marketing support that continues past the first year of owning a DreamMaker franchise. DreamMaker has a proven sales system to help win new and repeat business. The business model supports all aspects of all interior remodeling yet positions DreamMaker as experts in kitchen and baths. This business model also encompasses all aspects of a client's job, so franchisees can ensure an excellent customer experience. Each of DreamMaker's franchise locations have beautiful design centers in an ideal location for their target market.
DreamMaker's marketing department and business coaches help franchisees develop a 12-month marketing plan to make your business visible in your community, utilizing everything from home shows to advertisements, postcards, yard signs, website, and digital advertising. They also help franchise owners analyze the ROI on their marketing spends and adjust their plan to get the highest return. DreamMaker trains all franchisees on how to market their business using tested marketing systems, their 5 Pillars of Marketing System and their GPS marketing system.
DreamMaker Bath & Kitchen offers support for different aspects of the business. Owners will have a dedicated franchise coach that is there for them from the moment they sign a franchise agreement to the moment they close or sell their DreamMaker franchise. DreamMaker Bath & Kitchen has Next Level Groups, where franchisees are able to meet and learn from each other. They also offer support through the business systems we have in place for operations, marketing, accounting and sales. For instance, they offer: i. Dedicated Marketing Support and Bi-Annual Planning Check-Ins ii. Proven Sales System and Training to close sales iii. Production System and Training to provide a smooth customer experience in the home iv. Recruiting System and Portal to hire the right people v. Client Research and Training to continue to understand the DreamMaker Client vi. Two Events per year where DreamMaker franchisees get together to learn the latest topics to excel in marketing, technology, production, sales, management and networking with their fellow franchisees.
DreamMaker Bath & Kitchen Videos
Hear what makes DreamMaker Bath & Kitchen a supportive and trustworthy franchise opportunity
Learn about the journey from owning an existing remodeling business to owning a DreamMaker franchise
DreamMaker Bath & Kitchen Awards from Franchise Business Review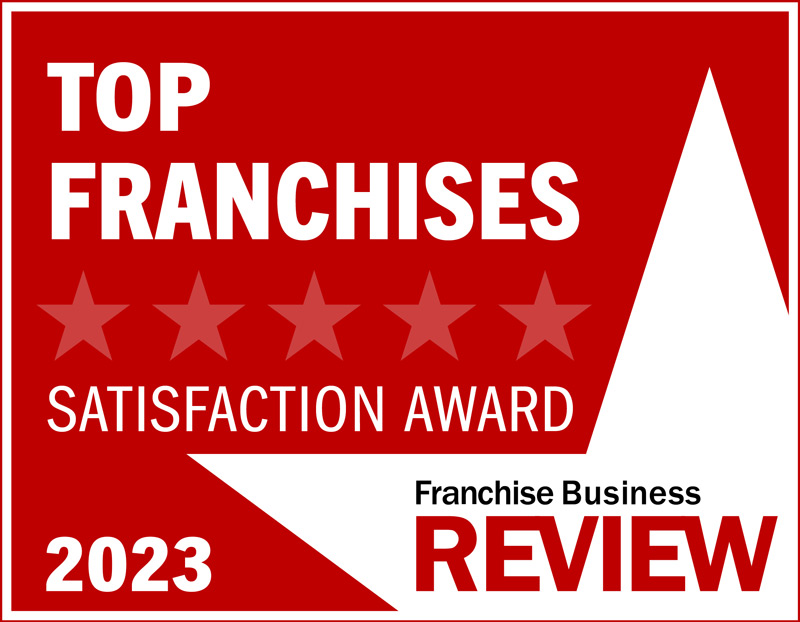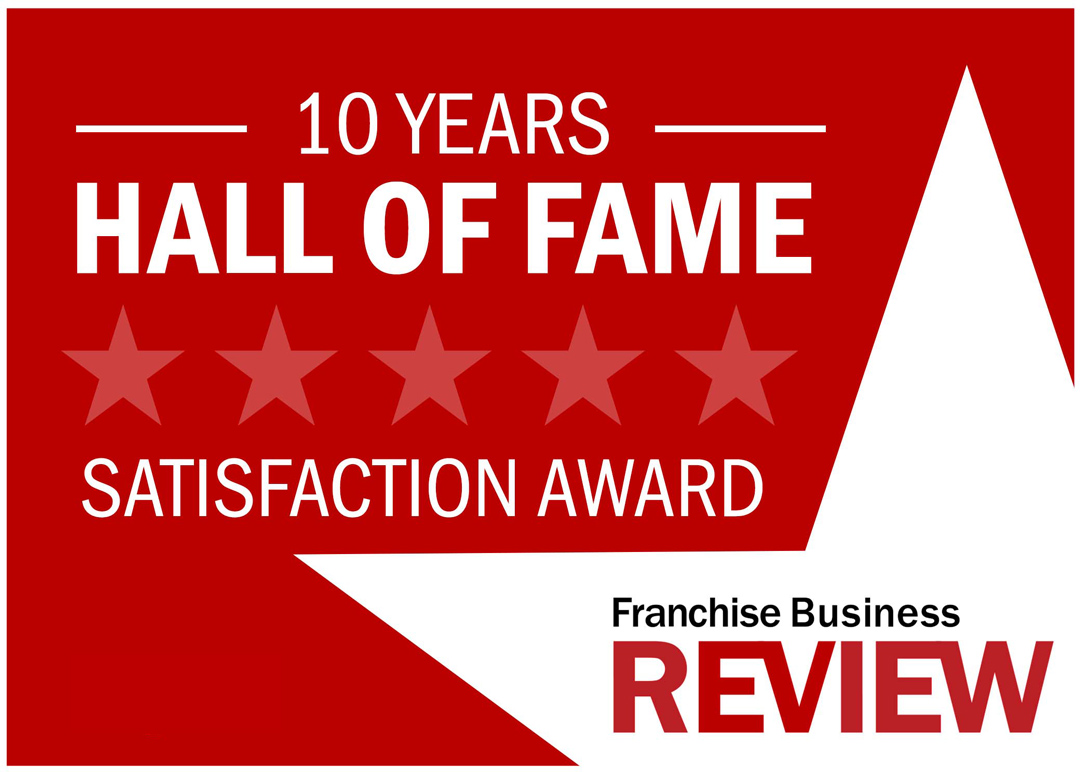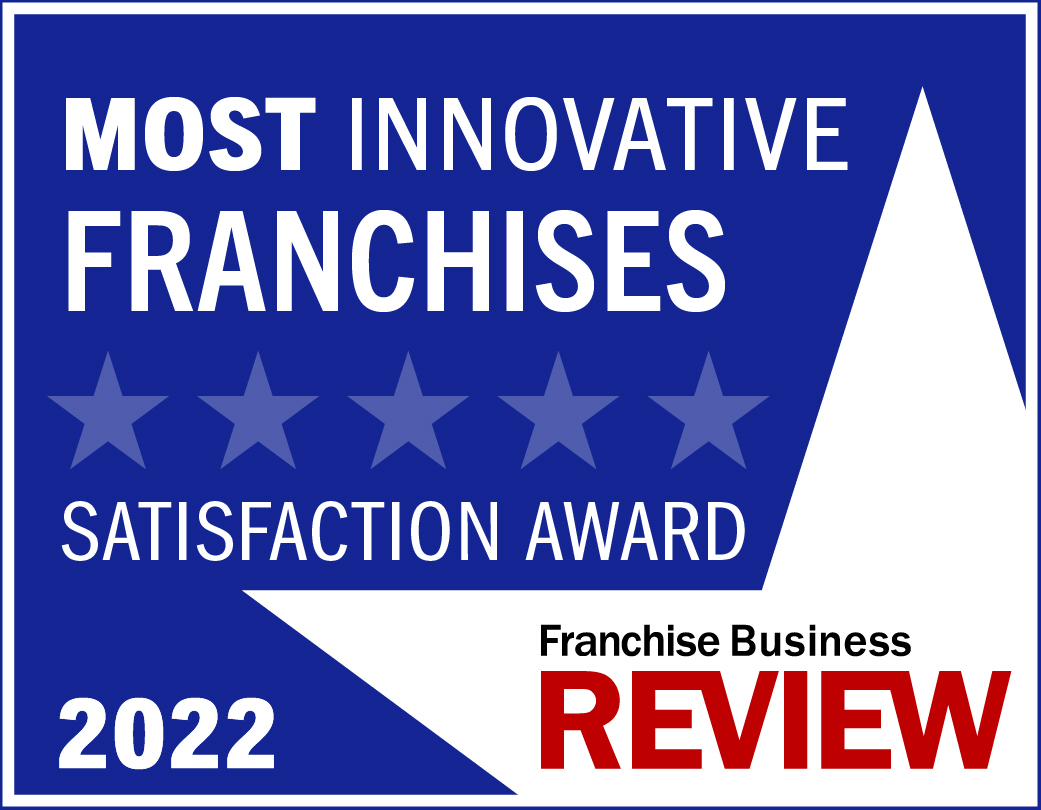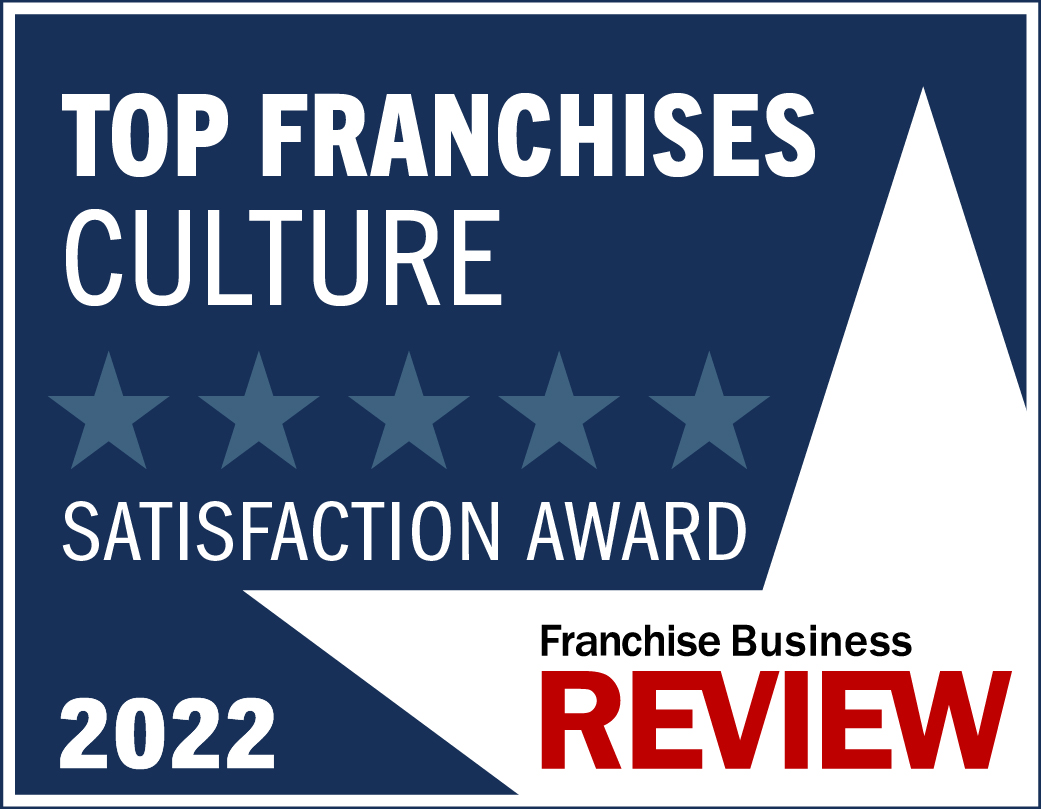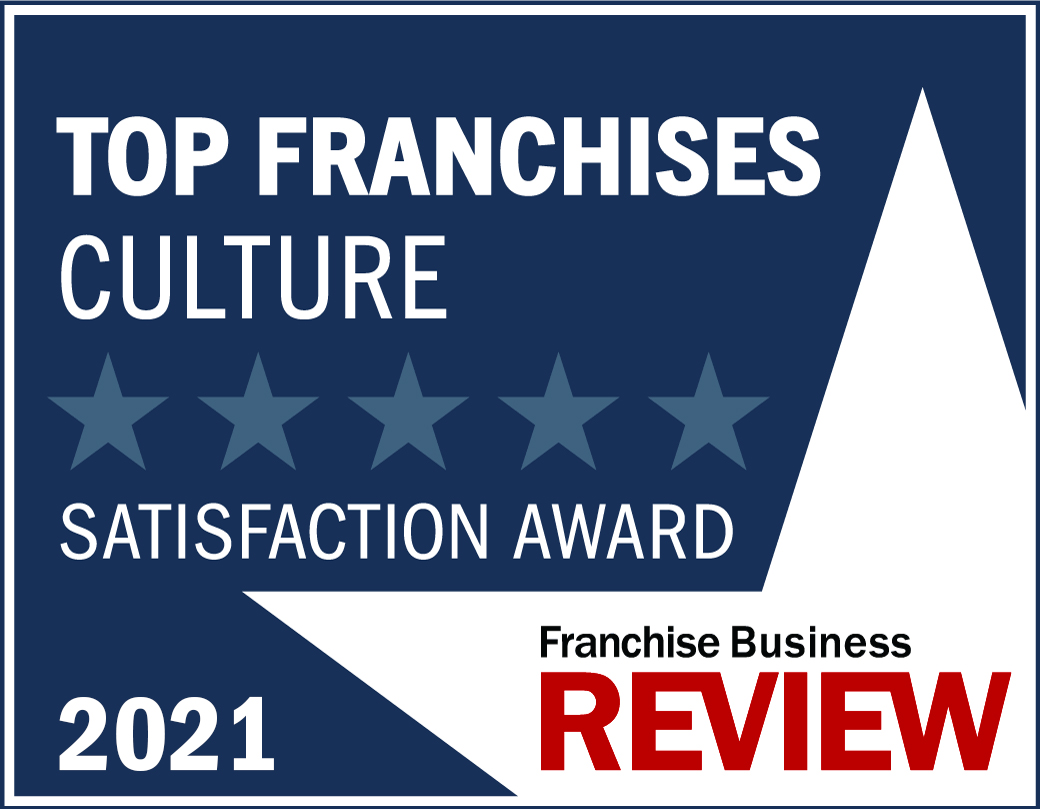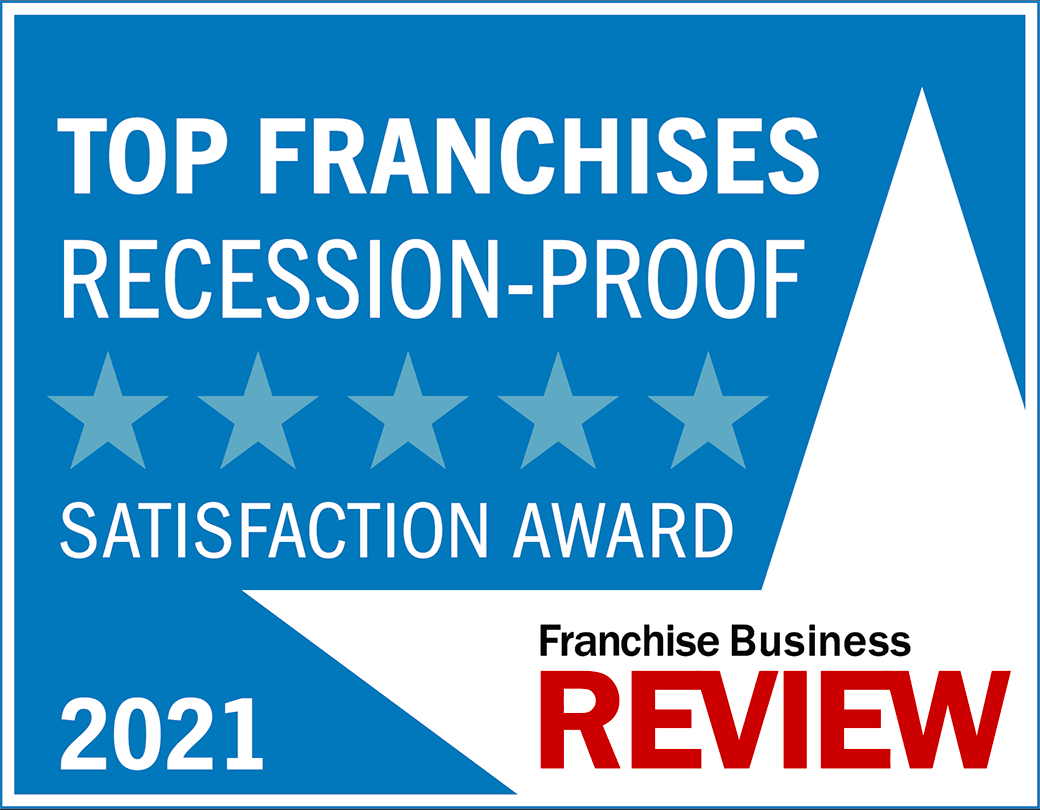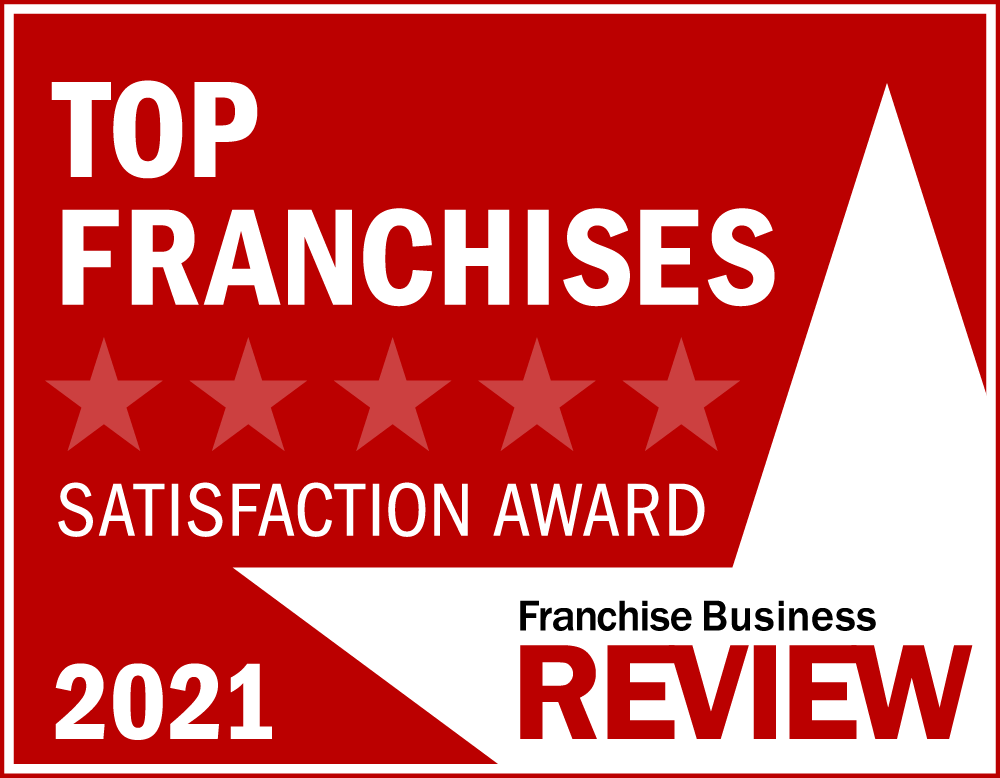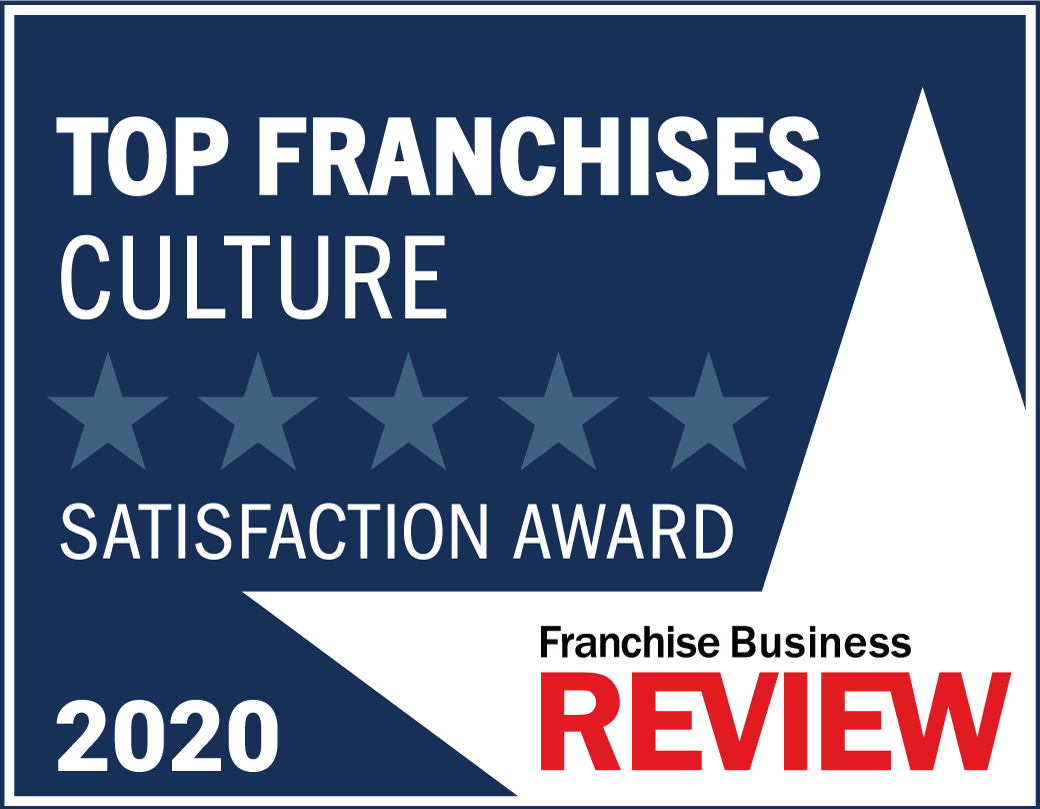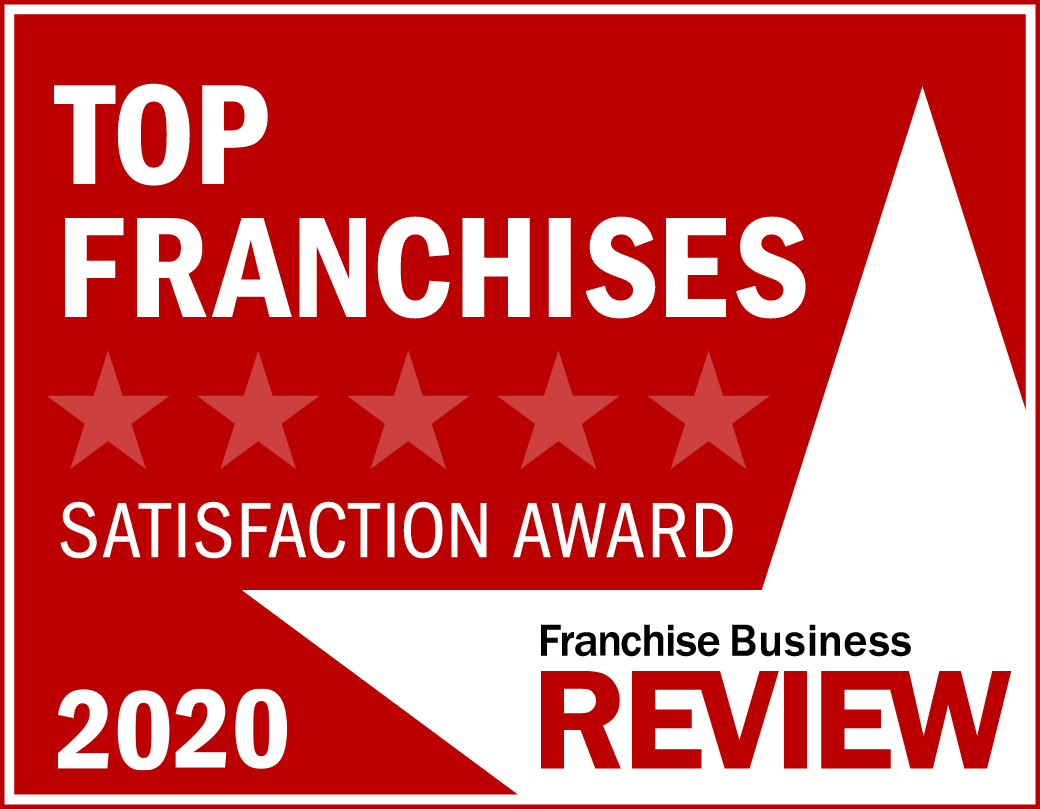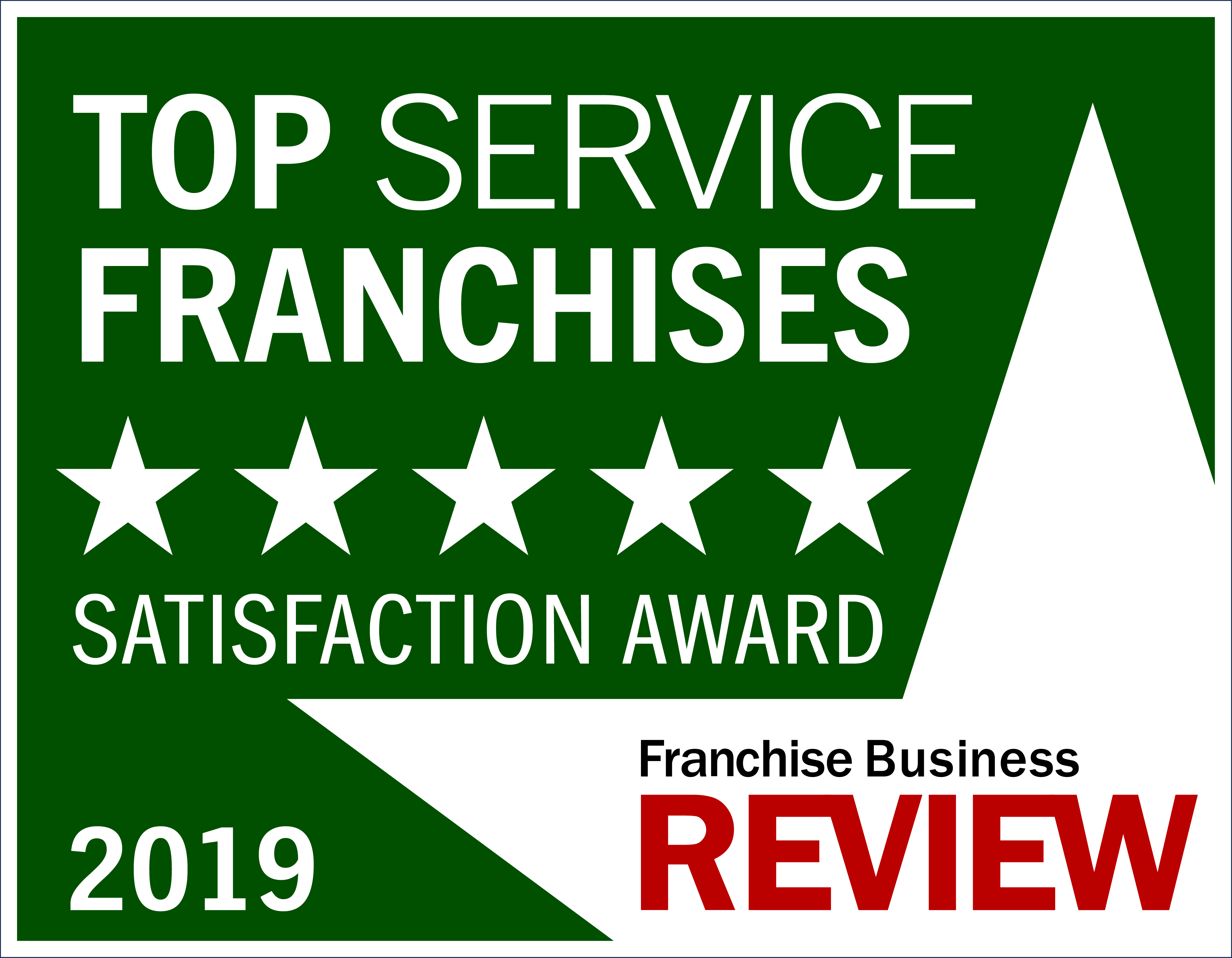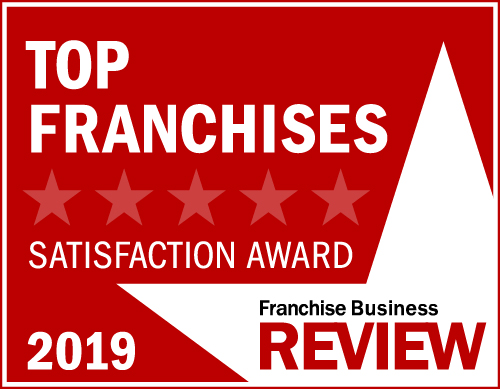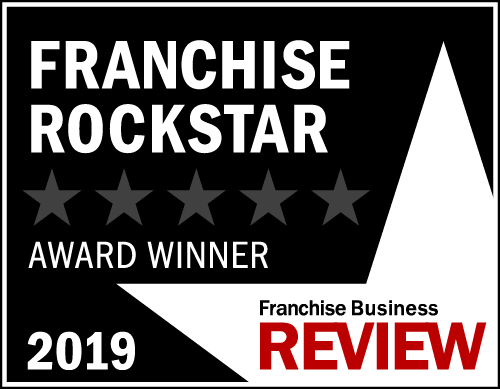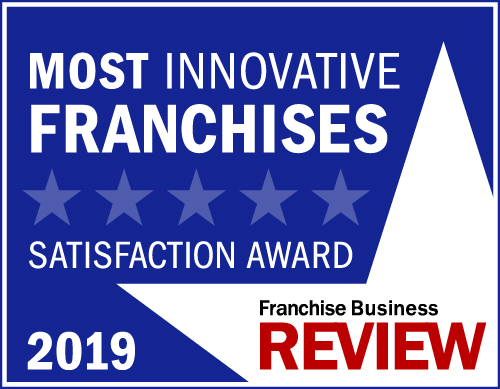 Yes! I want to learn more about owning a DreamMaker Bath & Kitchen Franchise
DreamMaker Bath & Kitchen Reviews & Testimonials
Actual owner reviews from our third party, independent surveys.
Honestly, there isn't any other franchise I would recommend to anyone interested in purchasing one than DreamMaker. They keep promises, return calls, provide help, tools, and coaching; listen to ideas, and encourage a group mindset for problem-solving. We feel truly blessed to be a part of DMBK!

I believe the network of fellow franchisees is one of the best reasons to be a part of DreamMaker! I honestly don't think our business would be where it is today without the help, encouragement, advice, and friendship of our fellow DreamMakers. What a great group of people!

I always say the most valuable aspect of our franchise system is the other franchise owners. They are all very willing to share their successes and failures.
DreamMaker Bath & Kitchen is a faith-based, full-service home remodeling franchise business.
Request Information
Min. Cash Required:

$200,000

Net Worth Required:

$400,000

Total Startup Investment:

$209,775 - $369,650

Franchising Since:

1999

Franchise Units:

42
Available Markets
United States:
AL, AR, AZ, CA, CO, CT, DC, DE, FL, GA, IA, ID, IL, IN, KS, KY, LA, MA, MD, ME, MI, MN, MO, MS, MT, NC, NE, NH, NJ, NM, NV, NY, OH, OK, OR, PA, SC, TN, TX, UT, VA, VT, WA, WI, WV, WY