Fish Window Cleaning Services Franchise Opportunity
Fish Window Cleaning Services is a leading window cleaning company with over 200 franchisees coast-to-coast. The company provides full training and all of the management tools needed to begin and grow your franchise.
Read more
Read less
Fish Window Cleaning Services Cost & Fees
Here's what you can expect to spend to start the business and what ongoing fees the franchisor charges throughout the life of the business.
Initial Investment

The total estimated cost for establishing the business (including: franchise fee, fixed assets, inventory, deposits, other fees and costs, and the working capital required for initial start-up).

$105,300 - $170,000

Net Worth Requirement

Net worth is the value of all assets, minus the total of all liabilities (what is owned minus what is owed). 

$50,000

Cash Requirement

Your liquid capital, or the cash you need on-hand in order to be able to enter into the franchise agreement.

$100,000
Fish Window Cleaning Services Awards from Franchise Business Review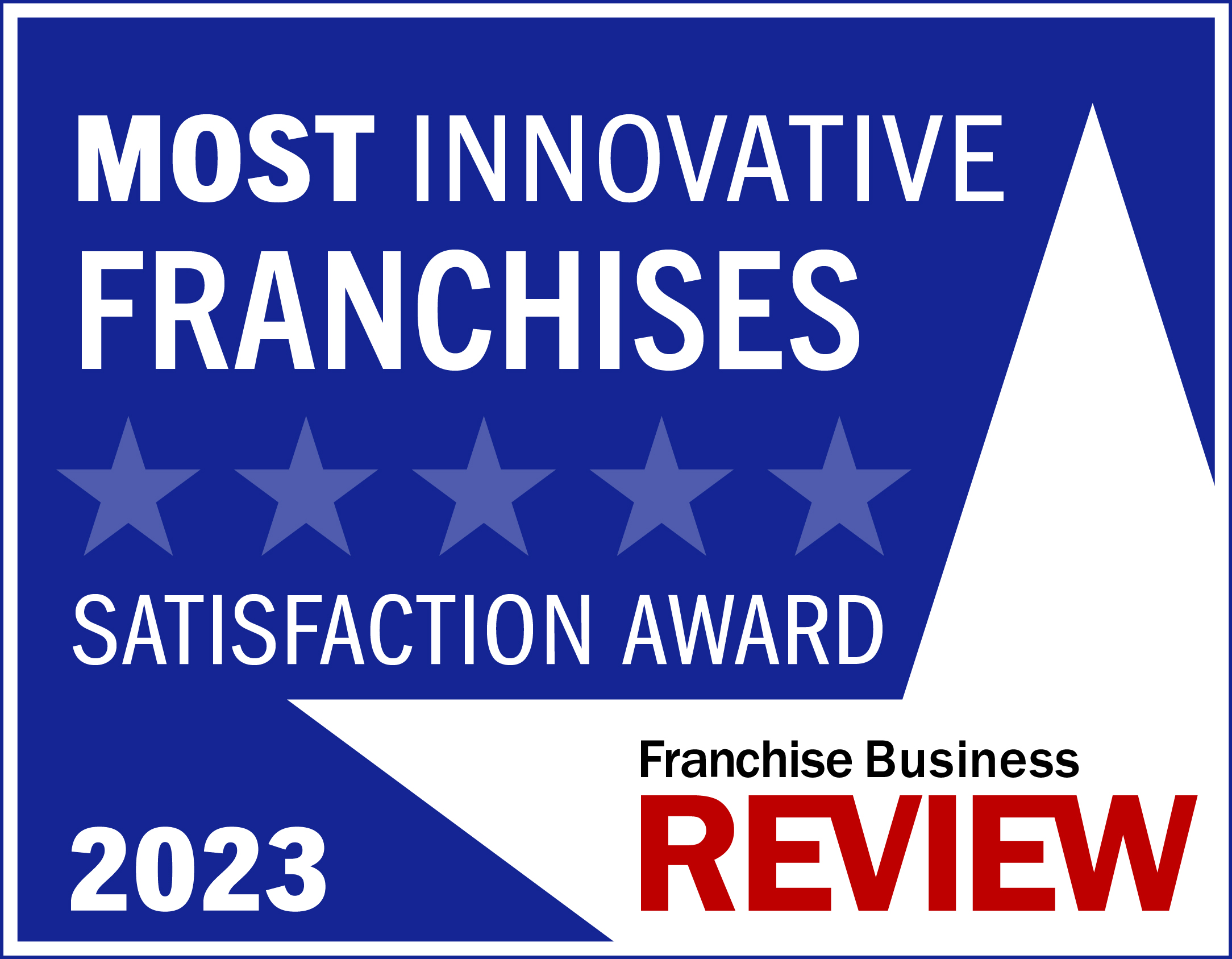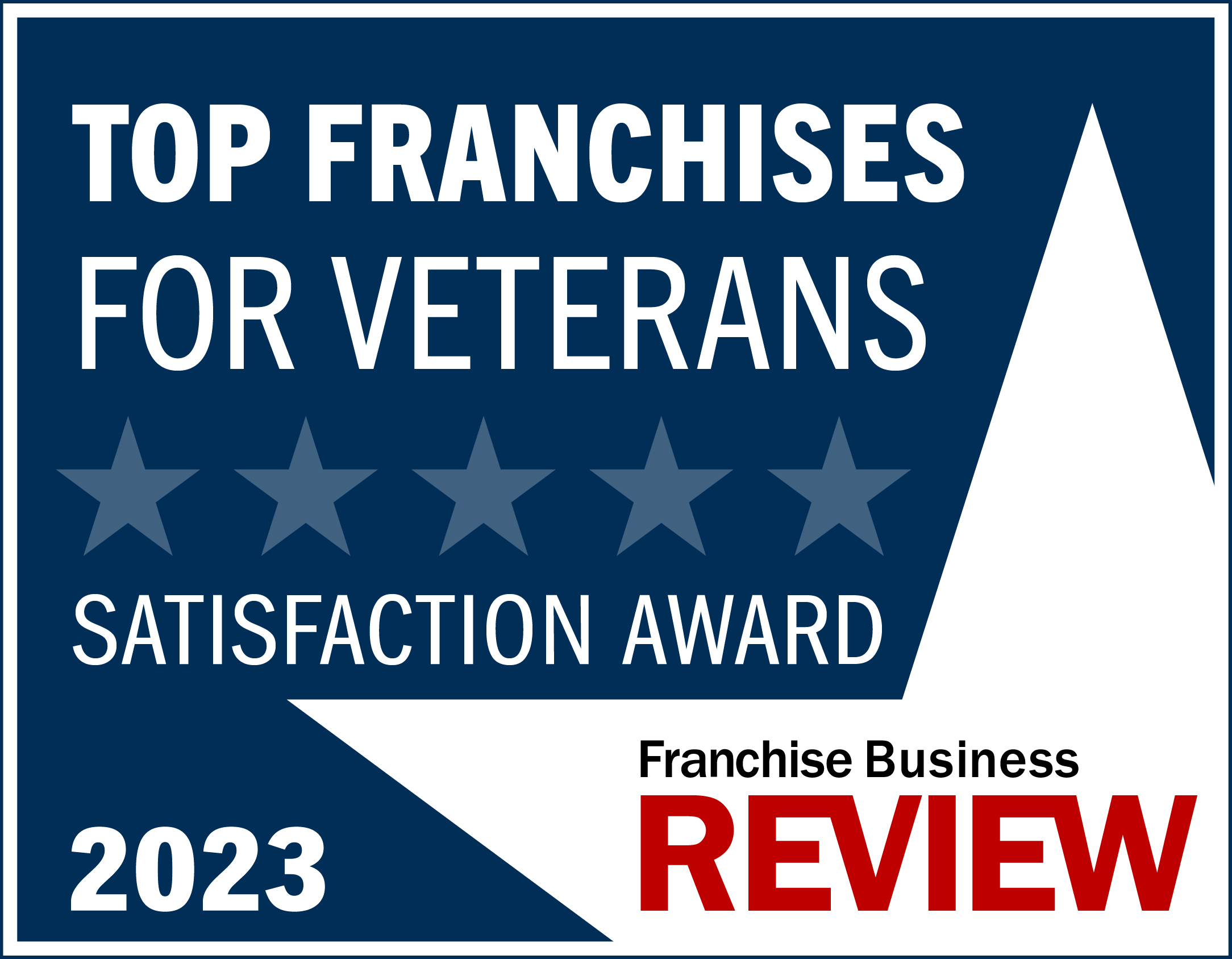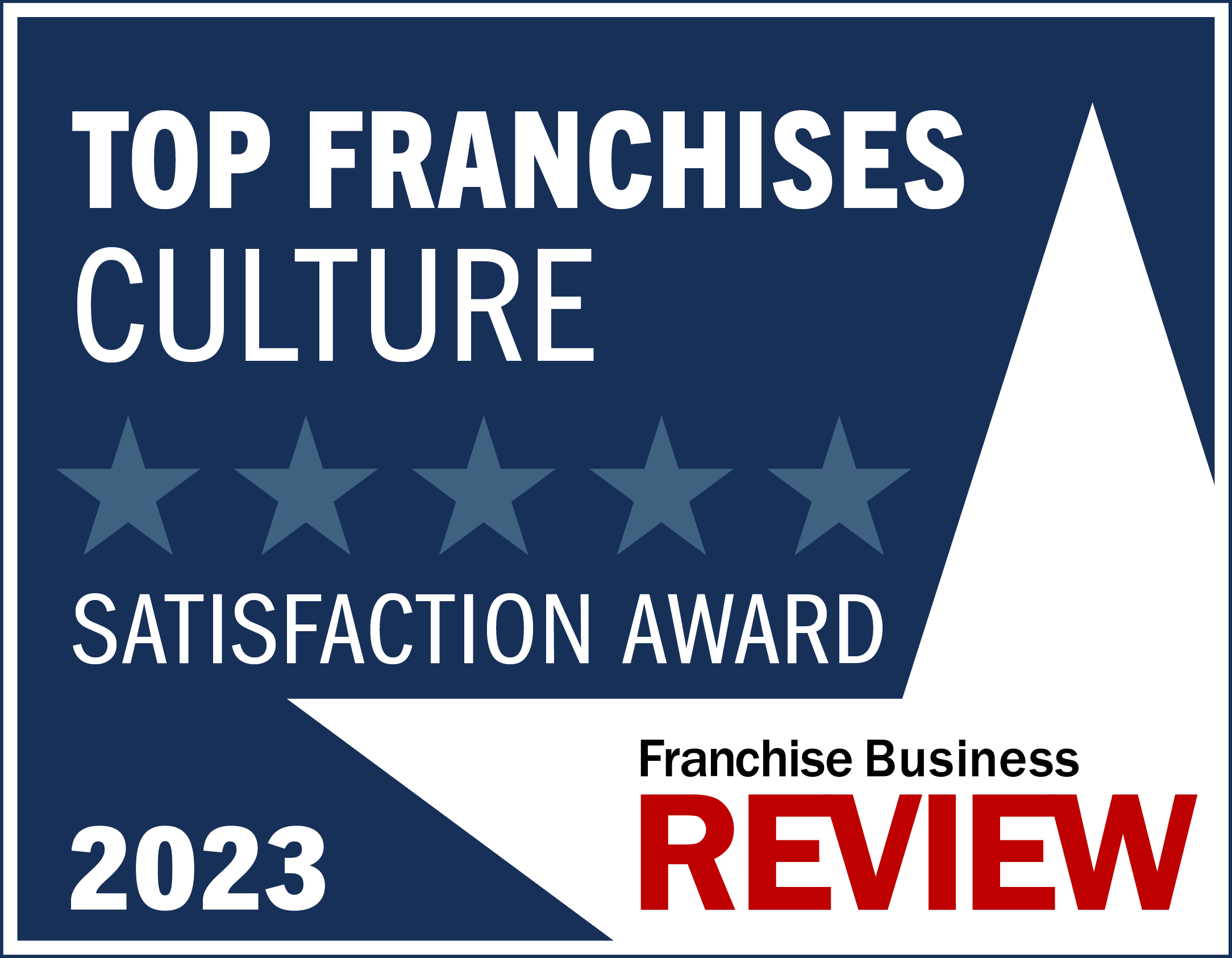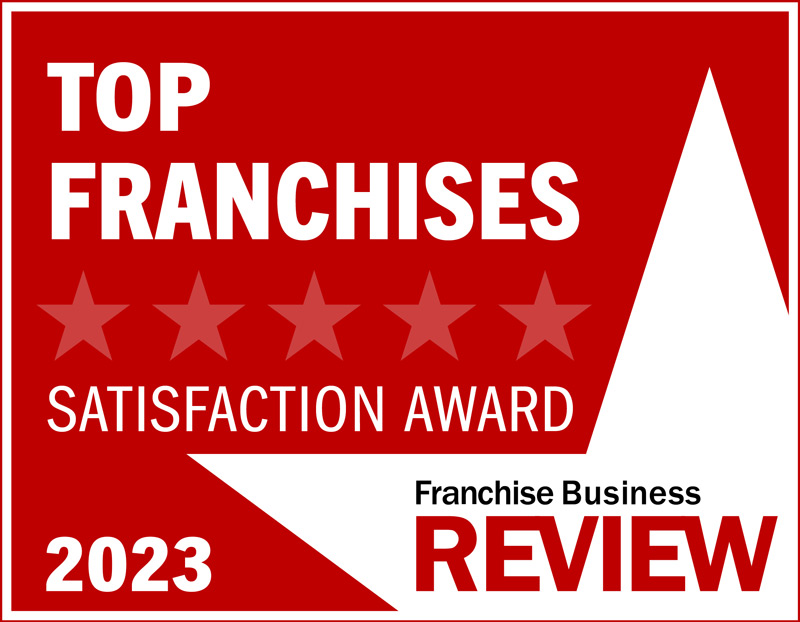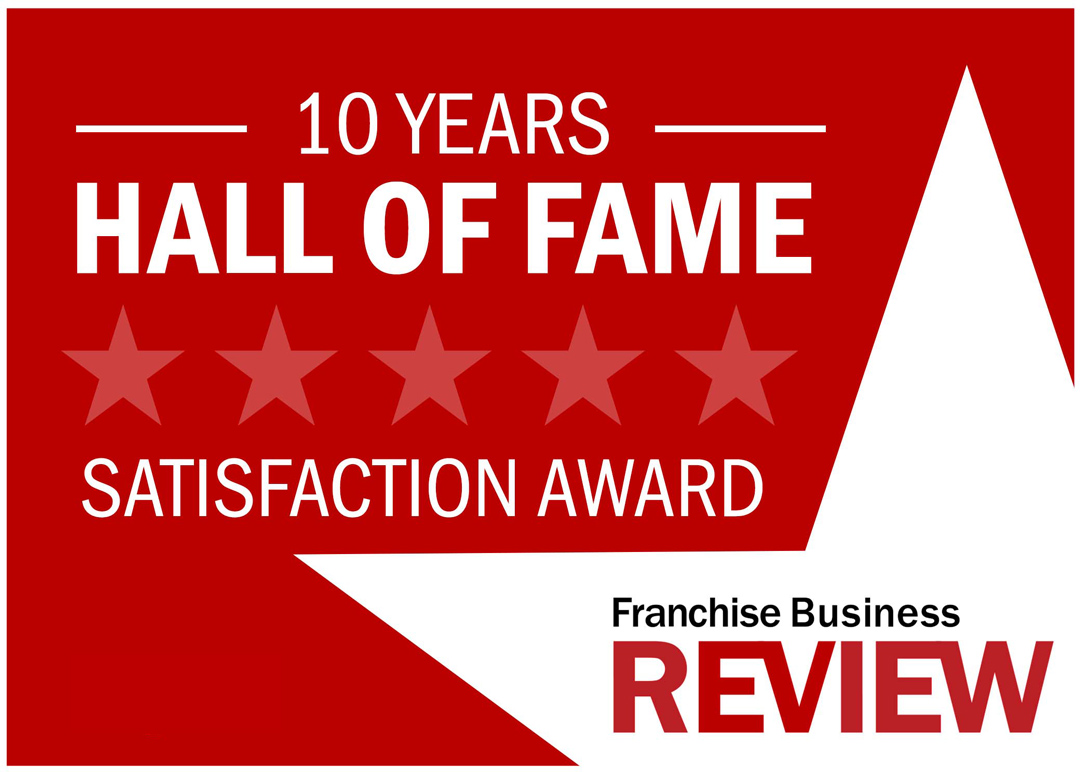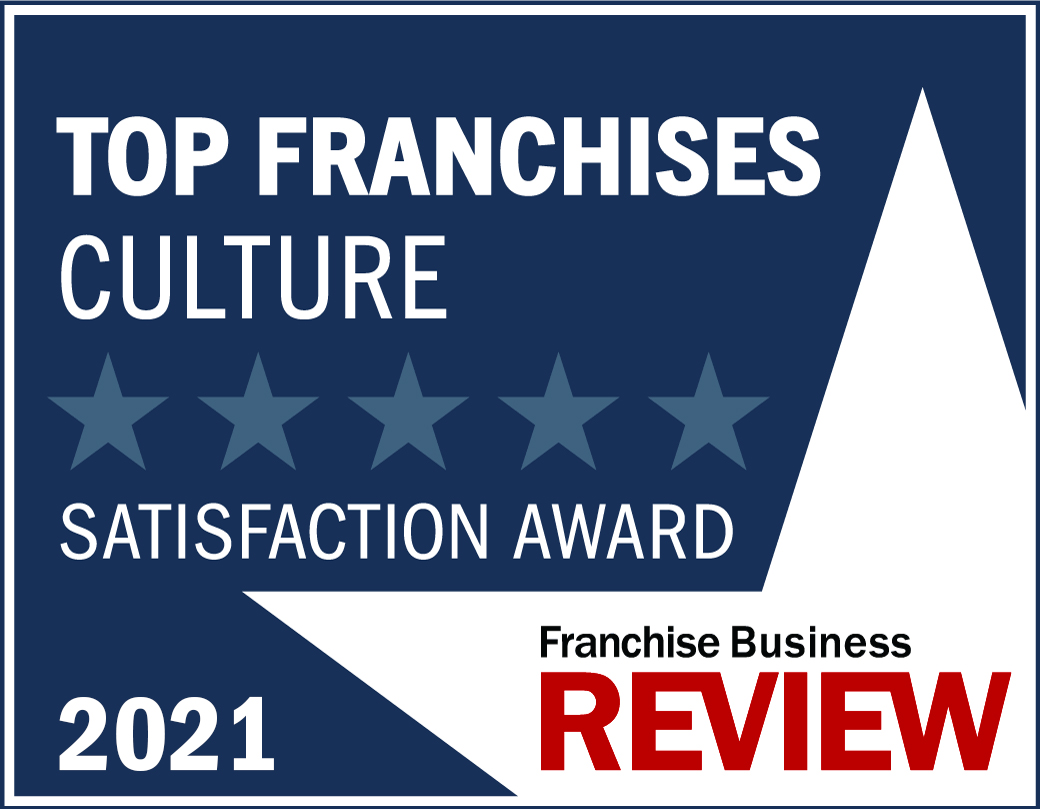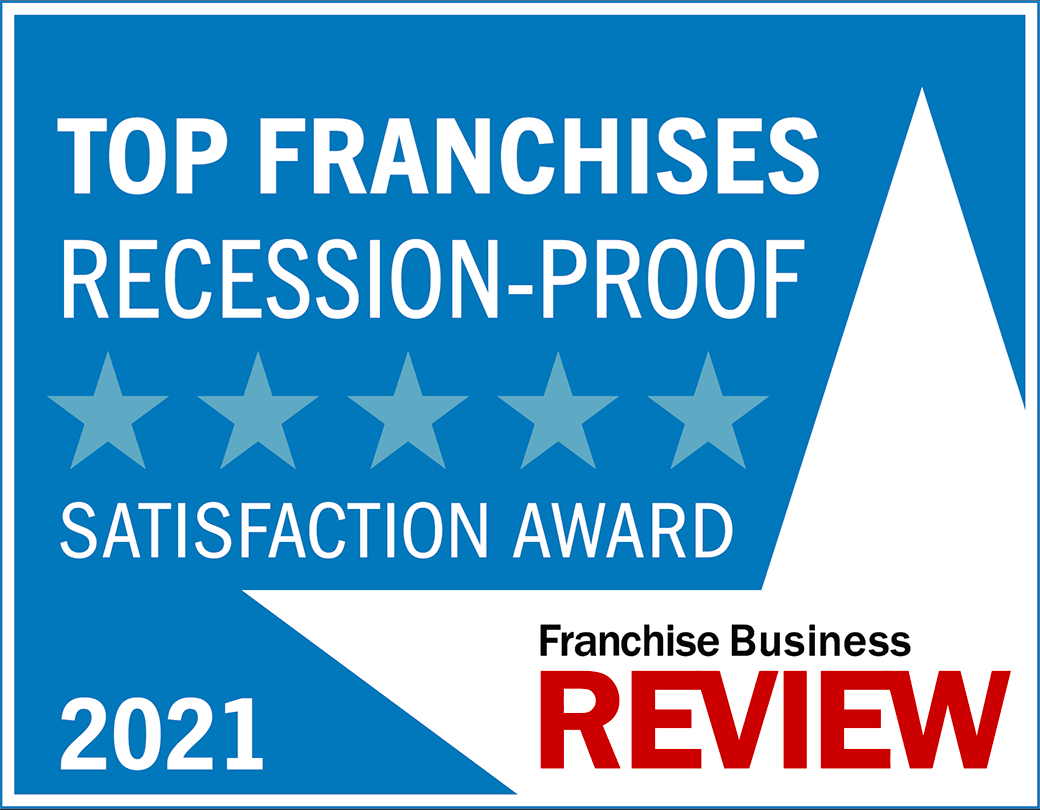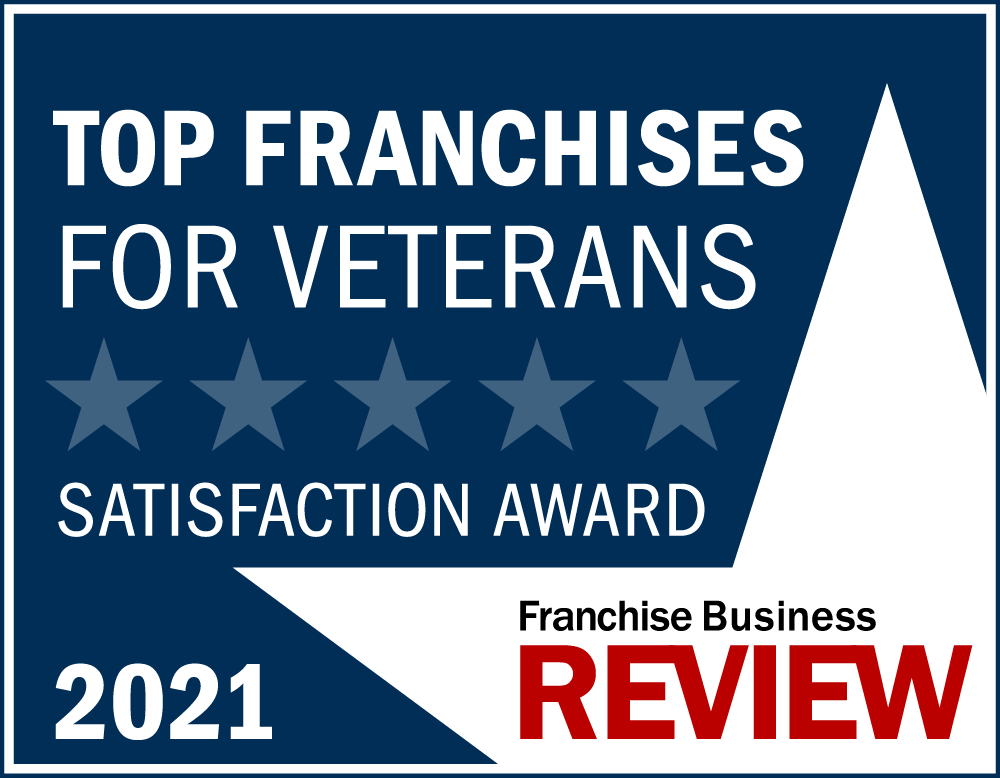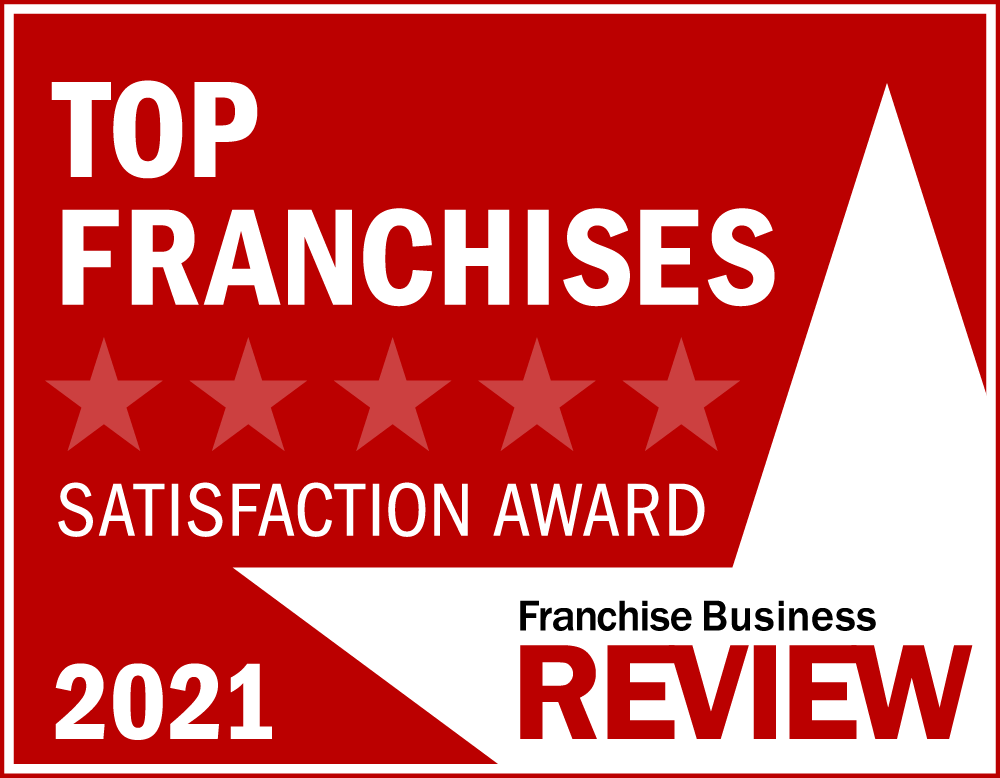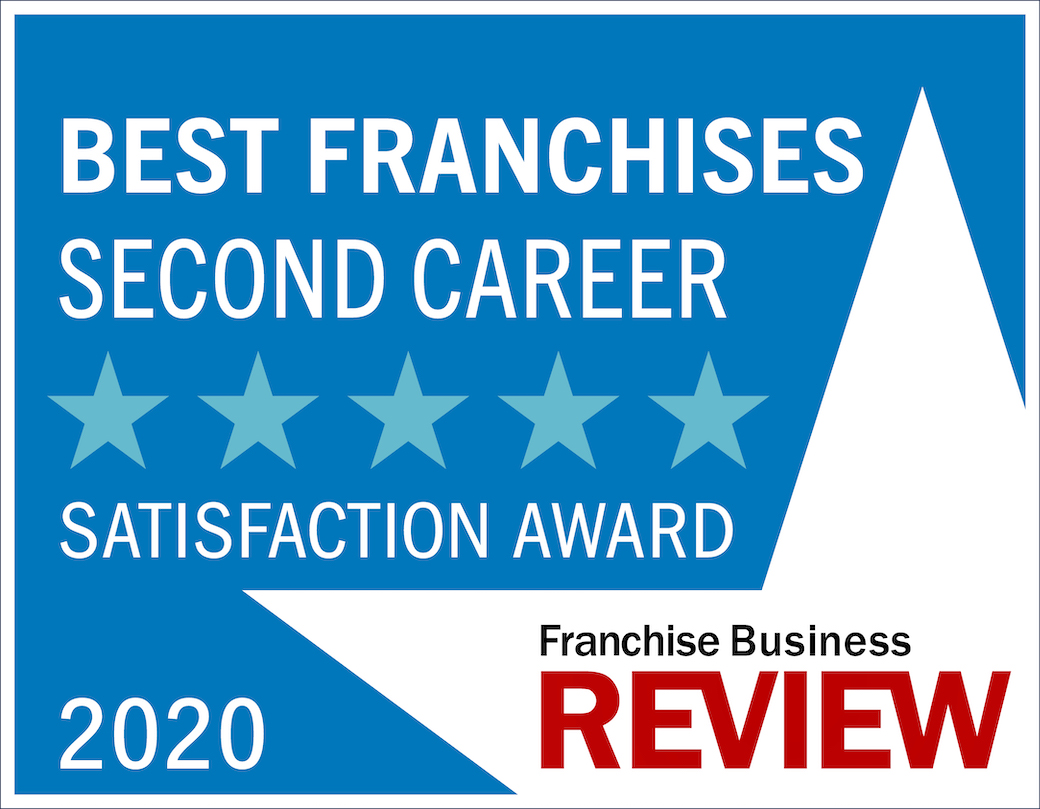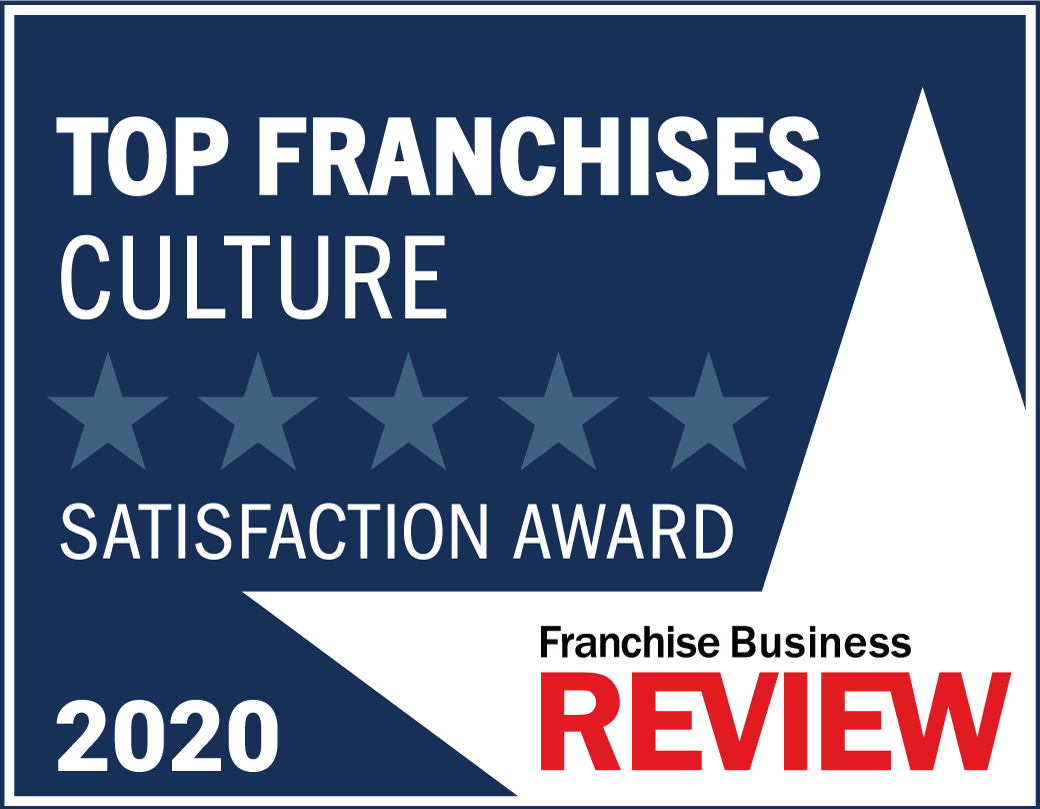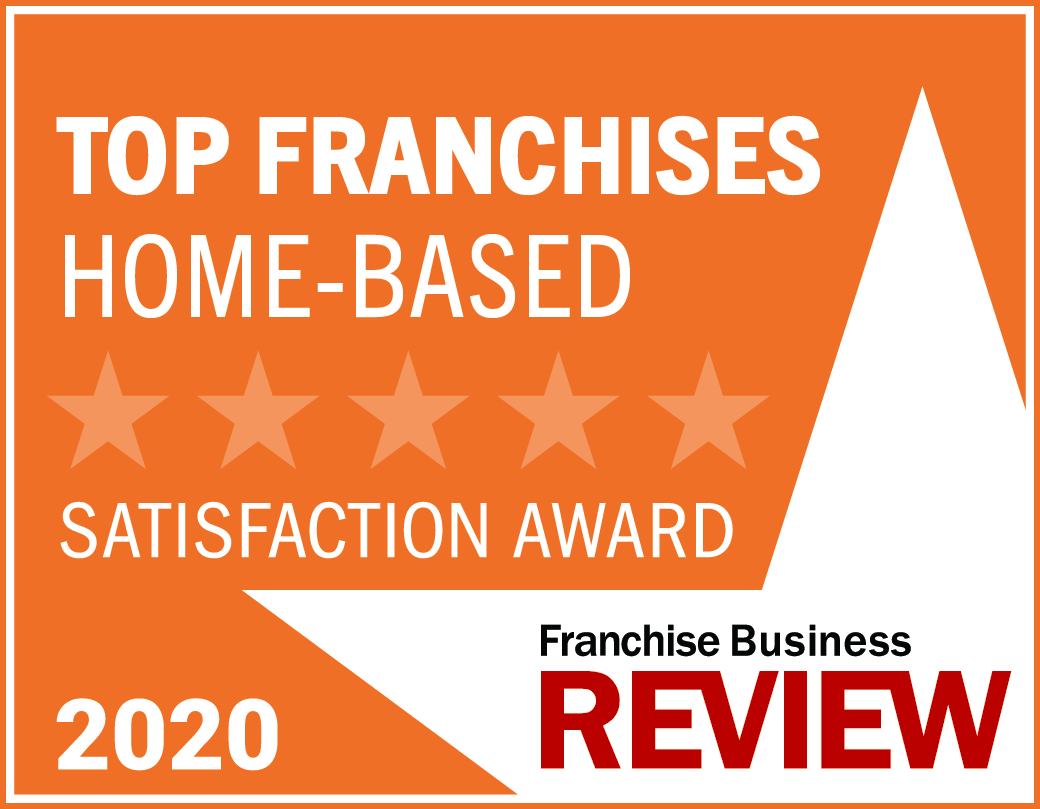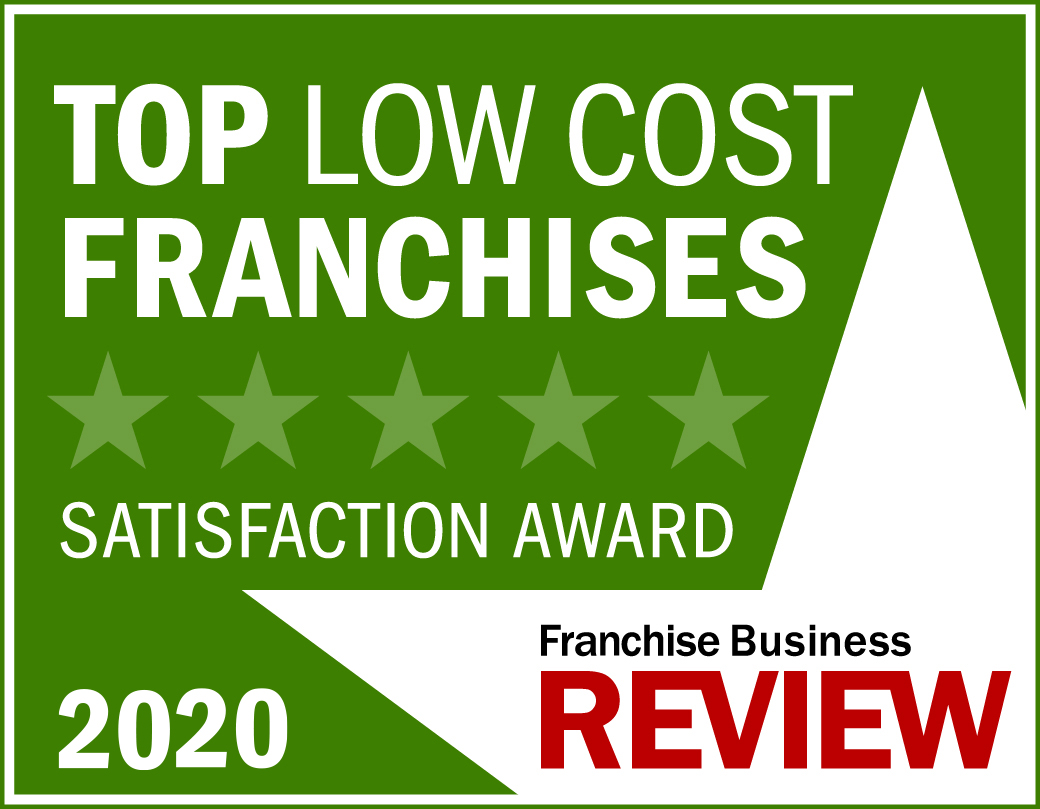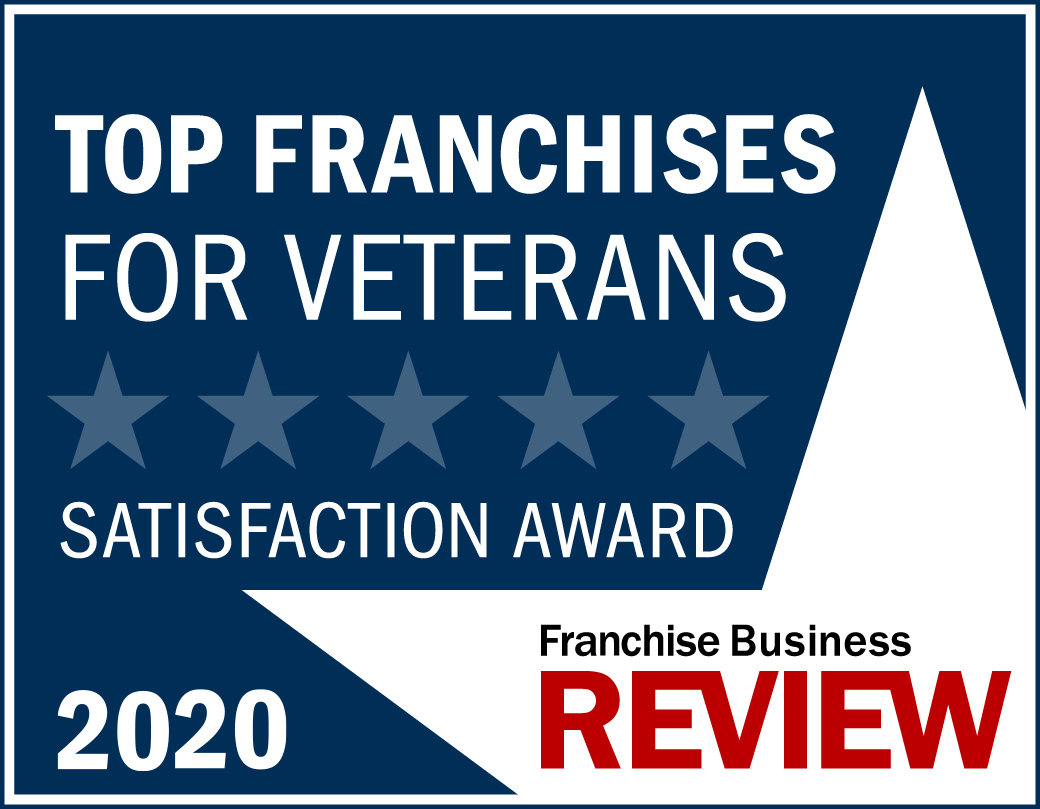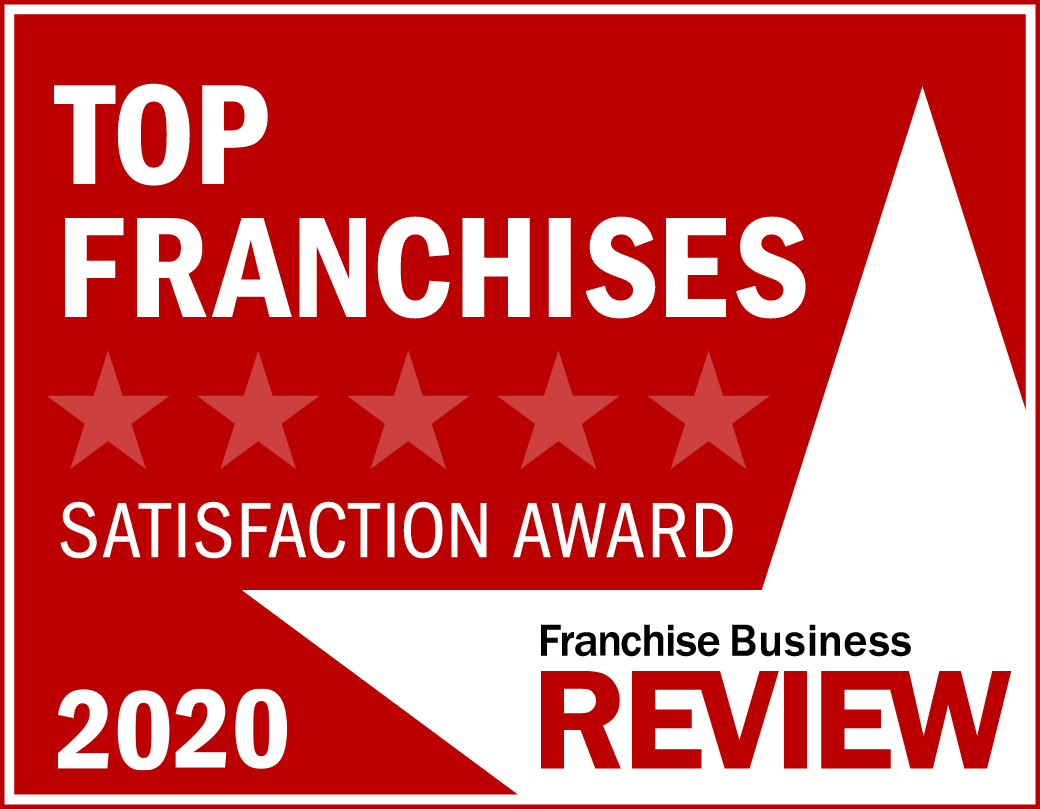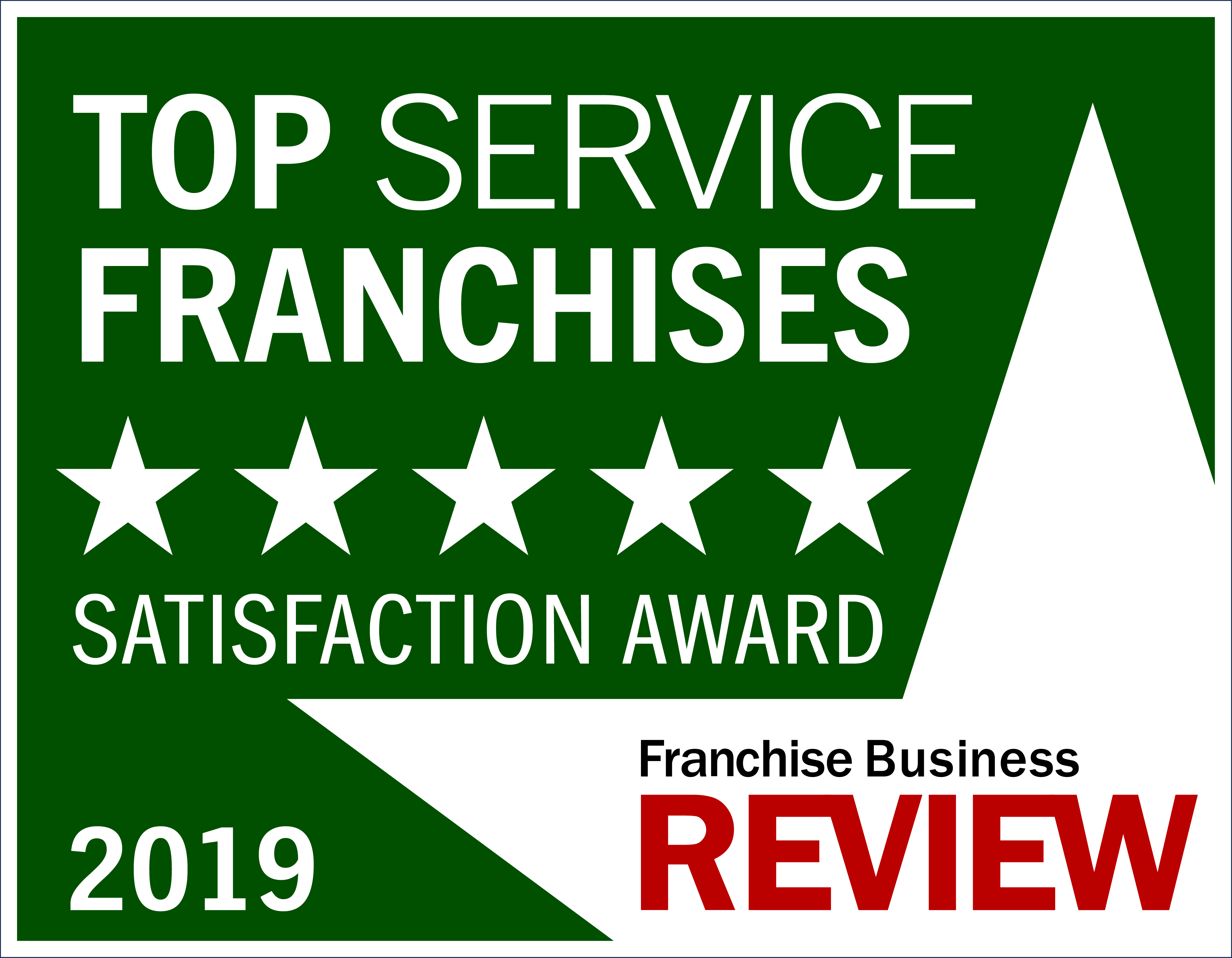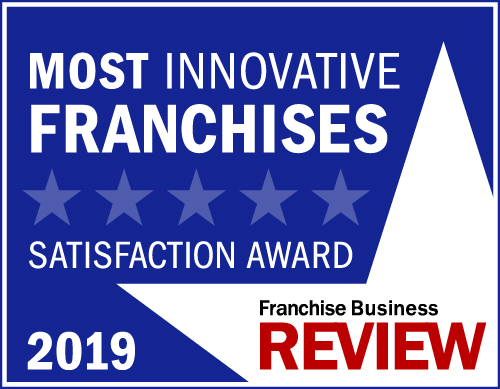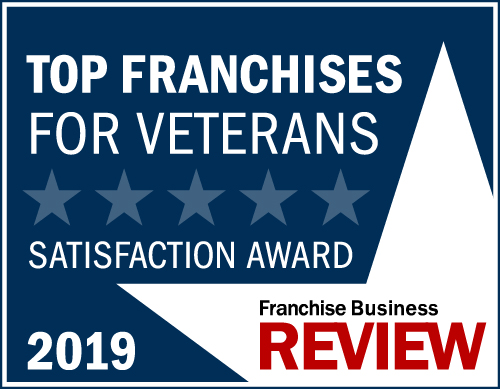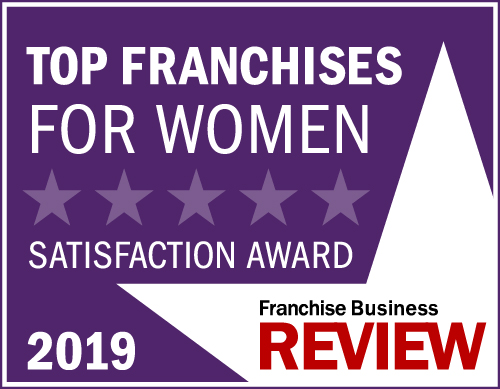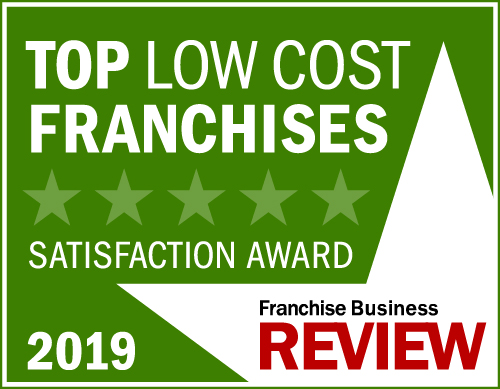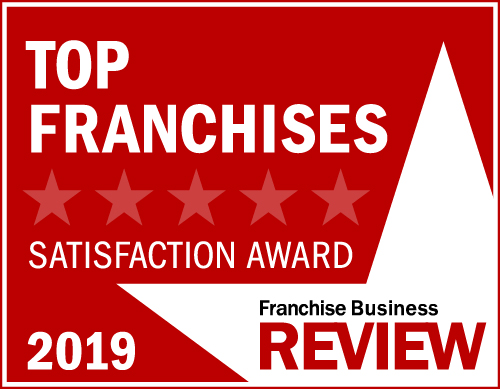 Fish Window Cleaning Services provides reliable and insured window cleaning for commercial and residential customers–from ground level storefronts and one, two, and three story office buildings to restaurants, banks, schools, and homes.
Request Information
Min. Cash Required:

$100,000
>

Net Worth Required:

$50,000
>

Total Startup Investment:

$105,300 - $170,000
>

Franchising Since:

1998
>

Franchise Units:

275
>