The InXpress franchise opportunity empowers owners to build a residual income business with no retail storefront and no employee requirements to start. InXpress is a business-to-business franchise in the global shipping and logistics industry. Franchisees serve as consultative salespeople who offer huge shipping discounts and local service to small-to-medium businesses, earning revenue on every shipment. Most franchisees work from home as owner-operators to start and then scale the business by moving into flex office space and hiring a small sales/customer service staff.
With InXpress's comprehensive training, coaching, and mentorship programs, no experience in the logistics industry is needed to thrive in the business. The InXpress corporate support team handles all back-office accounting, including payments, invoices, billing, and collections, to free franchisees to focus solely on growing their business. InXpress is the only logistics company in the U.S. with Authorized Reseller contracts with DHL, the "big brown" carrier, and multiple trucking freight companies. This allows InXpress franchisees to provide a full suite of one-stop-shop solutions for businesses.
Read more
Read less
InXpress Franchisee Satisfaction Report
Only the brands that exceed FBR's franchisee satisfaction benchmark are displayed on our website. Here's how InXpress franchise owners rated their franchise.
Highlights include:
93% of franchisees are in agreement they are supportive of each other. 
90% of franchisees "strongly agree" or "agree" they enjoy being part of the organization.
92% of franchisees are likely to recommend InXpress to others.
InXpress
Franchise Owner Satisfaction Report
Review completed: April 2022
Poor

Average

Good

Very Good

Excellent
Training & Support

Core Values

Franchise System

Franchise Community

Leadership

Self-Evaluation
Not all franchise systems share their results publicly. InXpress does. Download the franchisee satisfaction report on InXpress for free.
InXpress Awards from Franchise Business Review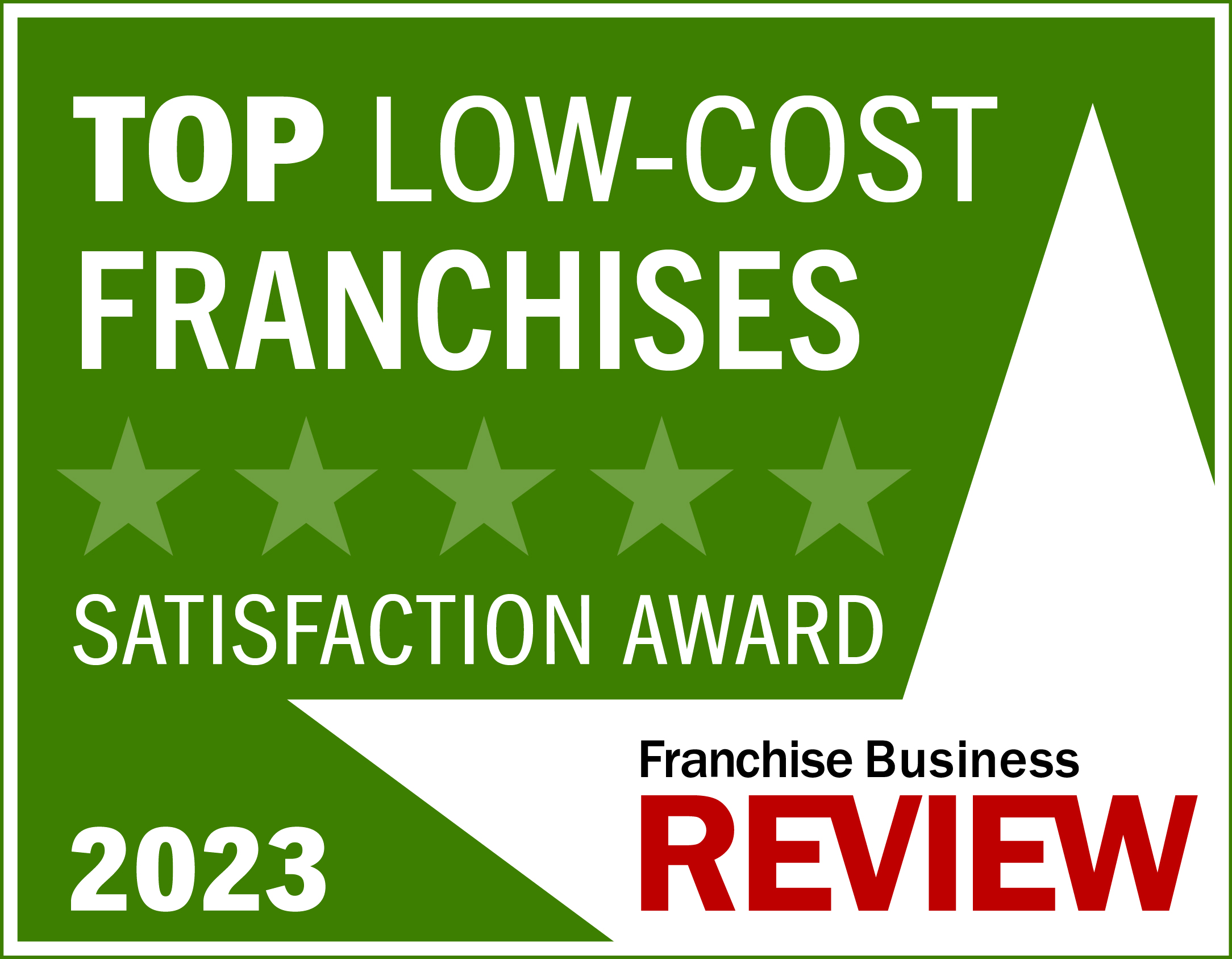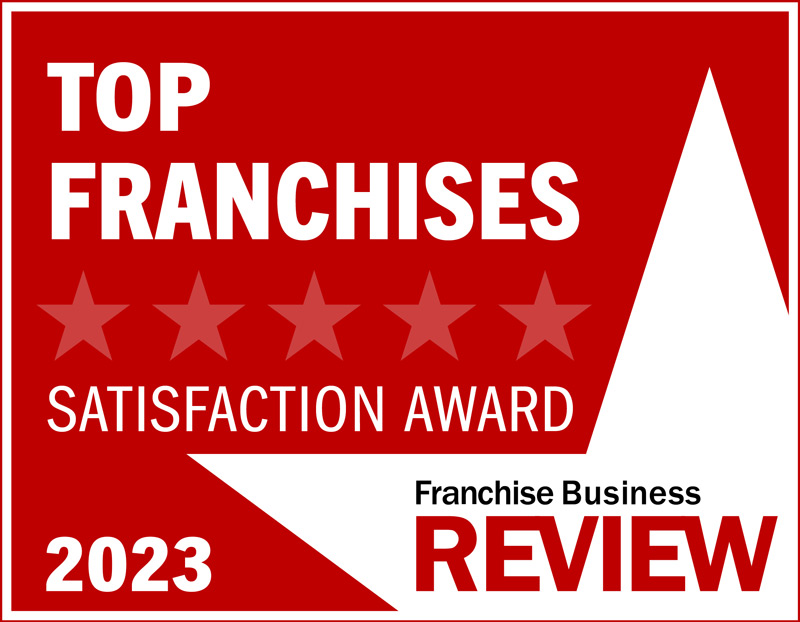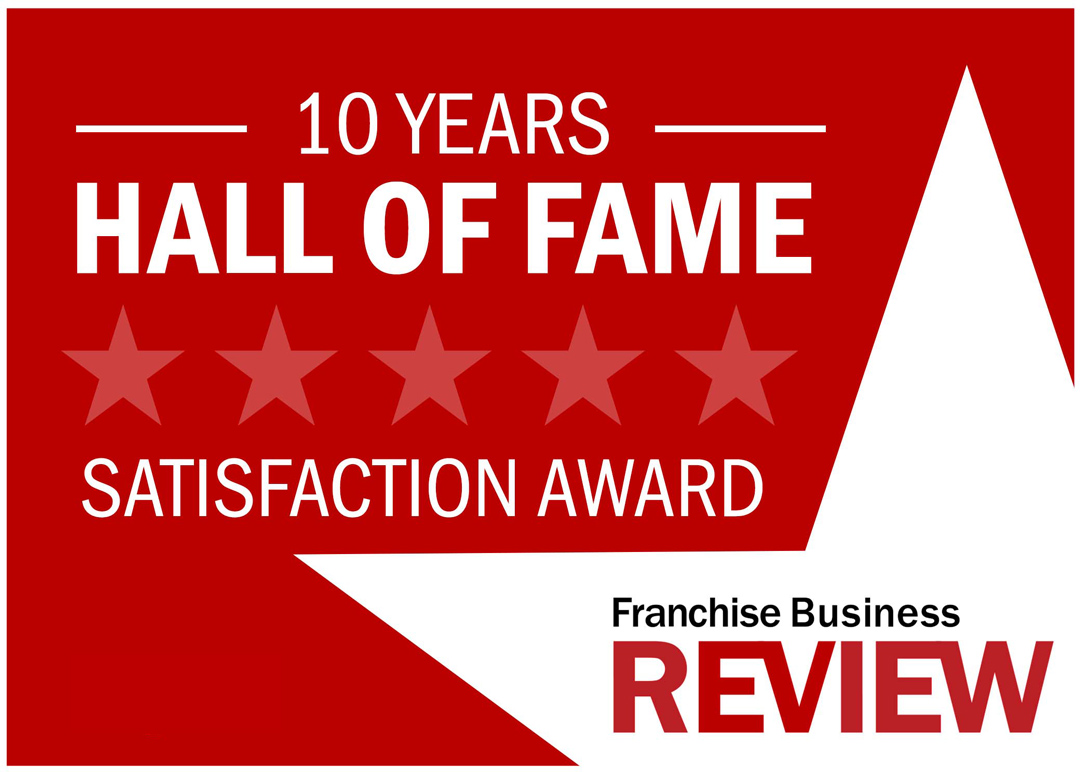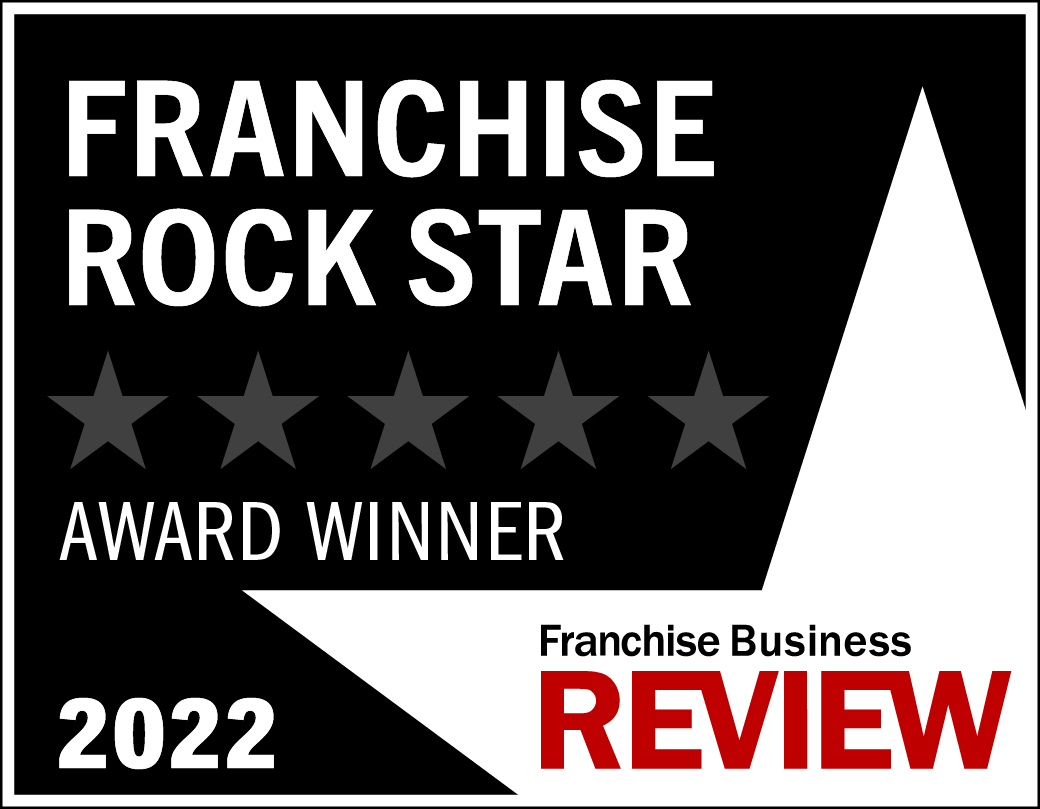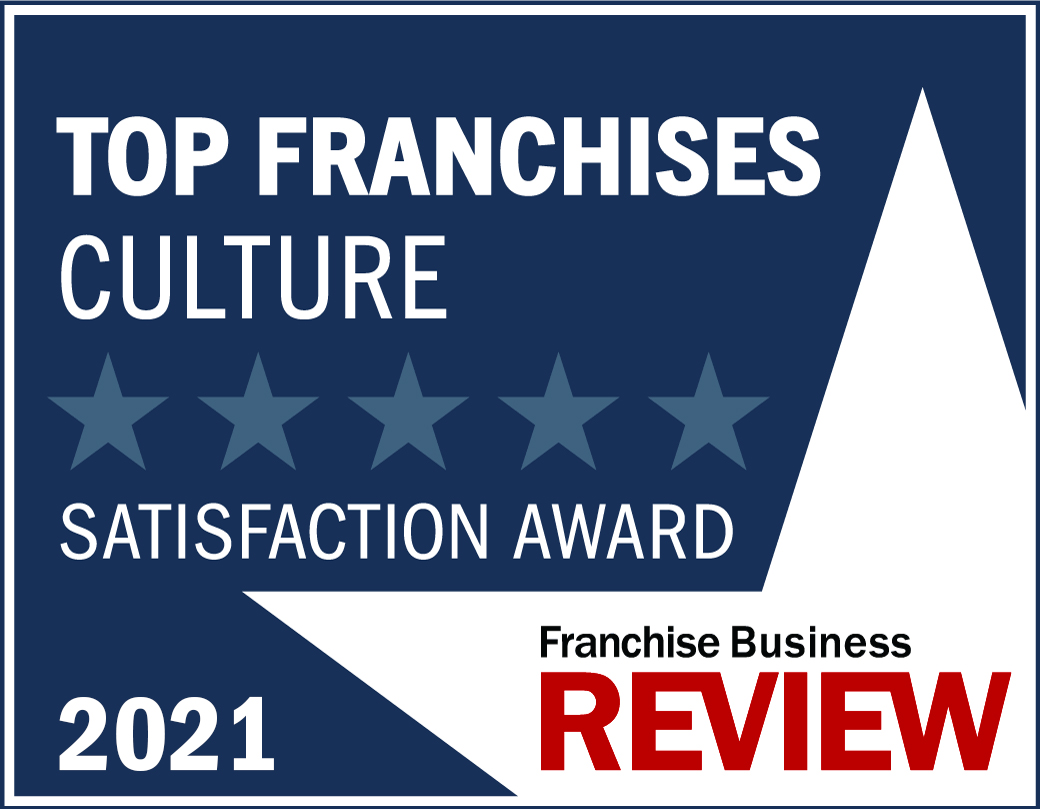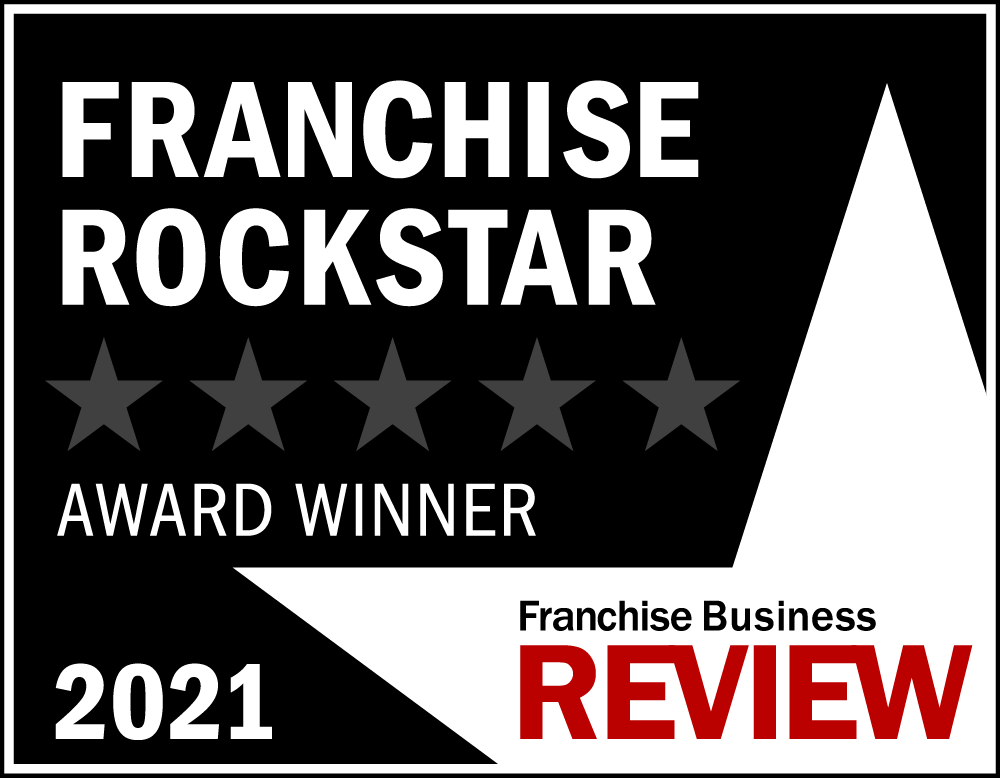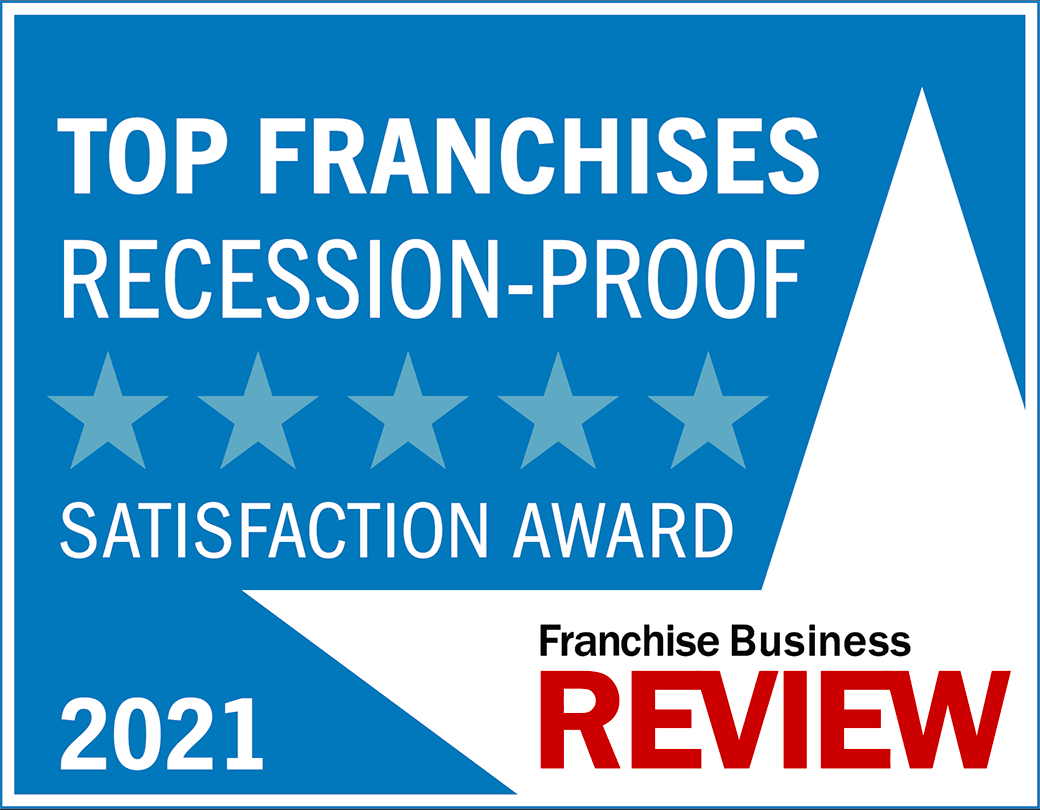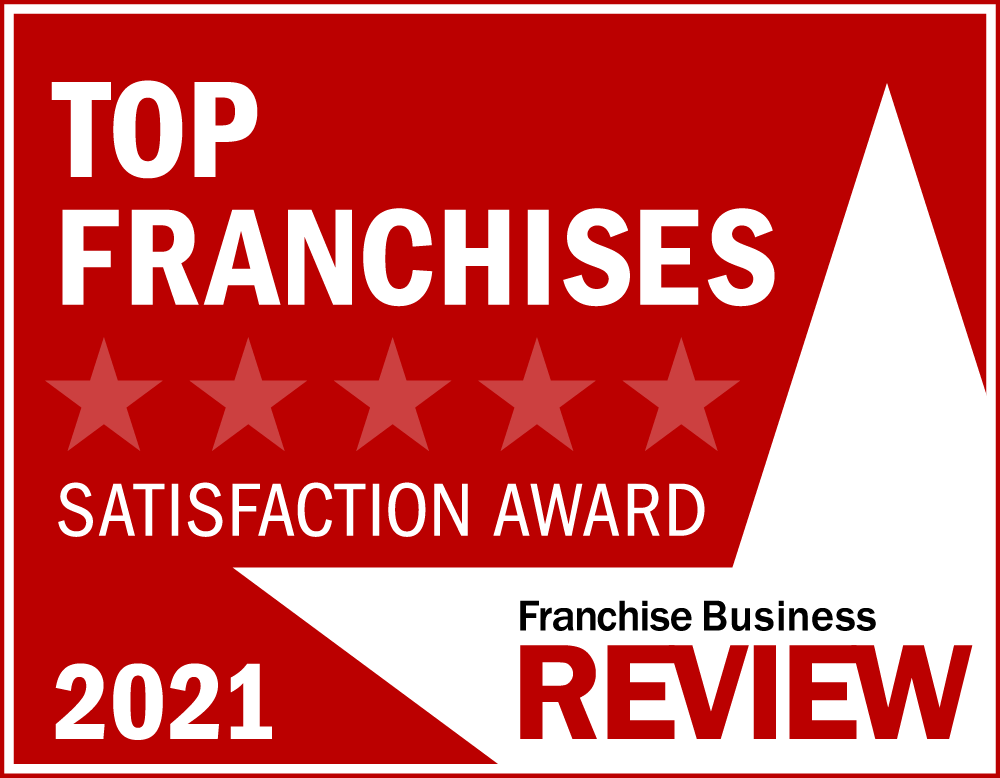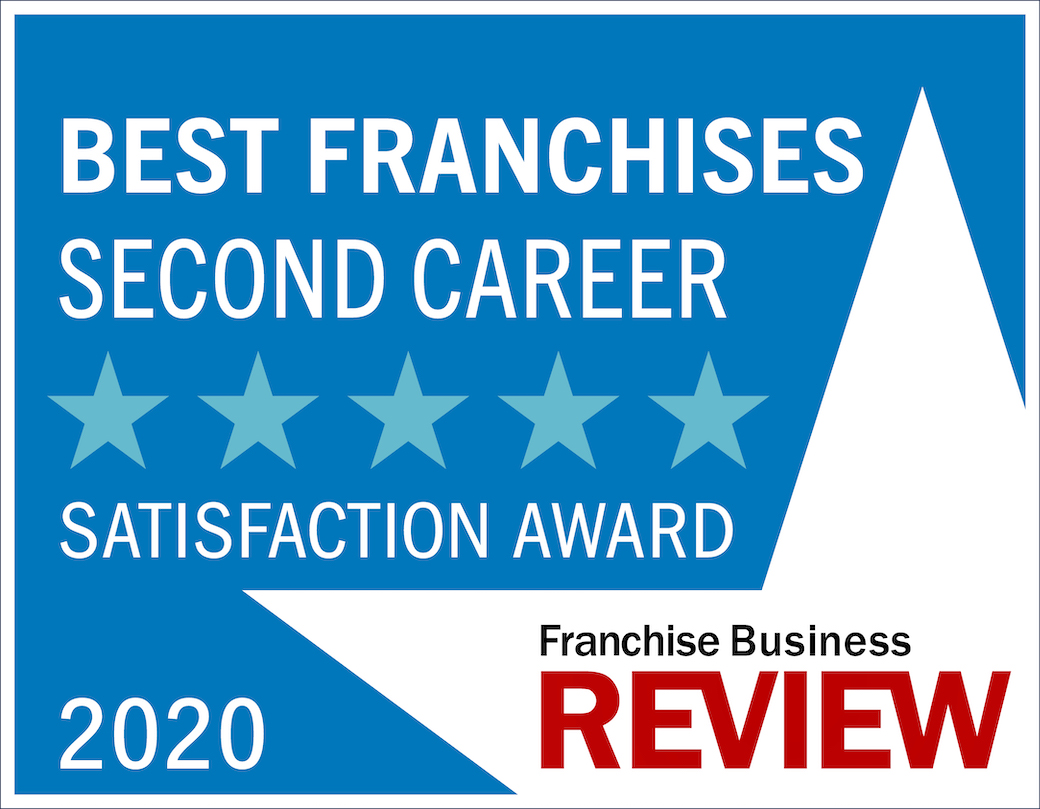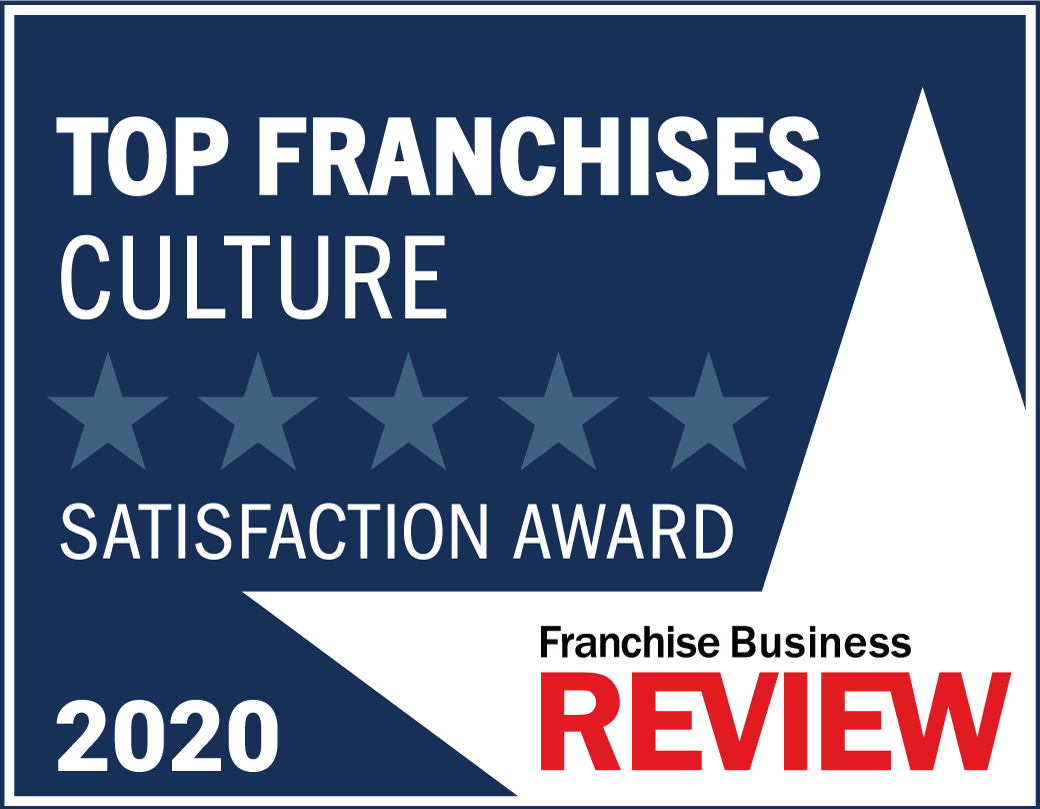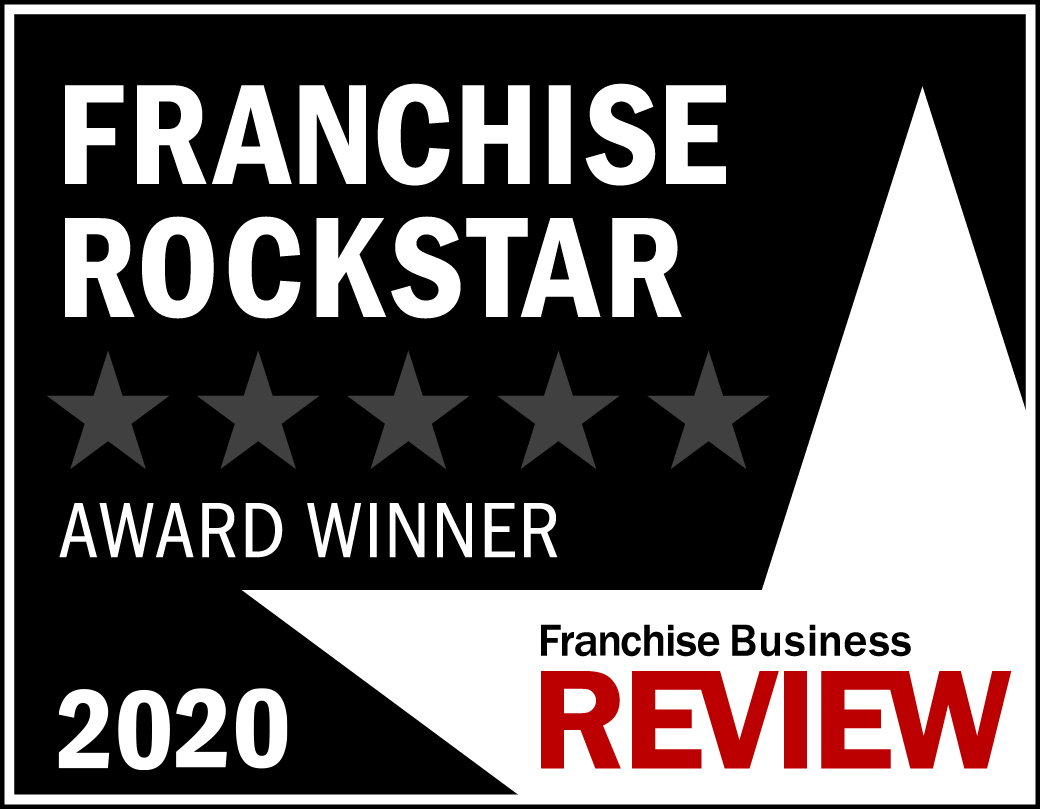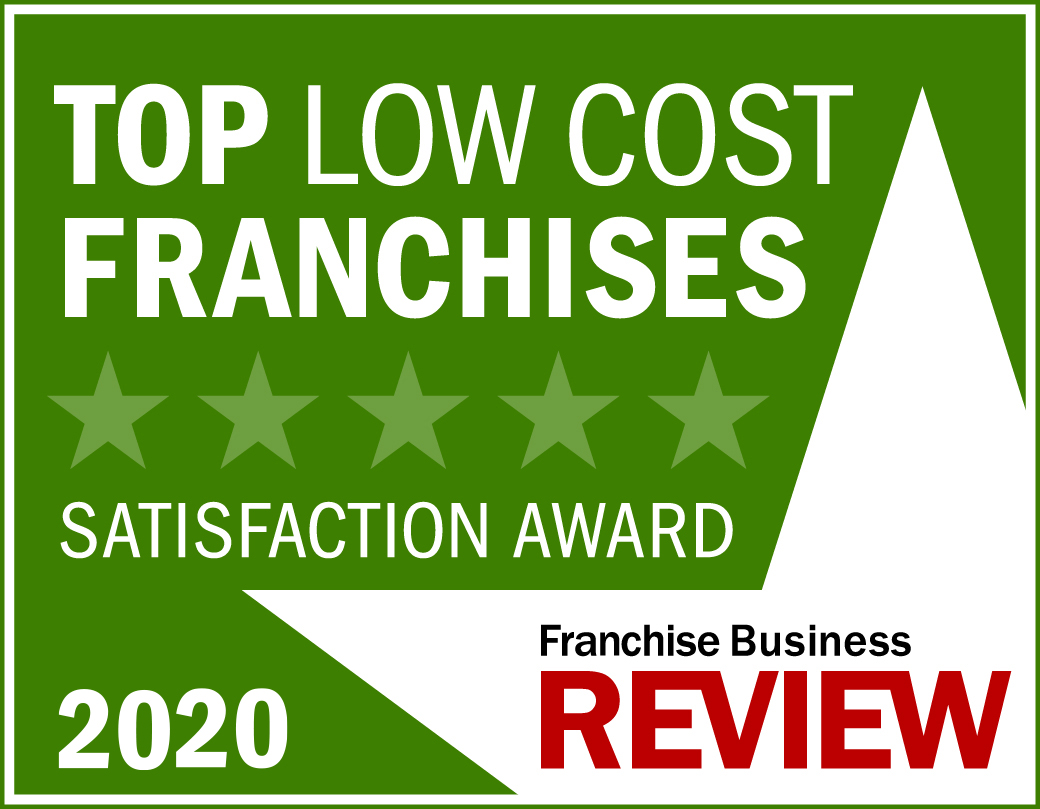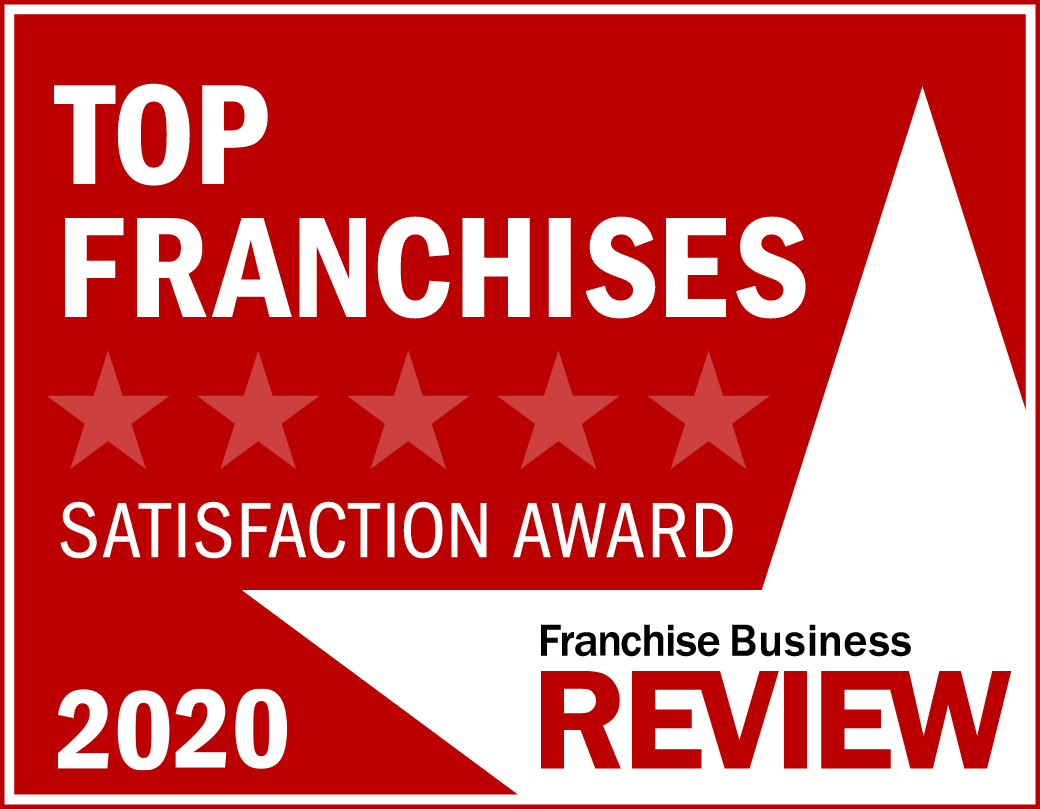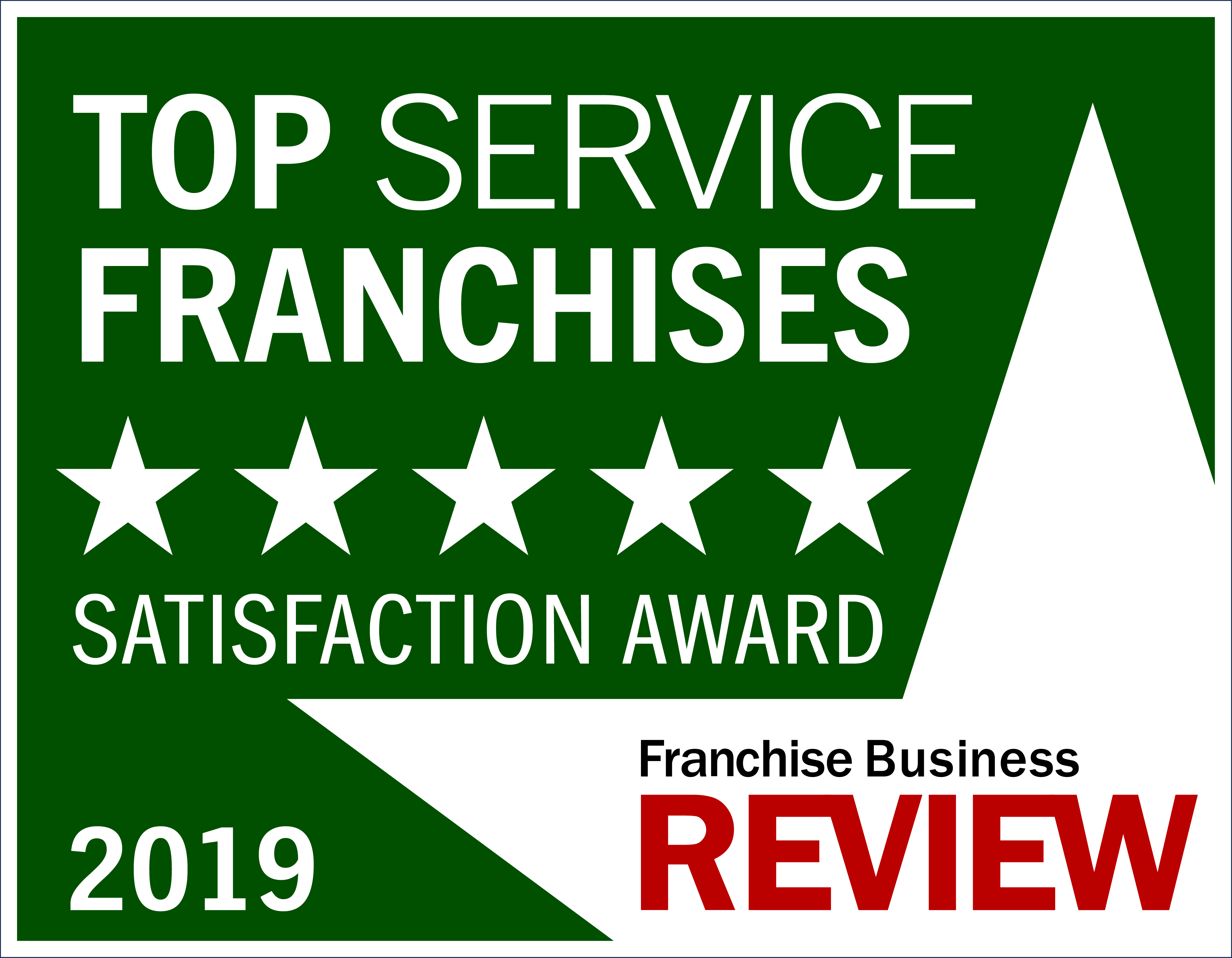 Franchising with InXpress
InXpress is a business-to-business consultative sales franchise model. Franchisees call on small to medium sized businesses to offer significant discount rates and localized service for all shipping needs. By bundling all customer shipment volume, InXpress franchisees earn highly discounted rates that individual customers could not obtain on their own. Franchisees then pass along a portion of those savings and keep the rest. As customers continue to ship products, franchisees earn the revenue/margin on every shipment, building a long-term residual income. InXpress maintains contracts with best-in-class international and domestic parcel and freight carriers to provide a full suite of shipping options.
InXpress offers a low investment typically under $100k with potential for a long-term high revenue and margin on sales. Work from home with no requirement for employees. Business-to-business means professional customers with normal business hours (no weekend work needed). Open territory model for unrestricted growth potential. Shipping is a must-have product for businesses, making this an essential and recession resistant business within the massive and growing $1 trillion+ logistics industry.
The start-up marketing package for InXpress franchisees includes InXpress branded collateral, marketing kits, custom website and Google business page, CRM software setup with email campaign templates and press releases. InXpress also procures lead generation lists for initial prospecting, as well as 4 months of outsourced professional telemarketing support.
Upon signing, Franchisees begin a 12-Month Path to Success onboarding program, which includes 4-weeks of online university pre-training courses, business planning tools, 2 week in-person training class (currently virtual), weekly calls with a dedicated business coach, and experienced franchisee mentor assignment. Beyond the initial onboarding phase, InXpress offers ongoing virtual training classes, weekly best practices calls, annual convention, and 2-3 additional sales and technology-focused franchisee conferences.
Corporate Address:

10619 S. Jordan Gateway Blvd. Suite 110, South Jordan, UT 84095

Contact Name(s): Victor Vallejos

Contact Email: [email protected]
InXpress Videos
Learn about how InXpress has grown & developed over the last 20 years
Learn what makes InXpress a trusted & diverse franchise opportunity
InXpress Reviews & Testimonials
Actual owner reviews from our third party, independent surveys.
I am very impressed with the positive training processes by the franchisor.

The best business I have ever been involved with. The financial opportunity is unlimited. The Franchisor pushes for growth and helps
each franchise succeed.
 InXpress is a software-enabled global business franchise company offering transportation and logistics services.
Request Information
Min. Cash Required:

$65,000
> >

Total Startup Investment:

$79,600 - $169,990
>

Franchising Since:

2000
>

Franchise Units:

120
>
Available Markets
United States:
AK, AL, AR, AZ, CA, CO, CT, DC, DE, FL, GA, HI, IA, ID, IL, IN, KS, KY, LA, MA, MD, ME, MI, MN, MO, MS, MT, NC, ND, NE, NH, NJ, NM, NV, NY, OH, OK, OR, PA, RI, SC, SD, TN, TX, UT, VA, VT, WA, WI, WV, WY
Canada:
AB, BC, MB, NB, NL, NS, NT, NU, ON, PE, QC, SK, YT