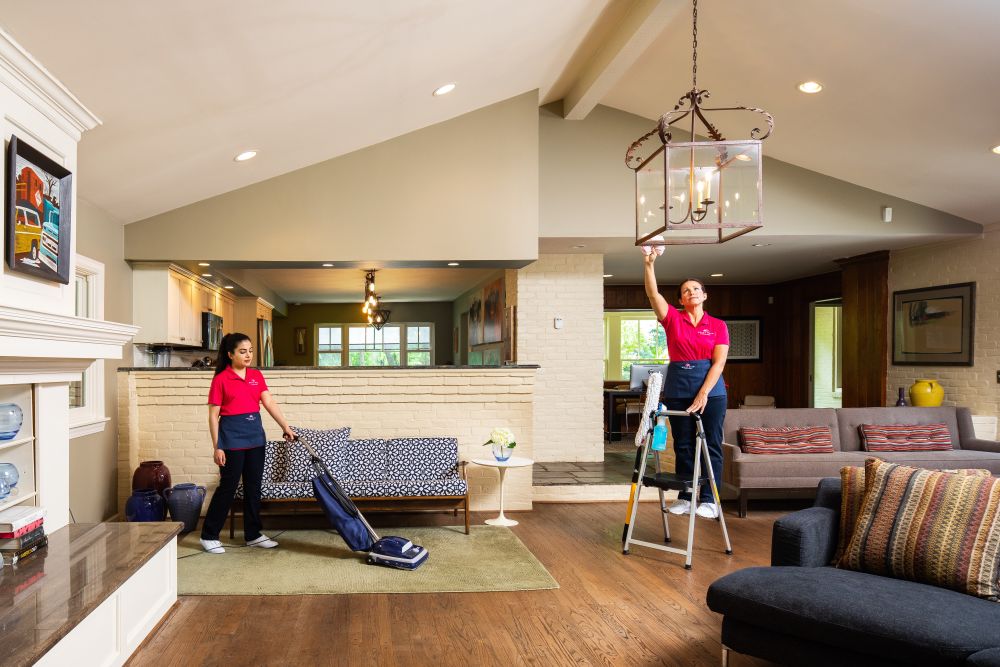 Get to Know Molly Maid
A Molly Maid® business is a scalable, executive business model brand that is backed by Neighborly®, one of the world's largest families of service-based franchises. As a Neighborly® company, Molly Maid® franchisees benefit from a network of over 2.5M+ customers and 3,500 franchises worldwide, with 14 home service brands, allowing for referral and multi-brand marketing expertise.
Interested in opening your own Molly Maid franchise? Take the next step and request more information.
Send Me More Information
Molly Maid Frequently Asked Questions (FAQs)
Get Molly Maid Information Today!
Franchise information about

Molly Maid
Net Worth Required
$250,000
Total Startup Investment
$110,000 - $153,000
US/Canada Franchise Units
475