Molly Maid Franchise Opportunity
When franchise buyers choose Molly Maid, a Neighborly® company, they're choosing a professional cleaning services company that focuses on technology integration, emphasizes relationship building, and always delivers consistent, quality service. Molly Maid offers a simple business model that requires little training or technical expertise. The services provided by franchise owners will always be in demand. 
Read more
Read less
Molly Maid Awards from Franchise Business Review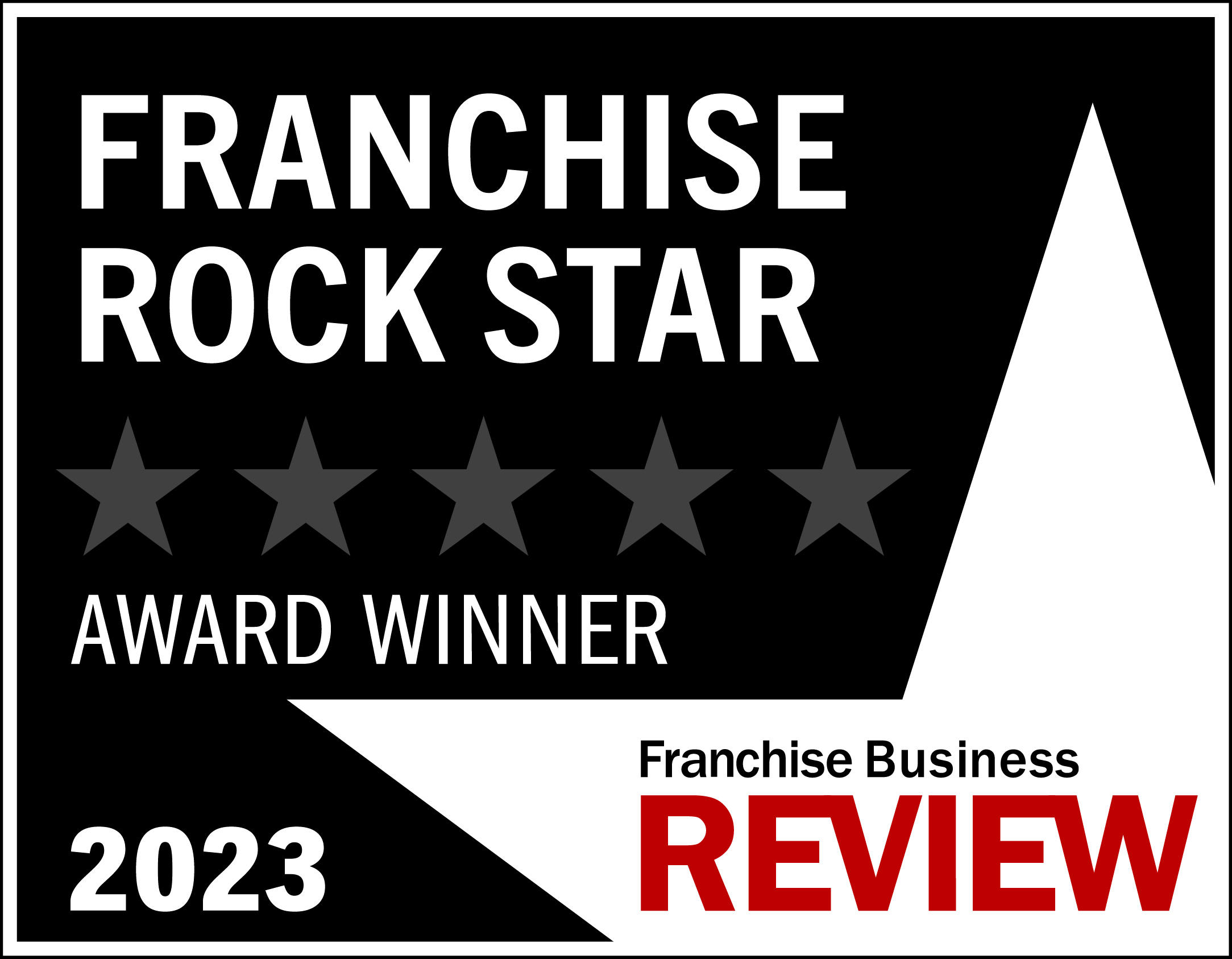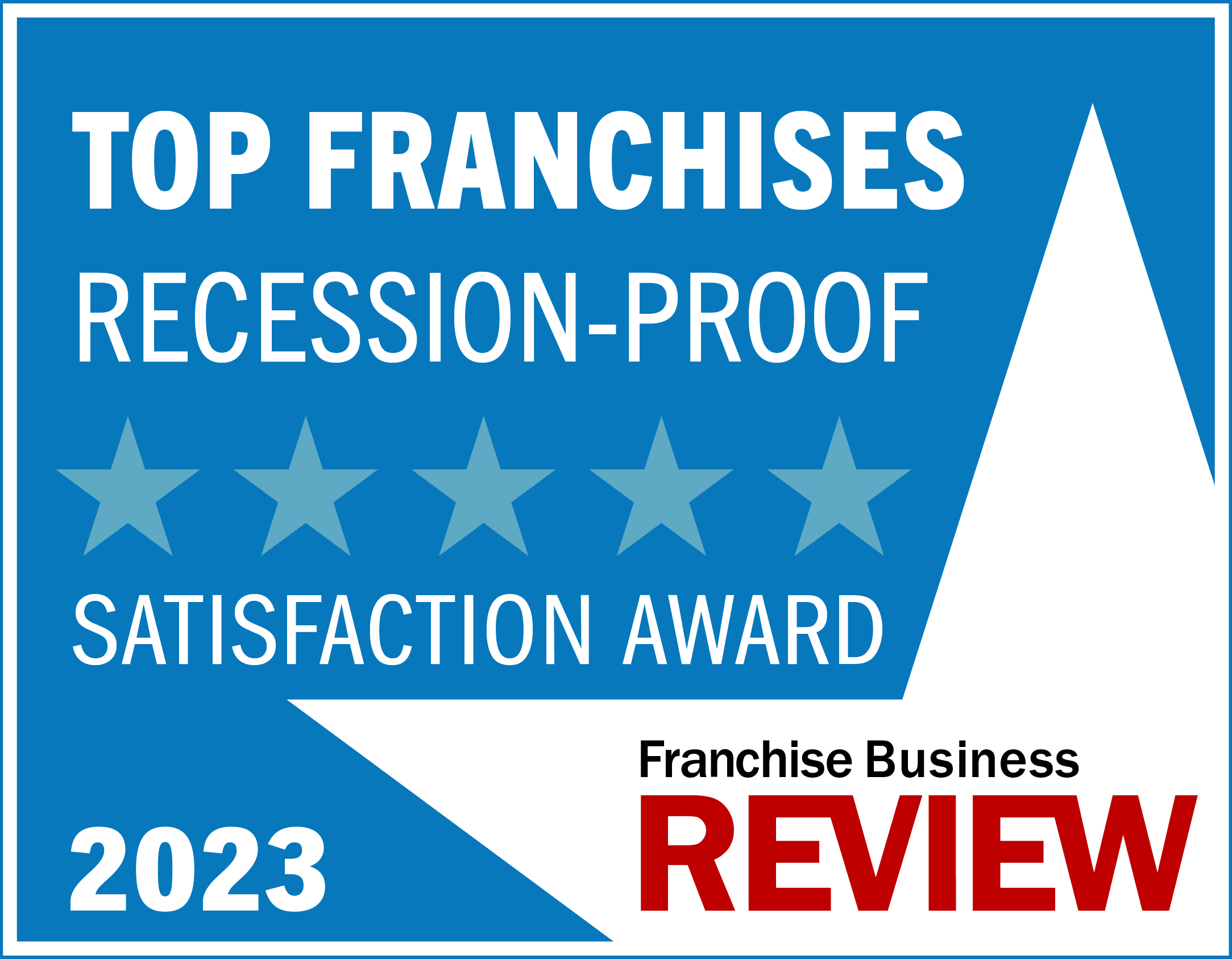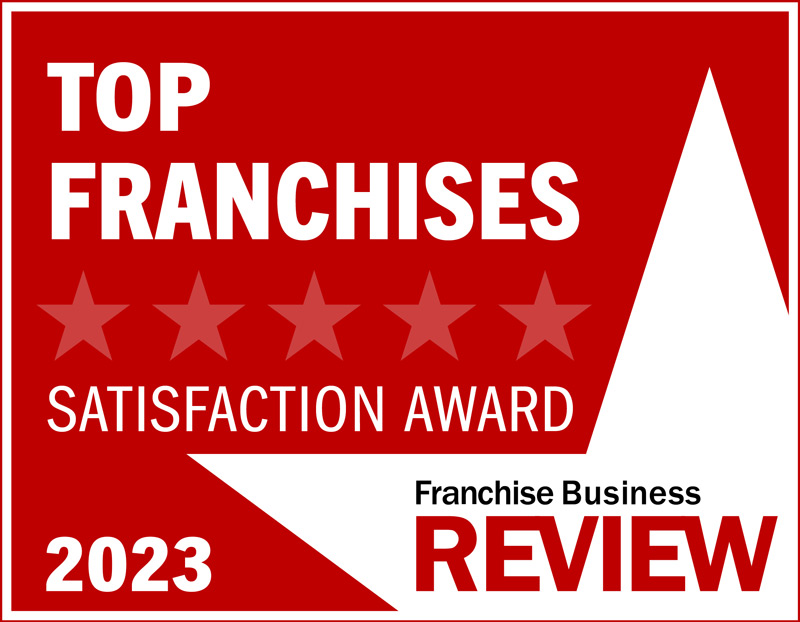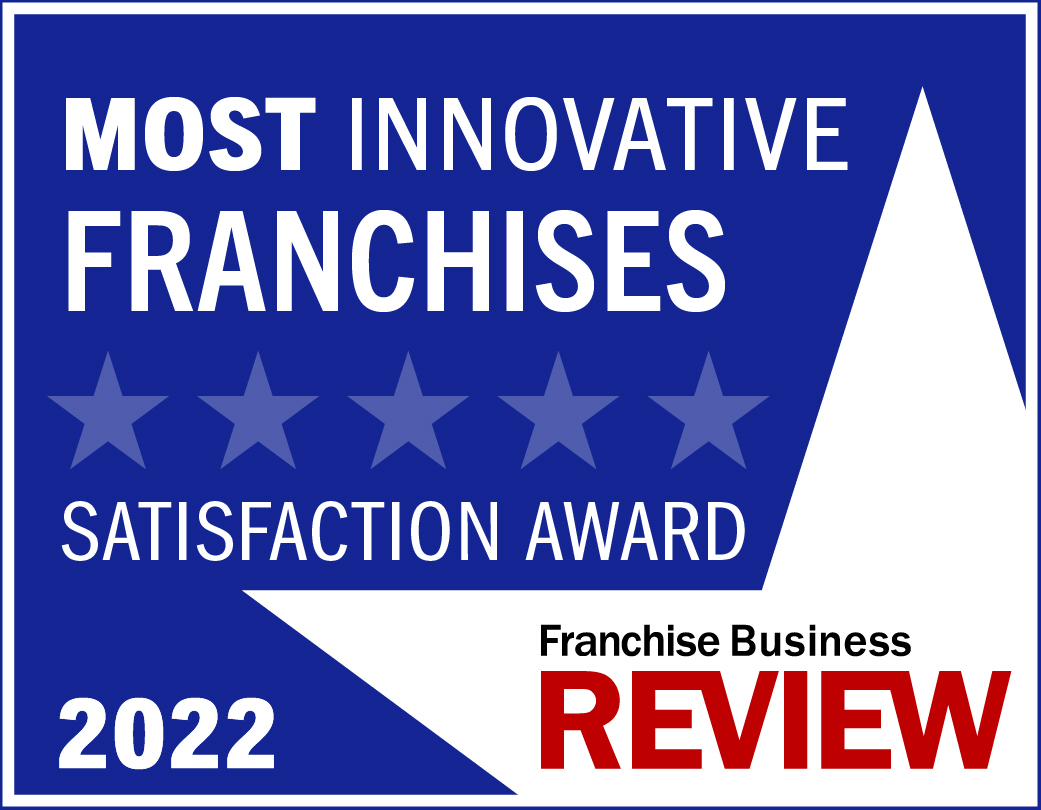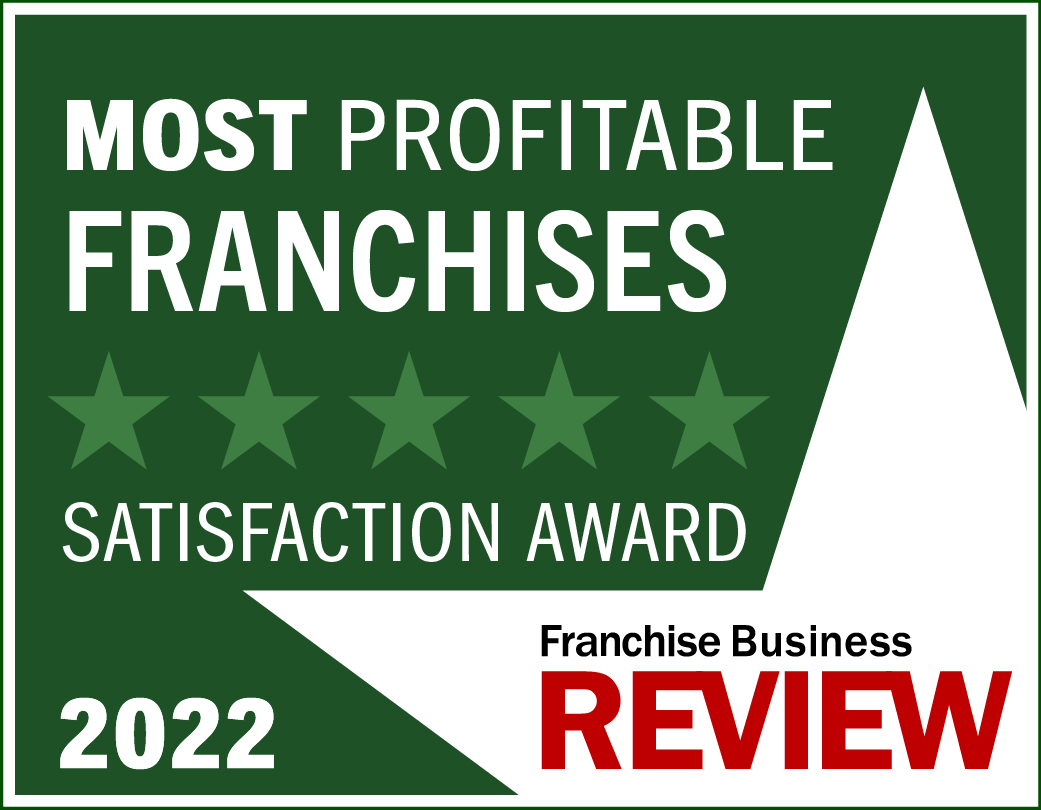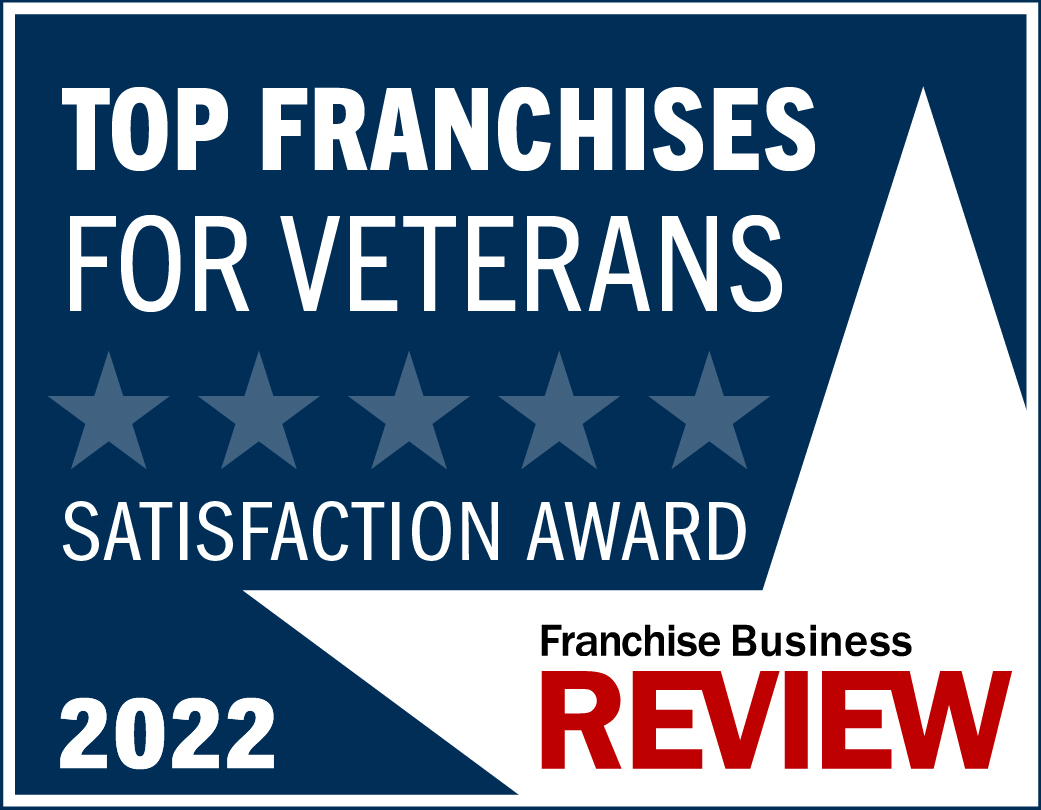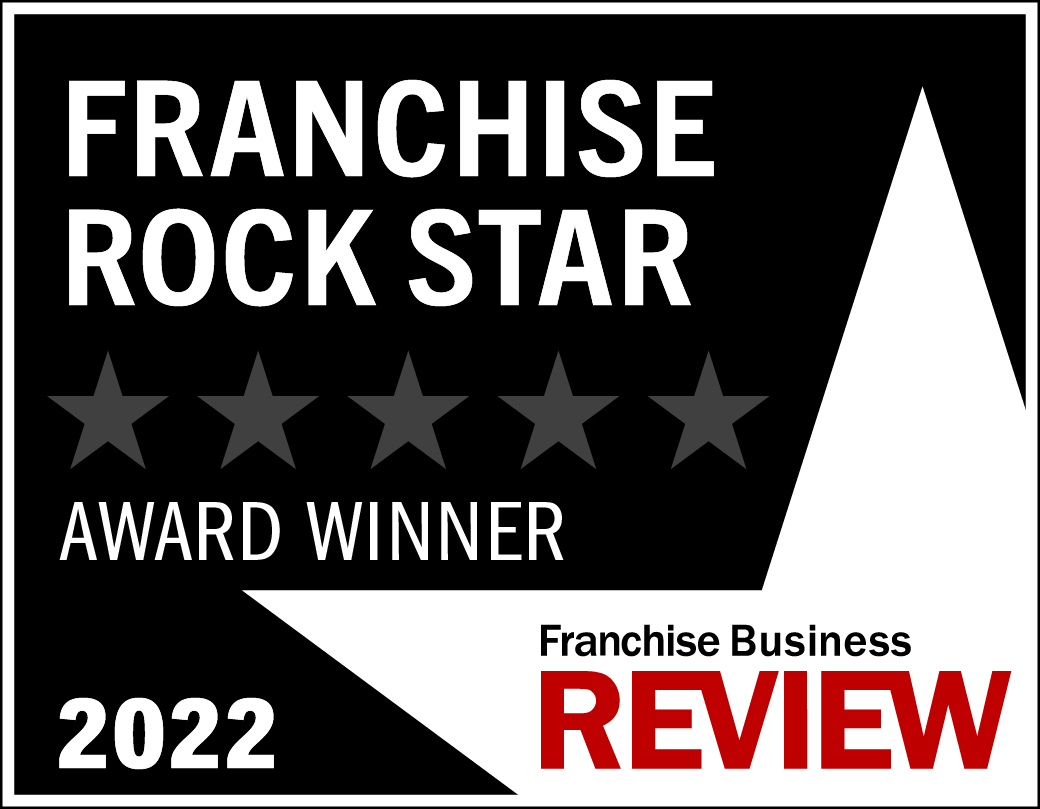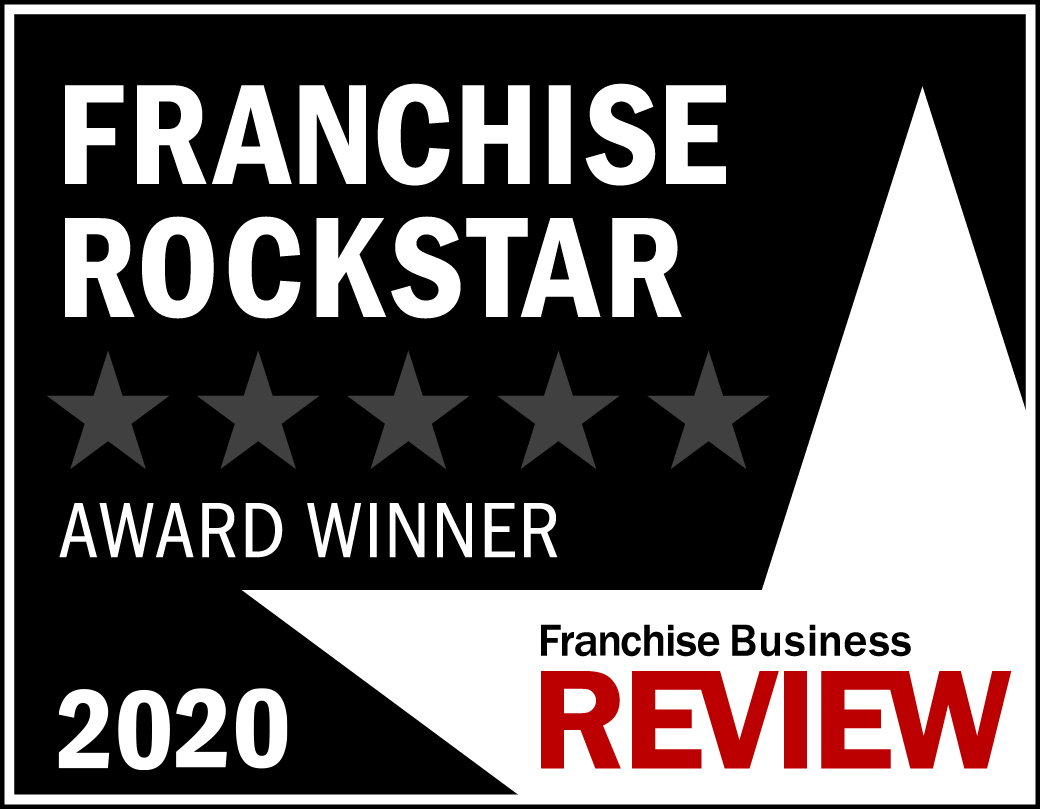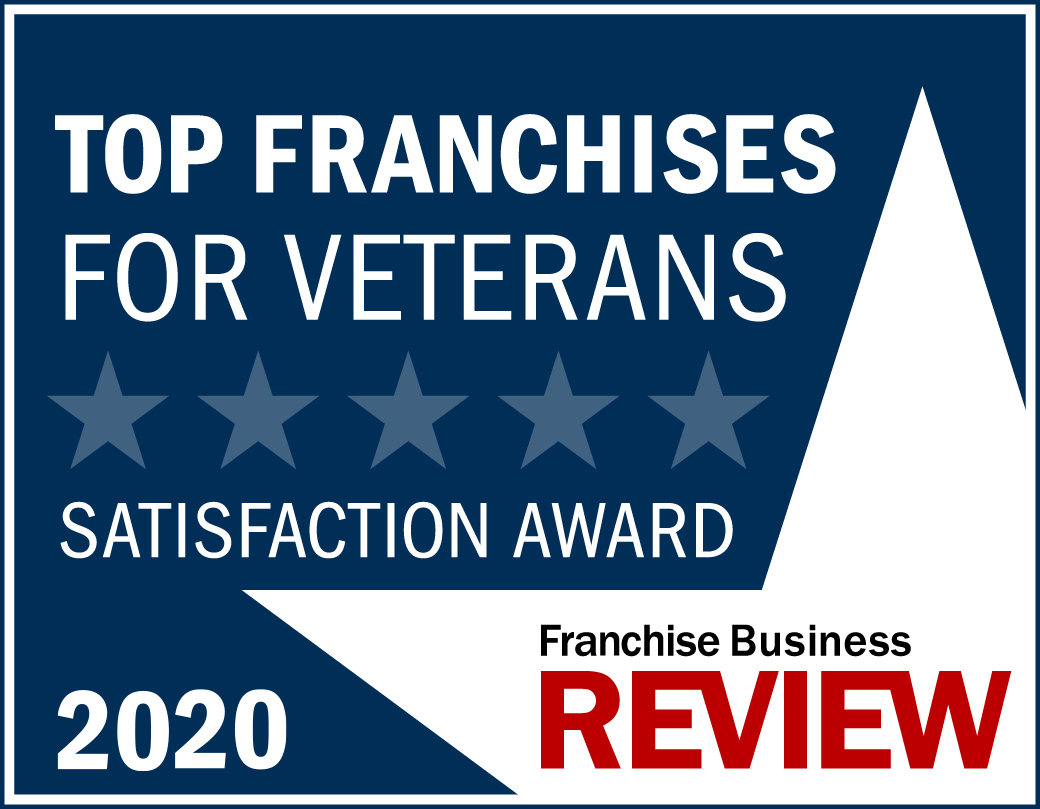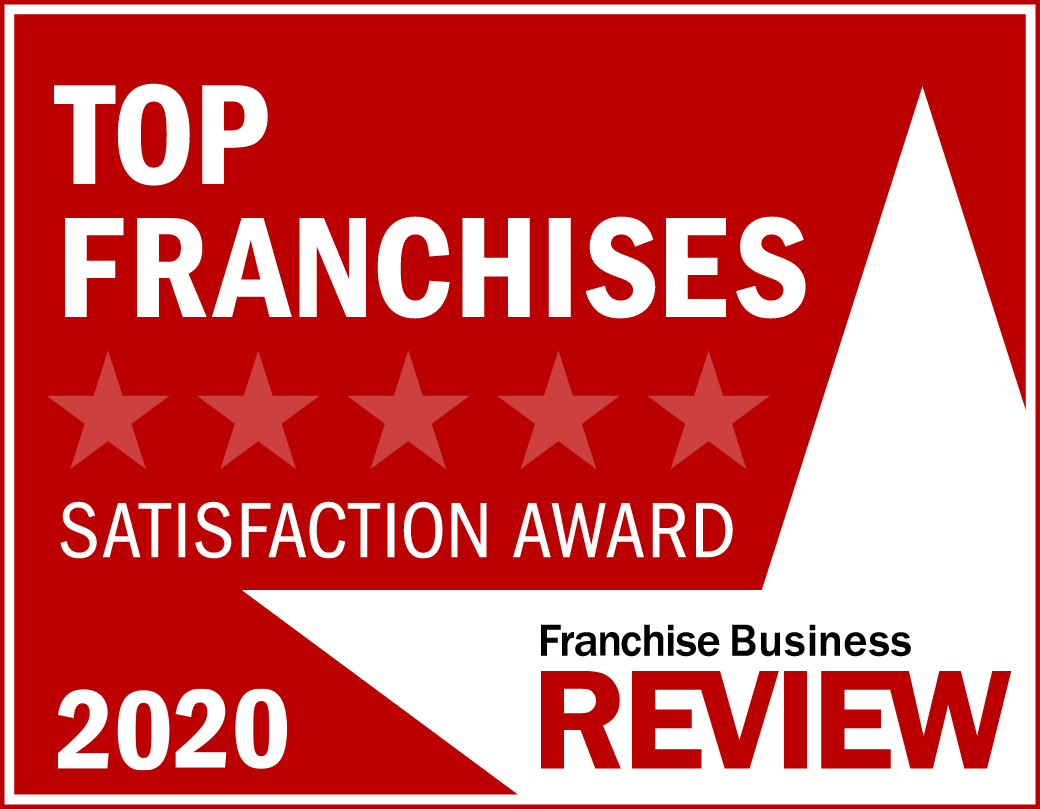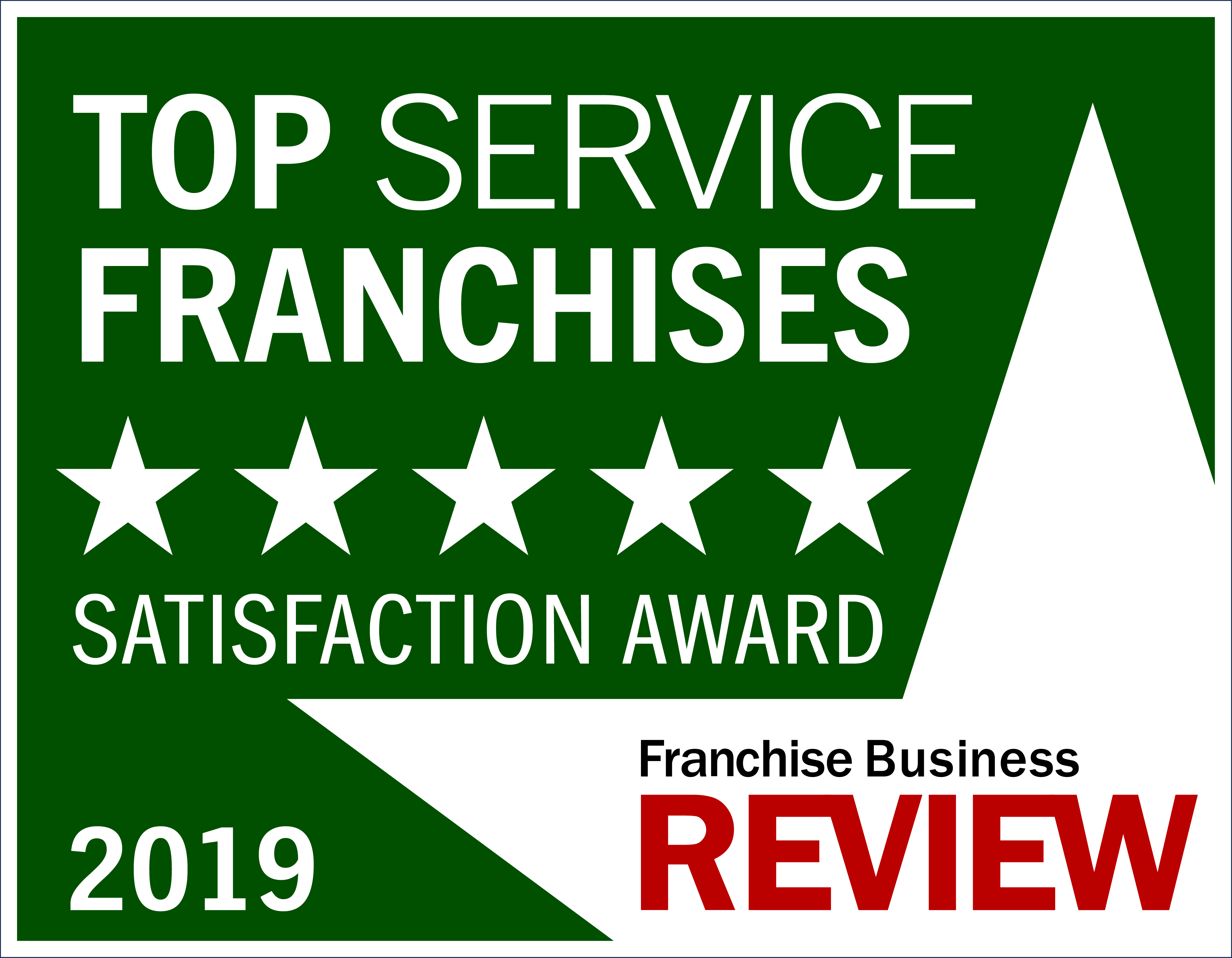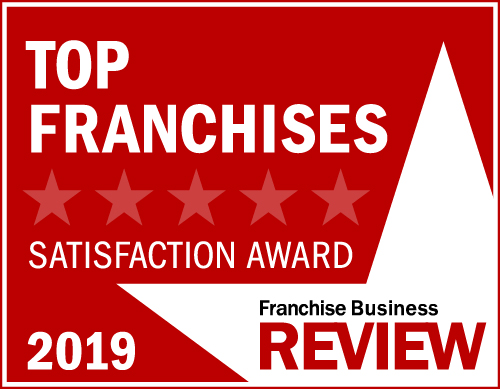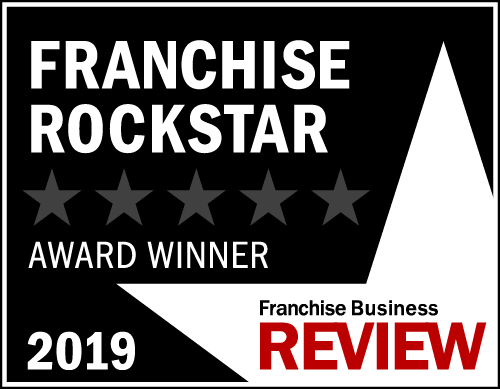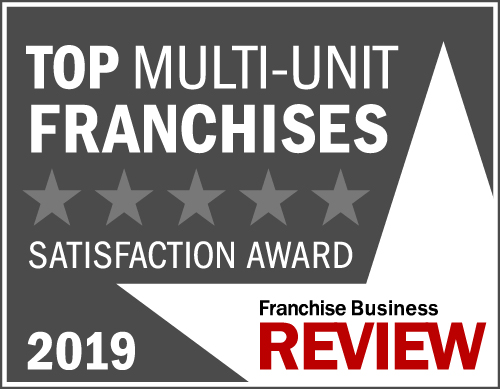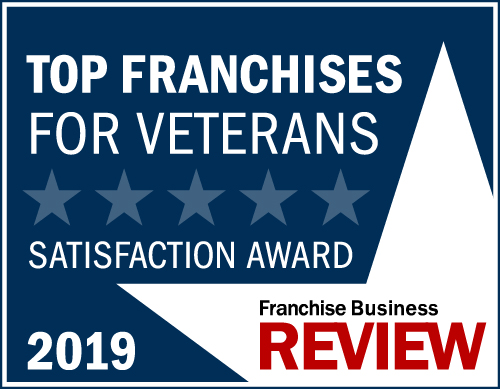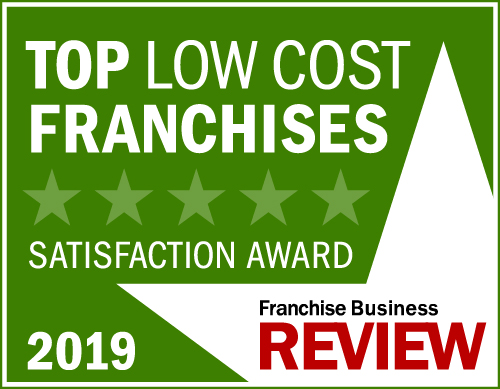 Molly Maid Franchise Opportunity
When you open a franchise with Molly Maid, you have a network of experts and resources available to help you successfully launch your business. This flexible business model empowers franchise owners to create the entrepreneurial lifestyle they've always dreamed of. When franchise owners choose Molly Maid, they get all the perks of a nationally recognized franchise system:
Recurring Revenue. Potential for lasting relationships and predictability
Protected Territories. Room to grow in prime markets nationwide
Small Footprint. Low overhead, minimal office space
Family-Friendly Work Week. No on-call or emergency work required
Simple Operations. Cash business, few moving parts
From marketing to operations technology, Molly Maid is committed to creating a top tier customer experience.
Business Management Software
Franchise owners operate their house cleaning franchise using proprietary,  award-winning business management software that has been recognized and acclaimed by Bill Gates.
Executive Ownership Model
You're in charge of your Molly Maid franchise. You manage your team of Home Service Professionals (HSPs), your clients and your back-end operations – without ever lifting a mop.
Built For Longevity
Many franchise owners have been with Molly Maid for 20+ years and view their franchise as a continuous income stream
Flexible Schedule
The simple business model and family-friendly hours provide a flexible schedule for franchise owners.
Veteran Support
As the originating founder of VetFran, Neighborly® is proud to continue the commitment to aspiring veterans as a 5-Star Ranking member of the VetFran program. Molly Maid offers a discount of 15% off the initial franchise fee to honorably discharged veterans who qualify via the VetFran program guidelines.
Molly maid is invested in the success of their franchise owners. They provide a full range of marketing strategies and services to support franchise owners.
Online Advertising: From SEO and ad placement to paid online advertising, the company increases franchise exposure in places where people are looking for services like those offered at Molly Maid.
Social Media Account Management: Leverage the recognizable Molly Maid brand on social media platforms such as Facebook, Twitter, Yelp, etc. The company helps franchisees manage their online presence so they can focus on growing their business.
Customer Retention: Keeping customers coming back for repeat service is at the core of this business model. A satisfied customer is a repeat customer. Franchise owners report a 98% recurring customer base. Molly Maid helps franchisees  hone their professional skills to make certain loyal customers keep coming back.
Customer Feedback:  Molly Maid helps close the customer feedback loop, so you can understand what customers want and continue to expand your customer base.
Local Business Marketing: That's why Molly Maid allocates resources to local franchise consumer marketing to locate customers who are close to each location.
National Business Marketing: The core of a stable and mature franchise business model is a strong, inviting national brand name. The parent company, Neighborly, prioritizes national marketing efforts so your reputation remains strong.
Dedicated Local Websites: Every franchise owner has a dedicated section on the Molly Maid website, so web searchers and search engines can easily find your business online. This way, you can generate business in local areas near you.
Molly Maid Videos
Molly Maid® President Vera Peterson
Molly Maid Cost & Fees
Here's what you can expect to spend to start the business and what ongoing fees the franchisor charges throughout the life of the business.
Initial Investment

The total estimated cost for establishing the business (including: franchise fee, fixed assets, inventory, deposits, other fees and costs, and the working capital required for initial start-up).

$110,200 - $160,200

Net Worth Requirement

Net worth is the value of all assets, minus the total of all liabilities (what is owned minus what is owed). 

$250,000

Cash Requirement

Your liquid capital, or the cash you need on-hand in order to be able to enter into the franchise agreement.

$65,000
For over 35 years, customers have welcomed the trusted cleaning professionals from locally owned and operated Molly Maid businesses into their homes. Molly Maid professional cleaning services provide more free time for customers and a rewarding business opportunity for franchise owners.
Request Information
Min. Cash Required:

$65,000
>

Net Worth Required:

$250,000
>

Total Startup Investment:

$110,200 - $160,200
>

Franchising Since:

1984
>

Franchise Units:

504
>
Available Markets
United States:
AK, AR, AZ, CA, CO, CT, DC, DE, FL, GA, IA, ID, IL, IN, KS, KY, LA, MA, ME, MI, MN, MO, MS, MT, ND, NE, NH, NJ, NM, NV, NY, OH, OK, OR, PA, RI, SC, SD, TN, TX, UT, VA, VT, WA, WI, WV, WY