Mosquito Squad Franchise Opportunity
Mosquito Squad offers a substantial ROI, recurring revenue streams, a simple operational model, and compelling average gross profits for full-time and absentee franchise owners!
In fact, their top 25% of owners averaged gross revenues of $1.06M in 2022.
Take advantage of affordable startup costs, low overhead, no royalty fees for the first 12 months, and the largest protected territories (3-4x larger than the competition).
No pest control industry experience is required to succeed with Mosquito Squad! All owners get comprehensive training and support from expert business coaches and a full marketing team to handle leads and generate new customers.
Become a franchise owner with Mosquito Squad today and join one of the highest-performing franchises in satisfaction, expertise, and owner results.
Read more
Read less
Mosquito Squad Awards from Franchise Business Review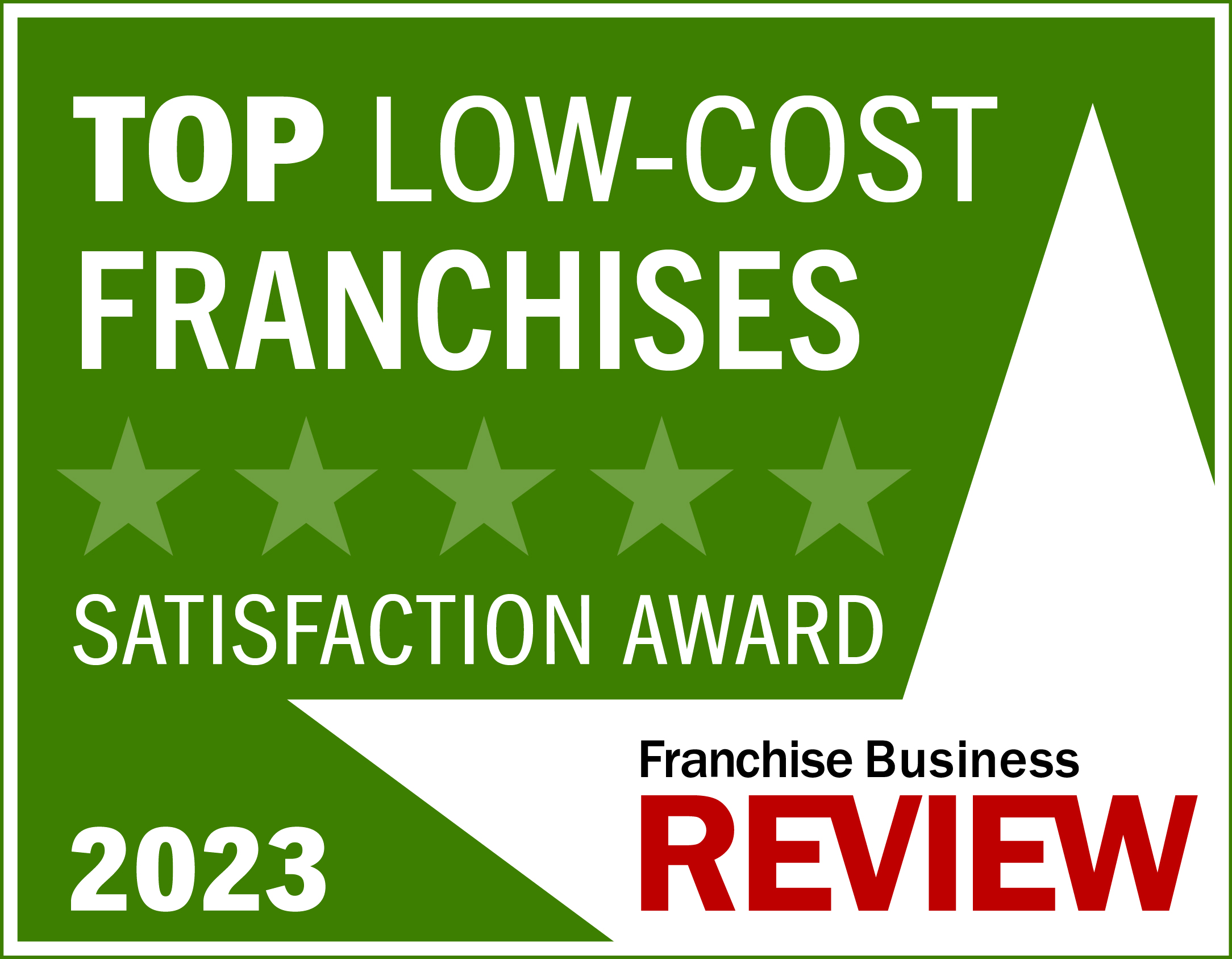 Mosquito Squad Franchise Opportunity
What is it?
Mosquito Squad is a pest control franchise providing year-round high-profit margin services to residential and commercial properties with repeat customers and recurring sales.
It is a home-based opportunity with multiple revenue streams and scalable growth potential.
Mosquito Squad offers an in-demand service with high earning potential that cannot be replaced by technology resulting in sustainable revenue.
How does it make money?
Mosquito Squad offers year-round residential mosquito prevention & control and commercial contracts. Including barrier protection, tick control, all-natural solutions, special event sprays, and more.
Franchise owners earn multiple revenue streams with pest prevention & mosquito control as a result of monthly/quarterly/annual insect treatment contracts.
WHY CHOOSE MOSQUITO SQUAD?
The Top 7 Reasons Why Mosquito Squad Is Right For You
NO ROYALTY FEES For 12 Months: New franchise owners get their royalty fees waived for the first year so you can gain more success more quickly without extra expenses.
Low Initial Investment & Startup Costs: You can get started for just between $164,530 to $217,125. This includes all fees and initial expenses. Financing, discounts, and funding available.
Multiple Recurring Revenue Streams: A Mosquito Squad franchise offers owners diverse revenue streams and long recurring residential and commercial contracts for year-round profits.
Simple Turnkey Business Model: Launch your new franchise business in record time and with ease. Get started with no experience thanks to their comprehensive new owner training.
A Vibrant and Growing Industry: There is a critical need for mosquito control services with much of the $26.2 billion industry left untapped. Starting now allows for massive growth.
Done For You Local Marketing: Mosquito Squad provides a full marketing team to ensure franchise owner success. We fully manage your local ads and bring customers directly to your business.
A Trusted Recognized Brand: As a Mosquito Squad franchise owner, you'll gain more sales than the competition thanks to their nationwide branding and name recognition.
Mosquito Squad provides a full marketing team to ensure franchise owner success. They fully manage your local ads and bring customers directly to your business.
All new franchise owners get full training through Squad School to learn the ins and outs of growing a successful pest and mosquito control franchise. Squad School includes 102 hours of classroom and on-the-job training.
TRAINING AND SUPPORT
Proven Franchise Model
Comprehensive New Owner Training and Support
Local Marketing Handled by Franchisor
Expert Business Coaches on Staff
Largest Peer Support Network Available
Full CRM For Tracking Sales, Customers, and Appointments
Is there a Veterans discount?
Yes, honorably discharged United States and Canadian veterans get a 30% discounted franchise fee and/or Additional Population Fee.
Mosquito Squad Videos
Mosquito Squad Owner Testimonial Tom Heineman
Mosquito Squad Owner Testimonial Vanessa Galvan
Mosquito Squad Cost & Fees
Here's what you can expect to spend to start the business and what ongoing fees the franchisor charges throughout the life of the business.
Initial Investment

The total estimated cost for establishing the business (including: franchise fee, fixed assets, inventory, deposits, other fees and costs, and the working capital required for initial start-up).

$164,530 - $217,125

Net Worth Requirement

Net worth is the value of all assets, minus the total of all liabilities (what is owned minus what is owed).

$100,000

Cash Requirement

Your liquid capital, or the cash you need on-hand in order to be able to enter into the franchise agreement.

$50,000
Great ROI, consistent recurring revenue, and lifestyle flexibility! No royalty fees for 12 months and large protected territories makes Mosquito Squad a perfect franchise for owners seeking results.
Request Information
Min. Cash Required:

$50,000
>

Net Worth Required:

$100,000
>

Total Startup Investment:

$164,530 - $217,125
>

Franchising Since:

2009
>

Franchise Units:

215
>
Available Markets
United States:
AL, AR, AZ, CA, CO, DC, DE, IA, ID, IL, IN, KS, KY, LA, MD, MI, MO, MS, NC, NE, NM, NV, OH, OK, PA, SC, SD, TN, TX, VT, WV, WY