NerdsToGo franchise owners provide a total solution in computer and technology support to help small to medium-sized business owners and residential customers lead a more effective, efficient, and entertaining life through the use of a wide range of technology devices, including computers, iPhones, iPads, communication devices, Wi-Fi networks, printers, and smart devices. The Company's signature service is delivered by sending a Nerd onsite to customer locations in a well-branded, eye-catching Nerd Van or through remote support. Customers can also receive service by visiting a local NerdsToGo service center. NerdsToGo is the IT department for small to medium-sized businesses by helping design, implement, and support IT networks, providing data backup & continuity services, cybersecurity solutions, cloud services, remote support, vendor management services, and overall routine maintenance. NerdsToGo continues to grow its franchisee base while delivering exceptional service and customer support through every interaction.
Read more
Read less
NerdsToGo Franchisee Satisfaction Report
Only the brands that exceed FBR's franchisee satisfaction benchmark are displayed on our website. Here's how NerdsToGo franchise owners rated their franchise.
Highlights include:
90% of franchisees agree management encourages a strong team culture.
97% of franchisees believe the franchisor cares about their success, rating 16% higher than the industry benchmark.
93% of franchisees are likely to recommend the franchise to others.
NerdsToGo
Franchise Owner Satisfaction Report
Review completed: May 2022
Poor

Average

Good

Very Good

Excellent
Training & Support

Core Values

Franchise System

Franchise Community

Leadership

Self-Evaluation
Not all franchise systems share their results publicly. NerdsToGo does. Download the franchisee satisfaction report on NerdsToGo for free.
NerdsToGo Awards from Franchise Business Review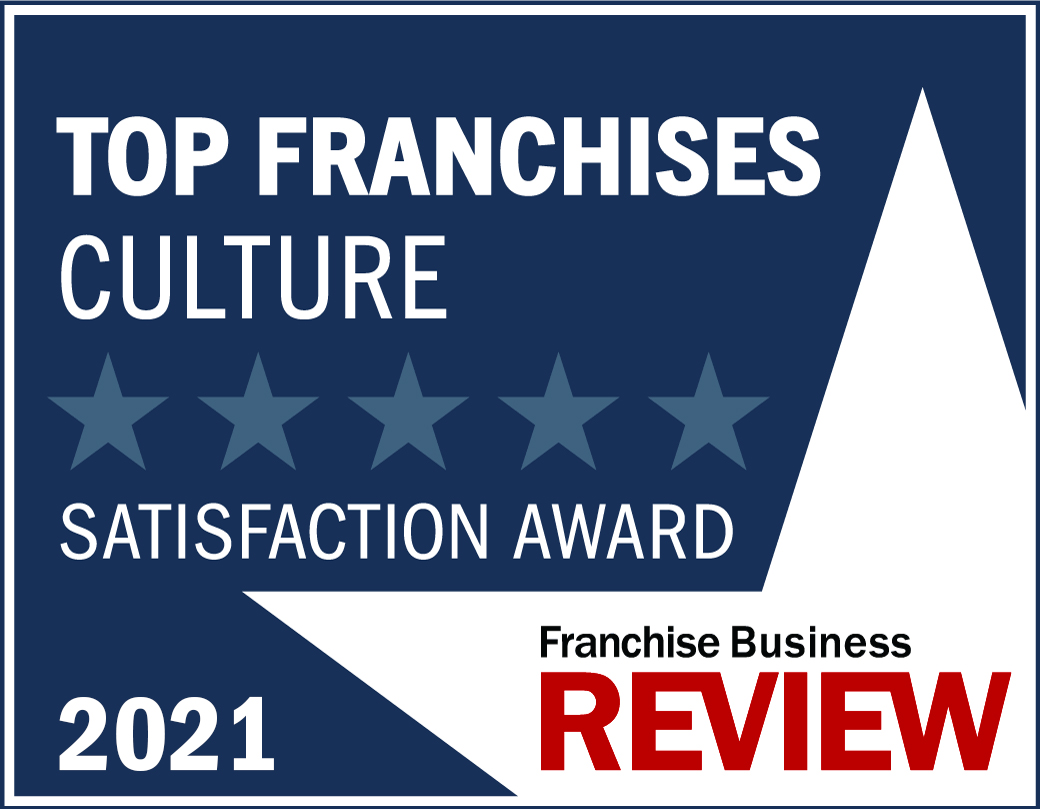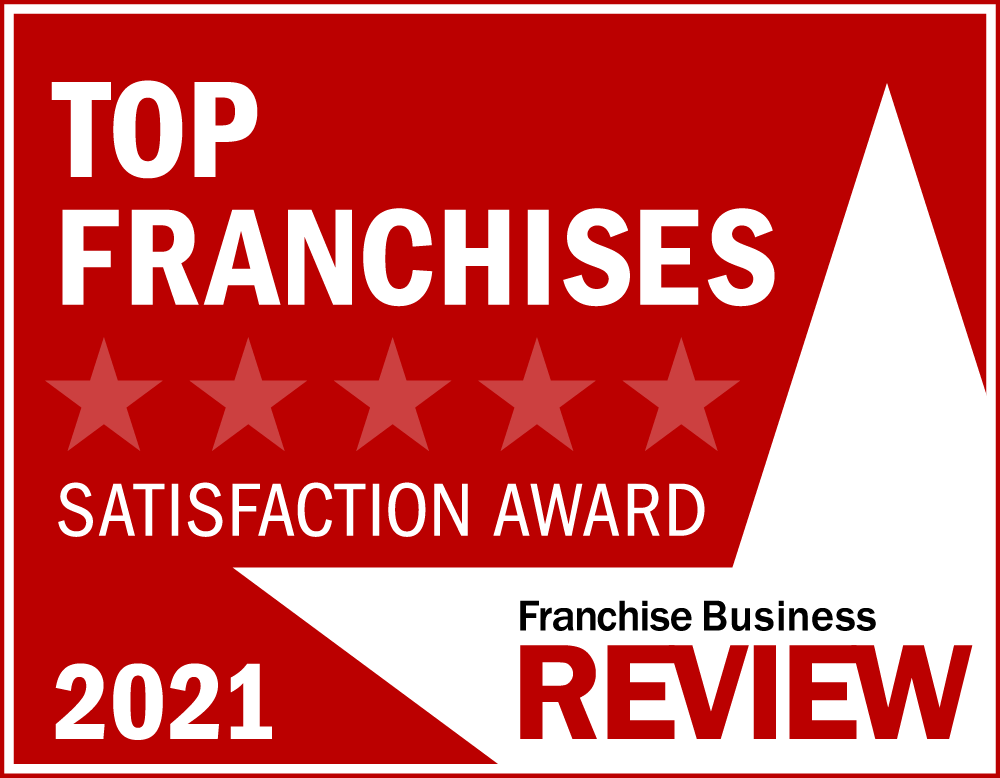 Franchising with NerdsToGo
NerdsToGo has the vision to become the leading Computer and Technology Service business in the industry. Seeing that NerdsToGo began franchising just a few years ago, candidates have the opportunity to get in on the ground floor. Candidates will find a business model that with these compelling features:
Multiple & Diverse Revenue Streams • Scalable business model

Low staffing requirements • Recurring Revenue Model
NerdsToGo has been delivering Computer and Technology Services to business & residential clients for over 13 years. They have the Systems, Processes, Procedures and Controls to run this profitable, multi-stream, recurring revenue business model. NerdsToGo welcomes innovative business owners to execute its proven business model and take full advantage of the support systems offered by the NerdsToGo corporate team.
Part of their commitment is offering franchisees industry leading marketing, training, and ongoing support. Their proprietary sales process is designed to create opportunities for franchisees to grow their businesses, increase their customer base, and build multi-pronged revenue streams. Additionally, their marketing program is an integral part of their ongoing support program. 
The entire NerdsToGo team supports you and your business with the following support mechanisms that make operating a Computer Service and Technology business easier than ever:
Extensive business, marketing, and management training

Operational infrastructure tools, templates, and manuals

A proven approach to sales and customer service

National conferences, training meetings, and information exchanges

Toll-free telephone support

NerdsToGo copyrighted marketing programs
Corporate Address:

​​2542 Highlander Way, Carrollton, TX 75006

Contact Name(s): Mark Jameson

Contact Email: [email protected]

Phone #: 214.346.5679
NerdsToGo Videos
Hear what makes NerdsToGo an innovative & thriving franchise opportunity
NerdsToGo Reviews & Testimonials
Actual owner reviews from our third party, independent surveys.
David (NerdsToGo CEO) is a fantastic leader who truly cares about the success of individual Franchisees. His leadership, coaching, and support of our team through this crisis was more than impressive.

HQ has been incredibly supportive whenever we have a question or need assistance. I can't say enough how supportive and helpful HQ is with just about any inquiry from all of our people.

Training and support overall is excellent. Corporate support is always there for you from the CEO down. Super Fantastic job by the corporate team.
NerdsToGo provides computer and technology support for small to medium-sized business owners and residential customers.
Request Information
Min. Cash Required:

$80,000
>

Net Worth Required:

$300,000
>

Total Startup Investment:

$145,735 - $193,190
>

Franchising Since:

2017
>

Franchise Units:

30
>
Available Markets
United States:
AK, AL, AR, AZ, CA, CO, CT, DC, DE, FL, GA, HI, IA, ID, IL, IN, KS, KY, LA, MA, MD, ME, MI, MN, MO, MS, MT, NC, ND, NE, NH, NJ, NM, NV, NY, OH, OK, OR, PA, RI, SC, SD, TN, TX, UT, VA, VT, WA, WI, WV, WY