New Creations Franchise Opportunity
New Creations is a Unique, Multiple Award Winning, Home-based Mobile B2B & B2C Franchise. Our Surface Damage Repair Business restores and repairs over 100 different types of surfaces.
Our brand is extremely resilient to economic conditions and provides excellent scalability. Owners serve their clients by delivering solutions to needs;not wants. This paves the way for building strong repeat and referral based relationships.
With several targeted business strategies owners can capitalize on net profit margins that are non-commodity based. Unlike the vast assortment of contractor-based franchises New Creations is not a time + material contractor oriented business.
For New Creations an ideal owner is A) Team Focused B) Relationship-driven, C) Committed to outstanding results, and D) enjoys being recognized as a creative problem-solver.
If you have a can-do attitude, collaborative-spirit, enjoys being attentive to details, passionate about excellence and thrive on continuous skill-building then New Creations is likely an outstanding brand to join us.
Read more
Read less
New Creations Awards from Franchise Business Review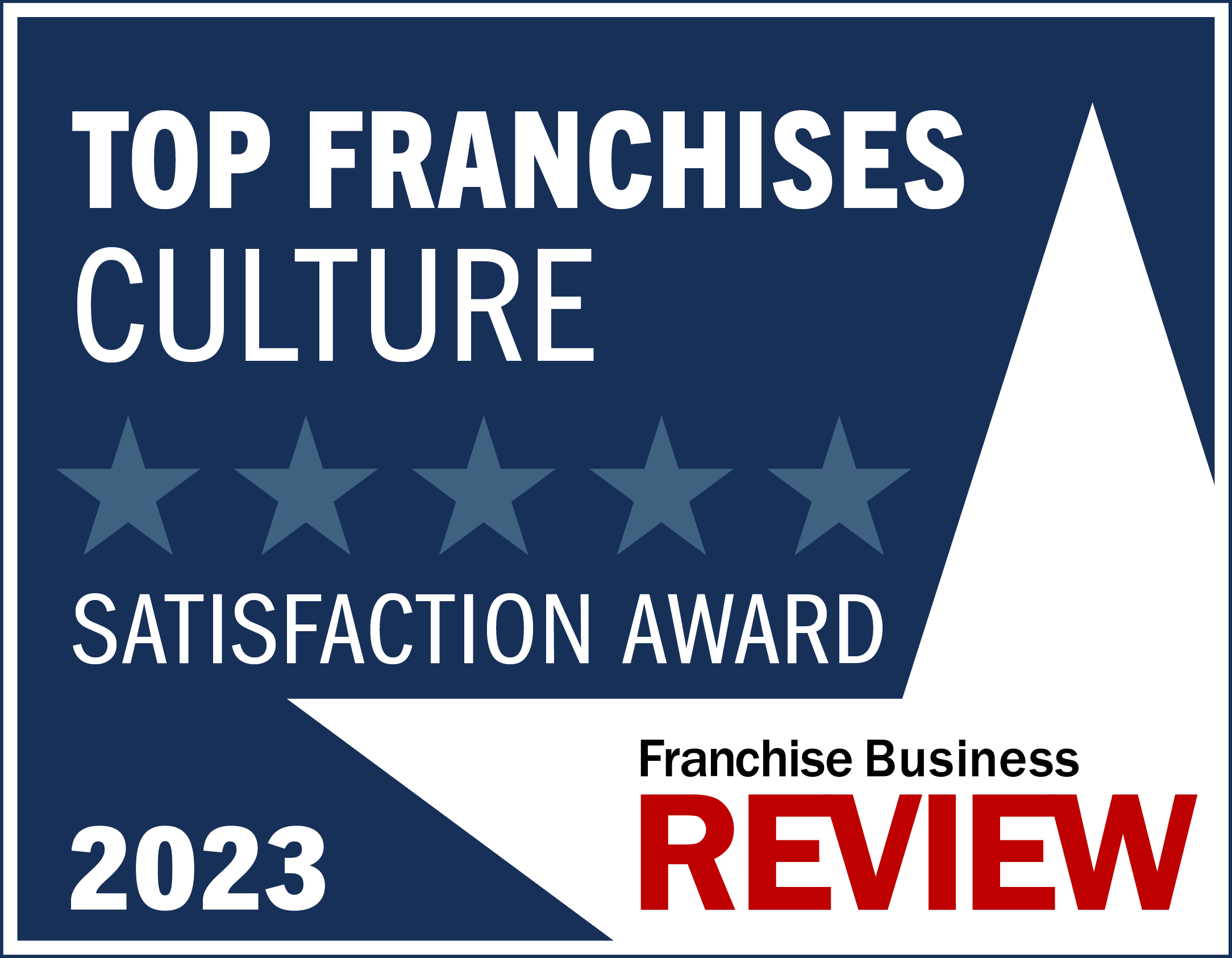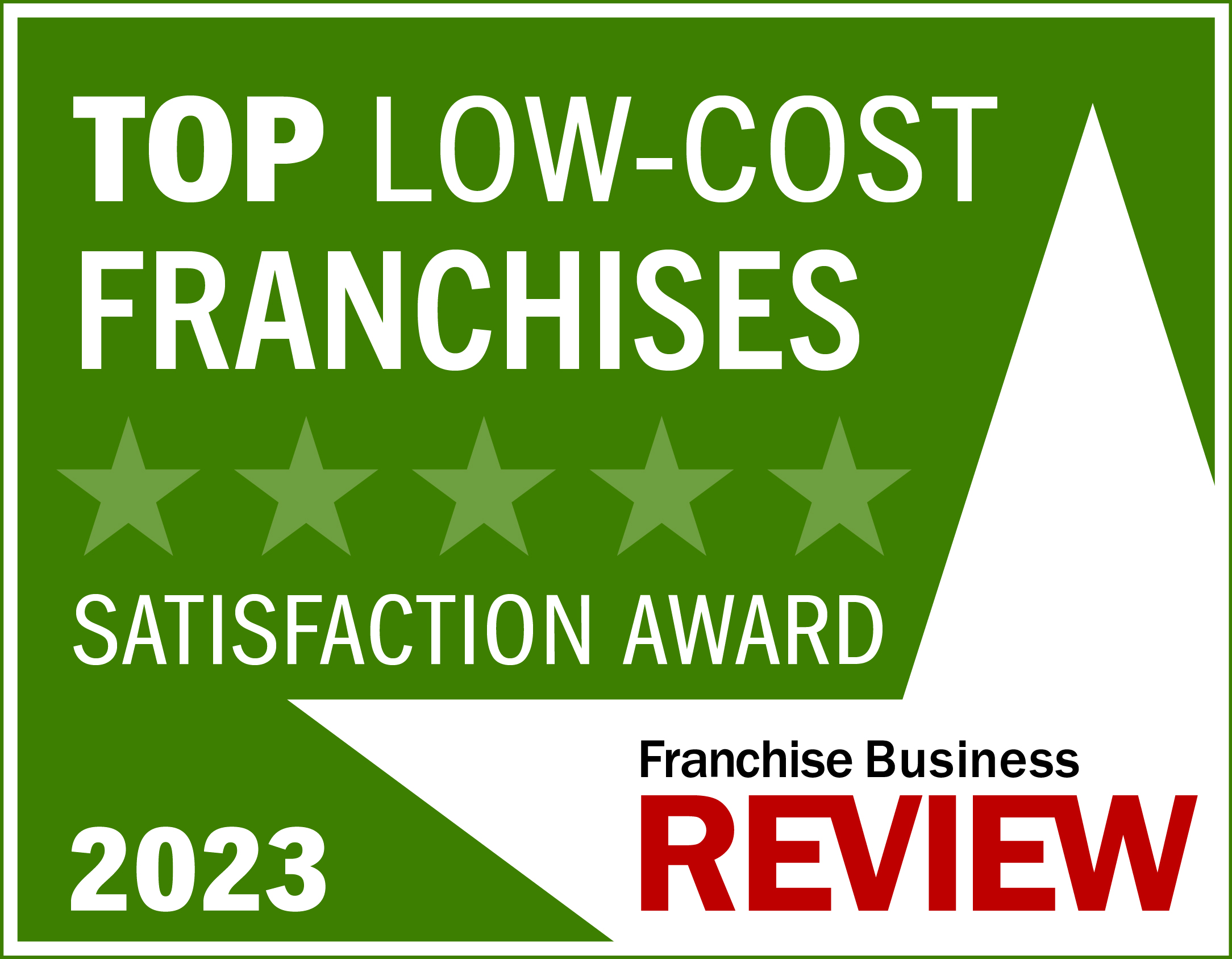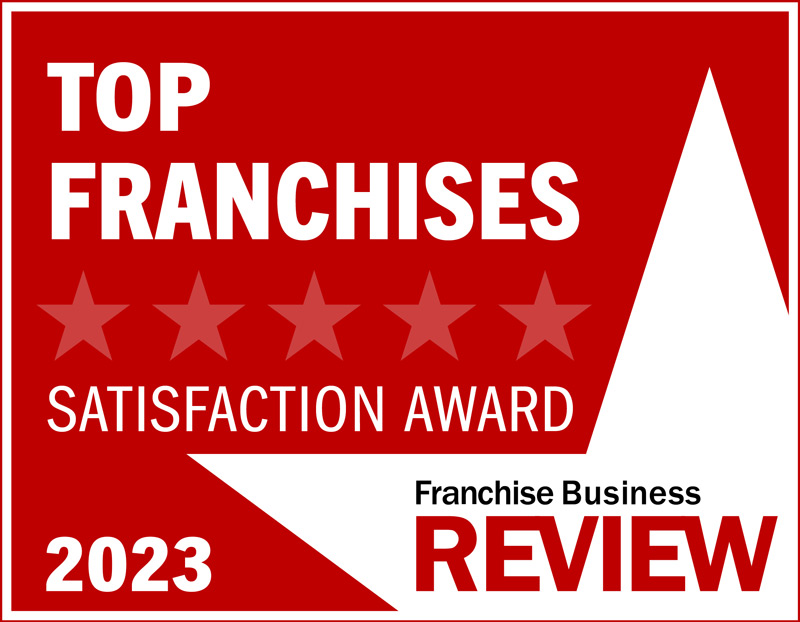 New Creations Franchise Opportunity
New Creations is a Surface Damage Repair Concept.
Owners are experts and specialists in a wide assortment (over 100 plus types) of surface damage repair and restoration work."
The advantage of the repairs include saving time, money, preventing waste, solving problems and helping clients eliminate stress.
The benefits of being a New Creations franchisee include its proven success, its low cost of entry, low overhead, strong support from a family-owned business – All an owner needs is a smart phone, a few apps and a vehicle!
Unique, Very Difficult to Replicate, Strong Economic Resiliency, High Margins, Award Winning, Great Owner Validation, Excellent Scalability, High Repeat & Referral Driven, B2B + B2C Home Based, Fast Cash Flow Ramp Up, Growth Potential For Executive Level Compensation is Uncapped, Excellent Work-Life Balance
Multi-faceted & Adaptable:
3 Pronged Social Media Based Program
PowerPoints
Assorted Videos
Extensive Photo Database
Brochures
Presentation Binders
Much More to Add
Including Development & Sales Advice Provided
Training & Support are key attributes as to why New Creations is being recognized for the strong owner validation results. Each owner receives 4 weeks of initial training, including the last being the launch week in the owners territory. In addition ongoing support is always provided via a owner access "think tank" where owners collaborate, share best management practices, discuss suggested pricing for specific work to be performed, trouble shoot complex tasks and share marketing and recruitment methods.
Is there a discount for Veterans?
Currently offering in the United States An Incentive Package that is equivalent to the value of 2 territories for the price of one territory. Therefore in technicality YES but officially not at this point.
New Creations Videos
New Creations Franchising Overview
How New Creations Helps the Automotive Industry
Repair & restore damaged surfaces done to wood, vinyl, leather, tile, granite, marble, quartz, ceramic, metal, fiberglass, stone, fabrics, carpet and linoleum. The list is over 100 different types of surfaces affected by rips, stains, cracks, broken objects, scratches, burns and holes found in buildings, homes, vehicles and boats.
Request Information
Min. Cash Required:

$75,000
>

Net Worth Required:

$100,000
>

Total Startup Investment:

$82,000 - $172,000
>

Franchising Since:

1993
>

Franchise Units:

69
>