Premier Pool Service Franchise Opportunity
Founded in 1988, Premier Pool Service has built a well-earned reputation for delivering first-class results within the customer's budget. Homeowners nationwide entrust Premier Pool Service with the cleaning and maintenance of their pool, as well as repairing their pool equipment.
Our team of highly trained and certified pool service technicians make over 50,000 poolside visits each year. Premier Pool Service is the reliable, professional, and trustworthy choice for all pool service, repair, and remodeling needs.
A perfectly balanced pool is essential for safe and enjoyable swimming. Each pool service visit includes our pool chemical testing service, which tests the water for pH, total alkalinity, and chlorine levels. Pool water is tested for stabilizer (cyanuric acid) once a month, or more often if needed. Additional chemical testing to determine levels of salt, phosphates, and calcium is periodically conducted.
Our certified technicians perform pool cleaning service and fencing construction to ensure pools are fully sanitized and safe. We perform this traditional pool cleaning service weekly. Our full pool cleaning service includes brushing all walls, benches, and steps; netting the top; cleaning out all baskets; testing and balancing chemicals, and visually inspecting equipment.
We fix pool motors, timers, lights, heaters, filters, pumps, valves, plumbing, tile, skimmers, main drains, leaks, automation, in-floor pool cleaners, automatic pool cleaners, and so much more. Please see our repair section of the website to learn more.
Read more
Read less
Premier Pool Service Awards from Franchise Business Review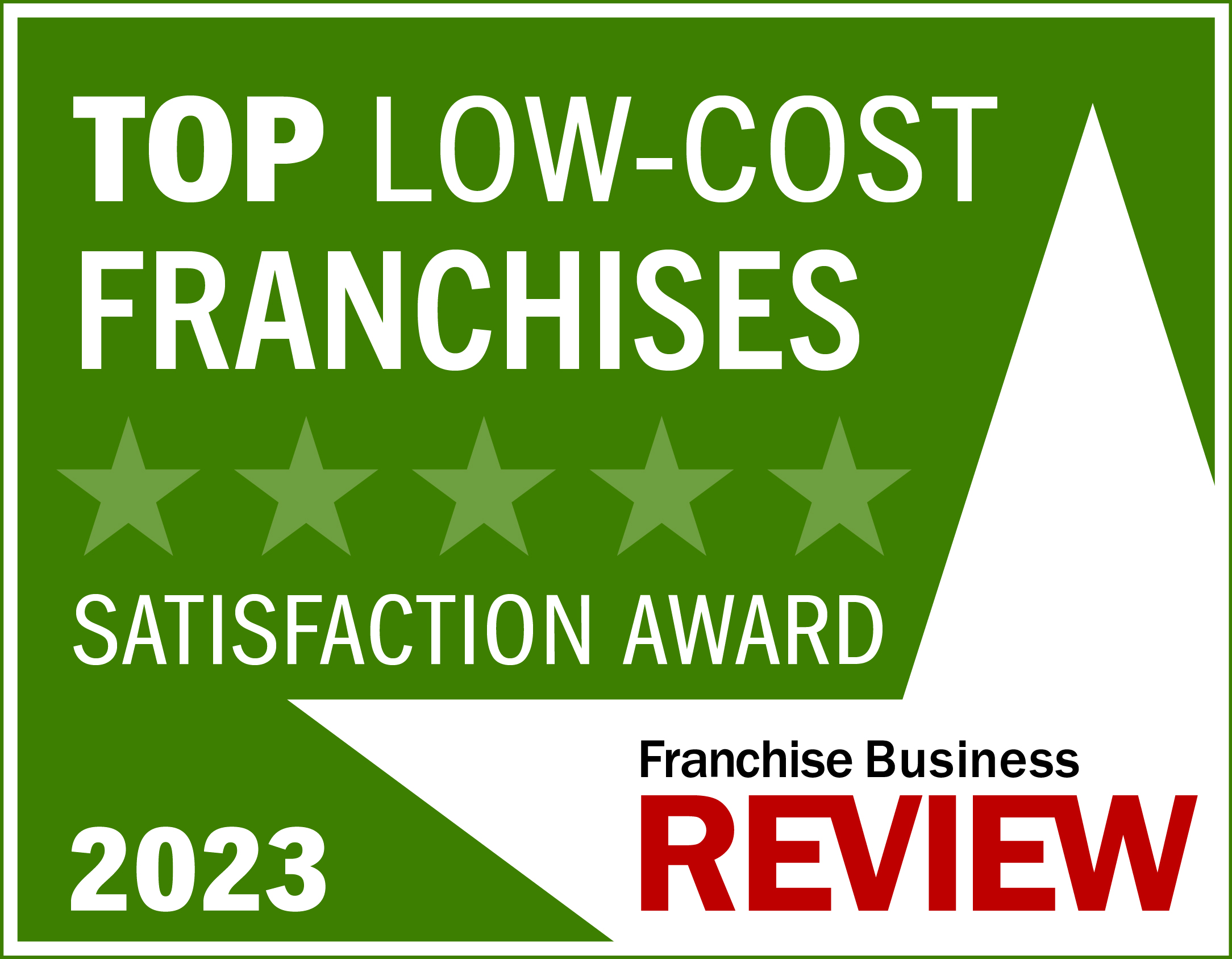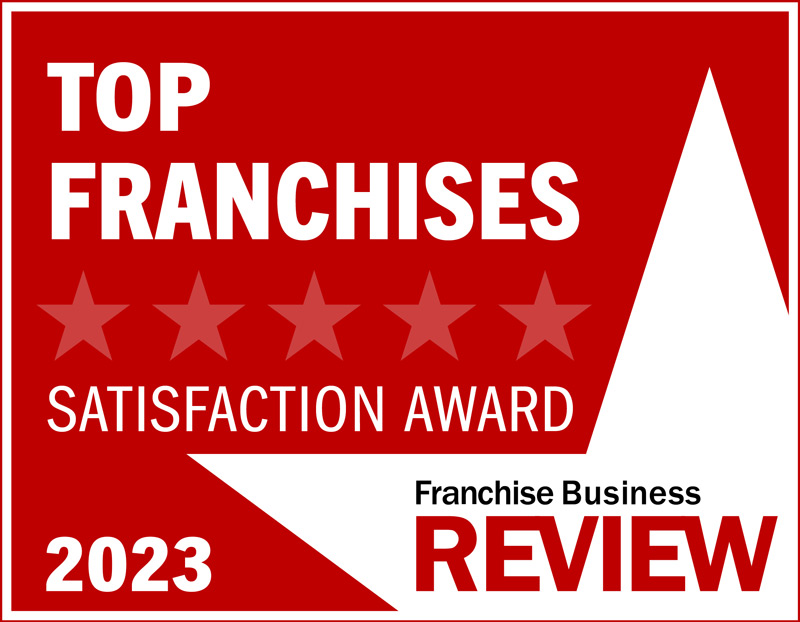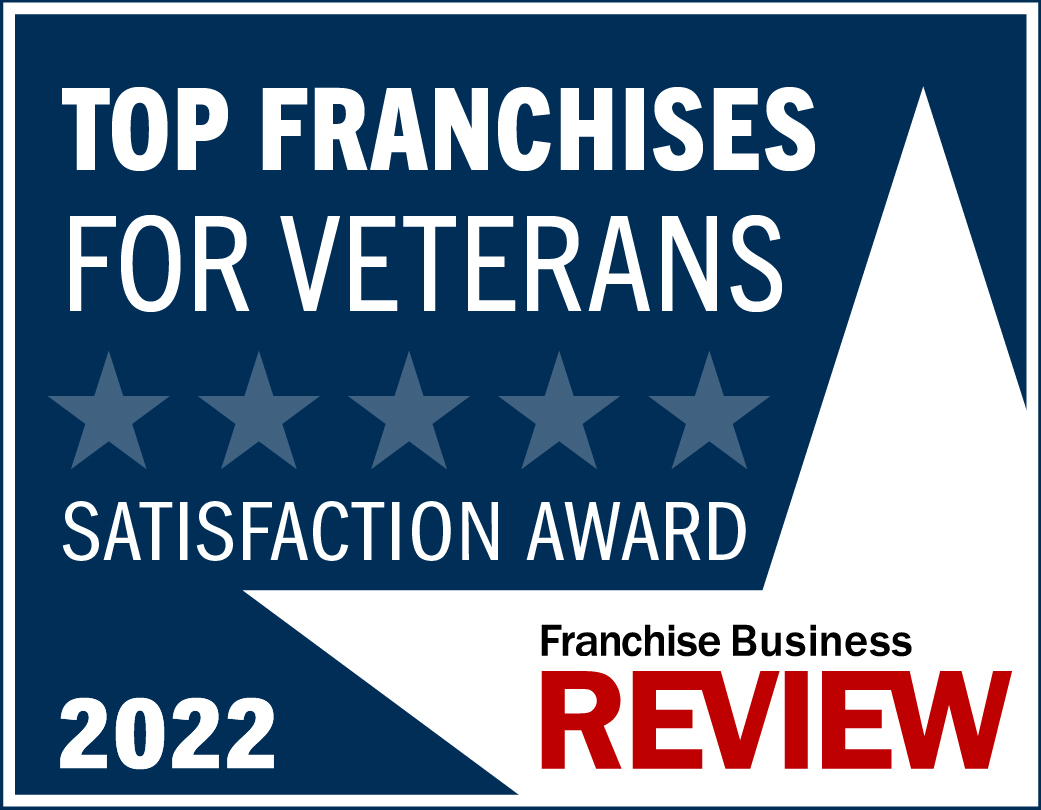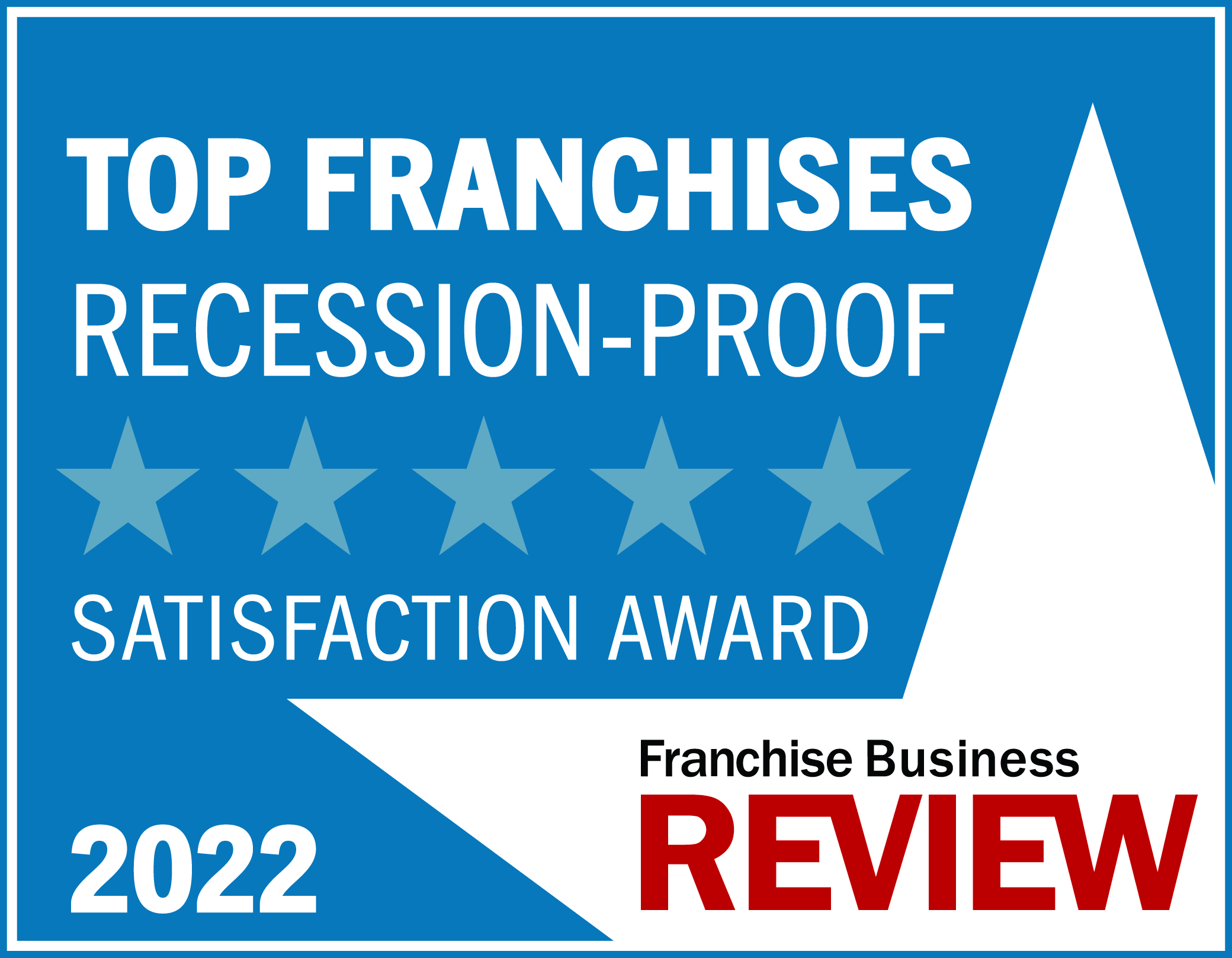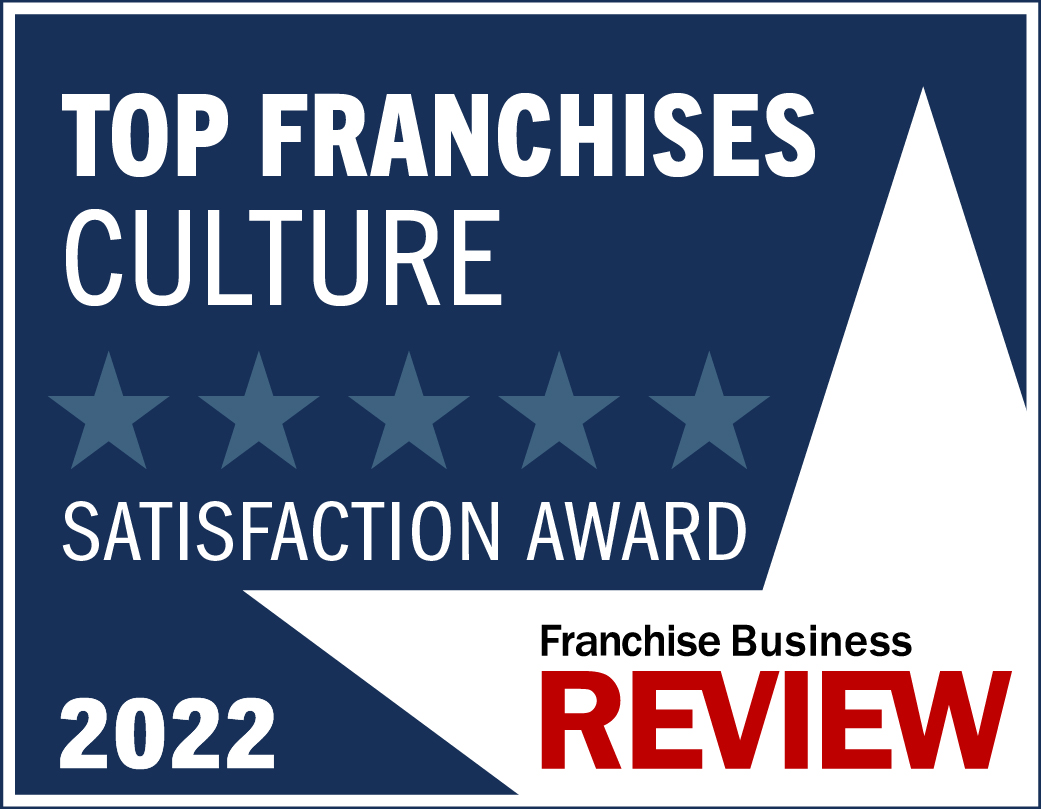 Premier Pool Service Franchise Opportunity
In 2014, we began offering franchise opportunities to like-minded entrepreneurs with the same standards for quality and value, the same standards that grew our Premier brand exponentially. We knew the time was right to expand; however, we underestimated how many quality people would feel the same.
Now that we've built over 75,000 pools, we've expanded our ambitions and commitment to our customers nationwide. The focus we place on our customers has earned Premier Pool Service a reputation for producing quality construction and unparalleled customer service.
From humble beginnings to a worldwide company with a dominant brand in every marketplace, the possibilities with Premier Pools Service are endless. Owning a franchise increases the chances of your business succeeding. But to maintain that success, there must be a structured system in place to manage growth and provide insight.
Every marketing campaign we undertake is backed with experience and success, resulting in a better-spent advertising budget and the best quality leads for the lowest price. And we'll have the data to back it up. Every franchisee receives monthly, easy-to-read reports so they can track their success.
During your start-up period, you will participate in industry-leading business management and sales training courses, called Premier University. Our online curriculum will equip you with the tools you need to start your business.
Our franchisees receive access to our custom CRM software which is completely unique to our industry. Our software not only provides clarity to our owners but seamlessly integrates everything into one centralized program.
Premier Pool Service Videos
Learn what makes Premier Pools Service an in demand & family first franchise opportunity
Premier Pool Cleaning and Pool Service is a full service pool care company that handles any and all pool service and repair requests. When you call Premier Pools, you can rest assured that their pool will be in the best possible hands and be serviced by a true pool professional.
Request Information
Min. Cash Required:

$40,000
> >

Total Startup Investment:

$48,000 - $107,500
>

Franchising Since:

2018
>

Franchise Units:

34
>
Available Markets
United States:
AK, AL, AR, AZ, CA, CO, CT, DC, DE, FL, GA, HI, IA, ID, IL, IN, KS, KY, LA, MA, MD, ME, MI, MN, MO, MS, MT, NC, ND, NE, NH, NJ, NM, NV, NY, OH, OK, OR, PA, RI, SC, SD, TN, TX, UT, VA, VT, WA, WI, WV, WY