TGA Premier Sports Franchise Opportunity
TGA Premier Sports is a leader in golf and tennis for year-round introductory and recreational programming. Their mobile business provides a curriculum that is designed to help young players progress their skills, develop a passion for playing and provide a pathway to explore, develop, and achieve through sports.
Read more
Read less
TGA Premier Sports Awards from Franchise Business Review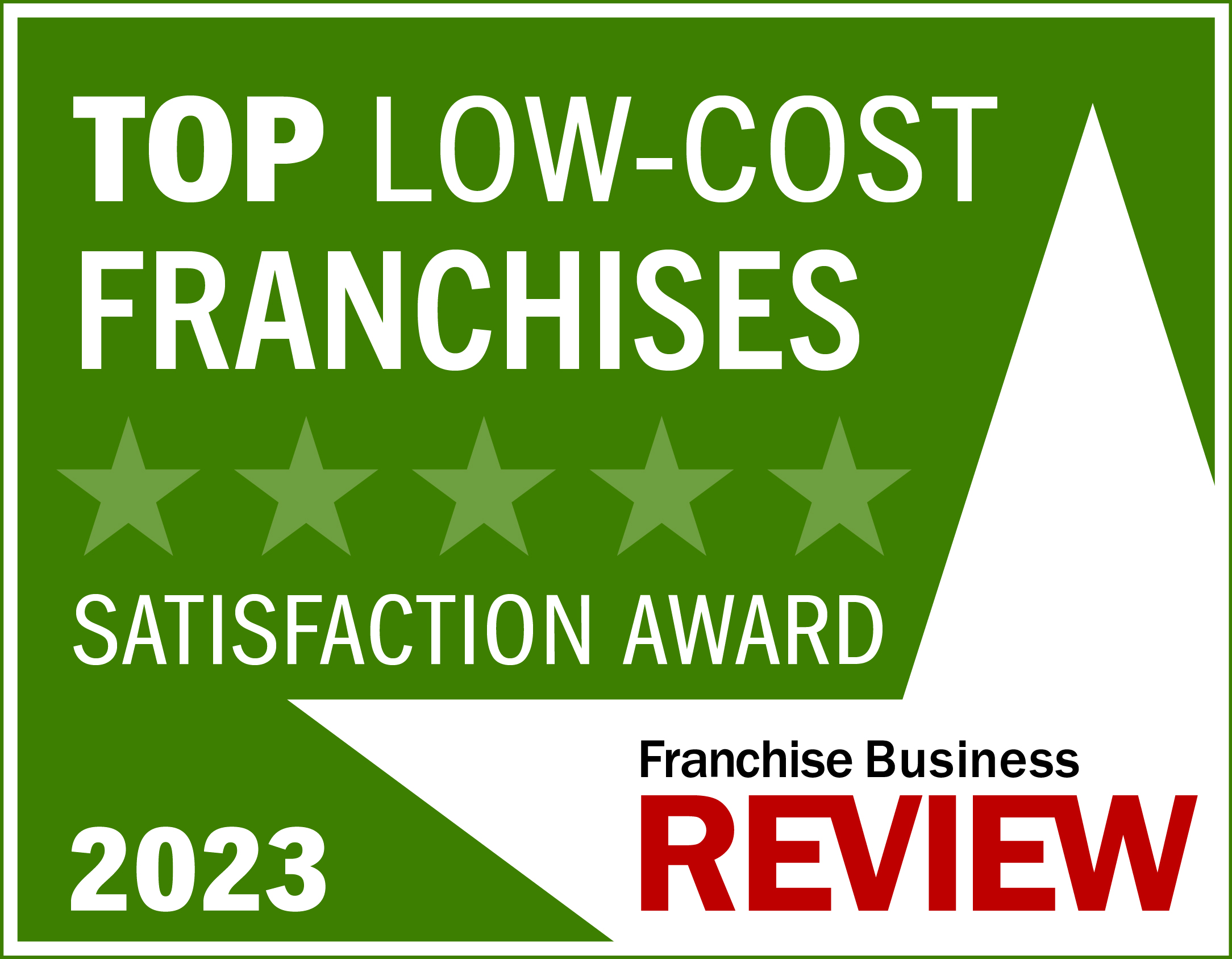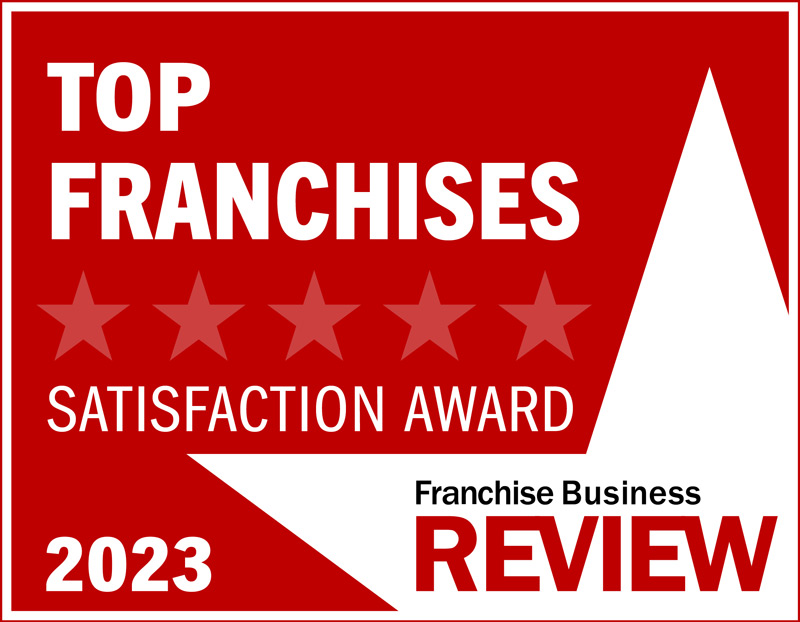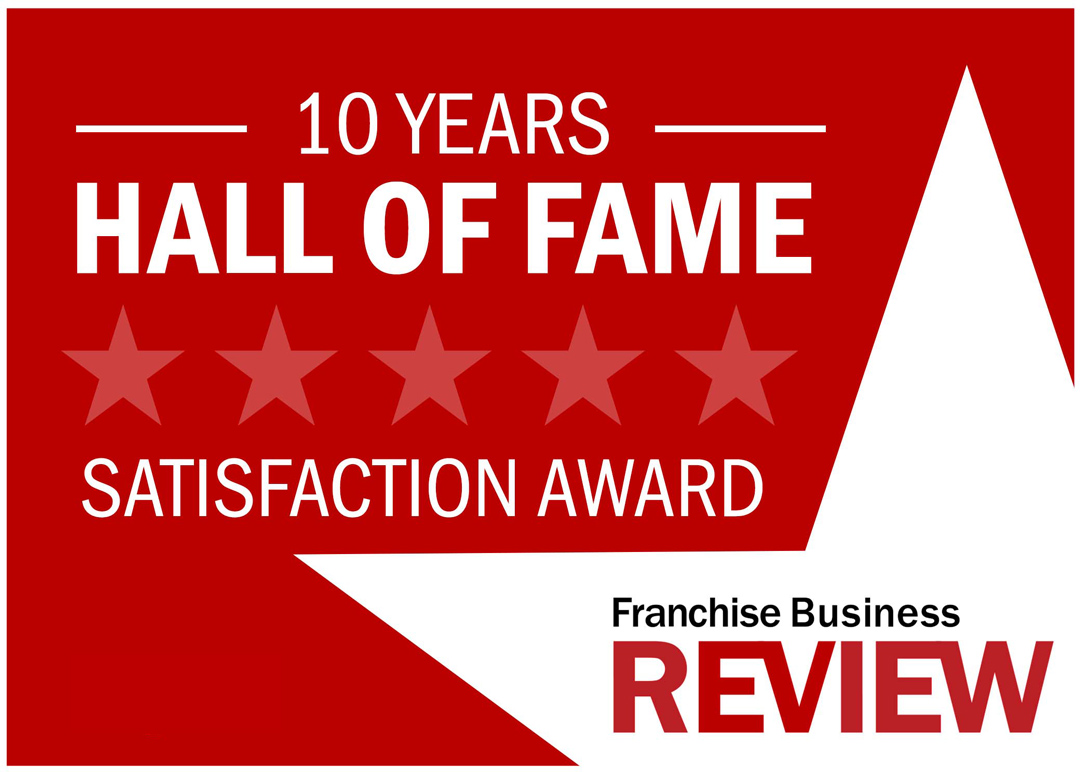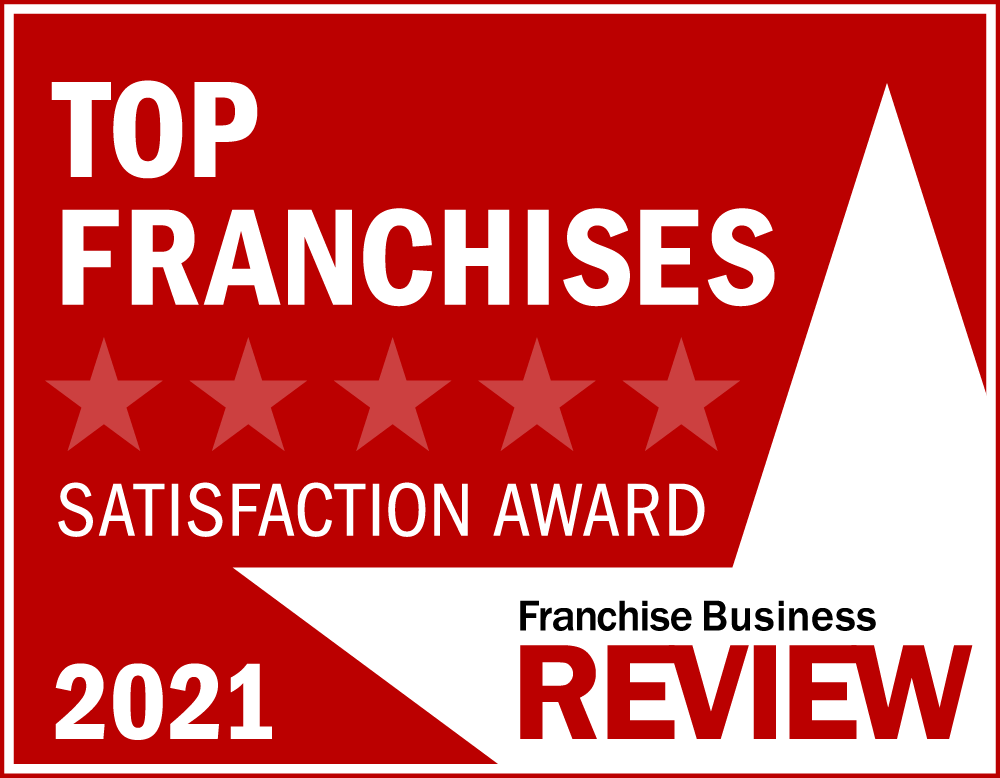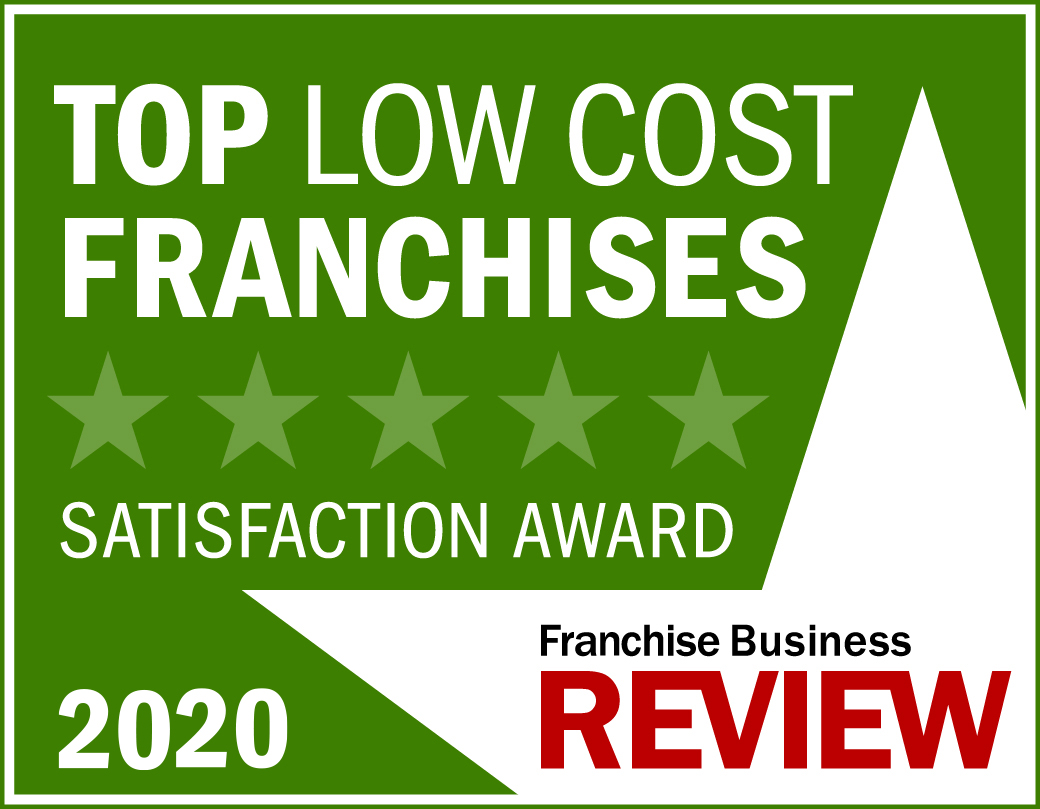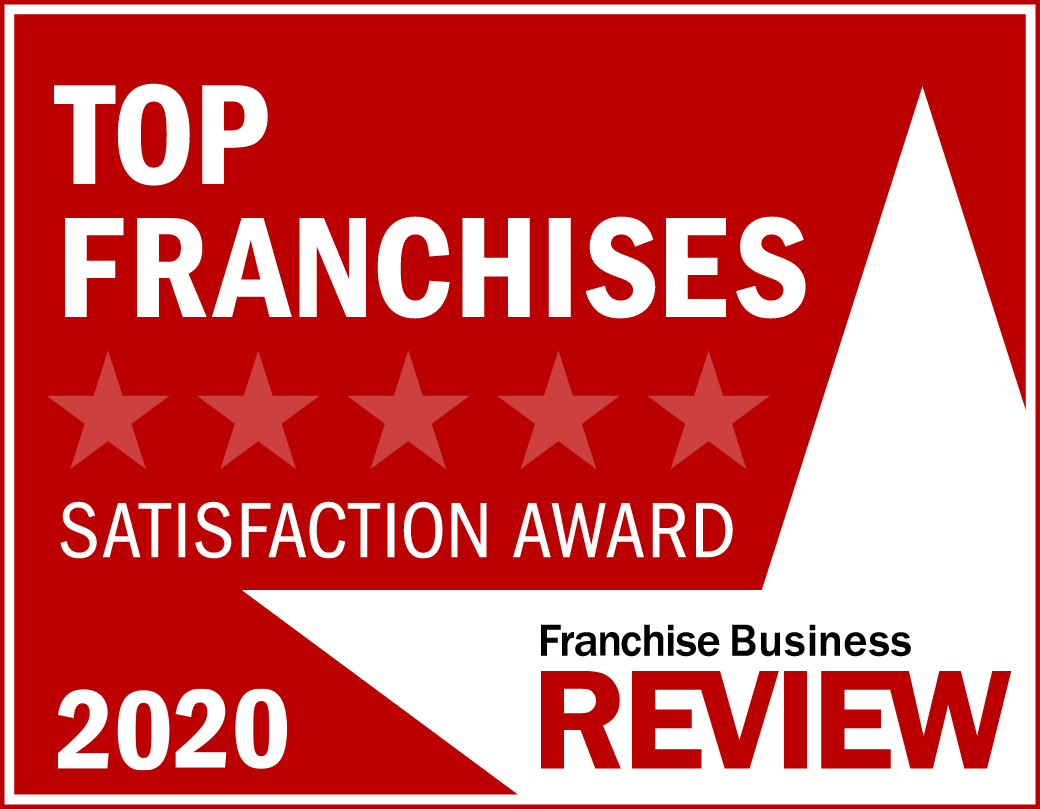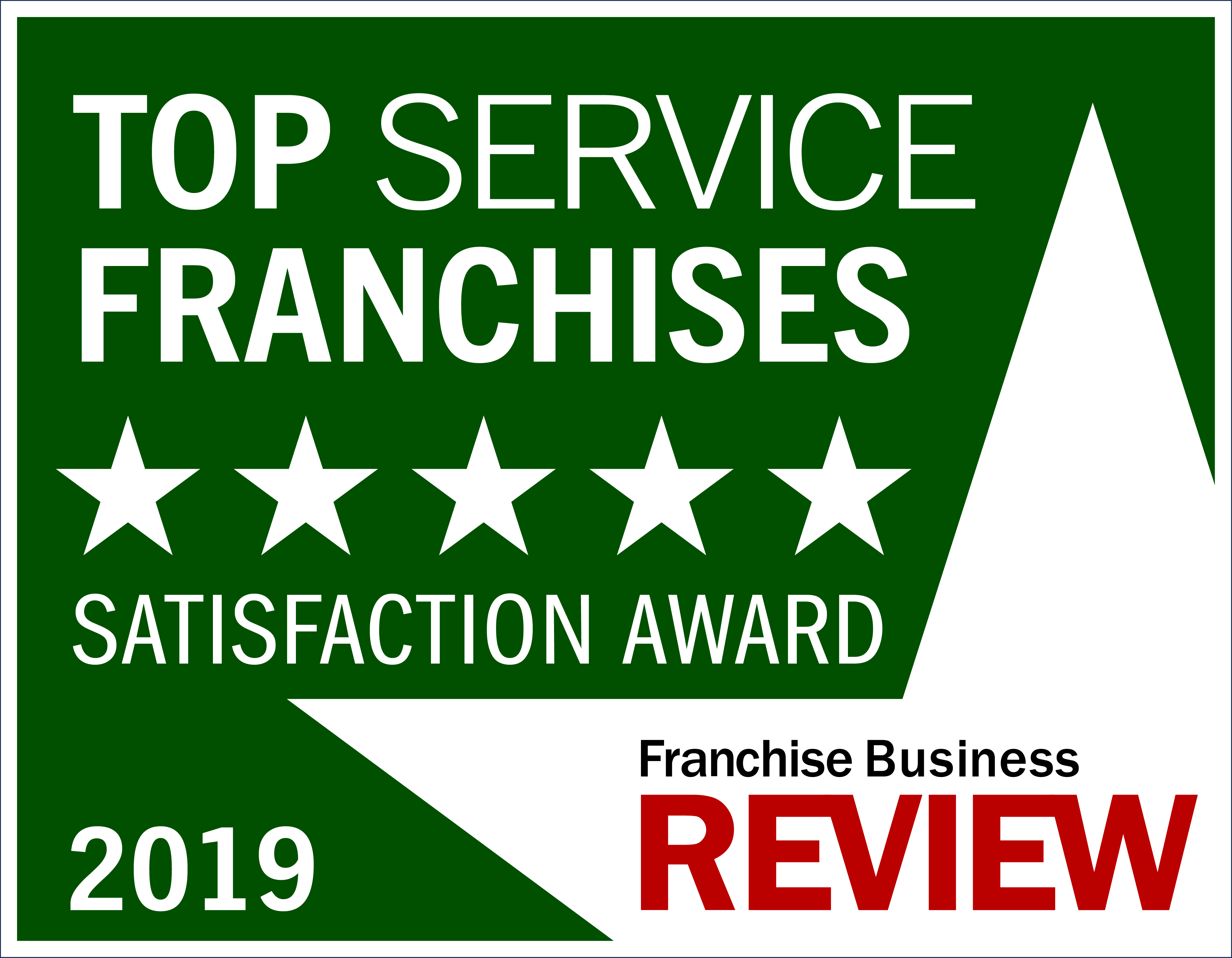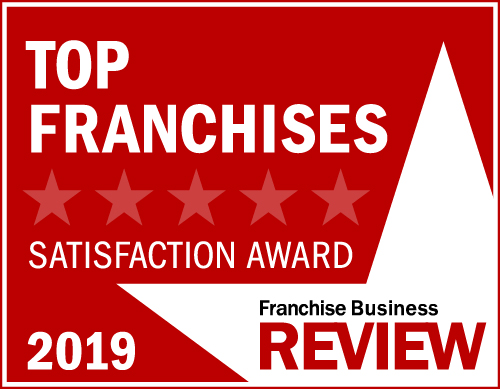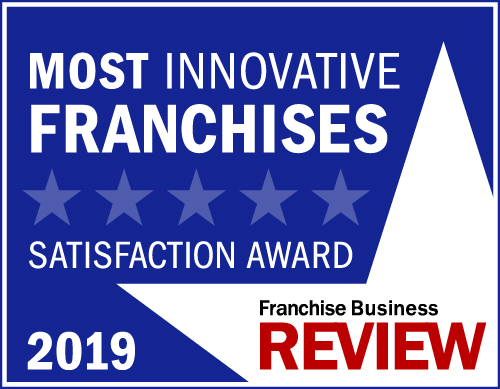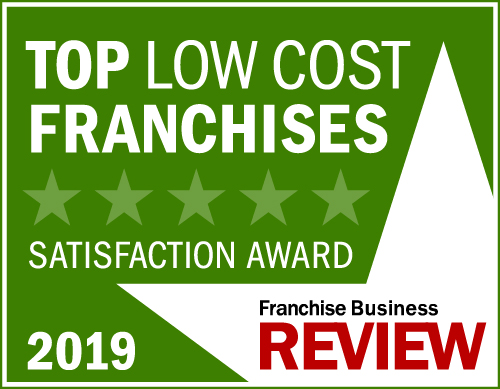 TGA Premier Sports Franchise Opportunity
TGA Premier Sports is a year-round program that introduces young children to the basic fundamentals of golf and tennis with the option to expand into 6 other sports options. Our curriculum is sports-based while also assisting in promoting academic learning and coaching young players to make good decisions on the field, course, court, and in life.
The benefits of owning a TGA Premier Sports franchise are:
Achieve work-life balance while pursuing your passion of owning a sports franchise.
Low-Cost Investment with High-Profit Margins. Flat-Rate Royalties.
Customize your franchise to align with your passions and business goals by offering any single or combination of TGA's sports programs
Exclusive Territories – Protected Zip-Coded Territories based on the density of preschools rather than population. This gives franchisees a greater territory to have the most optimal success.
Custom Curricula that provide detailed year-round progressive lesson plans for all programs. Our curriculum has been endorsed by Dr. Gale Gorke, a specialist in elementary education.
We offer a suite of marketing resources and business software tools to help you manage and optimize your business, including a dedicated in-house marketing team and graphic designer for all your needs.
We are committed to your success and provide extensive in-person/virtual training, online resources, and ongoing support to help you launch and grow your business.
TGA HQ led training at headquarters in New York, NY where you experience a live class, learn how to hire and train your coaches, and receive technical training on all systems.

In-territory business development and sales training.

Online portal for hiring and onboarding coaching staff.

Training videos and resources to develop effective coaches.

Online library containing marketing materials.

Dedicated peer support team to help troubleshoot and achieve your goals.

Annual franchise summit to learn, share and play.
TGA Premier Sports combines athletics, academics and life lessons to create fun and engaging youth programs.
Request Information
Min. Cash Required:

$50,000
>

Net Worth Required:

$100,000
>

Total Startup Investment:

$68,500 - $97,500
>

Franchising Since:

2006
>

Franchise Units:

42
>
Available Markets
United States:
AK, AL, AR, AZ, CA, CO, CT, DC, DE, FL, GA, HI, IA, ID, IL, IN, KS, KY, LA, MA, MD, ME, MI, MN, MO, MS, MT, NC, ND, NE, NH, NJ, NM, NV, NY, OH, OK, OR, PA, RI, SC, SD, TN, TX, UT, VA, VT, WA, WI, WV, WY