TSS Photography Franchise Opportunity
Franchisees enjoy the flexibility of a work from home business model, low-cost entry, comprehensive training, a VetFran program, onsite photography and sales training and the tools for owners to book and conduct high-volume photography shoots.
Read more
Read less
TSS Photography Owner Satisfaction Report
Only the brands that exceed FBR's franchisee satisfaction benchmark are displayed on our website. Here's how TSS Photography franchise owners rated their franchise.
Highlights include:
97% of franchisees respect the franchisor
97% of franchisees enjoy being part of the organization
94% of franchisees are likely to recommend the brand to others
TSS Photography
Franchise Owner Satisfaction Report
Review completed: March 2023
Poor

Average

Good

Very Good

Excellent
Training & Support

Core Values

Franchise System

Franchise Community

Leadership

Self-Evaluation
Not all franchise systems share their results publicly. TSS Photography does. Download the franchisee satisfaction report on TSS Photography for free.
TSS Photography Awards from Franchise Business Review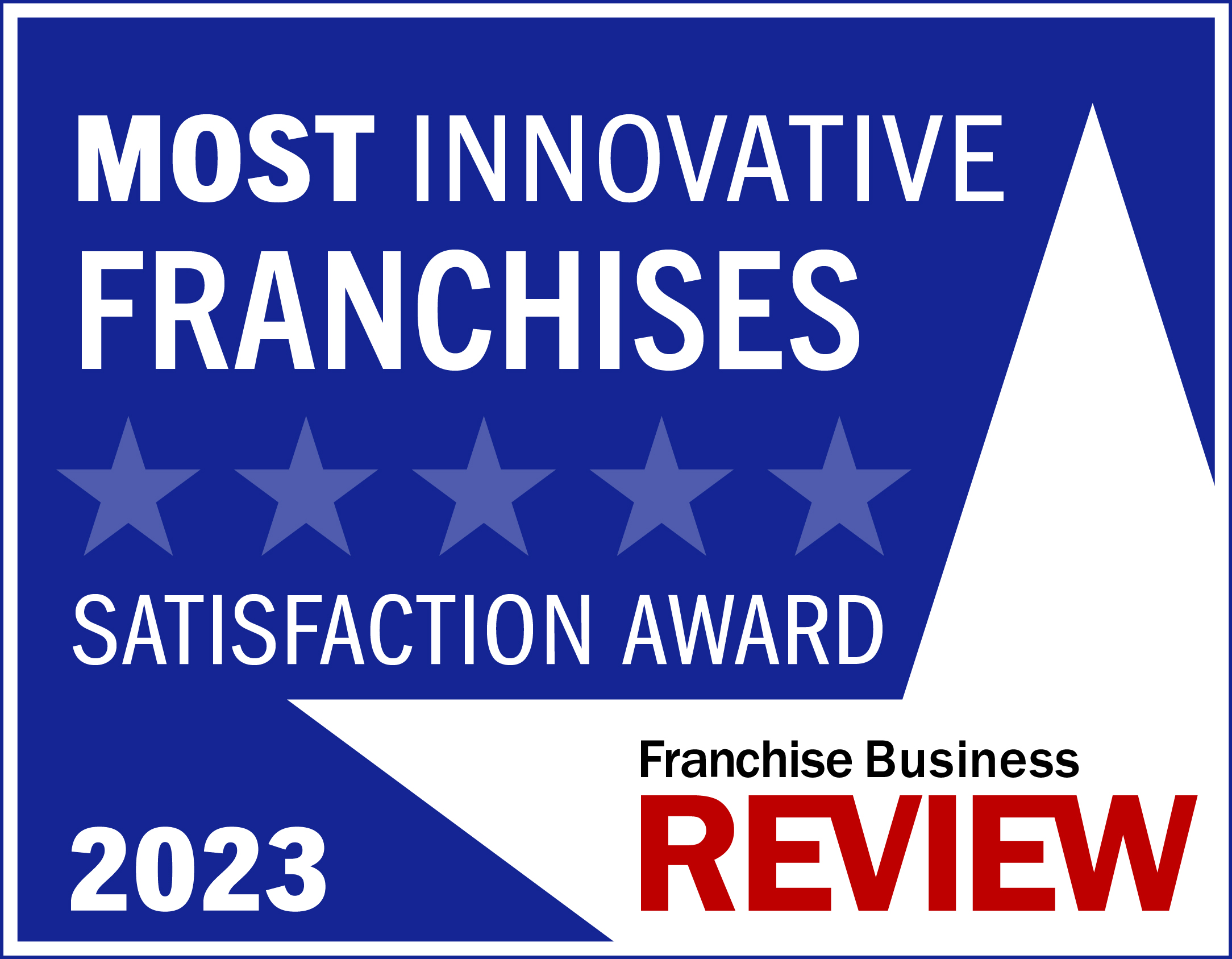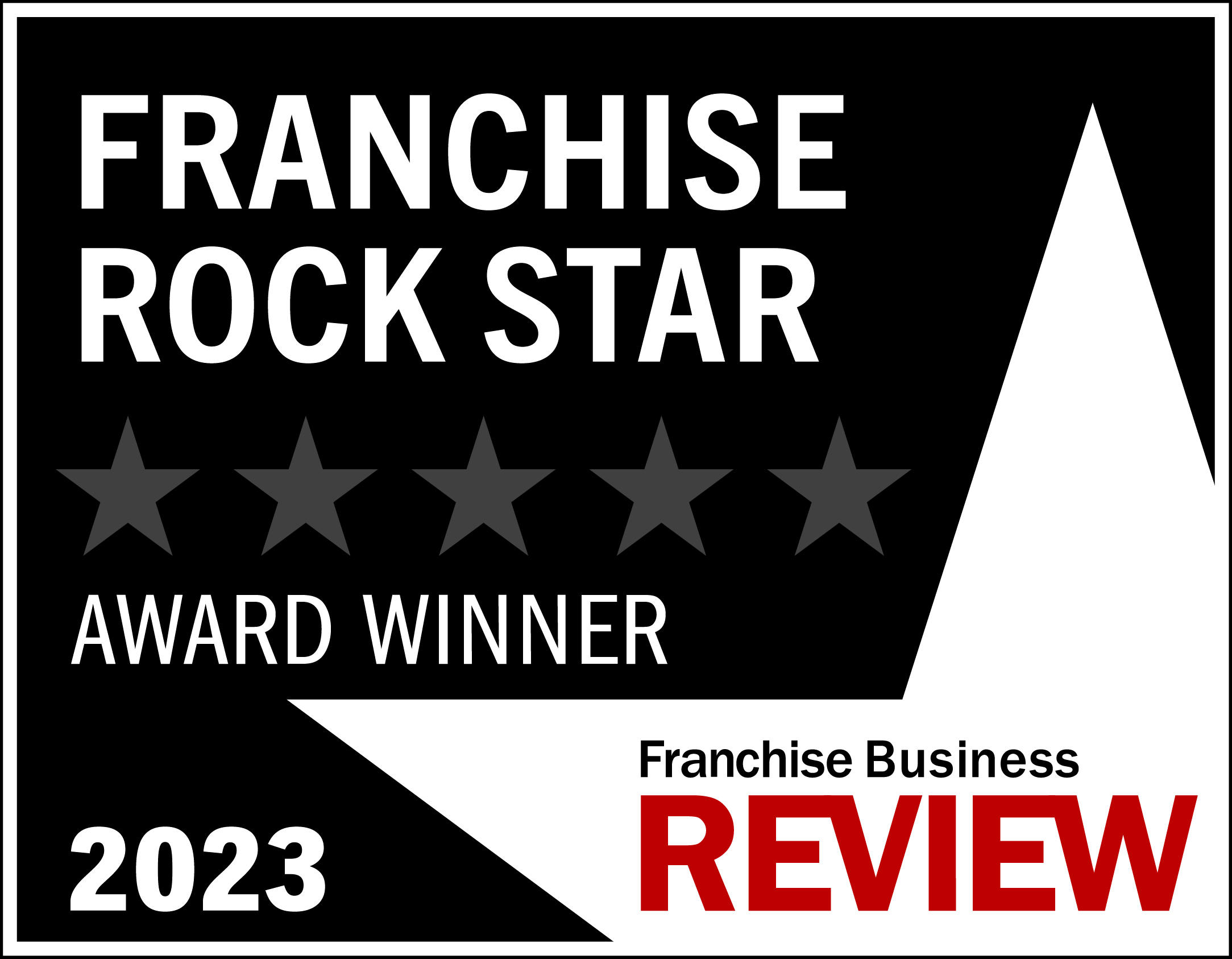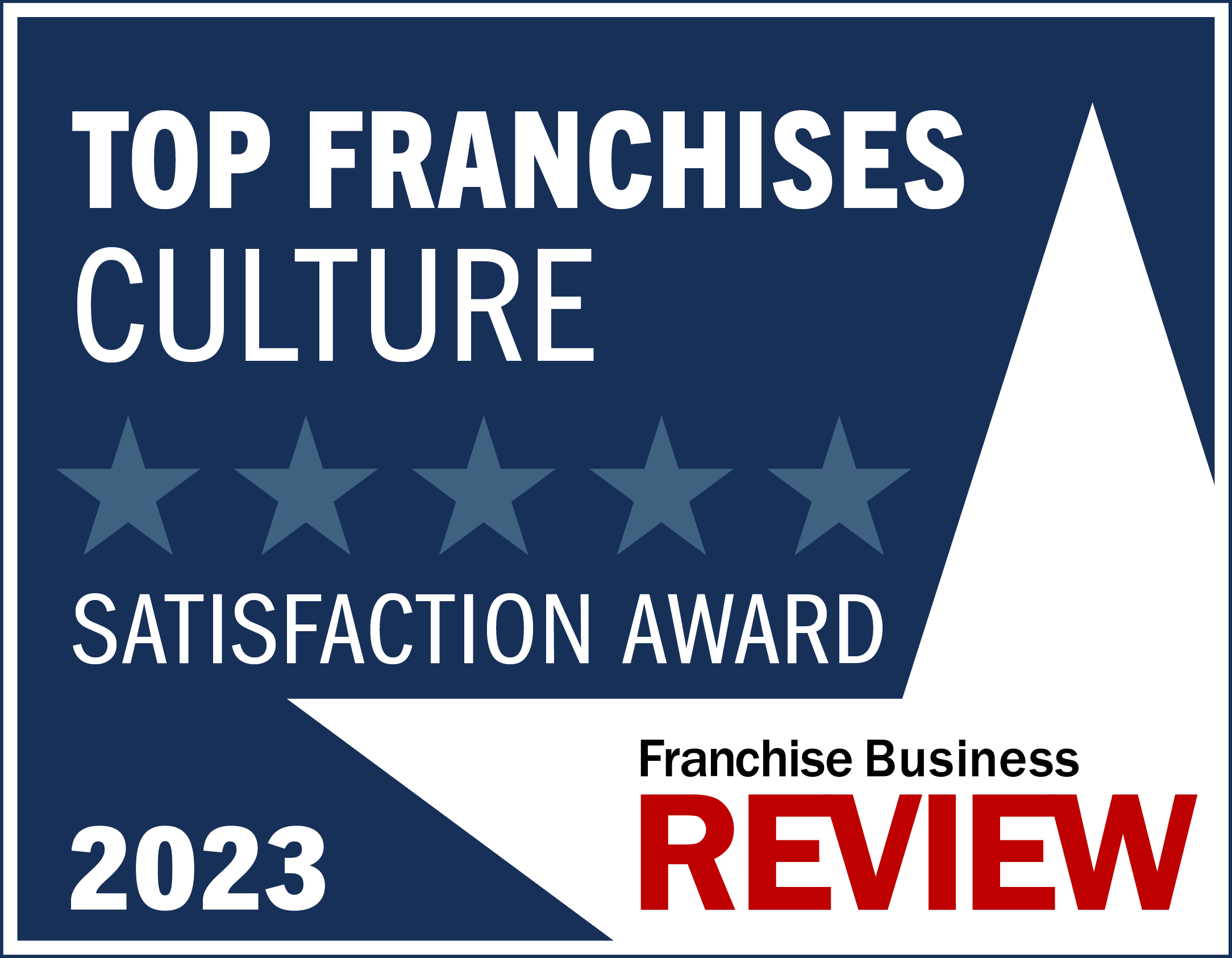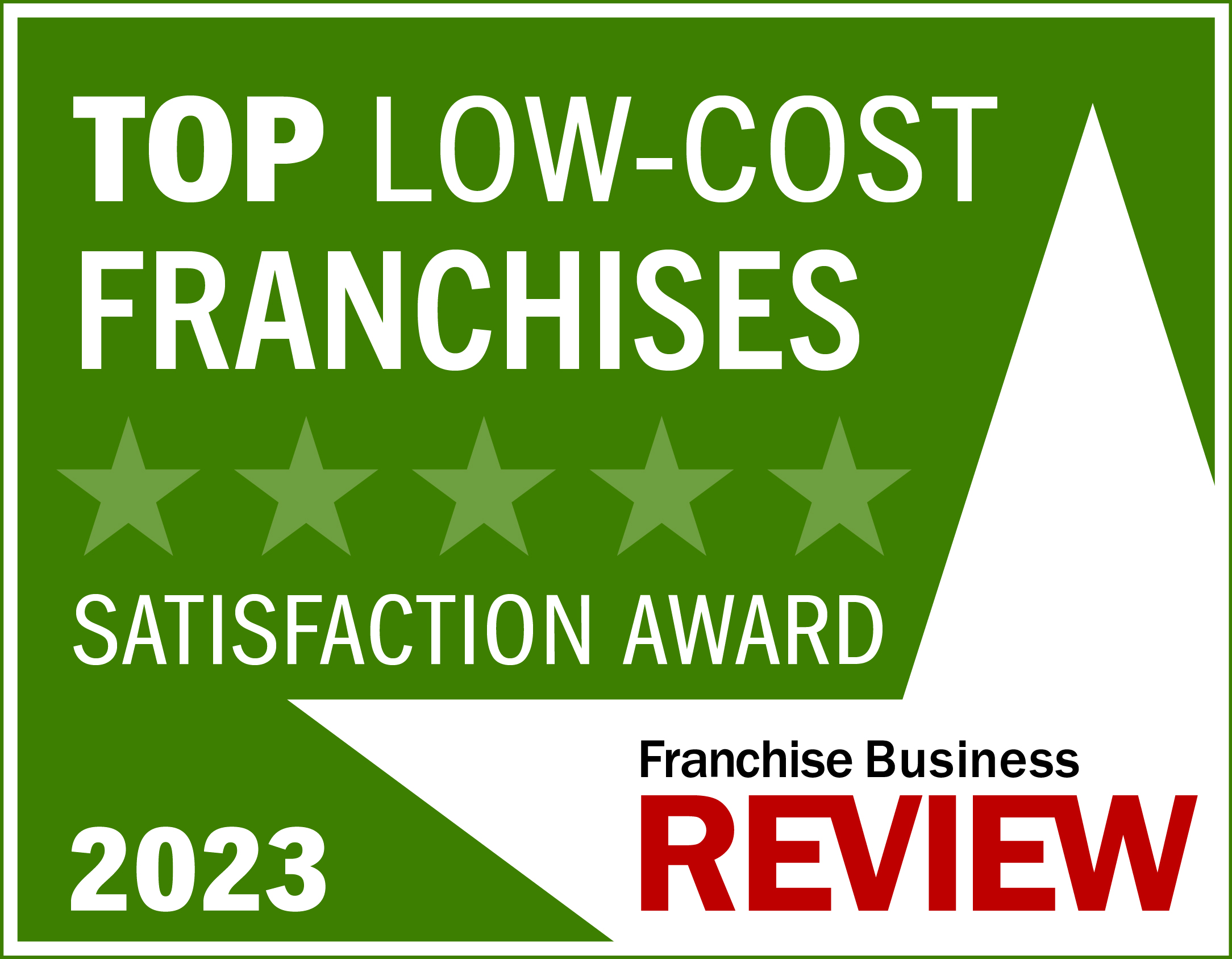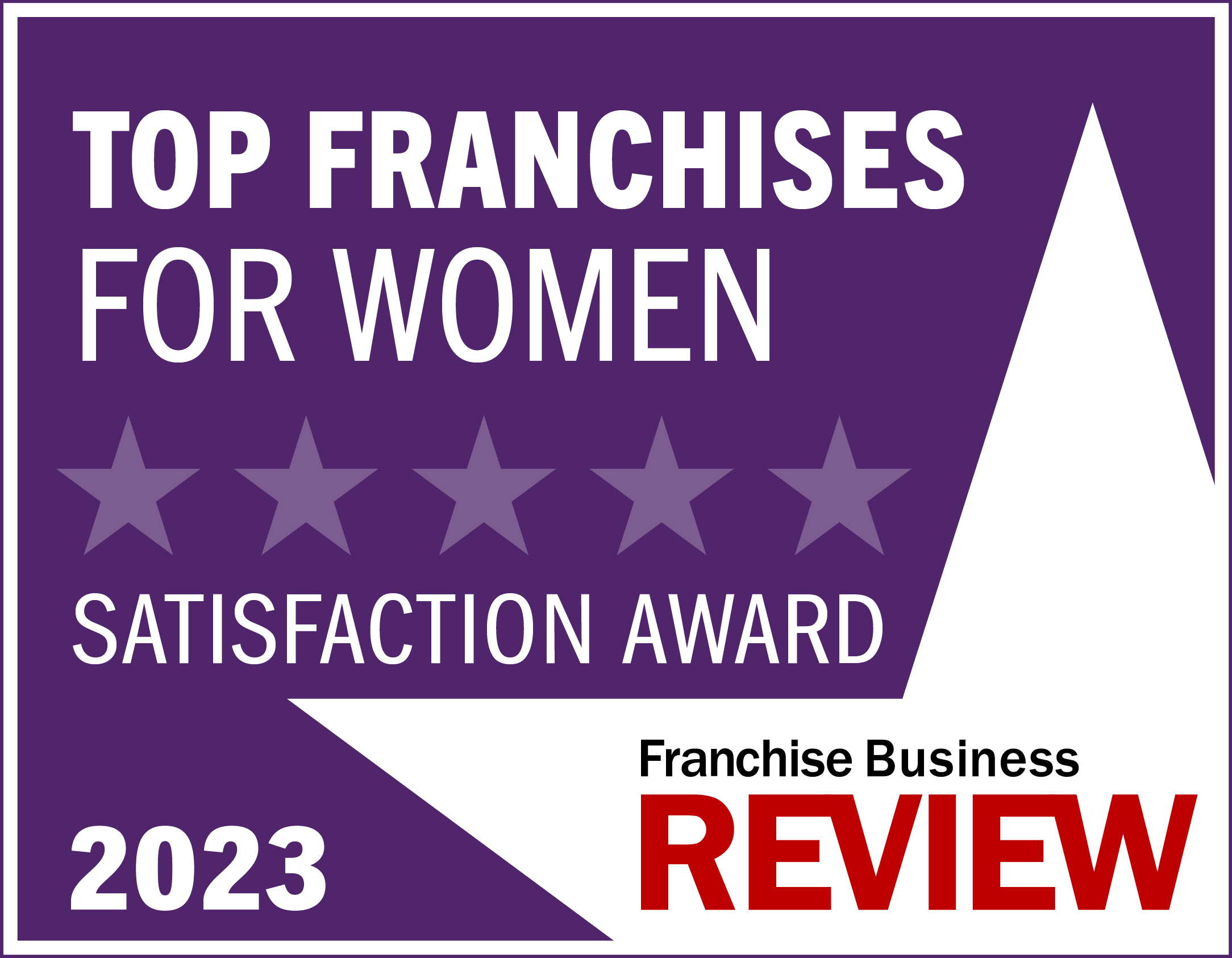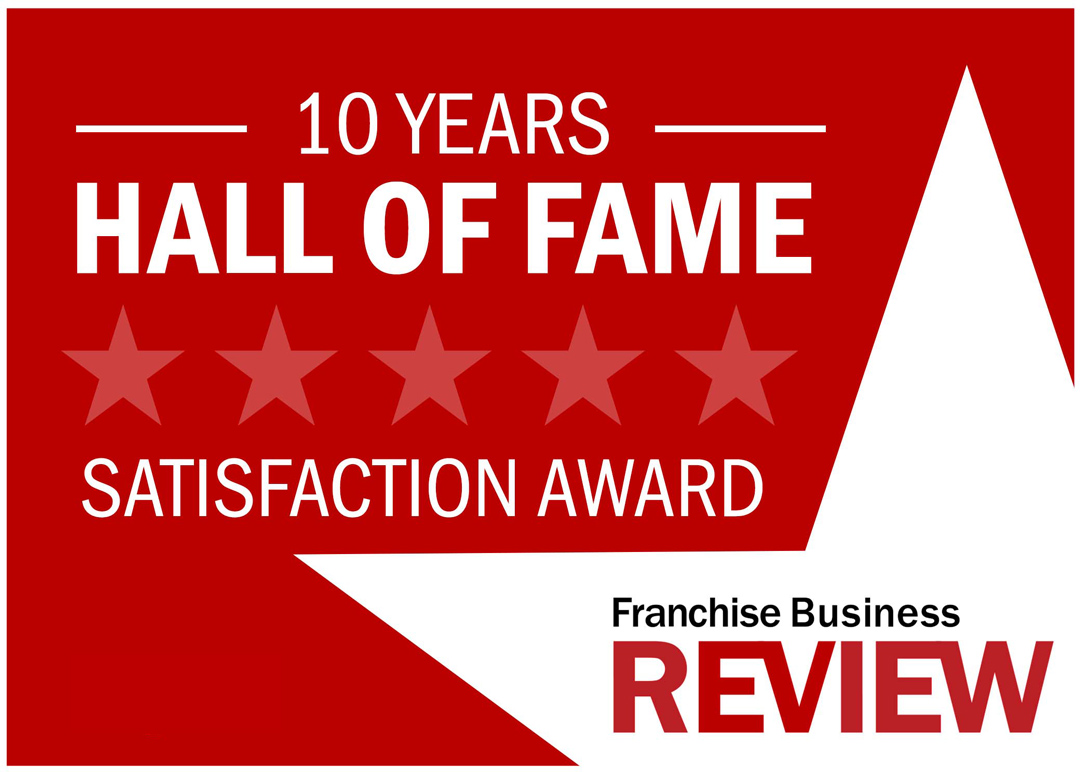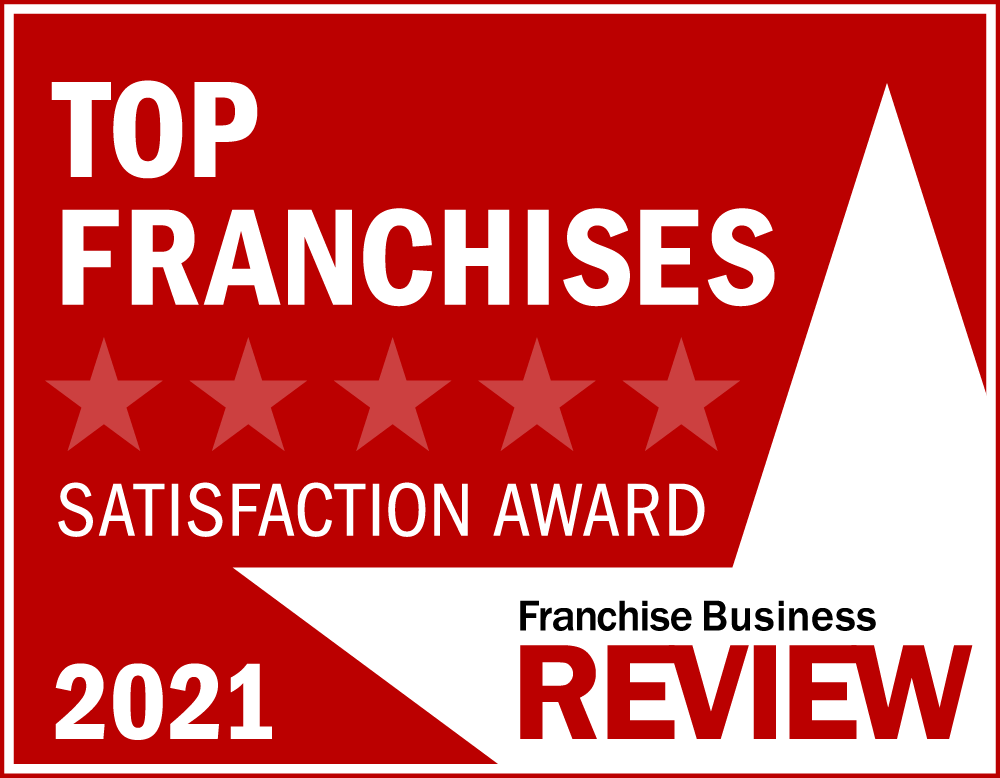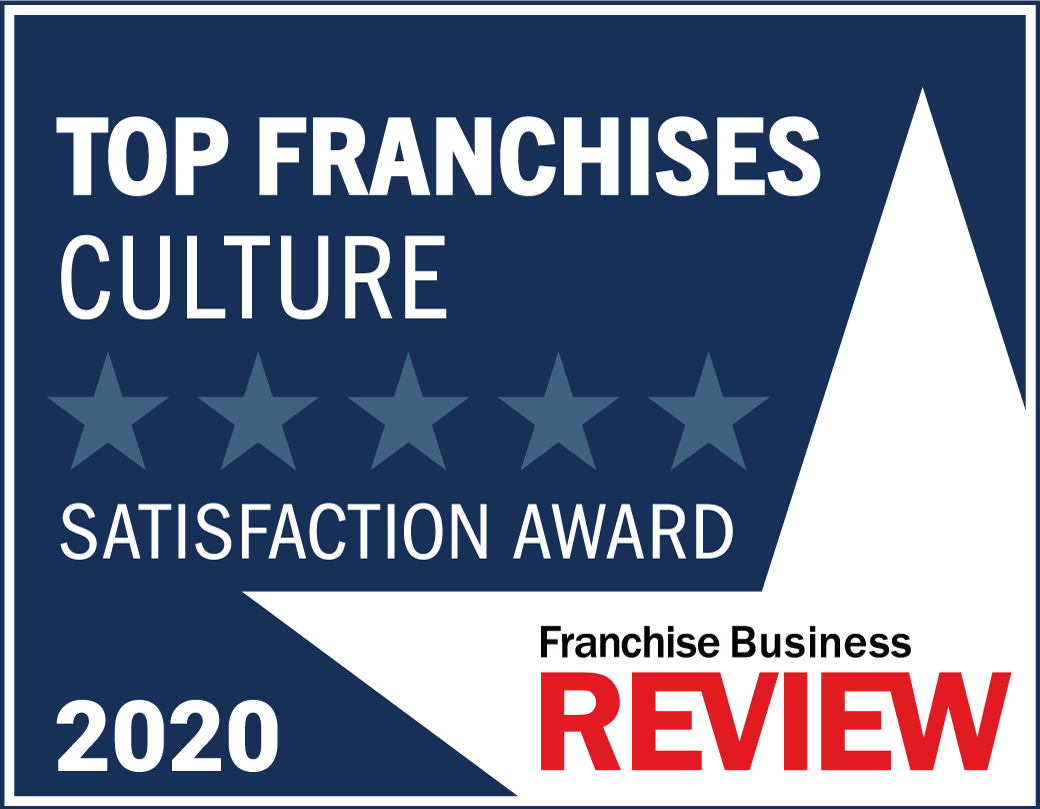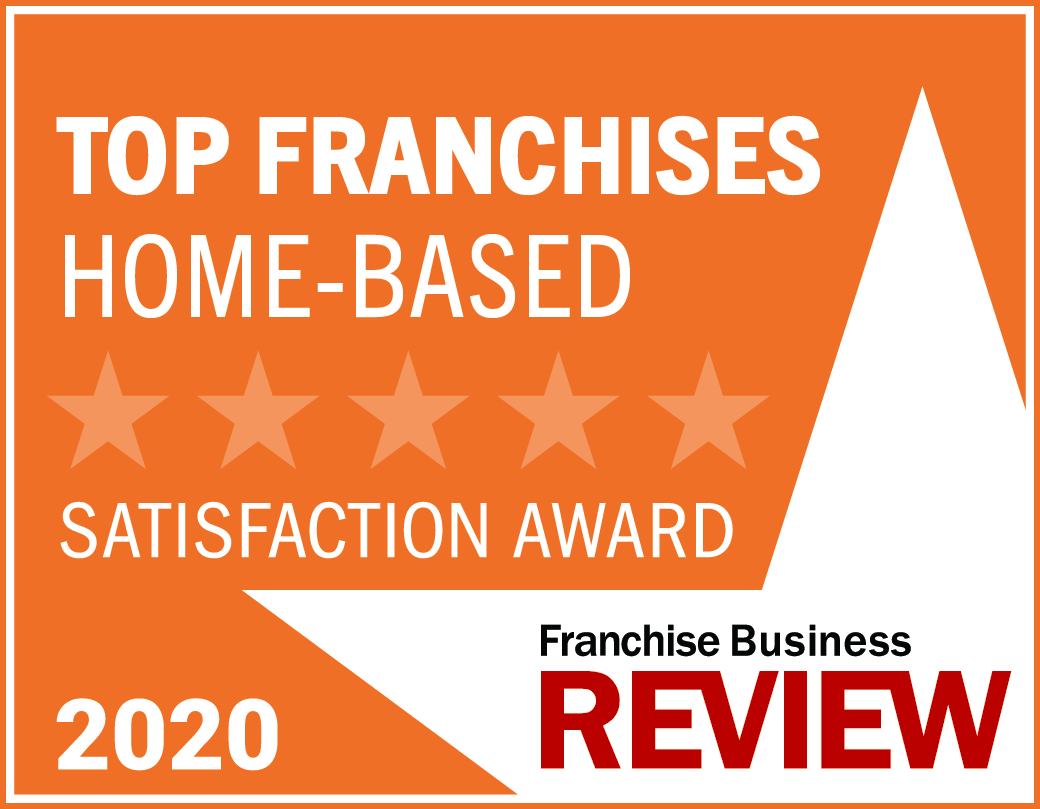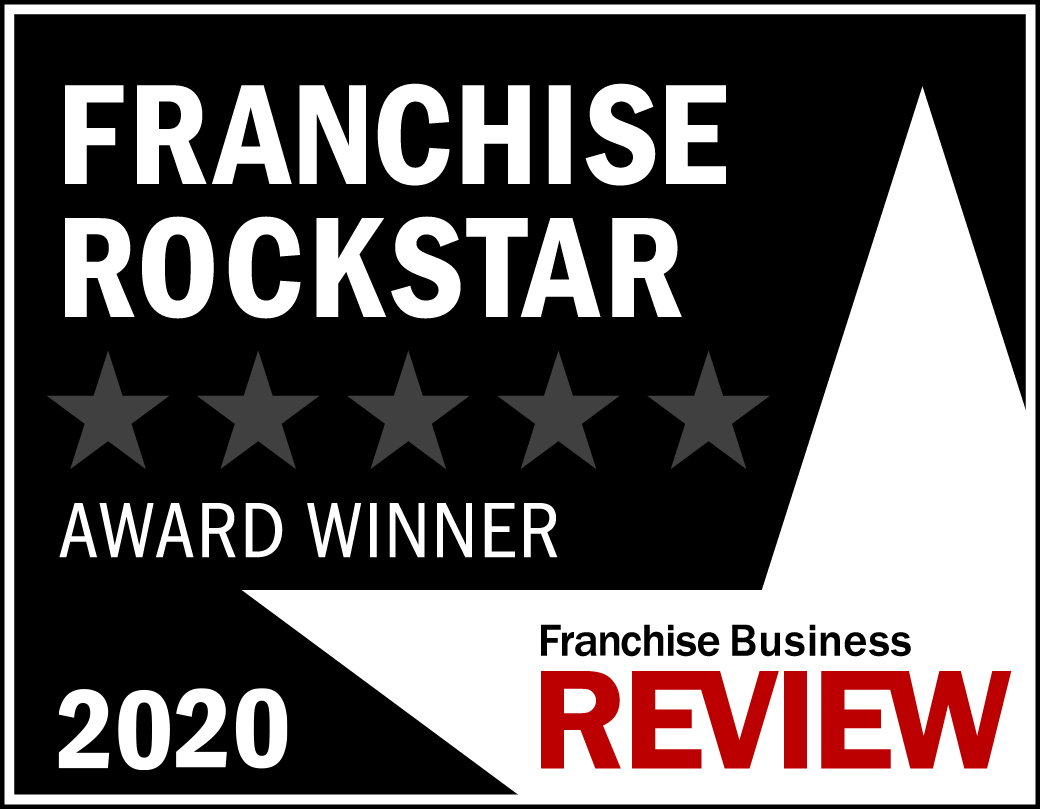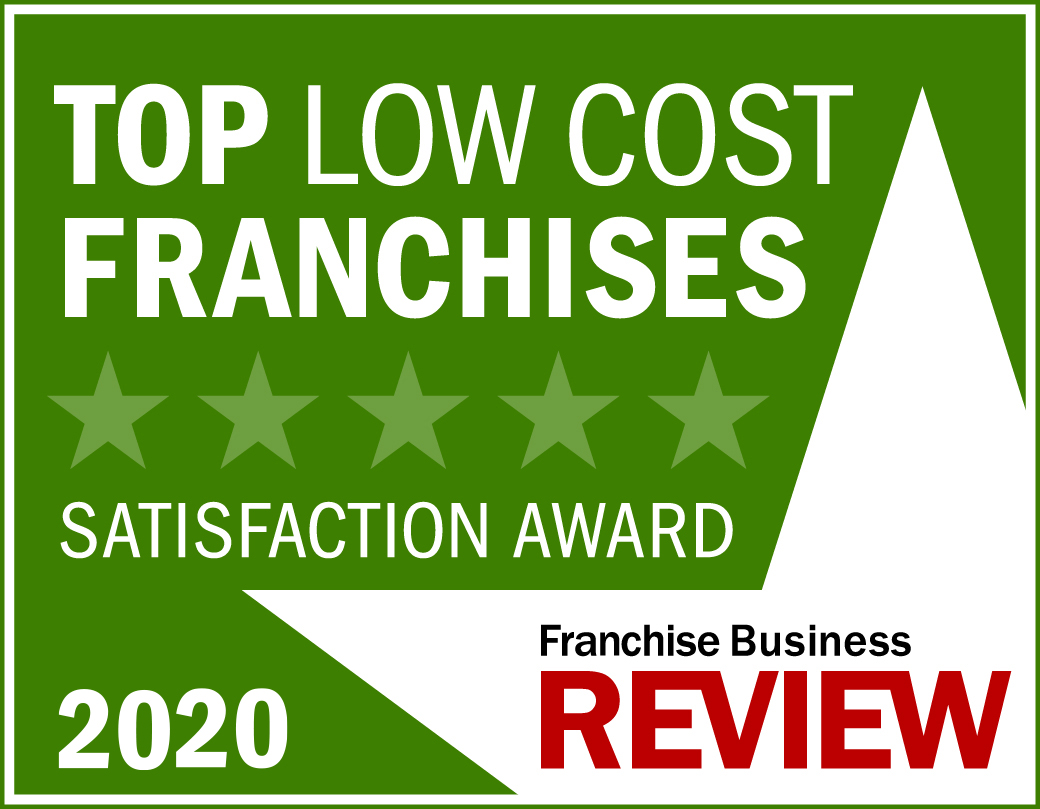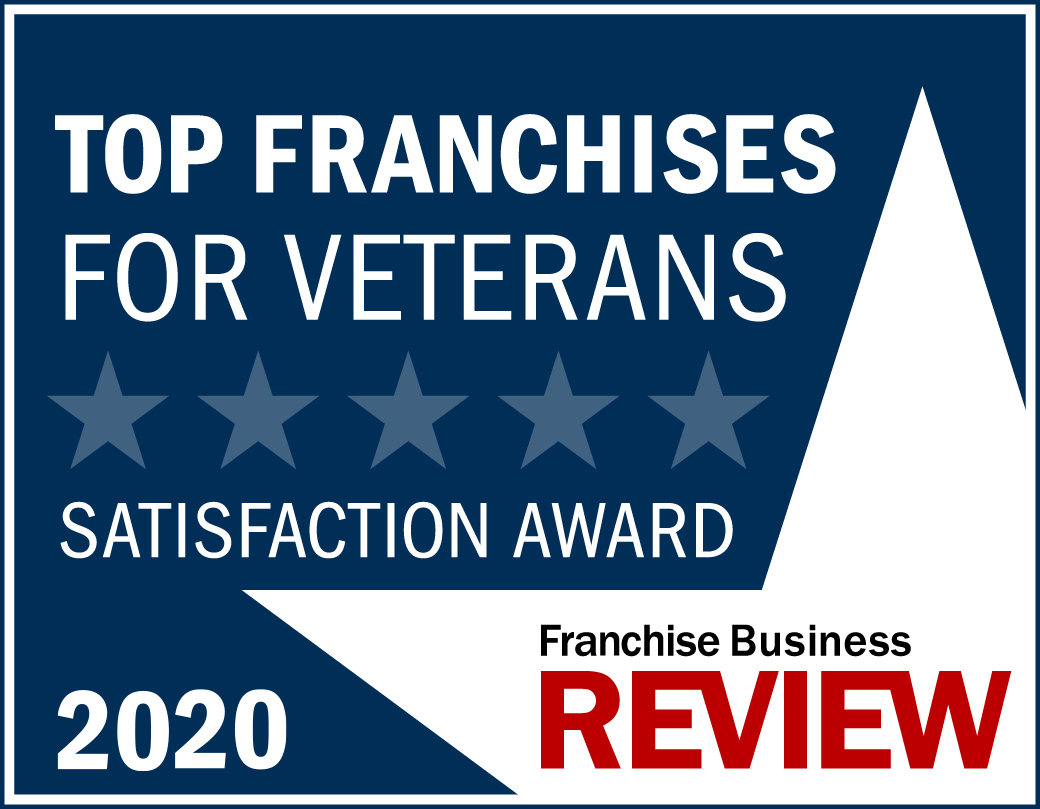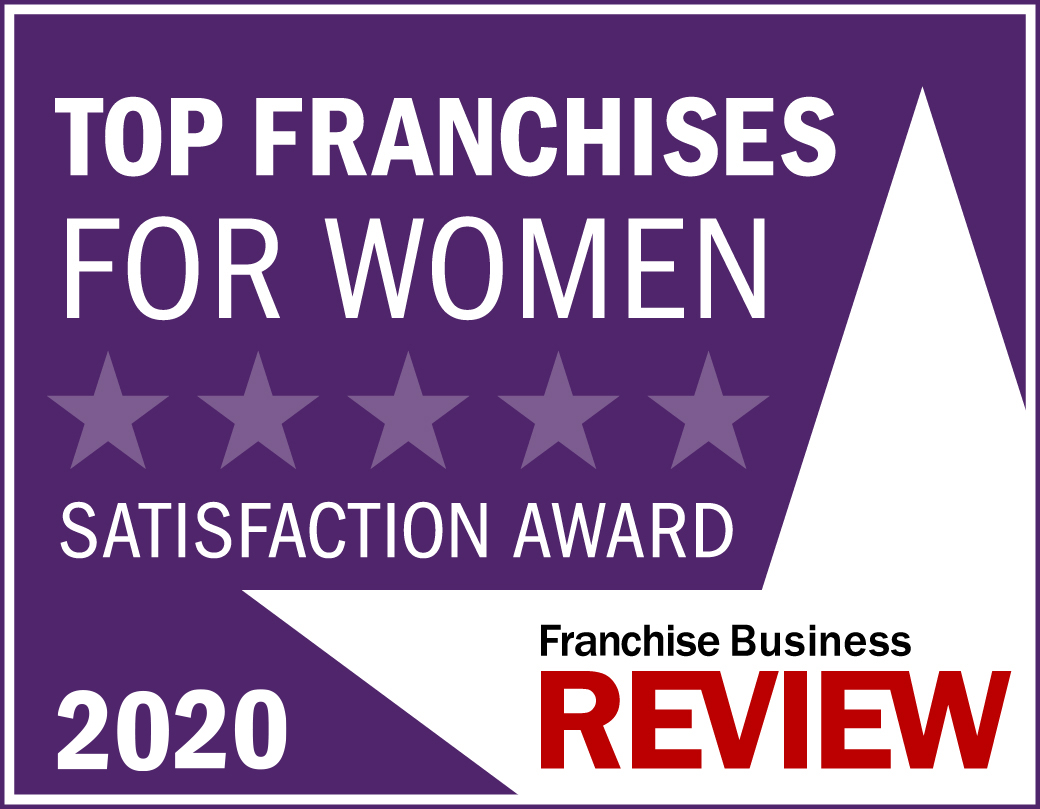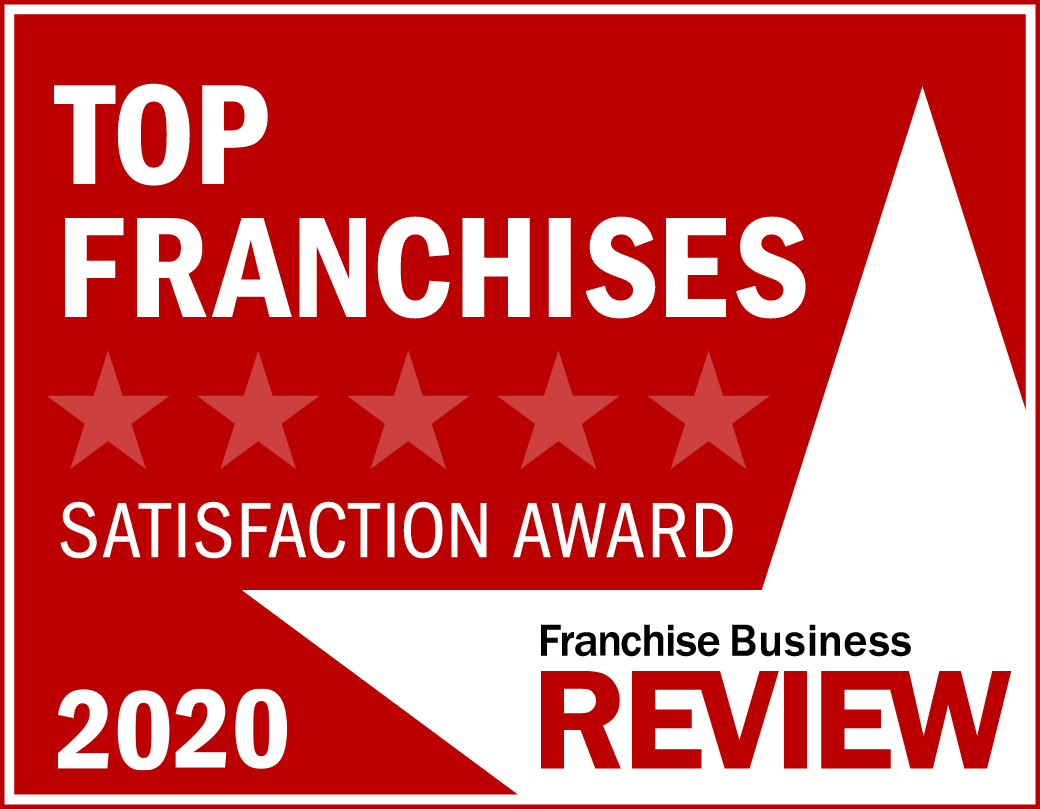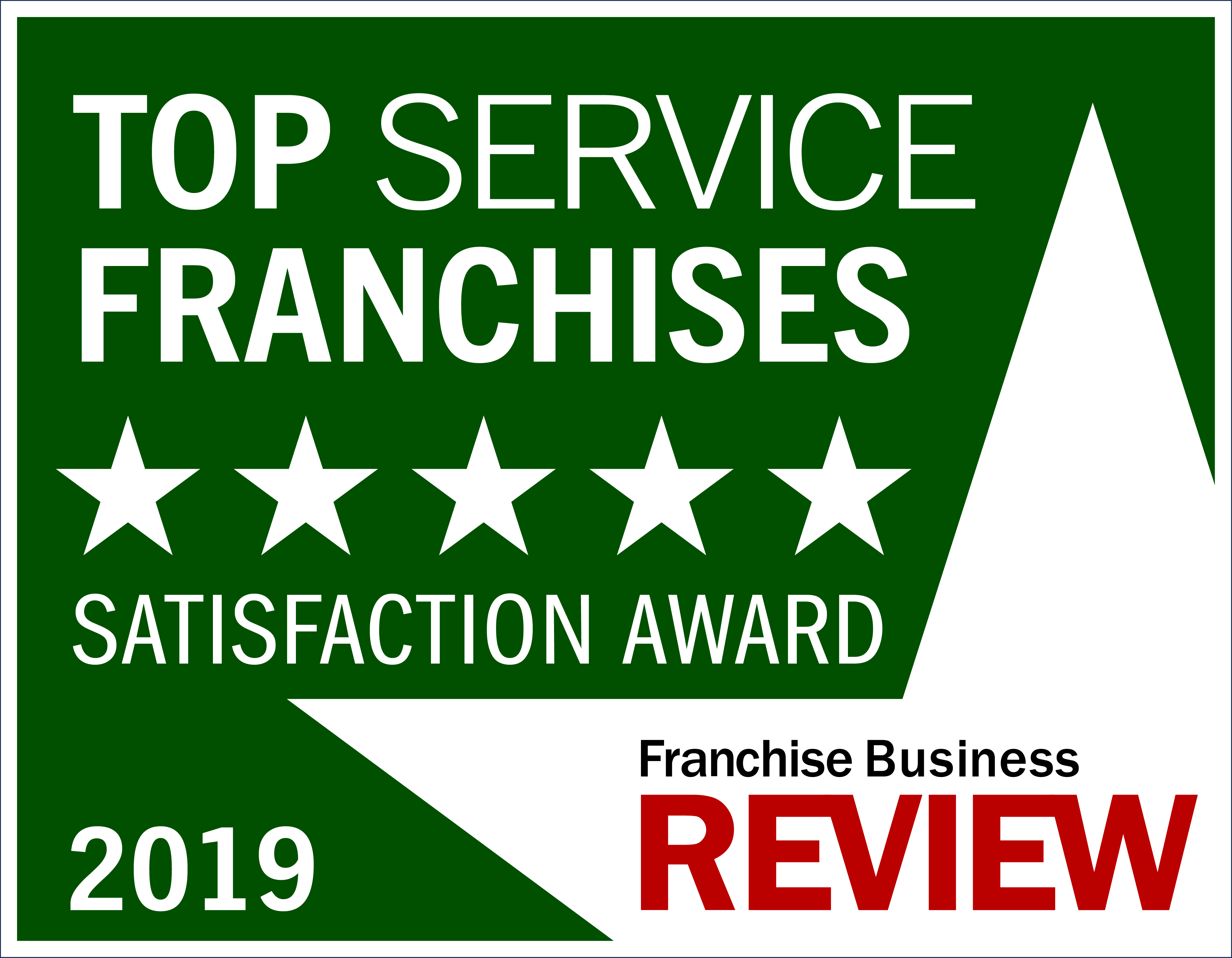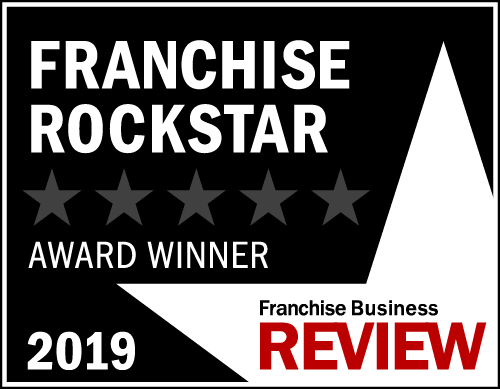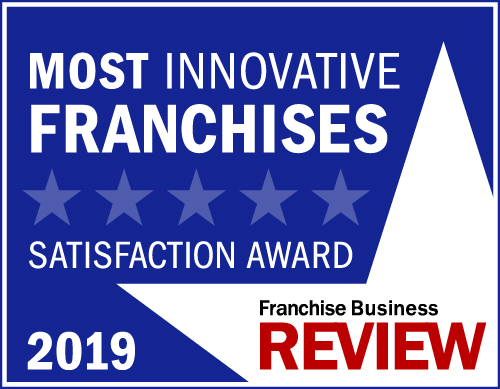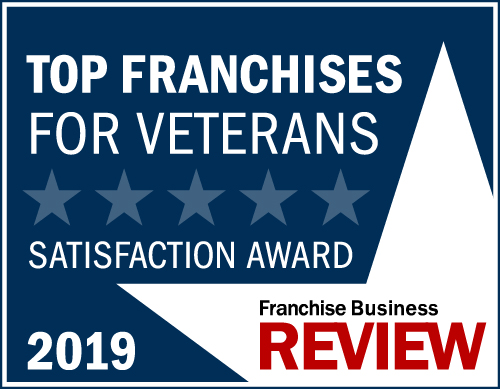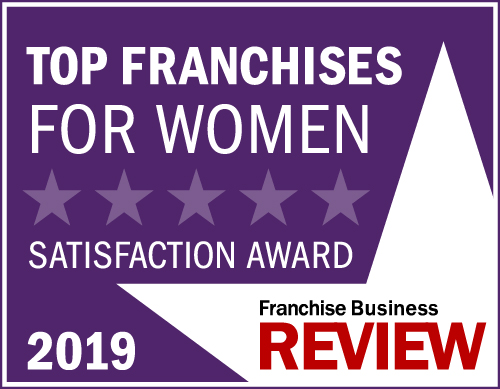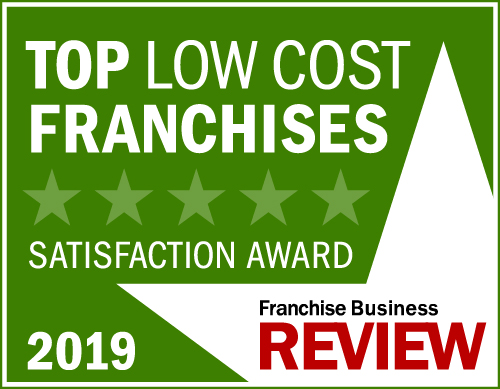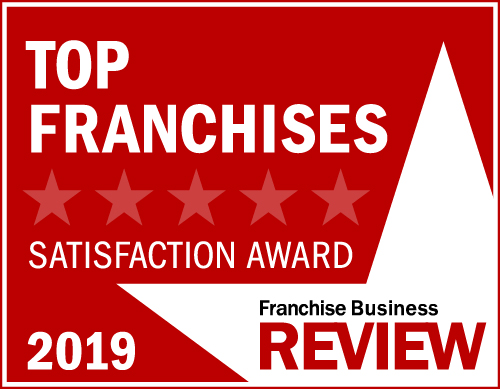 TSS Photography Franchise Opportunity
TSS Photography provides tools for owners to book and conduct high-volume photography shoots for clients such as sports leagues and schools. TSS Photography does not charge a royalty. The parent company will only make money as the owner sells services and products.
TSS Photography franchisees love the ability to work with organizations that positively impact youth in their communities. They also love the flexibility of a work-from-home business model and the low-cost and low-risk nature of a business that does not require an inventory of products. Owners can work as much or as little as they choose depending on their lifestyle and goals.
Home-based: This means a flexible schedule and low overhead costs
No Royalties: TSS Photography does not charge its franchisees a percentage or minimum monthly royalty. This is critical in maximizing and controlling your bottom line.
Superior Support & Training: Experienced home office staff partners with and assists franchisees in everything from photography training, sales and business development and day to day operations.
Solid, Mature Franchise: With over 30 years in franchising, TSS Photography knows what it takes to support and grow successful franchises and has a proven model in place to get franchisees up and running and their investment paid back fast.
Comprehensive Training: The company wants franchisees to ramp up fast and experience immediate success. For this reason TSS offers a series of in-field training combined with classroom and online training sessions to make sure franchisees have all they need to ensure a fast ramp-up and early success.
Competitive Advantage: The company's technology, products, partners, and systems provide a competitive edge in every market.
TSS offers initial marketing training, guidance on best practices, a tool kit of no-cost marketing assets and a website with available-for-purchase marketing materials. TSS also offers ongoing marketing support and ideas via no-cost annual meetings and webinars. Additionally, TSS has cultivated a number of nation relationships [SB1] and maintains websites and social media on behalf of owners.
TSS provides initial sales, business and photography training. There is no need to be a photographer to be successful with this business model. The company provides onsite photography and sales training for new owners plus continuing education that includes several no-cost annual meetings and weekly webinars. New owners are trained via the TSS University which is run by corporate staff and veteran TSS mentors. TSSU is also available to any owner that would like a refresher on best practices, software or photography.
Corporate Address:

1300 Metropolitan Ave. Oklahoma City, OK 73108

Contact Name(s): Carol Sneed,

Alison Counts

Contact Email:

[email protected], [email protected]

Website: http://www.tssfranchisebusiness.com/
TSS Photography Videos
Hear what makes Minuteman Press a innovative, supportive and rewarding franchise opportunity
TSS Photography Cost & Fees
Here's what you can expect to spend to start the business and what ongoing fees the franchisor charges throughout the life of the business.
Initial Investment

The total estimated cost for establishing the business (including: franchise fee, fixed assets, inventory, deposits, other fees and costs, and the working capital required for initial start-up).

$20,415 - $74,725

Net Worth Requirement

Net worth is the value of all assets, minus the total of all liabilities (what is owned minus what is owed).

$50,000

Cash Requirement

Your liquid capital, or the cash you need on-hand in order to be able to enter into the franchise agreement.

$10,500
TSS Photography Reviews & Testimonials
Actual owner reviews from our third party, independent surveys.
This is a pretty great franchise system. I am quite happy with the quality.

Franchisees are very supportive and share information for everyone's success.

I know My Franchisor wants me to be very successful.
TSS Photography specializes in sports, school and event photography services.
Request Information
Min. Cash Required:

$10,500
>

Net Worth Required:

$50,000
>

Total Startup Investment:

$20,415 - $74,725
>

Franchising Since:

1984
>

Franchise Units:

176
>
Available Markets
United States:
AK, AL, AR, AZ, CA, CO, CT, DC, DE, FL, GA, HI, IA, ID, IL, IN, KS, KY, LA, MA, MD, ME, MI, MN, MO, MS, MT, NC, ND, NE, NH, NJ, NM, NV, NY, OH, OK, OR, PA, RI, SC, SD, TN, TX, UT, VA, VT, WA, WI, WV, WY