Young Rembrandts Franchise Opportunity
Ready to embark on a rewarding artistic venture that brings work-life balance? Young Rembrandts offers a golden opportunity to own a thriving franchise, fueling creativity in young minds while being fully accessible to your family. Unleash your entrepreneurial spirit, enjoy a successful business with low-cost investment, and embrace a flexible lifestyle with comprehensive support and cutting-edge technology. Empower kids with our innovative art education programs, building confidence and cognitive skills. Turn your passion into a masterpiece of success, all while being present for your loved ones. Make your dreams come true with Young Rembrandts – where art, family, and communities unite!
Read more
Read less
Young Rembrandts Awards from Franchise Business Review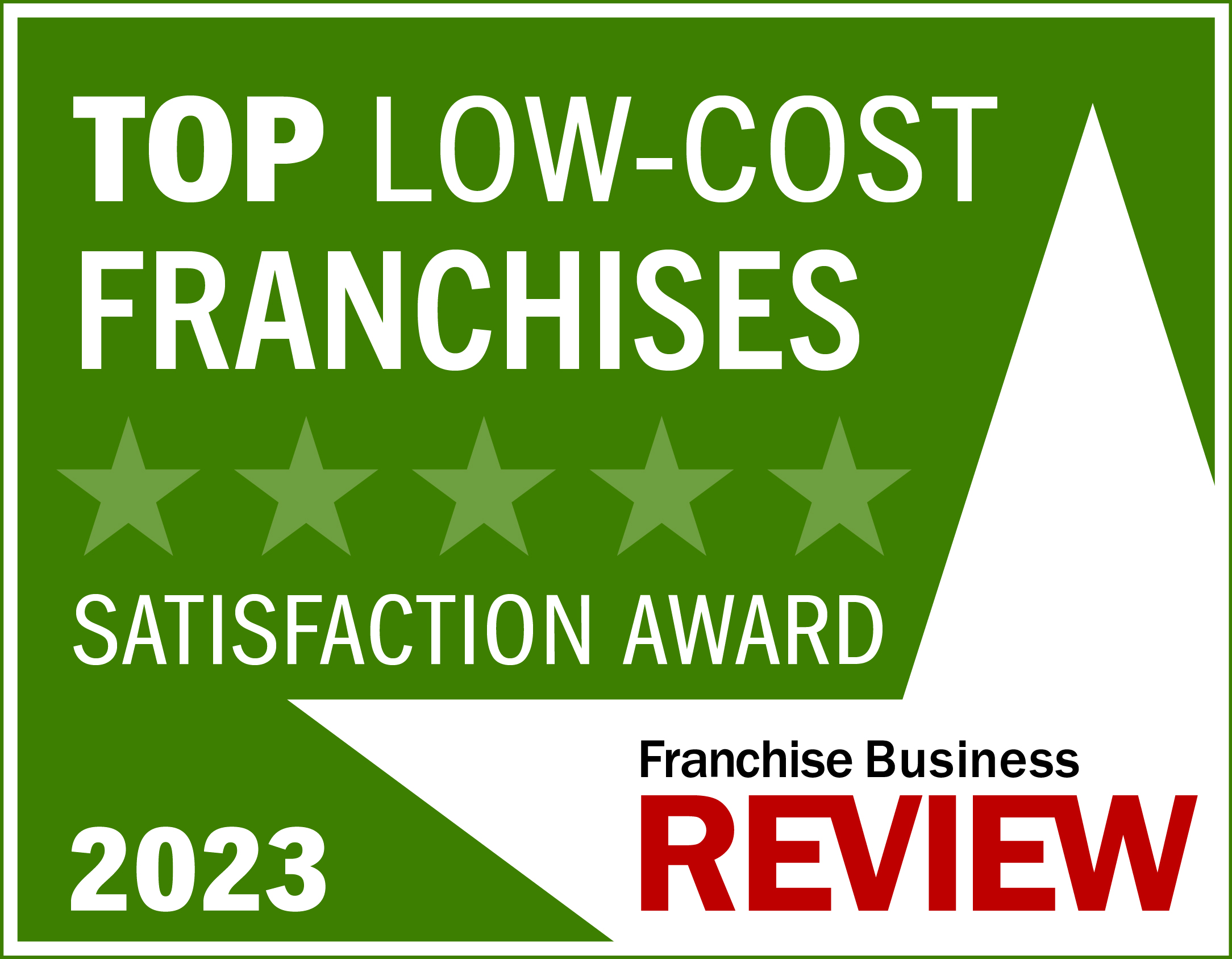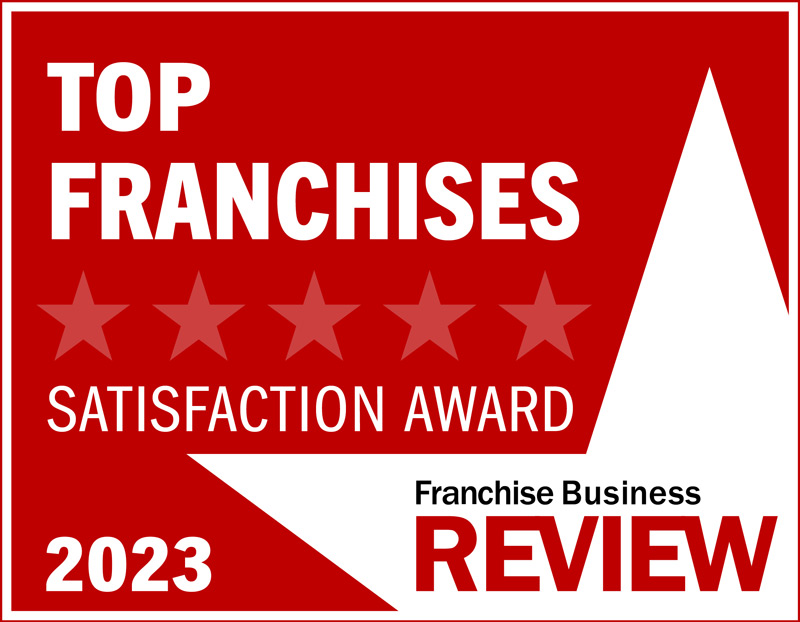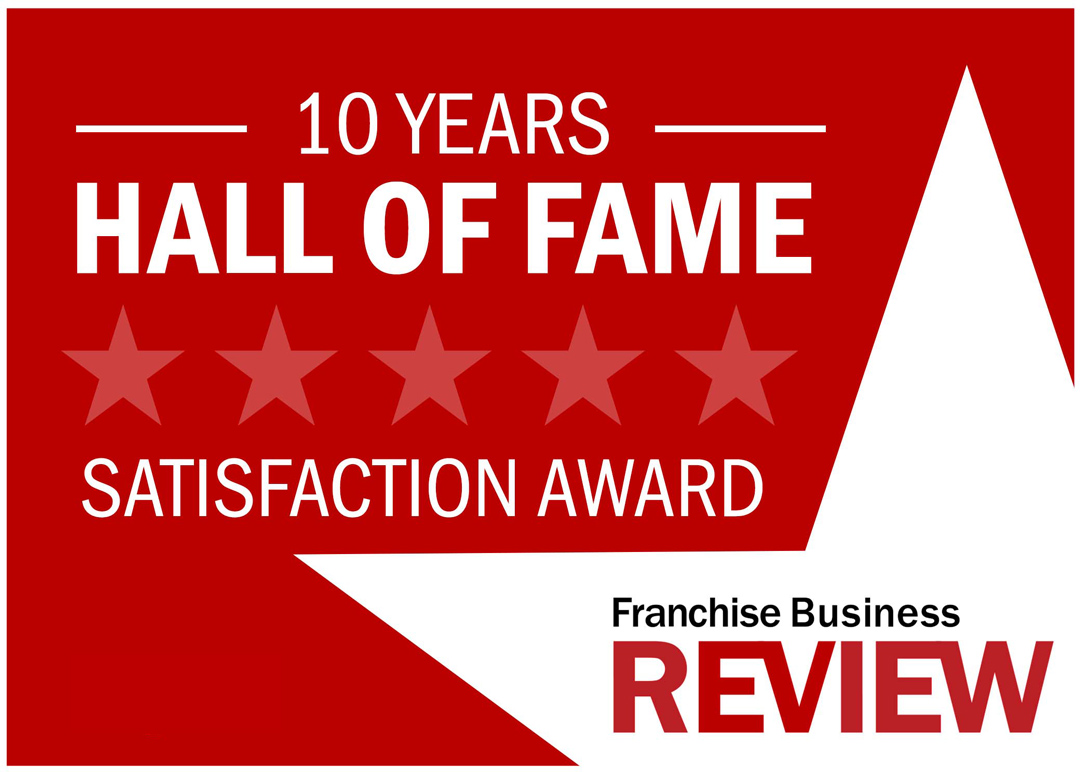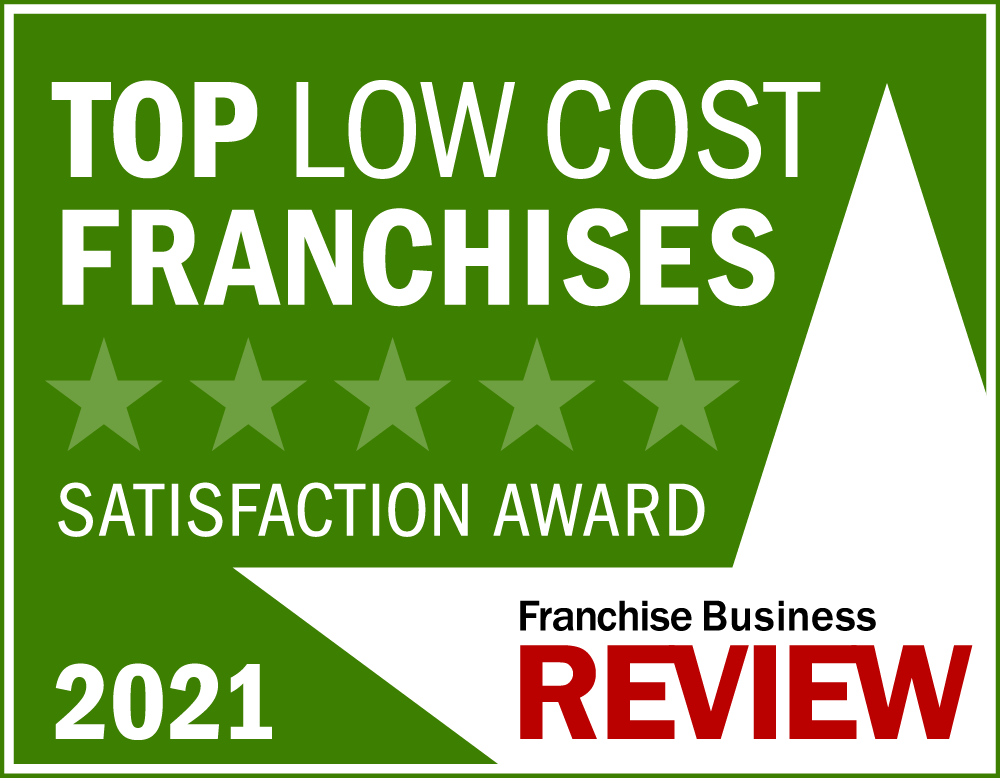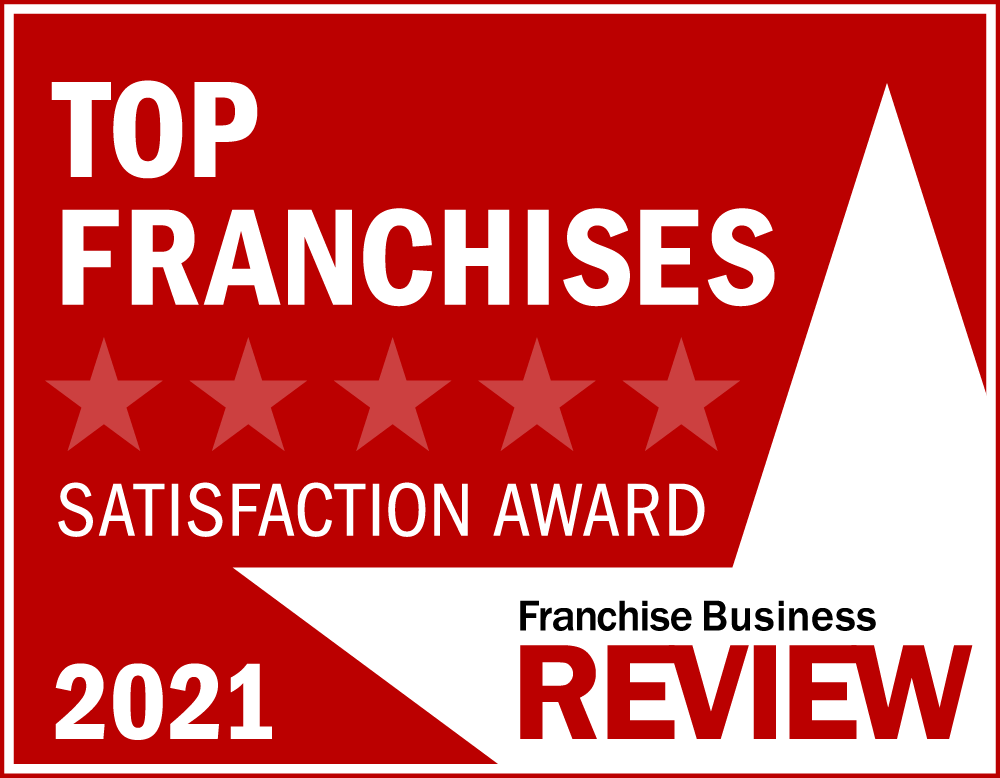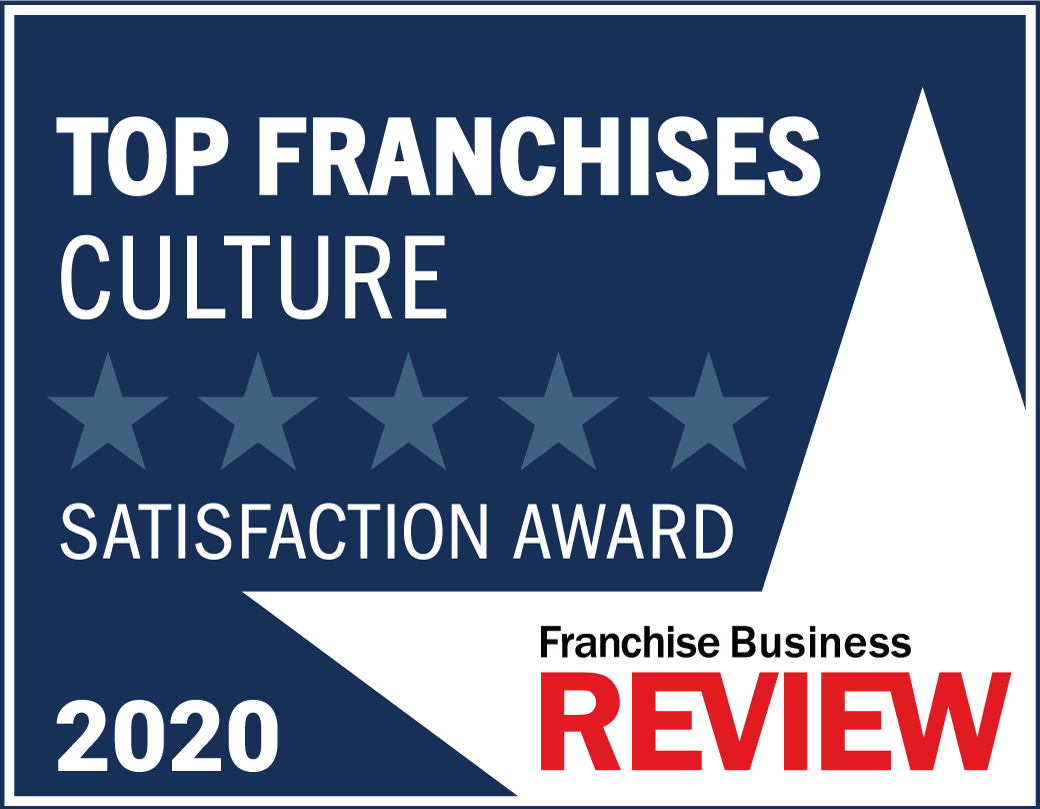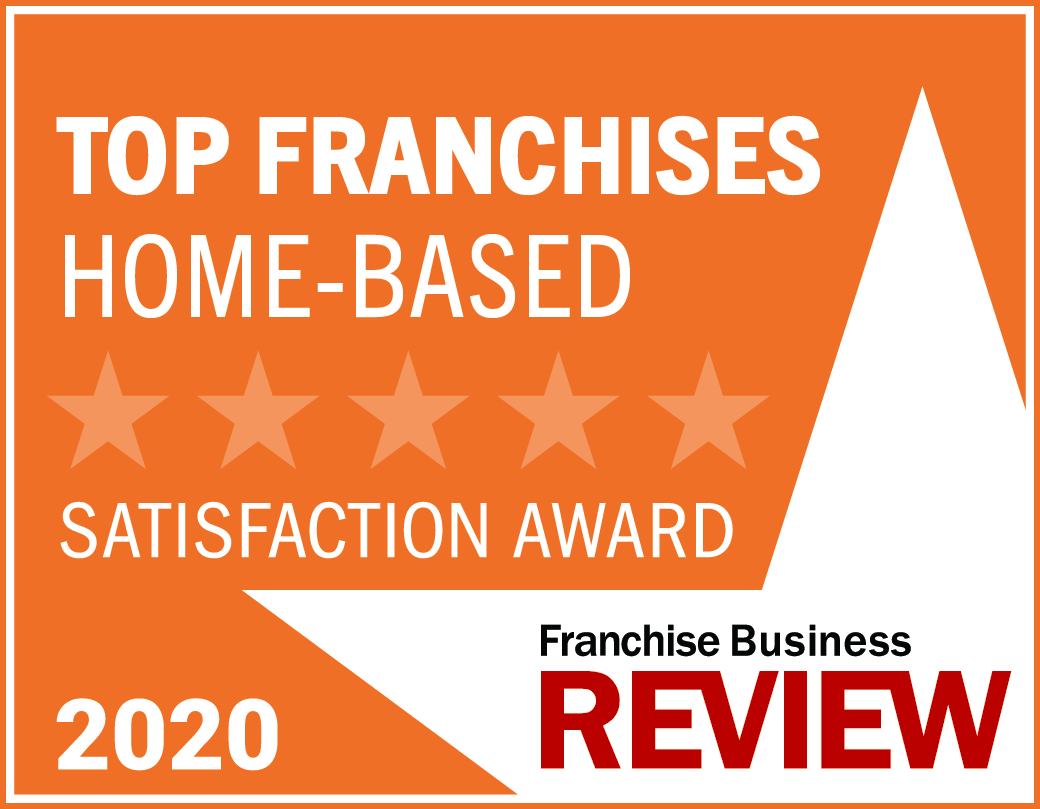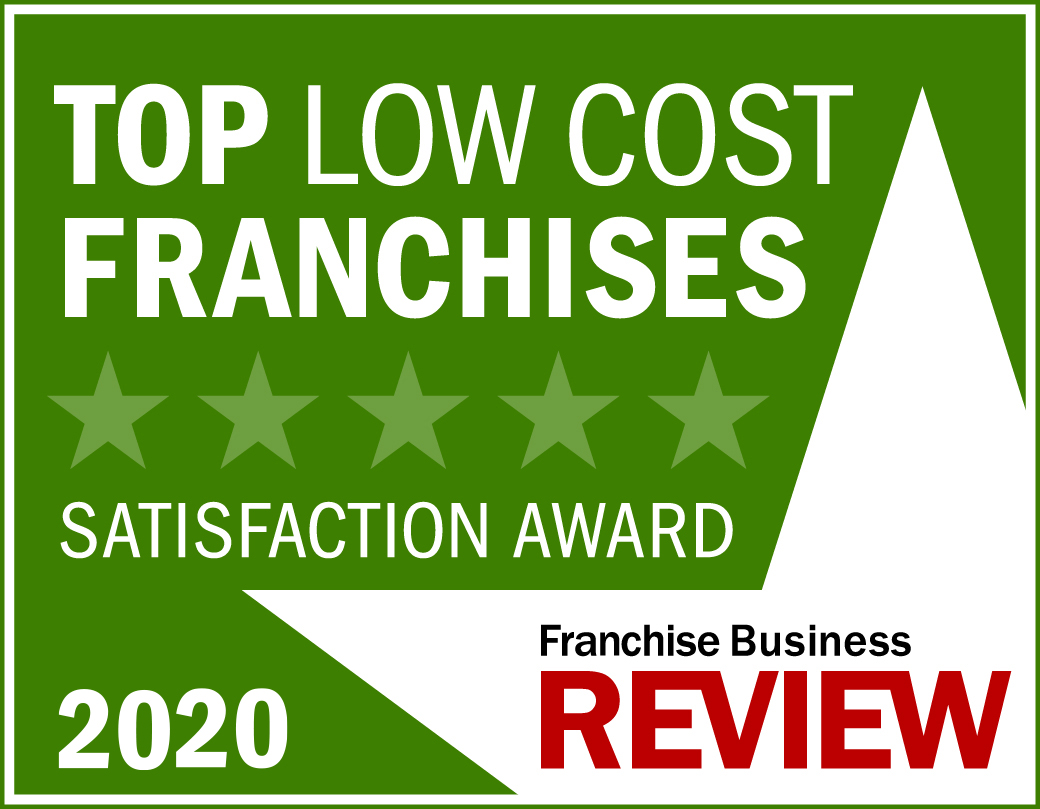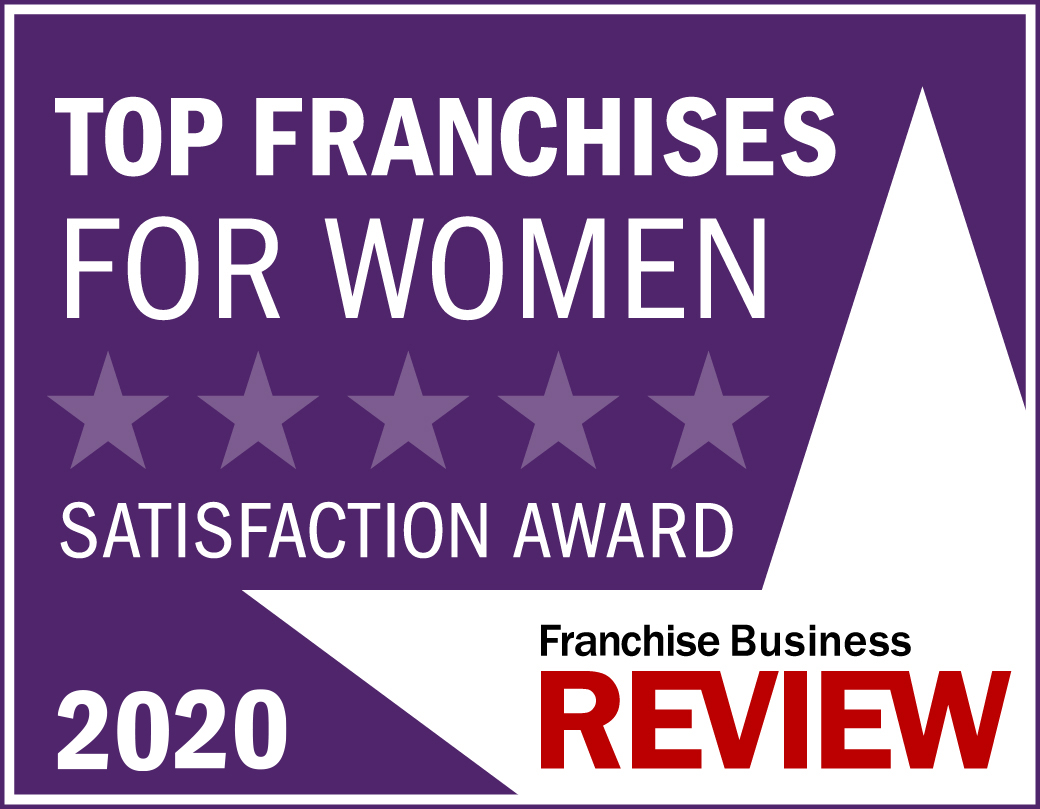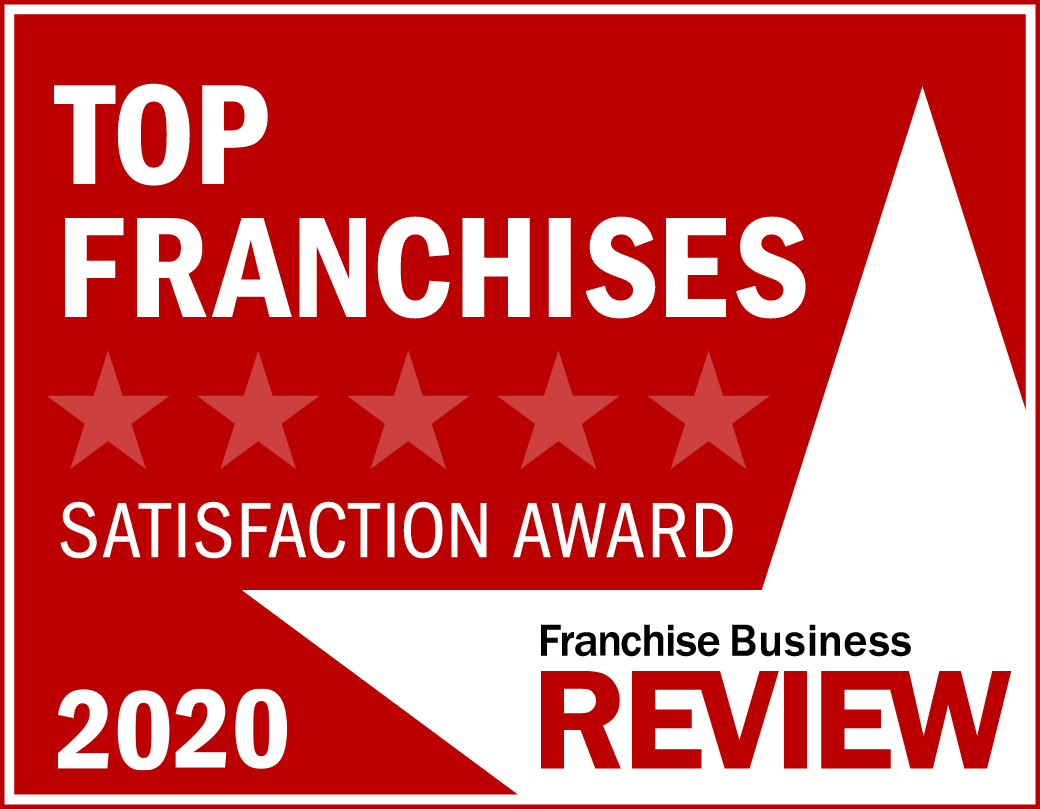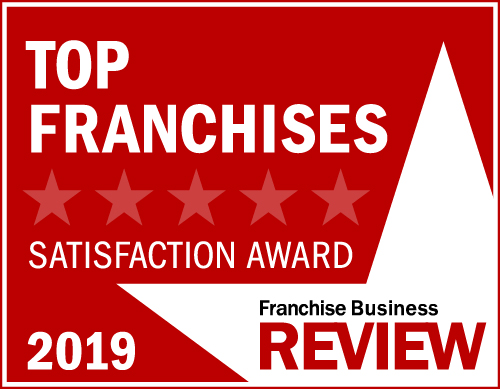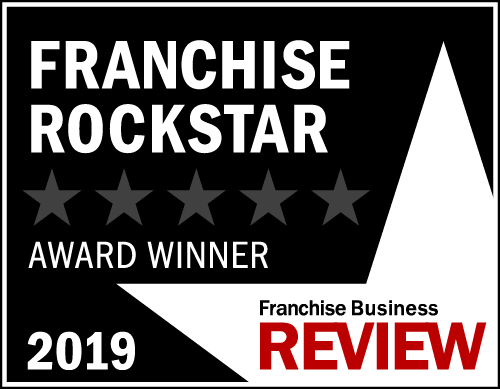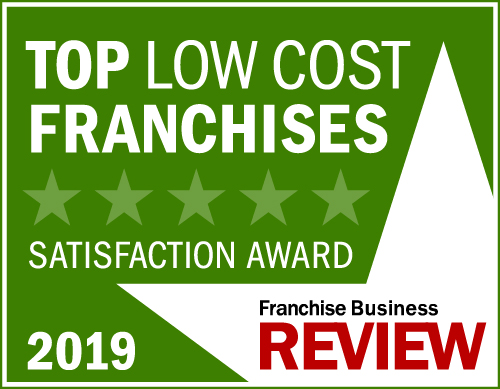 Franchising with Young Rembrandts
The Young Rembrandts business model is centered around providing innovative and engaging art education programs for children aged 3 to 12. As a franchise, Young Rembrandts empowers entrepreneurs to bring the joy of art to their communities while running a successful and rewarding business.
No artistic talent is required! Young Rembrandts owners wear multiple hats – scheduling classes at diverse locations, networking in the community, and leading a team of passionate part-time teachers. Together, they bring the magic of art to local elementary schools, preschools, and community centers.
Low-Cost Investment: With a relatively low initial investment compared to many other franchises, Young Rembrandts offers an affordable entry point for aspiring business owners.
Flexible Lifestyle: Franchisees can enjoy a flexible lifestyle, as they have the option to operate their business from home and schedule classes at various venues, allowing them to balance work and personal life.
Growing Demand: As art education gains recognition for its positive impact on children's development, the demand for high-quality after-school art programs like Young Rembrandts is on the rise.
Proven Business Model: Young Rembrandts has a well-established and proven business model that has been refined over the years, providing a solid foundation for franchisees to succeed.
Young Rembrandts offers customized marketing support covering technical training and strategic planning. Including strong website, professional marketing materials, and social marketing assistance franchisees are able to achieve a strong presence.
Young Rembrandts takes pride in offering unparalleled support to franchisees, including online training tools, system calls and networking, dedicated mentors and personal business coaches to help them reach their goals.
Is there a Veteran discount?
Young Rembrandts Videos
Young Rembrandts Franchise Testimonials: Mandy's story
Young Rembrandts: About Us
Young Rembrandts Cost & Fees
Here's what you can expect to spend to start the business and what ongoing fees the franchisor charges throughout the life of the business.
Initial Investment

The total estimated cost for establishing the business (including: franchise fee, fixed assets, inventory, deposits, other fees and costs, and the working capital required for initial start-up).

$45,455 - $53,235

Net Worth Requirement

Net worth is the value of all assets, minus the total of all liabilities (what is owned minus what is owed). 

$100,000

Cash Requirement

Your liquid capital, or the cash you need on-hand in order to be able to enter into the franchise agreement.

$40,000
Young Rembrandts offers an exciting franchise opportunity with innovative art education programs for children, fostering creativity, confidence, and cognitive development. Join us in shaping young minds through art!
Request Information
Min. Cash Required:

$40,000
>

Net Worth Required:

$100,000
>

Total Startup Investment:

$45,455 - $53,235
>

Franchising Since:

2001
>

Franchise Units:

54
>
Available Markets
United States:
AK, AR, AZ, CA, CO, CT, DE, FL, GA, IA, ID, IL, IN, KS, KY, LA, MA, MD, ME, MI, MN, MO, MS, MT, NC, ND, NE, NH, NJ, NM, NV, NY, OH, OK, OR, PA, RI, SC, TN, TX, UT, VT, WA, WI, WV, WY
Canada:
AB, BC, MB, NB, NL, NS, NT, NU, ON, PE, QC, SK, YT