ActionCOACH® is the world's largest business coaching franchise. Currently, ActionCOACH has over 1,000 coaches in nearly 80 countries working with tens of thousands of businesses to improve results and enhance their success trajectory. With more than 30 years of experience, ActionCOACH delivers proven business growth and success systems and processes which change lives and positively affect local economies. Entrepreneurs who become business coaching Firm owners with ActionCOACH get the financial freedom and personal fulfillment of working with the industry leader focused on guiding businesses of all sizes to create jobs and increase profits.
Founded in 1993 by Australian-born entrepreneur and best-selling author Brad Sugars, ActionCOACH is recognized as a top low-cost, recession-proof franchise option by Franchise Business Review, ActionCOACH is also a fixture on Entrepeneurs.com annual TOP 500 Franchise list and is the top business coaching franchise globally.
ActionCOACH offers entrepreneurs and executive professionals an opportunity to
leverage their extensive business experience and skill sets to build a scalable professional
services franchise that immediately guides and impacts owners and their businesses throughout the Business Life Cycle and in all areas of their business. As an ActionCOACH
franchise owner your Firm's Team can tap into more than more than 3,500 resources for
business success, and guide businesses of all sizes achieve more profit, build better teams
and create lasting change in their organizations through ongoing implementation of globally proven business strategies, systems and processes.
Currently, ActionCOACH offers franchise opportunities worldwide and there are single
unit and multi-territory franchise models, which offer a unique set of features and benefits.
Read more
Read less
Free ActionCOACH Franchisee Satisfaction Report
Only the brands that exceed FBR's franchisee satisfaction benchmark are displayed on our website. Here's how ActionCOACH franchise owners rated their franchises.
Highlights include:
92% of franchisees enjoy operating their business.
85% of franchisees would recommend their franchise to others.
90% of franchisees rate the training and support above average—that's 17% higher than the industry average.
ActionCOACH
Franchise Owner Satisfaction Report
Review completed: March 2023
Poor

Average

Good

Very Good

Excellent
Training & Support

Core Values

Franchise System

Franchise Community

Leadership

Self-Evaluation
Not all franchise systems share their results publicly. ActionCOACH does. Download the detailed ActionCOACH Franchisee Satisfaction Report for free.
ActionCOACH Awards from Franchise Business Review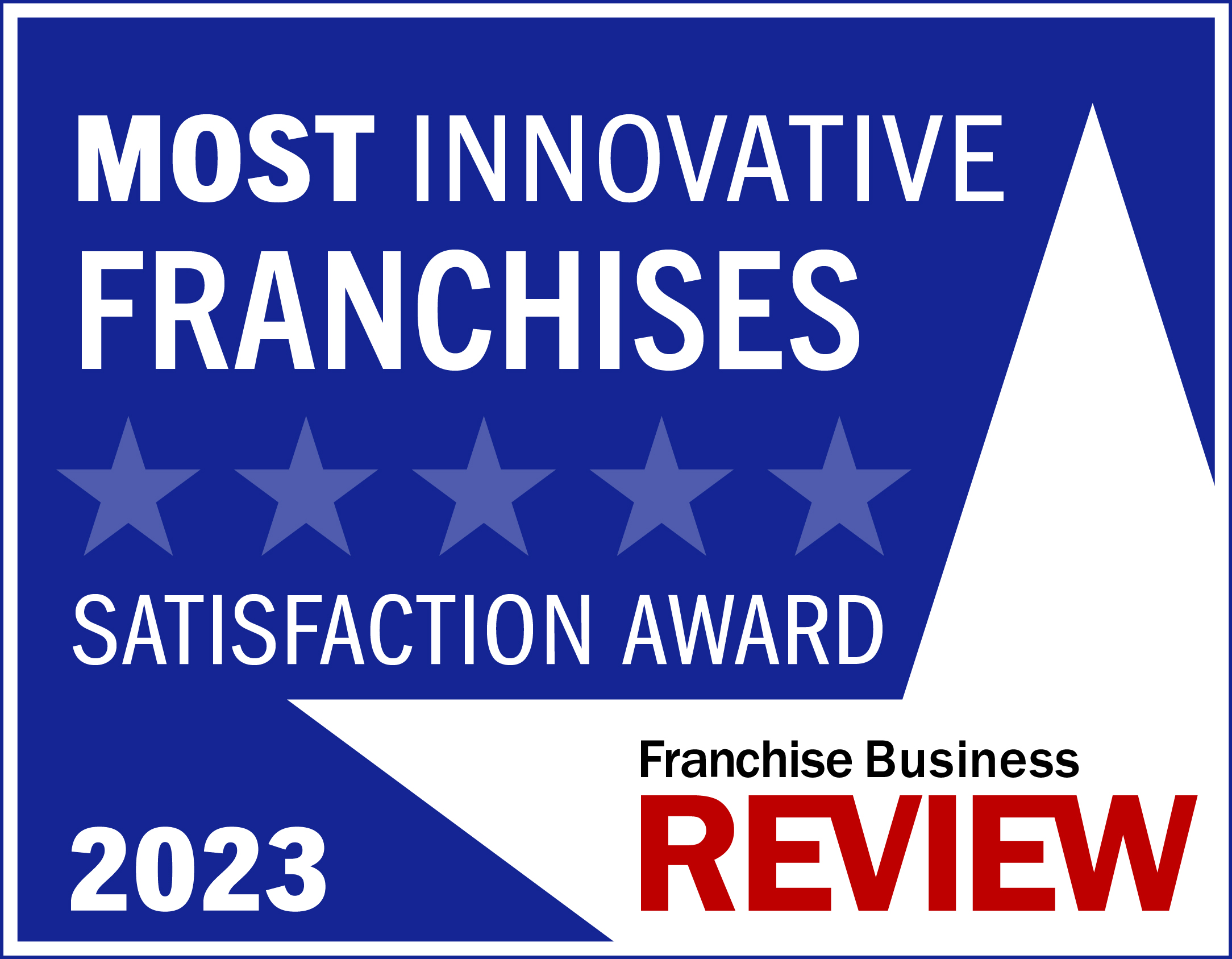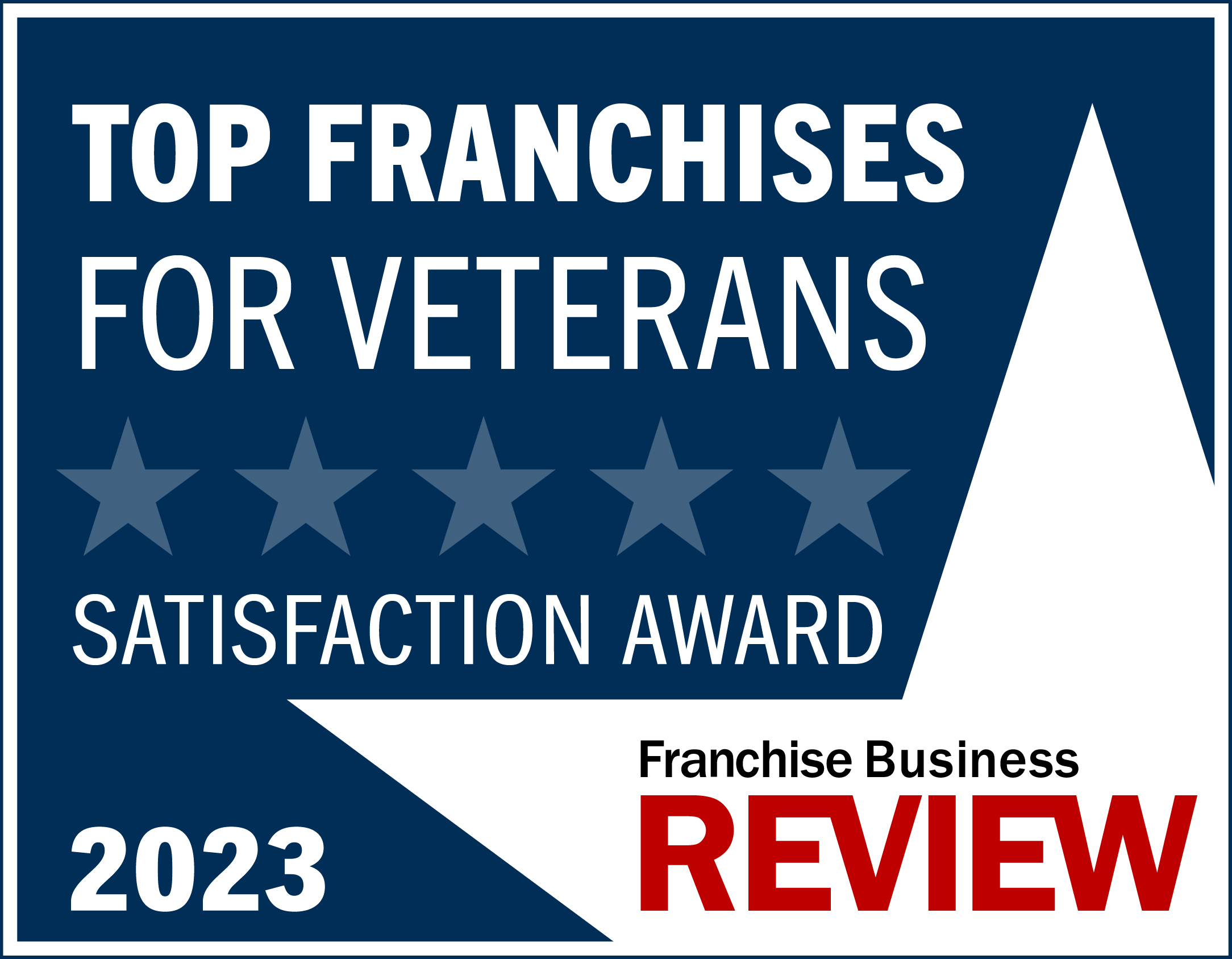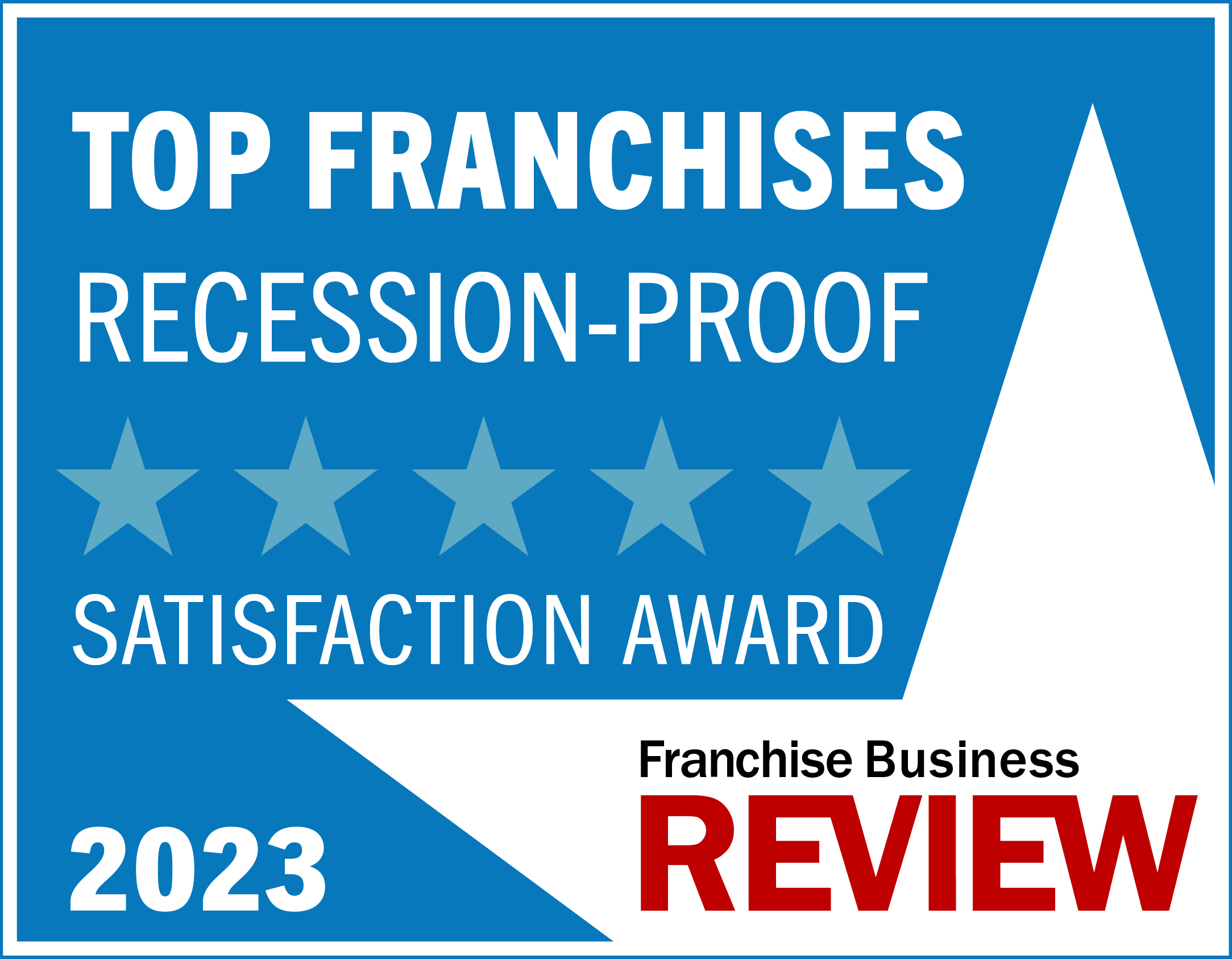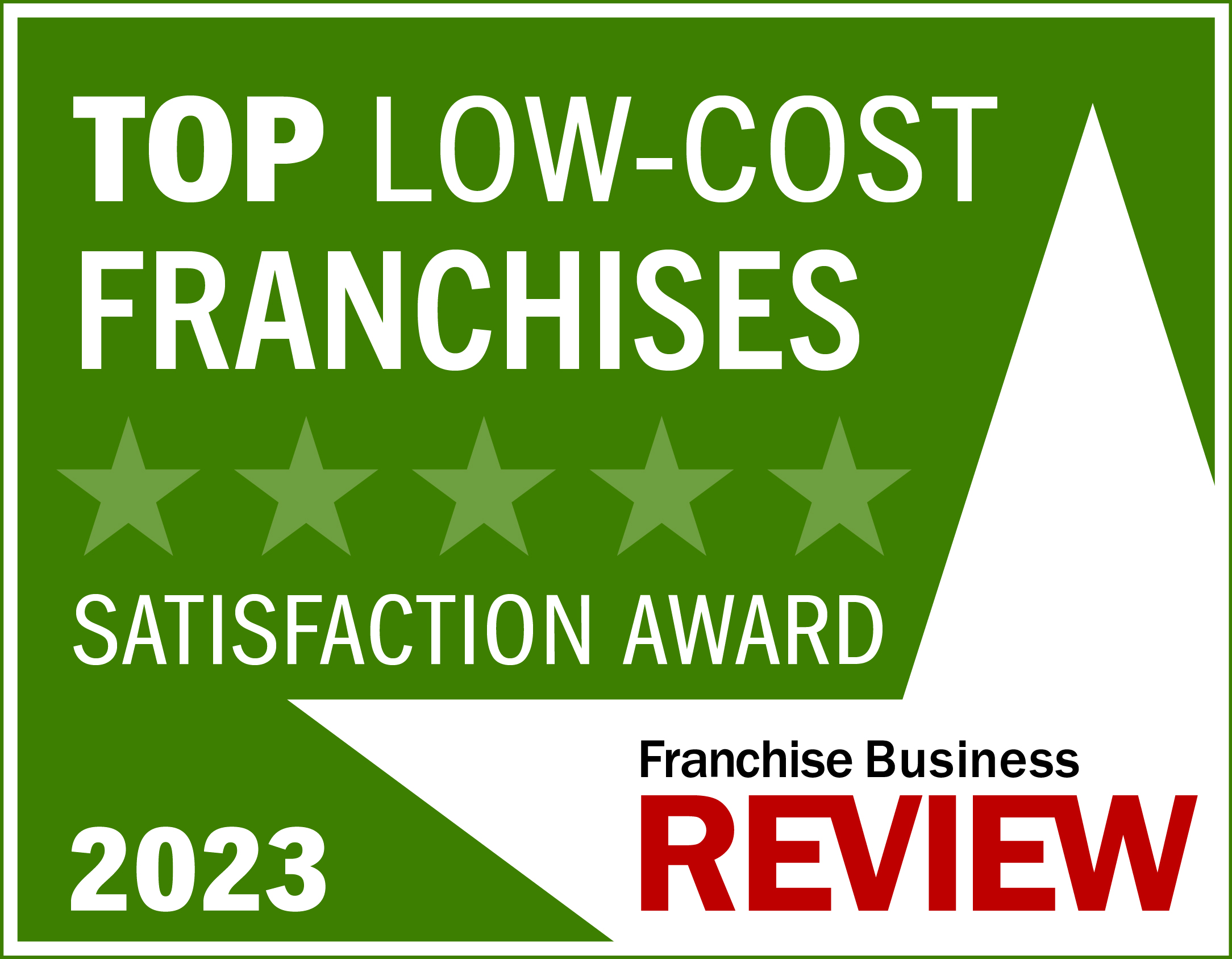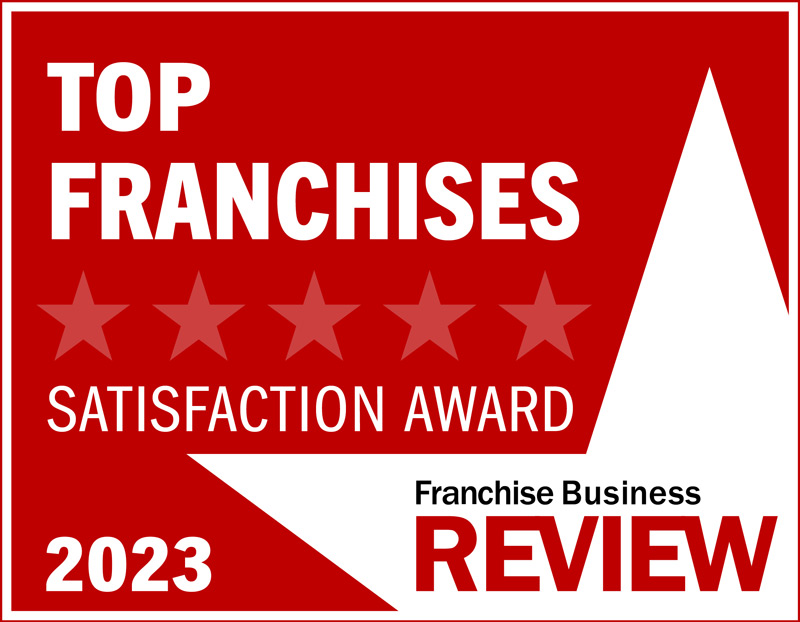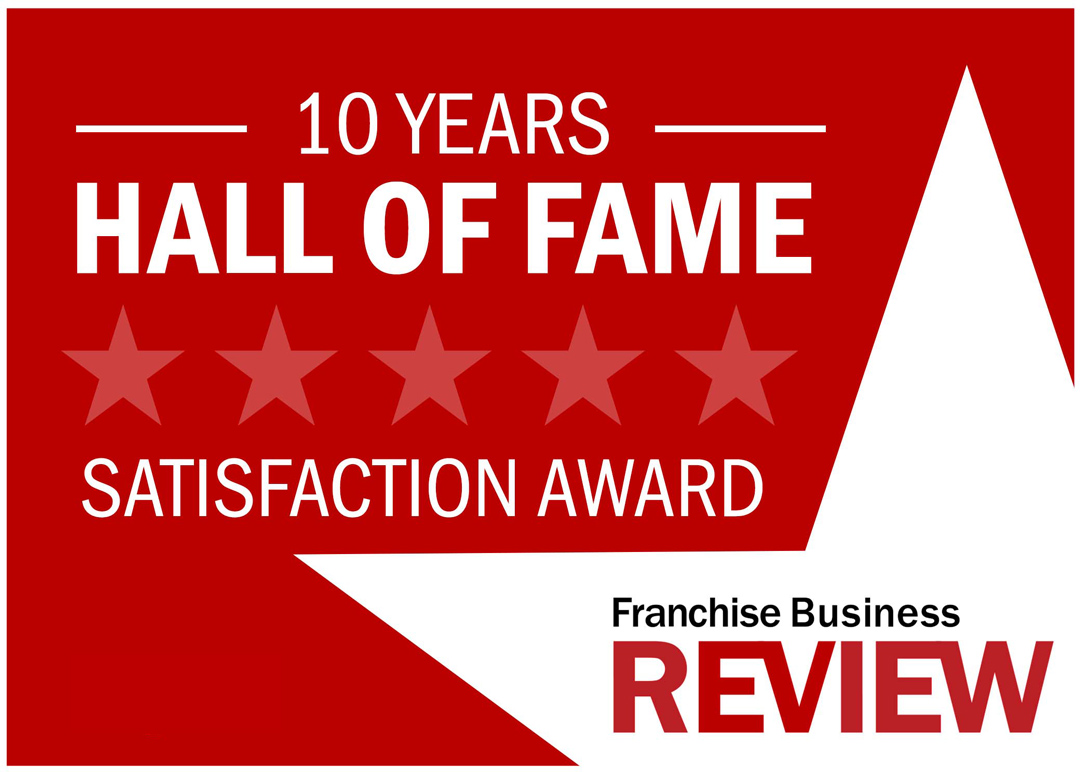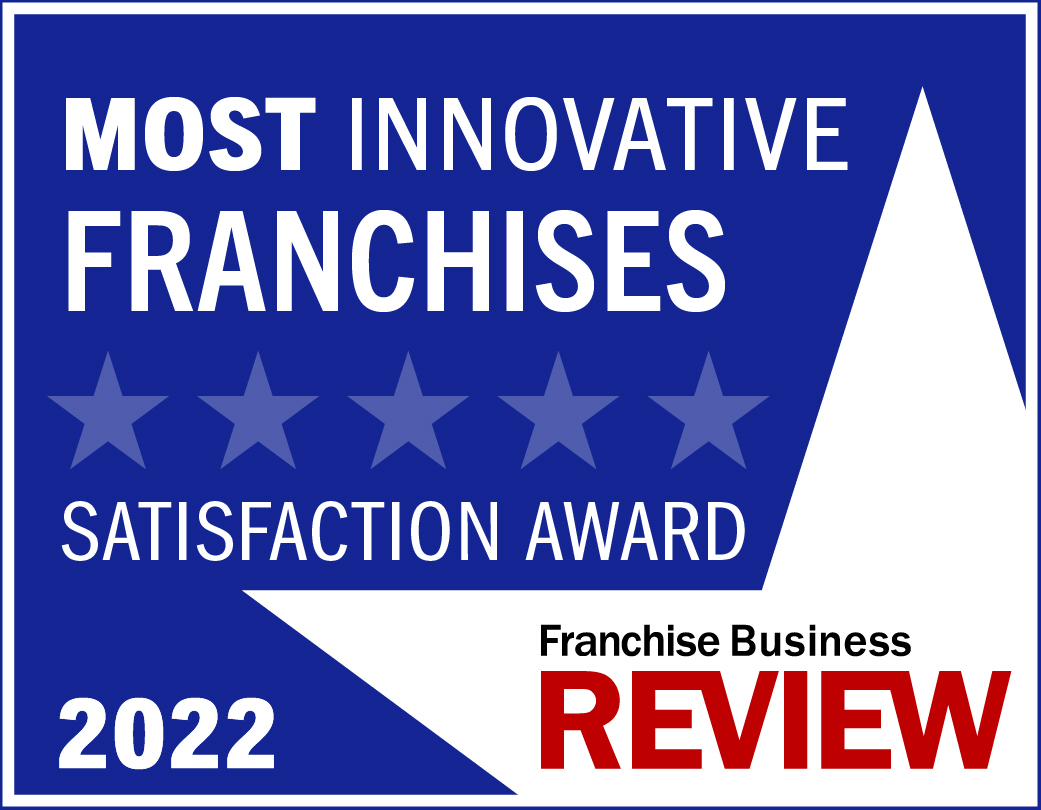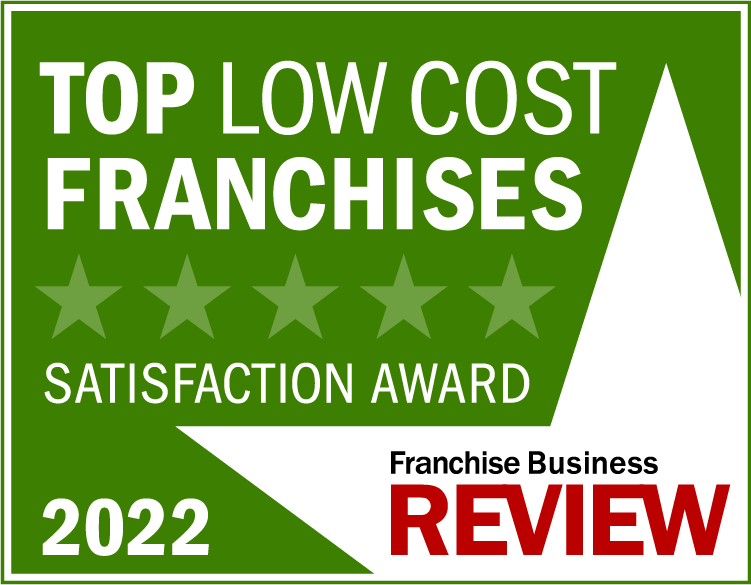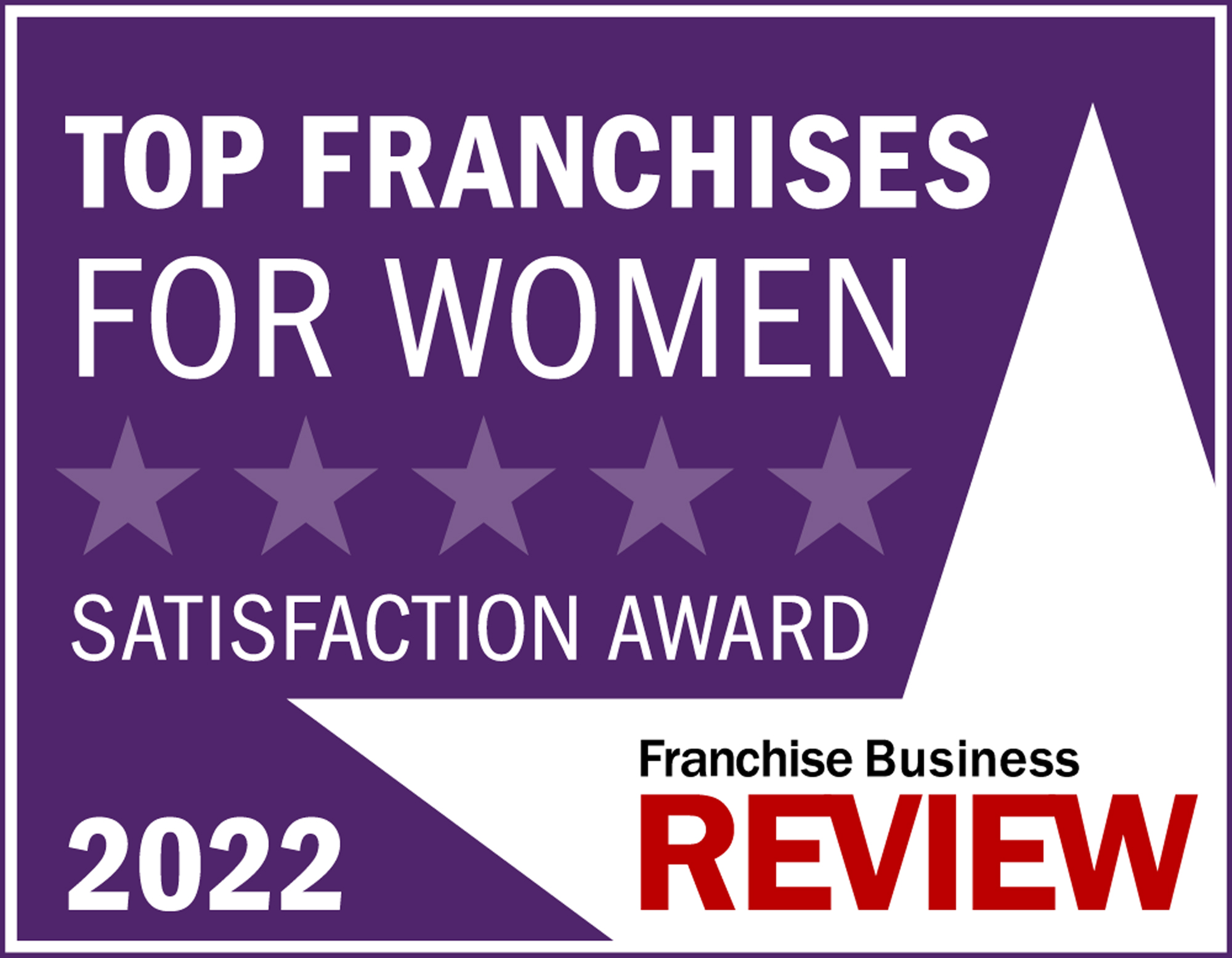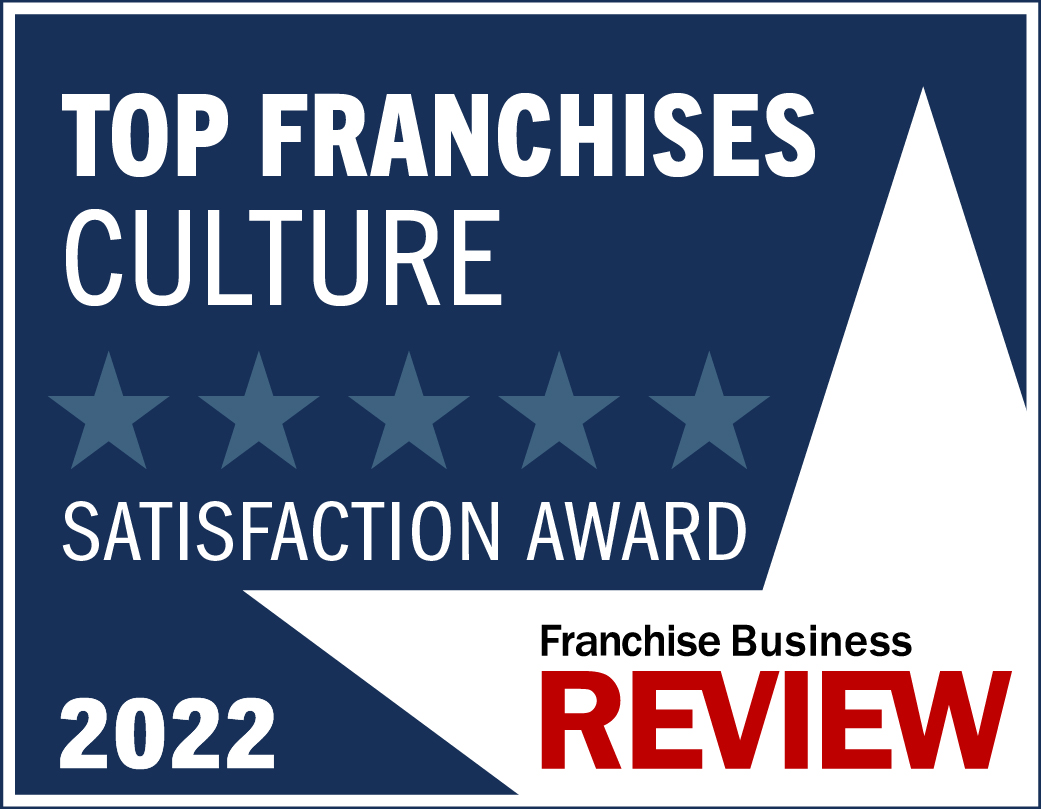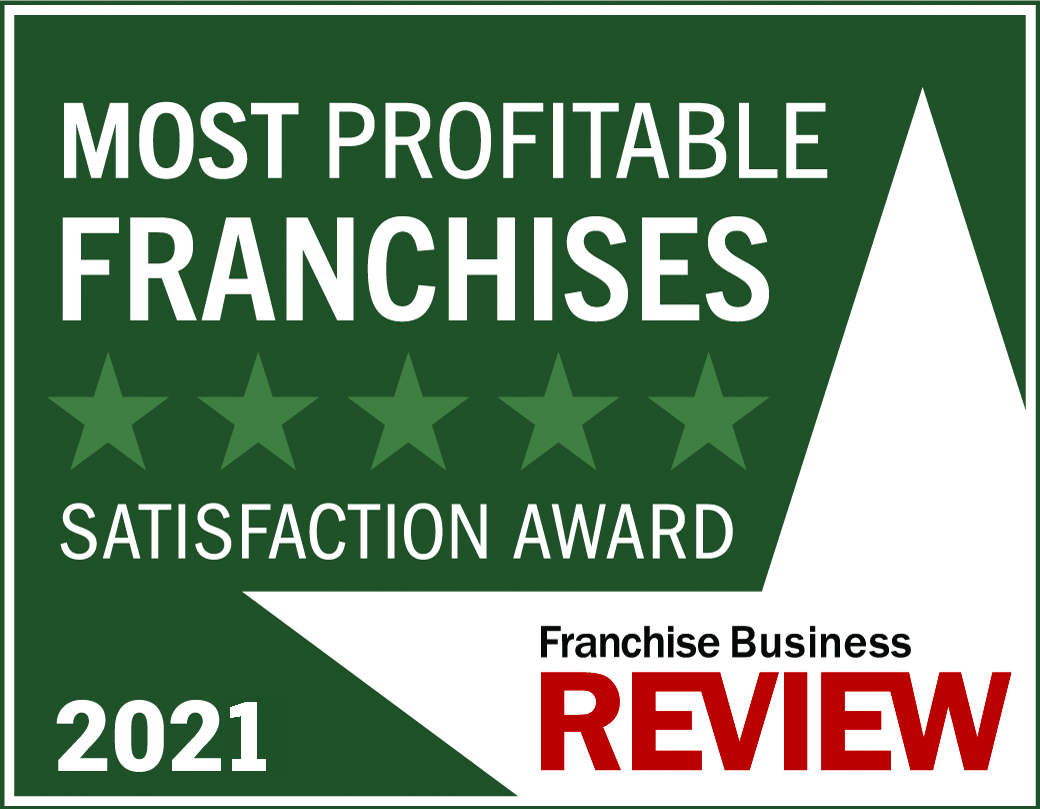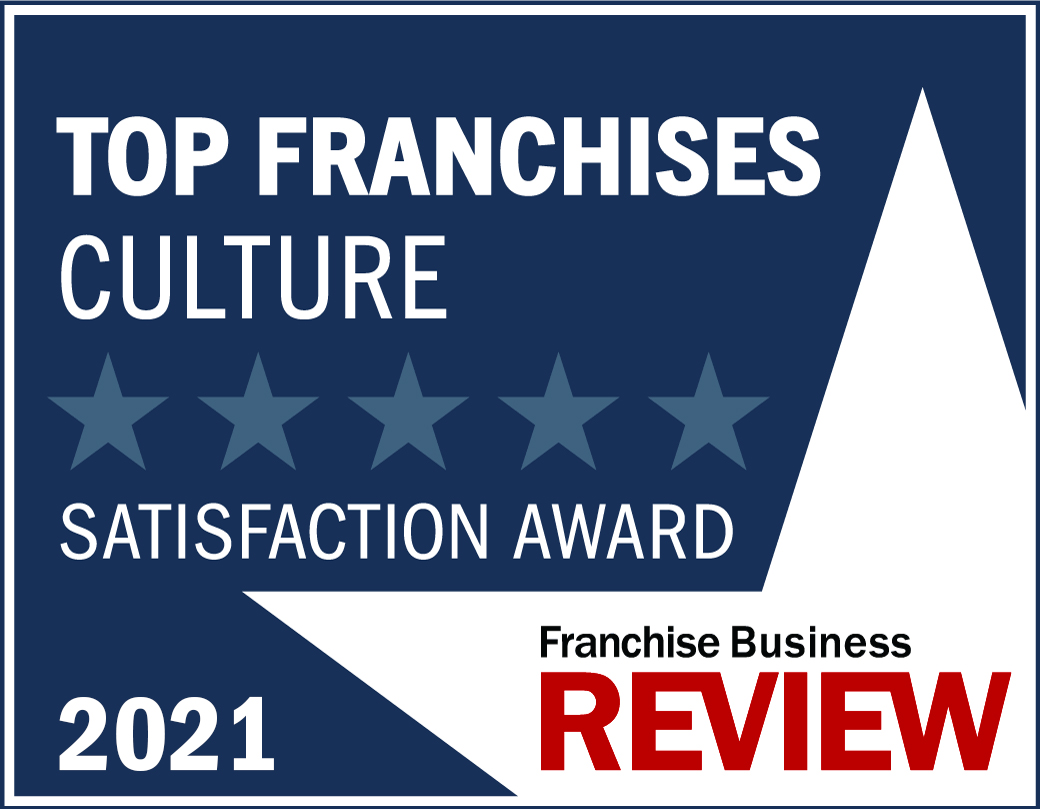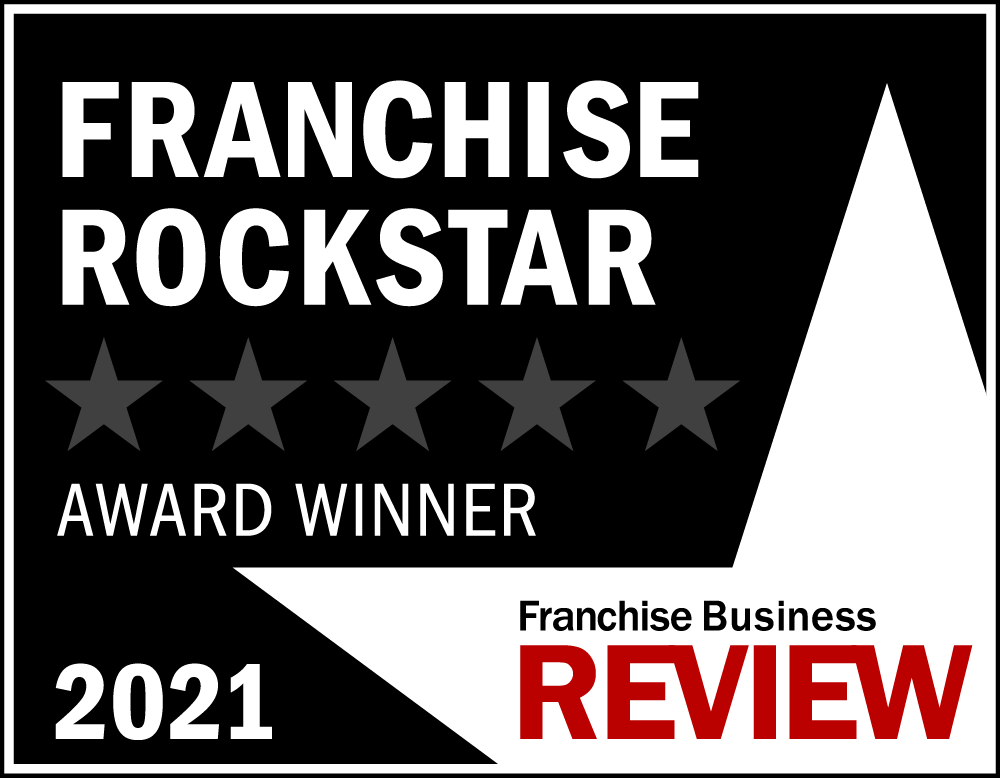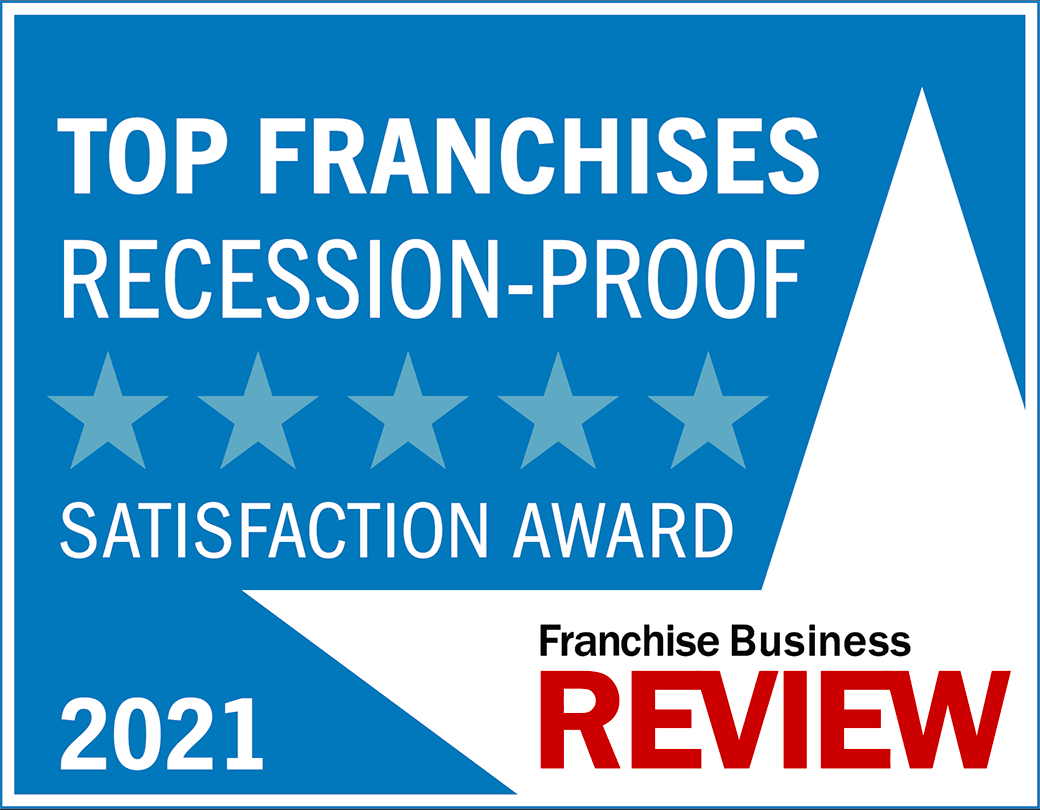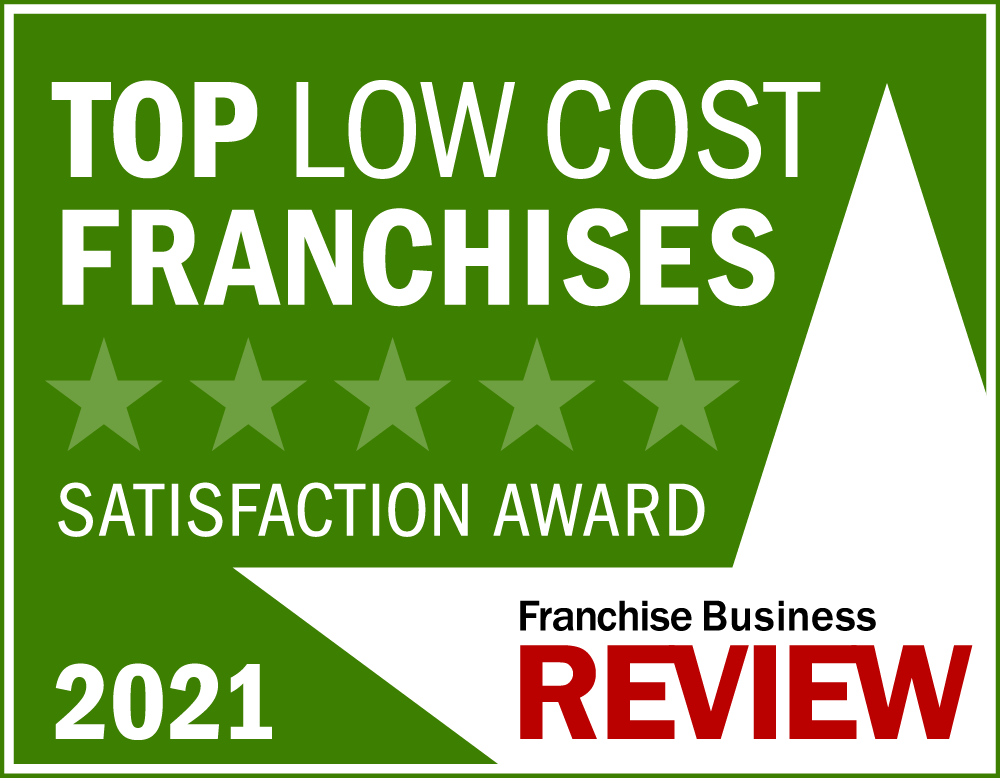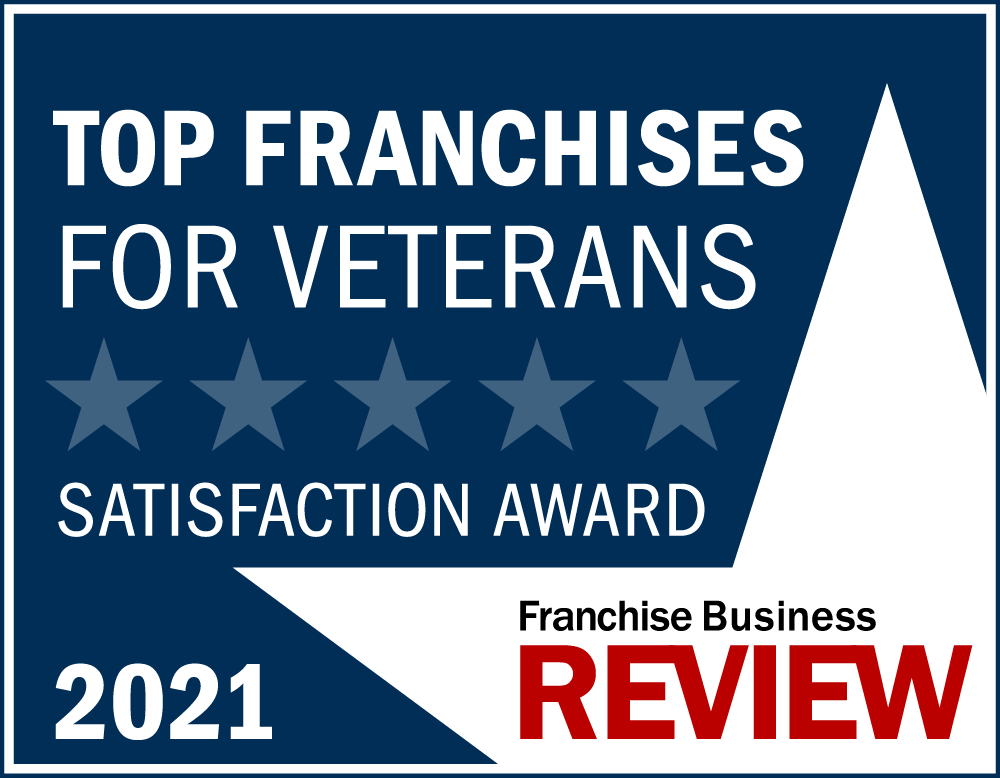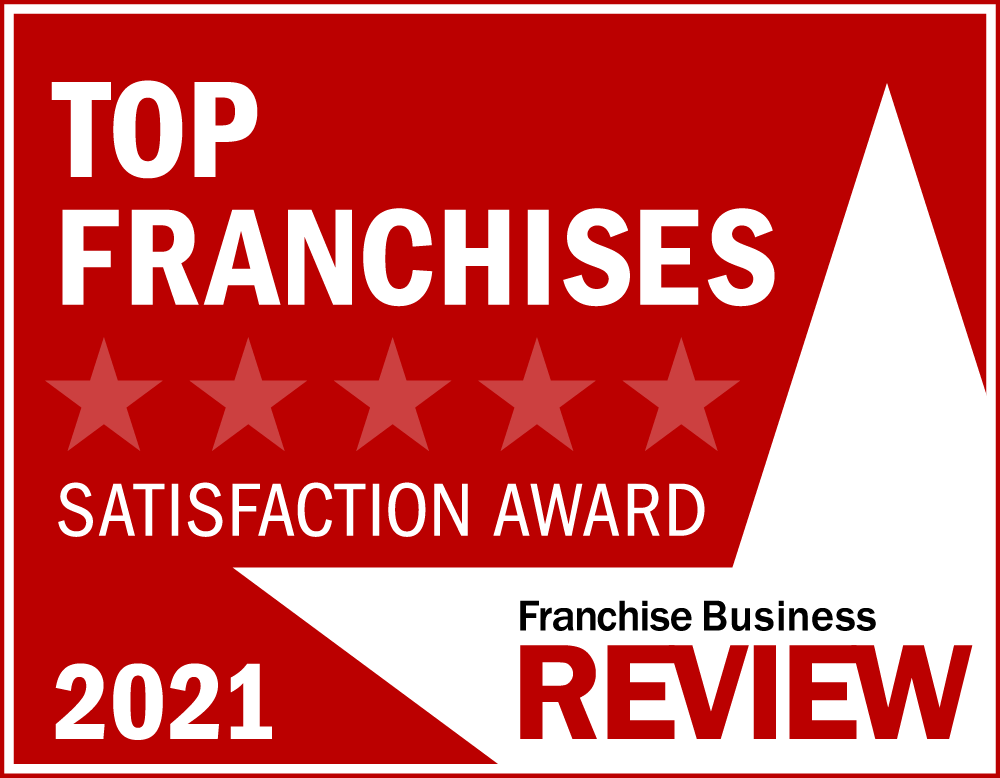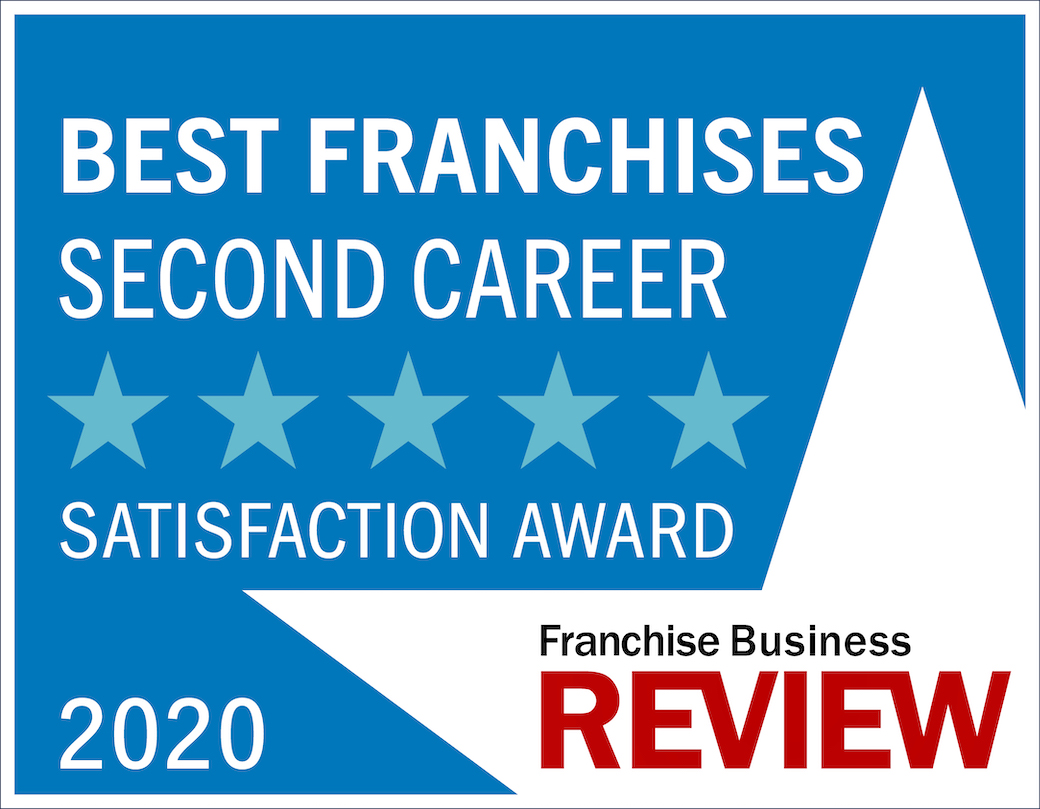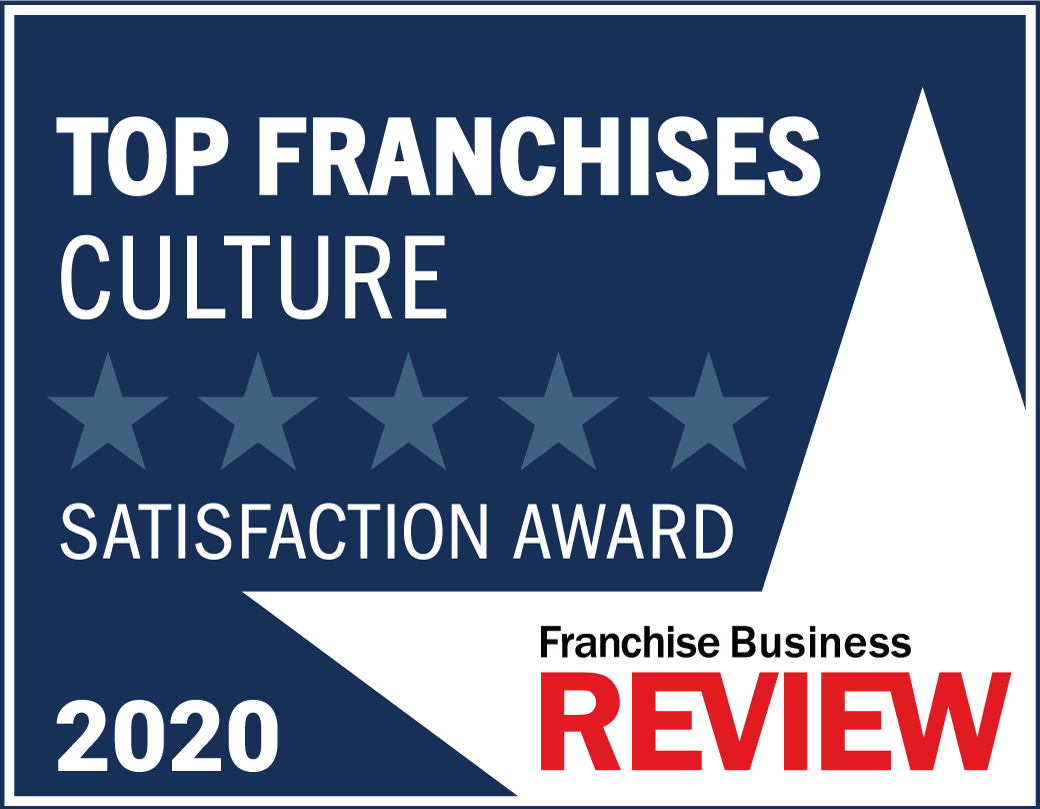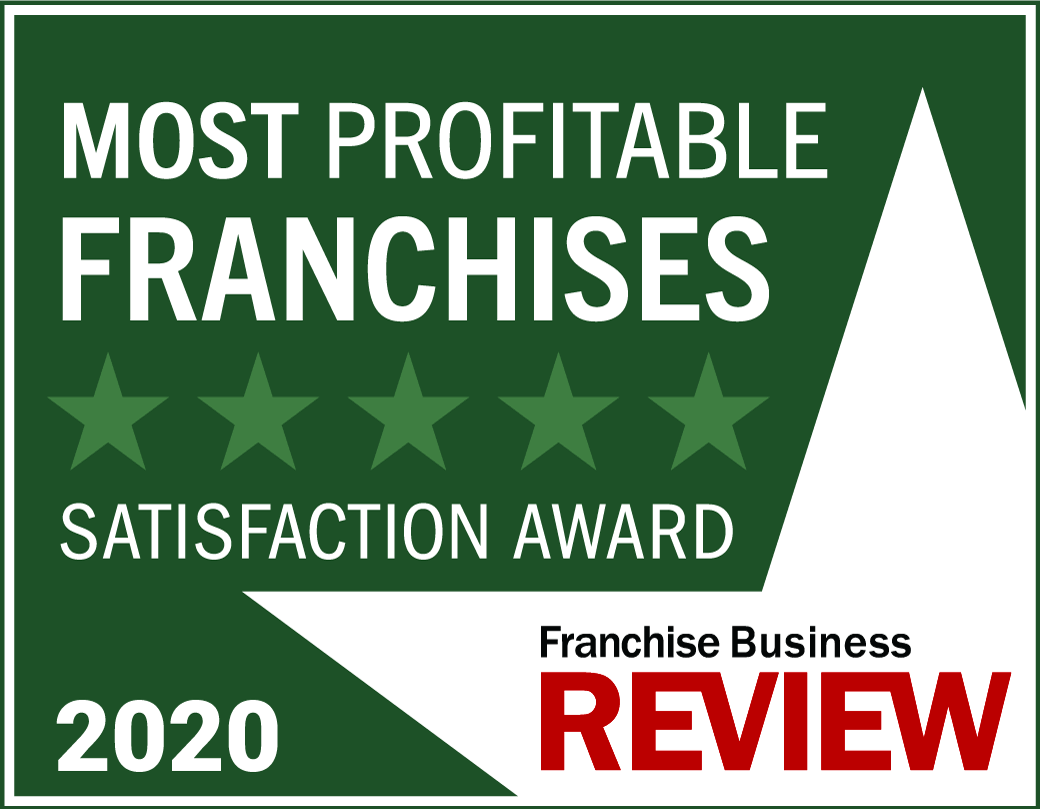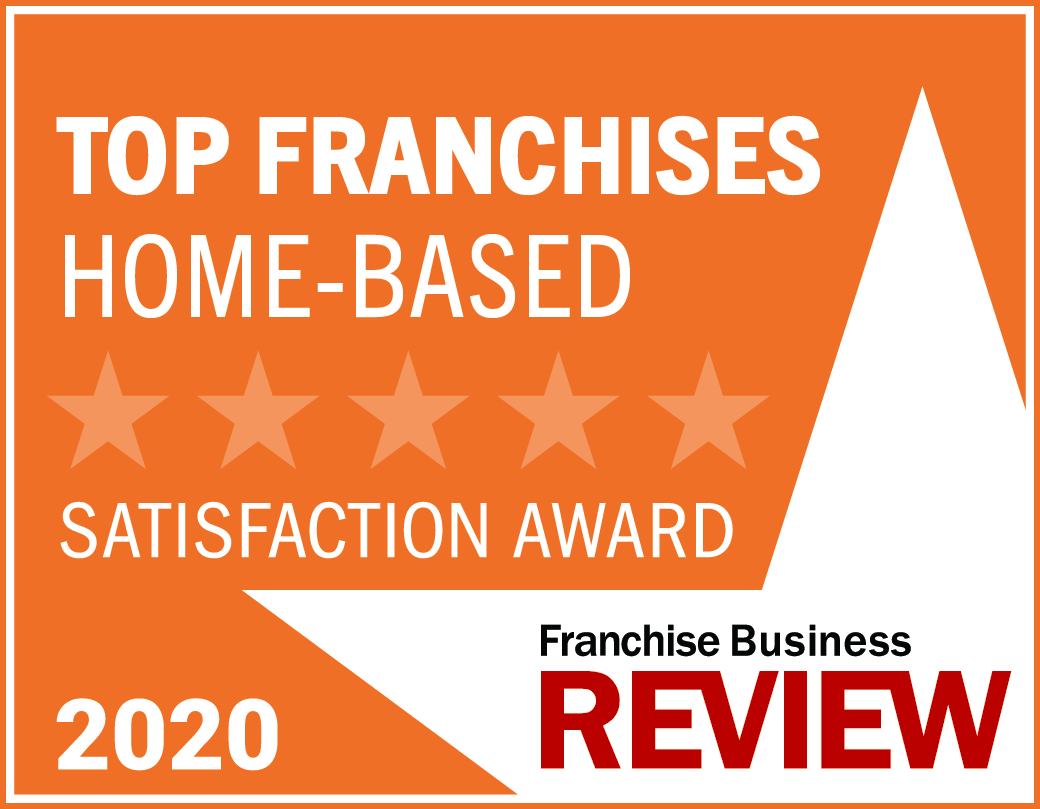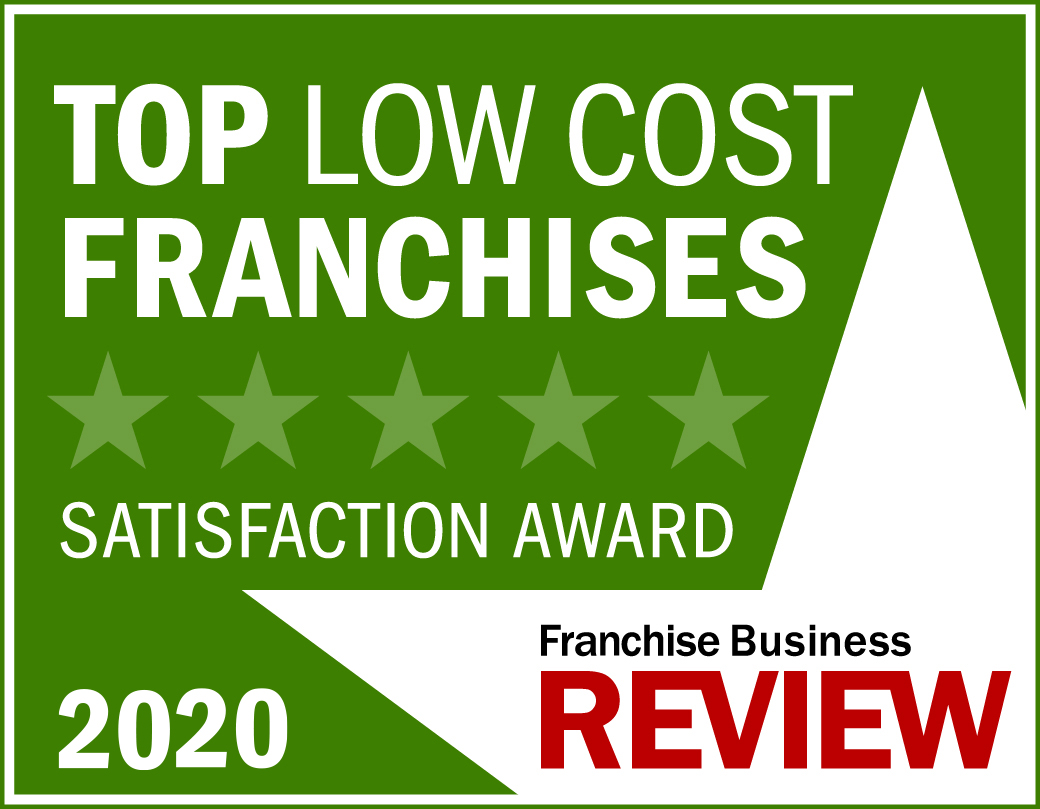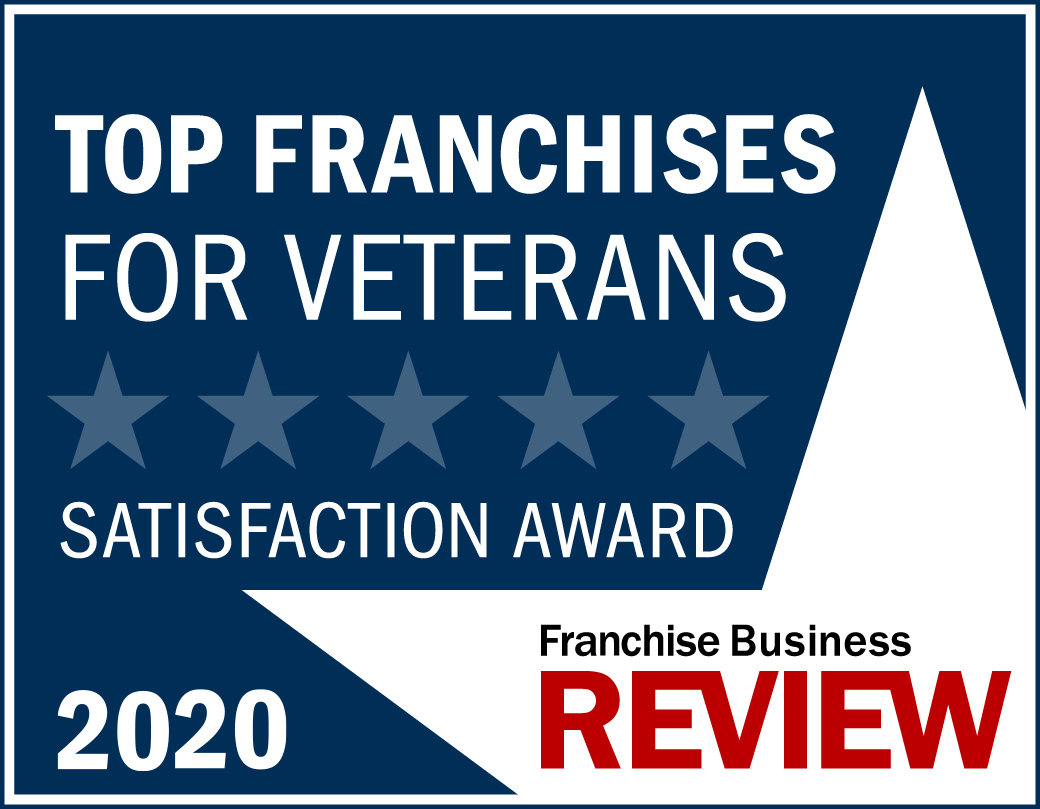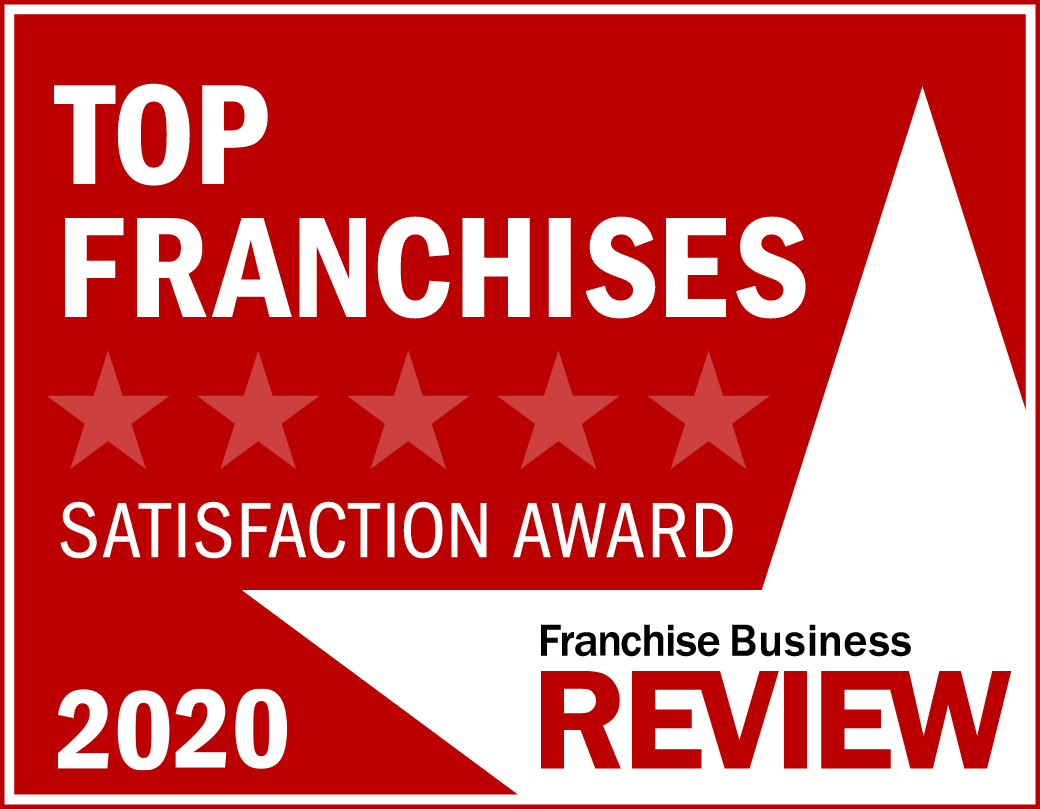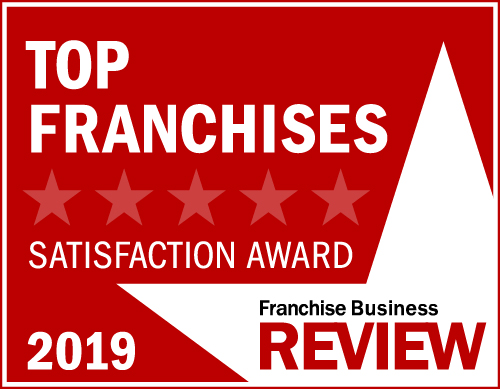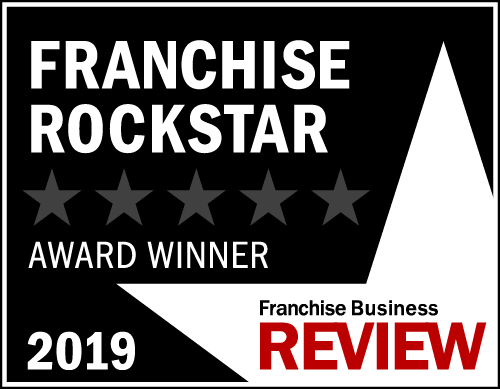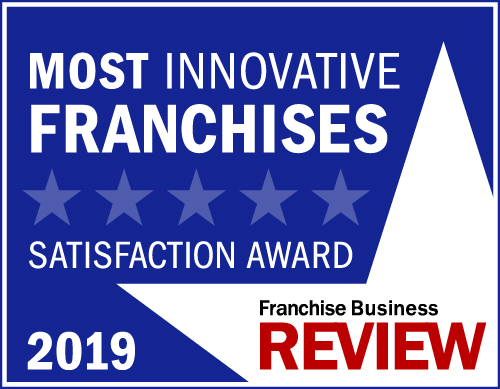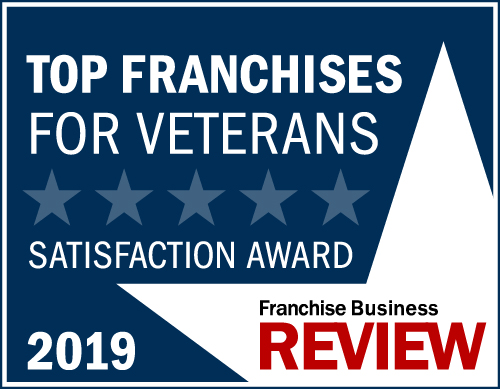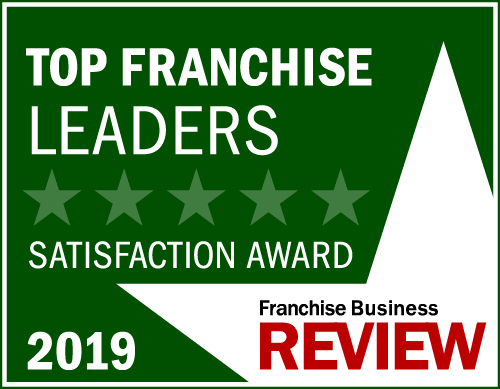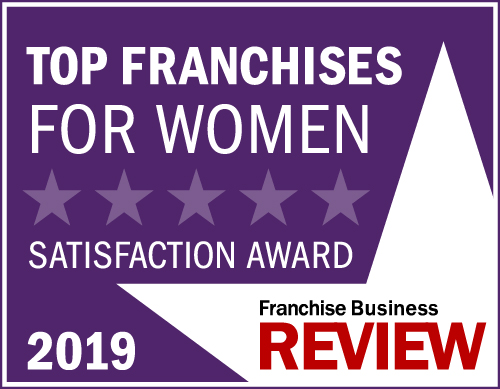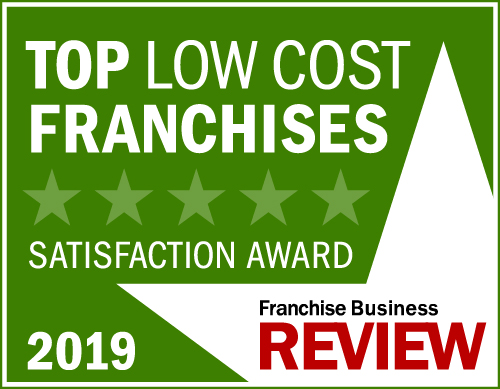 Franchising with ActionCOACH
A Firm owner builds a business asset following our proven framework that can appreciate over time just like any other tangible asset. You will have an exclusive territory or territories where your Firm offers the five main categories of business success services: Business Coaching; Business Education; Business Planning; Business Valuations and Employee Assessments. ActionCOACH Firms also provides Executive Coaching services to the Mid-Cap and Corporate Clients. A Firm builds and develops a team with three primary groups of employees: Lead Generation Specialists, Sales Specialists and Certified Business Coaches.
You will be in business for yourself but not by yourself. You will have the dual layers of guidance locally from the Master Licensee Office and globally from the ActionCOACH Global Office Team. Our franchise owners have consistently scored us highly on support and guidance. You receive extensive training and guidance with systems, marketing, sales, operations, and everything a business needs to thrive.
With over 30 years of program, service line and product offering development, ActionCOACH Firms now have the broadest array of offerings for the small, mid to large business markets. We now have offerings that meet the current needs of all businesses in the marketplace and for the clients to upgrade into as their business scales and their needs evolve all the way through to the point of exiting ownership successfully. A key is a combination of the five main categories of business coaching, business education, business planning, business valuations and employee assessments AND how ActionCOACH now has multiple services within each of the five categories. Our service fees start as low as $125 per month and expand to offerings that are over $10,000 per month making it both accessible and a great value for any business in all economic times.
Our industry exclusive 17-week guarantee has remained a key differentiator since 2009. Saying "Yes" to the ActionCOACH services becomes obvious when they consider our unique capability to guarantee clients will recover their investment in the services within the first 17 weeks.
Just learn our proven approach, follow our execution guidance and success will be yours. All this requires is someone with a business mindset, who loves to make a difference, understands how to build a business through a team and is willing to learn the "ActionCOACH Success Path". This Franchise model offers them a scalable, sustainable professional services business where they can put a general manager in place to work less and make more.
The market demand for ActionCOACH services is strong in good economic times and becomes a necessity in navigating recessionary times;
Business builds through a Team of professionals and has massive scalability potential;
High profit margin, builds cash flow and becomes a strong asset;
Increase income and multiple revenue streams;
Higher resale value – Firms have exclusive geography (real estate) aspect. Franchises with exclusive real estate are more appealing from a resale perspective and typically get a larger multiple against earnings when sold;
Firm becomes known as the business success and exit resource in its geographic area – With in-depth marketing, every business owner in your Territory sees your Firm as their Path to Success!
Build a Team to Serve the Entire Local Market – Through your team of business coaches (fee earners) you have the capacity to offer the full ladder of ActionCOACH Services and products…thereby serving the entire market in a Territory and creating multiple revenue streams and optimizing wallet-share per client;
MULTIPLE territories are very viable with the low $75,000 franchise fee per Territory;
Build Brand – Through focused marketing as a Firm in a specific area, your marketing team builds concentrated brand awareness that leads to scalable marketing and lead flow of prospective clients.
Branded collateral, case studies, videos, seminar content, print ready editable files are all available on our proprietary dashboard. Filled with hundreds of resources, the AC Dashboard provides ad copy, layouts and images for marketing your coaching business. Additionally, marketing round tables are held to present and discuss the latest trends and tactics.
Up to 4 weeks of pre-training.
Intensive 10-day induction training at Global Headquarters.
Up to 4 weeks of post-training and a launch specialist to help you start your business successfully.
Technical support including email and a fully functional website.
State-of-the-art coaching platform powered by Microsoft Dynamics 365.
A library of more than 3500 strategies to support coaching business.
Weekly webinars, quarterly seminars and regional conferences to keep you up-to-date.
A vault of marketing collateral and materials to support your business.
A variety of product offerings to build your revenue stream.
Access to a global community of professional coaches from which to draw inspiration, support and guidance.
ActionCOACH Survey Results
ActionCOACH Videos
Learn what makes ActionCOACH a unique franchise opportunity
A brief look into the history of ActionCOACH from the founder
ActionCOACH Cost & Fees
Here's what you can expect to spend to start the business and what ongoing fees the franchisor charges throughout the life of the business.
Initial Investment

The total estimated cost for establishing the business (including: franchise fee, fixed assets, inventory, deposits, other fees and costs, and the working capital required for initial start-up).

$139,951 - $317,022

Net Worth Requirement

Net worth is the value of all assets, minus the total of all liabilities (what is owned minus what is owed).

$250,000

Cash Requirement

Your liquid capital, or the cash you need on-hand in order to be able to enter into the franchise agreement.

$100,000
ActionCOACH Reviews & Testimonials
Actual owner reviews from our third party, independent surveys.
The culture here is incredible – one of the reasons we continue to invest.

Great training program with dynamite instructors! Very intense and thorough.

We have an incredibly strong Culture that is shared by most people. The support and opportunities made available to the franchisee is very strong. Success within ActionCOACH depends on the franchisee as the support system is amazing!
ActionCOACH is a global business coaching franchise that offers aspiring entrepreneurs and professionals personalized one-on-one mentorship from a team of skilled business coaches. 
Request Information
Min. Cash Required:

$100,000
>

Net Worth Required:

$250,000
>

Total Startup Investment:

$139,951 - $317,022
>

Franchising Since:

1997
>

Franchise Units:

239
>
Available Markets
United States:
AK, AL, AR, AZ, CA, CO, CT, DC, DE, FL, HI, IA, ID, IL, IN, KS, KY, LA, MA, MD, ME, MI, MN, MO, MS, MT, NC, ND, NE, NH, NJ, NM, NV, NY, OH, OK, OR, PA, RI, SD, TN, TX, UT, VA, VT, WA, WI, WV, WY