BIGGBY COFFEE Franchise Opportunity
At BIGGBY® COFFEE, we believe that owning a coffee shop is a higher calling. No other business brings so many people together and creates the potential to do exponential amounts of good in a community. We deliver on the promise of gourmet coffee, world class customer service and non-stop community engagement. Steadfast reliance on systems to support people and share great coffee has allowed our franchise to grow to over 240 locations across 13 states in the last 25 years.
With higher-than-average sales compared to the rest of the coffee shop industry, a streamlined business model that maximizes profitability and keeps ongoing costs low, as well as multiple models to ensure that our franchise owners get the perfect location, franchising with BIGGBY® COFFEE is an affordable, low barrier to entry business for entrepreneurs who are ready to build the life they love. 
In addition to being 100% franchised, we are also 100% purpose driven. Our purpose is to support you in building a life you love, and that is our goal for everyone in our BIGGBY® family, from our Home Office staff to our franchise owners, and all the way to our amazing baristas and vendor partners.
Read more
Read less
BIGGBY COFFEE Awards from Franchise Business Review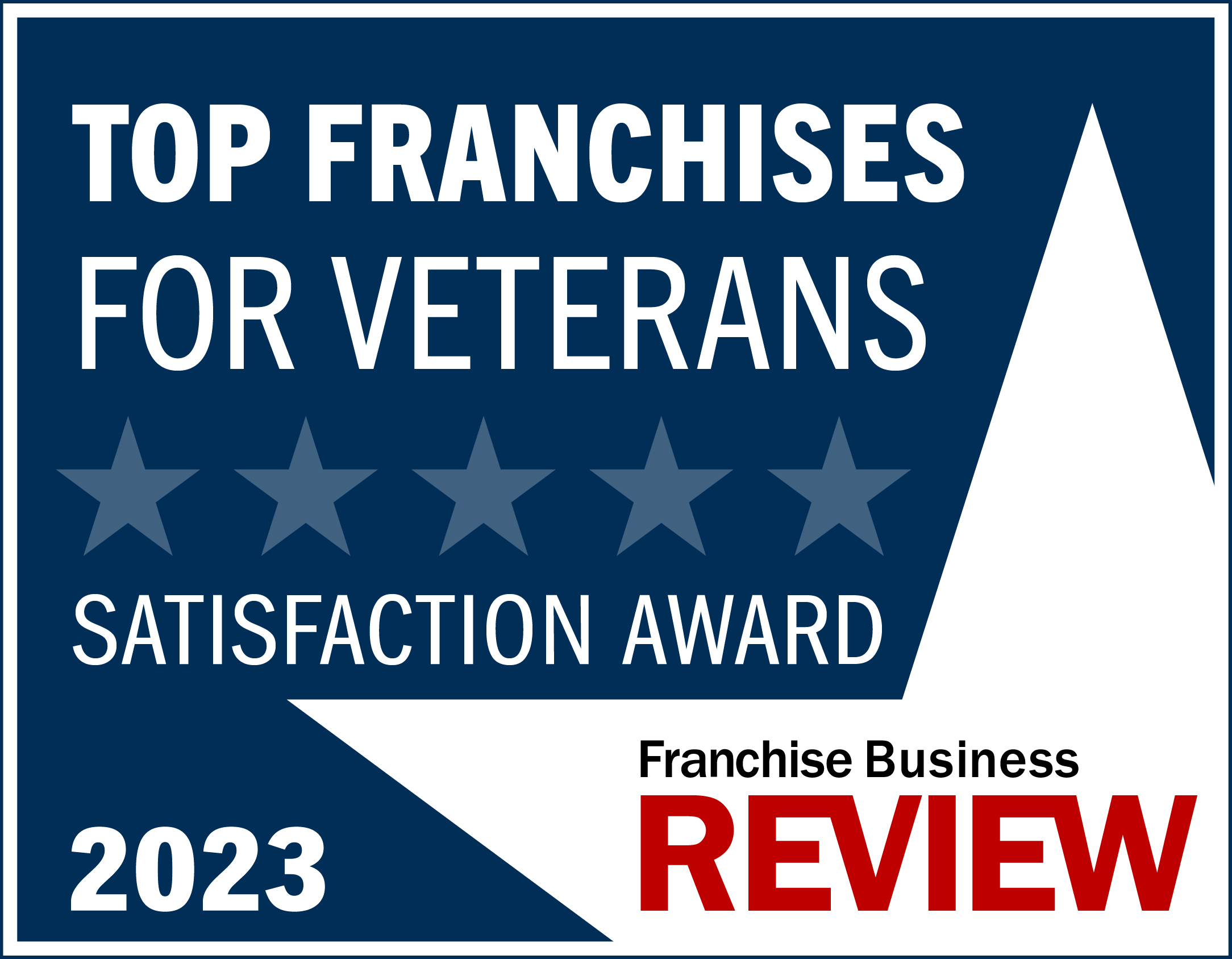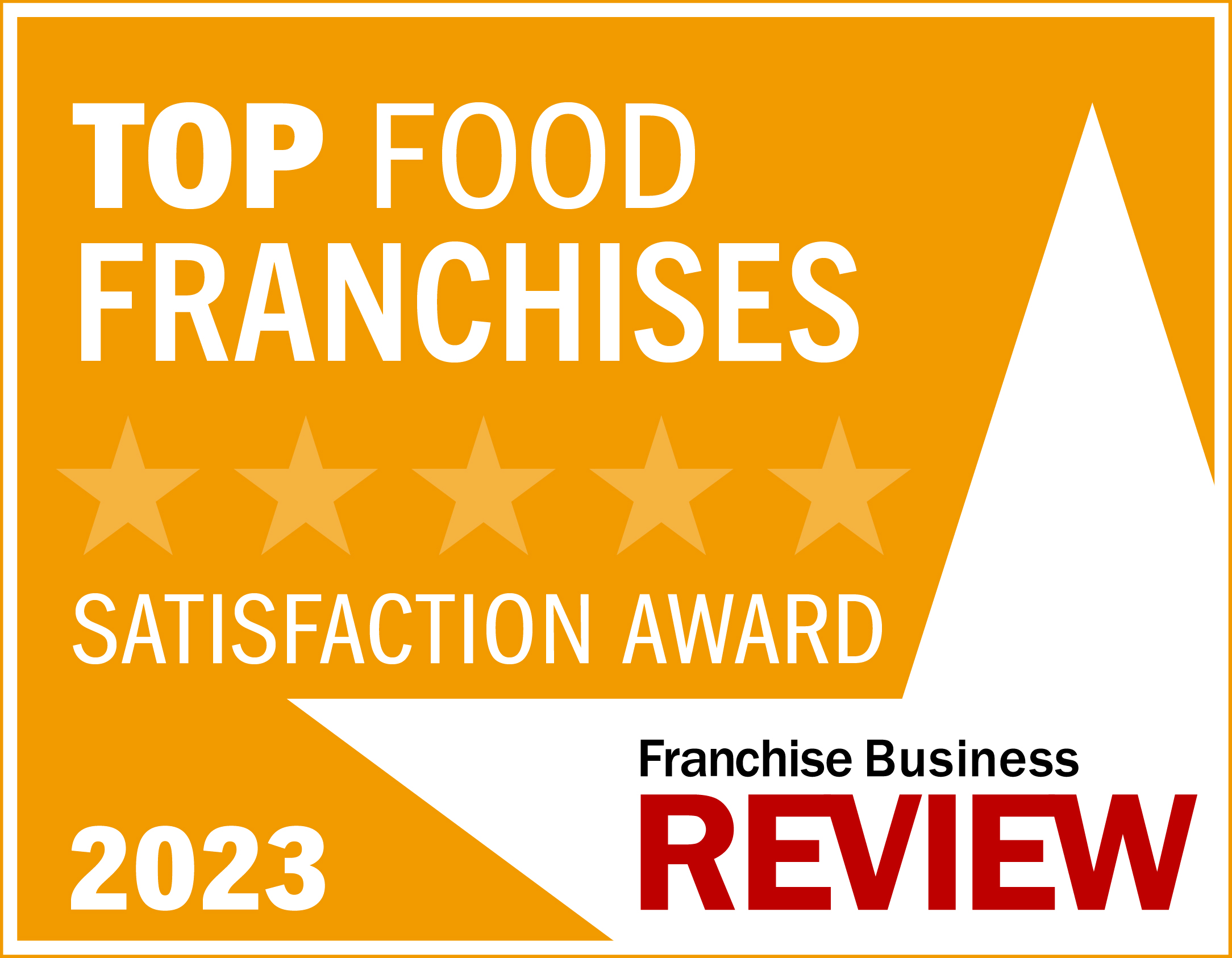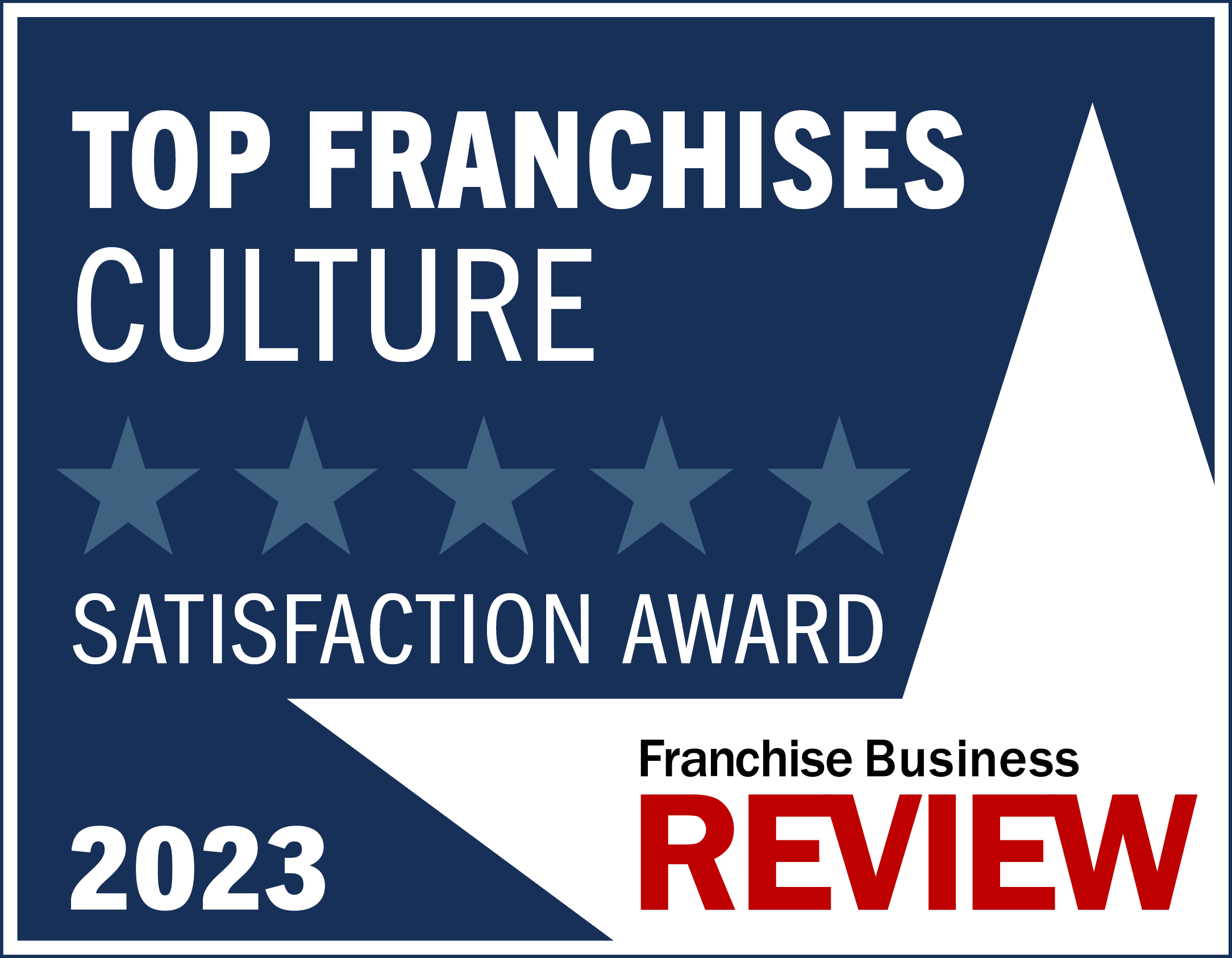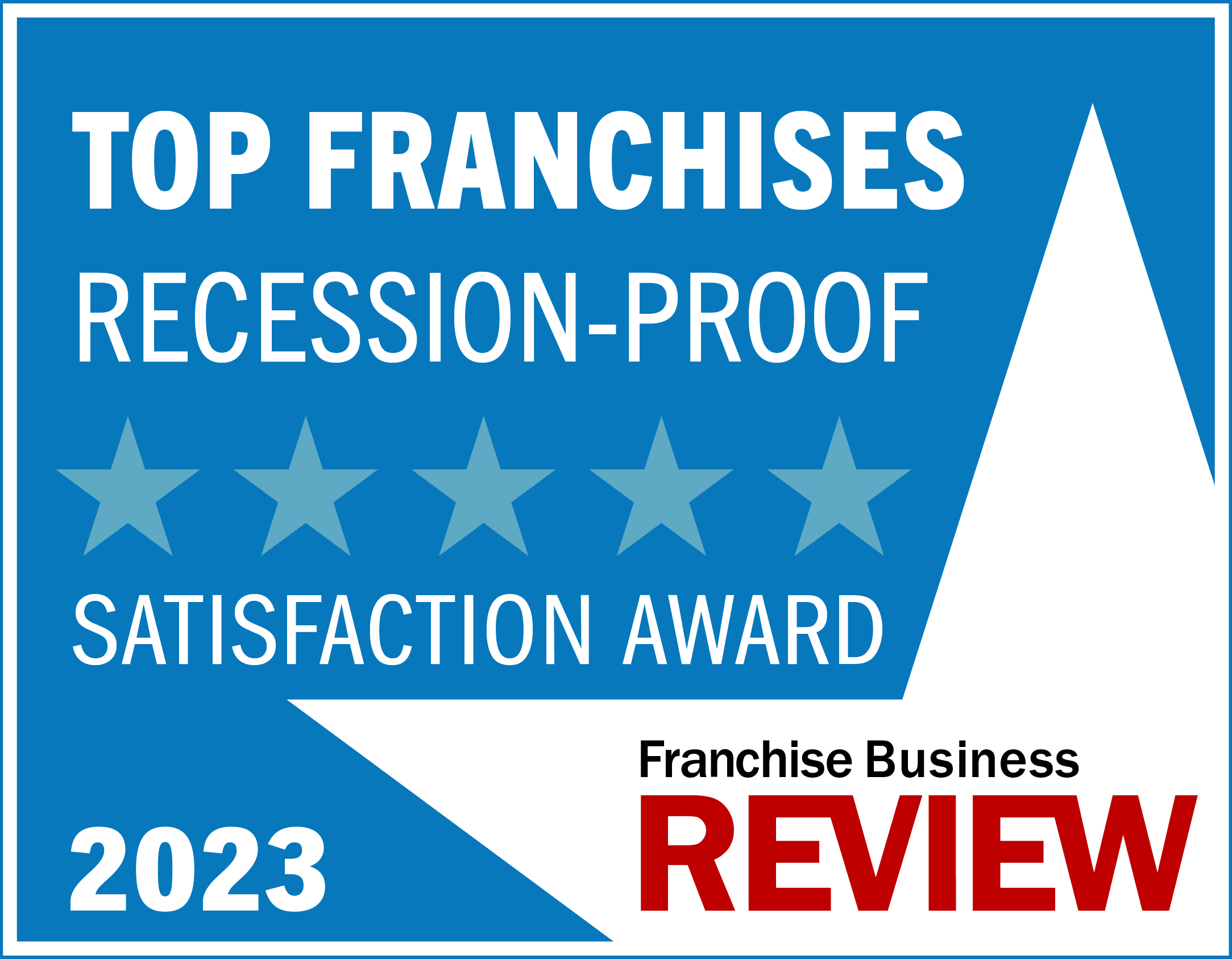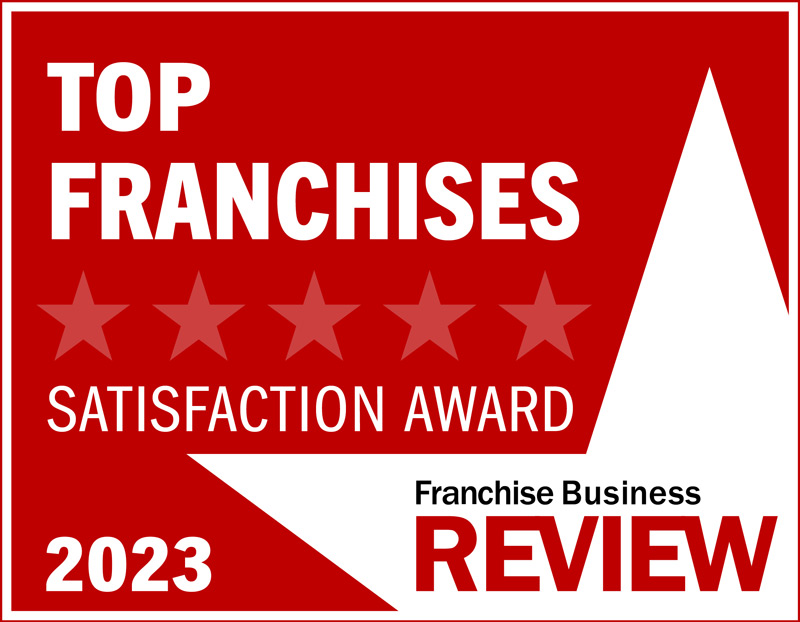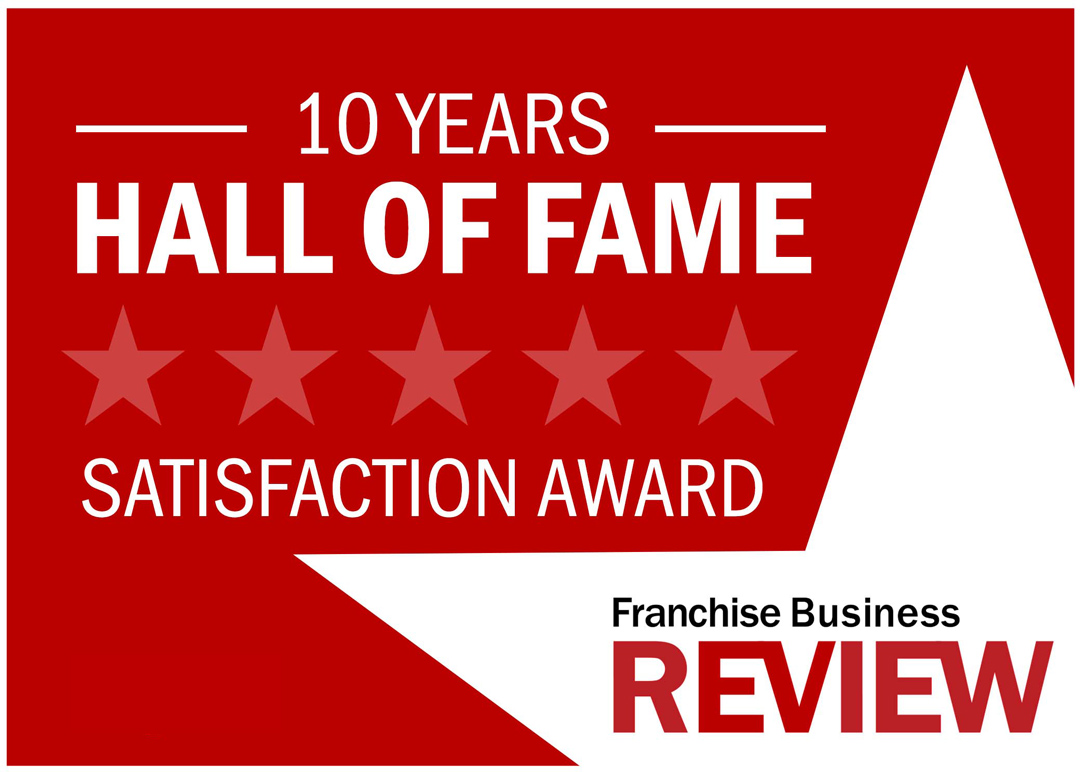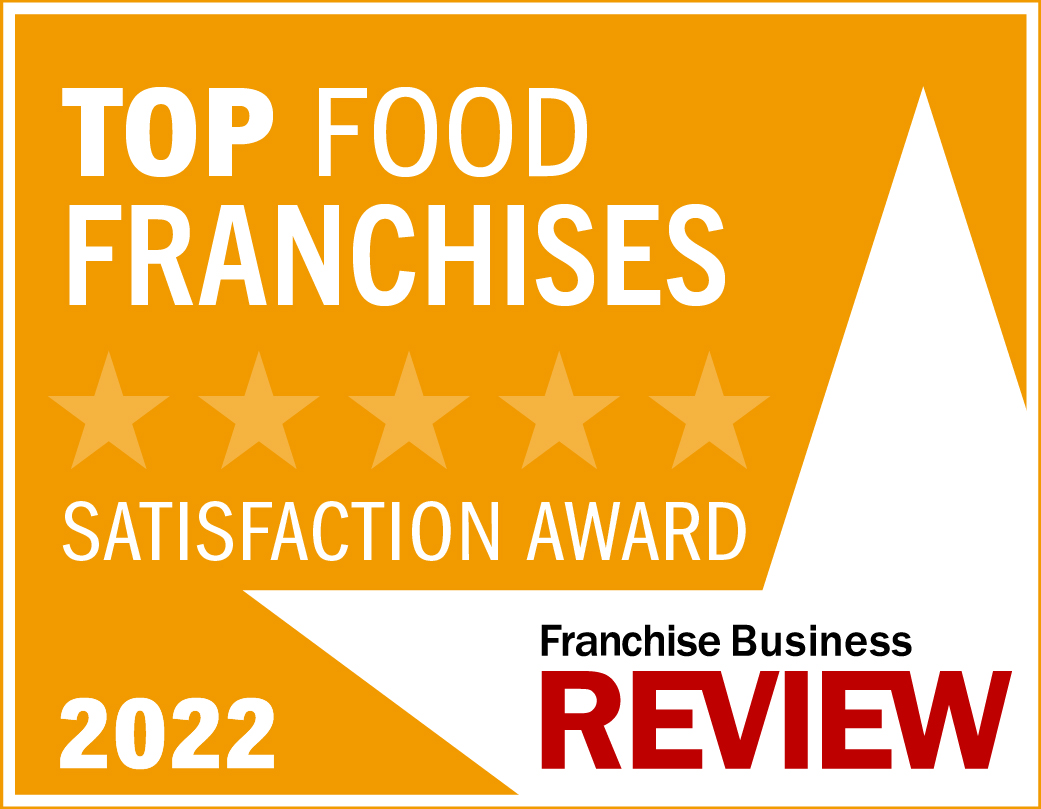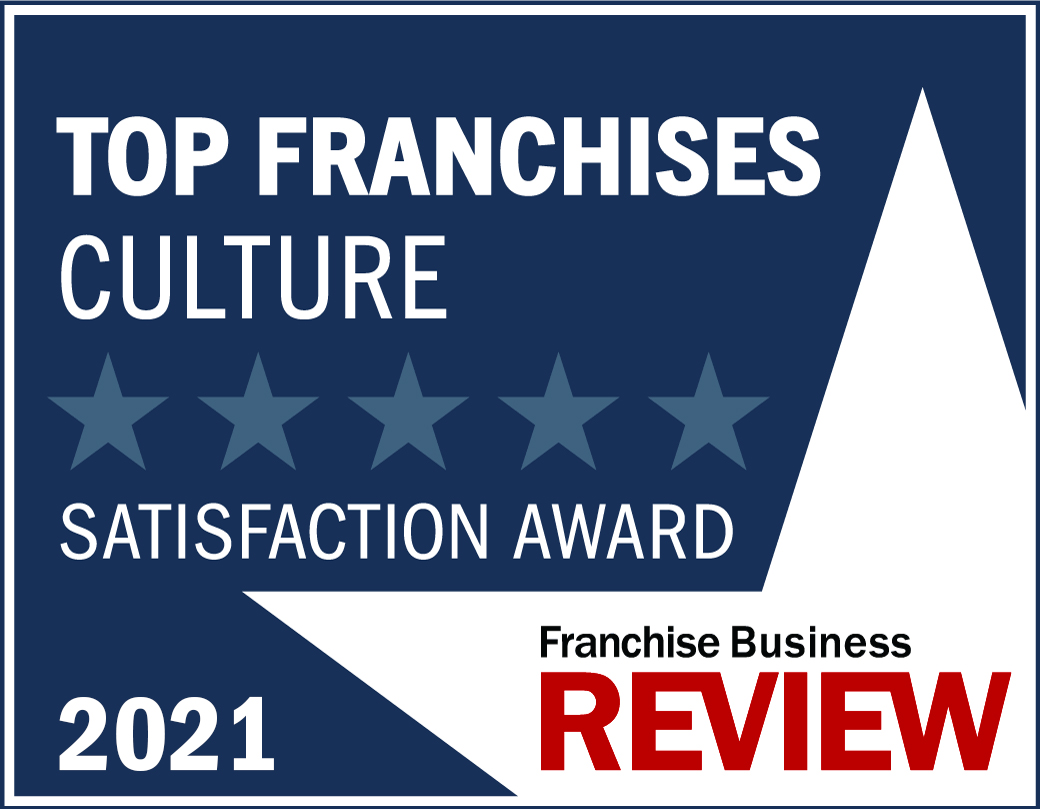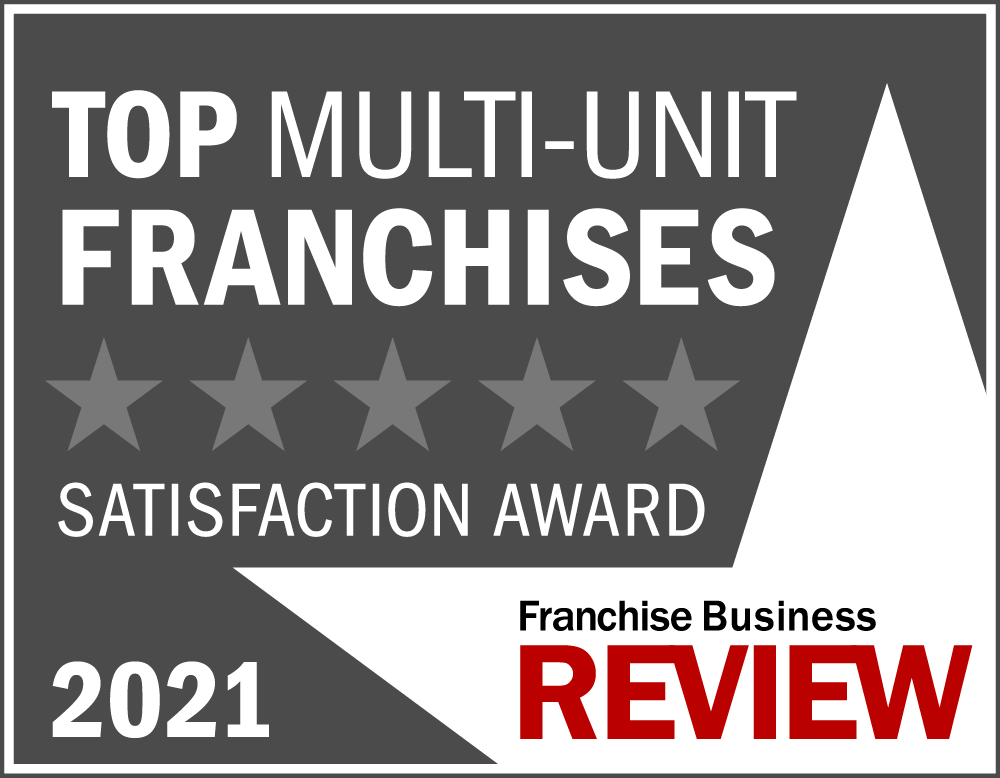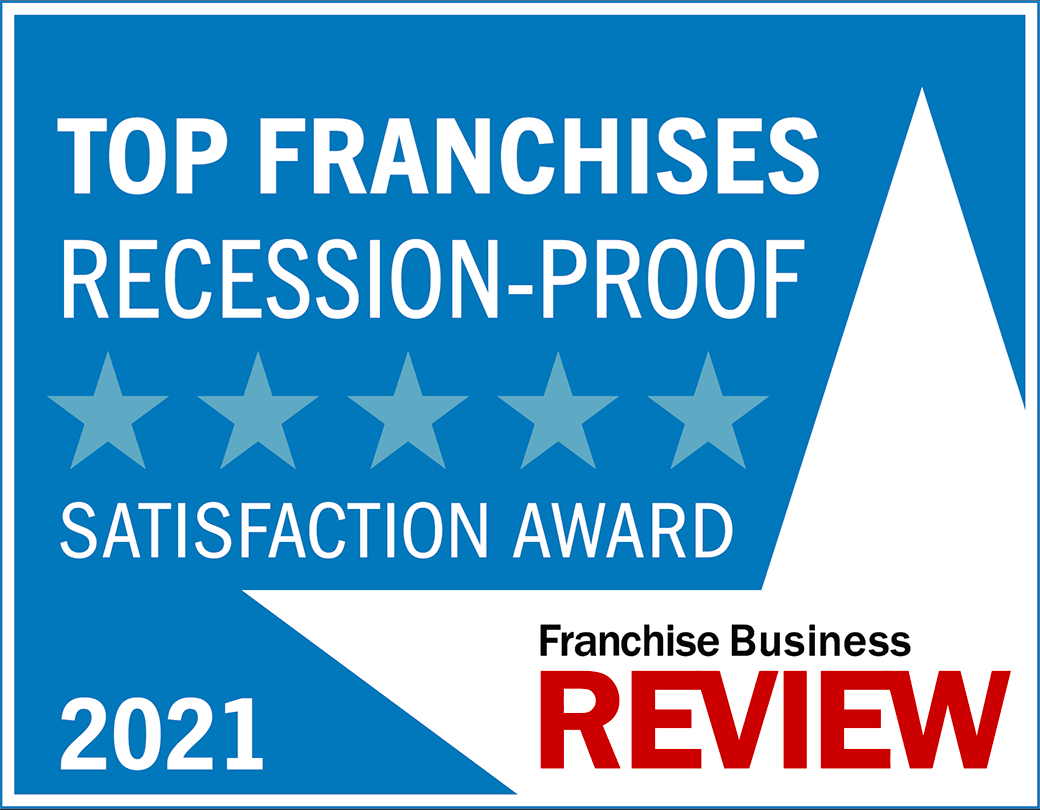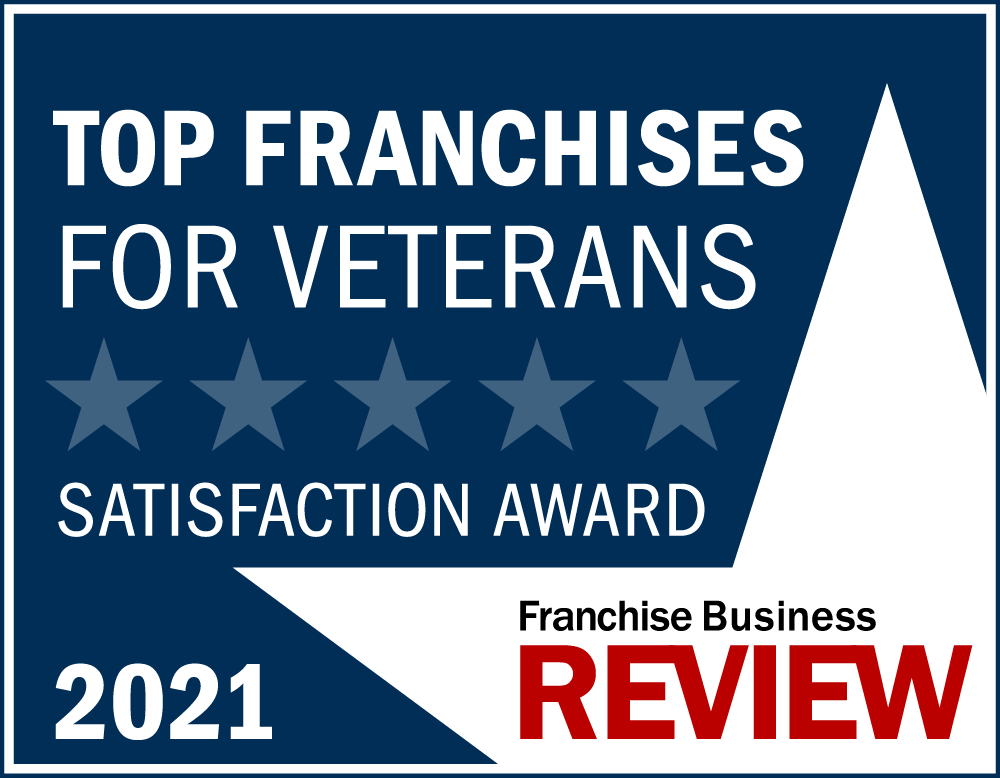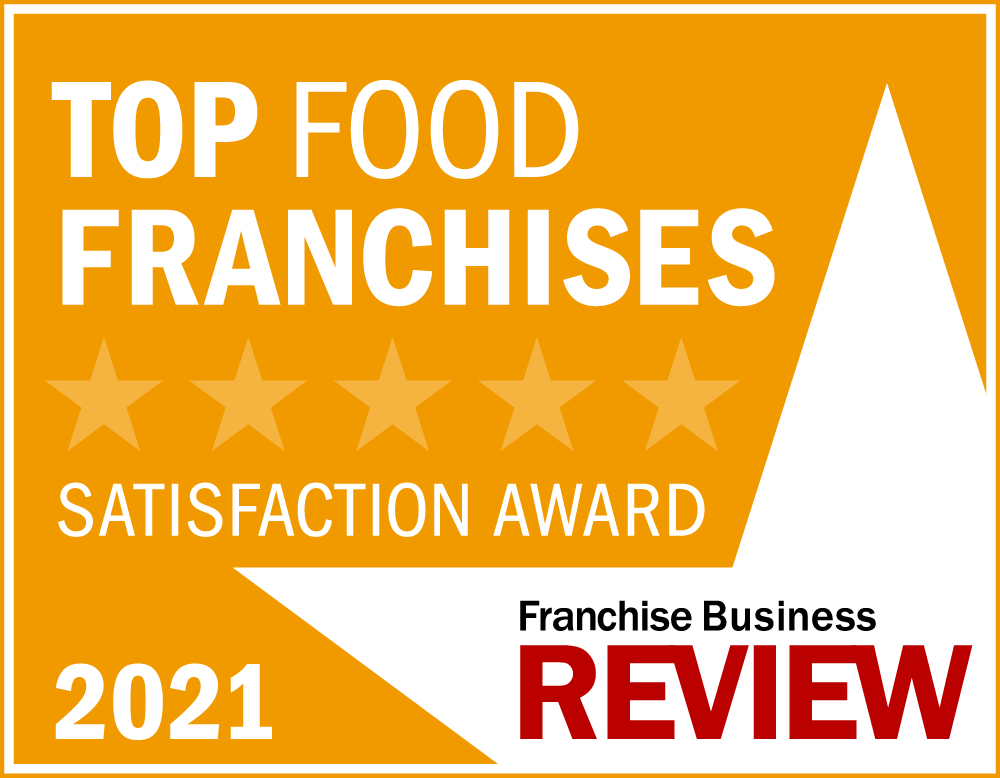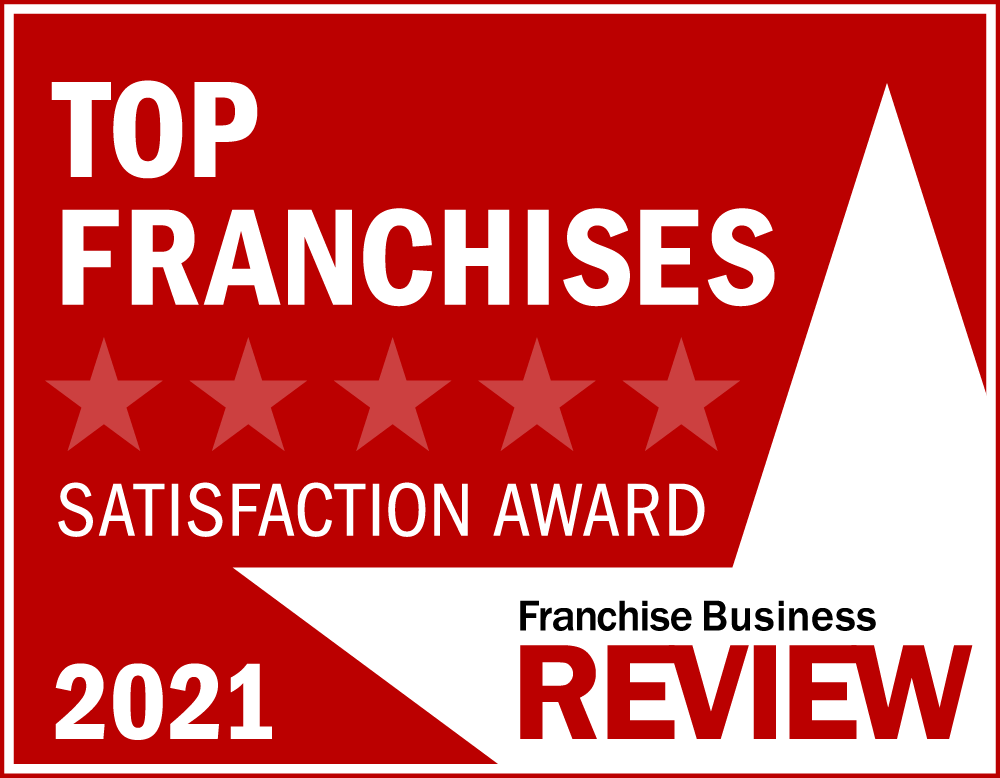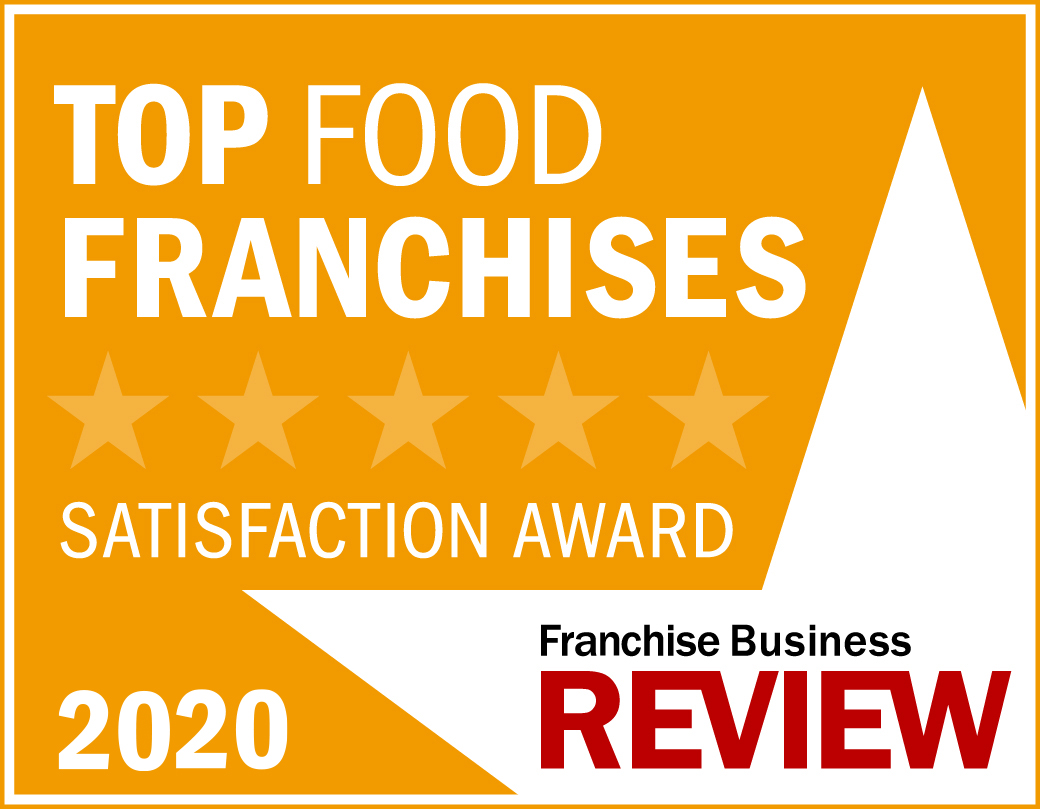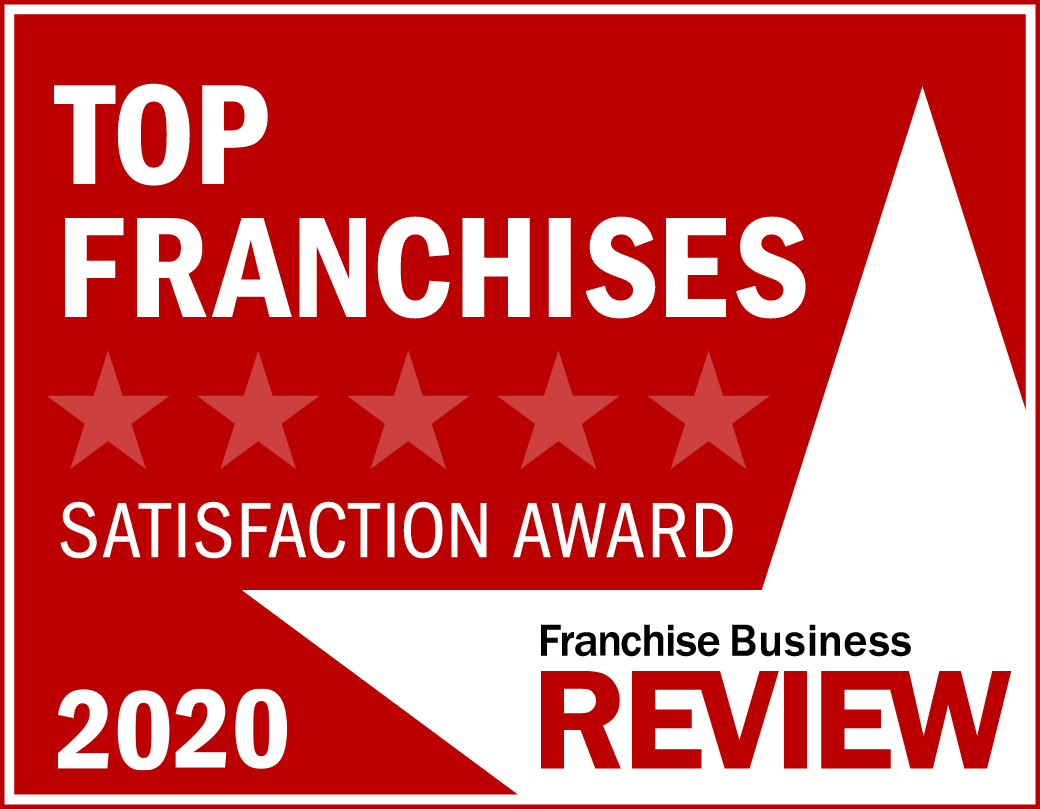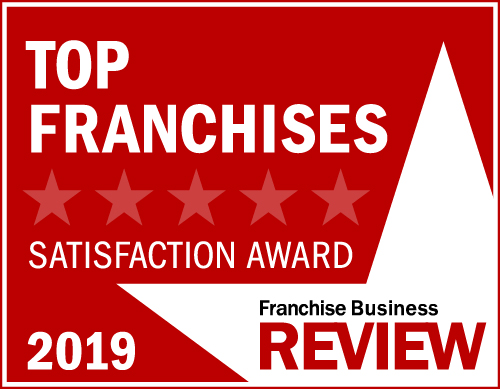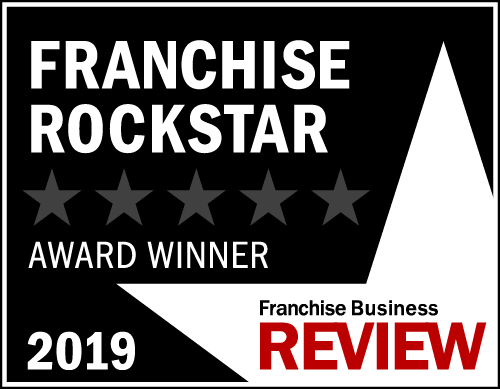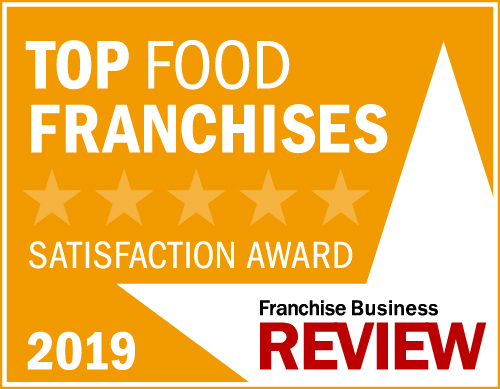 BIGGBY COFFEE Franchise Opportunity
We have several business models to make entering a new market easier than ever before. All of our models are unique – and if you find a beautiful location with tremendous potential, we will work with you to convert that location into a beautiful BIGGBY® COFFEE shop tailored to your specific needs and geography.
Lobby and Drive-Thru
This model is designed to help you create a beautiful coffee shop in your community, while also delivering coffee on the go. With two points of purchase, you are able to serve a fast-paced cup of coffee through the drive-thru window while also creating an indoor space for people to sit and enjoy a leisurely beverage. While the footprint required is flexible, we will help you find a location that helps you reduce rent and labor costs in highly desirable, highly trafficked strip centers in your community.
Lobby Model
This is a traditional coffee shop model that is perfect for a strip center, within a foot traffic community or an environment that possibly has working professionals and or students. With a small footprint of 1,200 sq. ft. on average, this model helps you save on rent in highly desirable locations.
Drive-Thru Only Model
This is a revolutionary drive-thru and walk-up design that comes in two parts and can be assembled and running in a matter of days. This design takes up the equivalent of eight parking spaces, and that's exactly where it's intended to go. We help you find large parking lots that are anchored to other businesses, and because it takes up such a small footprint, you save on rent, labor, and other costs of doing business. This model is primarily a drive-thru, with a walk-up option and minimal outdoor seating. It's designed to give your community coffee on the go. As a result, it's one of the most affordable models in the entire coffee shop segment, and because of its built-in pieces, you can pick up and move it if a better location becomes available.
Kiosk Model
The kiosk model is most ideal for hospitals, college campuses, airports, and more. Our kiosks are simple to operate by design, with fewer employees, and a more streamlined menu. Owning this model is also advantageous as the limited footprint means more opportunities for more affordable lease agreements.
CULTURE: Why do so many people love BIGGBY® COFFEE? It's simple – We exist to love people. When you love the world, the world loves you back.! Our franchise was founded 25 years ago by two friends, who are still the Co-CEO's, for the simple purpose of loving people and sharing great coffee. This unwavering and clear focus is why we have millions of fans across the country, and why our franchise owners continue to reinvest in the brand by opening multiple locations.

PRODUCT

: Our coffee is sourced from all over the world including Central and South America, Africa and Asia. Our Co-CEO Bob Fish and his wife, Michelle, travel the world to source coffee directly from coffee farmers that are doing the right thing for their people, their communities, and our planet in an ethical and environmentally responsible way. By buying coffee farm-direct, we can all be sure that what we drink every day is making a purposeful difference to all the Stakeholders and BIGGBY® Nation. BIGGBY® COFFEE fanatics consume around 2,000,000 pounds of our coffee a year. By 2023, half of that will be sourced directly from farmers we know (and you will too) who are making the world a better place. And after 2023, the goal is to move to 100% Farm Direct.
SUPPORT

: Right from signing your contract, you're never in business alone. We're one big family and we're always here to help. Whether it's technological, marketing or operational support, we do everything we can to help you achieve your goals. We encourage our franchisees to pick up the phone and call us anytime for anything because we want our franchisees' voices to be heard.
At BIGGBY® COFFEE, we provide comprehensive marketing support, including digital marketing, social media, designing of and distribution of promotional materials, and much, much more. We also help you get off on the right foot with our franchise Grand Opening plans, as well as developing new specialty menu items and Limited-Time-Offers to keep your customers excited to come back.
The support and ongoing training you'll receive from our team is one of the key advantages of franchising with us. We provide help with everything from site selection and buildout, marketing, operational efficiency, new product development, technology, professional development, and much, much more.
One thing that new owners quickly realize is that our support never stops. We host regular webinars and phone calls to ensure that your business is operating smoothly and that your questions are getting answered. We will also visit your store on a regular basis to provide hands-on support in the field. We have an online database of training videos and material that are always available to help you. And of course, our team is always just a phone call away.
BIGGBY COFFEE Videos
Hear what makes BIGGBY COFFEE an in demand & community oriented franchise opportunity
Biggby Coffee is a neighborhood cafe with offerings that include espresso-based beverages, coffee, tea, other beverages, sandwiches, baked goods, and other food products as well as whole bean coffee, merchandise, and coffee accessories.
Request Information
> >

Total Startup Investment:

$276,000 - $439,000
>

Franchising Since:

1999
>

Franchise Units:

300
>
Available Markets
United States:
GA, ID, IL, TN, VA