Critter Control Franchise Opportunity
Critter Control® is a nationally recognized brand, the only wildlife management firm with offices coast-to-coast. When it comes to nuisance wildlife, homeowners, businesses and municipalities choose the professionals at Critter Control® nuisance wildlife control to help protect their property.
That's where you come in. We offer an exciting and rewarding business in wildlife and pest management. If you have a passion for building a business of your own, controlling your time and finances, the opportunity Critter Control offers can be a fun and rewarding career choice for you.
Read more
Read less
Critter Control Awards from Franchise Business Review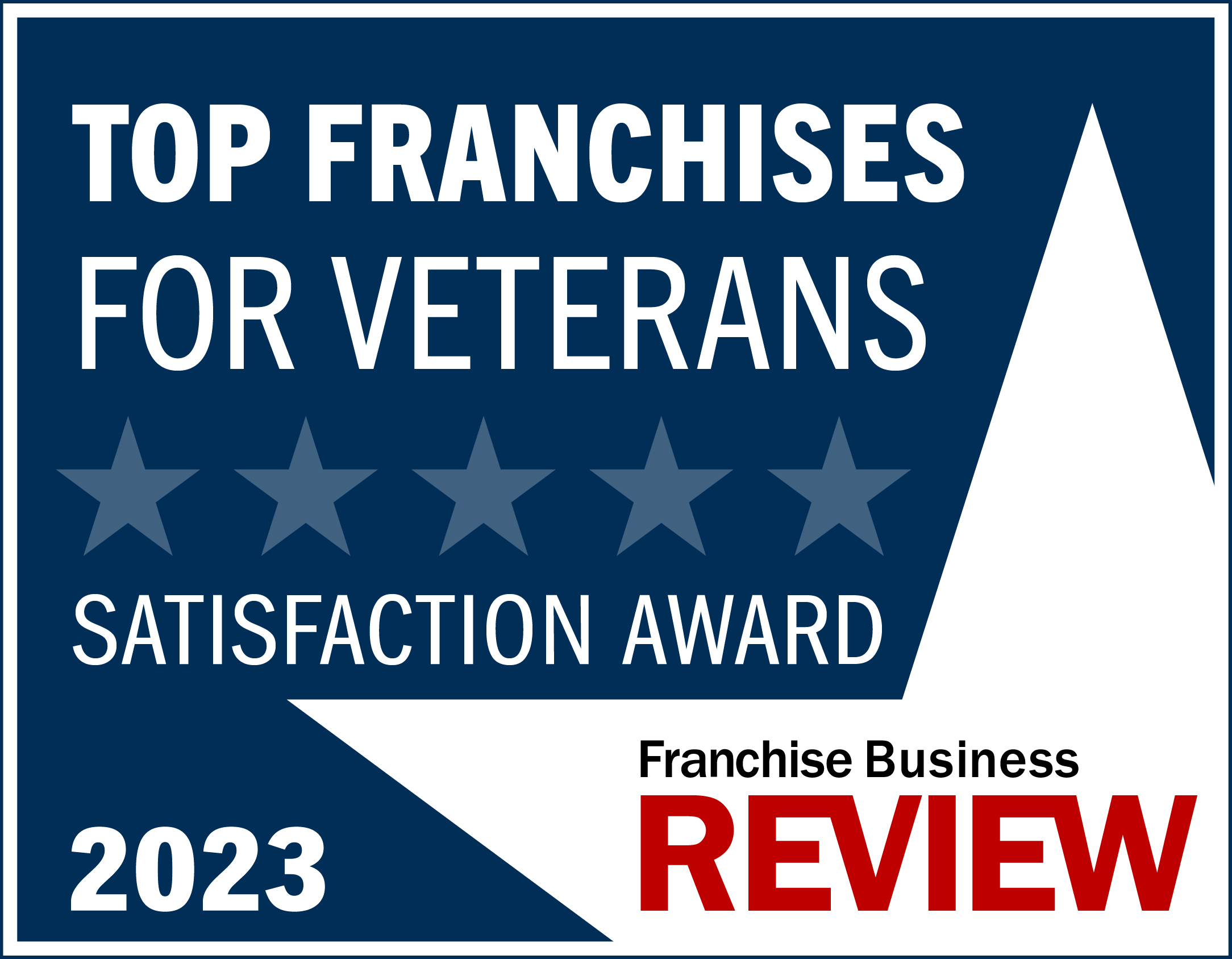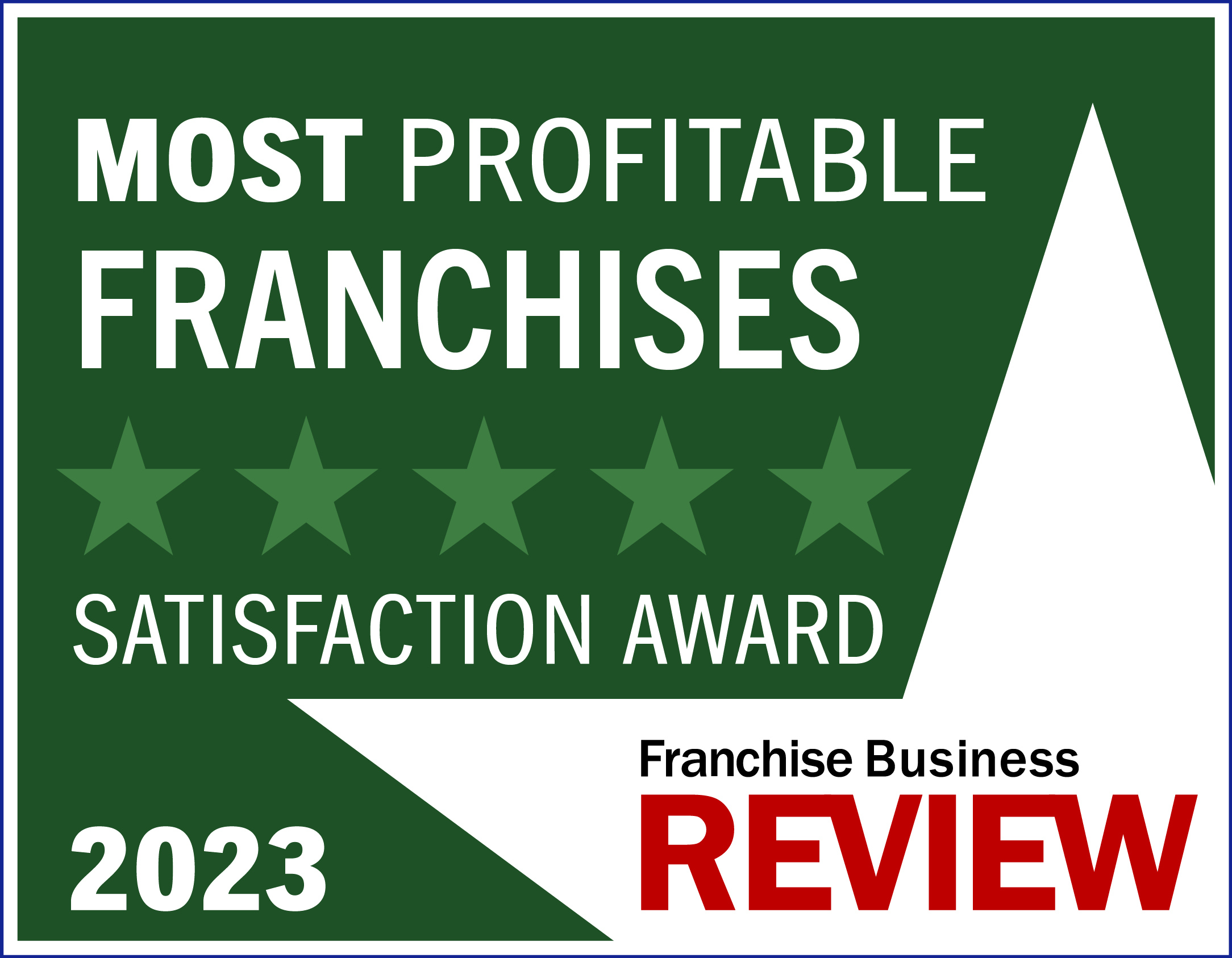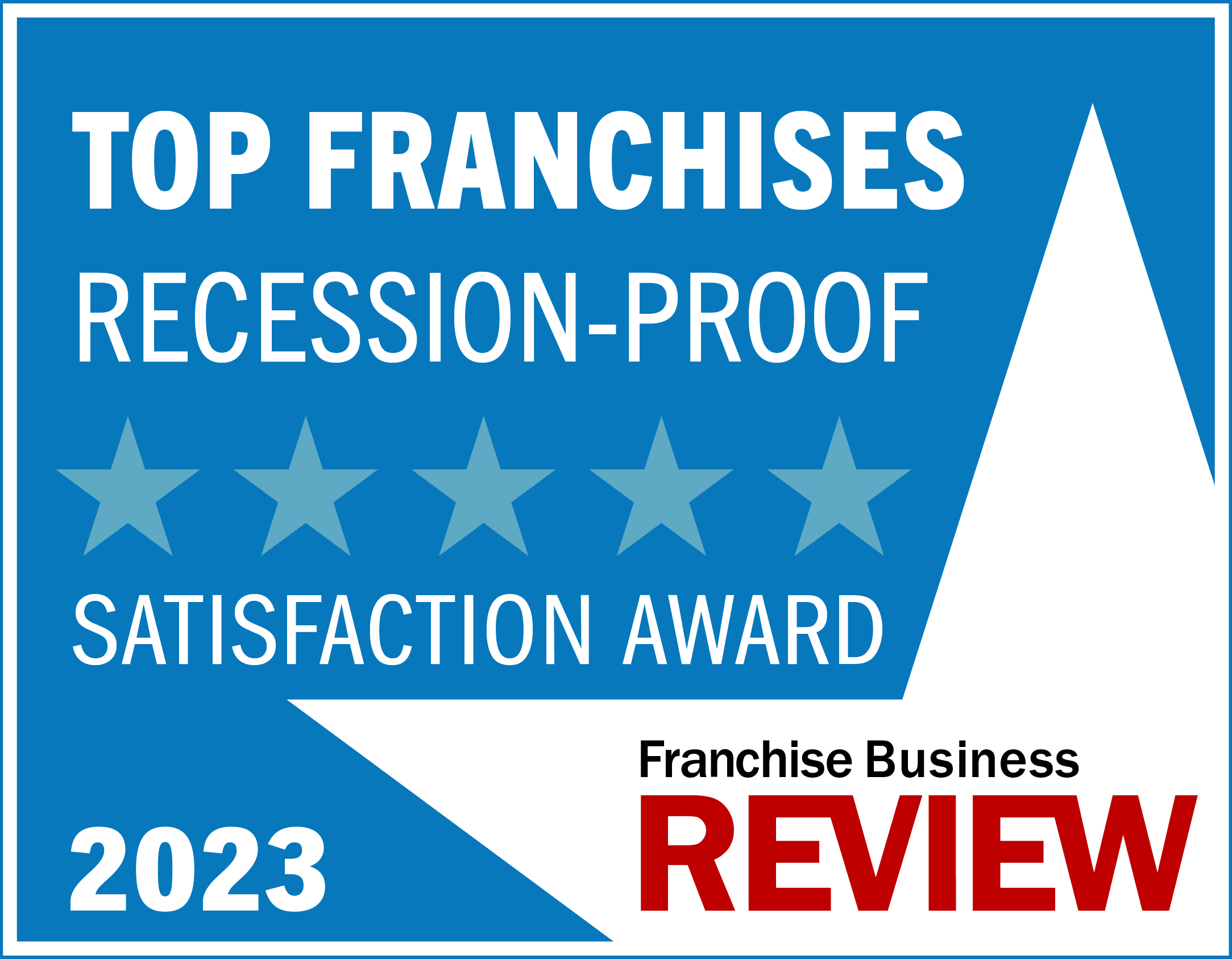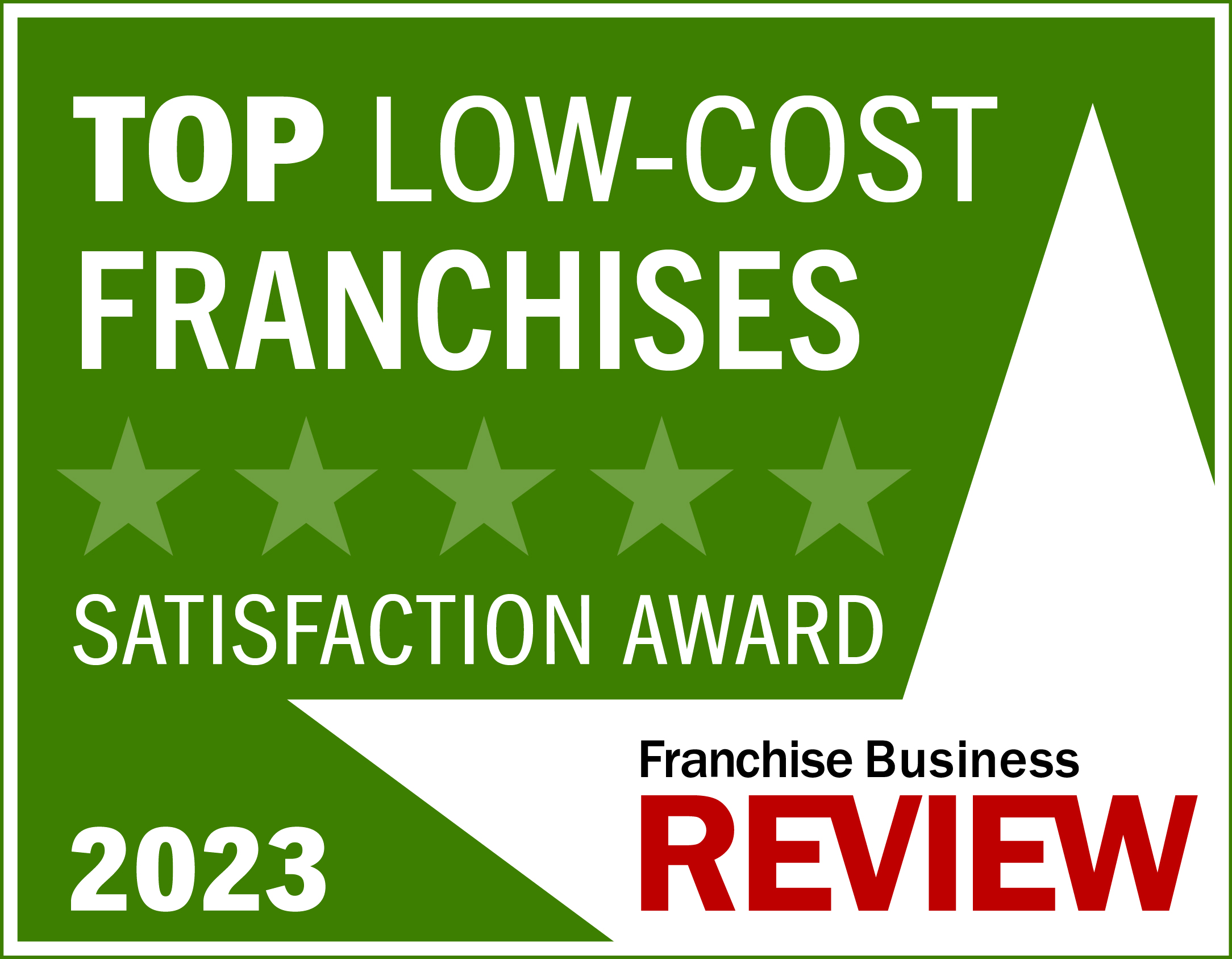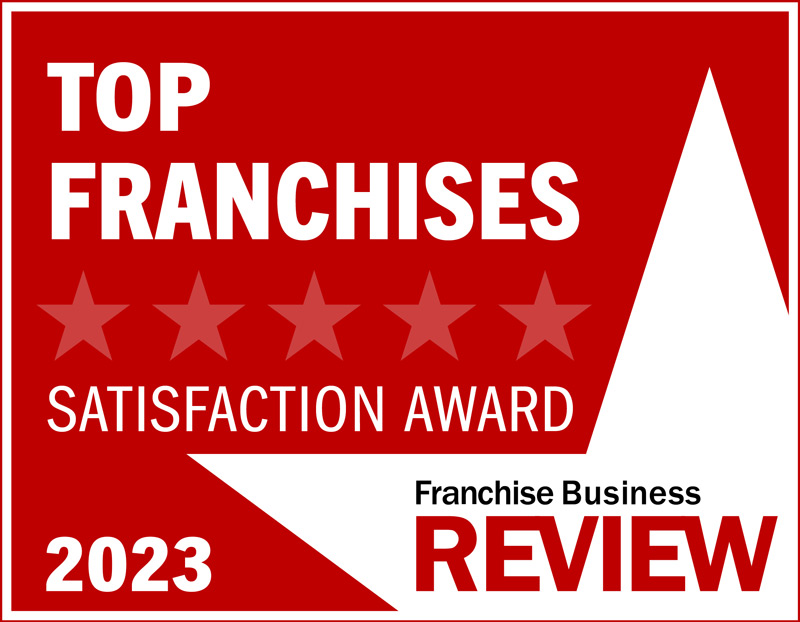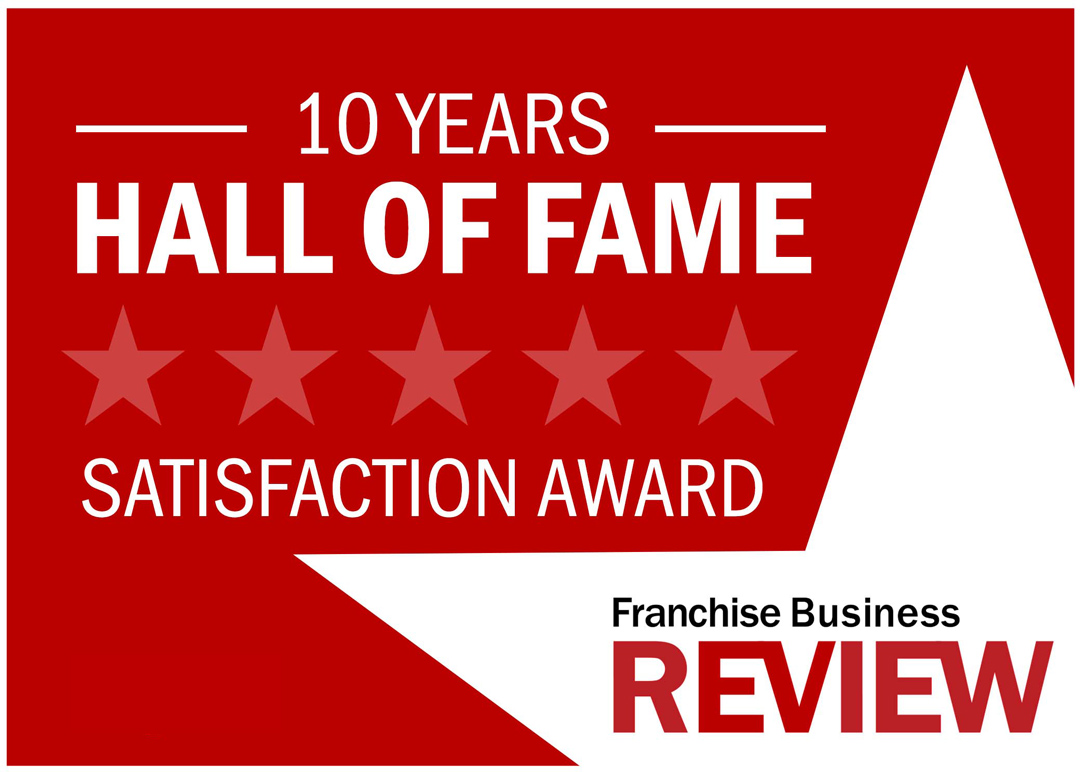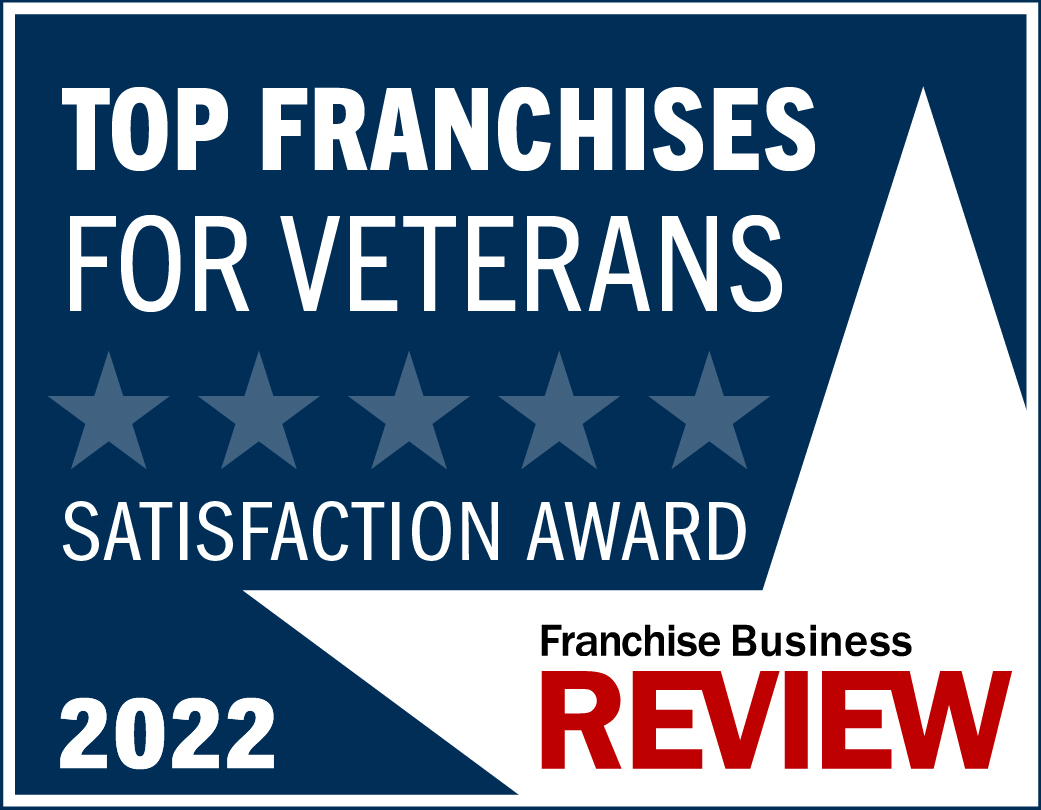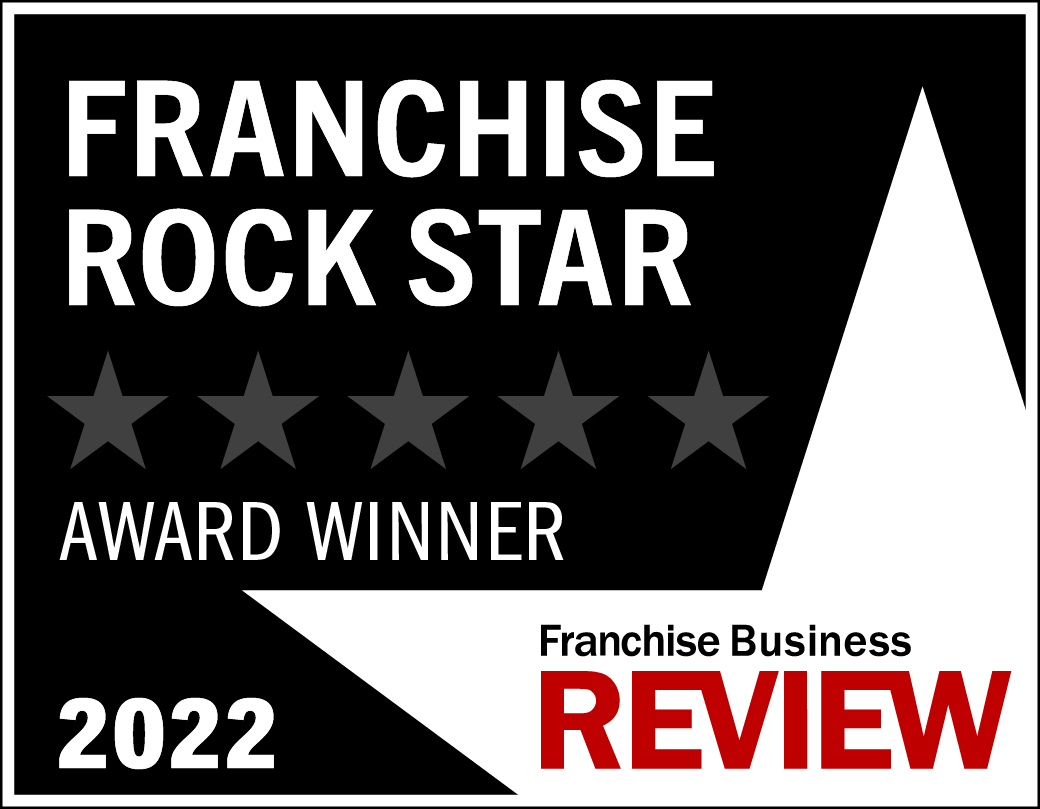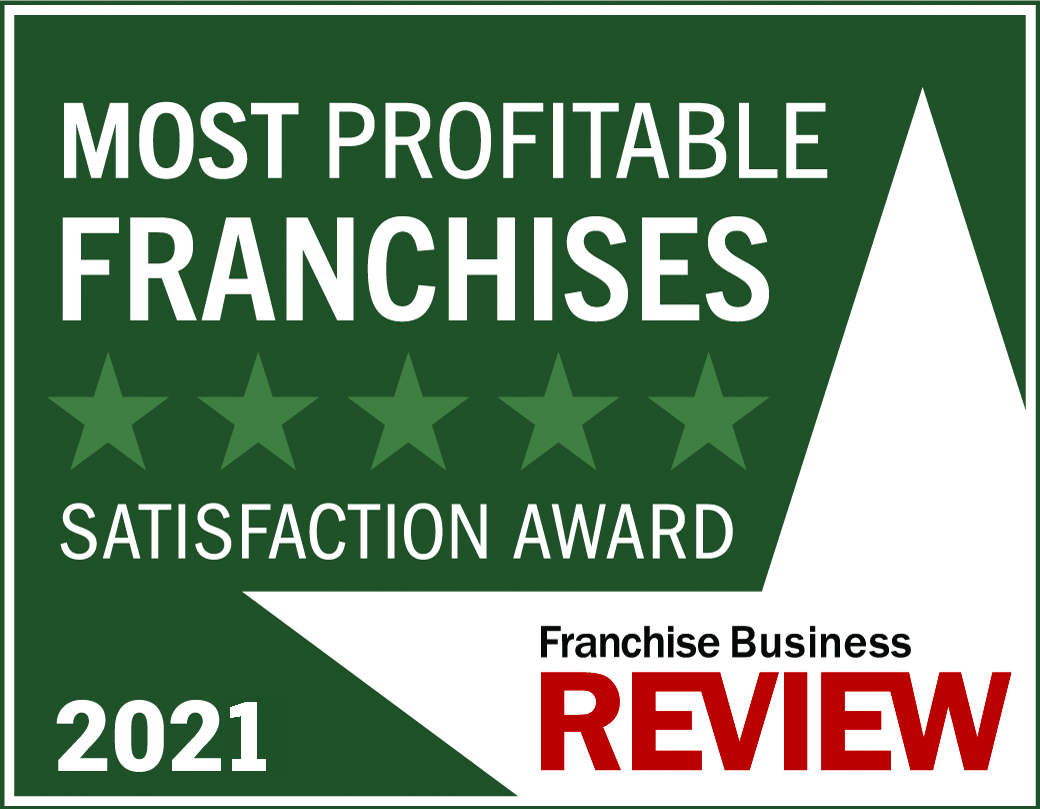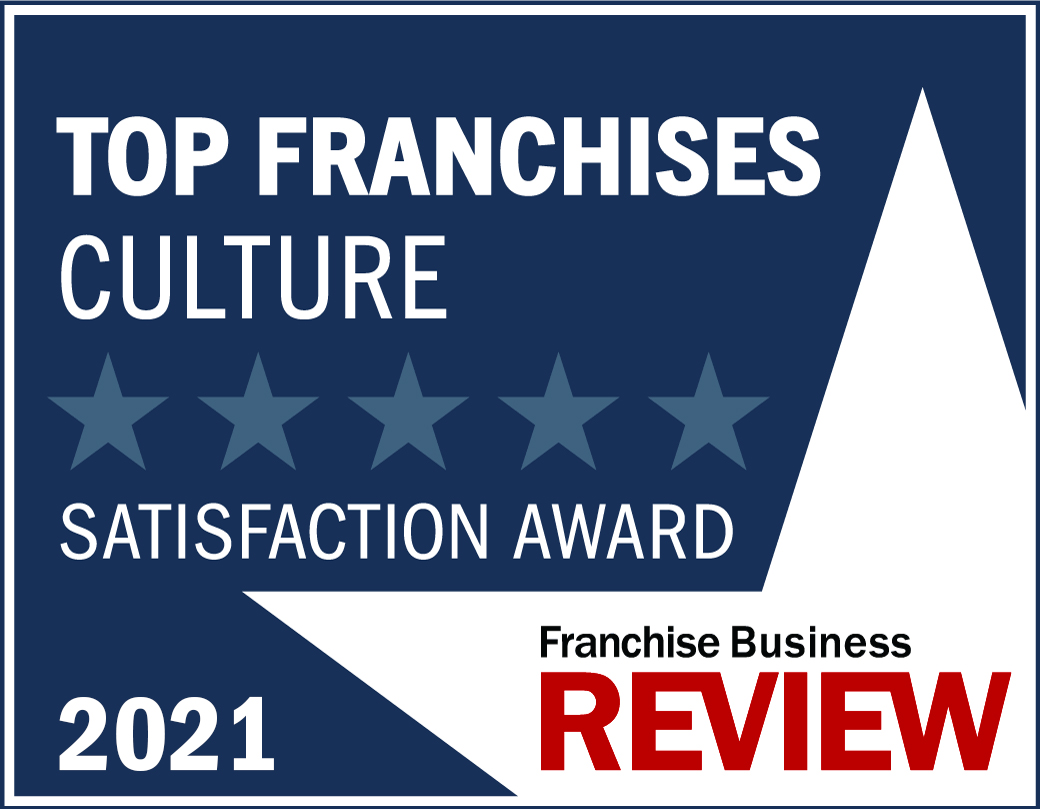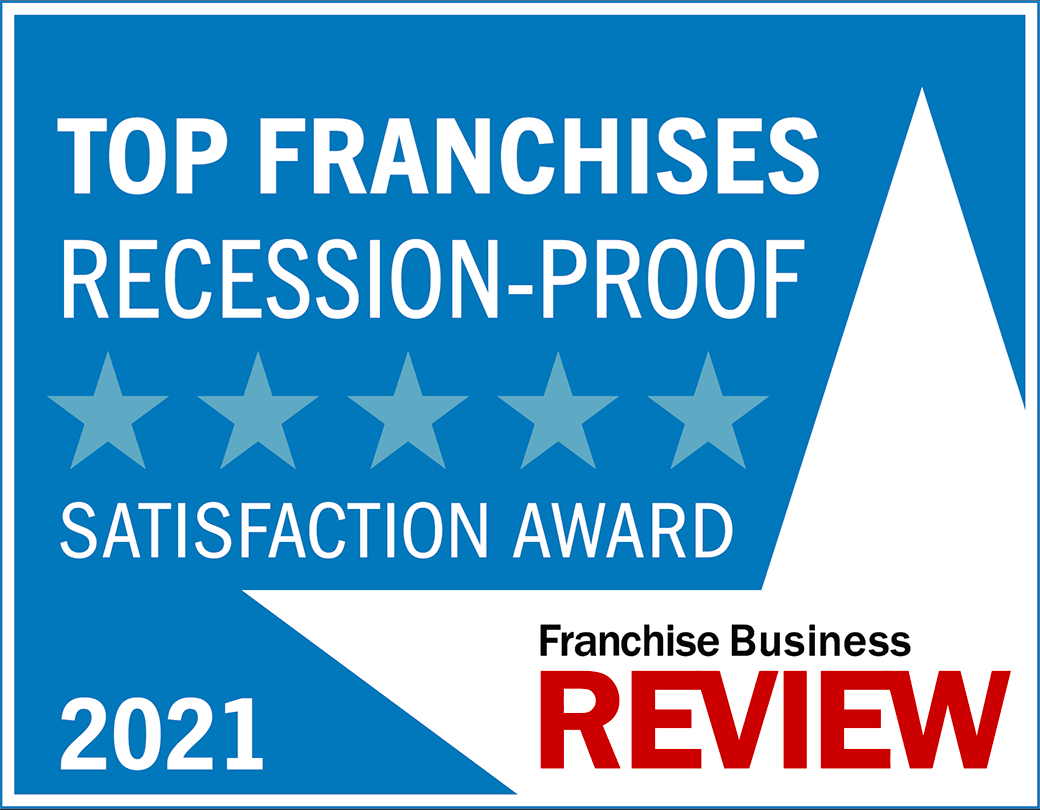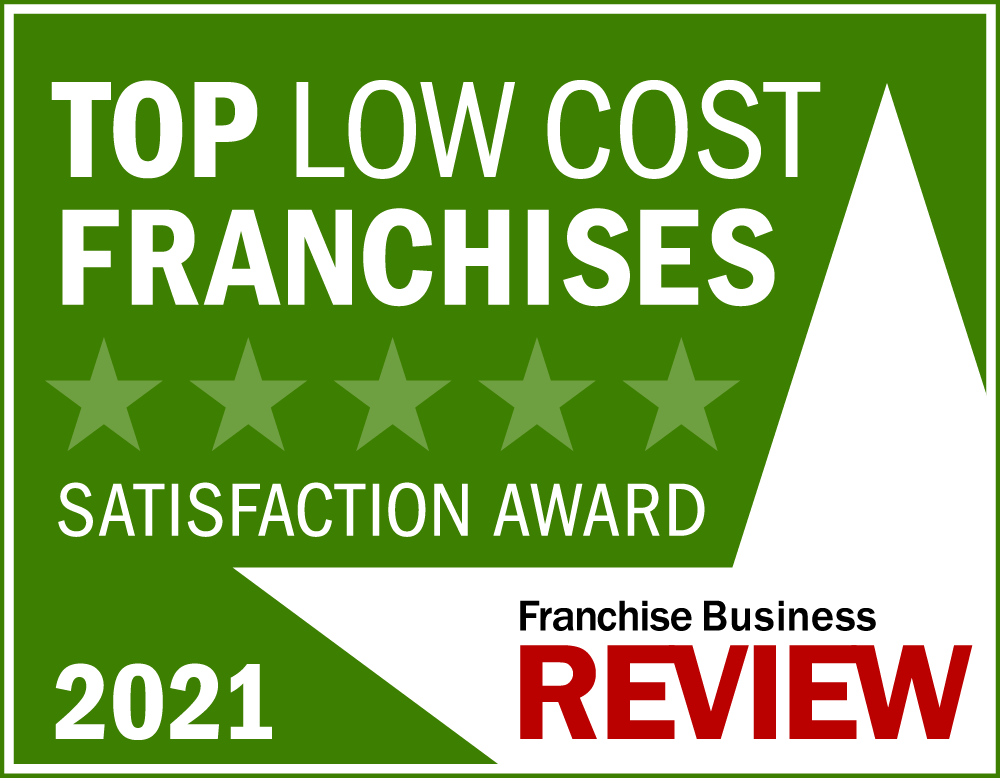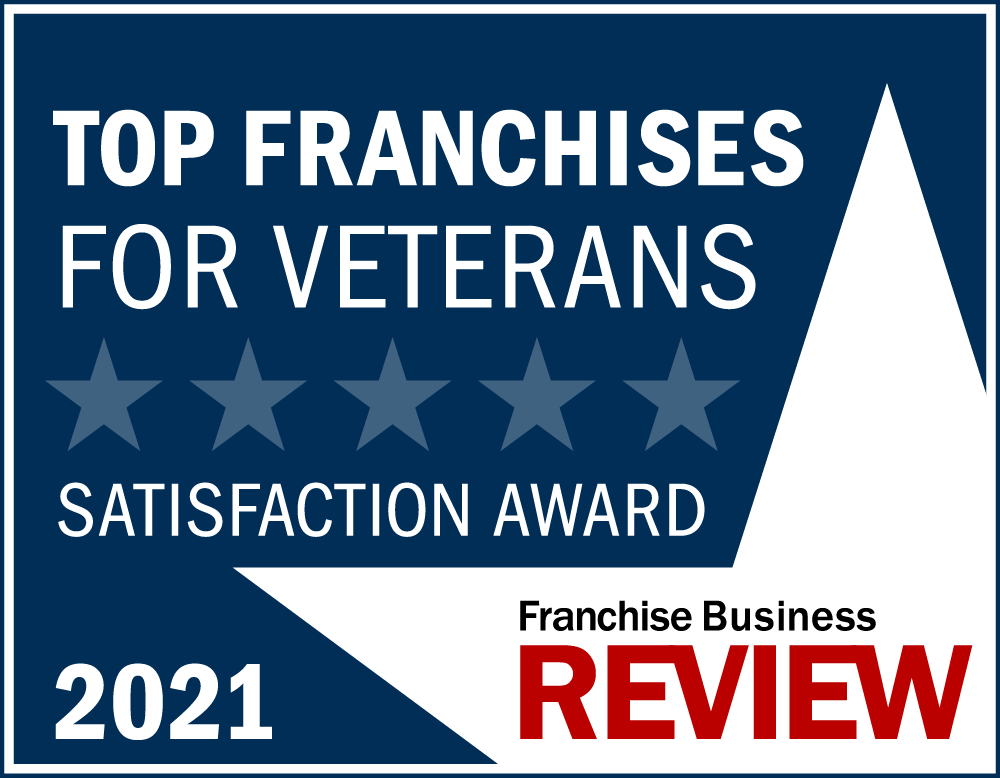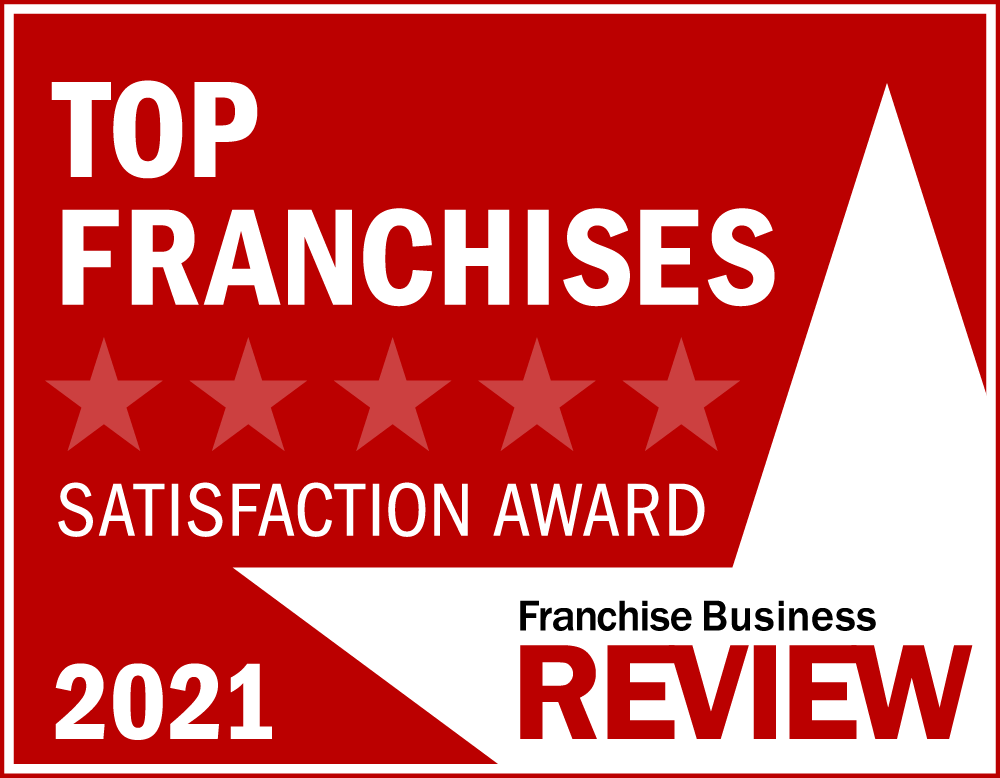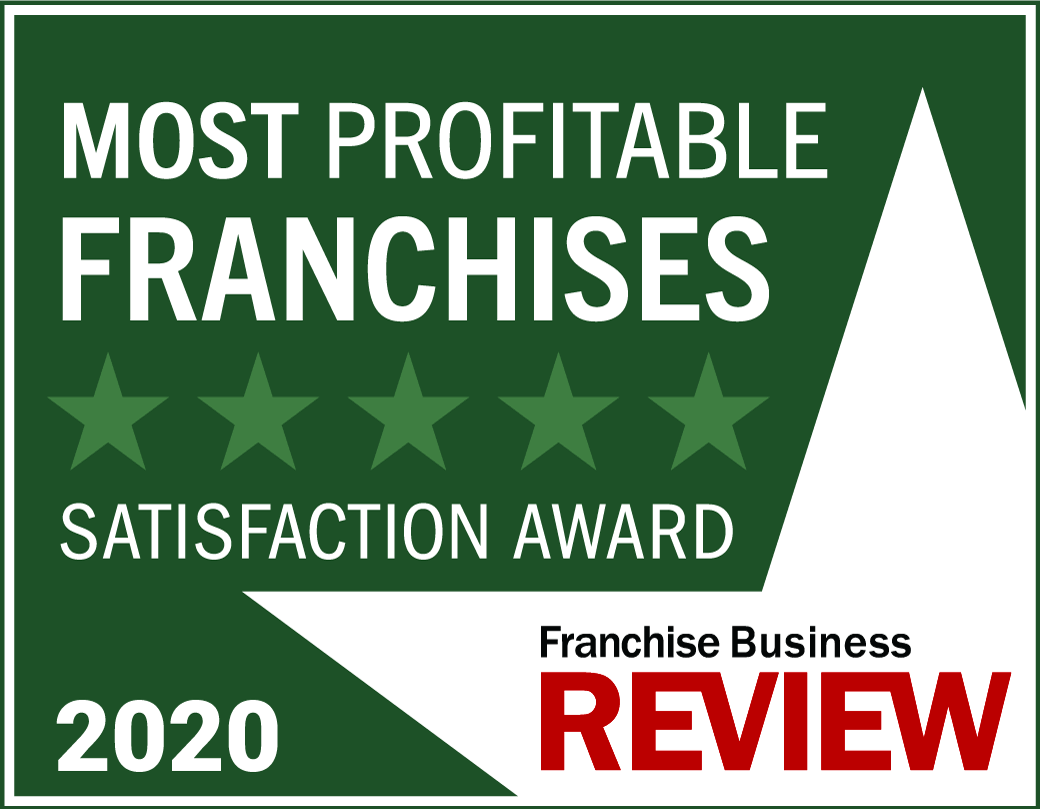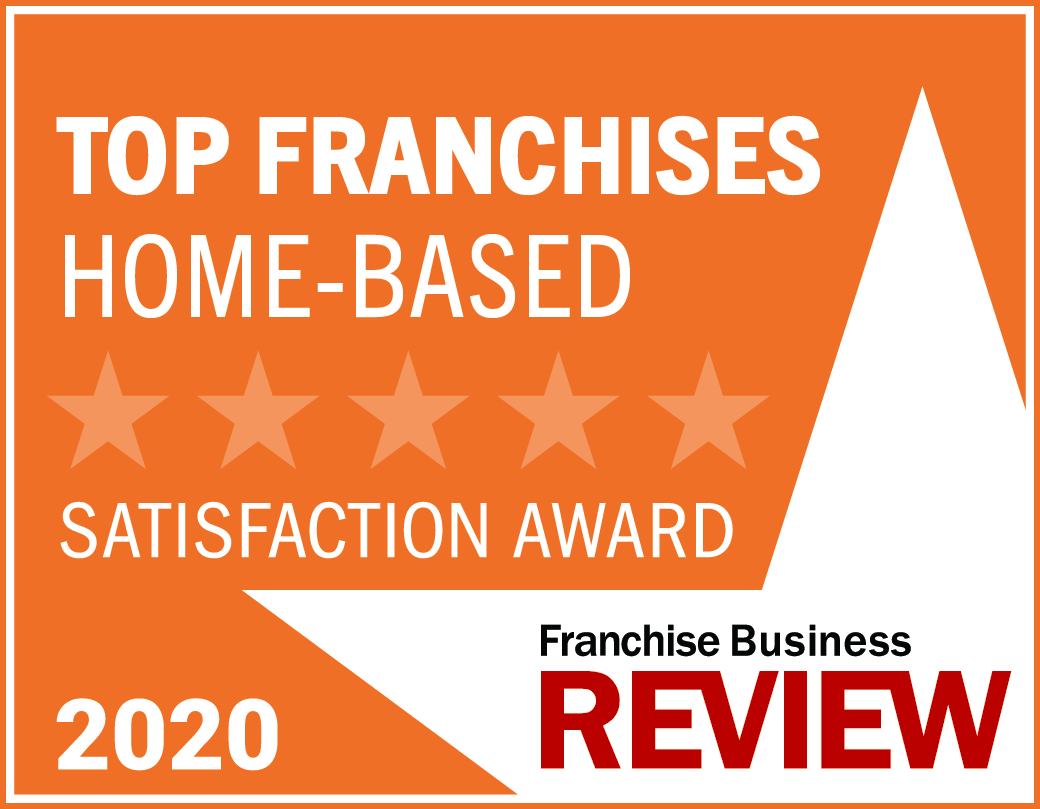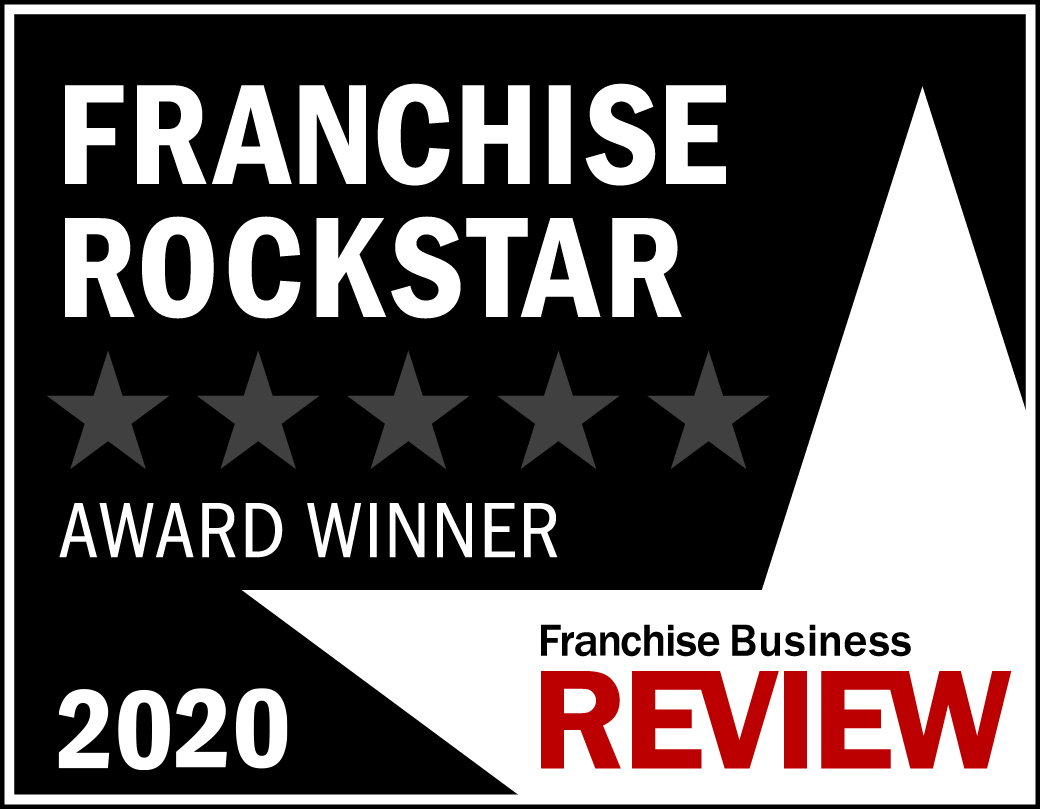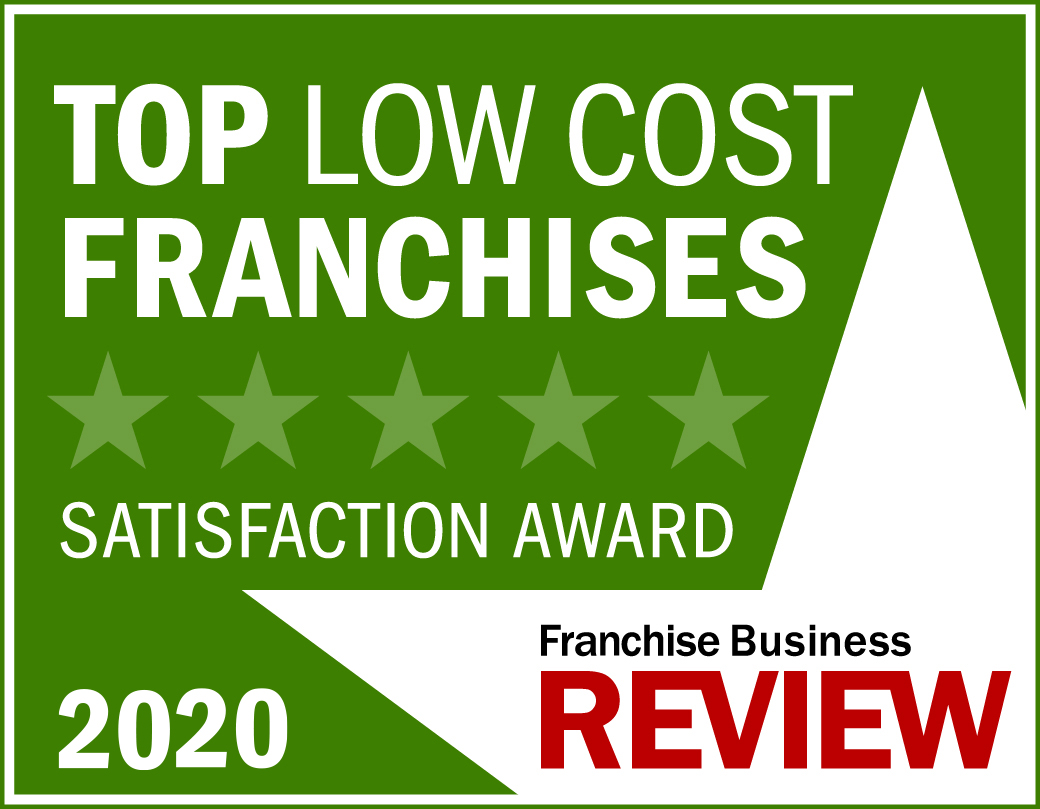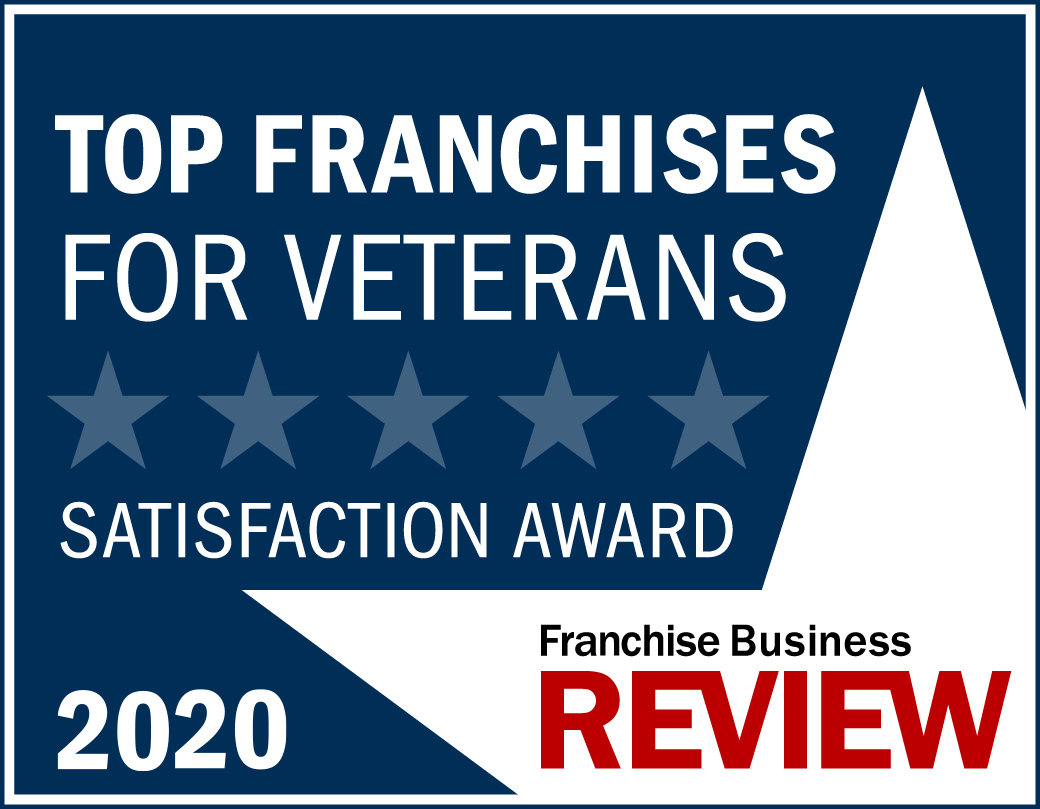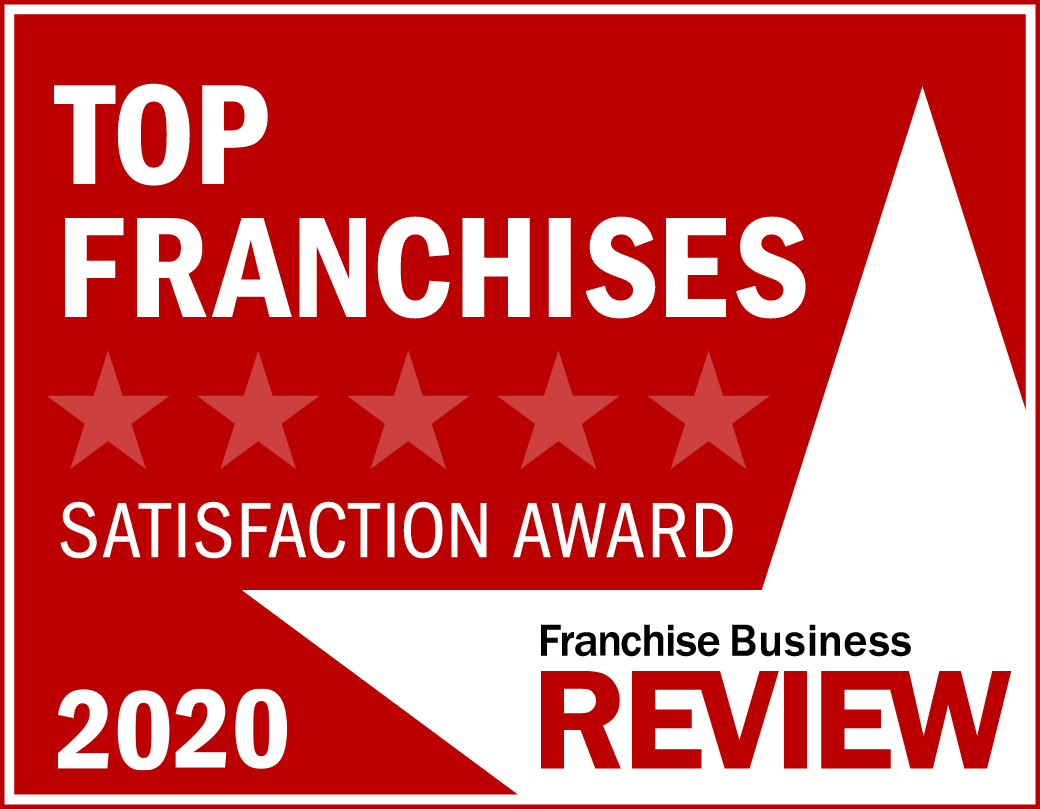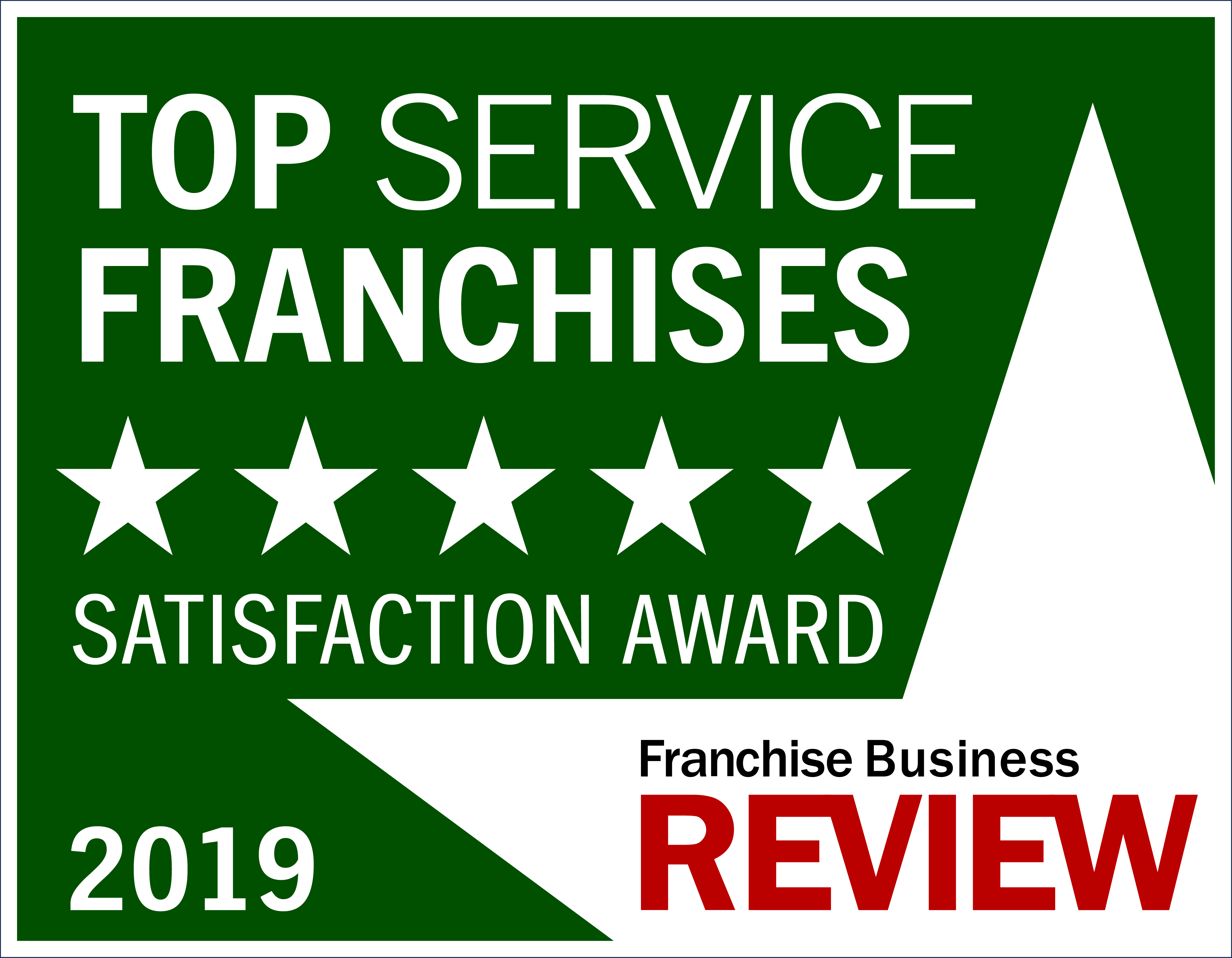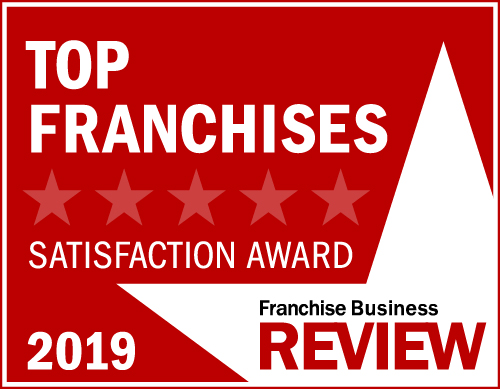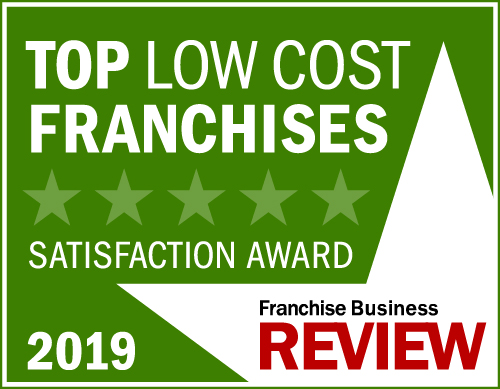 Critter Control Franchise Opportunity
Critter Control® technicians perform a wide variety of wildlife management and home services including trapping, exclusion and damage repair, home maintenance, animal transportation, deodorizing, air purification, municipal animal control, and other wildlife management related products and services. Critter Control locations serve both residential and commercial customers, while geographical and seasonal factors influence the types of wildlife management and home services offered at a given time and place.
Critter Control's business advantages are many – including a distinctive and easily recognized brand name, a top-ranked web presence, qualified and certified personnel, mentor networking opportunities, marketing support, group purchase discounts, comprehensive initial training, important on-going training and more.
Industry Related Training Videos

Detailed Operations Manuals with Online Access

Advertising & Promotional Materials

Uniform Merchandising Materials

Various Customized Business Forms
Critter Control provides state-of-the-art training to its franchisees. Extensive classroom and field training, comprehensive operations manuals and hi-def training videos support your business development. Initial one-week training takes place in our Atlanta, GA training facilities. Every franchisee receives extensive initial and ongoing training, plus a start-up package that includes:
Industry & Job Related Training Videos

Detailed Operations Manuals with Online Access

LearningZen eLearning Online Courses

Advertising & Promotional Materials

Uniform Merchandising Materials

Ongoing Support & Regional Trainings

Critter Chatter Newsletters
You are always just one phone call away from assistance when you need it.
You will also be provided access to our proprietary internal communications networks; both CritterNet and WorkPlace. Direct communications with our network of franchisees, the corporate staff along with a host of support documentation is made available through these channels.
Our Field Service Software, ServiceBridge is second to none and with paid setup you will have a both desktop and mobile version. Manage every stage of the customer journey from detailed, accurate estimates to setting up recurring work orders and soliciting feedback, ServiceBridge gives your business a full suite of tools designed to manage your workflow, keep your customers happy, and help you grow your Critter Control® business.
Critter Controls' model operates on the simple concept of getting pests out and keeping them out, using humane techniques to handle nuisance wildlife such as birds, moles, squirrels, mice, raccoons, bats, skunks, and more, while offering damage repair and restoration services that help keep the pests from returning. They serve residential, commercial, and municipal customers.
Request Information
Min. Cash Required:

$8,075
> >

Total Startup Investment:

$63,525 - $169,525
>

Franchising Since:

1987
>

Franchise Units:

87
>
Available Markets
United States:
AK, AL, AR, AZ, CA, CO, CT, DC, DE, FL, GA, HI, IA, ID, IL, IN, KS, KY, LA, MA, MD, ME, MI, MN, MO, MS, MT, NC, ND, NE, NH, NJ, NM, NV, NY, OH, OK, OR, PA, RI, SC, SD, TN, TX, UT, VA, VT, WA, WI, WV, WY
Canada:
AB, BC, MB, NB, NL, NS, NT, NU, ON, PE, QC, SK, YT