If you're an animal lover looking to invest in a business that feeds your passion, a dog-walking or pet-sitting service may be the first things to come to mind. Both are great options, but there are other business opportunities for animal lovers that you may not have considered.
People love their animals and backyard visitors as well. And they spend thousands of dollars on animals and pets each year. The average pet-owner can spend upwards of $1400 per year on their pets, which adds up to an amazing $70B per year nationally! Add to that another $7.6B per year that people spend to feed and watch their backyard feathered and furry visitors, and you've got some very lucrative business options.
And you don't have to start from scratch. You can turn your love of animals into a successful career by investing in a pet franchise or other wildlife-focused franchise. A franchise business offers you a proven model for success, including training and support and the power of a recognized brand.
But, before you invest in any franchise, it is critical to do thorough research. Compare brands side by side and carefully consider feedback from existing franchisees. Below, we offer six business opportunities for animal lovers that have been rated highly for owner satisfaction by the franchisees who operate them.
"Dogtopia married my passion for business and my love for dogs, and it was a match made in heaven." – Joni Elder
Top Rated Franchises for Animal-Lovers
Franchise Business Review surveyed thousands of franchisees across hundreds of brands to find out which franchises are the best, based exclusively on franchisee satisfaction. Here are six award-winning franchises for animal-lovers.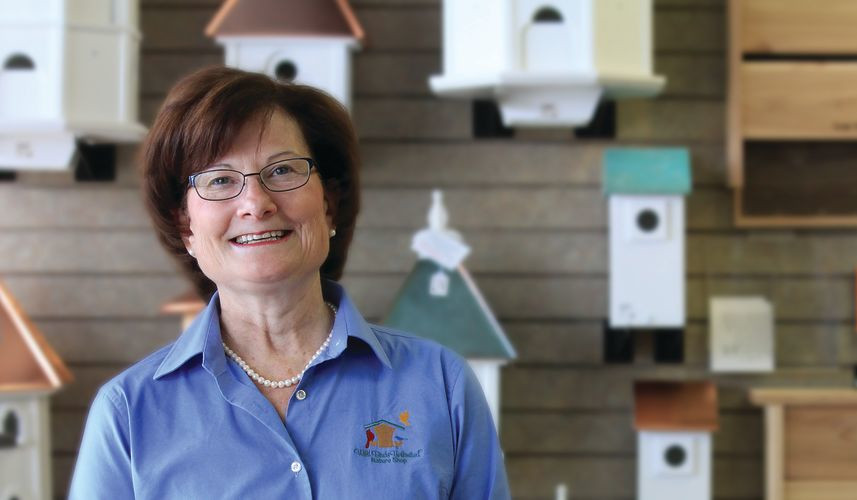 With a proven business model over 35 years and over 340 locations, Wild Birds Unlimited is the largest, and most recognized source for backyard bird feeding and nature related products in North America. Wild Birds Unlimited offers franchisees large, protective territories, in-store, and on-line sales, and comprehensive training and support throughout the life of your business.
Learn more about Wild Birds Unlimited franchising opportunities.
Cash Required:  $40,000 – $50,000
Total Startup Investment:  $170,382 – $281,607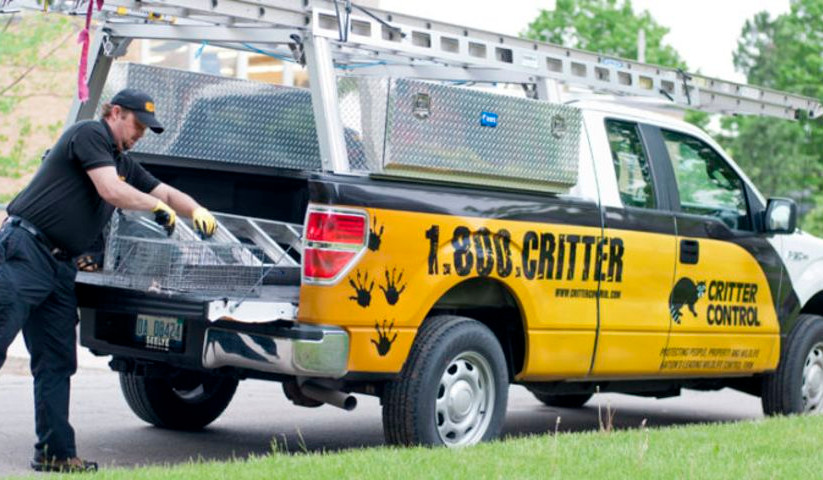 Critter Control® is a nationally recognized wildlife management firm with offices coast-to-coast. With nearly 100 locations, they provide animal and pest management services along with related animal damage repair and exclusion services to homeowners, businesses and industry.
Critter Control is also recognized as a Veteran Friendly Franchisor and offers discounts on the initial franchisee for qualified veterans.
Learn more about owning a Critter Control franchise.
Cash Required:  $8,075 – $52,075
Initial Investment:  $63,525 – $169,575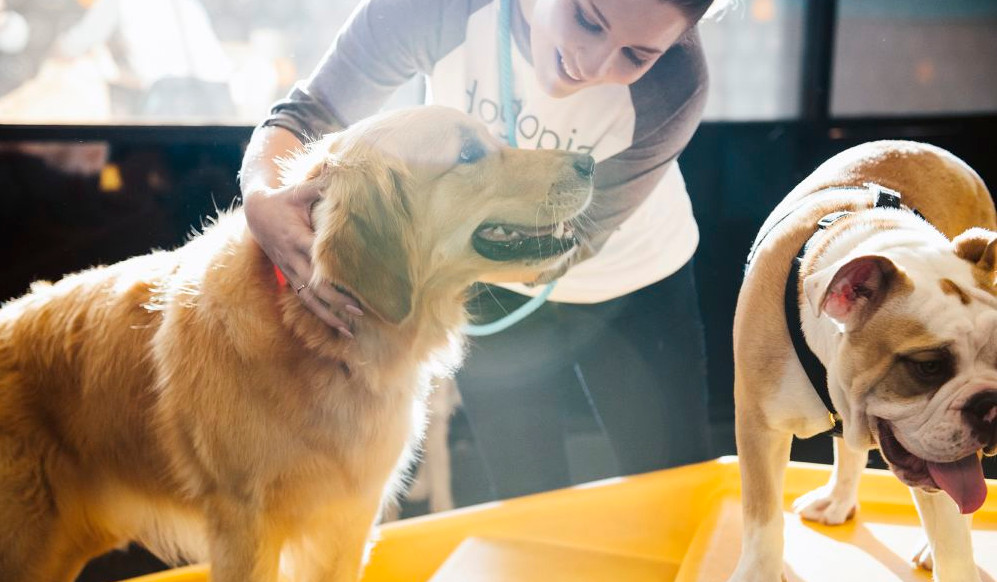 Dogtopia provides dog daycare, overnight, weekend and holiday boarding, and spa services. When it was founded in 2002, dog daycare was a new concept, and the Dogtopia approach – to create "indoor dog parks" and provide daycare services for dog care along the lines of a children's daycare – was extremely innovative. Since then, Dogtopia has become the fastest-growing pet franchise and the leading dog daycare provider in North America.
Interested in opening your own Dogtopia franchise? Learn more here.
Cash Required:  $200,000
Initial Investment:  $757,253 – $1,553,415
In Home Pet Services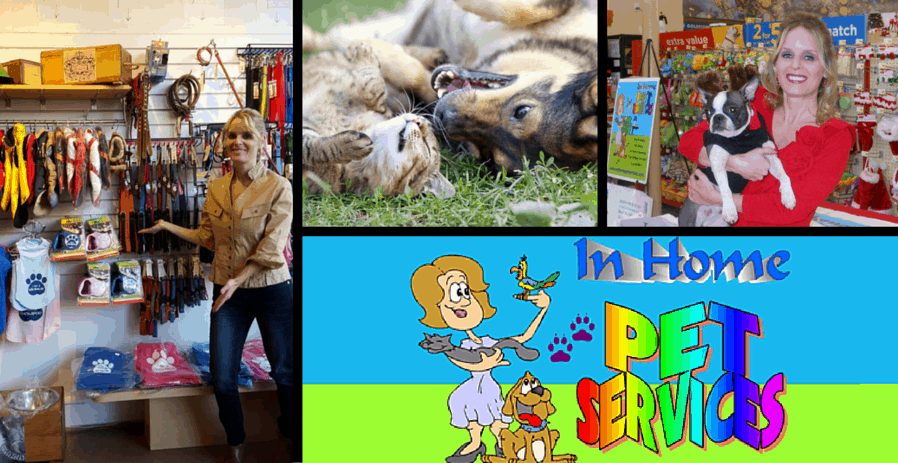 In Home Pet Services offers dog walking and pet sitting for pet owners who are at work or away, as well as bird wing and nail clipping, overnight stays, and pet first aid and CPR instruction.
Cash Required:  N/A
Initial Investment:  $9,200 – $35,100
Sit Means Sit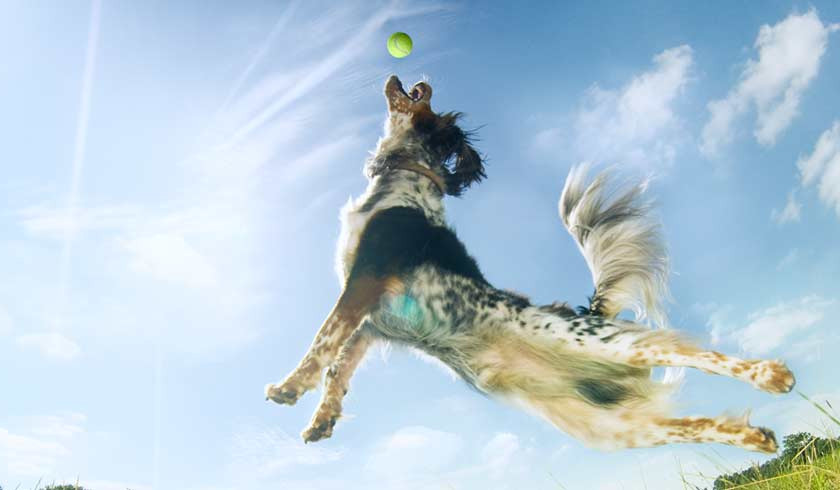 Sit Means Sit franchise is a low-cost, home-based franchise option that you can operate out of your home. As a Sit Means Sit franchisee you'll go through an intensive three-week training program as well as extensive ongoing support.
Cash Required:  $45,000
Initial Investment:  $45,000 – $93,850
Pet Supplies Plus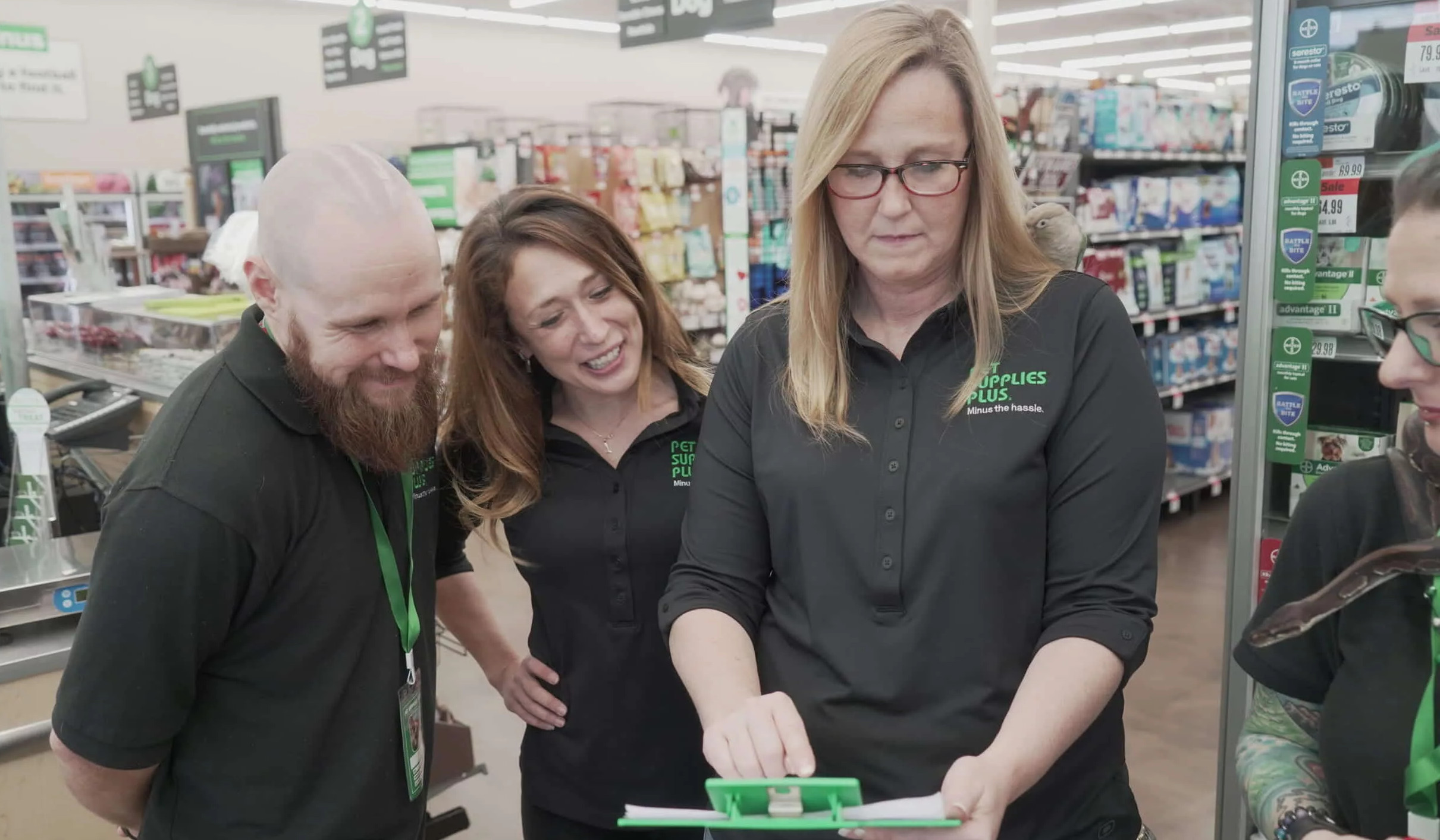 Pet Supplies Plus is a retail pet store franchise that offers pet supplies, grooming and more. As a Pet Supplies Plus franchise owner, you not only work with pets and fellow pet lovers, you are an integral part of the community. Stores offer omnichannel shopping options so pet owners can purchase everything they need to keep their pets happy and healthy in one place.
Cash Required:  $200,000
Initial Investment:  $440,600 – $1,315,250
Ready To Buy Your Own Pet or Animal Franchise?
If you're ready to combine your love of animals with business ownership, these are six great franchise opportunities to consider. They have all been rated highly by the people who own them, which is a great testament to these franchises. When asked if they enjoy operating their business and if they would "do it all over again", 89% of the franchisees we surveyed said yes.
You can see the full list of this year's Award Winning Franchises here.