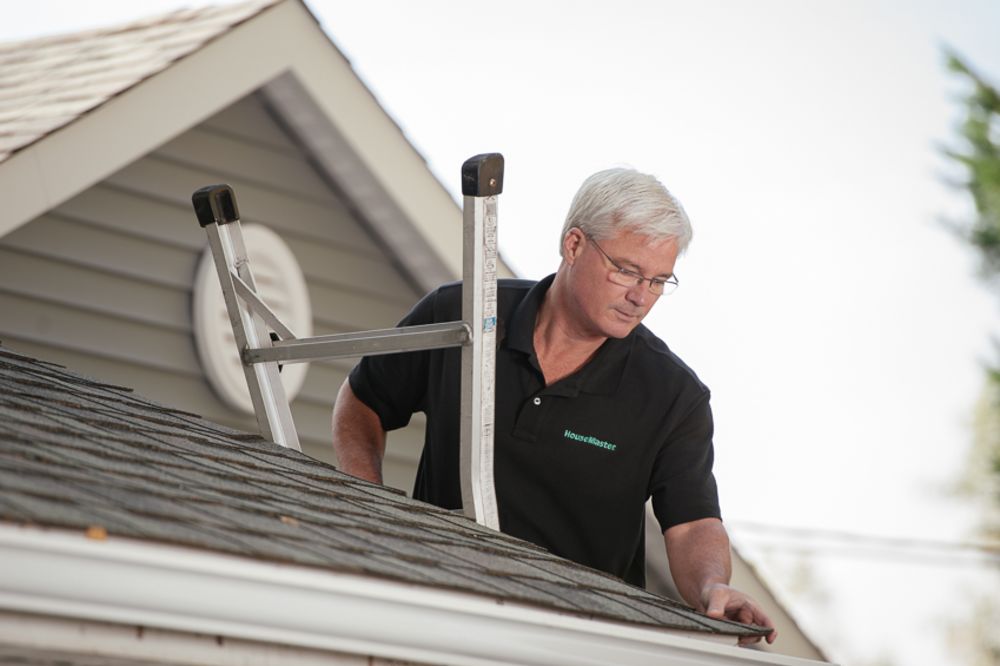 Get to Know HouseMaster
Since 1979, HouseMaster has been helping people with an entrepreneurial spirit (like you!) to start living the lifestyle they've always envisioned. While many franchises make promises regarding earning potential, more free time and the ability to be your own boss, HouseMaster offers a 34 year track record of providing a superior level of expertise, training and support, helping our franchisees achieve exactly that. By providing franchisees with the foundation they need to build a successful and enjoyable business, HouseMaster has become a nationally recognized leader and the most respected brand name in the industry.
Recent events in the economy such as the increase in foreclosures and new lending regulations have created new opportunities in the property inspection market. Inspections have become an integral part of home sales today, with lenders and real estate agents strongly encouraging their clients to have an inspection along with other add-on services. HouseMaster's ability to respond to all economic conditions is just one reason why we have been successful in business so long — by creating opportunities outside of the economy. A variety of inspection services (commercial, pre-inspections, foreclosure Inspections, etc) paired with a long list of ancillary service offerings (radon testing, mold sampling, termite inspections, swimming pool inspections, etc) provides a large customer base and expanded revenue opportunities.
Interested in opening your own HouseMaster franchise? Take the next step and request more information.
Send Me More Information
HouseMaster Frequently Asked Questions (FAQs)
Get HouseMaster Information Today!
Franchise information about

HouseMaster
Net Worth Required
$80,000
Total Startup Investment
$60,100 - $106,150
US/Canada Franchise Units
309
What Franchise Owners are Saying
"I am most proud of the fact that my wife and I have worked in the same office for 14 years. We started at zero, had to go out of town for clients. In 5 years, we were able to pay off our fees and buy another area. We are the #1 in our local area."
Kevin Crane
HouseMaster Franchisee