The parent company of the Kitchen Tune-Up franchise, Home Franchise Concepts, is one of the largest direct-to-consumer franchise companies in North America and home to a family of 10 service brands inclusive of 2,400 franchised territories in the U.S., Canada, and Mexico. For 30 years, their purpose has been to enhance lives and communities by providing individuals and families a trusted path to financial independence by owning their own businesses. As a subsidiary of $18B-strong JM Family Enterprises, Inc., Home Franchise Concepts is proud to offer Kitchen Tune-Up franchisees stability, leadership, and business opportunities that can't be equaled by any other franchisor.
Read more
Read less
Kitchen Tune-Up Franchisee Satisfaction Report
Only the brands that exceed FBR's franchisee satisfaction benchmark are displayed on our website. Here's how Kitchen Tune-Up franchise owners rated their franchise.
Highlights include:
93% of franchisees respect the franchisor
91% of franchisees feel the franchisor acts with a high level of honesty & integrity
91% of franchisees feel senior management encourages a strong team culture
Kitchen Tune-Up
Franchise Owner Satisfaction Report
Review completed: February 2023
Poor

Average

Good

Very Good

Excellent
Training & Support

Core Values

Franchise System

Franchise Community

Leadership

Self-Evaluation
Not all franchise systems share their results publicly. Kitchen Tune-Up does. Download the franchisee satisfaction report on Kitchen Tune-Up for free.
Kitchen Tune-Up Awards from Franchise Business Review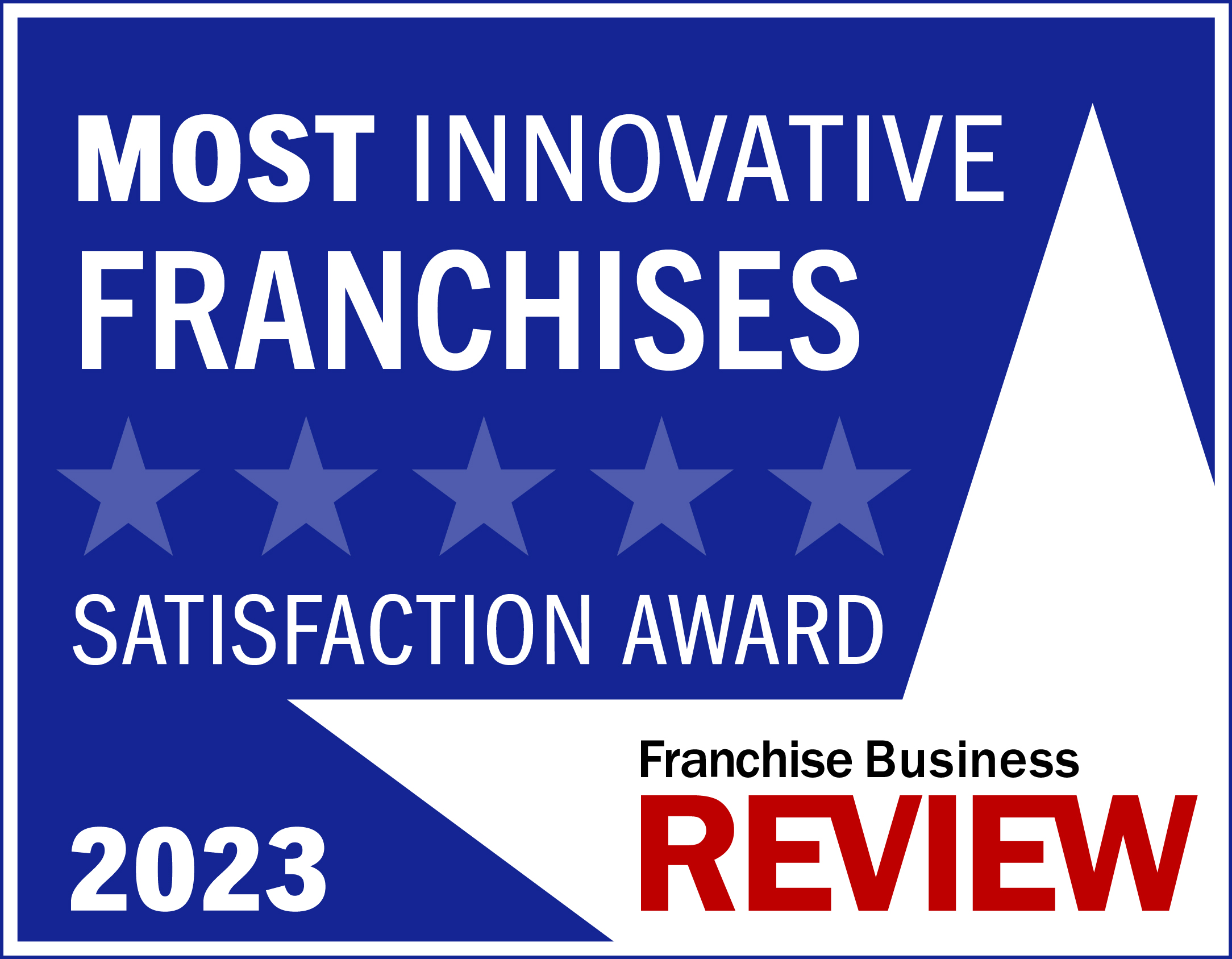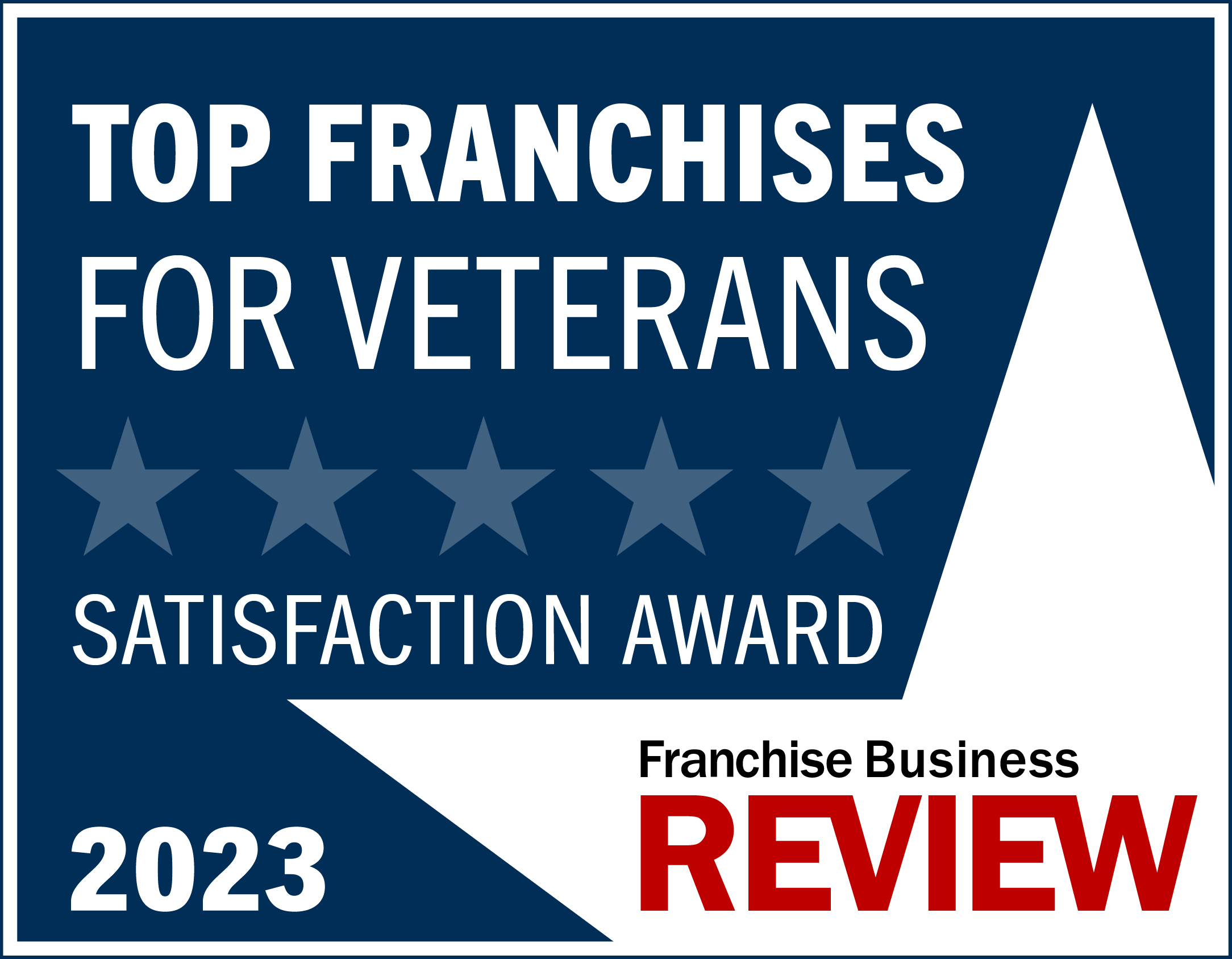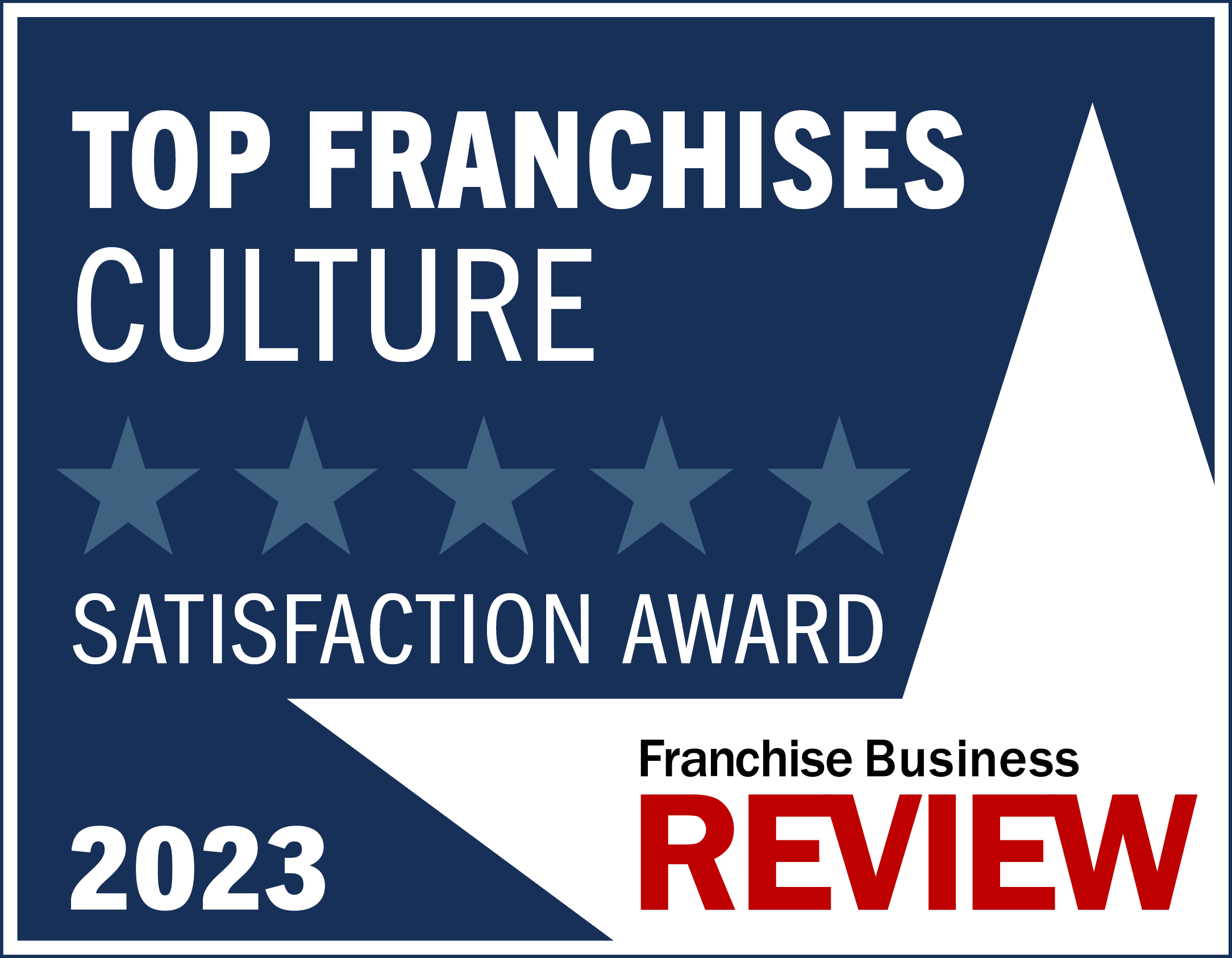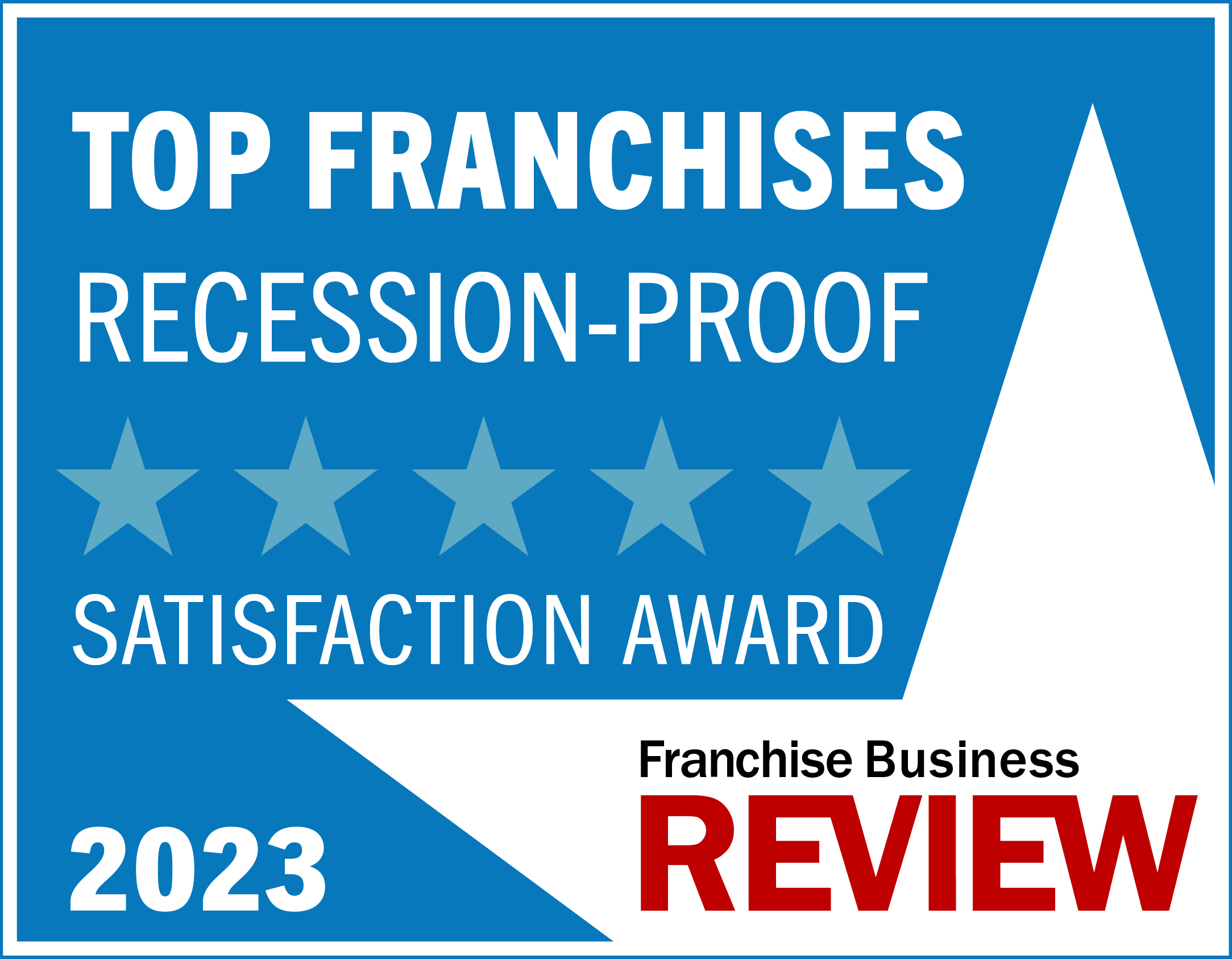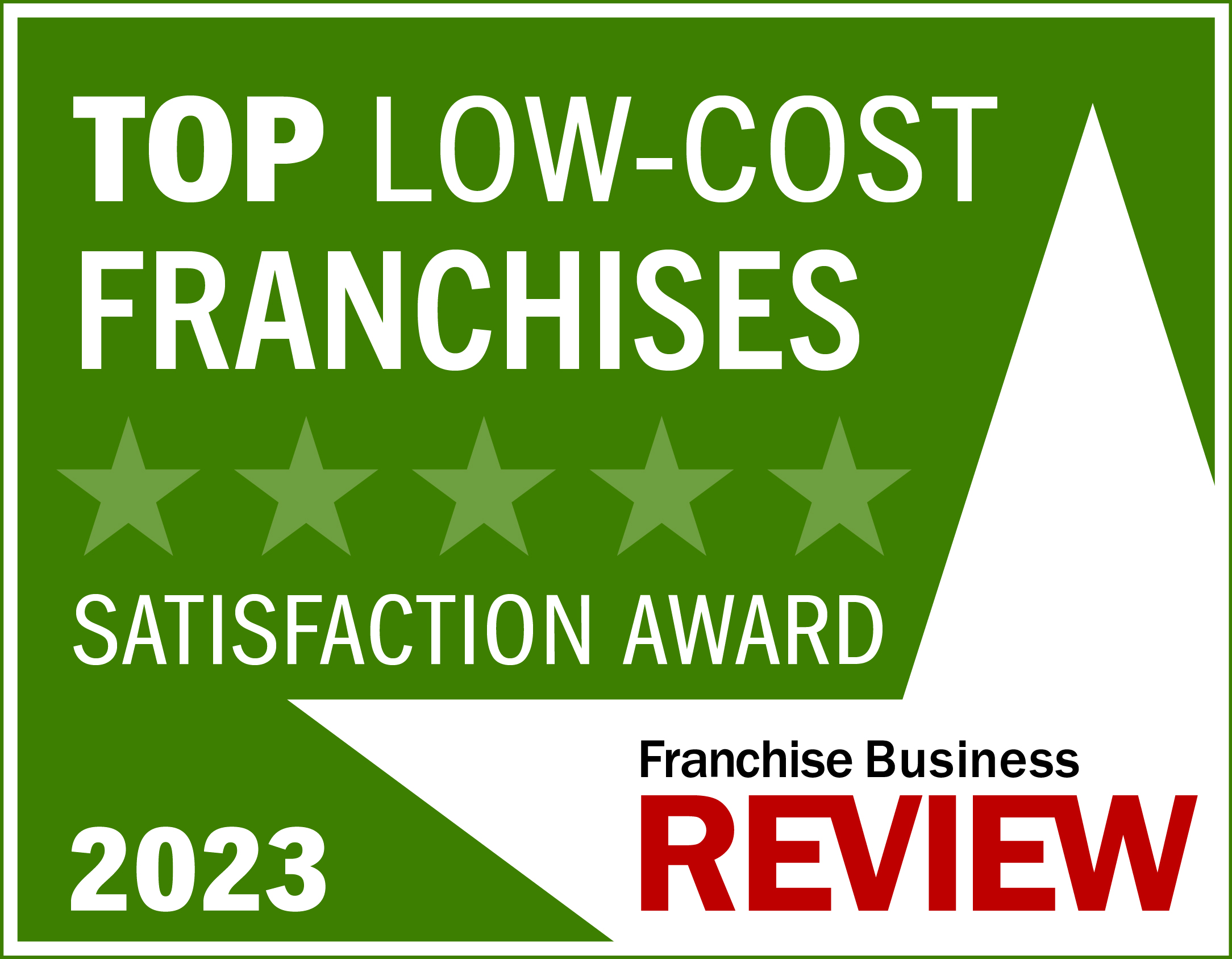 Franchising with Kitchen Tune-Up
Scalable business model, low overhead – choice of home-based or retail location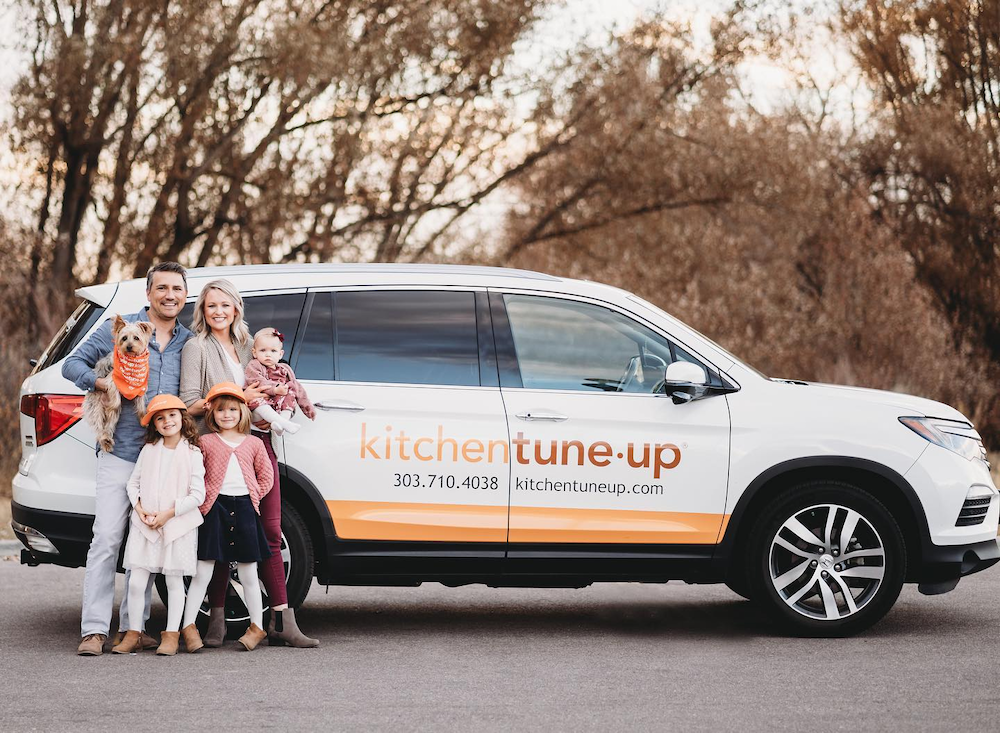 Family-run franchise for over 30 years
Multiple revenue streams
Start-up package included
Marketing plans and sales aids
Product samples and operations manuals
Local Website
4-week online pre-training course
11-day training program – combination of virtual and hands-on at the HFC Experience Center in Dallas, TX
12-week Action Plan with Accountability
Ongoing training & support from a Regional Operations Manager
Proprietary Software
National buying power
You don't need to have any prior sales or marketing experience to be successful as a Kitchen Tune-Up franchise owner. Kitchen Tune-Up has comprehensive national and local marketing strategies in place that drive leads to franchisees from various sources, including: online, social media, direct mail, advertisements, and more.
You'll get flyers, ads, letters, presentations, social media images, and other marketing pieces that are ready and available to use on a local level.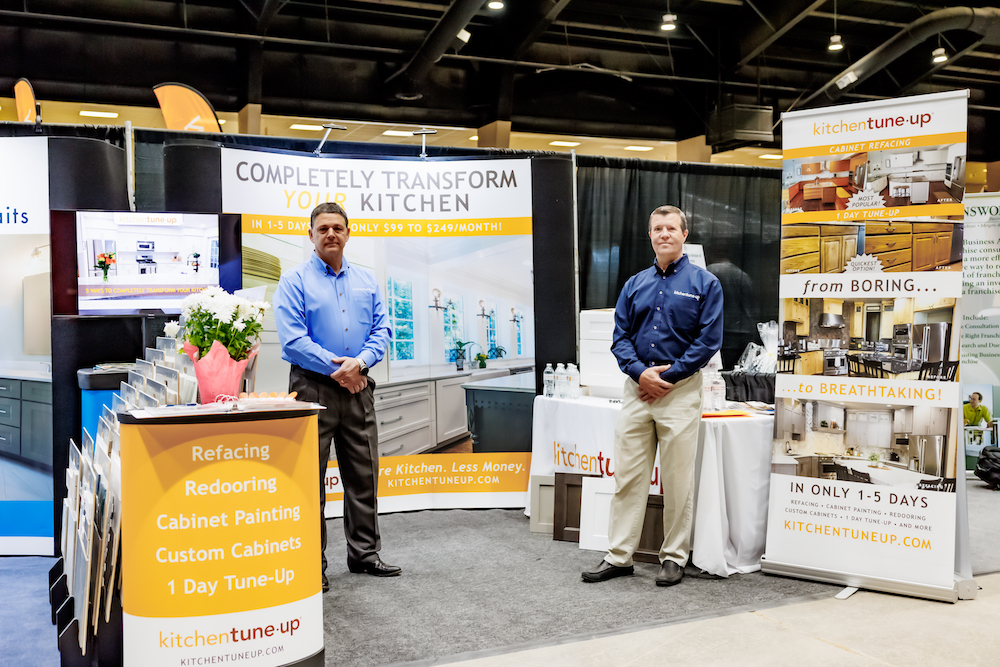 4 WEEK Online Pre-Training Course
11 DAY Kitchen Tune-Up Certification Training
with a combination of virtual and in-person training
12 WEEK Post Training Action Plan with accountability
ONGOING SUPPORT AND TRAINING via online
training modules and webinars
REGIONAL OPERATIONS MANAGER helps owners
with business for the entire time they are a franchisee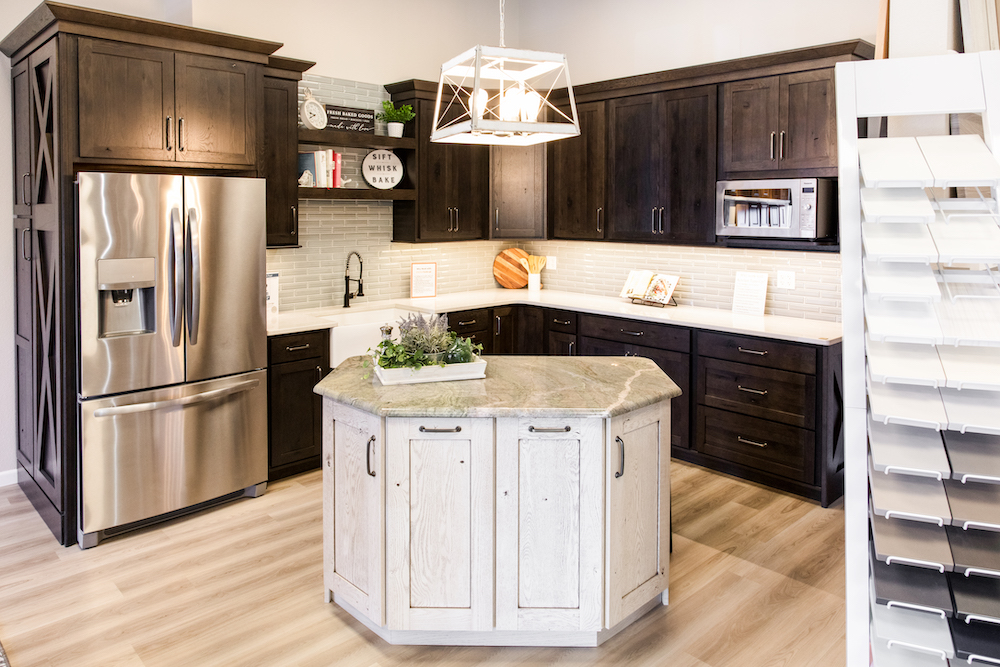 Is there a Veterans discount?
Kitchen Tune-Up provides qualified Veterans a 15% discount off the initial franchise fee.
Kitchen Tune-Up Videos
The Kitchen Tune-Up Franchise Opportunity
A Day in the Life of a Kitchen Tune-Up Franchise Owner
Kitchen Tune-Up Reviews & Testimonials
Overall the franchise system is great. I wouldn't want to be in any other one.

Excellent and very thorough training and embracing new cutting edge technology to be pioneer in the kitchen industry.

I genuinely appreciate the focus that our leadership has on ensuring my profitability as Franchisee.
Kitchen Tune-Up Cost & Fees
Here's what you can expect to spend to start the business and what ongoing fees the franchisor charges throughout the life of the business.
Initial Investment

The total estimated cost for establishing the business (including: franchise fee, fixed assets, inventory, deposits, other fees and costs, and the working capital required for initial start-up).

$129,930 - $188,850

Net Worth Requirement

Net worth is the value of all assets, minus the total of all liabilities (what is owned minus what is owed).

$200,000

Cash Requirement

Your liquid capital, or the cash you need on-hand in order to be able to enter into the franchise agreement.

$81,930
Kitchen Tune-Up offers affordable kitchen transformations for any budget by offering Signature 1-Day Tune-Ups, cabinet painting, cabinet redooring and refacing, and custom cabinets services.
Request Information
Min. Cash Required:

$81,930
>

Net Worth Required:

$200,000
>

Total Startup Investment:

$129,930 - $188,850
>

Franchising Since:

1988
>

Franchise Units:

297
>
Available Markets
United States:
AK, AL, AR, AZ, CA, CO, CT, DC, DE, FL, GA, HI, IA, ID, IL, IN, KS, KY, LA, MA, MD, ME, MI, MN, MO, MS, MT, NC, ND, NE, NH, NJ, NM, NV, NY, OH, OK, OR, PA, RI, SC, SD, TN, TX, UT, VA, VT, WA, WI, WV, WY
Canada:
AB, BC, MB, NB, NL, NS, NT, NU, ON, PE, QC, SK, YT