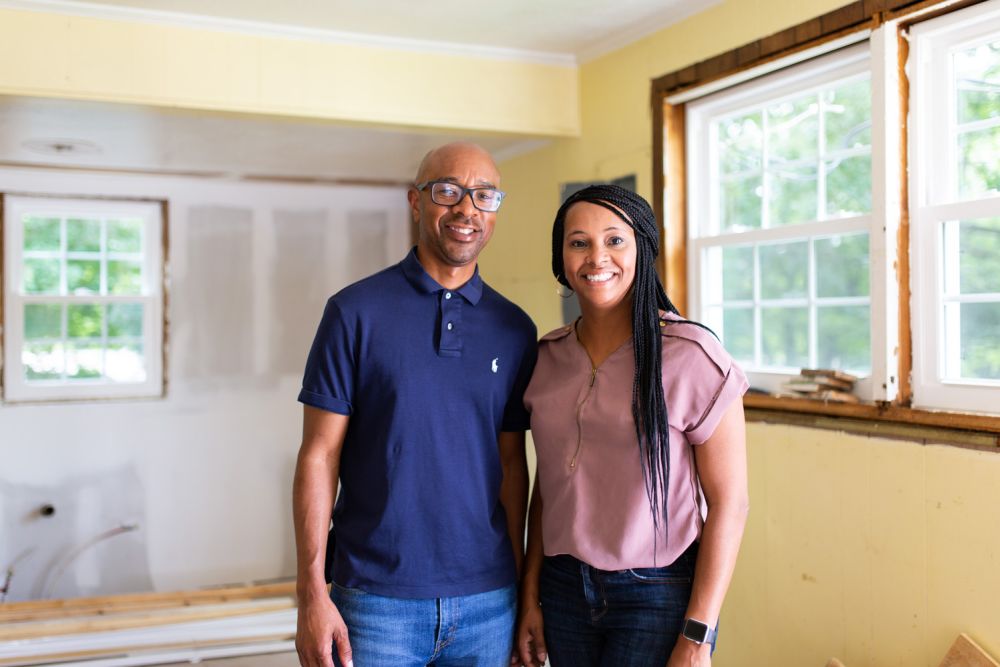 Get to Know New Again Houses
You want to build a real business, not just a second job. If you want to build a business that makes a difference in your life and the community, you will need professional lead generation, capital, training, analysis systems, and support. You can spend years building those yourself, or you can build with New Again Houses®.
On Day 1, jump in the Flip Simulator™ and learn to use all the tools New Again Houses® has developed to flip hundreds of houses. From onboarding your new business to experiencing virtual flipping simulators, you will learn how to flip houses with New Again Houses®'s powerful MasterSuite Technology™. Pour fuel on your local marketing with our digital marketing platform, Lead Launchpad™. Benefit from the continued support of the New Again Ecosystem™ and access capital from our partner at Alta Capital Management™.
Why piece together a DIY business with homemade websites and amateur spreadsheets when you can leverage the competitive advantage of a professional franchise on the first day? Don't waste years riding a steep and costly learning curve when you could be creating income and building wealth.
Interested in opening your own New Again Houses franchise? Take the next step and request more information.
Send Me More Information
Hear What People Are Saying About New Again Houses
Who Makes an Ideal New Again Houses Franchisee?
Self Starter
Coachable
Energetic
New Again Houses Frequently Asked Questions (FAQs)
Get New Again Houses Franchise Information Today!
Franchise information about

New Again Houses
Net Worth Required
Total Startup Investment
$94,000 - $180,000
US/Canada Franchise Units
32