If you want to build a business that makes a difference in your life and the community, you will need professional lead generation, capital, training, analysis systems, and support. The New Again Houses franchise opportunity offers owners an innovative business model centered around turning old houses into great homes. 
Read more
Read less
New Again Houses Franchisee Satisfaction Report
Only the brands that exceed FBR's franchisee satisfaction benchmark are displayed on our website. Here's how New Again Houses franchise owners rated their franchise.
Highlights include:
100% of franchisees rate "innovation and creativity" above average, exceeding the industry benchmark by +52%.
96% of franchisees enjoy being part of New Again Houses.
96% of franchisees are likely to recommend the franchise to others.
New Again Houses
Franchise Owner Satisfaction Report
Review completed: October 2022
Poor

Average

Good

Very Good

Excellent
Training & Support

Core Values

Franchise System

Franchise Community

Leadership

Self-Evaluation
Not all franchise systems share their results publicly. New Again Houses does. Download the franchisee satisfaction report on New Again Houses for free.
New Again Houses Awards from Franchise Business Review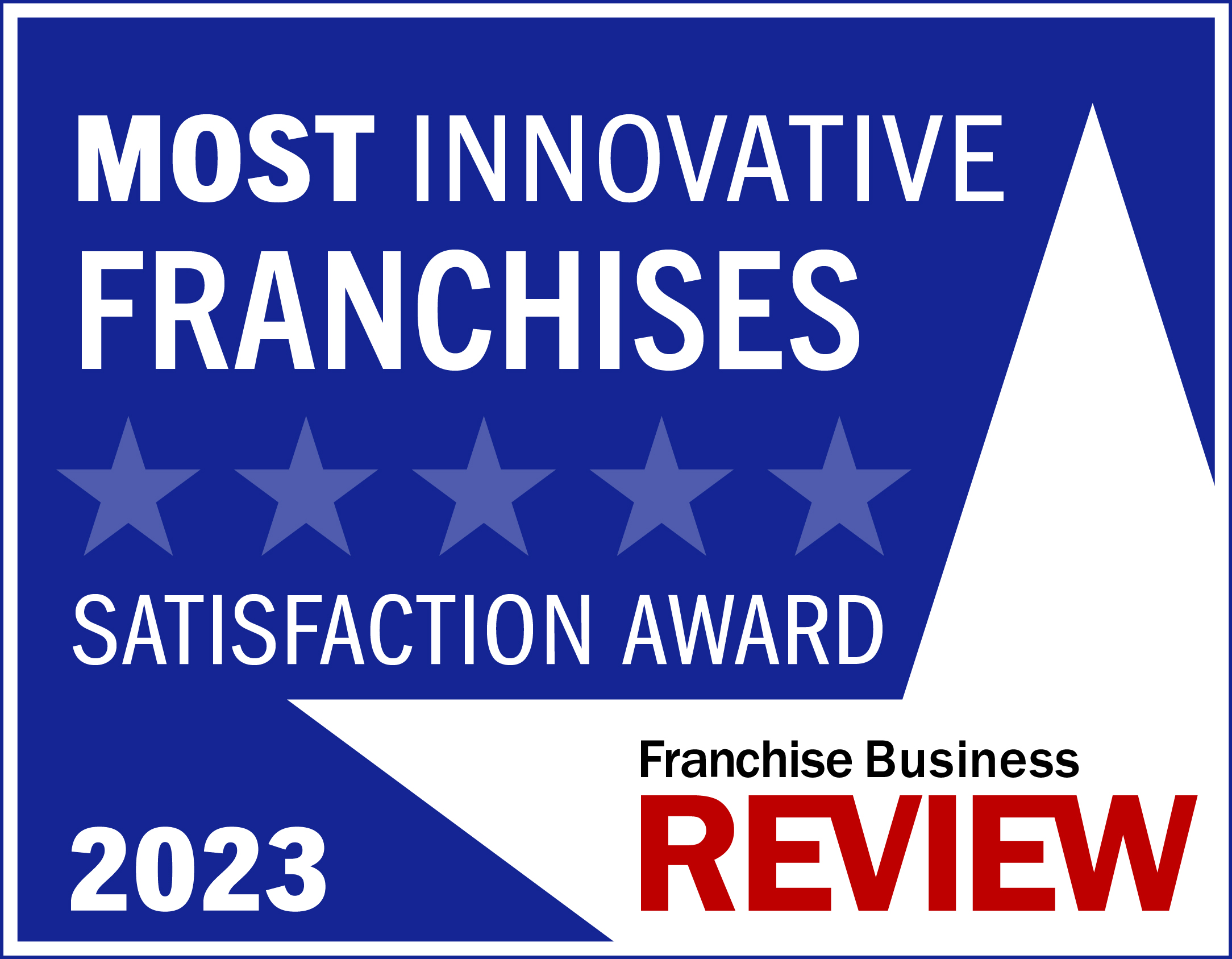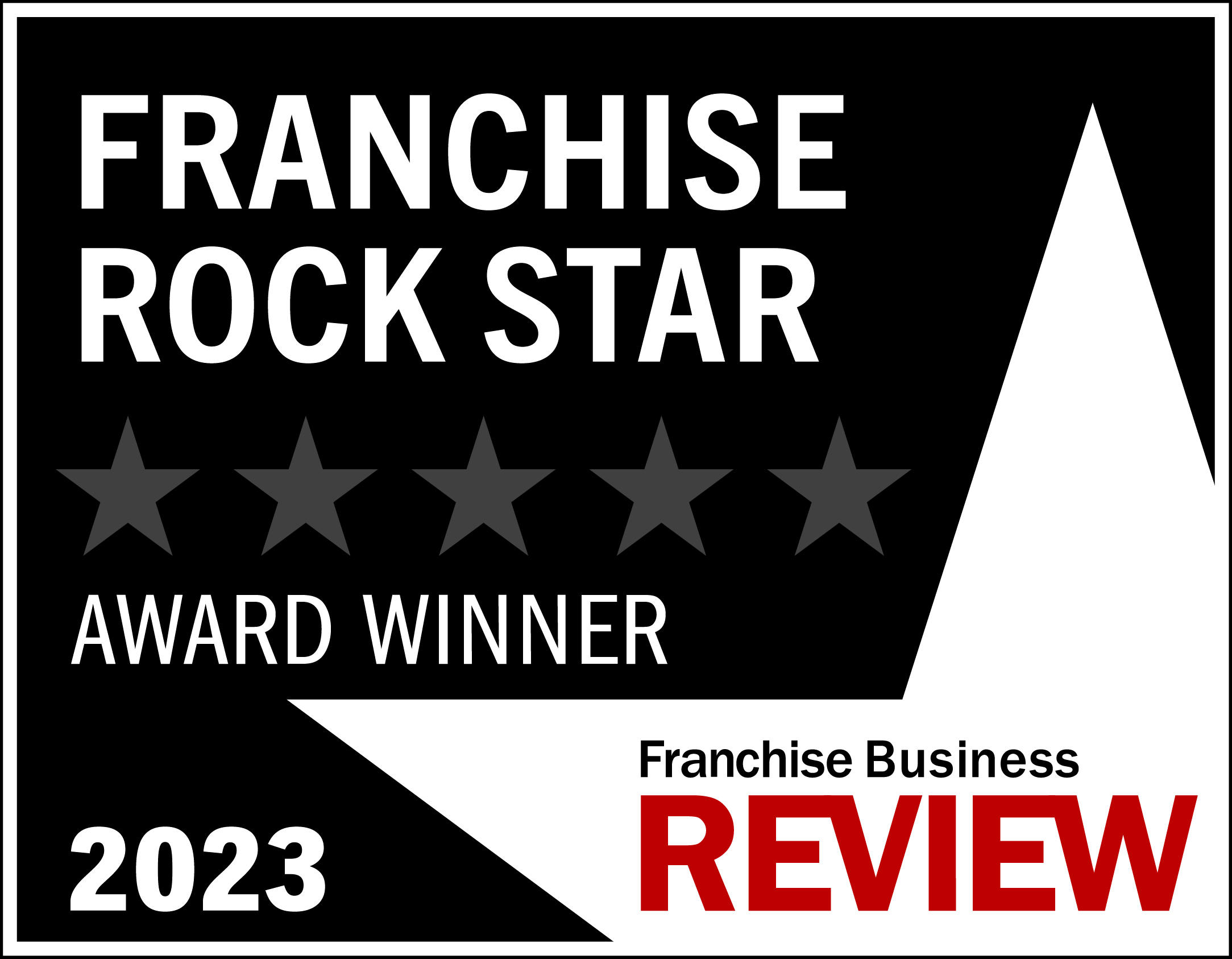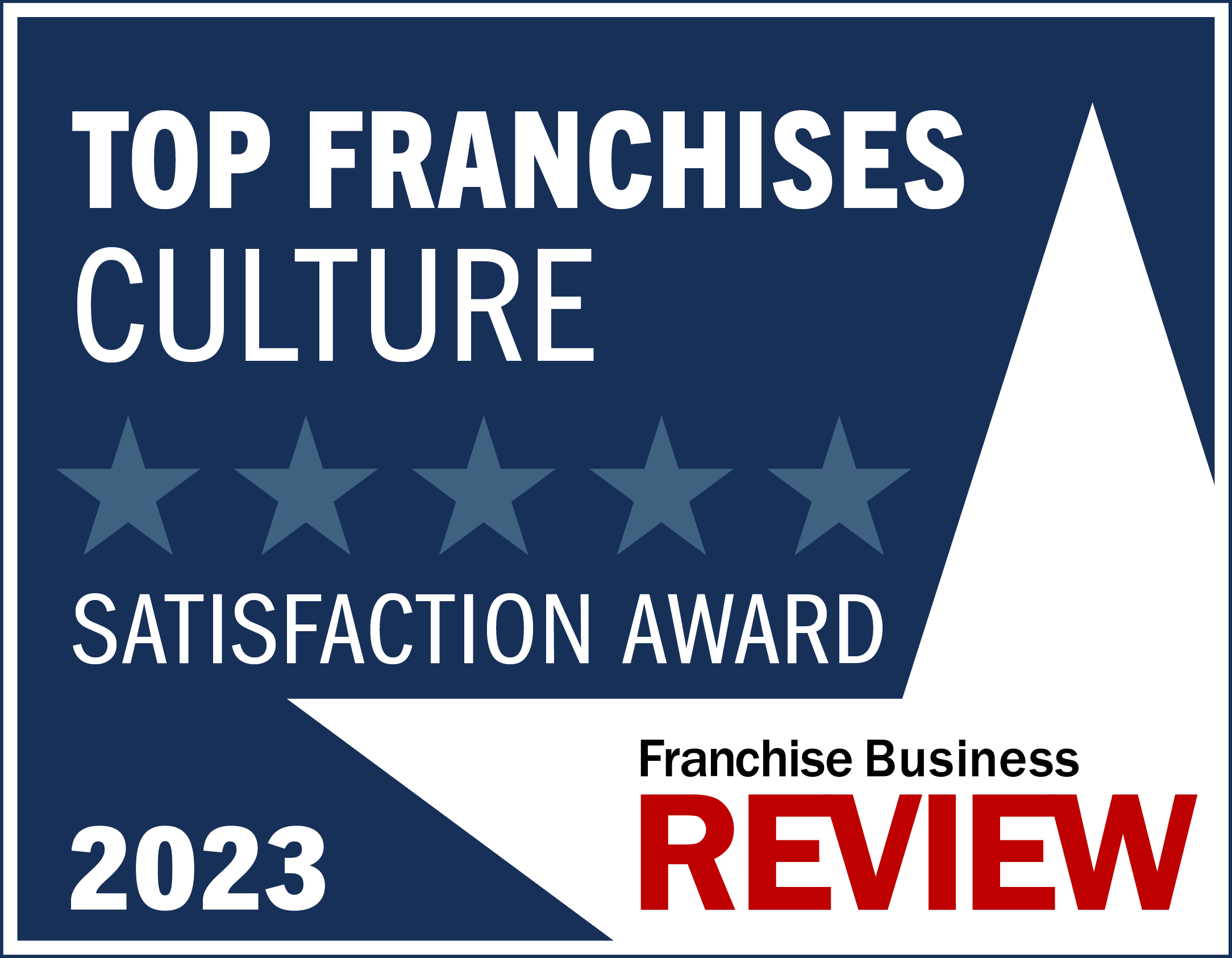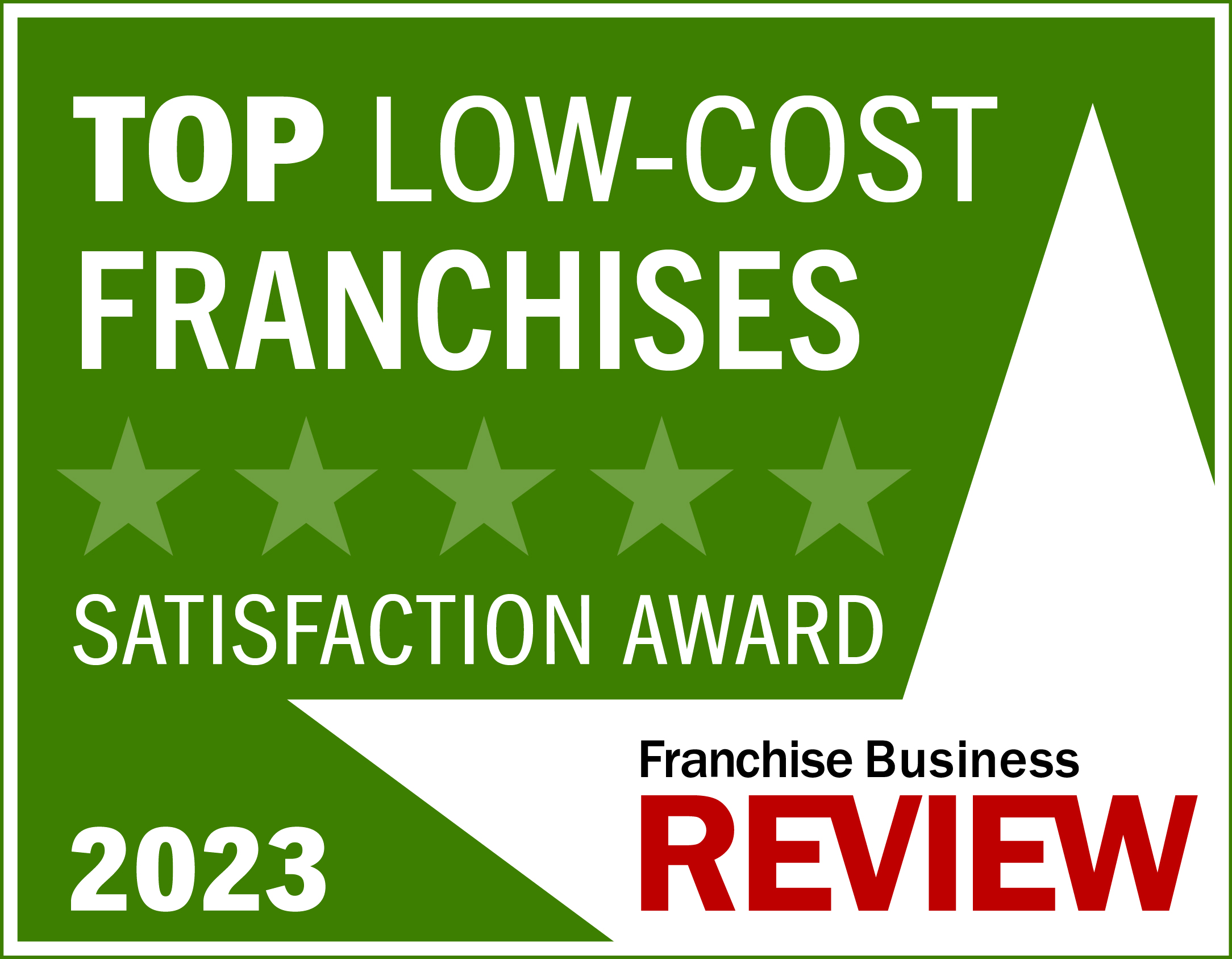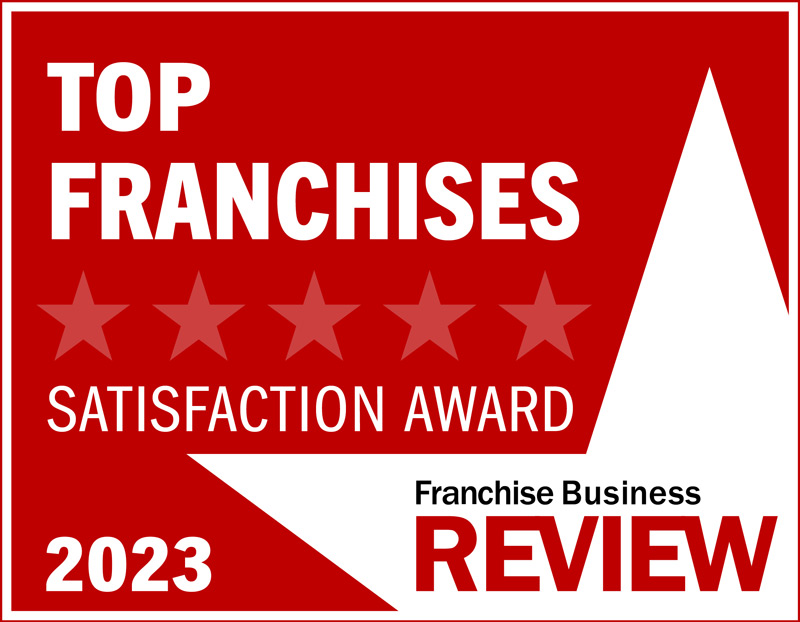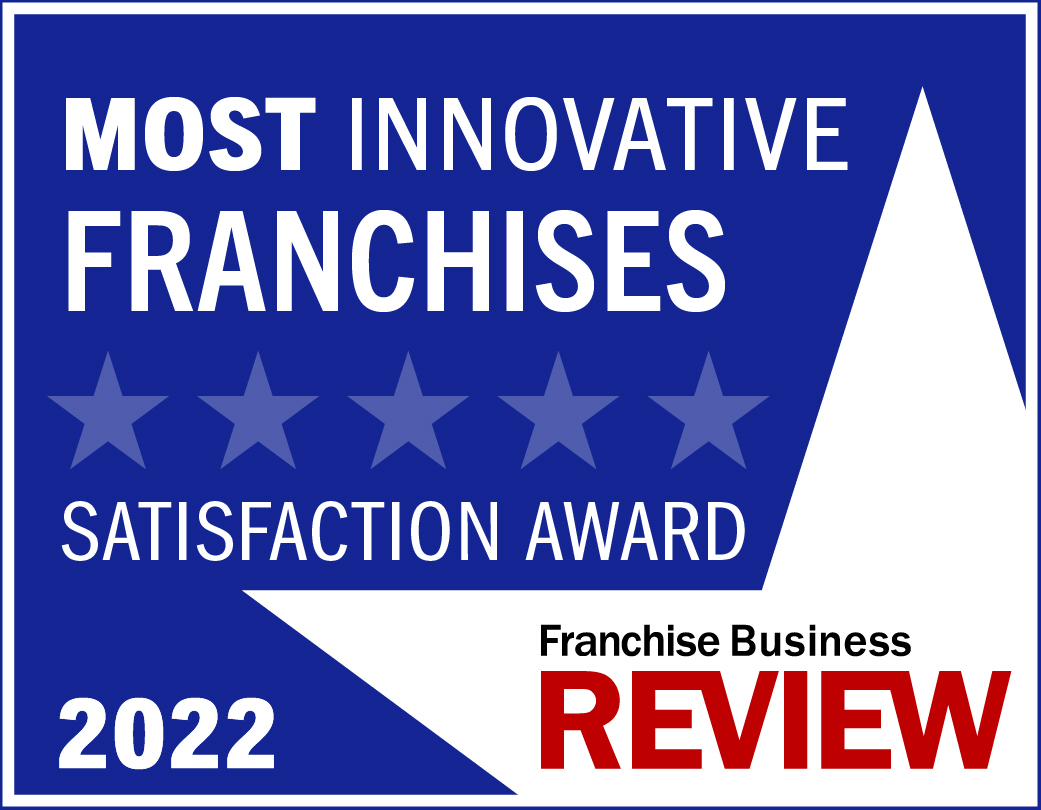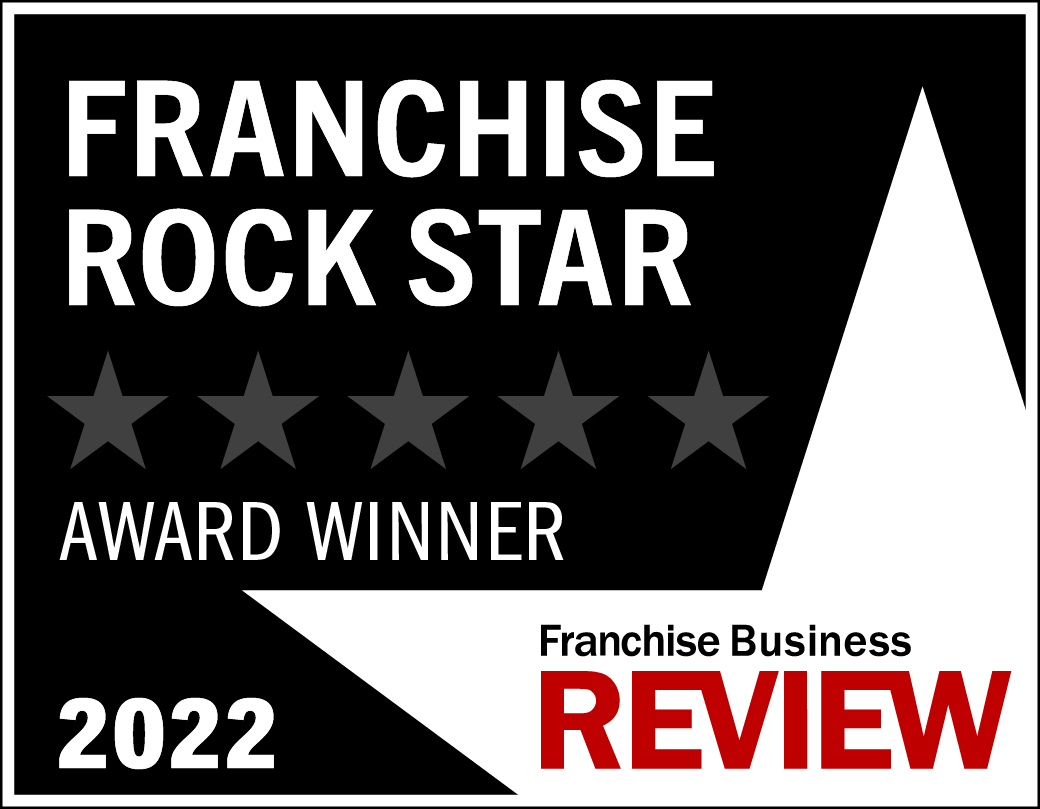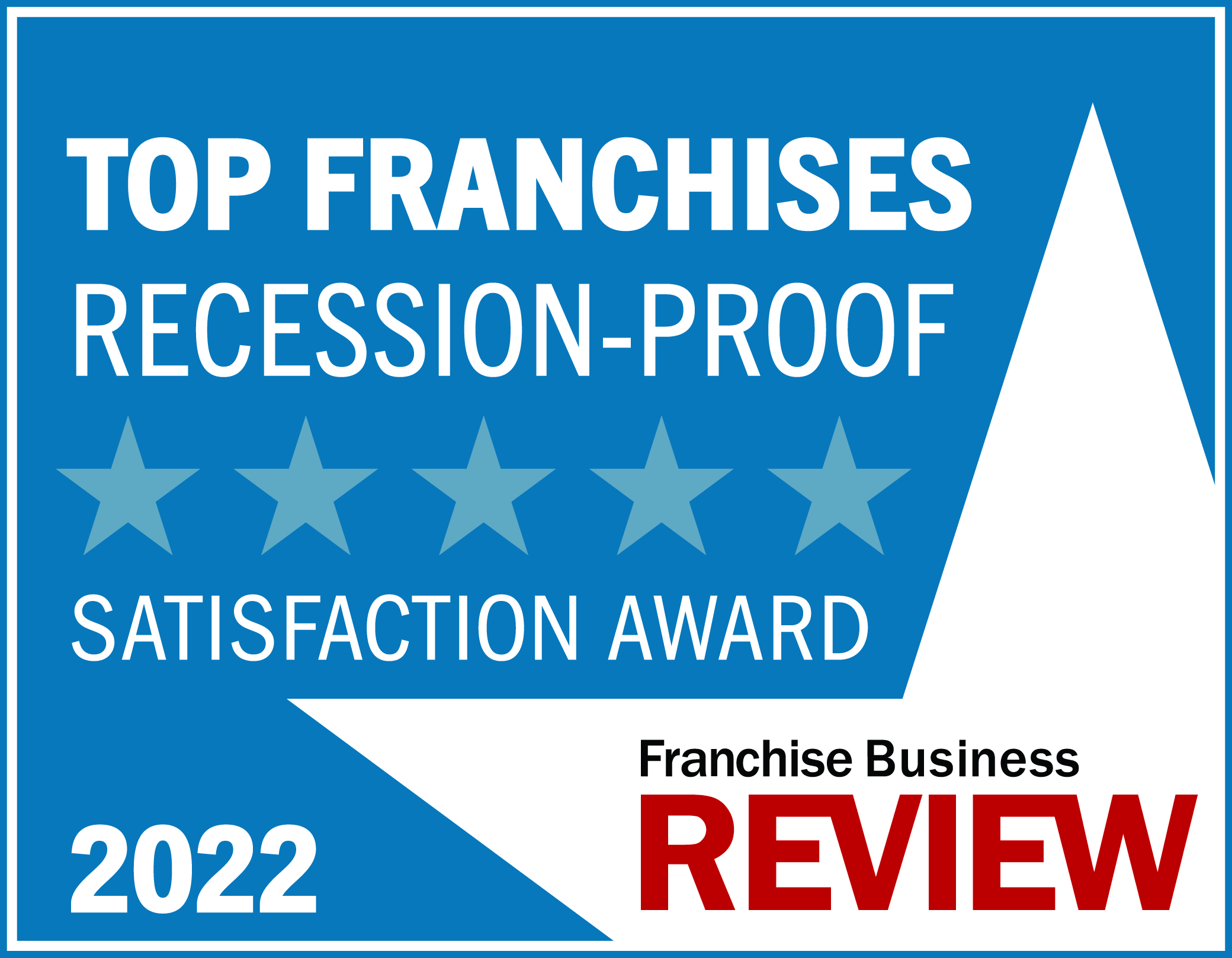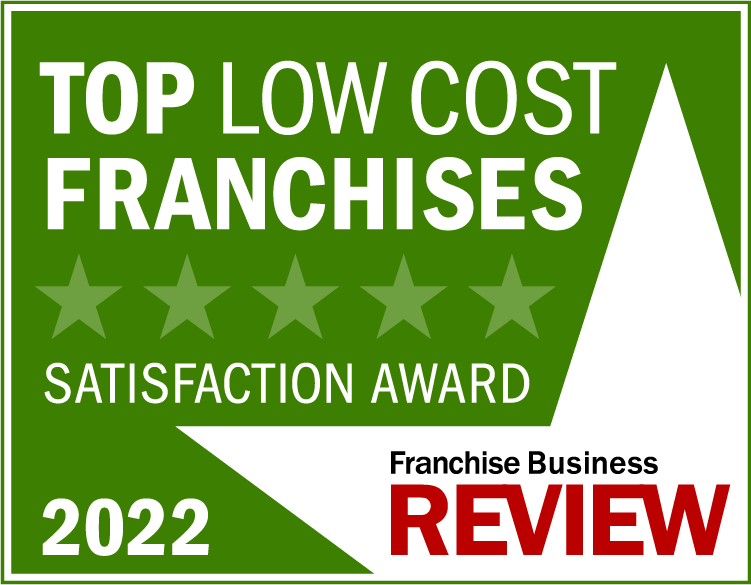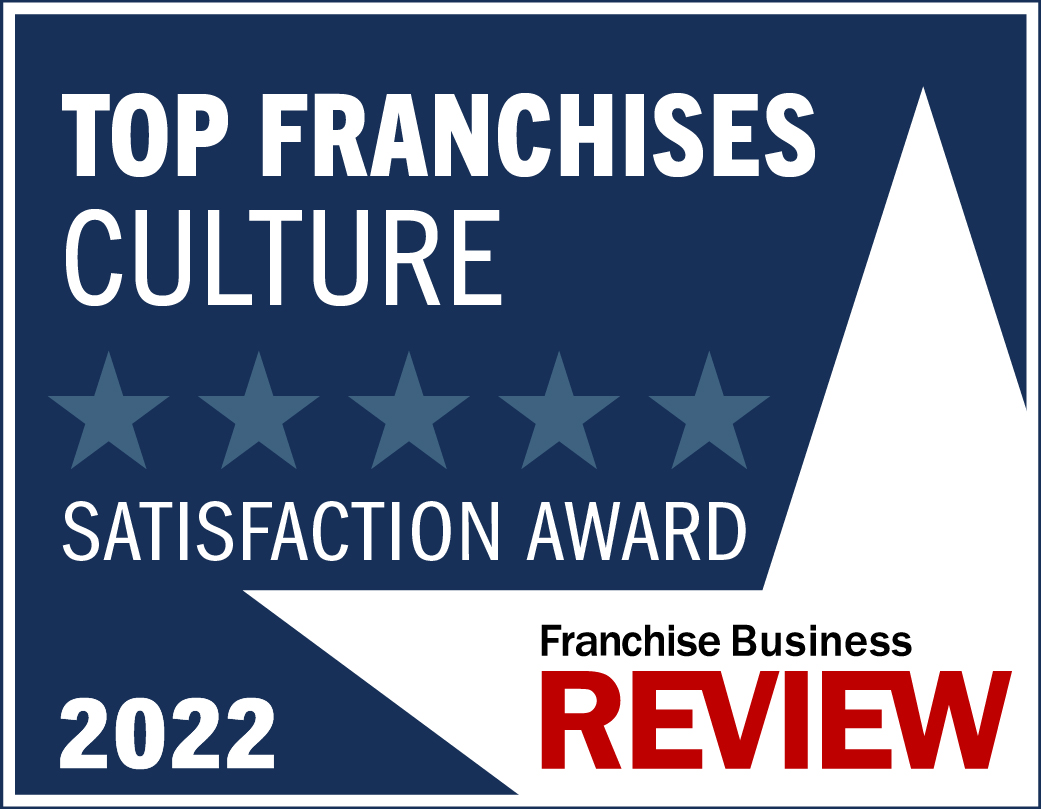 The New Again Houses Franchise Opportunity
New Again Houses® offers a long-term, sustainable business model with growth potential. Their method of achieving that kind of sustainable success is building a team of partners upon win-win relationships and mutual trust. In short, the partnerships must allow both parties to succeed, and in this business, success is measured largely upon profits per deal. To scale a business such as this, you will need contractors you trust to make the right decision when you aren't watching. You will need attorneys and accountants who are there for you in moments of time sensitive decisions. There will be times when you will fully rely on a partner to forego a potential fee in order to steer you away from a bad deal. Achieving this kind of sustainable success requires partners who you can trust.
The methods are not designed to yield the largest margin on the next deal. The company does not measure success on the profit margin of any one particular transaction. They measure success on the viability of the business over the course of a decade. This includes profits, but also franchisee quality of life along the way.
New Again Houses is continually building an ecosystem around its core business. This ecosystem consists of mutually beneficial relationships. They want to foster long term business relationships, and they know their partners must also win in order to achieve that. The end result of numerous partnerships is an ecosystem that leverages healthy partnerships and positions the company for growth. 
Franchisees gain access to "the Flip Simulator™" to learn to use all the tools New Again Houses® has developed to flip hundreds of houses. From onboarding your new business to experiencing virtual flipping simulators, you will learn how to flip houses with New Again Houses®'s powerful MasterSuite Technology™. Pour fuel on your local marketing with their digital marketing platform, Lead Launchpad™. Benefit from the continued support of the New Again Ecosystem™ and access capital from their partner, Alta Capital Management™.
Why piece together a DIY business with homemade websites and amateur spreadsheets when you can leverage the competitive advantage of a professional franchise? New Again Houses franchise owners benefit from:   
Coaching and Ongoing Support

Sense of Community

Protected Territories

Low Overhead

Work from Home

Access to Private Capital

Extensive and Ongoing Training

Proprietary Software to help with Deal Analysis
New Again Houses offers an in-house Lead Launchpad Program, and an in-house Marketing Support system.
Ongoing coaching and support as you build your business.
Corporate Address:

501 Alabama Street, Bristol TN 37620

Contact Name(s):

Tres Pigg

Contact Email:

[email protected]

Phone #: 423-484-0110
New Again Houses Videos
President Matt Lavinder of New Again Houses discusses how it was founded
New Again Houses Reviews & Testimonials
Actual owner reviews from our third party, independent surveys.
The Franchise System is growing rapidly and is a great product.

Training and Support has been great!

The company shows they care about our success by long term engagement with continuous monthly individual calls & monthly franchise team calls.
New Again Houses is an innovative business centered around turning old houses into great homes. Download the report to learn more about this franchise opportunity. 
Request Information
Min. Cash Required:

$42,500
> >

Total Startup Investment:

$94,000 - $180,000
>

Franchising Since:

2019
>

Franchise Units:

47
>
Available Markets
United States:
AL, AR, AZ, CO, CT, DC, DE, FL, GA, IA, ID, IL, IN, KS, KY, LA, MA, ME, MI, MN, MO, MS, MT, NC, ND, NE, NH, NJ, NM, NV, OH, OK, OR, PA, RI, SC, SD, TN, TX, UT, VA, VT, WI, WV, WY