Palm Beach Tan Franchise Opportunity
Franchise ownership costs are based on the recommended 3-5 upper level beds, 4-5 medium level beds, 2-4 conventional and one sunless Spray Booth. Typically this cost requires a down payment allowing the balance to be financed.
Read more
Read less
Palm Beach Tan Cost & Fees
Here's what you can expect to spend to start the business and what ongoing fees the franchisor charges throughout the life of the business.
Initial Investment

The total estimated cost for establishing the business (including: franchise fee, fixed assets, inventory, deposits, other fees and costs, and the working capital required for initial start-up).

$629,857 - $931,877

Net Worth Requirement

Net worth is the value of all assets, minus the total of all liabilities (what is owned minus what is owed). 

$500,000

Cash Requirement

Your liquid capital, or the cash you need on-hand in order to be able to enter into the franchise agreement.

$250,000
Palm Beach Tan Awards from Franchise Business Review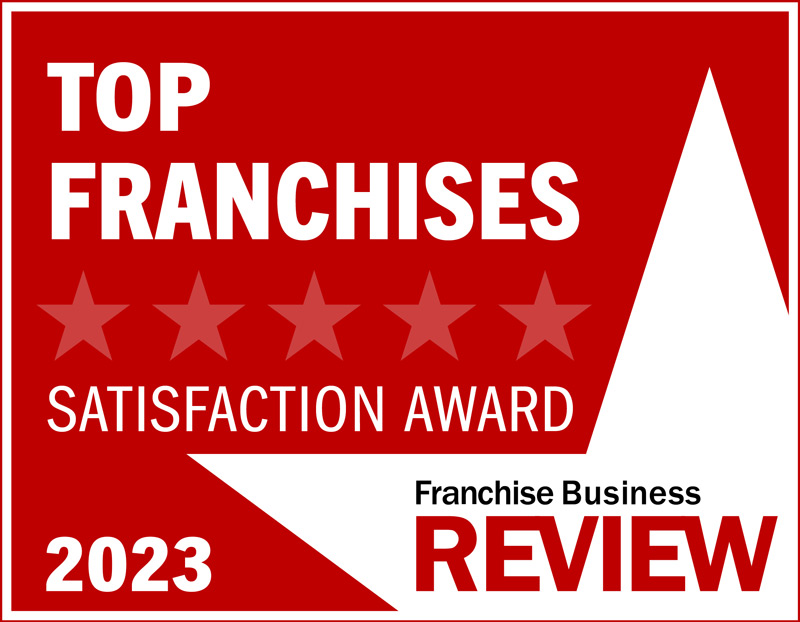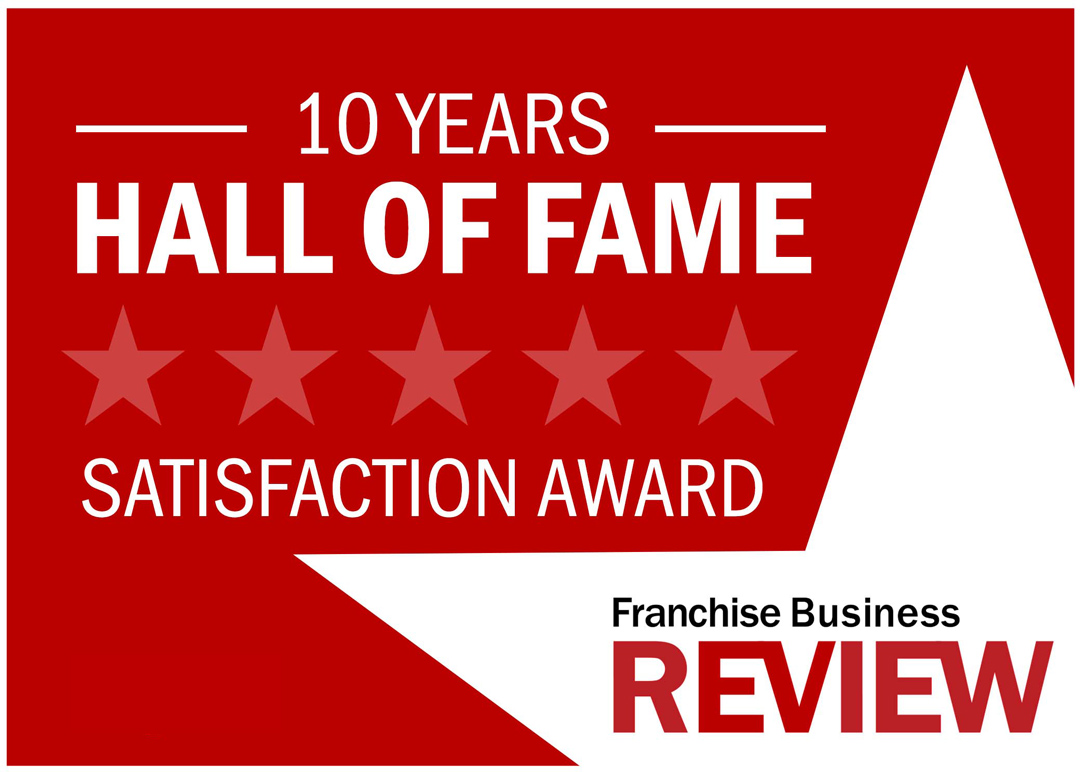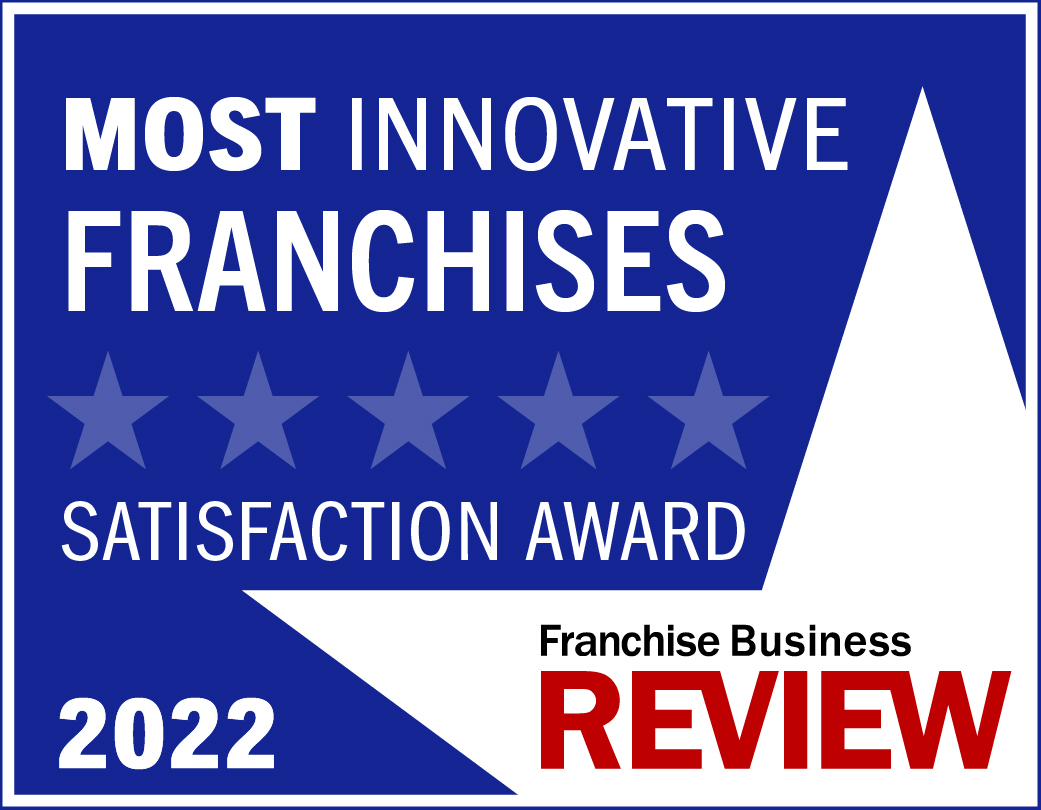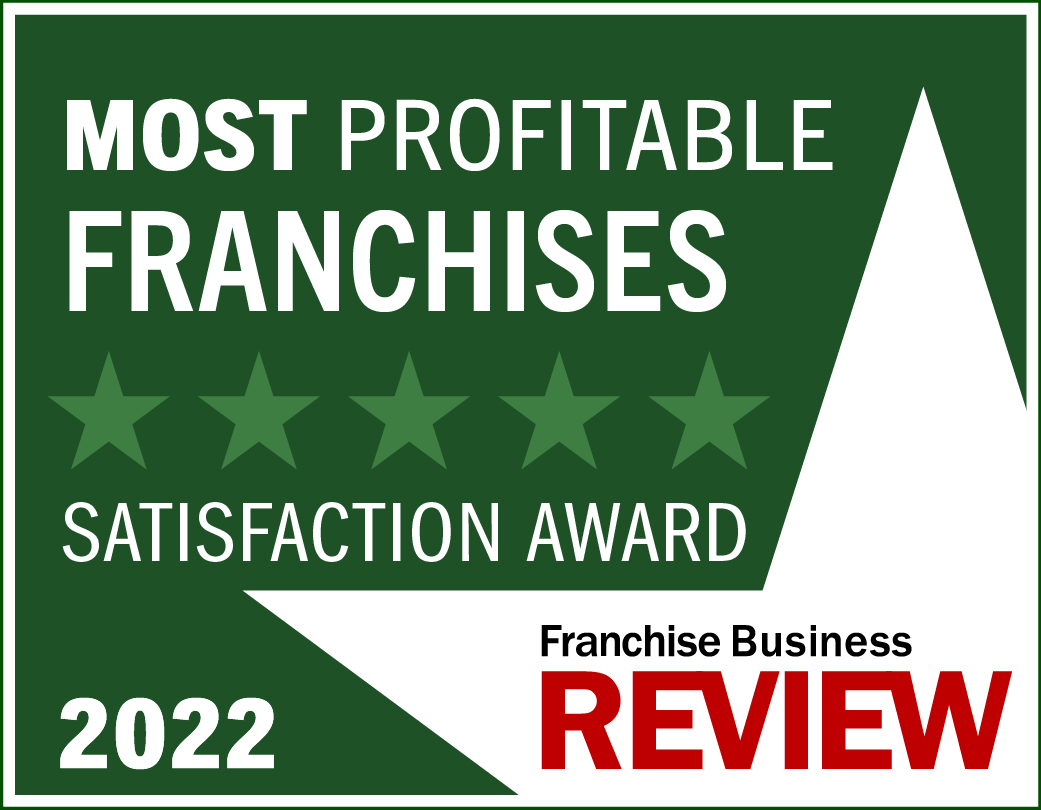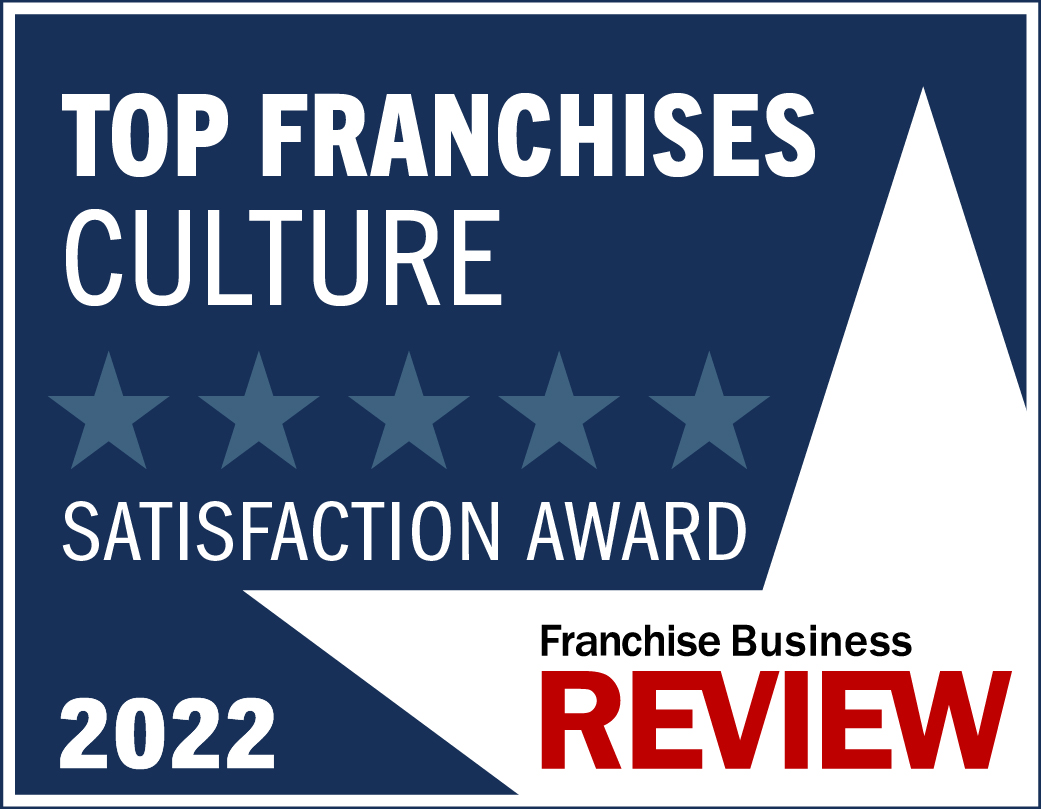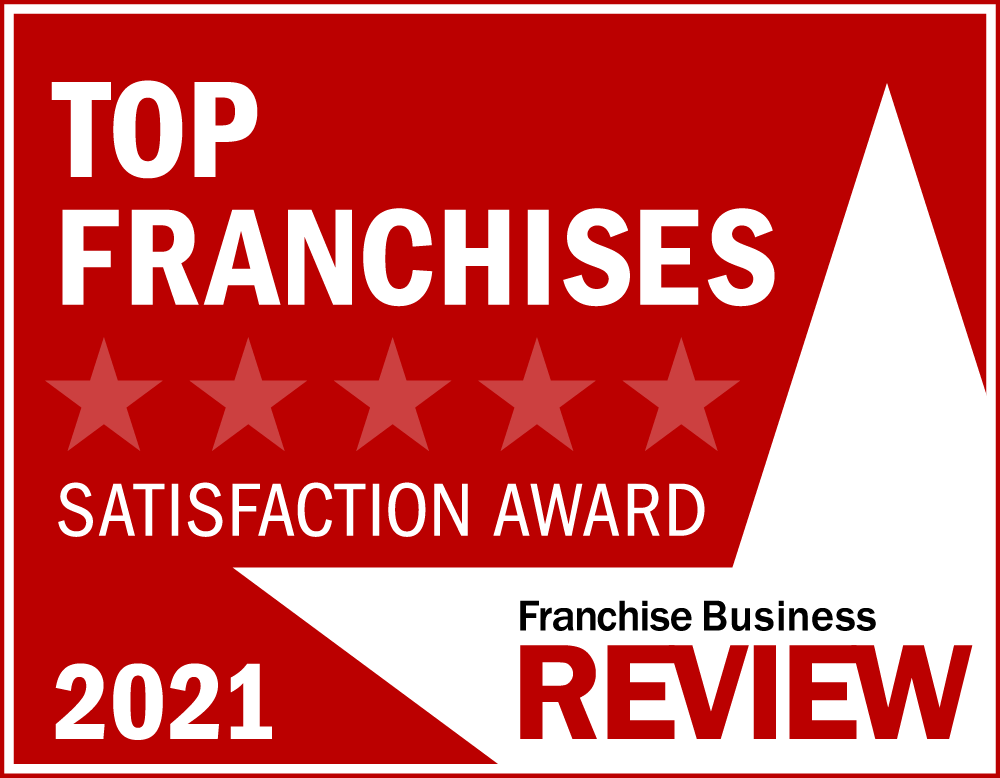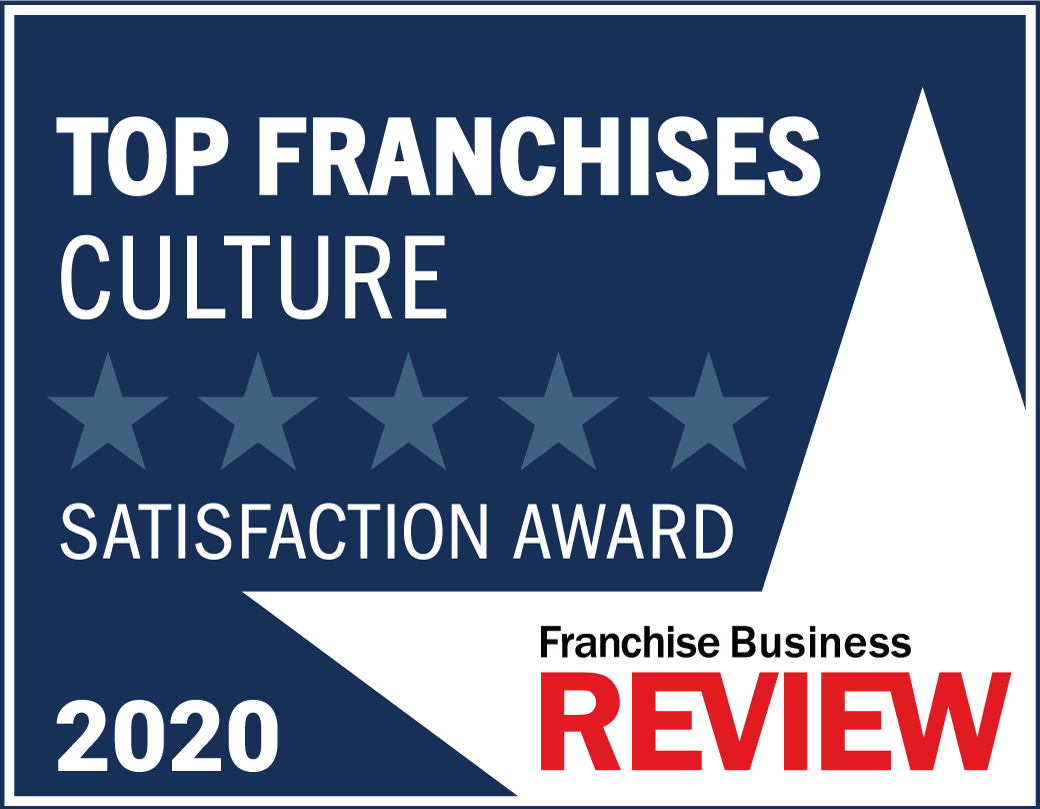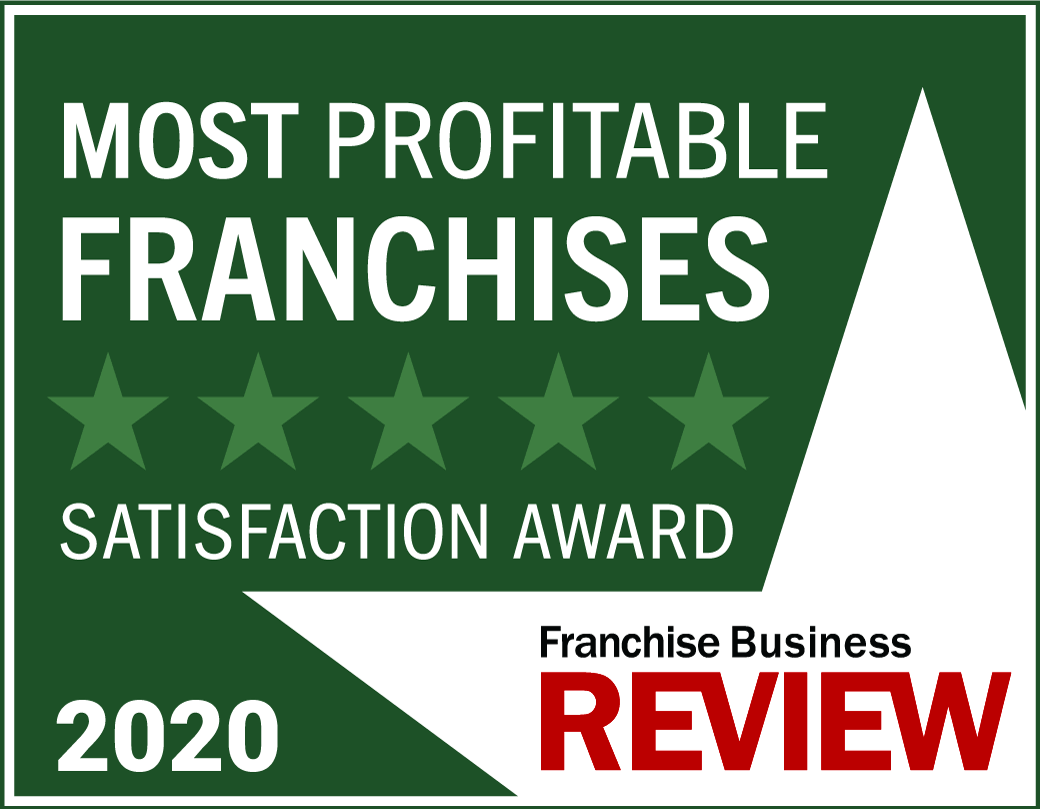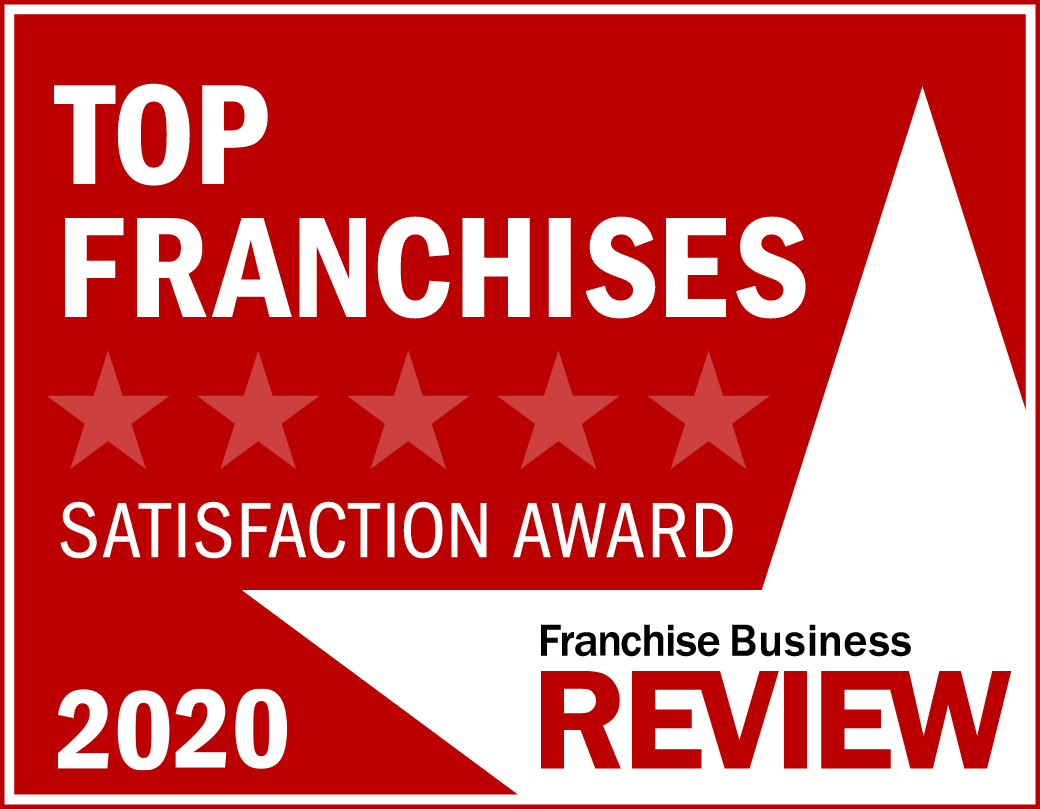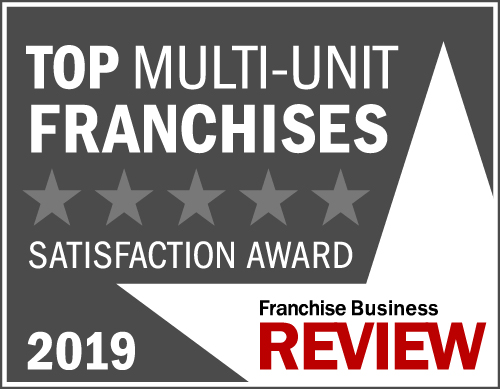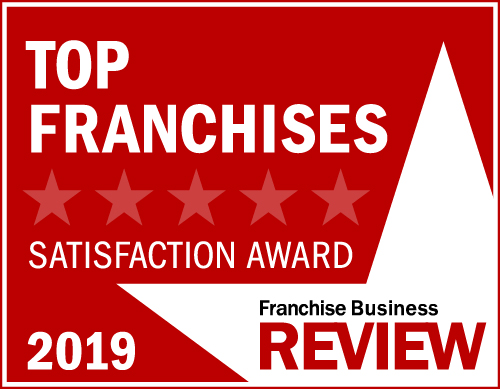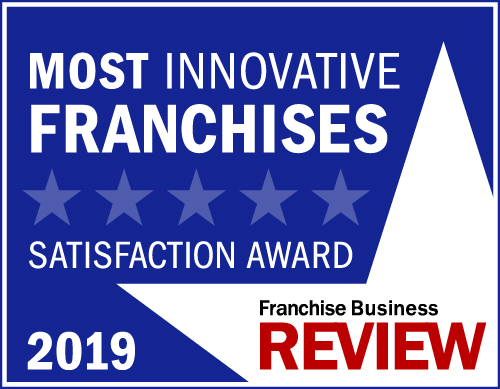 Palm Beach Tan provides state-of-the-art sunless tanning options, along with a customized line of tanning and skincare products, supported by the most extensively trained tanning consultants in the industry.
Request Information
Min. Cash Required:

$250,000
>

Net Worth Required:

$500,000
>

Total Startup Investment:

$629,857 - $931,877
>

Franchising Since:

2003
>

Franchise Units:

400
>