Prime IV Hydration & Wellness Franchise Opportunity
Franchise owners enjoy low overhead and minimal staffing requirements while benefiting from a proven business model. Franchisees oversee a highly trained and self-sufficient medical staff of as little as two people who run the daily operations of the business. This is your chance to get in on the ground floor of this exciting new franchise opportunity. 
Read more
Read less
Awards from Franchise Business Review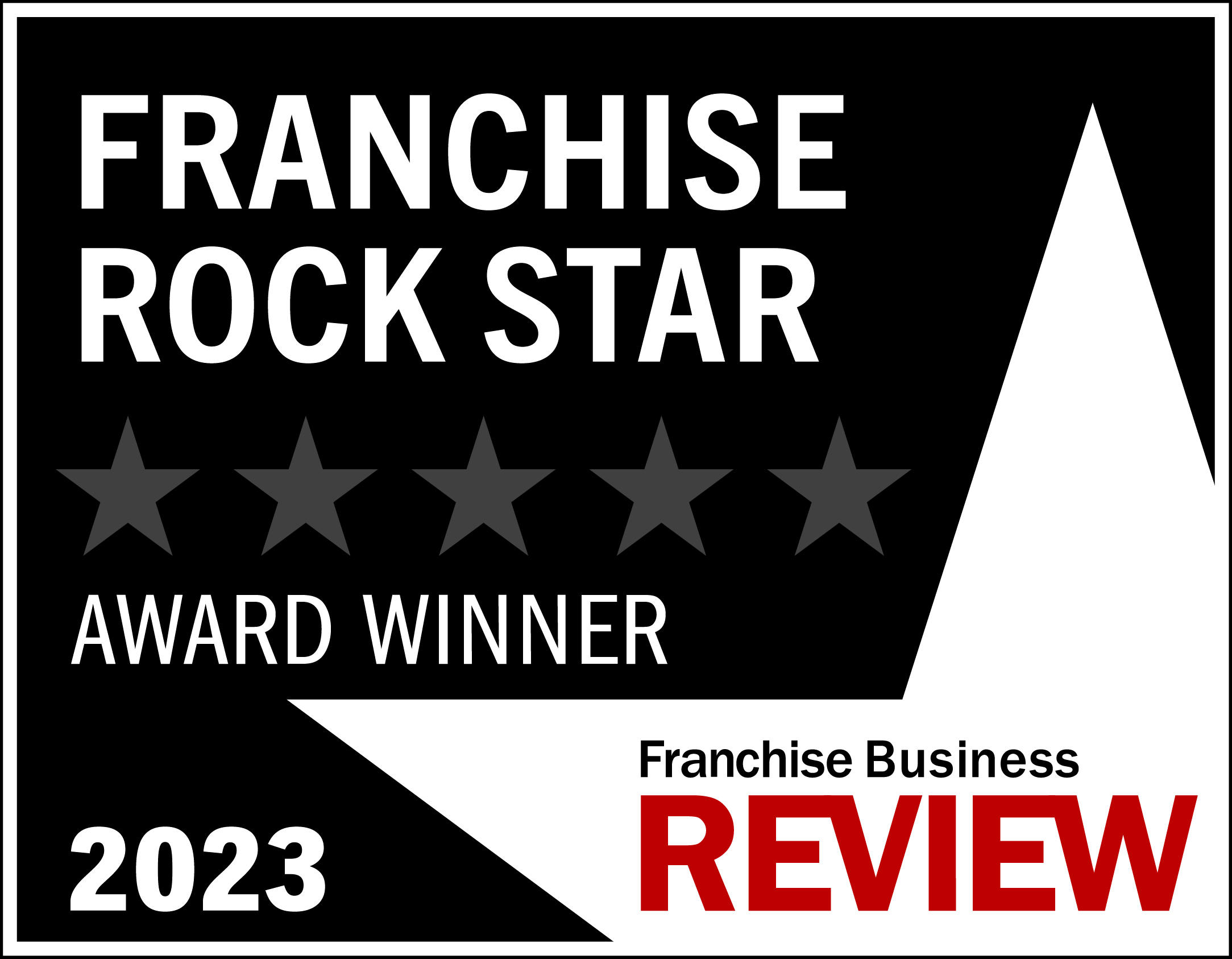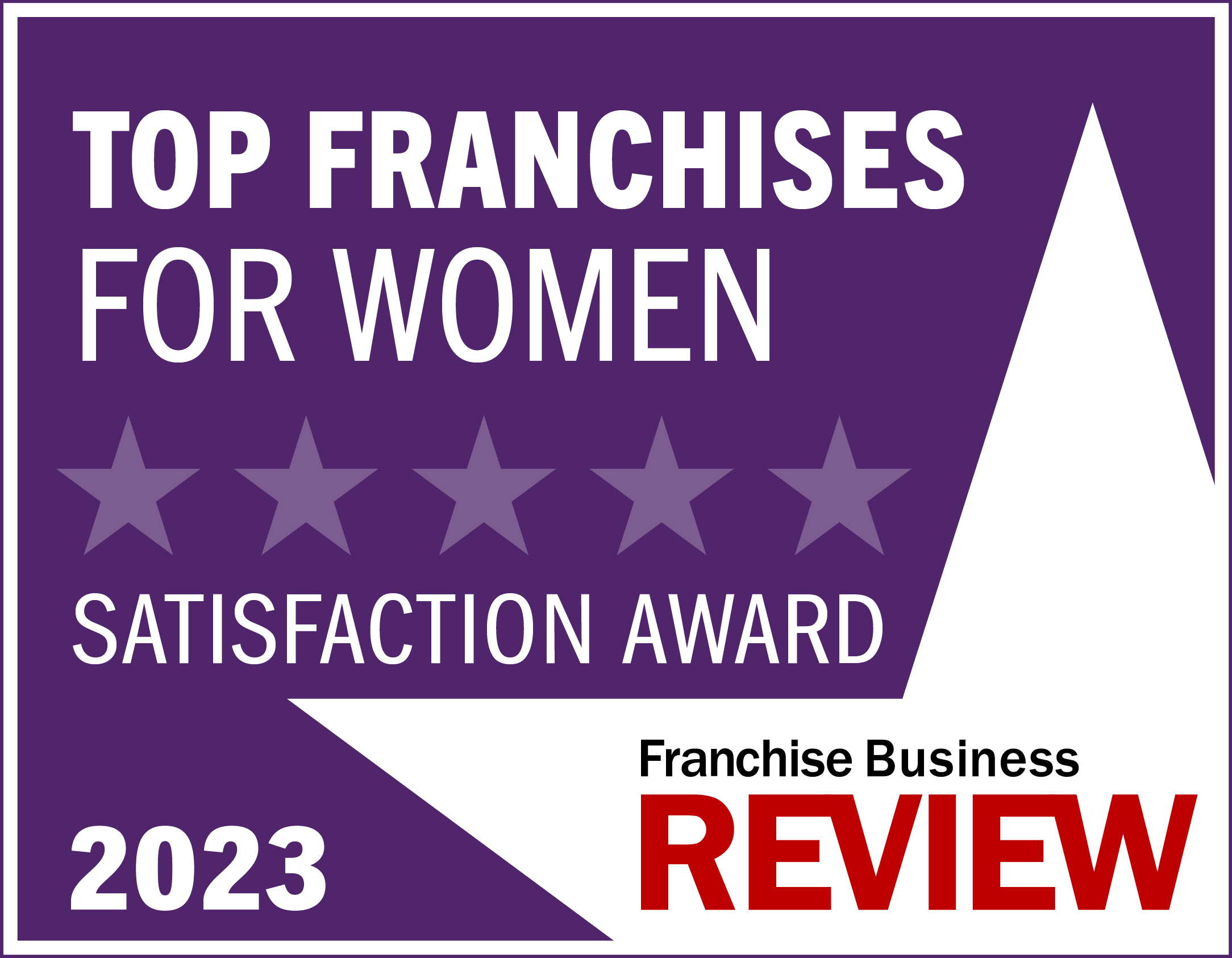 Through IV therapy, Prime IV Hydration and Wellness provides treatments to help alleviate the symptoms of various conditions—from headaches and fatigue to allergies and immunity.
Request Information
Min. Cash Required:

$49,000
> >

Total Startup Investment:

$157,902 - $376,902
>

Franchising Since:

1901
>

Franchise Units:

15
>