TSS Photography
Total Startup Investment
$20,415 - $74,725
Net Worth Required
$50,000
US/Canada Franchise Units
176
Franchise Owner Reviews
Reviewed by 44 franchise owners (60% of owners)

TSS Photography is the leader in Youth Sports, School, and Event Photography
If you are looking for a flexible, fun, low cost and low overhead franchise this could be for you. Loving photography, working with kids, or having an interest in sports is icing on the cake! Our owners love controlling their own destiny, the flexibility of scheduling their own time, and calling their own shots. It has been said that when you love what you do, you'll never have to work another day in your life!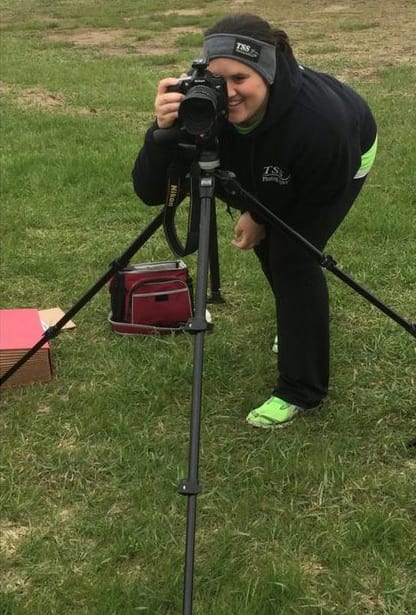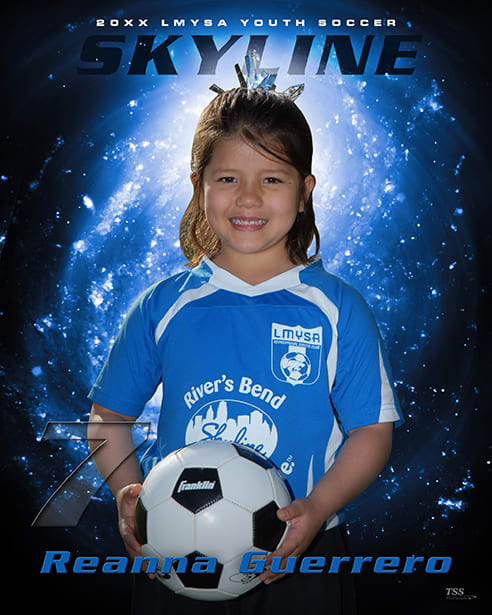 Advantages of a TSS Franchise
Home-based: This means a flexible schedule and low overhead costs
No Royalties: TSS Photography does not charge its franchisees a percentage or minimum monthly royalty. This is critical in maximizing and controlling your bottom line.
Superior Support & Training: Our veteran staff have expertise in every aspect of the business to partner and assist you in everything from photography training, sales and business development and day to day operations.
Solid, Mature Franchise: With over 30 years in franchising we know what it takes to support and grow successful franchises and have a proven model in place to get you up and running and your investment paid back fast.
Comprehensive Training: Your success is our success and we want you to ramp up fast and have immediate success. For this reason TSS offers a series of in-field training combined with classroom and online training sessions to make sure you have all you need to ensure a fast ramp up and early success.
Competitive Advantage: Our technology, products, partners and systems will give you the competitive edge in your market
Is TSS right for you?
Are you passionate about working with kids and managing a growing business opportunity at the same time? If you answered yes, TSS may be the right choice for you. We look for the following qualities in people:
People-Person
Team Leader
Self Confidence
Good with Kids
Highly Motivated
Download the franchisee satisfaction report on TSS Photography absolutely free