AlphaGraphics is a scalable, business-to-business model that is community involved and takes a consultative services approach. Throughout their 53 year history, AlphaGraphics owners have supported businesses in their communities through custom signs, large format printing, business cards, vehicle wraps, digital marketing, and much more.
Part of a global family of companies with 3,000+ locations in over 50 countries, AlphaGraphics itself has a robust network of 250+ locations across the US. With their training programs, marketing initiatives, and focus on technology, they support you in your business every step of the way. No print experience required.
Read more
Read less
Free AlphaGraphics Franchisee Satisfaction Report
Only the brands that exceed FBR's franchisee satisfaction benchmark are displayed on our website. Here's how AlphaGraphics franchise owners rated their franchise.
91% of franchisees enjoy operating their business.
91% of franchisees are likely to recommend the brand to others.
89% of franchisees feel supportive of each other.
Alphagraphics
Franchise Owner Satisfaction Report
Review completed: September 2022
Poor

Average

Good

Very Good

Excellent
Training & Support

Core Values

Franchise System

Franchise Community

Leadership

Self-Evaluation
Not all franchise systems share their results publicly. AlphaGraphics does. Download the franchisee satisfaction report on AlphaGraphics for free.
AlphaGraphics Awards from Franchise Business Review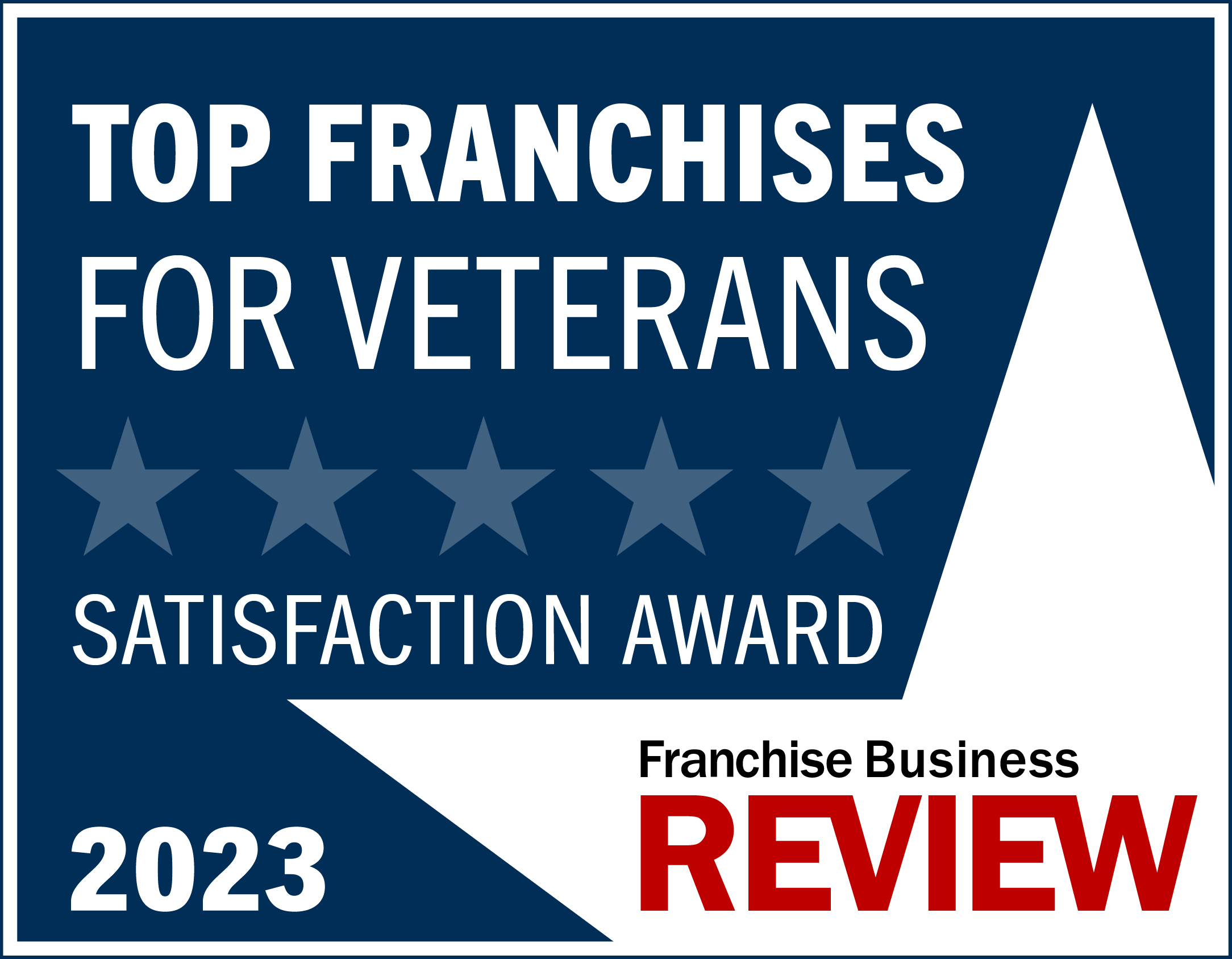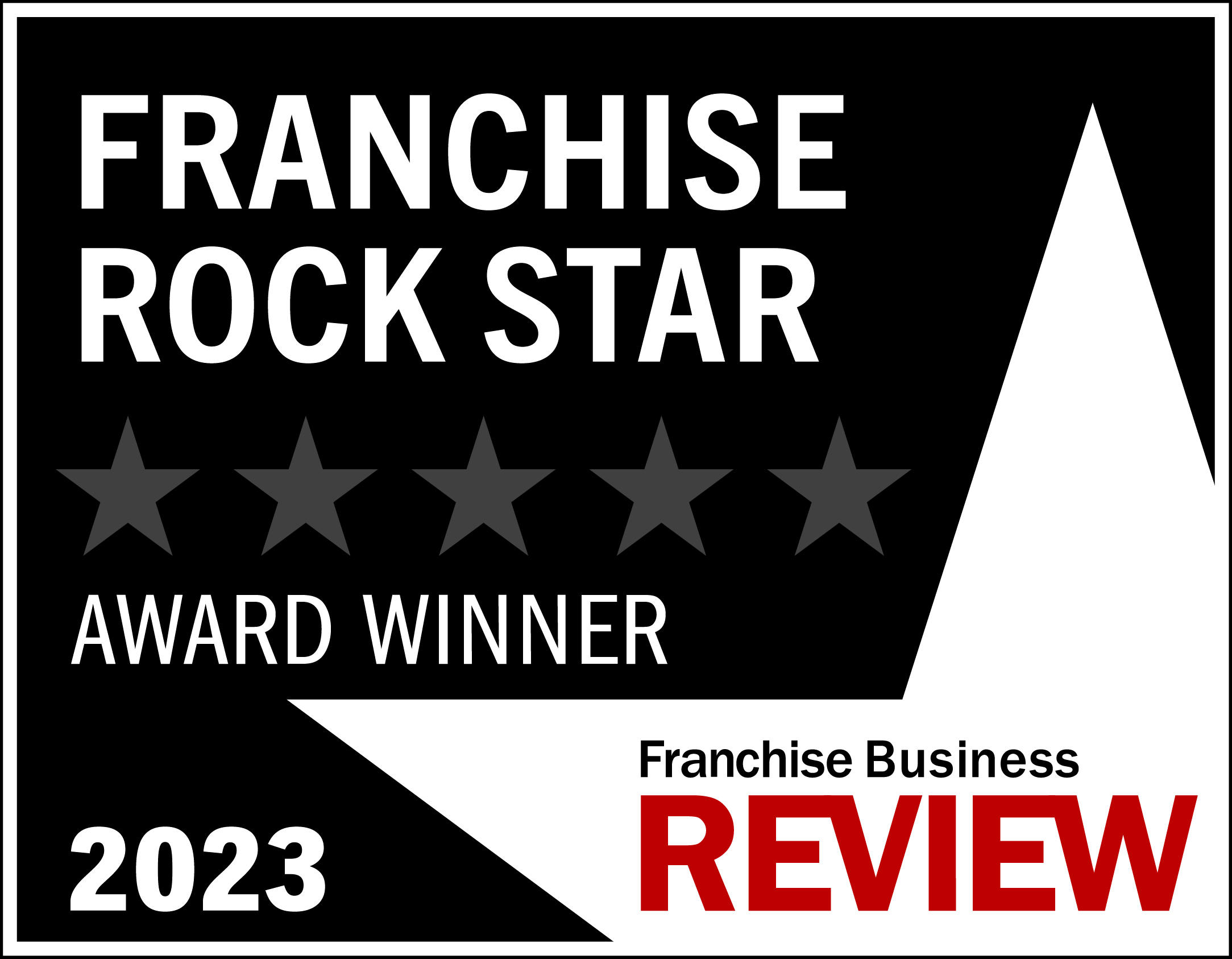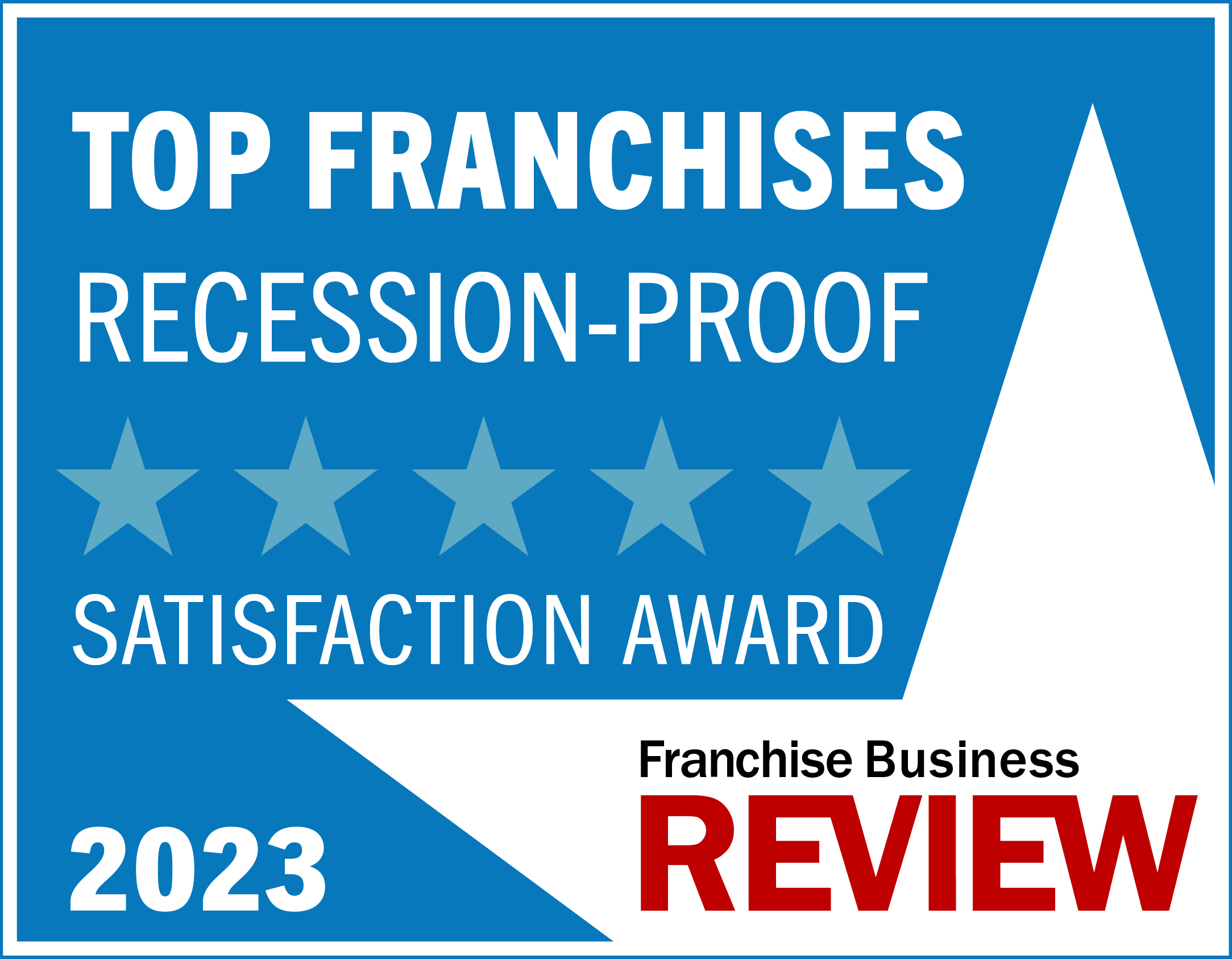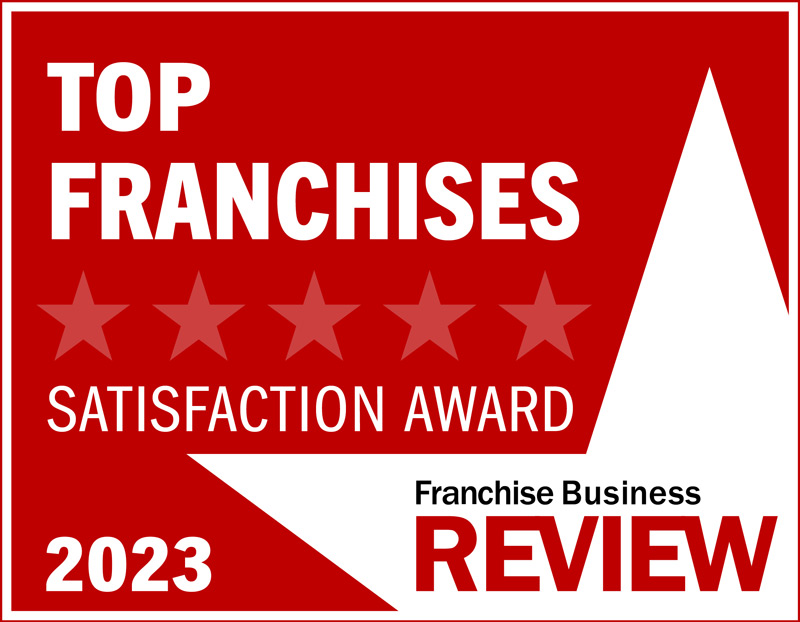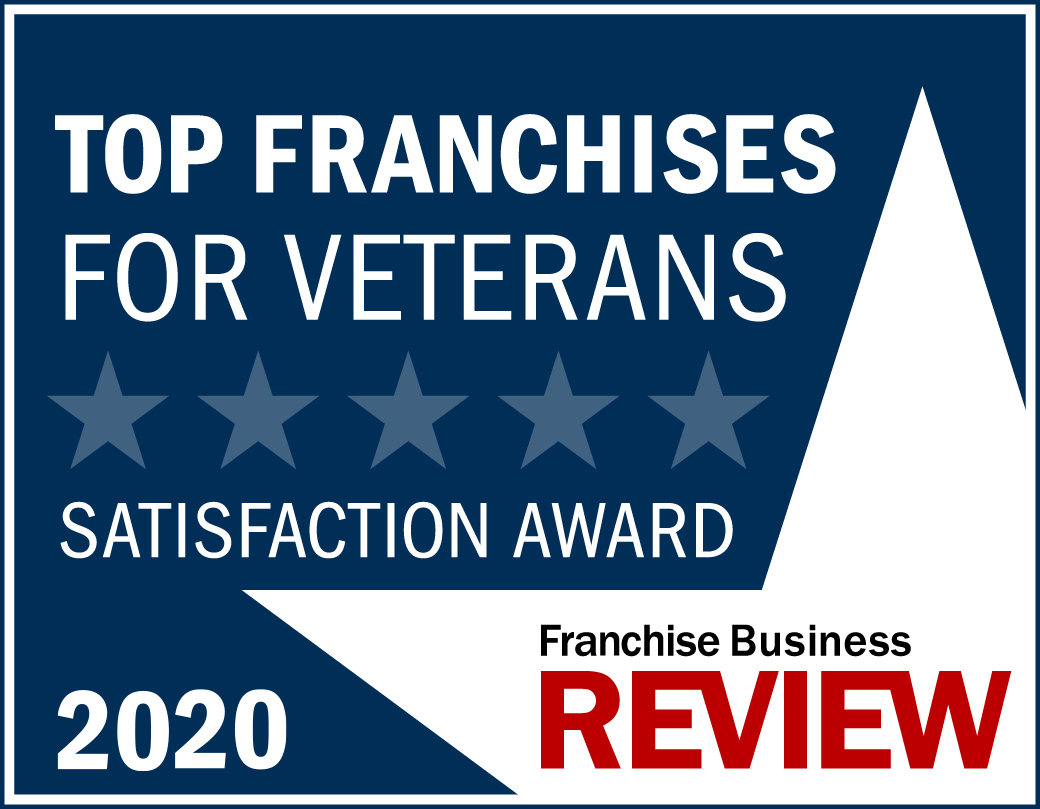 Franchising with AlphaGraphics
AlphaGraphics is a business-to-business print and marketing solutions franchise offering print, large format and visual communication solutions to assist businesses of all types and sizes in marketing products, services, branding, signage, print and more.
Business to business model with associated hours. Predominant repeat and referral based business model. Community involved. Unique solutions for each customer. Low staffing (3 people to start, includes the franchisee). Scalable: Almost 25% of AlphaGraphics owners have more than one location. Average and median sales per location far exceeds anyone else in the industry. 2022 results show average gross sales per location of $1,296,618 (per Item 19 of 2023 FDD).
Numerous marketing programs including direct mail, social media, SEO, SEM, website development, email campaigns, digital strategies. Strategic partnerships with industry leading companies. AlphaGraphics contributes thousands of dollars to new franchisees initial marketing programs.
Each new franchisee is immediately provided support through a specialized New Franchisee On-Boarding Program. This program includes a robust library of online videos and lessons, a week-long, in-person training program at their headquarters, a personal business development coach, and continued training offered at HQ throughout the year.
Is there a Veterans discount?
$10,000 discount on the initial franchise fee
Corporate Address:
143 Union Blvd
Lakewood, CO
80228
Contact Name: Chrys Richardson
Contact Email: [email protected]
AlphaGraphics Videos
AlphaGraphics Franchisee Interview: The Cameratos
AlphaGraphics Cost & Fees
Here's what you can expect to spend to start the business and what ongoing fees the franchisor charges throughout the life of the business.
Initial Investment

The total estimated cost for establishing the business (including: franchise fee, fixed assets, inventory, deposits, other fees and costs, and the working capital required for initial start-up).

$285,315 - $368,565

Net Worth Requirement

Net worth is the value of all assets, minus the total of all liabilities (what is owned minus what is owed). 

$300,000

Cash Requirement

Your liquid capital, or the cash you need on-hand in order to be able to enter into the franchise agreement.

$100,000
AlphaGraphics Reviews & Testimonials
Between the owners in our region and the AG Corporate team we feel very supported by AlphaGraphics.

I believe strongly in the franchise and the brand and how we help our customers.

The support has been excellent. I have never had an encounter where I didn't believe our interests were put first and the help desk wasn't very responsive.
AlphaGraphics makes ideas come to life. AlphaGraphics is a print and marketing franchise dedicated to helping businesses in their communities get noticed and get business.
Request Information
Min. Cash Required:

$100,000
>

Net Worth Required:

$300,000
>

Total Startup Investment:

$285,315 - $368,565
>

Franchising Since:

1980
>

Franchise Units:

251
>
Available Markets
United States:
AK, AL, AR, AZ, CA, CO, CT, DC, DE, FL, GA, HI, IA, ID, IL, IN, KS, KY, LA, MA, MD, ME, MI, MN, MO, MS, MT, NC, ND, NE, NH, NJ, NM, NV, NY, OH, OK, OR, PA, RI, SC, SD, TN, TX, UT, VA, VT, WA, WI, WV, WY
International