The Budget Blinds franchise opportunity empowers franchisees to offer convenient, shop-at-home service for window coverings, including blinds, shades, shutters, and drapes. Its parent company, Home Franchise Concepts, is one of North America's largest direct-to-consumer franchise companies and home to a family of 10 service brands inclusive of 2,400 franchised territories in the U.S., Canada, and Mexico. For 30 years, their purpose has been to enhance lives and communities by providing individuals and families a trusted path to financial independence by owning their own businesses. As a subsidiary of $18B-strong JM Family Enterprises, Inc., Home Franchise Concepts is proud to offer Budget Blinds franchisees stability, leadership, and business opportunities that any other franchisor can't equal.
Read more
Read less
Budget Blinds Franchisee Satisfaction Report
Only the brands that exceed FBR's franchisee satisfaction benchmark are displayed on our website. Here's how Budget Blinds franchise owners rated their franchise.
Highlights include:
90% of franchisees enjoy operating the business
87% of franchisees respect the franchisor
83% of franchisees feel the franchisor acts with a high level of honesty & integrity
Budget Blinds
Franchise Owner Satisfaction Report
Review completed: February 2023
Poor

Average

Good

Very Good

Excellent
Training & Support

Core Values

Franchise System

Franchise Community

Leadership

Self-Evaluation
Not all franchise systems share their results publicly. Budget Blinds does. Download the franchisee satisfaction report on Budget Blinds for free.
Budget Blinds Awards from Franchise Business Review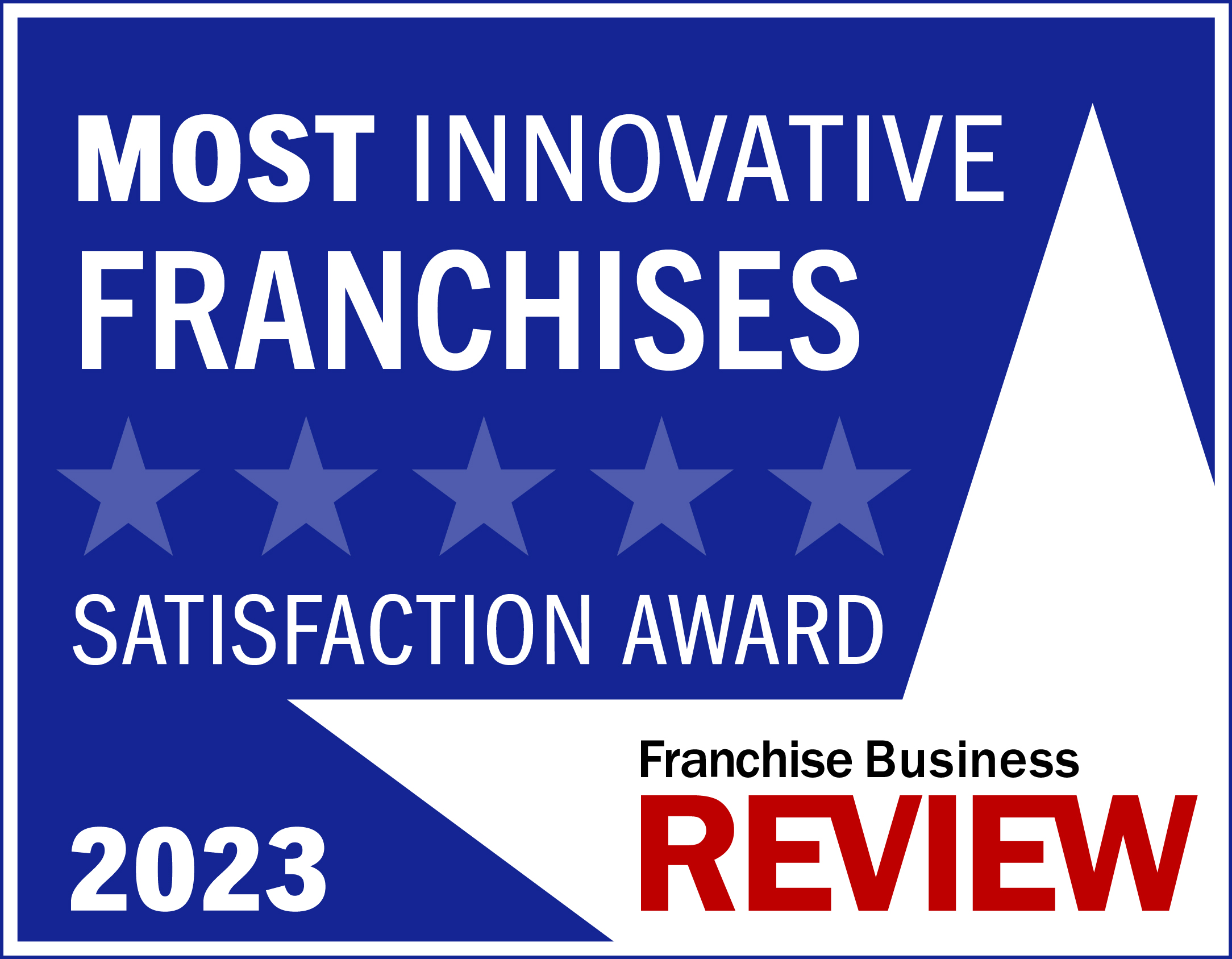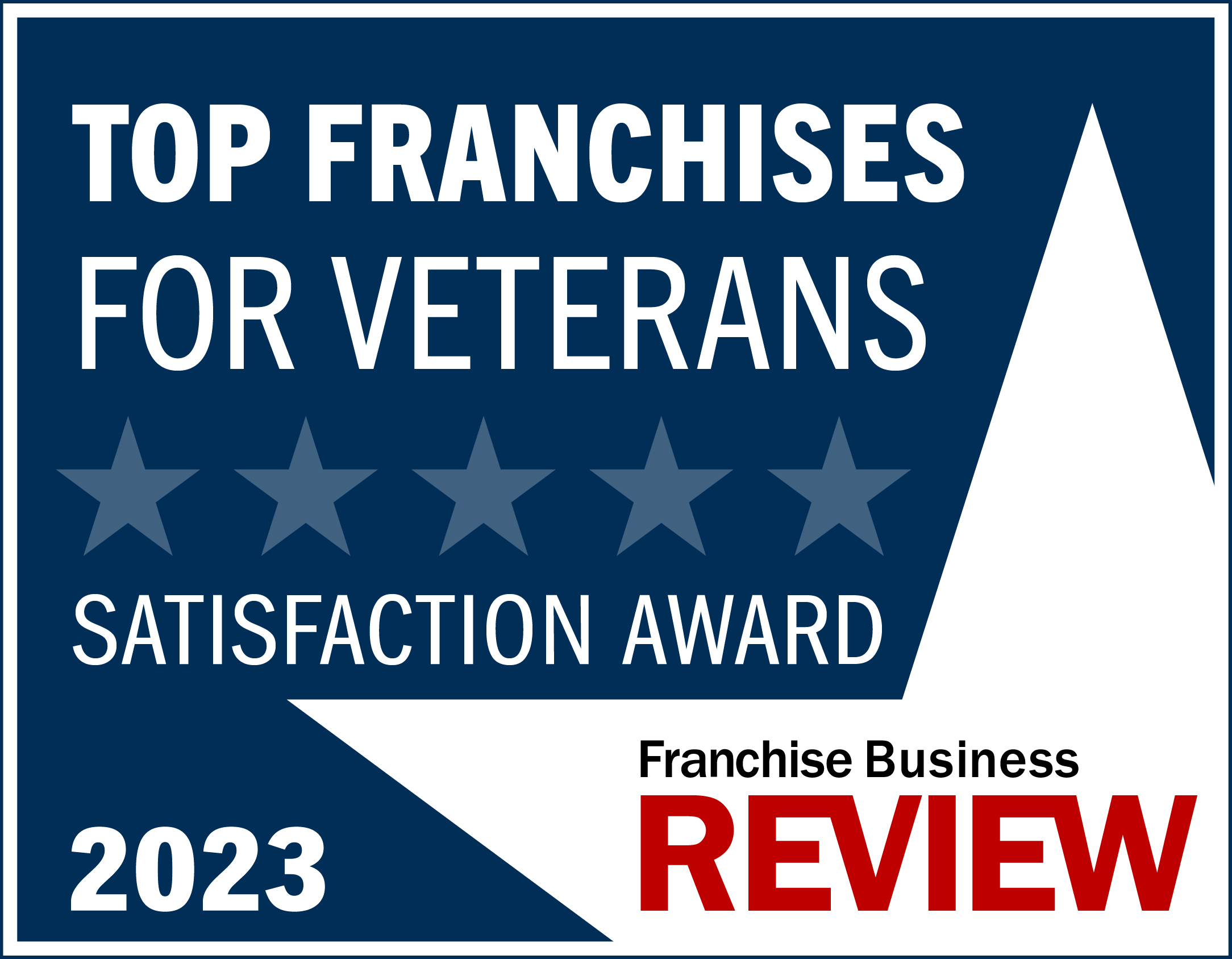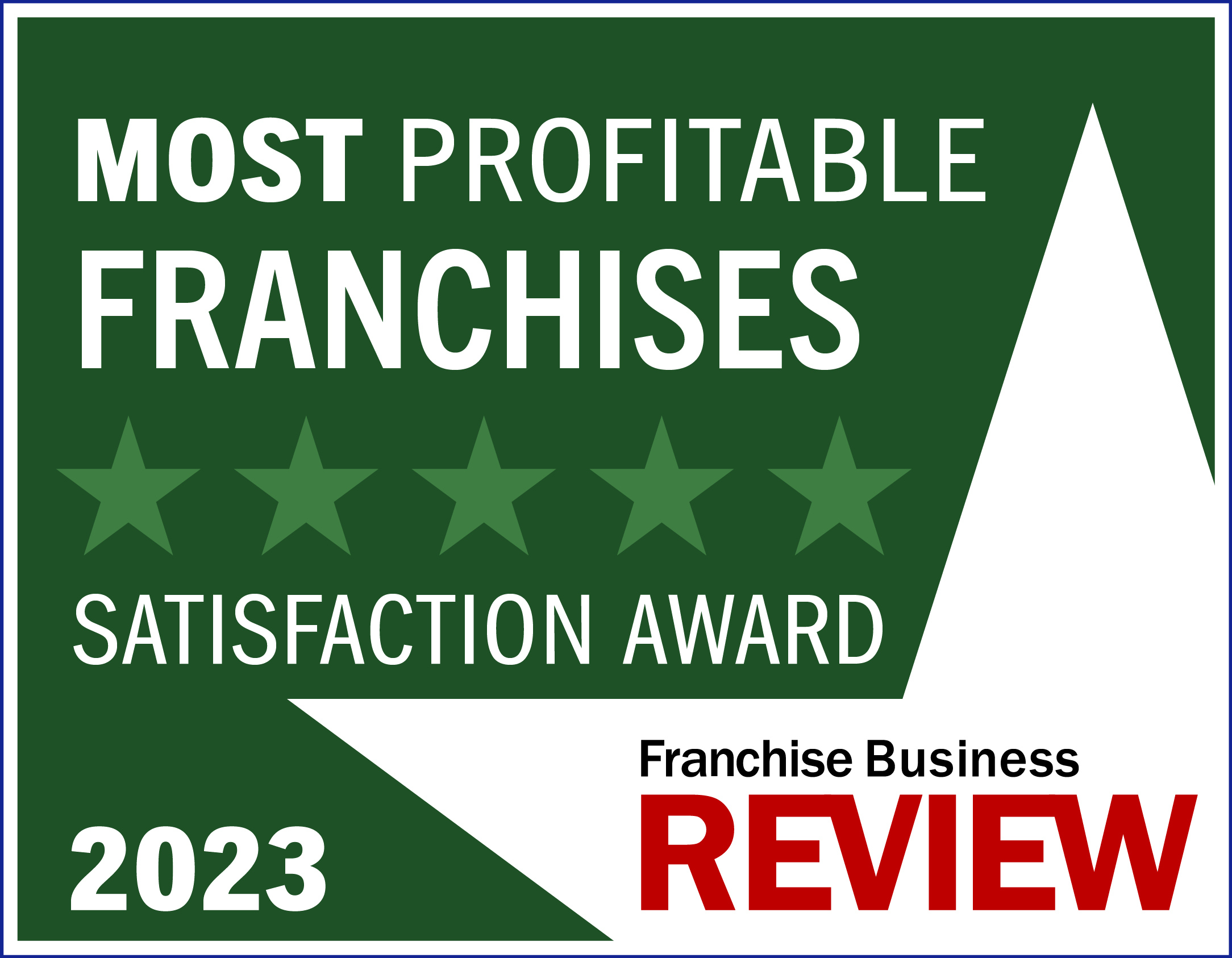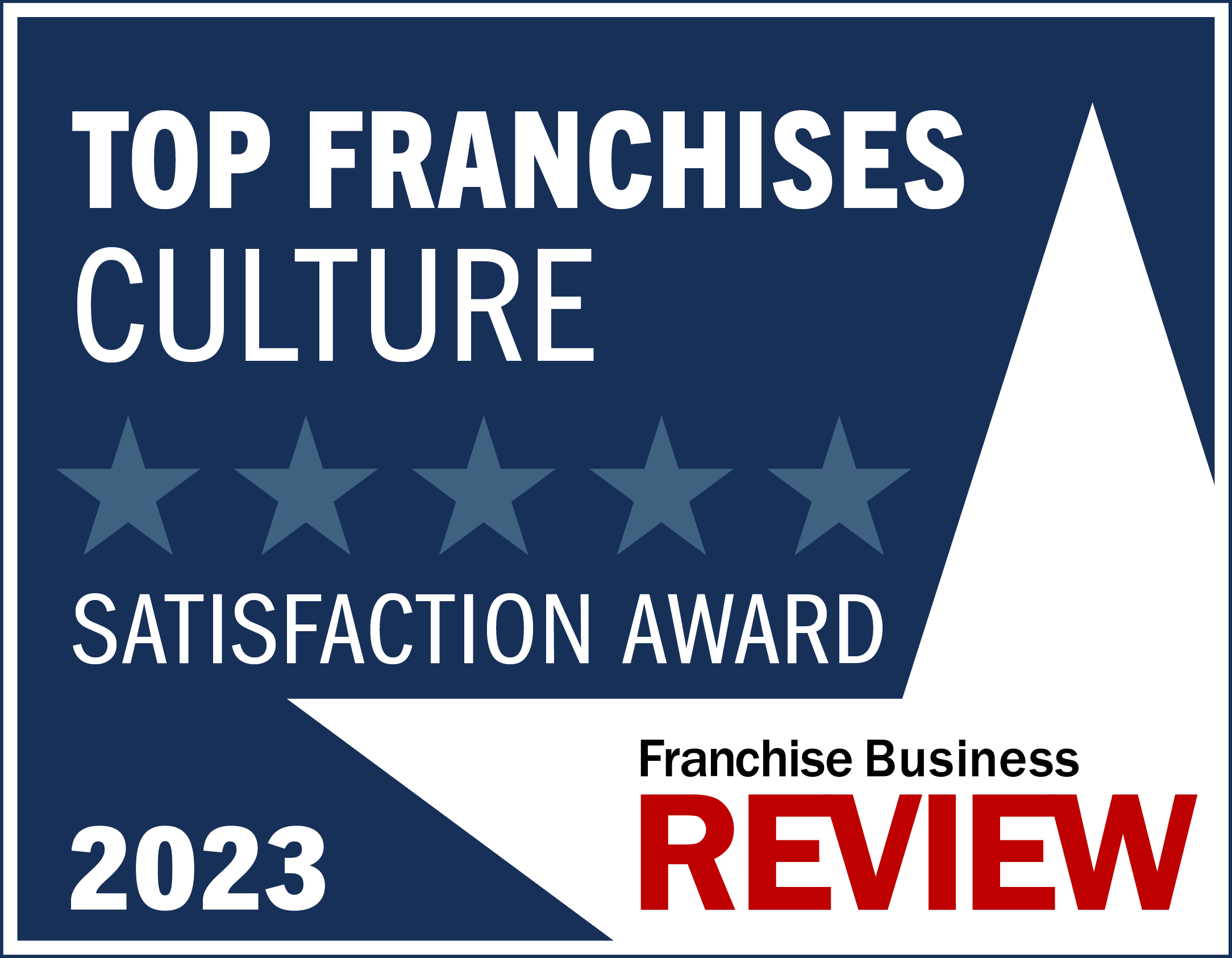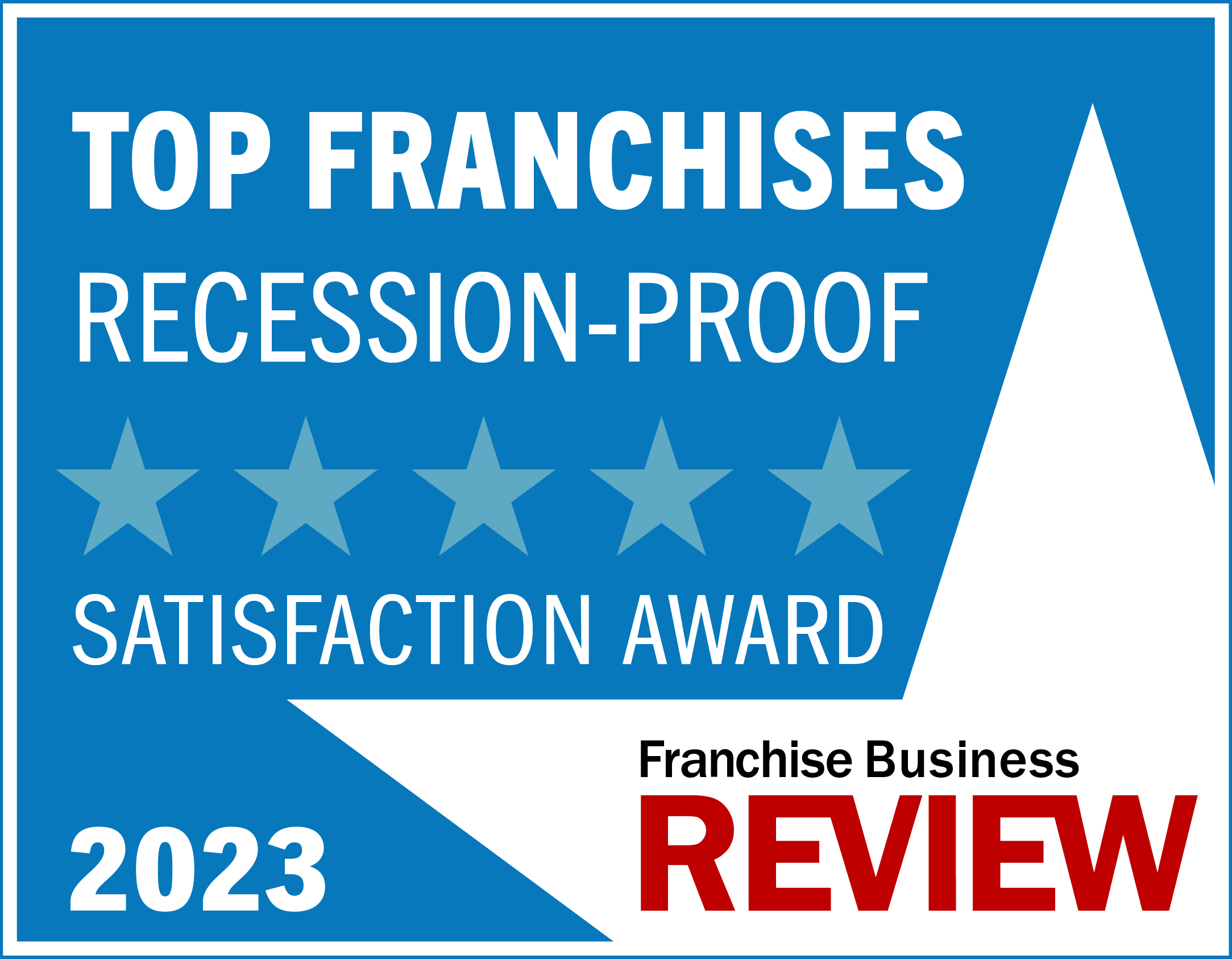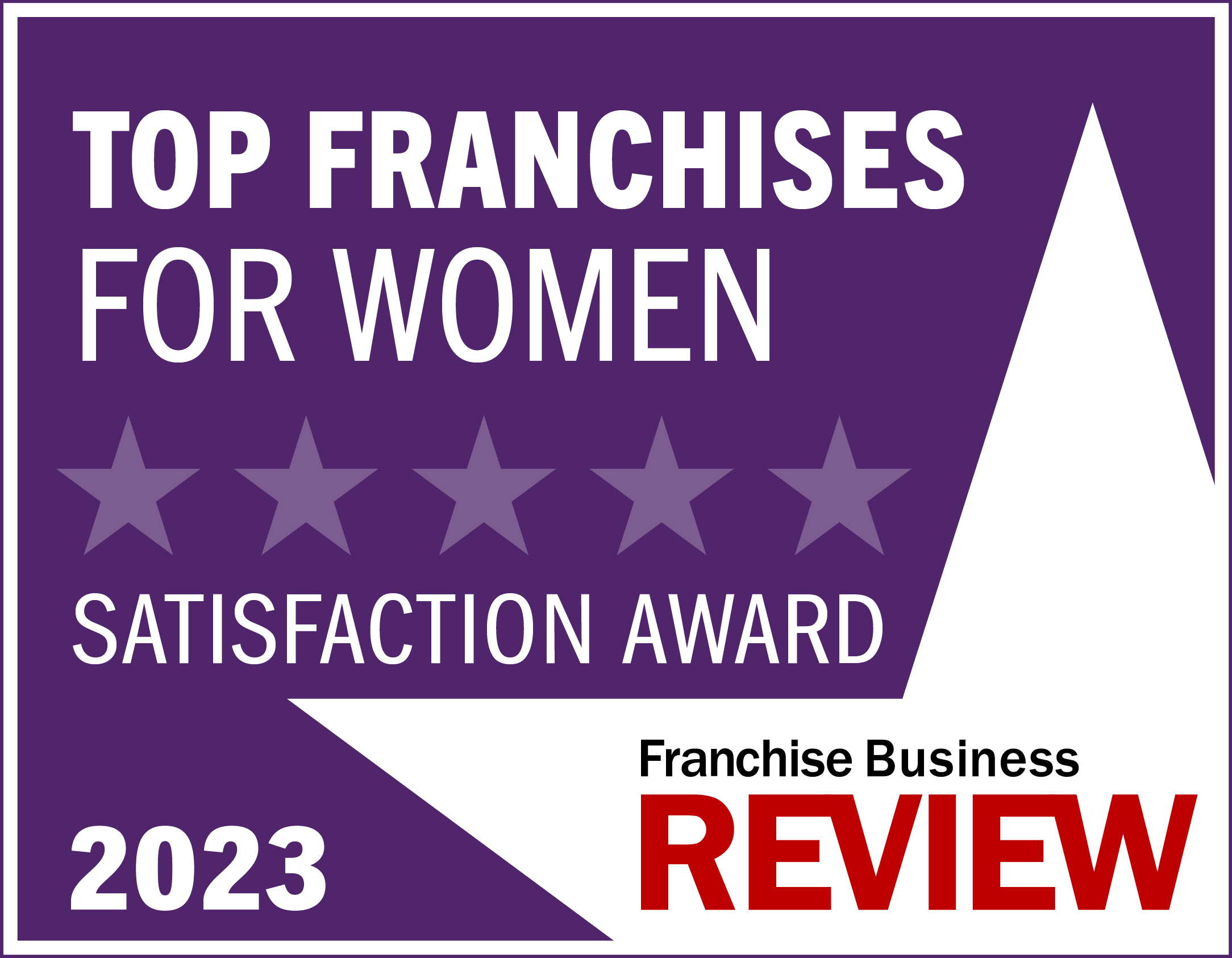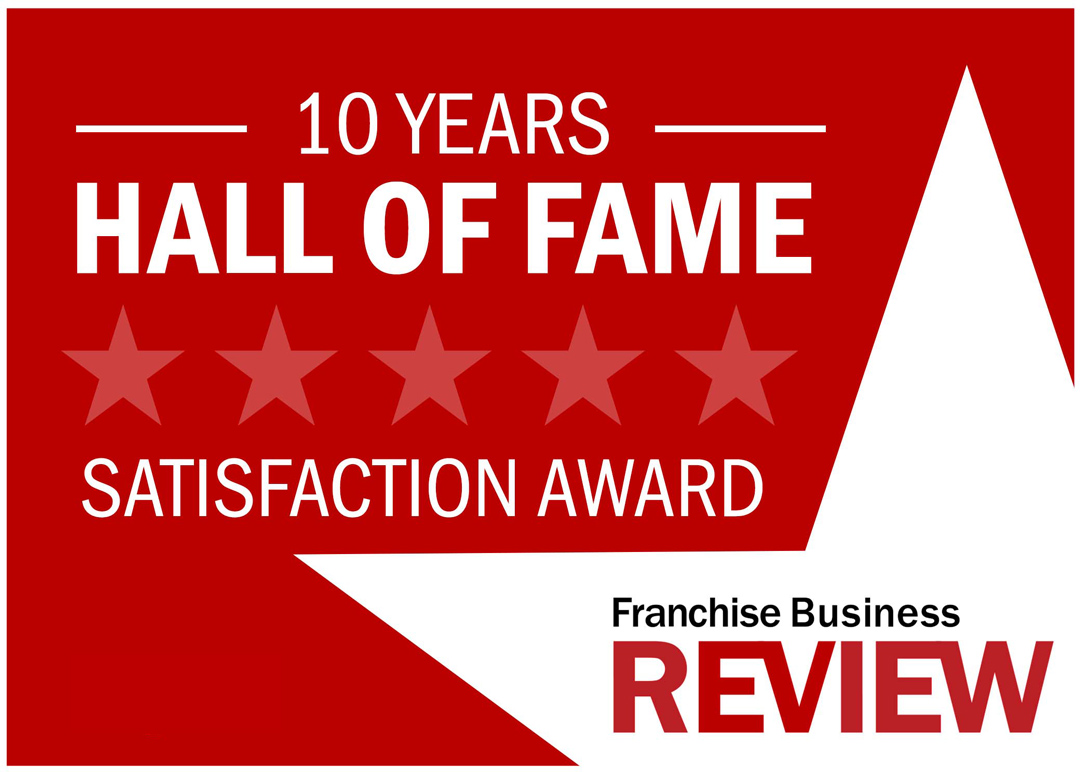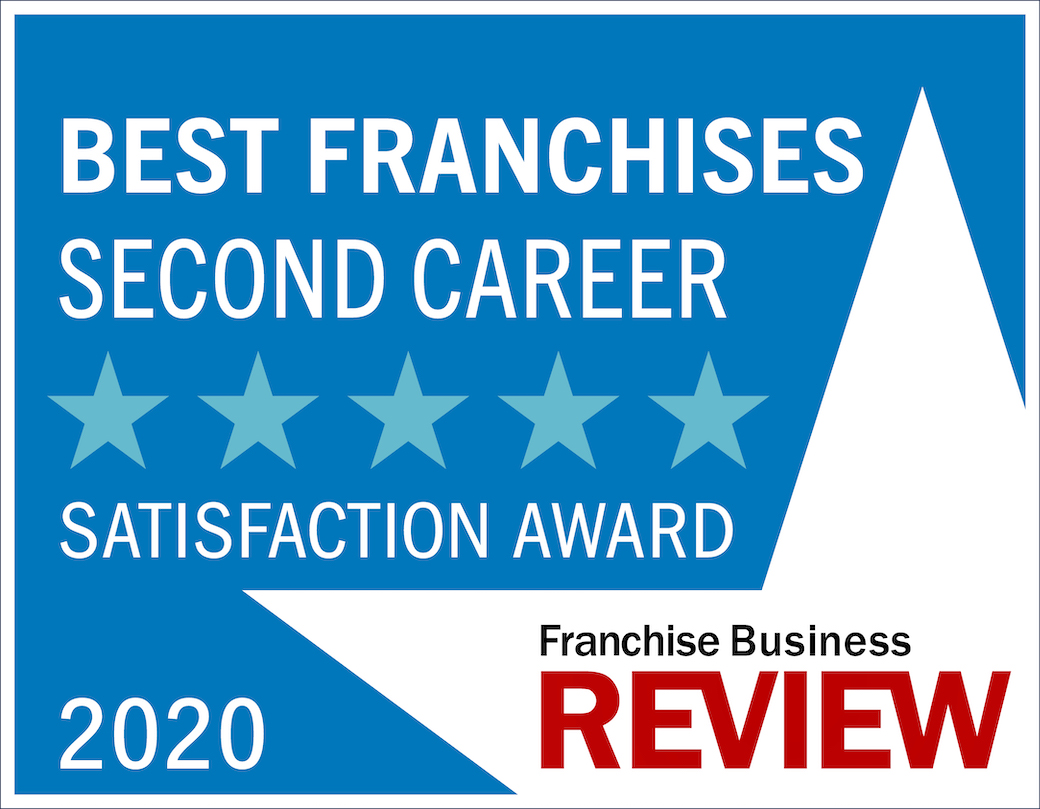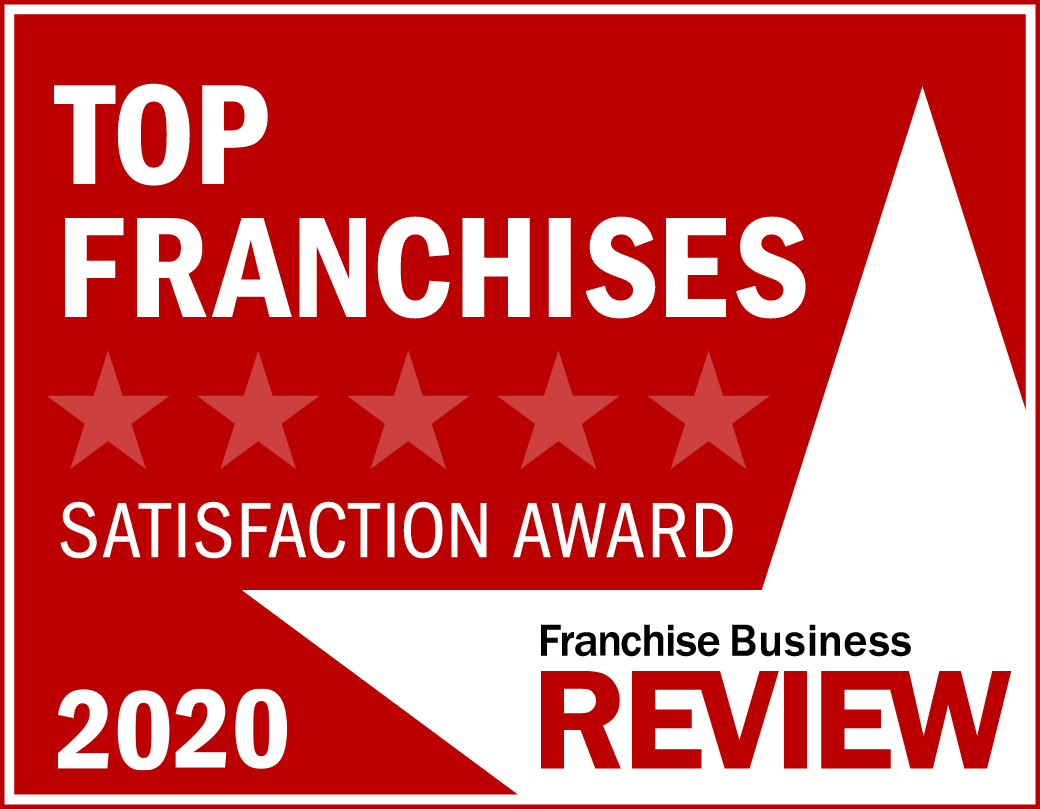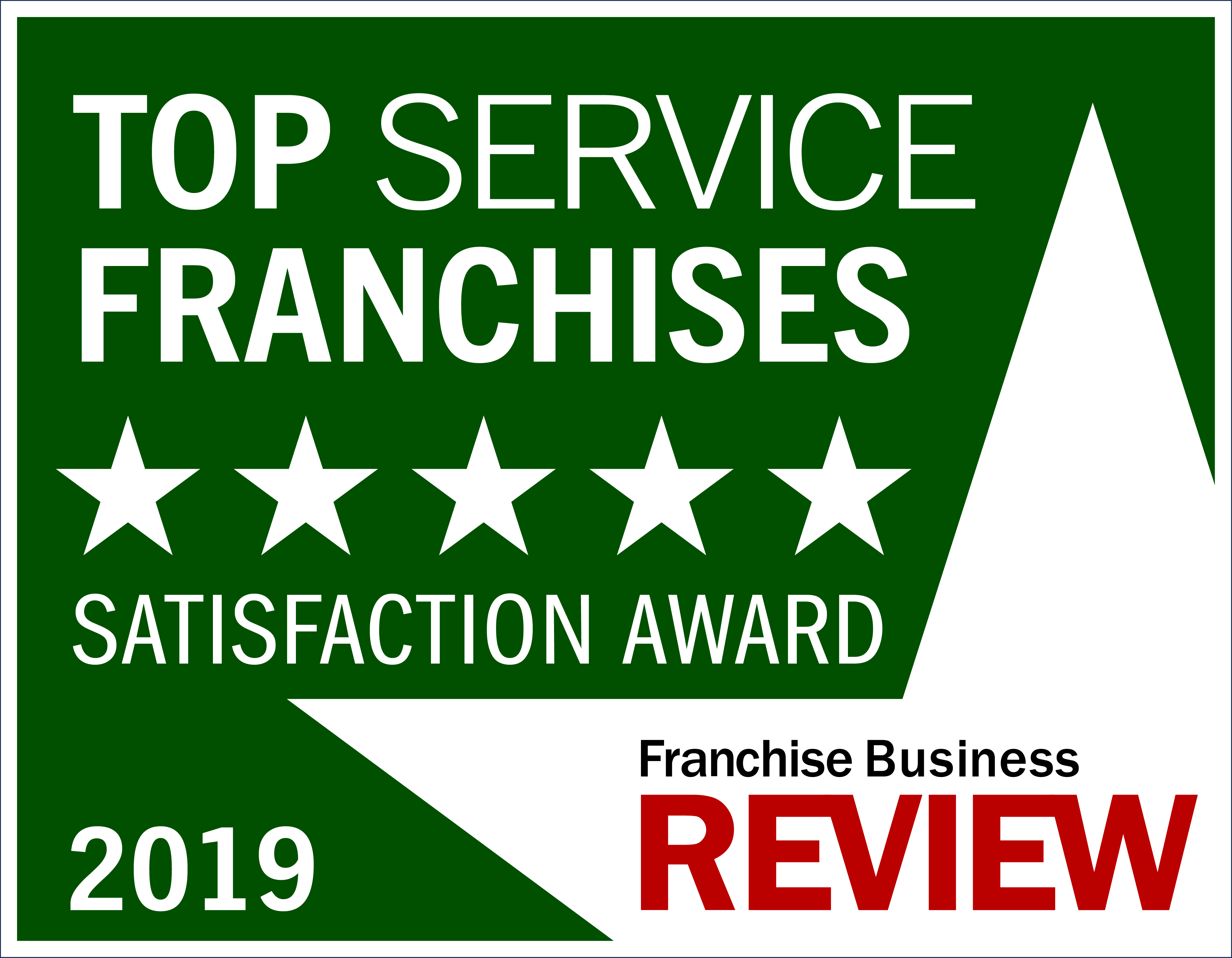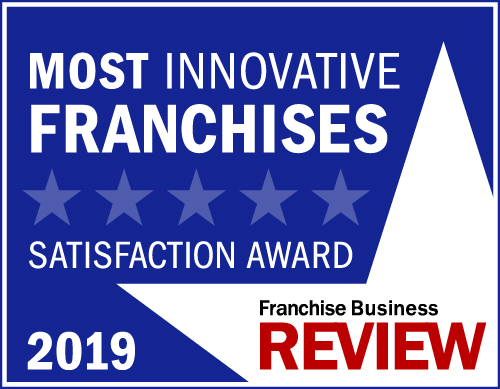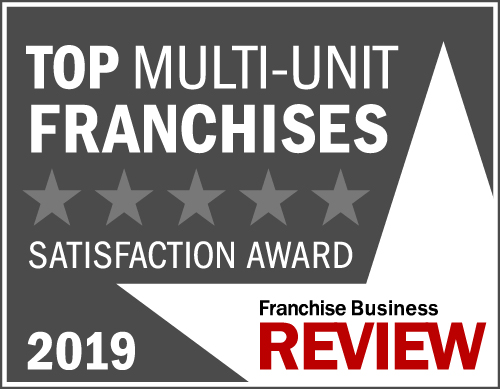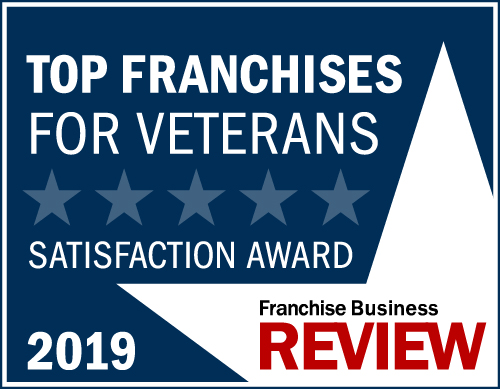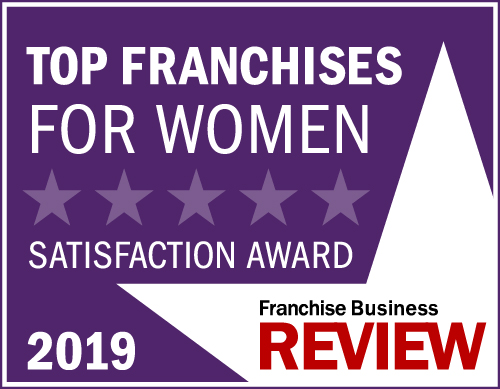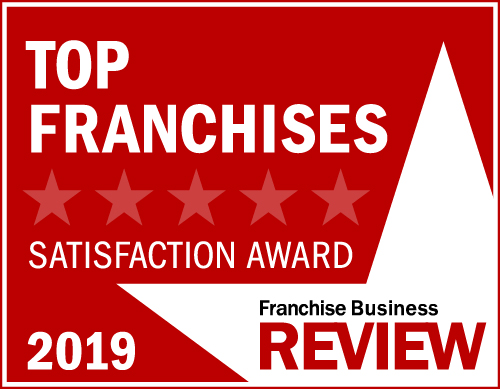 The Budget Blinds Franchise Opportunity
Scalable business model, low overhead – no retail storefront required, low inventory, few employees.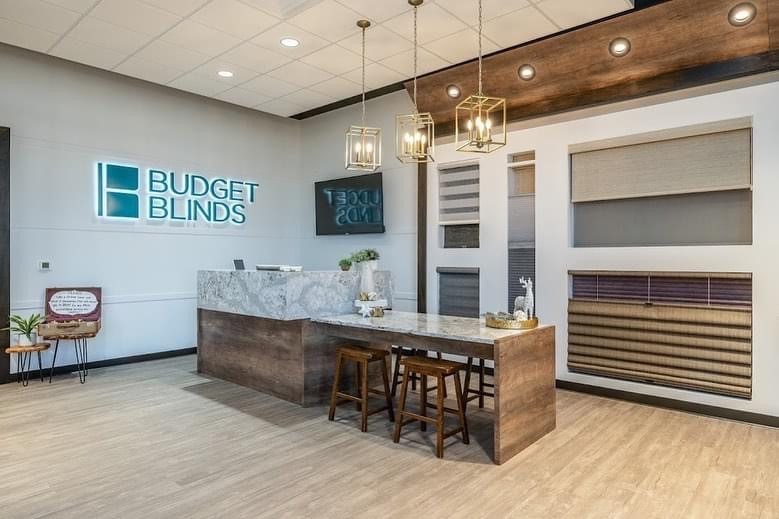 Amazing product selection of quality  blinds, shades, shutters and drapes, interior or exterior solutions, including a Smart Home automation collection.
Flat royalty and marketing fees.
Strong alliance with brand name vendors including Lutron and Hunter Douglas.
Exclusive private label collections consumers will not find anywhere else!
Commercial Solutions division offering additional revenue stream.
Custom consultation process.
Exclusive No-Questions-Asked product Warranty.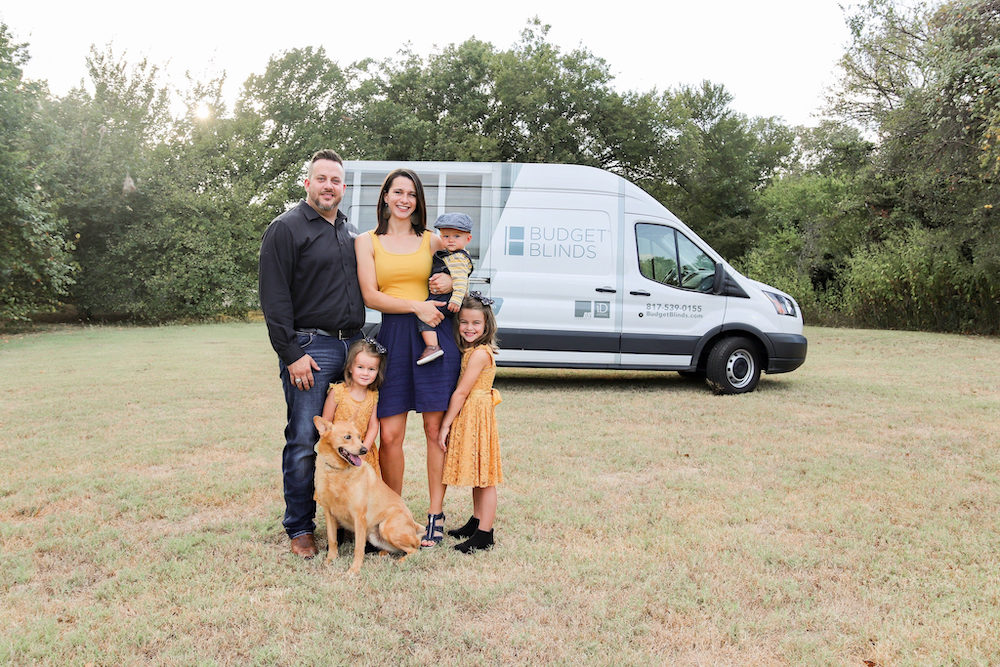 Budget Blinds' National Advertising is the primary driver of new business. Last year alone, Budget Blinds spent nearly $16.9M on digital, radio and TV advertising to generate new business for our franchise owners!
In addition to national advertising, Budget Blinds provides franchisees with a turnkey local area marketing toolkit to follow for advertising on a local level.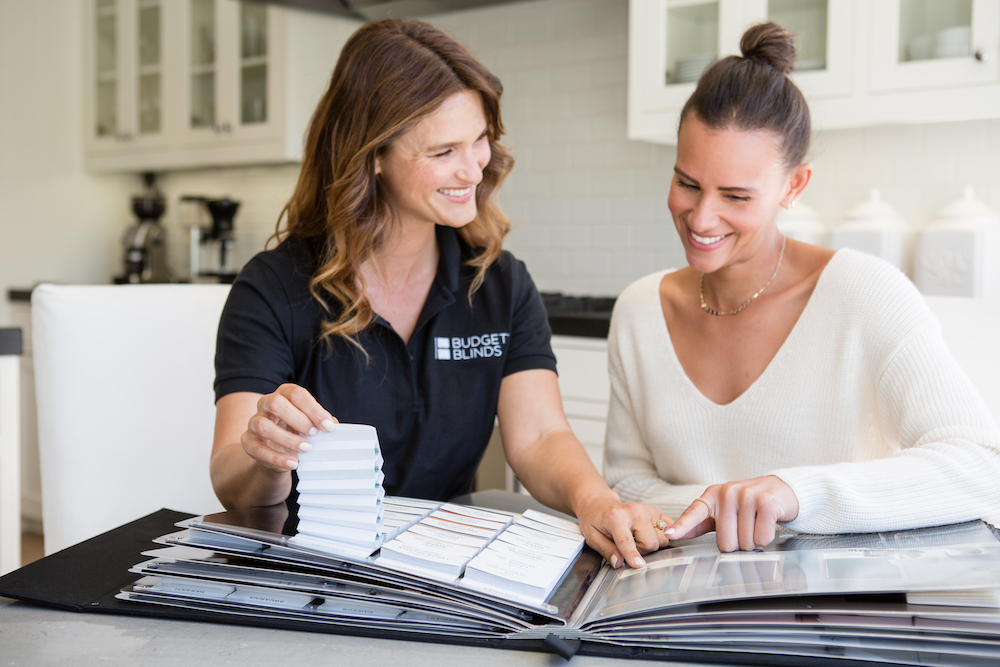 2-week startup training program to learn about time management, financial management, the consultative sales process, and how to effectively market your business on a local level. You'll also receive in-depth product knowledge and installation training. Your hands-on, live and virtual classroom training covers everything you need to know to start strong and have support for the life of your business.
Is there a Veterans discount?
Budget Blinds provides qualified Veterans a 15% discount off initial franchise fee.
Budget Blinds Videos
The Budget Blinds Franchise Opportunity
Budget Blinds - Franchise Owner Reviews
Budget Blinds Cost & Fees
Here's what you can expect to spend to start the business and what ongoing fees the franchisor charges throughout the life of the business.
Initial Investment

The total estimated cost for establishing the business (including: franchise fee, fixed assets, inventory, deposits, other fees and costs, and the working capital required for initial start-up).

$140,500 - $211,750

Net Worth Requirement

Net worth is the value of all assets, minus the total of all liabilities (what is owned minus what is owed). 

$20,000

Cash Requirement

Your liquid capital, or the cash you need on-hand in order to be able to enter into the franchise agreement.

$84,500
Budget Blinds Reviews & Testimonials
Actual owner reviews from our third party, independent surveys.
The franchisee community is extremely willing to help out one another and is another great source for any new franchisees that join our brand.

Strong training and support system. Experienced trainers. Strong network of owners and support.

There is a great deal of camaraderie and support from the franchise community. Overall, this is a very "family" oriented community.
Budget Blinds is the #1 window coverings franchise in North America. Franchisees offer convenient shop-at-home service for window coverings including blinds, shades, shutters, and drapes.
Request Information
Min. Cash Required:

$84,500
>

Net Worth Required:

$20,000
>

Total Startup Investment:

$140,500 - $211,750
>

Franchising Since:

1994
>

Franchise Units:

1,570
>
Available Markets
United States:
AK, AL, AR, AZ, CA, CO, CT, DC, DE, FL, GA, HI, IA, ID, IL, IN, KS, KY, LA, MA, MD, ME, MI, MN, MO, MS, MT, NC, ND, NE, NH, NJ, NM, NV, NY, OH, OK, OR, PA, RI, SC, SD, TN, TX, UT, VA, VT, WA, WI, WV, WY
Canada:
AB, BC, MB, NB, NL, NS, NT, NU, ON, PE, QC, SK, YT