Coldwell Banker Franchise Opportunity
Build a powerful business with Coldwell Banker®.
Discover countless advantages when you franchise with a global leader.
Read more
Read less
Coldwell Banker Costs & Fees
Here's what you can expect to spend to start the business and what ongoing fees the franchisor charges throughout the life of the business.
Initial Investment

The total estimated cost for establishing the business (including: franchise fee, fixed assets, inventory, deposits, other fees and costs, and the working capital required for initial start-up).

$52,470 - $493,550

Cash Requirement

Your liquid capital, or the cash you need on-hand in order to be able to enter into the franchise agreement.

$27,470
Coldwell Banker Awards from Franchise Business Review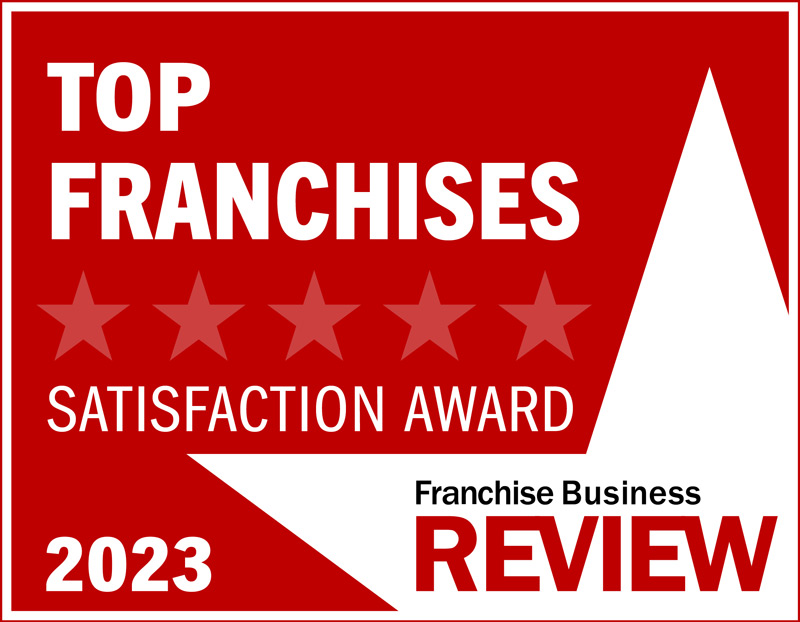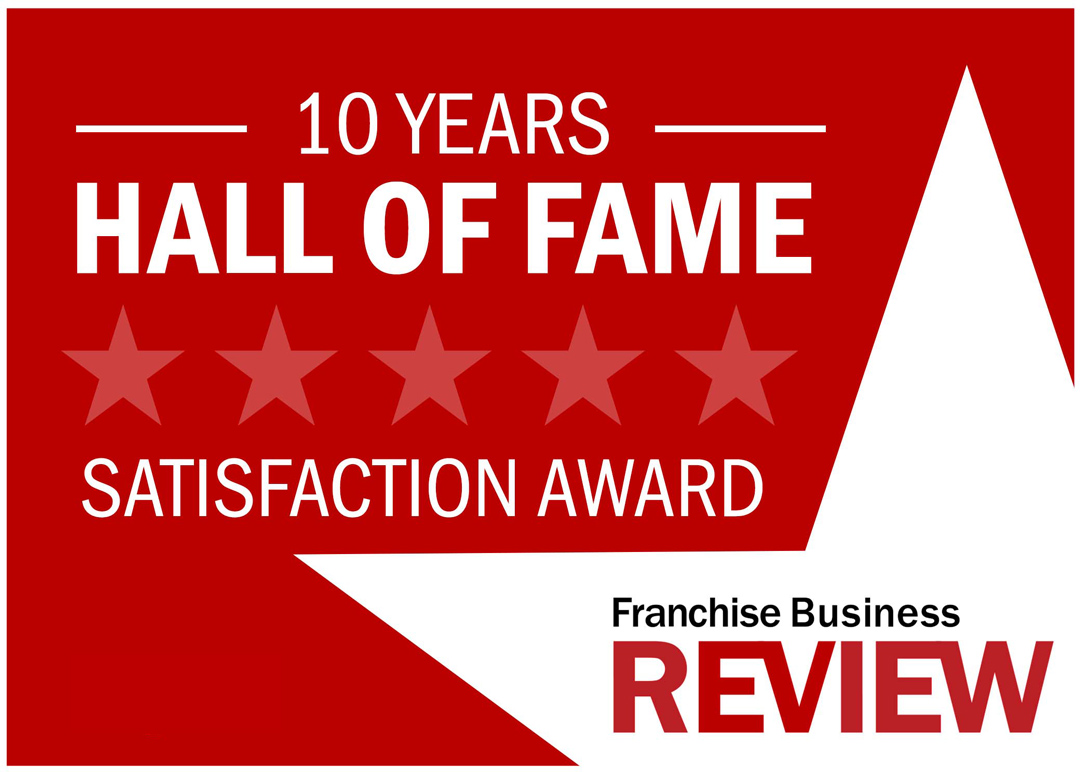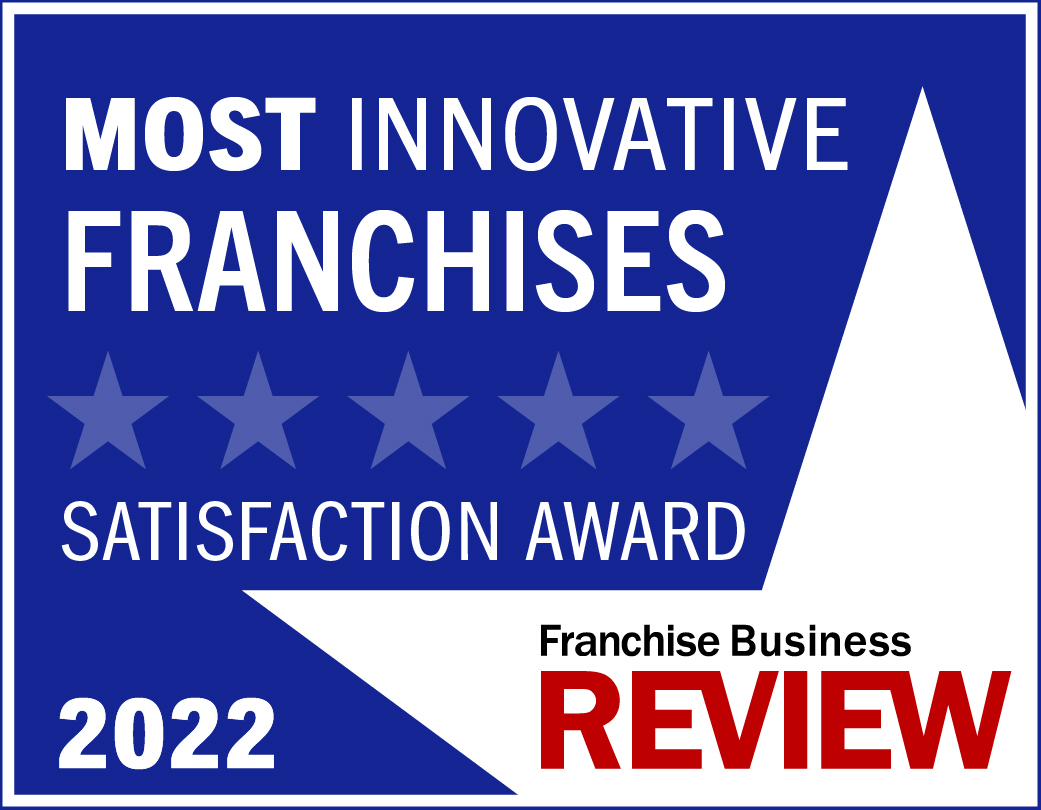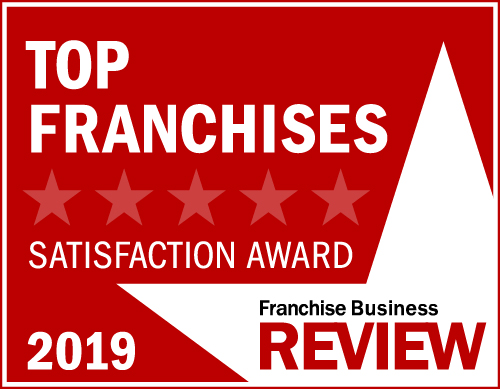 Coldwell Banker Real Estate LLC is an American real estate franchise owned by Realogy, with headquarters in Madison, New Jersey. It was founded in 1906 in San Francisco, and has approximately 3000 offices in 49 countries and territories. It publishes an annual house price guide, Home Listing Report.
Request Information
Min. Cash Required:

$27,470
> >

Total Startup Investment:

$52,470 - $493,550
>

Franchising Since:

1982
>

Franchise Units:

3,630
>