Ellianos Coffee Company Franchise Opportunity
Ellianos Coffee was founded in 2002 with the mission to serve 'Italian Quality at America's Pace.' Founders Scott and Pam Stewart have dedicated their lives to this mission, developing systems and strategies to satisfy to the consumer and franchisee alike. One such system is the proven, efficient double-sided drive-thru. This design provides consumers with speedy, convenient service while offering high-quality coffee and allows the franchisee to maximize sales. 
Ellianos Coffee is a rapidly growing brand with territory availability in states across the southeast United States. The small building footprint, starting at just 700 sq. ft., allows Ellianos Coffee store locations to fit where other brands are unable to. Its modular-style buildings are perfect for parking lots of existing shopping centers, are quick to develop, and are a great asset to any landlord. 
Providing ongoing support to each franchisee throughout the development stage and beyond, Ellianos Coffee focuses on building relationships with its franchisees and considers them a part of the Ellianos Coffee family. Ellianos also encourages franchisees to engage with their customers and conducts initiatives to give back to its communities.
2021 Entrepreneur Top 500 ranking

2021 Franchise Business Review Top Food Franchises Satisfaction Award

Member of VetFran

Member of the International Franchise Association
Read more
Read less
Franchising with Ellianos Coffee Company
Our double-sided drive-thru only model starts at just 700 sq. ft., giving it the ability to fit anywhere. This design system has been proven to offer speedy service which satisfies our busy customers and maximizes profits for our franchisees. The small building footprint is compatible with new or existing shopping centers, has low parking requirements, and allows the franchisee to save on rent and labor costs. Careful studies of demographics, traffic counts, visibility, and ease of access are conducted before any site is approved to ensure success for each franchised location.
We could list a hundred key benefits of owning an Ellianos franchise, but we'll let one of our very own incredible franchisees share her experience:
"I have watched children grow up in the backseats of my customer's cars until they were old enough to drive themselves to the window or join my staff! I have had the privilege of witnessing young baristas become amazing adults, raising families and opening businesses of their own. Honestly, some of my best friends today are former baristas. My work and success as an Ellianos franchisee have allowed me to make a difference in the lives of so many people."
Simply put – one of the most significant key benefits of being an Ellianos franchisee is the relationships you'll build along the way. We are truly a family-focused franchise that supports and values each member of our team.
At Ellianos, we understand the importance of good branding and brand awareness, as this is what defines your company. We provide ongoing marketing support and programs to our franchisees, including franchise-wide promotional materials, custom marketing materials, social media, digital media, marketing advice, targeted advertising, PR, and much more!
One of the primary benefits of franchising with Ellianos is the training and ongoing support you will receive. We believe that every franchisee is a valuable part of our growing family, and your success matters to us. In this, we provide a complete training program at our corporate offices and training facility. We cover a wide array of topics such as barista techniques, recipes, inventory purchasing, machine maintenance, POS training, hiring employees, and so much more! Your complete training is complemented by our helpful manuals and handbooks, including the Employee Training Manual, Manager Training Manual, Branding Manual, Operations Manual, Orientation Manual, Recipe Book, and various exams.
Once you complete training at our facility, we will provide on-site assistance at your store before, during, and after your Grand Opening. At Ellianos, we are committed to helping each store succeed by providing ongoing operational support, including equipment troubleshooting advice, store evaluations and awareness reviews, periodic labor and financial reviews, and day-to-day operational support. Additionally, we are consistently looking for ways to help you cut costs, and Ellianos franchisees enjoy group buying discounts.
Ellianos Coffee Company Cost & Fees
Here's what you can expect to spend to start the business and what ongoing fees the franchisor charges throughout the life of the business.
Initial Investment

The total estimated cost for establishing the business (including: franchise fee, fixed assets, inventory, deposits, other fees and costs, and the working capital required for initial start-up).

$612,000 - $899,000

Net Worth Requirement

Net worth is the value of all assets, minus the total of all liabilities (what is owned minus what is owed).

$400,000

Cash Requirement

Your liquid capital, or the cash you need on-hand in order to be able to enter into the franchise agreement.

$150,000
Ellianos Coffee Company Videos
Learn what makes Ellianos Coffee Company an innovative franchise
Ellianos Coffee Company Awards from Franchise Business Review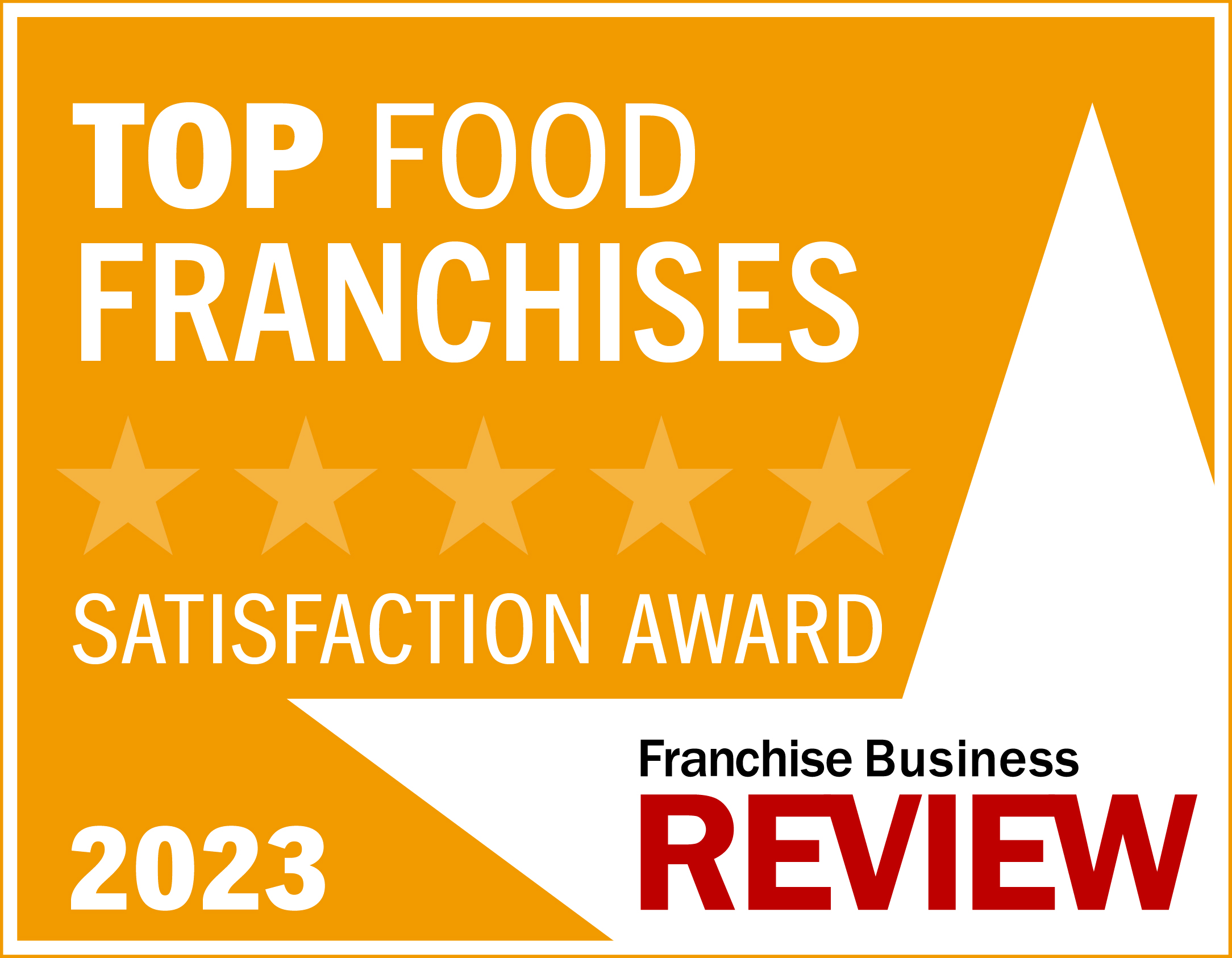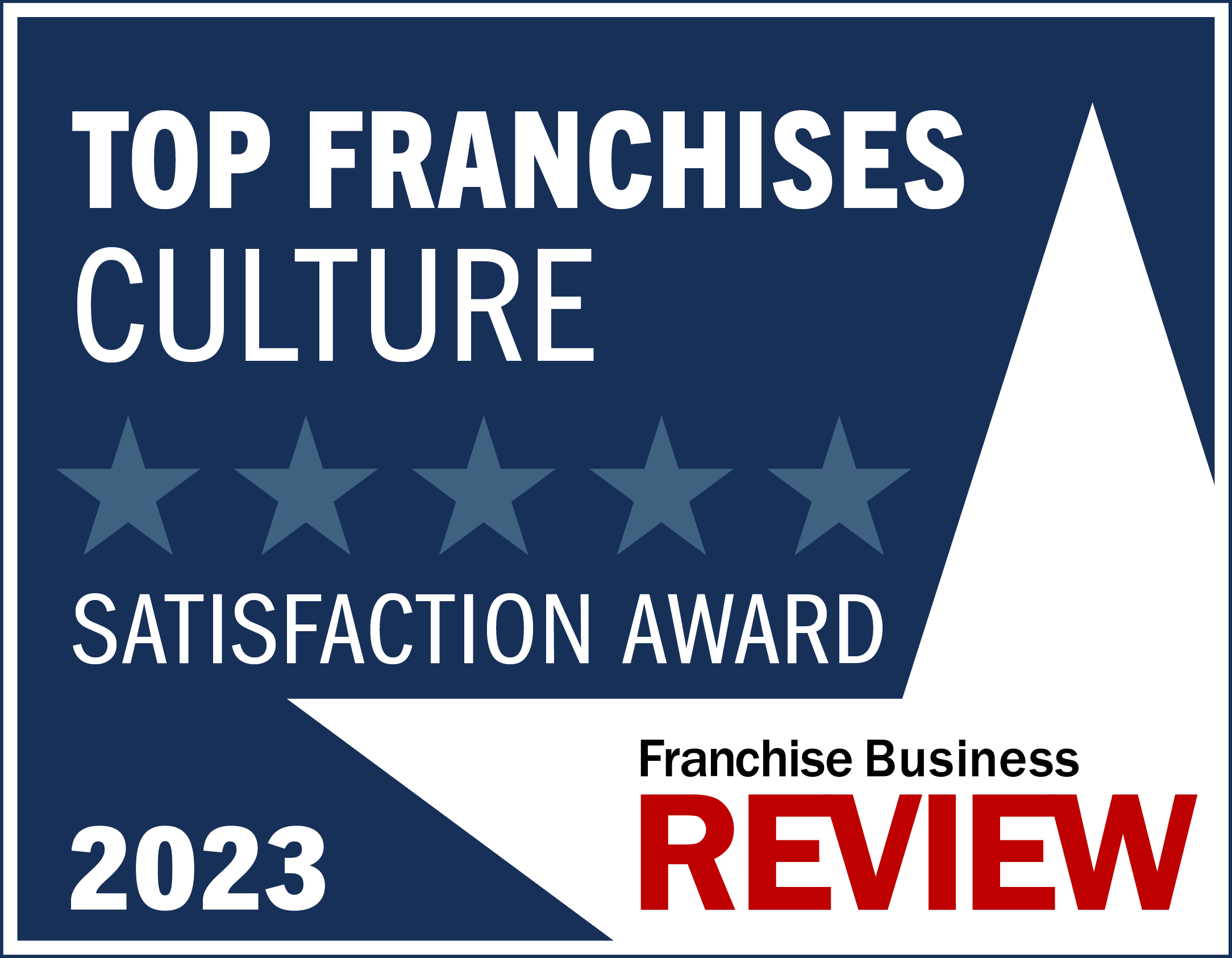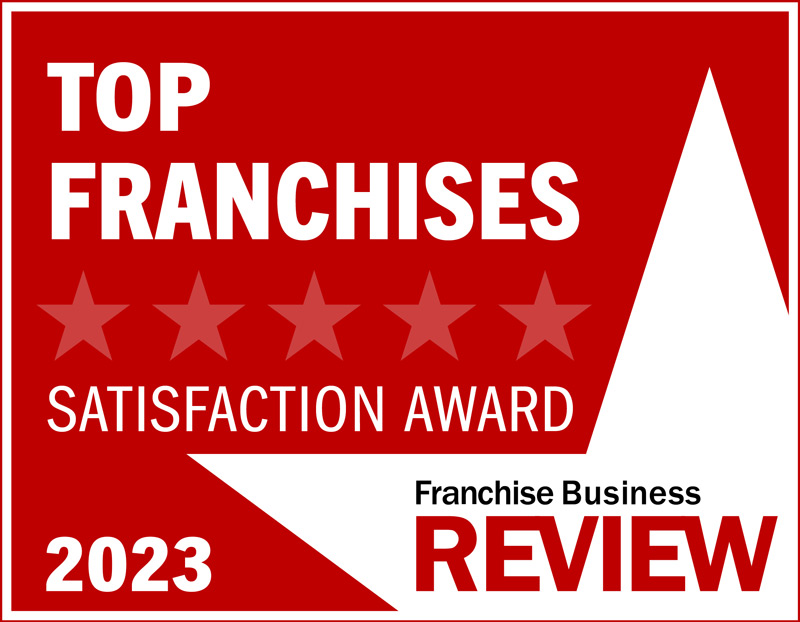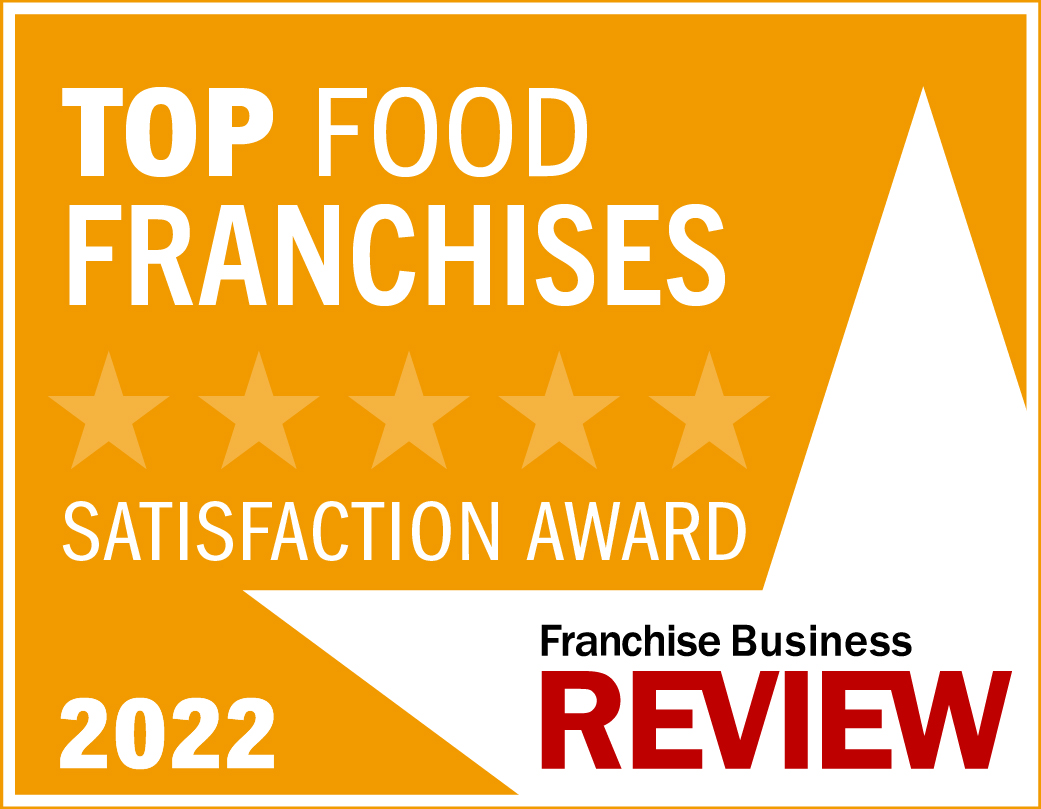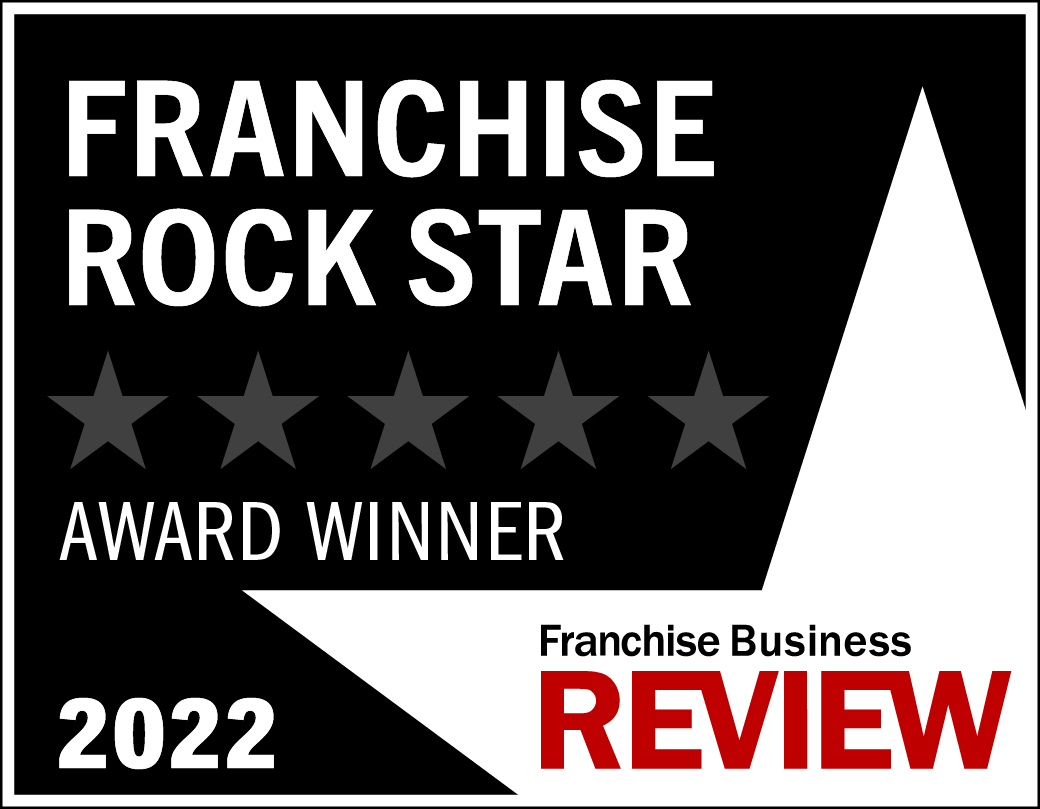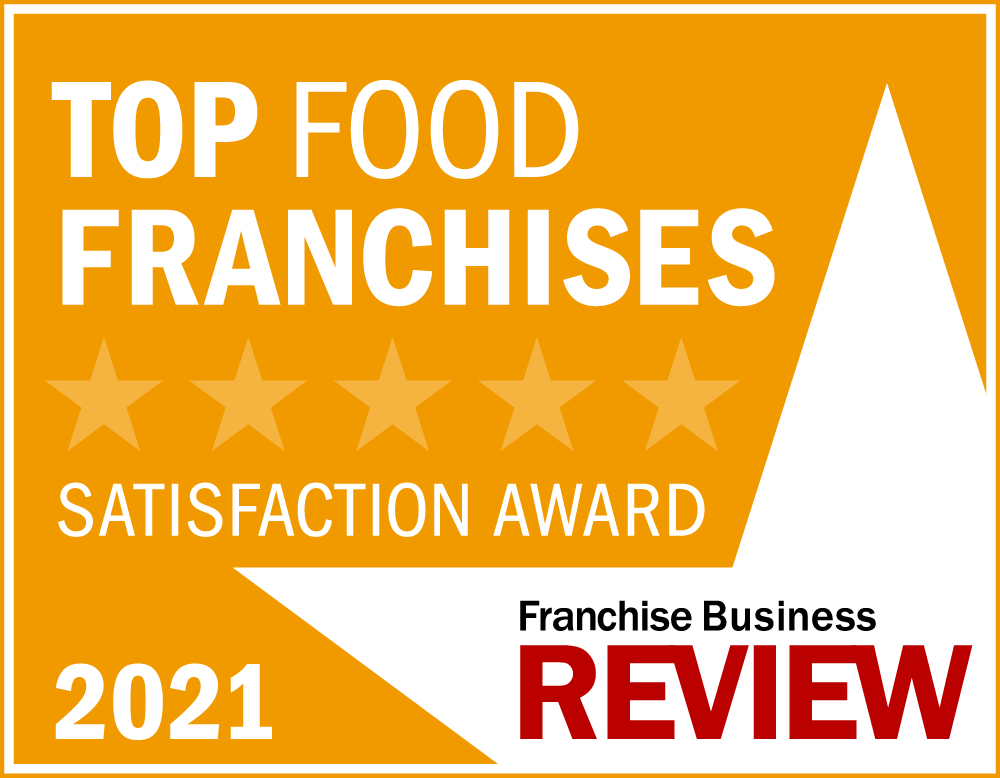 "Italian Quality at America's Pace" is the goal of Ellianos Coffee Company, a double-sided drive through coffee brand whose vision is to position themselves as a dominant regional brand, with national presence, by growing their customer base and expanding their franchise system – all while giving back to the communities in which they work and live. Each Ellianos location upholds their mission "to captivate their customers by delivering an unmatched level of quality, consistency and speed in every cup." 
Request Information
Min. Cash Required:

$150,000
>

Net Worth Required:

$400,000
>

Total Startup Investment:

$612,000 - $899,000
>

Franchising Since:

2003
>

Franchise Units:

37
>