Fast-casual restaurant chain Firehouse Subs serves hot specialty subs, salads, and other seasonal food items.
Request Information
Firehouse Subs Franchise Opportunity
Firehouse Subs provides franchisees with ongoing marketing and advertising support, thorough training, operations support, and periodic business counseling.
Firehouse Subs Owner Satisfaction Report
Franchise Business Review has worked with over 1,100 franchise systems. We independently contact all open and active franchisees and invite them to participate in our satisfaction survey. Only the brands that exceed our satisfaction benchmark are displayed on our website. Firehouse Subs conducted their franchise review in April 2022, and collected feedback from 52% of the active franchisees (265).
Highlights include:
84% of franchisees "strongly agree" or "agree" they enjoy being part of the organization. 

82% of franchisees "strongly agree" or "agree" to feeling supported by fellow franchisees. 

86% of franchisees are likely to recommend the brand to others.
Firehouse Subs
Franchise Owner Satisfaction Report
Review completed: May 2022
Poor

Average

Good

Very Good

Excellent
Training & Support

Core Values

Franchise System

Franchise Community

Leadership

Self-Evaluation
Not all franchise systems share their results publicly. Firehouse Subs does. Download the franchisee satisfaction report on Firehouse Subs for free.
Firehouse Subs Reviews & Testimonials
Actual owner reviews from our third party, independent surveys.
In the past year to 18 months I have seen an improvement from senior management in allowing franchisees to be innovative.

I think Fire Academy is a first class [training] program and does make it easier to train employees. I also like the process for rolling out new products and operational changes.

A great company that values its people and franchisees.
Franchising with Firehouse Subs
Firehouse Subs franchise owners provide second-to-none sub sandwiches and a commitment to the communities they serve. Surpassing 1,000 locations in the U.S., With an ever-growing history of innovative products, a focus on exceptional customer service, and a one-of-a-kind brand identity, Firehouse Subs is committed to building profit for franchisees. Franchisees receive extensive training in programs and operating systems to help build their business. 
You will receive marketing and advertising support (emphasizing a neighborhood-marketing methodology) through your Area Representative (AR), our advertising agency, and Firehouse Sub's corporate marketing staff. Led by your Area Representative, you and the other franchisees in the local market will work collaboratively to execute marketing programs at the market level (national programs may also be required by FOA). In addition, you'll benefit from ongoing training, research and development of new products, regular dialogues with your AR, operations support and periodic business counseling.
Corporate Address:
3410 Kori Rd


Jacksonville, FL 32257

Contact Email:

[email protected]

Phone #: 877.887.8330
Firehouse Subs Cost & Fees
Here's what you can expect to spend to start the business and what ongoing fees the franchisor charges throughout the life of the business.
Initial Investment

The total estimated cost for establishing the business (including: franchise fee, fixed assets, inventory, deposits, other fees and costs, and the working capital required for initial start-up).

$131,150 - $928,405

Net Worth Requirement

Net worth is the value of all assets, minus the total of all liabilities (what is owned minus what is owed).

$300,000

Cash Requirement

Your liquid capital, or the cash you need on-hand in order to be able to enter into the franchise agreement.

$90,000
Firehouse Subs Awards from Franchise Business Review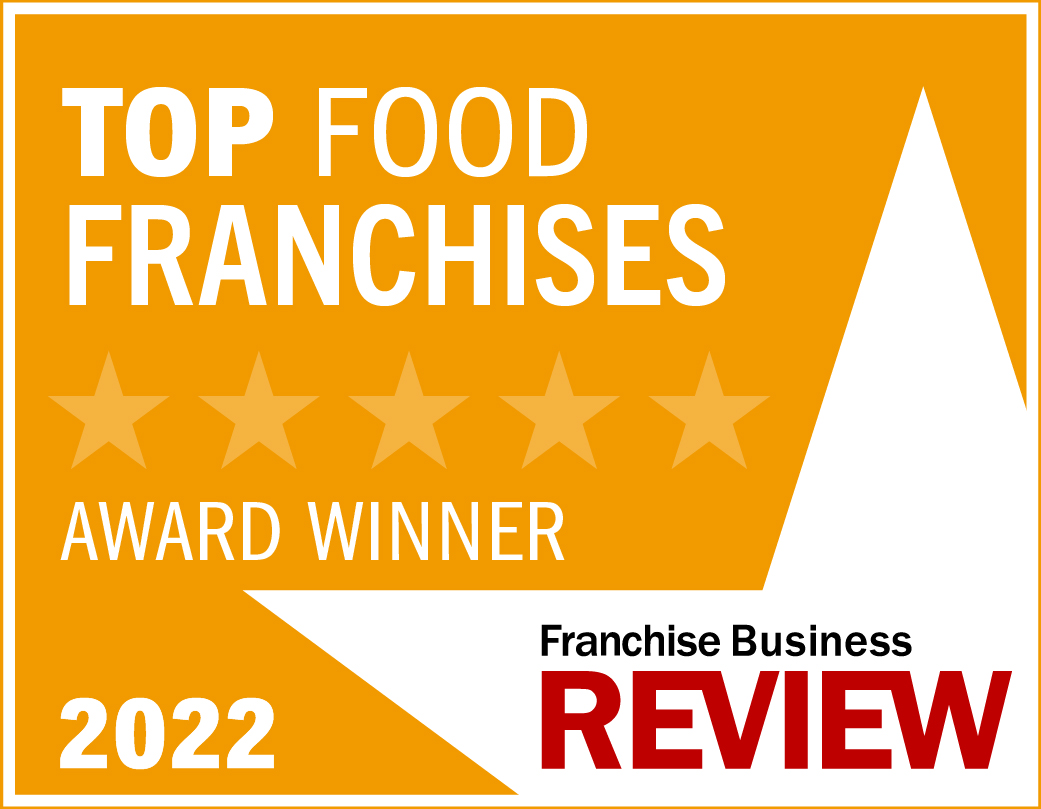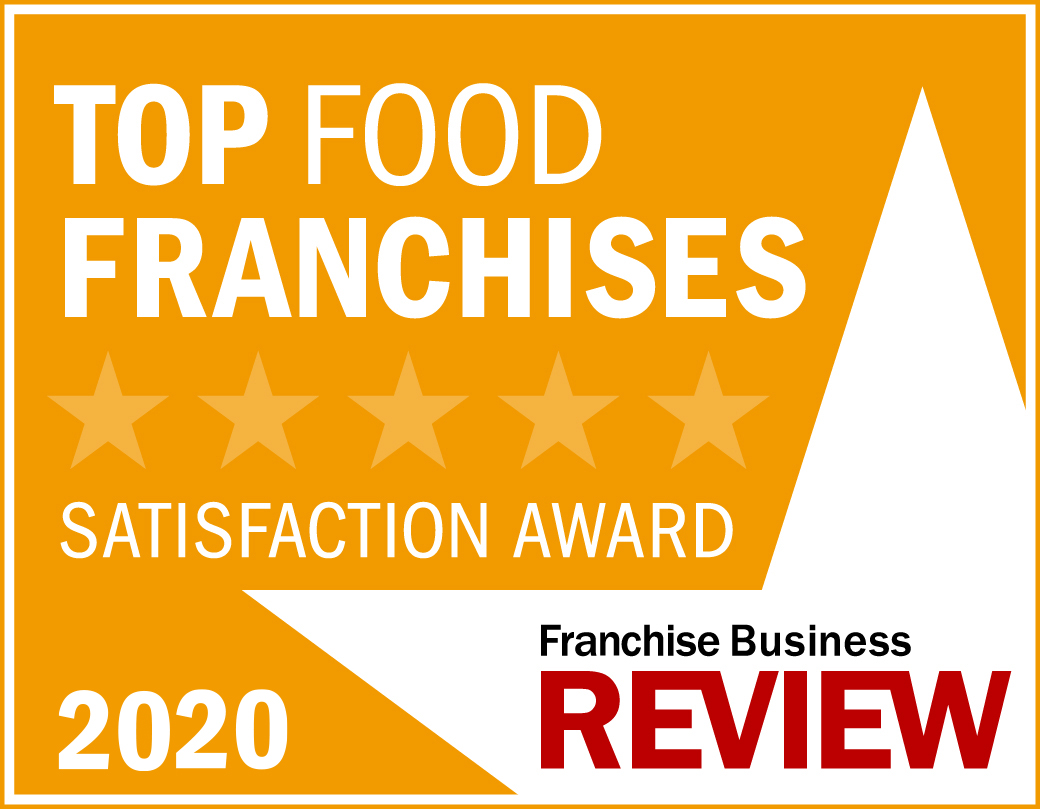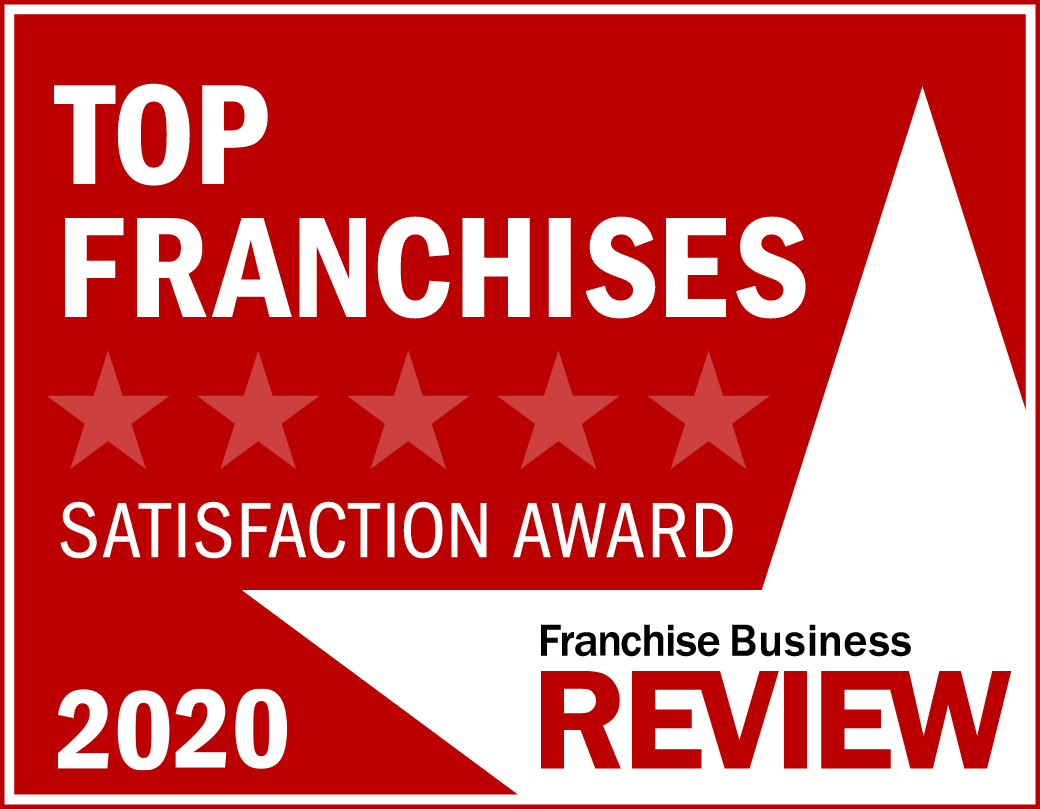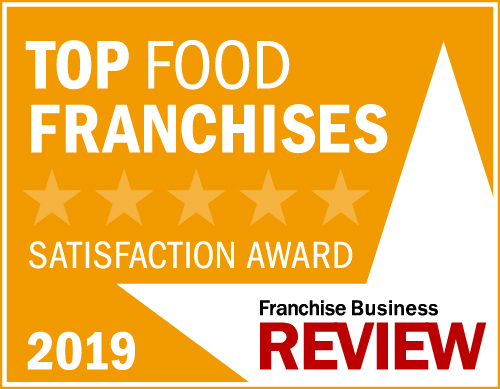 Download the Firehouse Subs Franchise Satisfaction Report
Fast-casual restaurant chain Firehouse Subs serves hot specialty subs, salads, and other seasonal food items.
Request Information
Cash Required:

$90,000

Net Worth Required:

$300,000

Total Startup Investment:

$131,150 - $928,405

Franchising Since:

1995

US/Canada Franchise Units:

1135
Available Markets
United States:
CA, IL, MA, MN, NJ, NY, WA
Canada:
ON