Huntington Learning Center Franchise
Huntington Learning Center is the nation's leading tutoring and test prep provider offering customized programs in-person, online, and hybrid options.
Request Information
Huntington Learning Center Franchise Opportunity
Huntington Learning Center is the nation's leading K-12 tutoring and test prep provider. We welcome franchisees who are interested in helping students and families in their communities get the best education possible, which is our mission. Our revenue is 77% higher than our closest competitor. Our results are tremendous – in 50 hours of instruction our tutoring students will go up one grade level in reading and one grade level in math on average and our test prep students will go up 5.4 points on the ACT and 229 points on the SAT on average, which has helped them receive amazing scholarship opportunities.
Founded in 1977 by Dr. Ray Huntington and Mrs. Eileen Huntington, Huntington Learning Center is now transitioning to the second generation of the founding family, Anne Huntington. Anne serves as the company's President. Guided by leadership that keeps the best interest of students in mind, Huntington helps students navigate these uncertain times through individualized learning in-center and online with certified teachers. We pride ourselves on world-class student results and franchisee profitability. We are a top franchise on the Franchise Business Review. We are accredited by Middle States Association of Colleges and Schools and Western Association of Schools and Colleges. As a Huntington franchisee, you will inherit our reputation for excellence and make a difference in the lives of children by helping them build the skills, confidence and motivation needed to succeed in and out of the classroom.
Read more
Read less
Franchising with Huntington Learning Center
THREE SERVICES = THREE REVENUE STREAMS
As a Huntington franchisee, you will operate from a physical location where you offer services under the name Huntington in three areas that produce three revenue streams:
LEARNING CENTER SERVICES

SUBJECT TUTORING

TEST PREP
Key to our success:
Diagnostic-prescriptive approach
New in 2020:
Revenue – Huntington is the #1 revenue-producing tutoring franchise, with franchisees earning 77% more revenue than our closest competitor.
Growth – Average center revenue has increased 33% from 2009-2018. We plan to continue to improve all of our support programs (marketing, field and operational support, training, technology) to keep our franchisees on the path of continued, strong growth. And, we plan to steadily grow our footprint and brand by strategically expanding the number of new franchises opened.
Industry – Tutoring and test prep is a 4.9 billion dollar industry. Parents of students who are struggling as well as students who are ambitious seek out the enhanced learning services that Huntington offers.
Business model – Multiple revenue streams, low startup expenses, flexible space options and staffing models to grow as your business grows.
Student results – The key to Huntington's success is simple – we produce results and our programs work. On average, students see an increase of 1 grade level each in Reading & Math, a 5.4 point increase in ACT scores and a 229 point increase in SAT scores.
Training & support – Award-winning training department, initial and ongoing training throughout the life of the franchise agreement. Training includes online modules, local and regional sessions, Lunch and Learns and business planning/marketing calls.
Franchisee community – Our franchisee community is one of our greatest assets. Coming from many different backgrounds and experiences, they share a commitment to the mission and a true desire to share best practices, help grow and develop the system, and help and support their fellow franchisees. National presence with locations available – Huntington has over 300 centers and is going strong, with opportunities throughout the U.S. to open and expand.
 Benefit from a full-time marketing team that provides you with proven marketing strategies and guidance to make your job easier.
        Initial customized, comprehensive marketing plan for your center

        Advanced tools and systems to help you easily manage your marketing efforts

        Support at the national, regional and local levels

        National website (HuntingtonHelps.com)

        Public relations content

        Search Engine Optimization (SEO) / Search Engine Marketing (SEM)

        Templates for digital display ads, direct mail, newsletters, signage,

        Business directory listings

        Regional advertising coop (TV advertising),

        Local guidance on local Search Engine Marketing

        Technology to customize ads to your local market
Pre-opening Support – Our Franchise Business Consultants and Facilities team will work closely with you on all the details to set up your Huntington Learning Center and offer guidance on how to select an ideal site.
Training – You and your staff will be taught all of the fundamentals of the Huntington system so that you can become a successful franchisee.

Marketing – Our full-time Marketing staff will help you master best practices to promote your center and get the word out in your community.

Field and Operational Support – Our National Call Center, Coaching Services team and your very own Franchise Business Consultant are there to help you every step of the way.

Technology Support – Huntington's leading-edge technology helps you run your center better and deliver better student results.
Huntington Learning Center Videos
Hear what makes Huntington Learning Center is a supportive & in demand franchise opportunity
Huntington Learning Center Awards from Franchise Business Review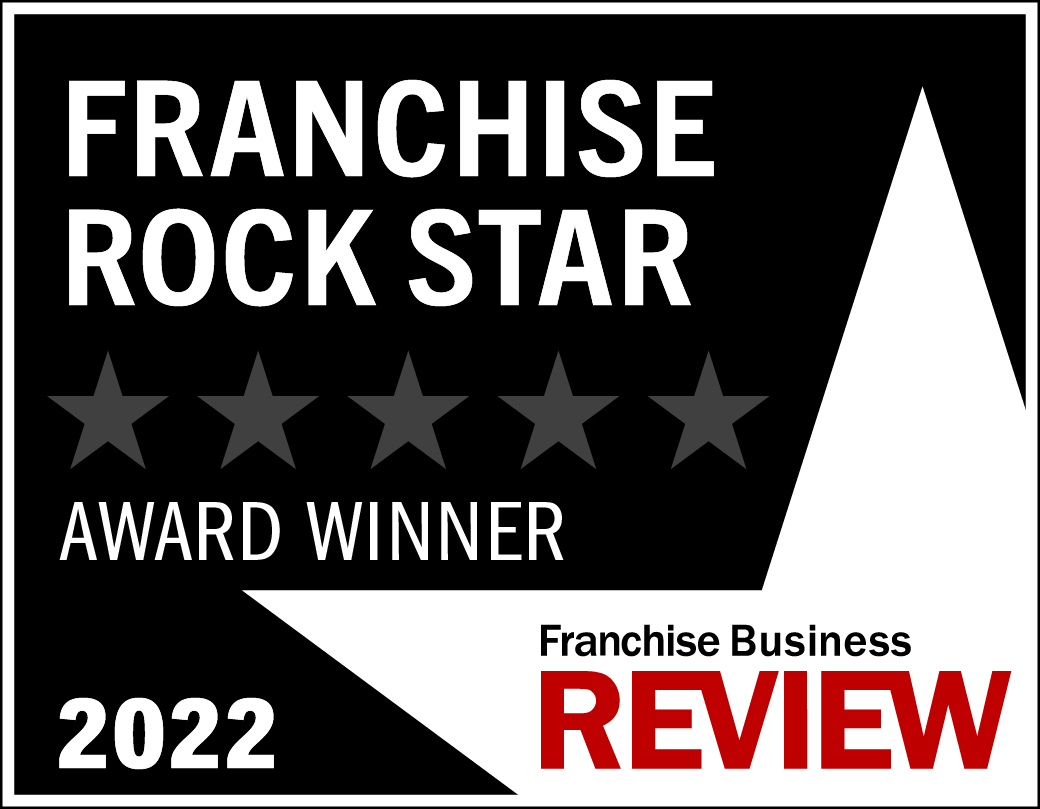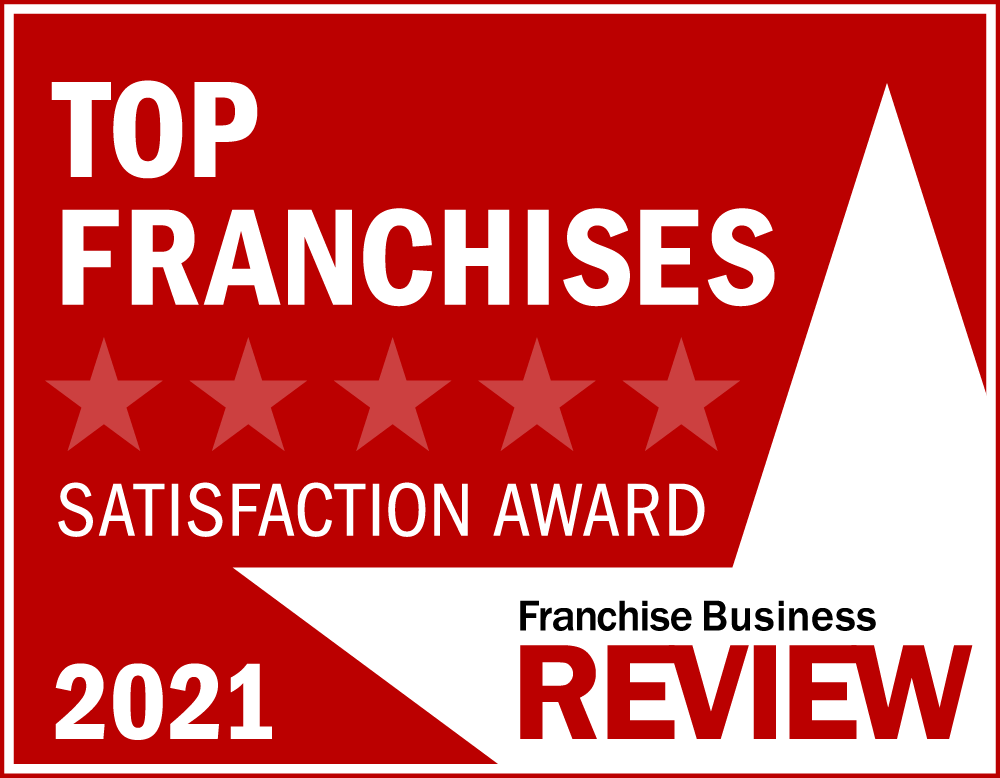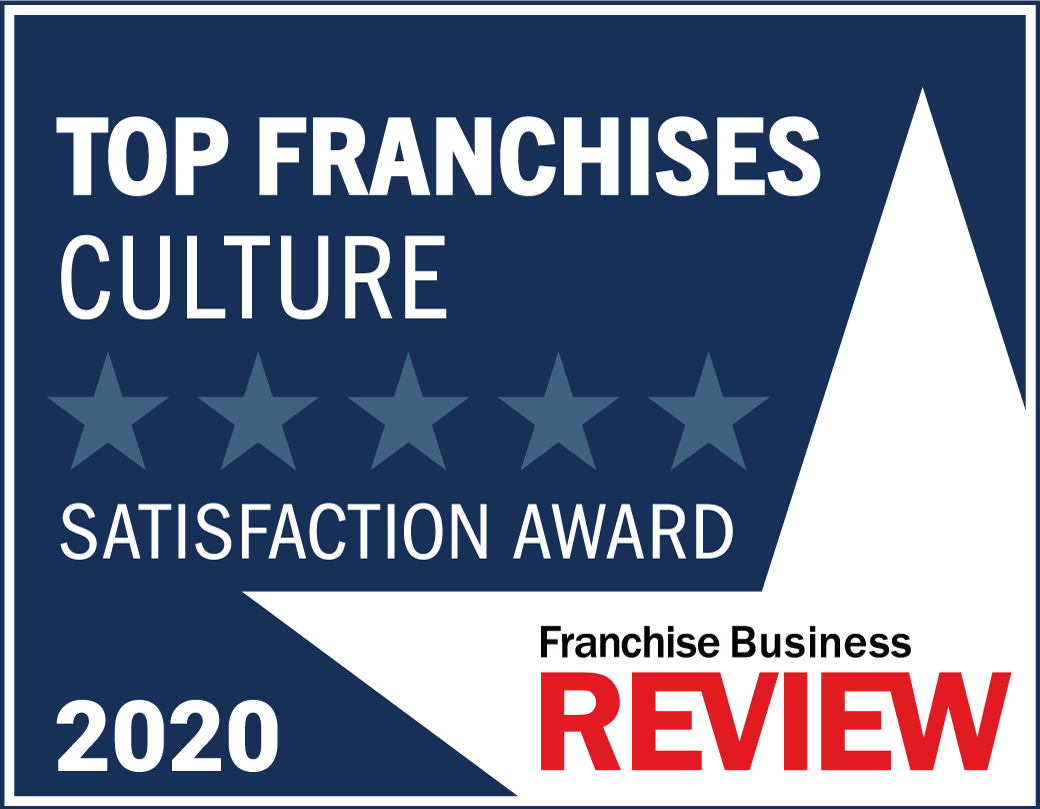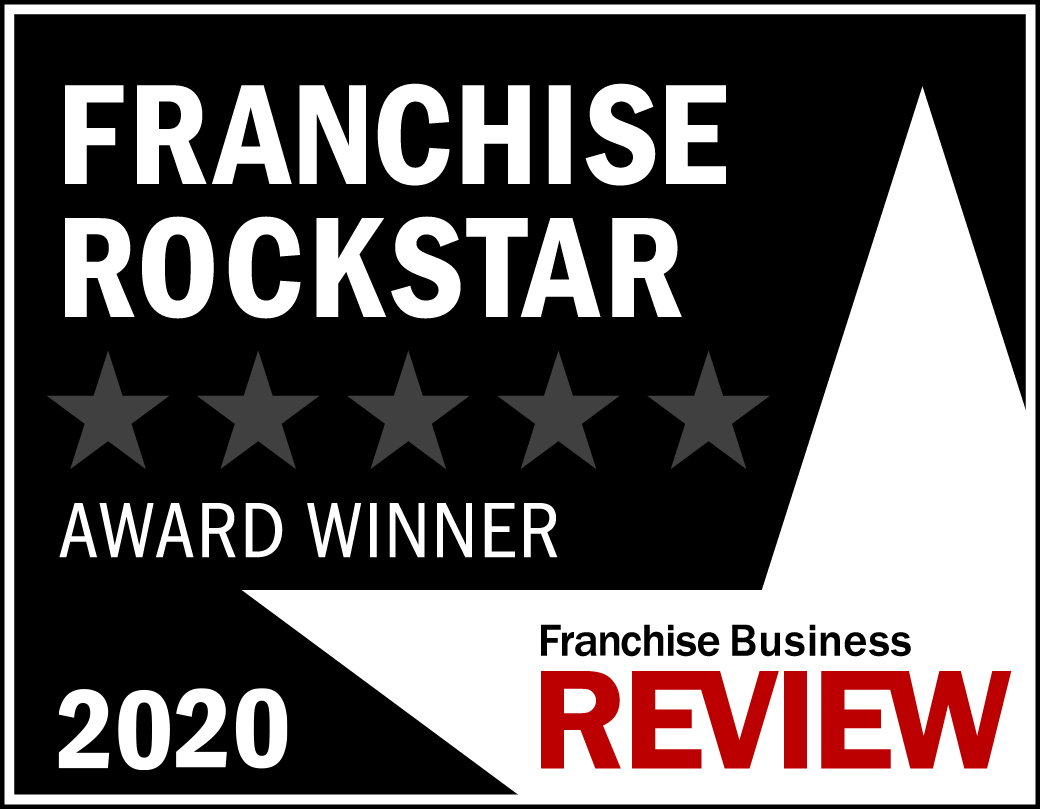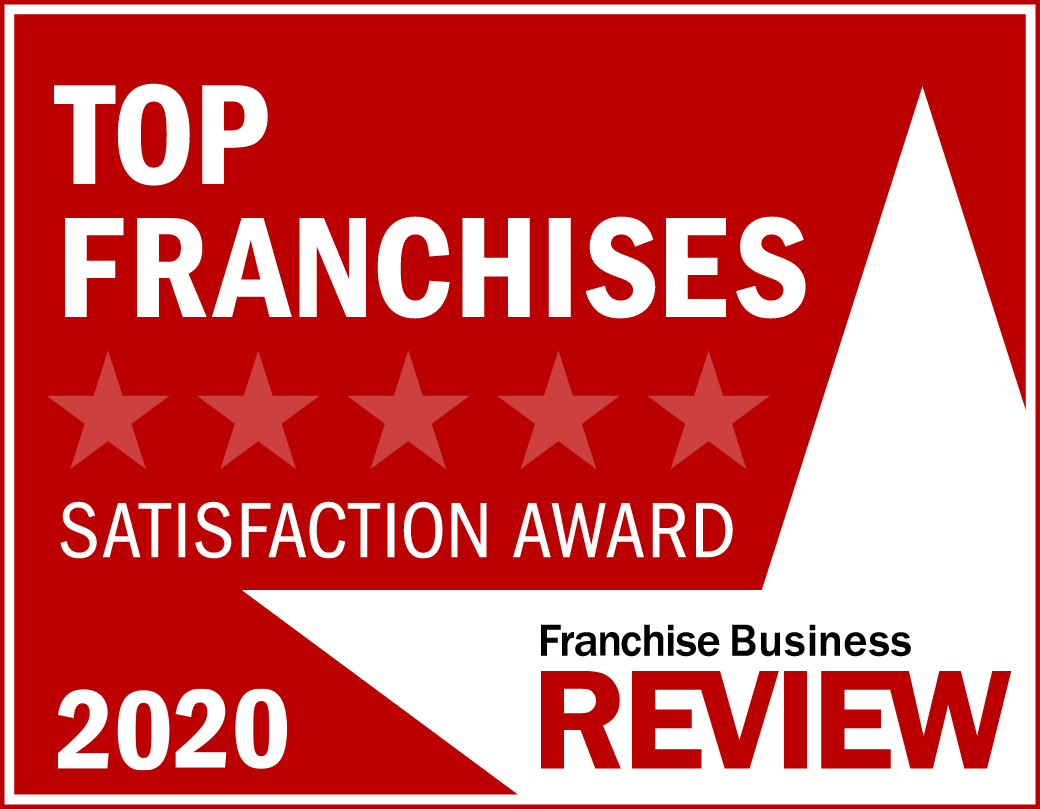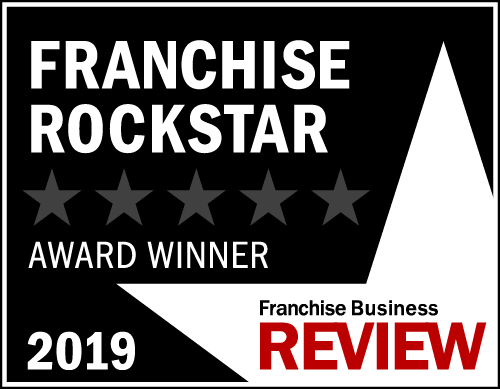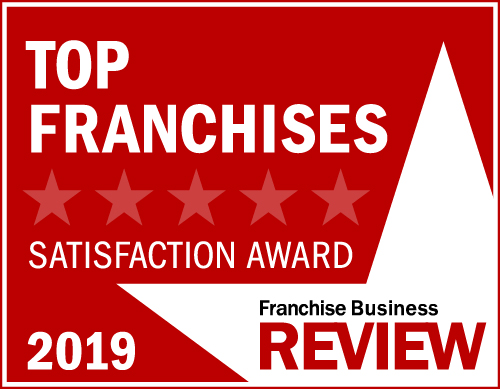 Yes! I want to learn more about owning a Huntington Learning Center Franchise
Huntington Learning Center is the nation's leading tutoring and test prep provider offering customized programs in-person, online, and hybrid options.
Request Information
Min. Cash Required:

$65,000

Net Worth Required:

$200,000

Total Startup Investment:

$147,010 - $266,111

Franchising Since:

1985

US/Canada Franchise Units:

277
Available Markets
United States:
AL, AR, AZ, CA, CO, CT, DC, DE, FL, GA, IA, ID, IL, IN, KS, KY, LA, MA, MD, ME, MI, MN, MO, MS, MT, NC, NE, NH, NJ, NM, NV, NY, OH, OK, OR, PA, RI, SC, TN, TX, UT, VA, VT, WA, WI, WV, WY