Times are tough right now for working parents in the wake of the coronavirus pandemic as they try to balance working with helping their kids with virtual schooling or homeschooling, and many of these parents are looking for help.
As more people head back to the office as businesses slowly reopen, the demand for educational support during the pandemic is greater than ever. Franchises that fill that need by providing instructional support, child care services, and youth recreational programs are seeing a sharp uptick. If you enjoy working with children and have an interest in their development and educational growth, an education franchise might be the right investment for you.
There are a number of franchise opportunities to fill the needs of parents seeking help. While there are numerous franchise opportunities in this space to consider, not all are created equal. To help you narrow down your options and identify the right franchise for you, we've compiled a list of this year's top-rated education franchises. These franchises were given high satisfaction ratings by current franchise owners in key areas like training and support, leadership, core values, and financial opportunity, on our independent franchisee surveys. You can view the entire list of the Top-Rated Franchises here.
Top 9 Education Franchises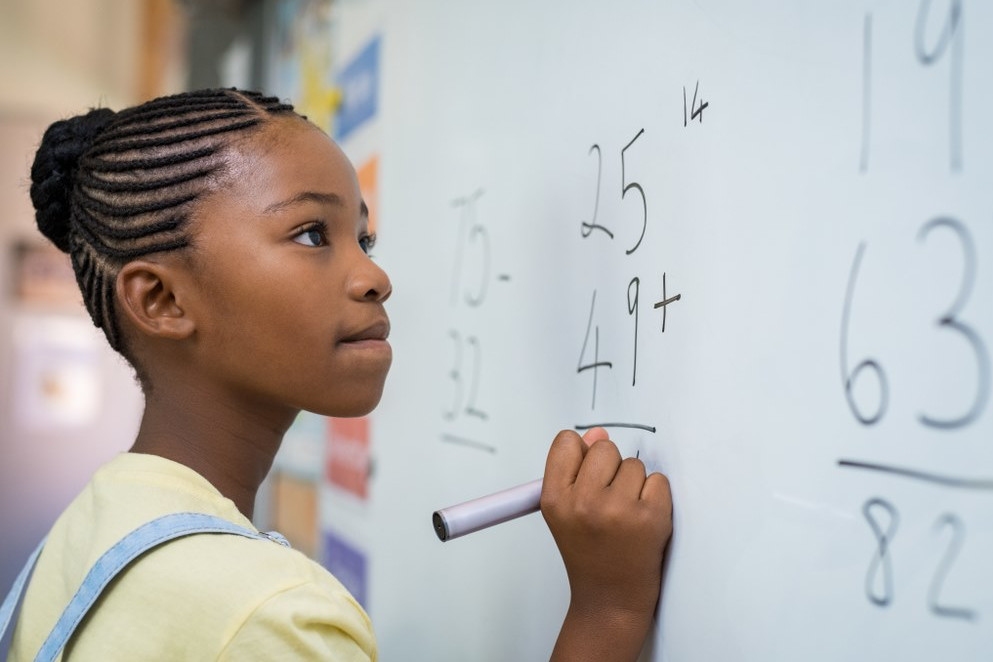 According to the National Assessment of Educational Process (NAEP), two-thirds of the 50 million U.S. elementary and secondary school students fail to be "proficient" in math. This metric has been steady since 2015, driving the increasing demand for additional math tutoring.
About the Franchise
You don't need to be an educator to be a Mathnasium franchisee, but you do need an intense desire to help children reach their full potential. A math tutoring and supplemental learning program franchise, Mathnasium helps students understand and learn to love math outside of the classroom to help them succeed beyond the classroom. It offers individualized programs tailored to the needs of each student.
Financials
Cash Required: $112,000
Initial Investment: $112,750 – $149,110
Learn more about owning a Mathnasium Franchise.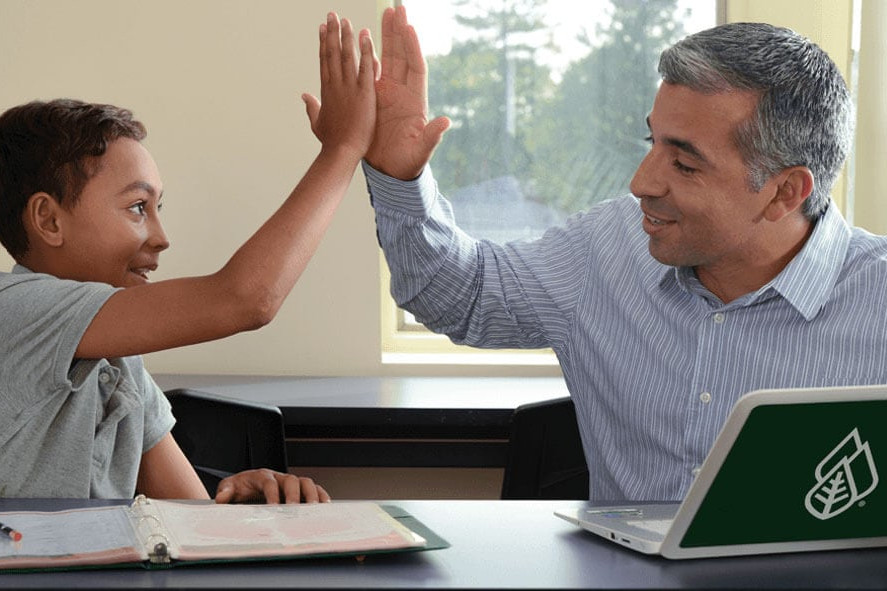 Huntington Learning Center is a low-investment education-focused franchise, specializing in K-12 tutoring and test preparation. Huntington is the oldest provider of supplemental education services for primary and secondary students in the U.S. For more than 40 years, its certified teachers have provided individualized programs for students in phonics, reading, writing, study skills, elementary and middle school math, algebra through calculus, chemistry, and other sciences. It also prepares students for the SAT and ACT, as well as state and standardized exams.
About the Franchise
According to the Huntington Learning Center website, its average center revenue is 77% higher than its closest competitor, Sylvan Learning, at $511,000. You aren't required to have any education or entrepreneurial background to own a Huntington Learning Center franchise.
Financials
Cash Required: $65,000
Initial Investment: $134,000 to $277,000
Learn more about owning a Huntington Learning Center Franchise.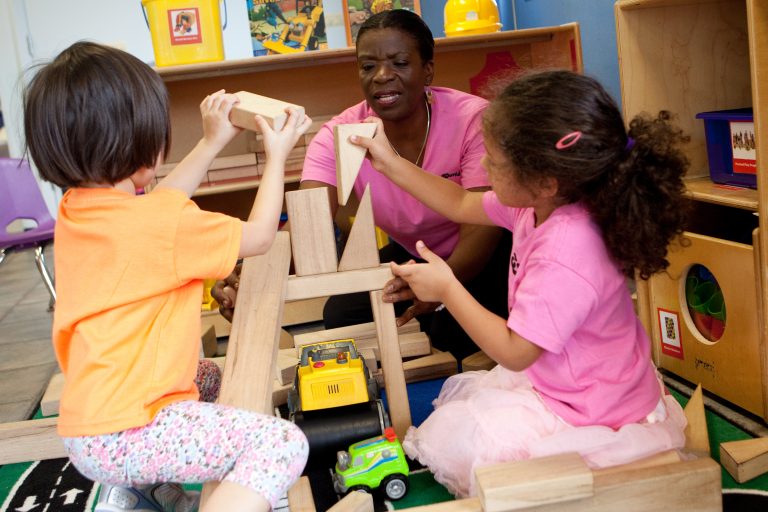 Inspired by children, Creative World Schools celebrate the natural curiosity of young children, ages six-weeks to 12-years. It's Three E's philosophy (education, exploration, and enrichment) encourages this curiosity. Using the "Exploratorium™" concept, these child care centers serve infants through school-aged children in colorful, bright, open, conceptual spaces where children practice inquiry-based (iSTEAM) learning every day.
About the Franchise
A Creative World School location requires you to purchase real estate, which can cost anywhere from $3.5 million to $4.5 million, including construction and land prices. Building design prototypes range in size from 10,000 to 13,000 square feet and hold 180 to 250 children respectively.
Financials
Cash Required: $600,000
Initial Investment: $600,000 – $4,100,000.
Learn more about owning a Creative World School Franchise.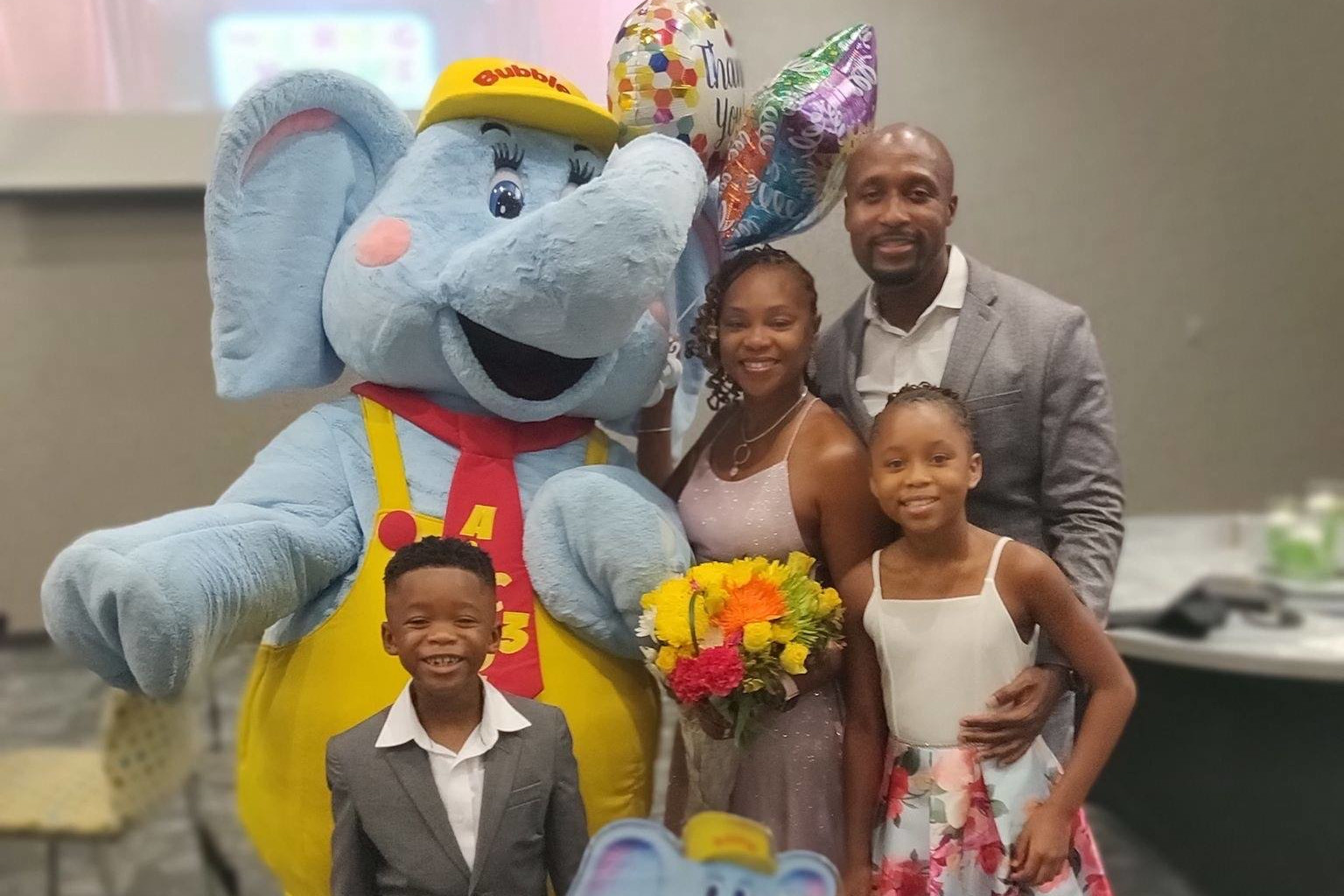 The Learning Experience centers provide children with a nurturing and safe environment and enrichment programs that will create a solid foundation for future academic needs. The centers provide child care and education-based development programs to children ages six-weeks to five-years. The foundation of The Learning Experience® (TLE) was built on three key educational and care principles: cognitive, physical, and social; or as referred to at TLE®, "learn, play, and grow!"
About the Franchise
No prior experience in the educational space is necessary to open a TLE center. A typical center ranges in size from 9,000 to 15,000 square feet, plus a playground approximately 5,000 additional square feet or larger. Each center is designed to be able to accommodate 140 to 280 children. All centers must utilize TLE's proprietary L.E.A.P. curriculum which features an academic program with extras such as sign language for infants and toddlers, foreign language programs, manners and etiquette, physical fitness, and a philanthropy program. TLE also offers before- and after-school programs and summer camps for elementary school-aged students.
Financials
Cash Required: $150,000
Initial Investment: $495,299 and $3,585,549, depending on whether you purchase an existing center, develop your own center, or retain TLE to develop your center.
$525,000 to $2,625,000 (if you purchase an existing center)
$162,399 to $212,399 (if you develop your own center)
$267,399 to $384,899 (if TLE develops the center for you)
Learn more about owning a Learning Experience Franchise.
The Goddard School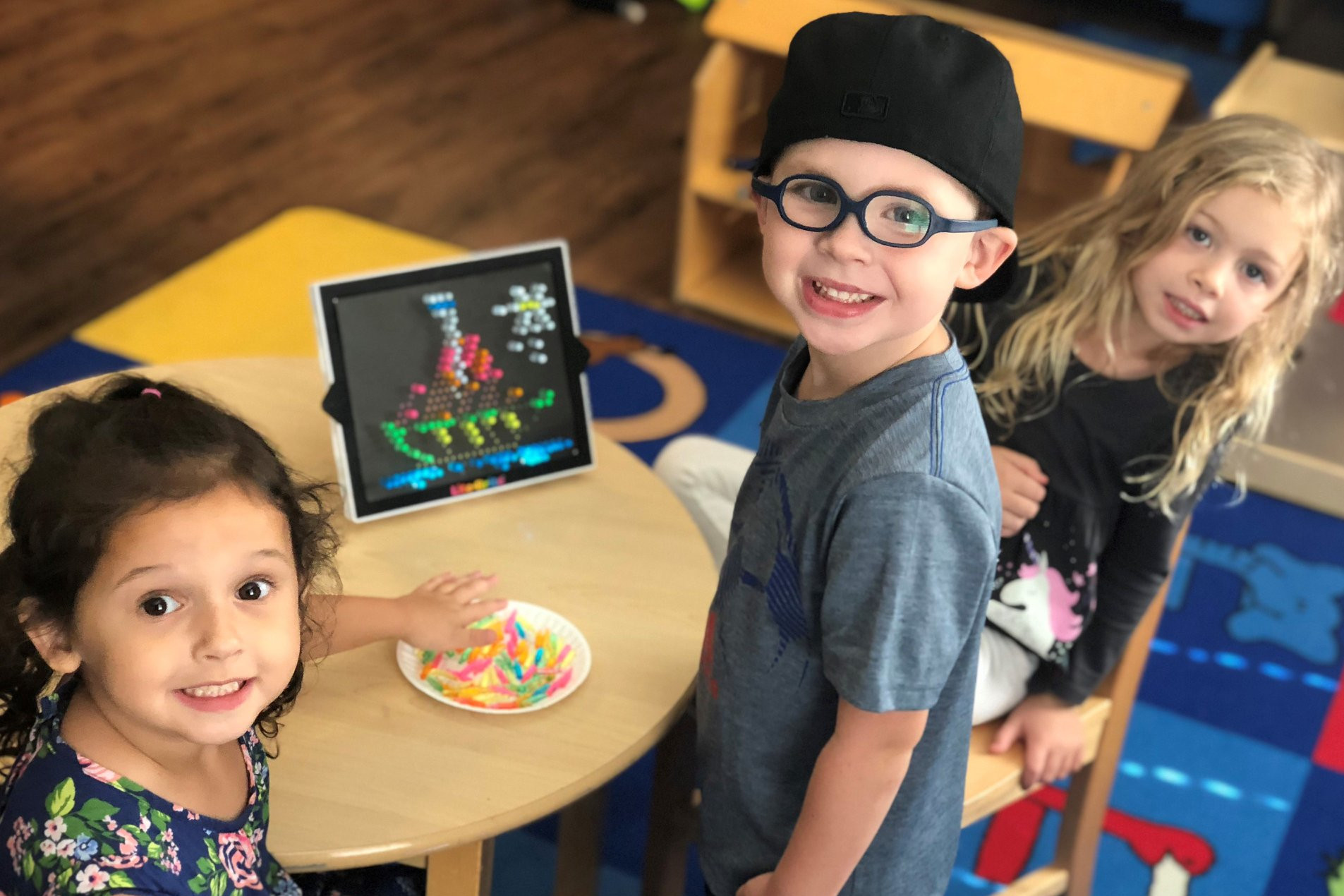 The Goddard School serves children ages 6-weeks-old to 10-years-old by building children's emotional, academic, social, creative, and physical skills through a play-based curriculum. Each school is a licensed child care facility with an on-site owner, an education director and a faculty member trained in early childhood education or childhood development.
About the Franchise
Under The Goddard School model, you run the business and develop relationships — while your education director, who has a background in early childhood education — is responsible for the curriculum, programming, and teacher development under your supervision and direction. A Goddard School typically employs between 20 to 25 teachers within an 8,400 square foot to 10,000 square foot facility.
Financials
Cash Required: $150,000
Initial Investment: $712,800- $786,100
School of Rock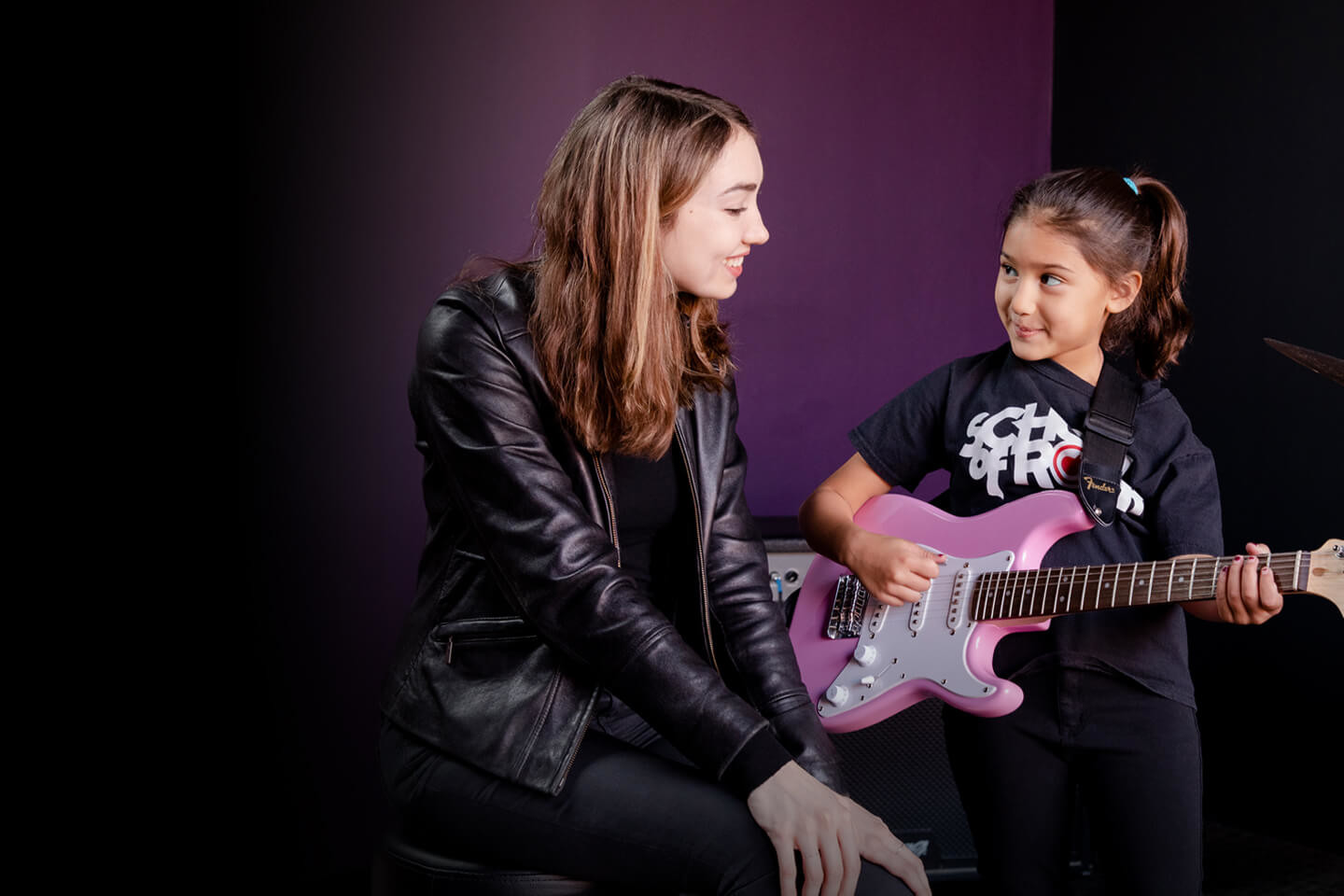 School of Rock is the world's largest music school, offering music lessons, camps, and workshops. It boasts over 260 locations in the US, Canada, South America, South Africa, Mexico, Australia, and the Philippines. School of Rock offers a unique performance-based model of music instruction to children ages three and up and adults.
About the Franchise
The typical School of Rock location operates with approximately 20 part-time professional musicians/instructors per school. While all franchisees are required to offer dedicated School of Rock programs, the franchisee is in charge of determining specific aspects of their curriculum, like the genre of rock or the artists that are covered.
Financials
Cash Required: $125,000
Initial Investment: $271,500 to $494,100
Learn more about owning a School of Rock franchise.
The Tutoring Center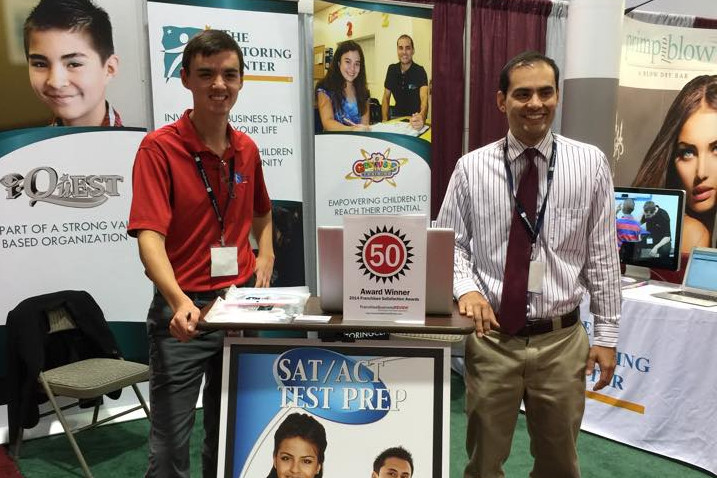 The Tutoring Center is focused on strengthening children's abilities in Reading, Math, and Writing through a combination of One-to-One InstructionTM and their Rotational Approach to Learning® (rotating location and materials every 30-minutes). This low-investment franchise opportunity boasts over 120 locations throughout the US.
Financials
Cash Required: $39,000
Initial Investment: $90,000 to $130,000
LearningRx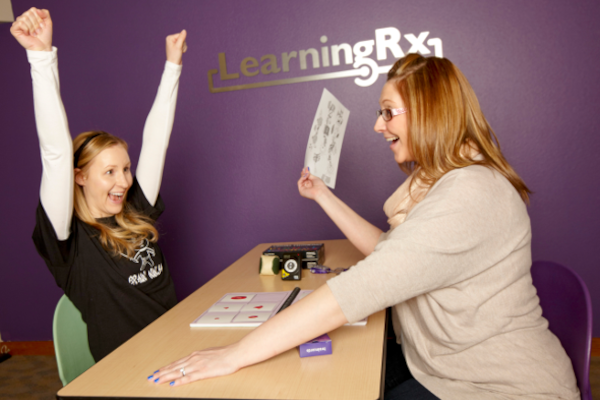 LearningRx is a one-on-one brain training center, focusing on enhancing overall cognitive skills to strengthen the core skills necessary to think and learn better. There are a variety of programs available for children to adults.
Financials
Cash Required: $44,000 – $60,000
Initial Investment: $90,000 to $149,000
Ready to Learn More About Buying an Education Franchise?
Whether you prefer to own a school or are looking for tutoring opportunities to supplement your income, there are a number of top education franchises that will allow you to enrich the lives of children and meet your business goals.
As an aspiring educational services provider, there are many business options to consider. One education franchise might operate like a school and be subject to state child care licensing requirements, whereas another might run like a tutoring service and be subject to fewer regulations and be open fewer hours.
You also might consider related youth athletics franchise opportunities, such as Soccer Shots, a children's soccer program that focuses on character development, or, Amazing Athletes, a mobile educational sports and fitness program for children.
No matter what franchise you decide matches your interests and financial goals, you'll work with your franchisor to understand what you need to do and how you need to staff your business to be in full compliance with the law. Beyond the legalities, you'll also receive support and training in all aspects of launching and operating your business to ensure success. If you're not convinced that an education franchise is for you, there are plenty of other options on this year's Top Franchises List.
Recommended Further Reading
| | | |
| --- | --- | --- |
| There are several ways you could choose to finance your franchise; it can be a daunting task to sort it all out. Read on to start off in the right direction. | Starting a new business is not a decision you make overnight, but weighing the pros and cons can help jump start your franchising research. | When Al Simon bought his Sandler Training franchise on Sept 10, 2001, he had no idea what uncertainty lay ahead. Listen as he discusses lessons he learned in 2001. |