If you are seeking a professional environment and you have a passion for helping people, then Nextaff may be a fit for you.  We receive the benefit of not only helping companies find top talent, but we also get to help quality people find employment.
The staffing, recruiting, and workforce solutions industry makes a vital contribution to the U.S. economy while servicing businesses across virtually all industries. Staffing provides job and career opportunities for about 16 million employees per year.
As a Nextaff franchisee you'll gain access to expert training, back-office support, the company's proprietary X-FACTOR process, technology stack, proven marketing and recruitment strategies.
Average Unit Revenue: $2,715,992*
Average Unit Gross Wages: $1,784,379*
Average Unit Gross Profit: $674,352*
Average Time to Break Even: 43 months*
Average All-In Costs: $106,000*
Average First Year Revenue: $852,191*
Average Top Quartile Revenue: $6,418,493*
*Refer to Item 19 in the Franchise Disclosure Document
Read more
Read less
NEXTAFF Awards from Franchise Business Review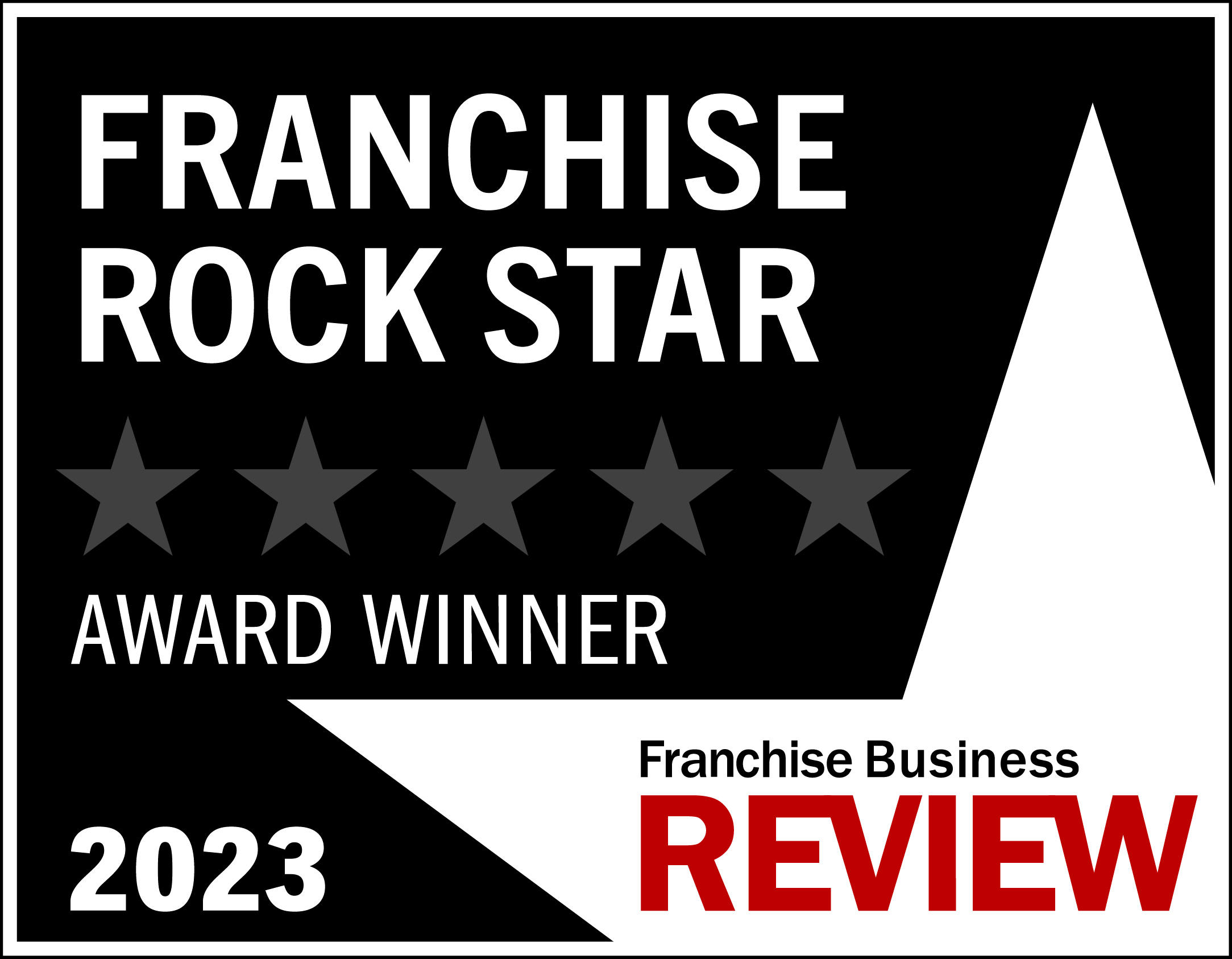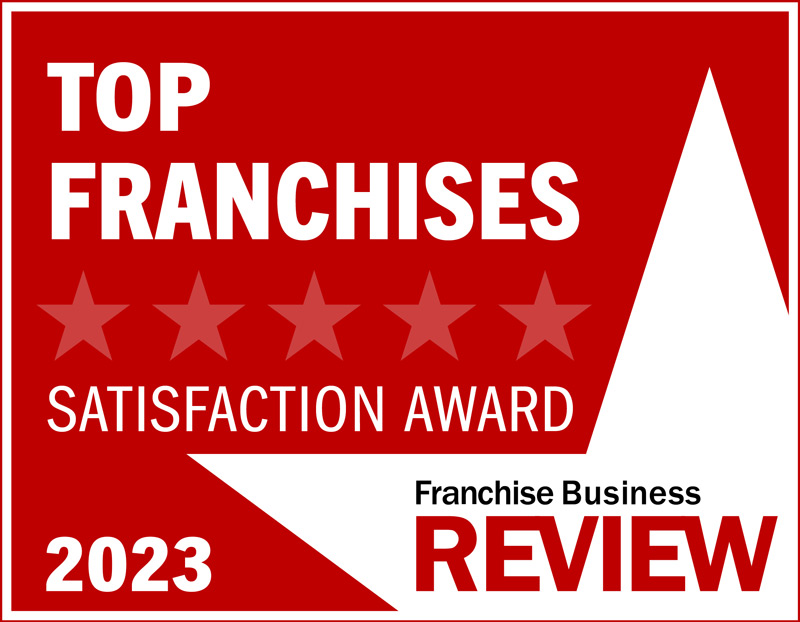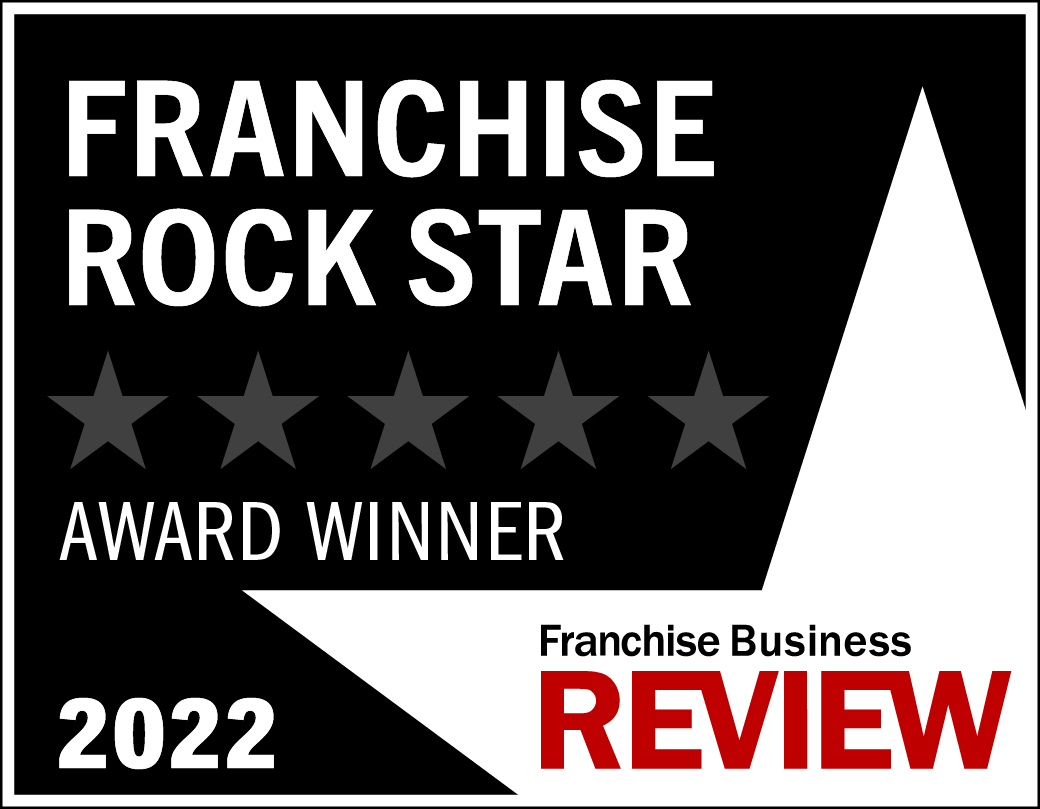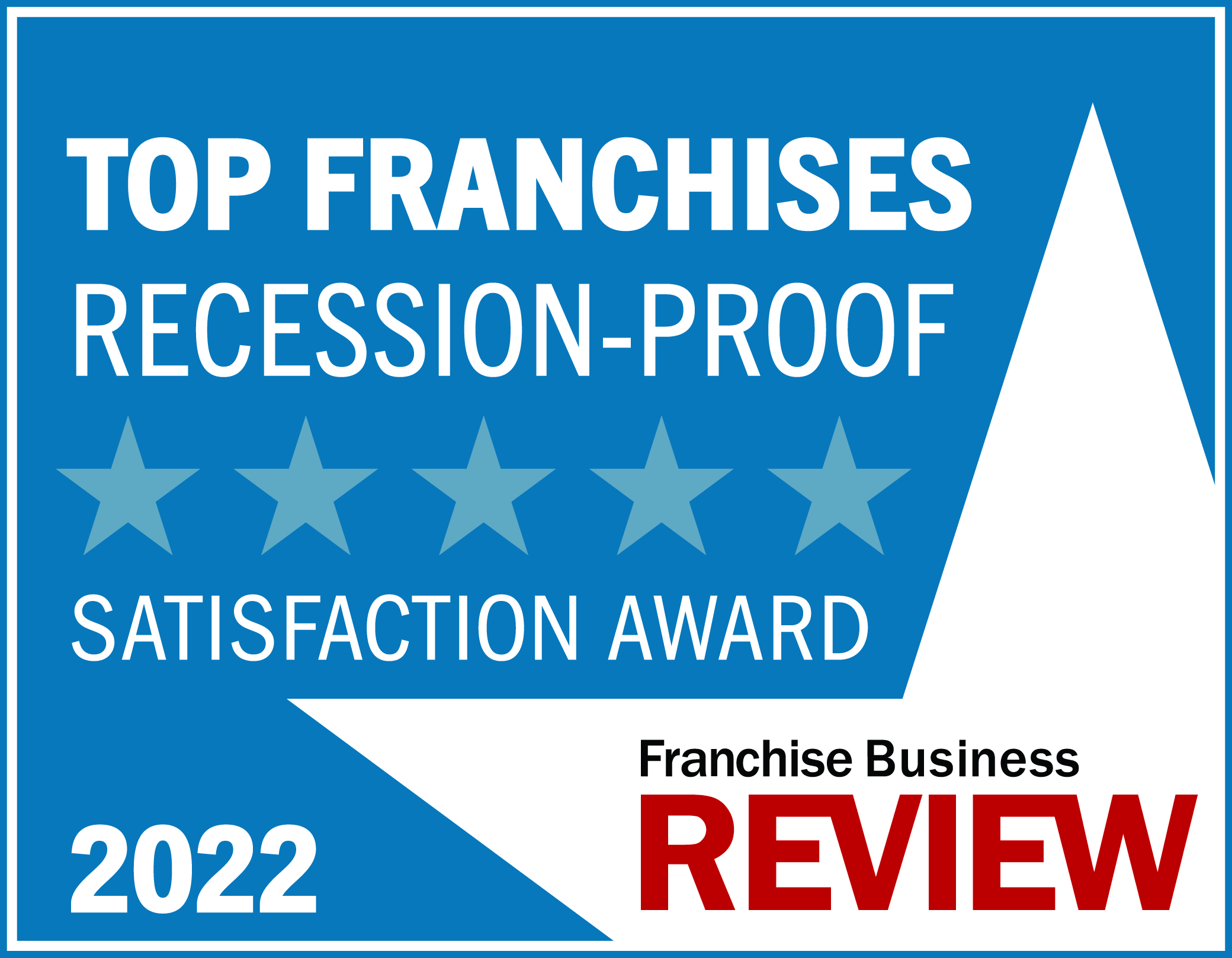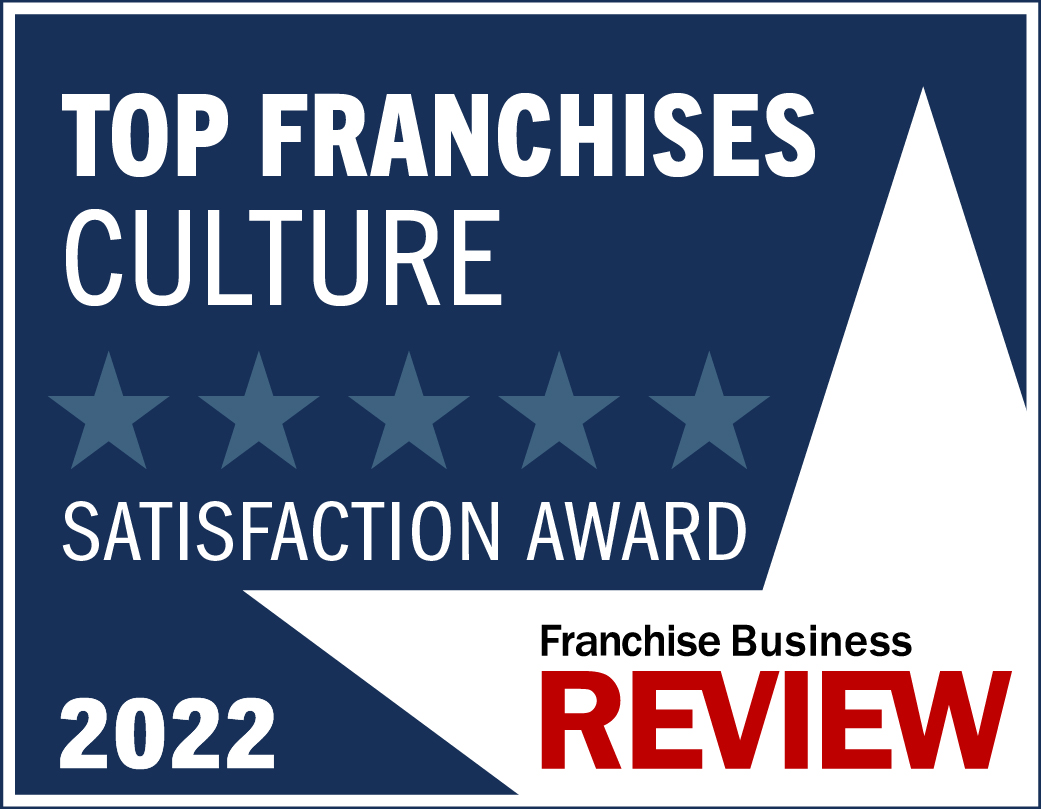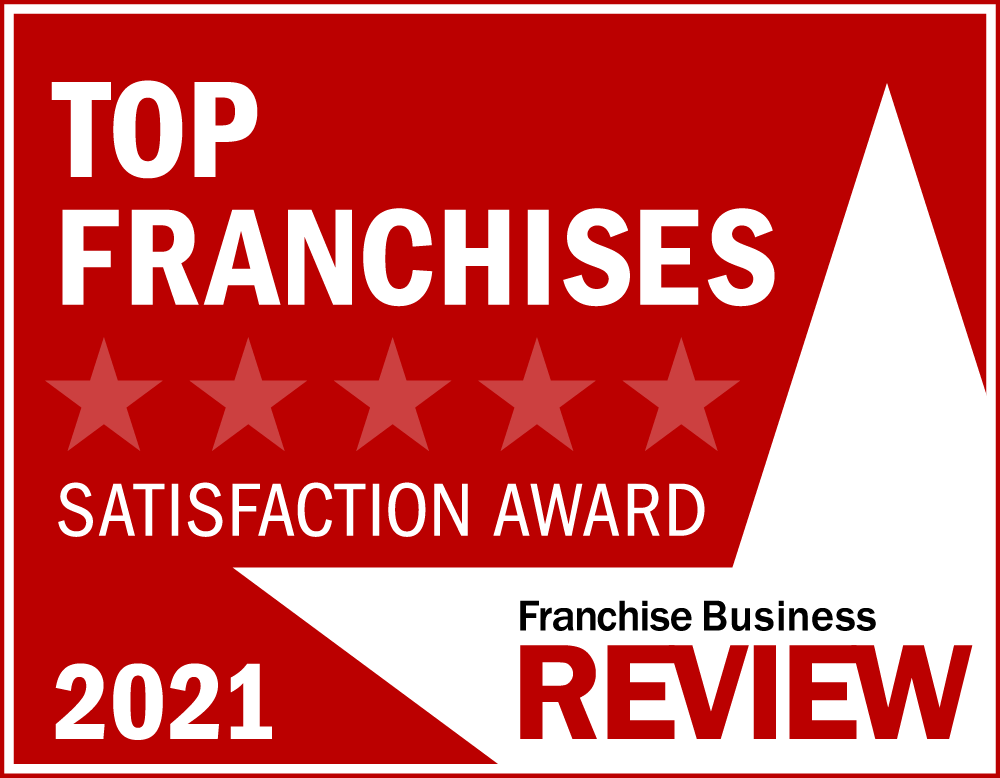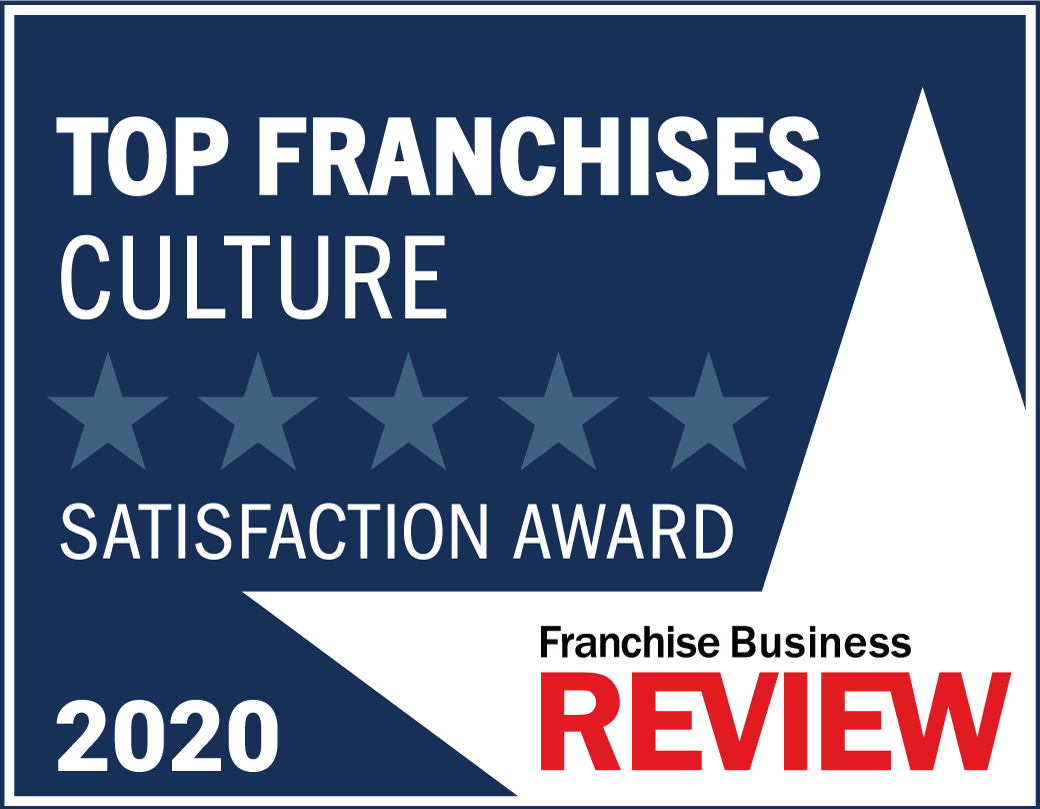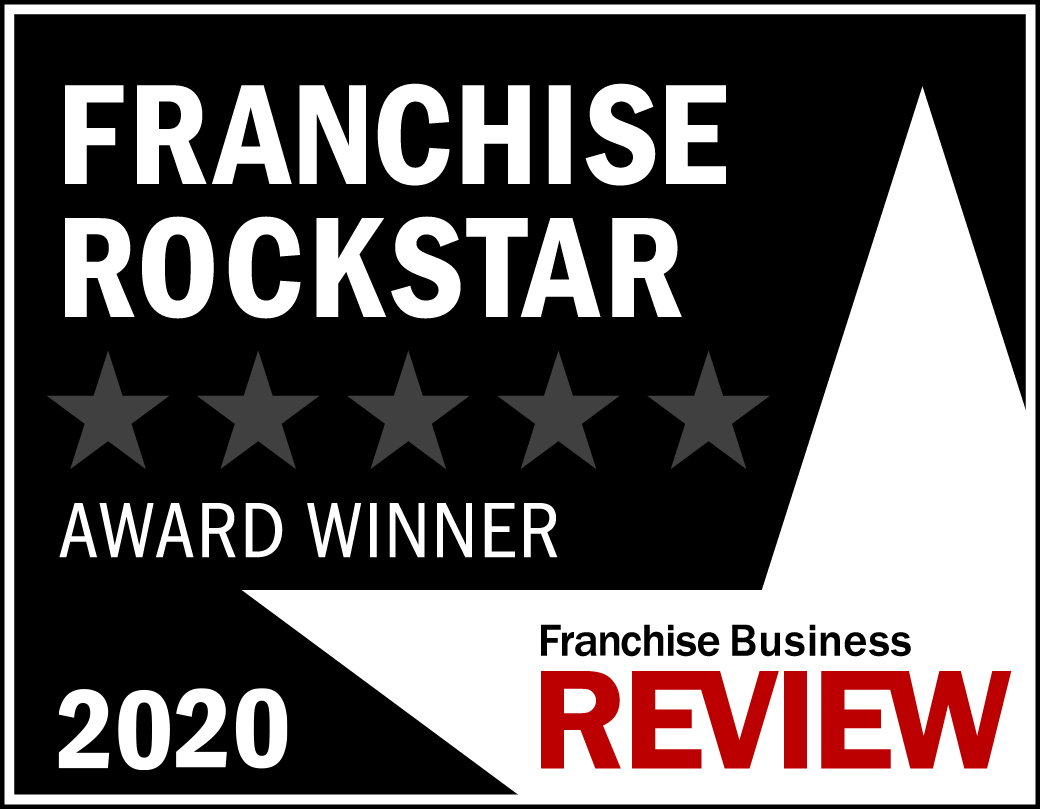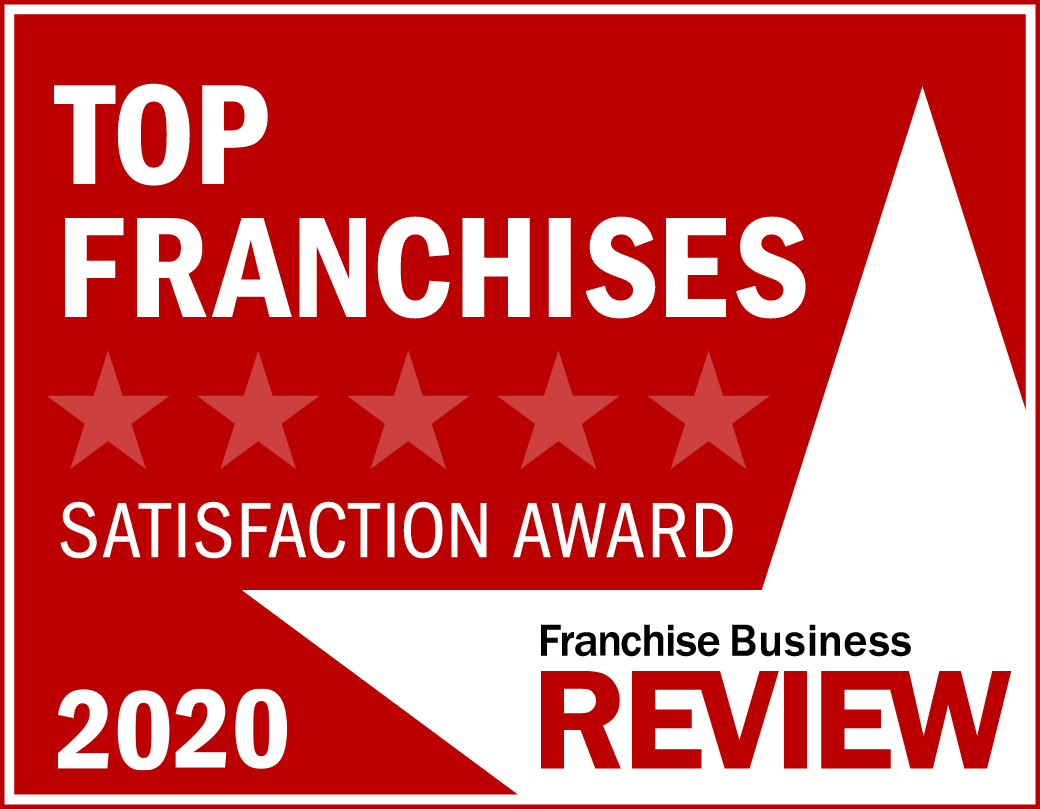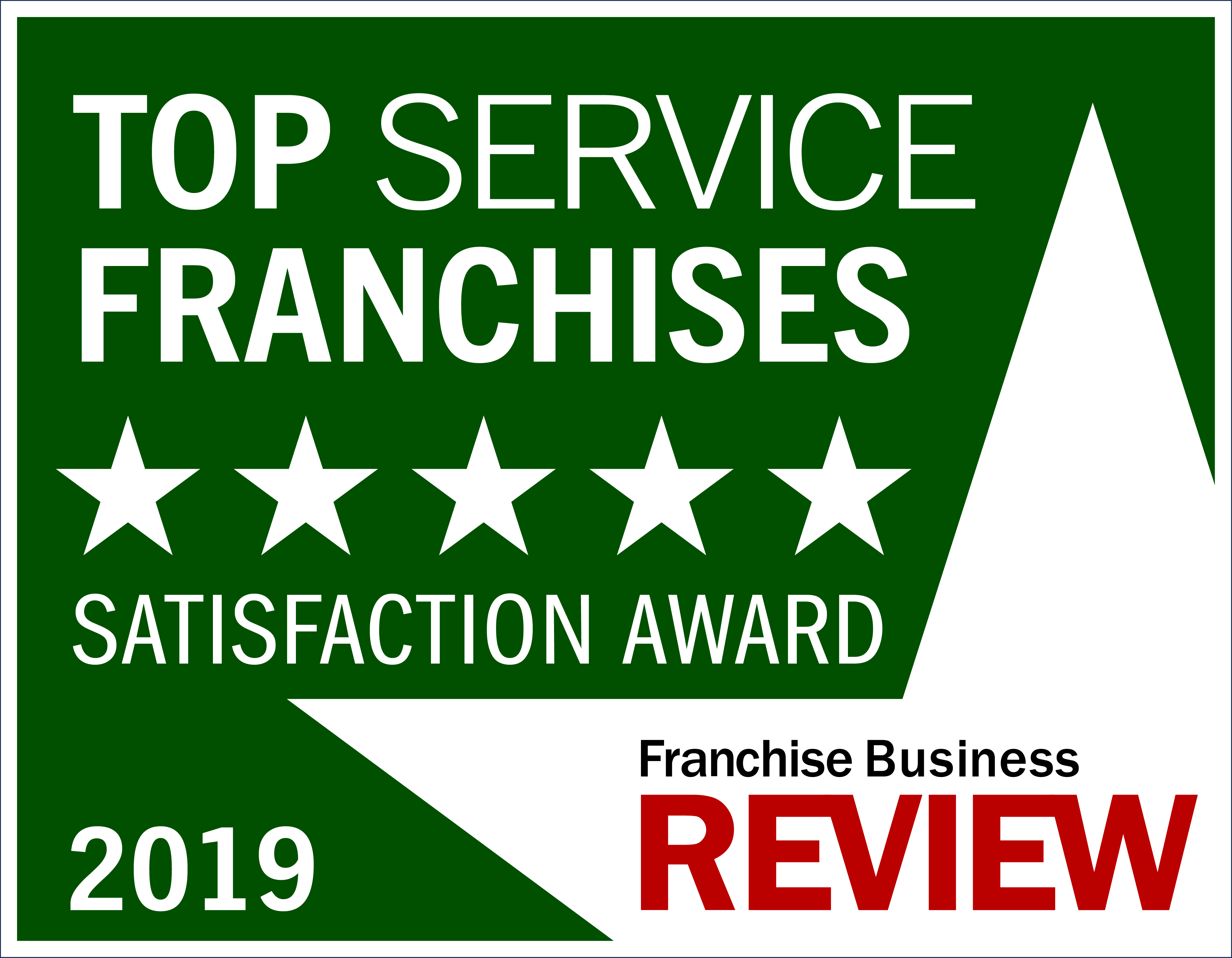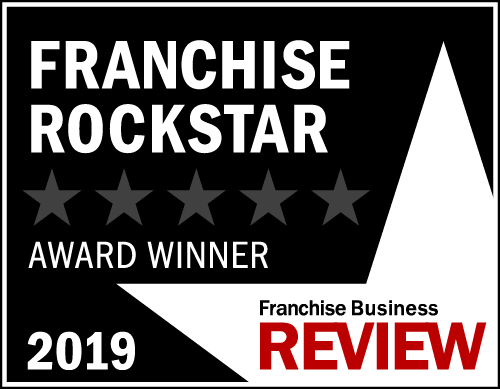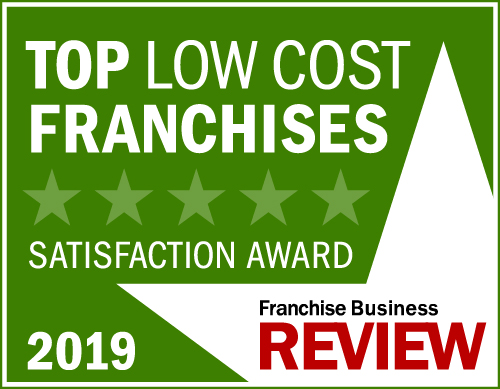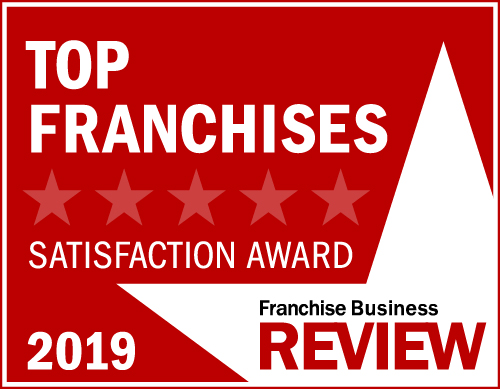 NEXTAFF Franchise Opportunity
The ideal Owner Operator Candidate has: 
B2B Sales Experience
Strong Leadership Skills
Skilled Relationship Builder
Competitive Drive
Active in the business
The ideal Investor Candidate has: 
Strong Leadership Skills
Skilled Relationship Builder
Growth Mindset
Results Driven
Strong Business Acumen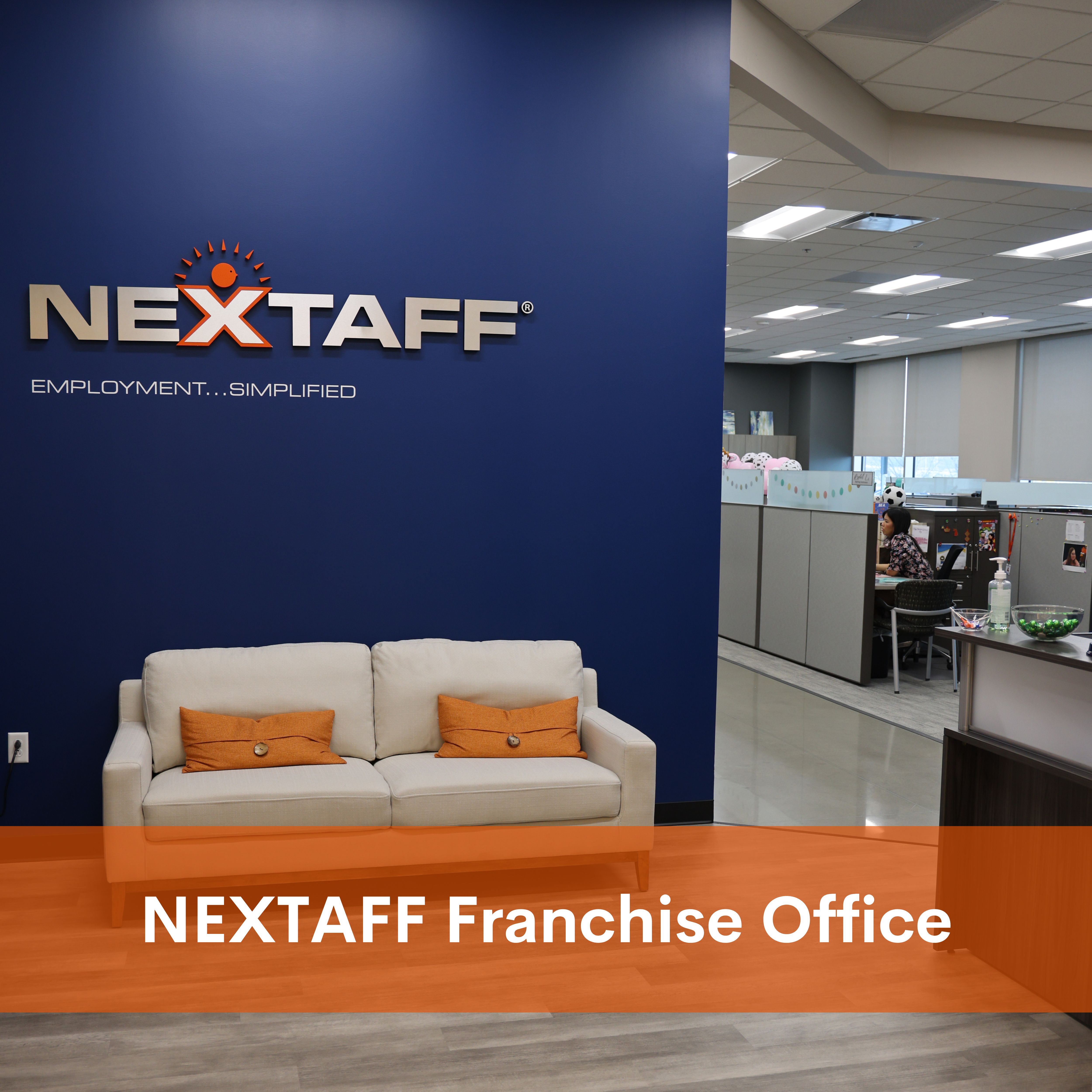 Reduced franchise royalty fees: Using a unique, wage-based royalty collection system NEXTAFF is 15%-40% more cost-effective than the competition
Large territory size: NEXTAFF's large franchise territories let you expand your business farther than you ever could with a competing staffing company. 
Massive demand: There is a huge demand for staffing services as companies struggle to find qualified candidates to fill their open positions following the pandemic. 
NEXTAFF Advantages:
Proprietary X-FACTOR process to differentiate you from competitors
Largest territories offered in the Staffing Franchise sector
Residual Income Business Model
Multiple Verticals: Commercial, Healthcare and Technology
Most competitive Royalty fee structure available
No Royalty or Marketing Fee your first 6 months
Verified prospect lead information provided to you
Payroll financing is included in the royalty fee
Professional Office Environment
Can be M-F workweek if desired
VetFran Discount: 20%
Patented Hiring Needs Analysis
As the owner of a NEXTAFF franchise, you're not only setting yourself up for high potential career success, wealth, and fulfillment buy you'll also help others in your community achieve their own career goals.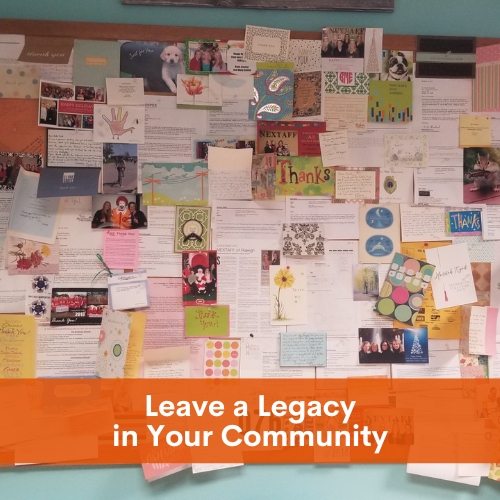 Marketing Support: The NEXTAFF Support Team guides Owners' marketing efforts with SEO, press releases, social media management, client newsletters, and ongoing sales and marketing training!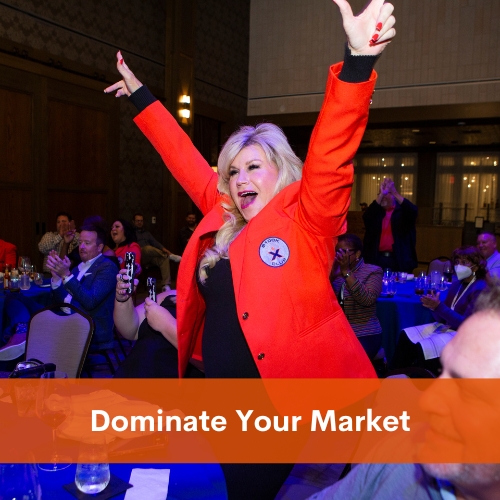 NEXTAFF offers a level of support that isn't often found in the franchise world. We help make owning a franchise as easy as possible so you can focus on the bigger-picture tasks of growing your business. 
Initial & Ongoing Training:

Our comprehensive initial training program covers all the basics of operating a successful NEXTAFF location so you can open your doors with confidence—regardless of how much staffing experience you have (or don't have).

Back-Office Support:

Franchise Owners can rely on a robust support network to handle virtually all back-office operations associated with running a staffing agency.
Each Franchisee ReceivesTraining and Support
40 hours online training
40 hours classroom training
36 hours onsite training
Approximately 60 hours on-the-job training
A dedicated industry veteran coach
Online library with topic search
Ongoing weekly training
Monthly owner round table discussions
Annual convention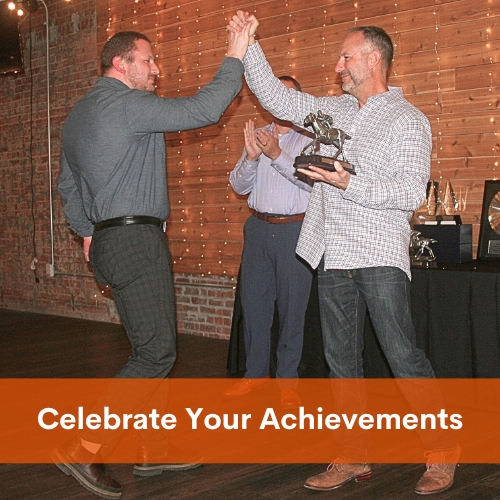 NEXTAFF Videos
Discover the NEXTAFF Business Model
NEXTAFF Franchise Owner - John Snellings
NEXTAFF franchisees help companies Recruit, Screen, and Hire quality talent using the proprietary X-FACTOR process
Request Information
Min. Cash Required:

$175,000
>

Net Worth Required:

$250,000
>

Total Startup Investment:

$121,800 - $156,900
>

Franchising Since:

2017
>

Franchise Units:

36
>
Available Markets
United States:
AK, AL, AR, AZ, CA, CO, CT, DC, DE, FL, GA, IA, ID, IN, KS, KY, LA, MA, ME, MI, MN, MO, MS, MT, NC, NE, NH, NJ, NM, NV, OH, OK, OR, PA, SC, SD, TN, TX, UT, VA, VT, WA, WI, WV, WY